Coogs Around the World
The University of Houston is Again Named a Top Producer of Student Fulbrights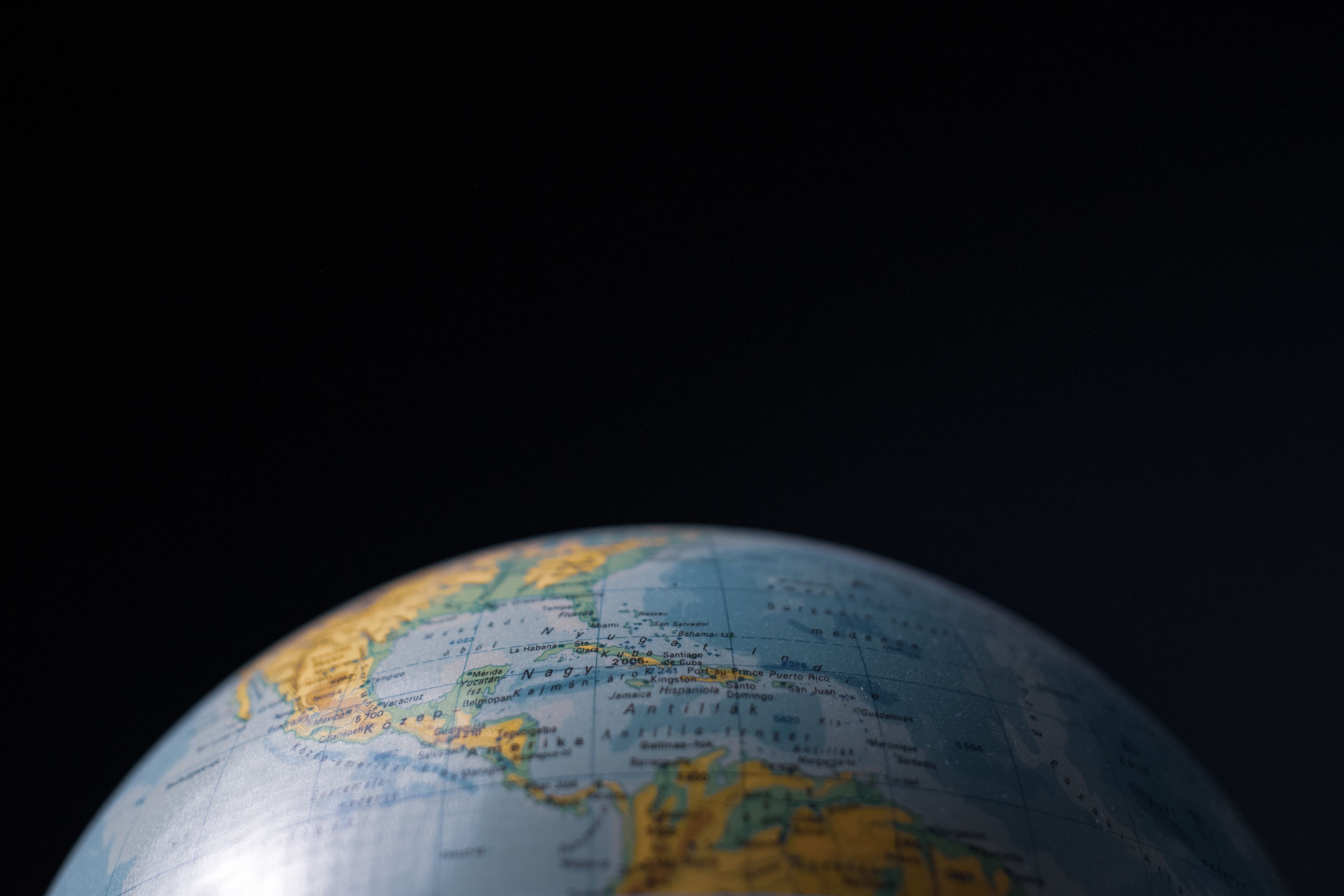 Each day, University of Houston students work hard to make our world a better place. Through the support of organizations like the Fulbright U.S. Student Program, Coogs are applying the lessons learned on campus to helping communities around the globe.
The number of Cougar Fulbright Scholars has been on the rise in recent years, so it should come as little surprise that UH is again named as a Fulbright Top Producing Institution for U.S. Students. UH joins an elite group of higher education institutions designated as top Fulbright producers by the U.S. Department of State's Bureau of Educational and Cultural Affairs.
"We are pleased to be recognized as a Fulbright top producer again this year," said Amb. Michael Pelletier (Ret'd.), founding director of UH's Institute for Global Engagement. "We continue to support all our faculty and students in a wide variety of these prestigious Fulbright programs, helping to extend our academic engagement across the globe."
During the 2022 – 23 academic year, 10 UH students earned Fulbright Scholarships. These students competed with top scholars from around the nation to earn these highly coveted and competitive awards.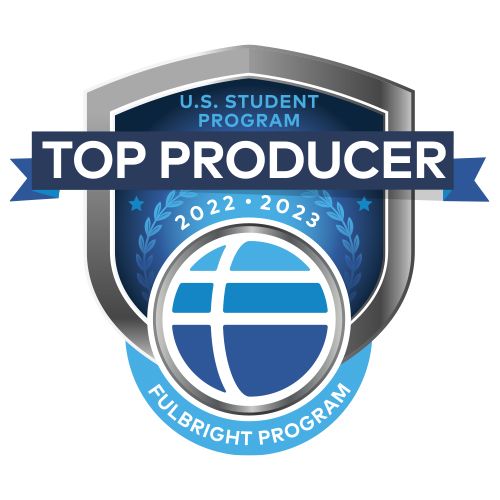 Among these Cougar Fulbrighters is Nimra Zubair, who is presently working in Panagyurishte, Bulgaria. With the support of a Fulbright Corporate Scholarship, she is teaching English and business communications at a vocational school and at two major companies.
"The Fulbright grant has been a goal of mine for some years now and receiving it truly changed my life," said Zubair, who earned a Master of Public Administration from UH's Hobby School of Public Affairs. "I have improved as a teacher and a cultural ambassador. Fulbright also opened a new network of people with various expertise, teaching me about different career paths I could pursue."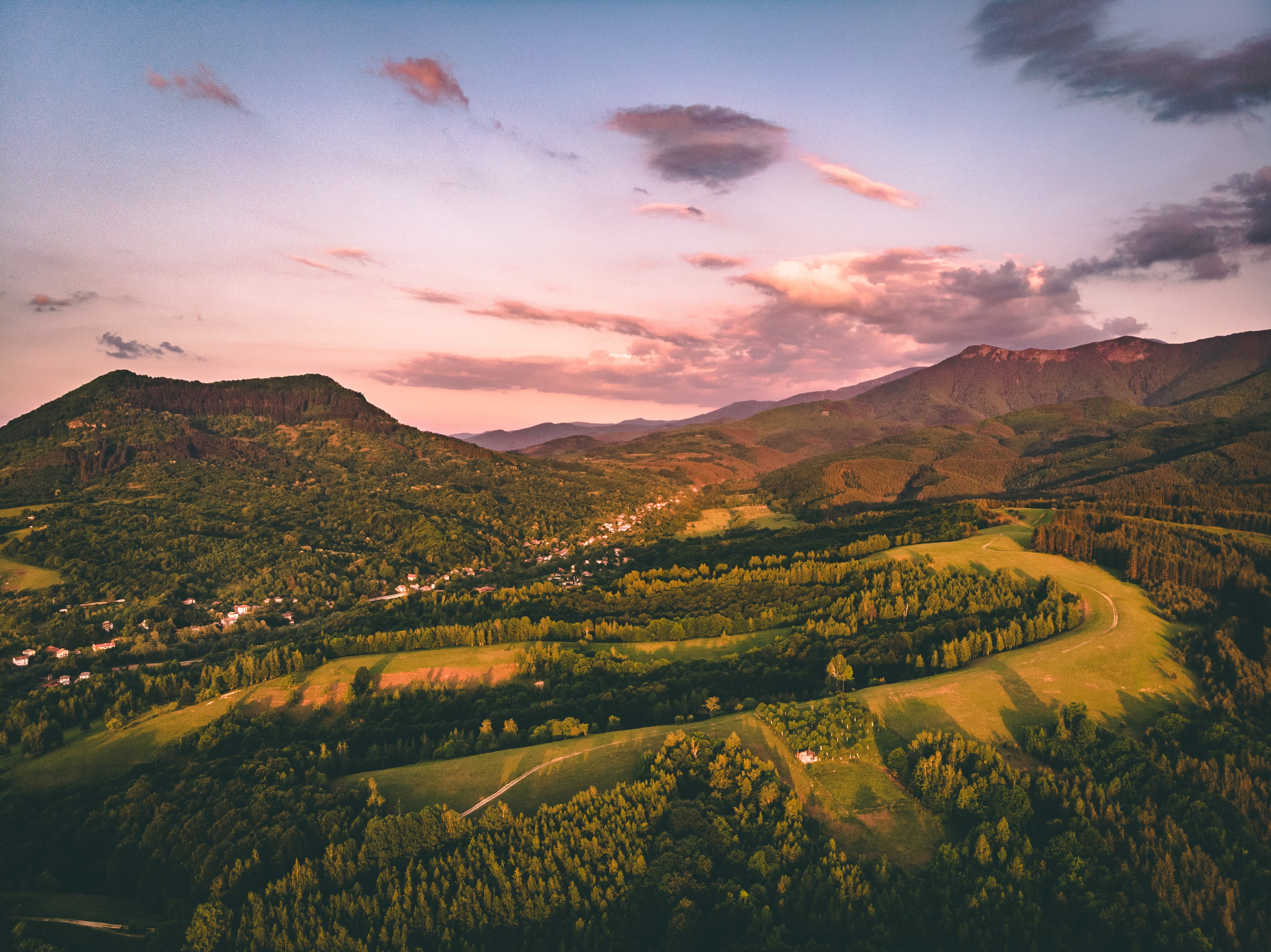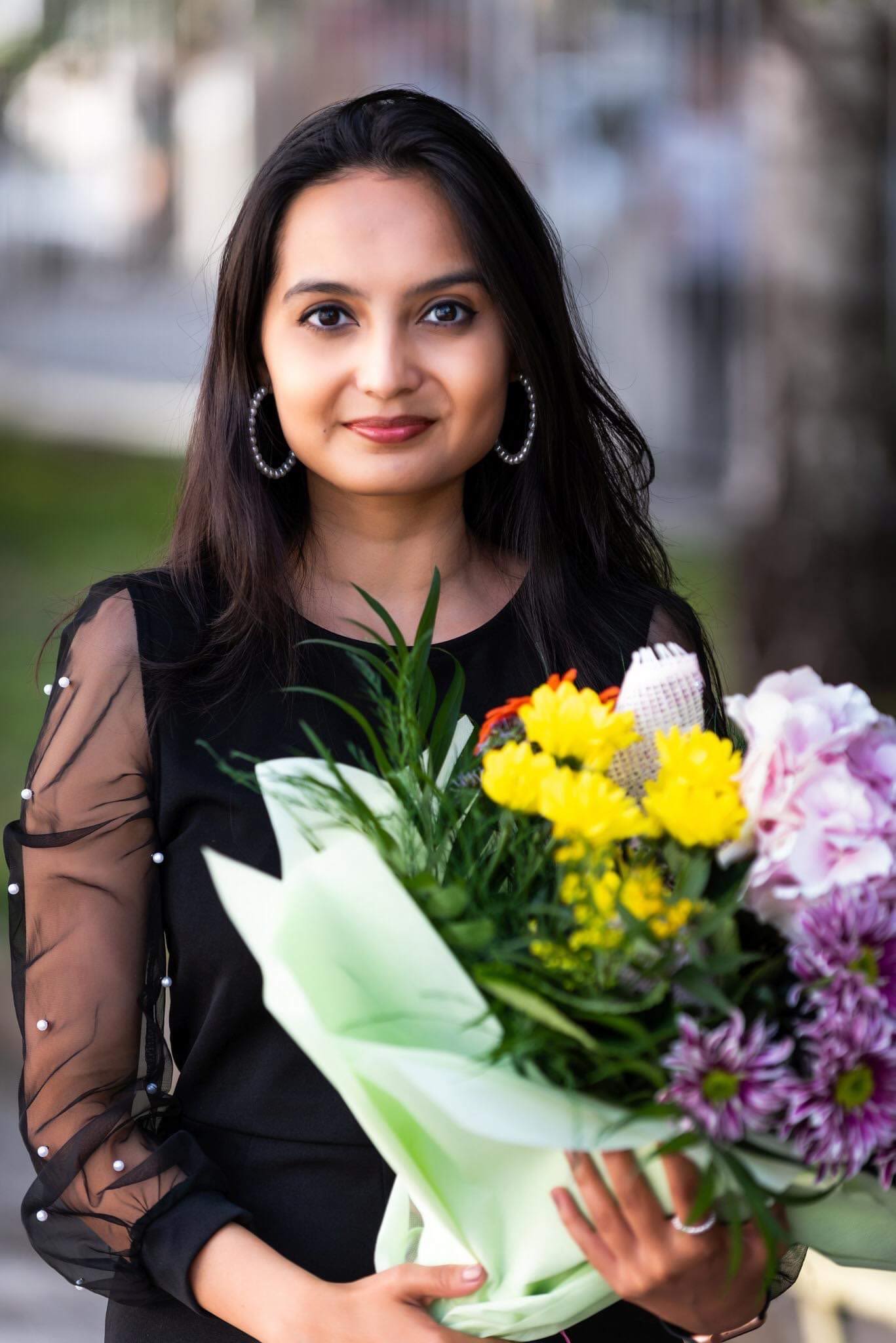 Zubair's academic prowess and determination were key factors in earning this life-changing scholarship, but she and so many of her peers received helpful guidance from UH's Office of Undergraduate Research and Major Awards (OURMA). OURMA makes students aware of the academic opportunities available to them and works with them during the application process.
"OURMA was a critical part of my Fulbright journey," Zubair said. "The OURMA team helped me every step of the way from picking a country and program to reviewing hundreds of essay drafts. As a first-generation student, that support was essential for me as I did not believe someone with my background could receive this prestigious scholarship. However, after working with OURMA, I quickly realized the talents I brought to the table and how I could present a different perspective of being an American."
Zubair is among 46 UH students to earn Fulbrights in the past five years. Presently, the University is awaiting word on its next group of Fulbright Scholars, who submitted applications last fall.
The University's success in helping students earn Fulbrights has been noted in the media and has earned it the designation of a Fulbright Hispanic Serving Institution Leader for two consecutive years.
"The Fulbright scholarship has been a goal of mine for some years now and receiving it truly changed my life."
The Fulbright U.S. Student Program is designed to build relations between the people of the United States and global communities. Programs and scholarships are funded through an annual appropriation made by the U.S. Congress to the U.S. Department of State. Participating governments and host institutions, corporations, and foundations around the world also provide direct and indirect support to the program, which operates in over 160 countries worldwide, with the aim of solving global challenges.
"To be named a Fulbright Top Producer in back-to-back years is twice as nice," said Ben Rayder, director of OURMA. "Even though each applicant cycle brings a new set of faces, UH students remain well-placed to have transformational experiences through the Fulbright U.S. Student Program."