Perfect 10: Multiple Coogs Named Fulbright Scholars
Recent Grads Ready to Venture Far and Wide for Global Learning Opportunities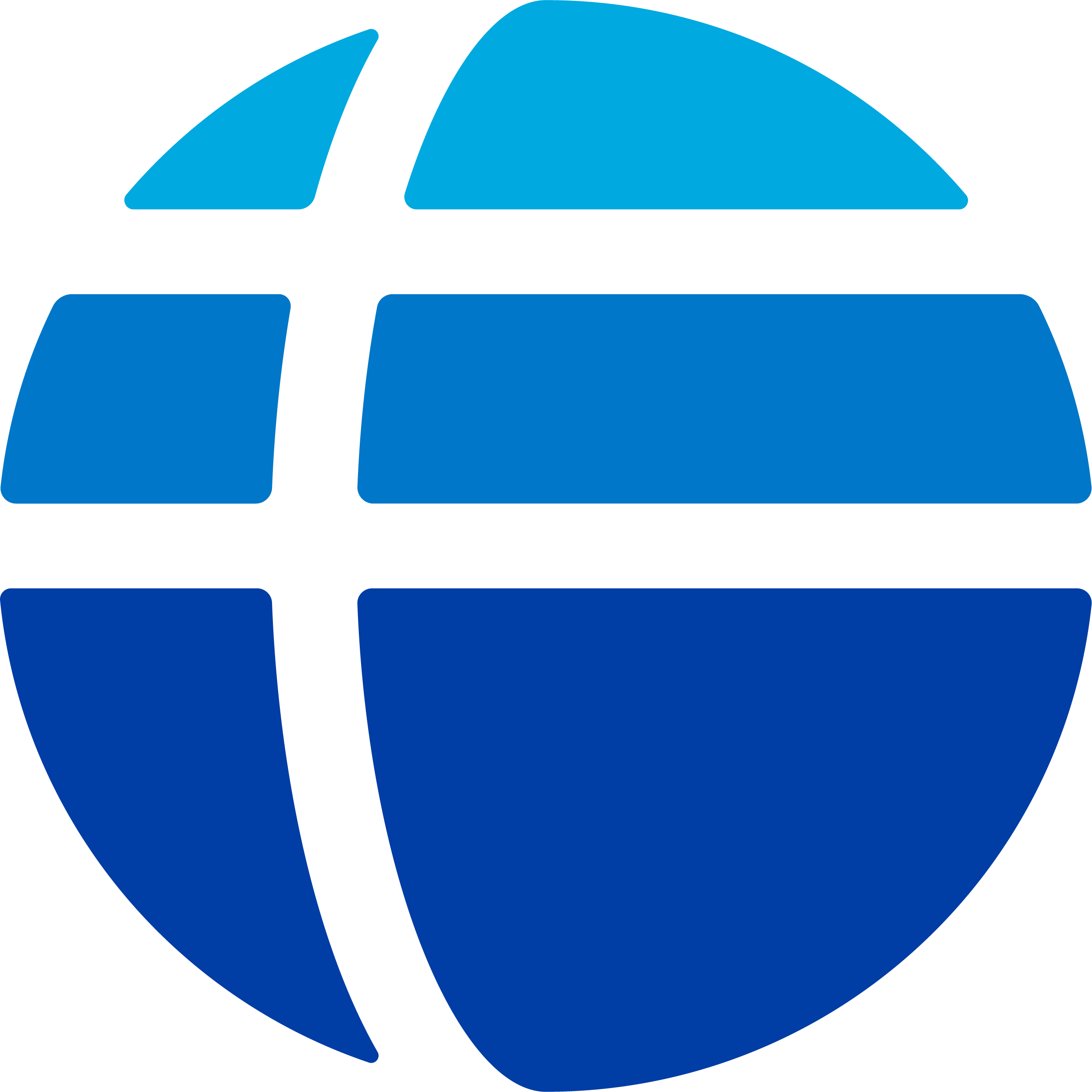 While the majority of Coogs learn and live on the University of Houston's campus, many are expanding their academic horizons around the globe.
Through initiatives such as the Fulbright U.S. Student Program, UH students are furthering their intellectual growth by immersing themselves in new cultures, visiting new countries, and scholarly activities at international institutions of higher learning.
Soon, 10 additional Cougars will be venturing to destinations far and wide as some of the newest Fulbright Scholars.
"There is a prestige that accompanies Fulbright Scholarships," said UH Senior Vice President for Academic Affairs and Provost Paula Myrick Short. "To be considered for this honor, one must be among the best and brightest students in the nation. These 10 UH students certainly fit that description and will reap many rewards as Fulbright recipients. We are certainly proud of their accomplishments and look forward to hearing about their upcoming journeys."
These Fulbright Scholars and other award recipients at the University of Houston benefit from the guidance of the Office of Undergraduate Research and Major Awards (OURMA). Through OURMA's ongoing support, students learn about new and dynamic scholarship opportunities and gain invaluable insights on how to effectively apply for them.
Additionally, these 10 scholars and so many others also are guided by the expertise within UH's Institute for Global Engagement. The institute supports learning experiences by integrating global themes and topics within academic programs and disciplines.
UH consistently ranks as a top producer of U.S. Fulbright students. Since 2018, 46 Coogs have received Fulbrights.
Details on the University's latest Fulbrighters and their upcoming activities are as follows:
Anushka Oak
Anushka Oak just completed two bachelor's degrees at UH (Spanish and biology) and will soon head to San Sebastian Spain to work as a predoctoral researcher at the Basque Center on Cognition, Brain and Language.
"My focus will be on structural and functional neuroimaging analysis on the tip-of-the-tongue phenomenon in order to better understand language, memory, and aging," Oak said. "I look forward to learning new techniques in the lab and exploring the city and culture of San Sebastian."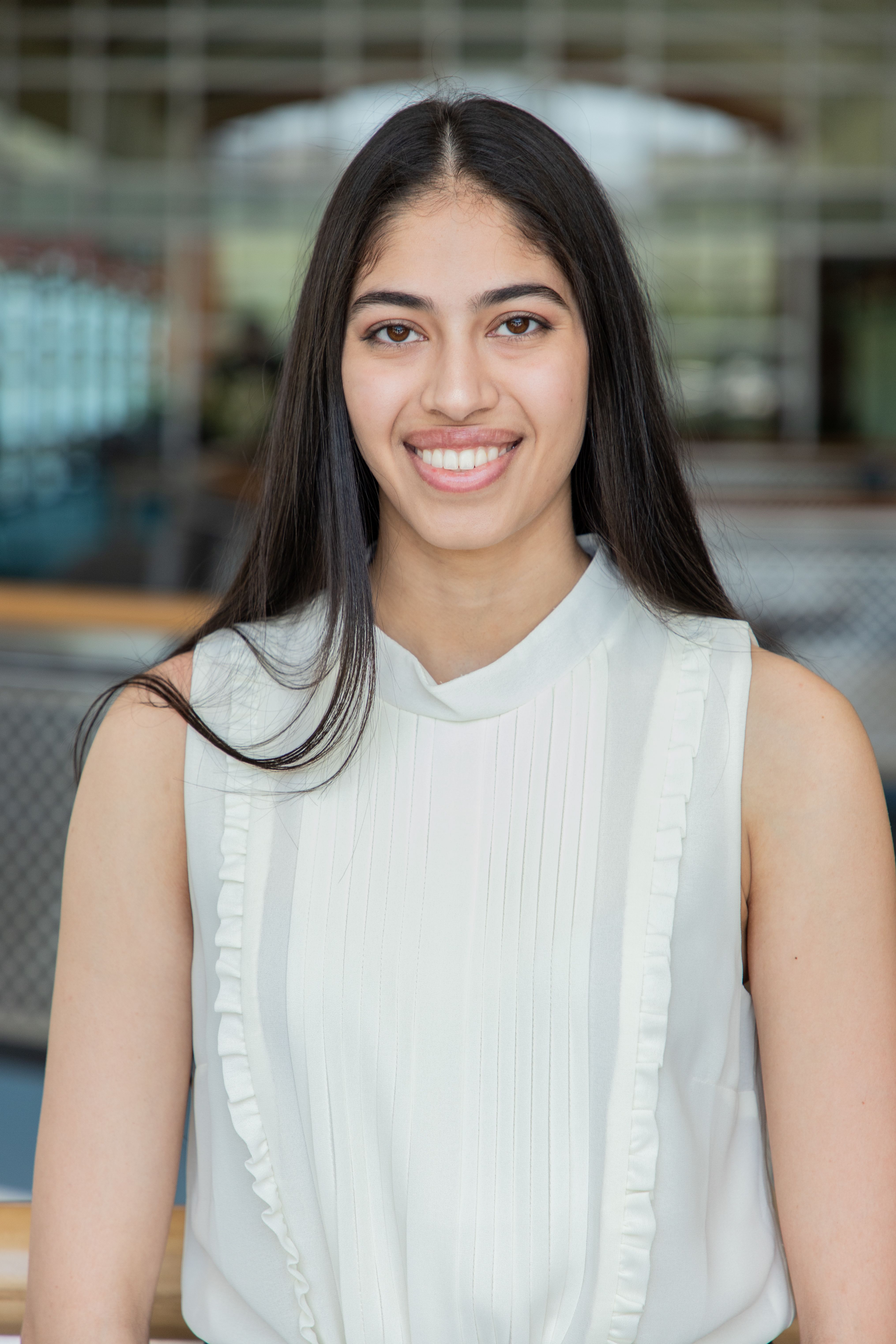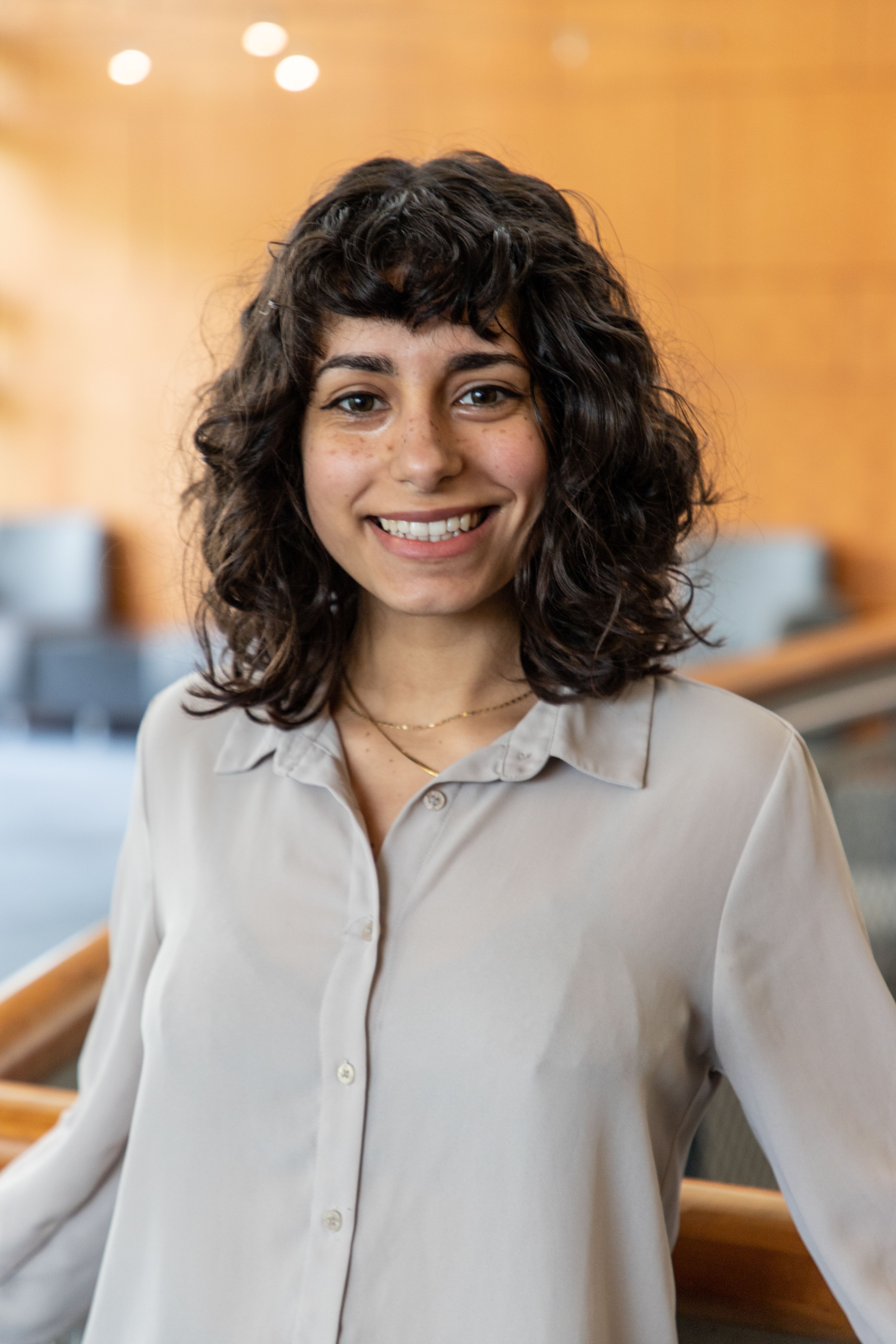 Amanda Pascali
Amanda Pascali, who graduated from UH in 2020, will be more than 1,000 miles away from Oak in Messina, Italy translating the songs of legendary Sicilian songstress Rosa Balistreri.
"Her songs, which recounted her experience and the experiences of other working-class individuals in Italy, are still relevant today," Pascali said. "The songs she sang were about femicide, immigration, incarceration, national identity, and war among other issues; issues that are as important today as they ever were."
This ethnomusicology endeavor will be conducted in collaboration with the University of Messina. Additionally, Pascali will venture to Sicily documenting the perspectives of both women and working-class individuals on topics ranging from gender and class issues to immigration and organized crime. Pascali happens to be a musician herself and was recognized as the Houston Chronicle's Musician of the Year in 2021
"Having a Fulbright scholarship gives me a bit more credibility than I had before. It shows people in the professional world that when given the chance, with my passion, I can do anything."
Paul Vaughan
Paul Vaughan earned his bachelor's degree in economics and is no stranger to international travel or learning abroad. Through his Fulbright Scholarship, Paul will travel to Poland to research how the rapid growth of the Ukrainian and Polish information technology sectors will impact the post-Soviet borderland's security landscape. His work will be supported by the DELab at the University of Warsaw.
"The ultimate goal is to quantify the structural forces that inhibit growth in digital technologies and propose government and private sector reforms to alleviate these roadblocks," he said. "Of course, my research interests will proceed against the background of war and reconstruction."
Previously, Vaughan studied Russian foreign policy at the Moscow State Institute of International Relations as a Gilman Scholar. He also interned at the U.S. Department of State and the United Nations Development Programme's Istanbul Regional Hub.
Following his research in Poland, Vaughan will attend graduate school and ultimately devote his energies to a career with a global, multilateral institution.
"I feel tremendously grateful to the University of Houston for providing the resources that enabled me to embark on this academic journey," he said. "I encourage all students with an interest in research or international scholarship to utilize the marvelous intellectual infrastructure the University of Houston provides. It takes a village."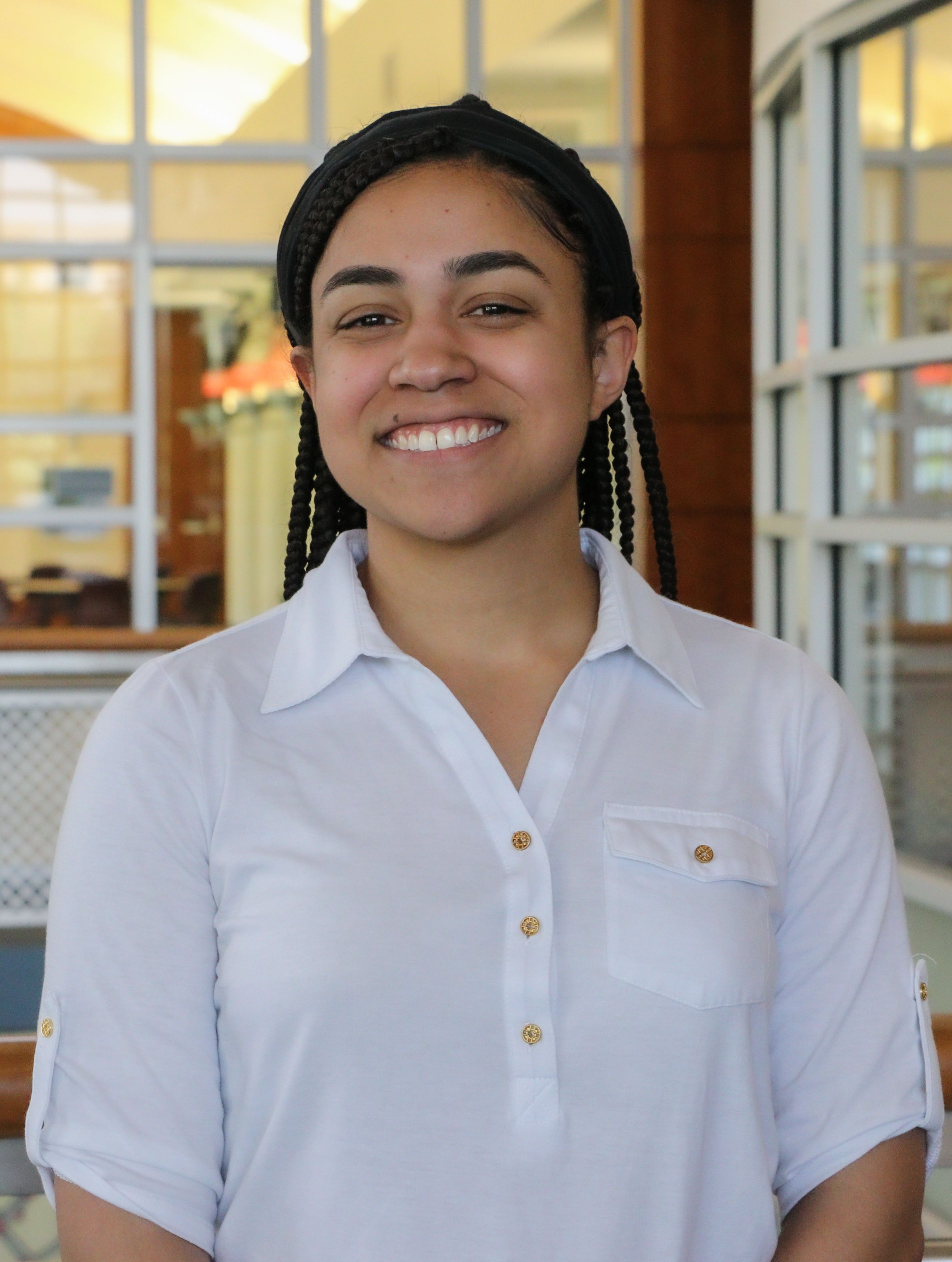 Morgan Thomas
Morgan Thomas recently completed her bachelor's degree in history. Next on her academic agenda is an extended visit to Ghana where she will serve as an English teaching assistant. Upon her return, Thomas plans to apply what she learned during her travels to a career as a social studies teacher.
At UH, she participated in the Mellon Research Scholars Program, FrameWorks, and the Honors Thesis program. In 2021, she received the Irene Guenther Award for Excellence in Historical Research for her 1963 Birmingham Children's Crusade study, which epitomized her interests in African American history, public history, and oral history methodologies.
"No matter my next step, I'm excited to see how the Fulbright Program impacts my plans," she said.
"When I student-taught at a Houston public high school last year, I served students from all over the world. I quickly realized the need to become a globally aware educator if I'm to pursue a career in education. The Fulbright Program's spirit of increasing mutual understanding between countries offered an exciting way to meet this goal."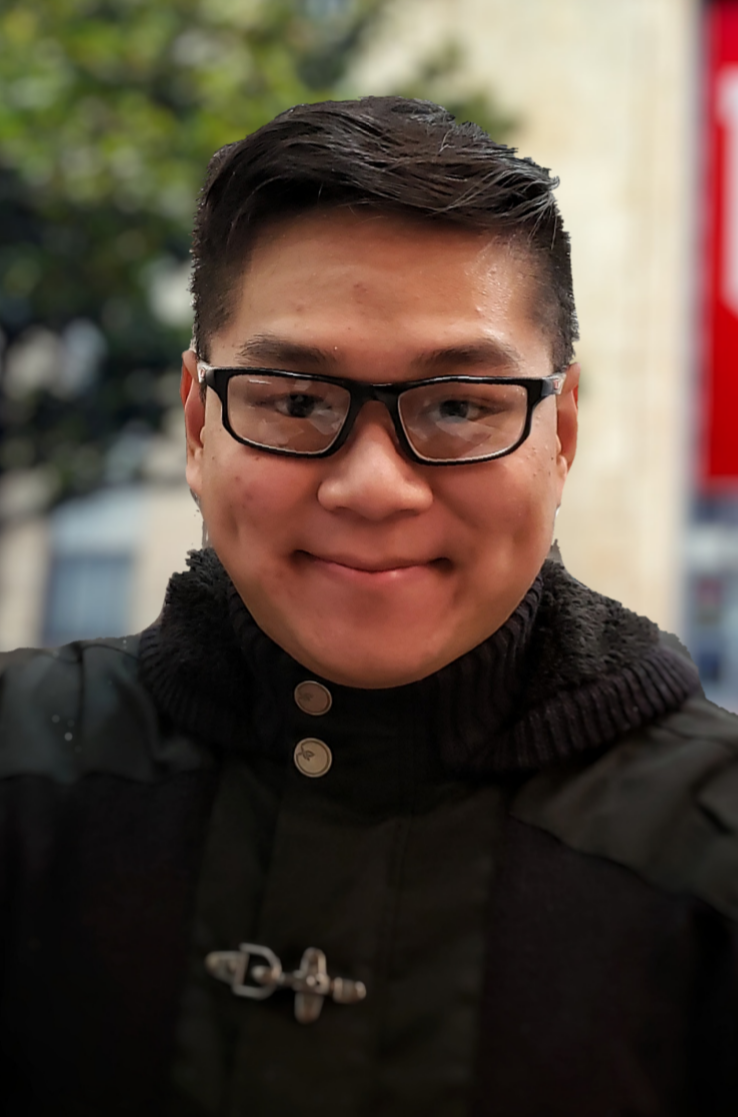 Hai Pham
Hai Pham earned a bachelor's degree in psychology and spent much of his time at UH as a mentor in the Natural Sciences and Mathematics Student Leadership Program. Pham's next stop is Taiwan courtesy of Fulbright. At UH, he also served as a teaching facilitator in biochemistry at the College of Natural Sciences and Mathematics. Beyond his passion in teaching, Hai is heavily involved in community service and scientific research.
Nimra Zubair
Nimra Zubair is a graduate of UH's Master's in Public Administration Program and serves as an advisor in the Office of Undergraduate Research and Major Awards. Supported by her Fulbright, she will travel to Panagyurishte, Bulgaria to teach English.
"I will be teaching English to 8th -12th graders and adult learners at the Professional School of Industrial Technologies, Management, and Tourism in Panagyurishte," she said. "Outside of my classroom responsibilities, I plan to start an entrepreneurship club, host cookouts, and document biographies of the town's residents."
Before departing to Bulgaria, she will serve as a legal researcher at the International Centre for Missing and Exploited Children.
"I hope to raise awareness around polices regarding child abuse and how adults can spot it by translating information and creating accessible documentations for teachers and other community leaders," she said.
Previously, she earned several national fellowships, including the Critical Language Scholarship to study Punjabi and Urdu. Her experiences through the Fulbright Program and other awards will allow combine her formal studies, language skills and experiences to promote understanding between marginalized populations and government agencies.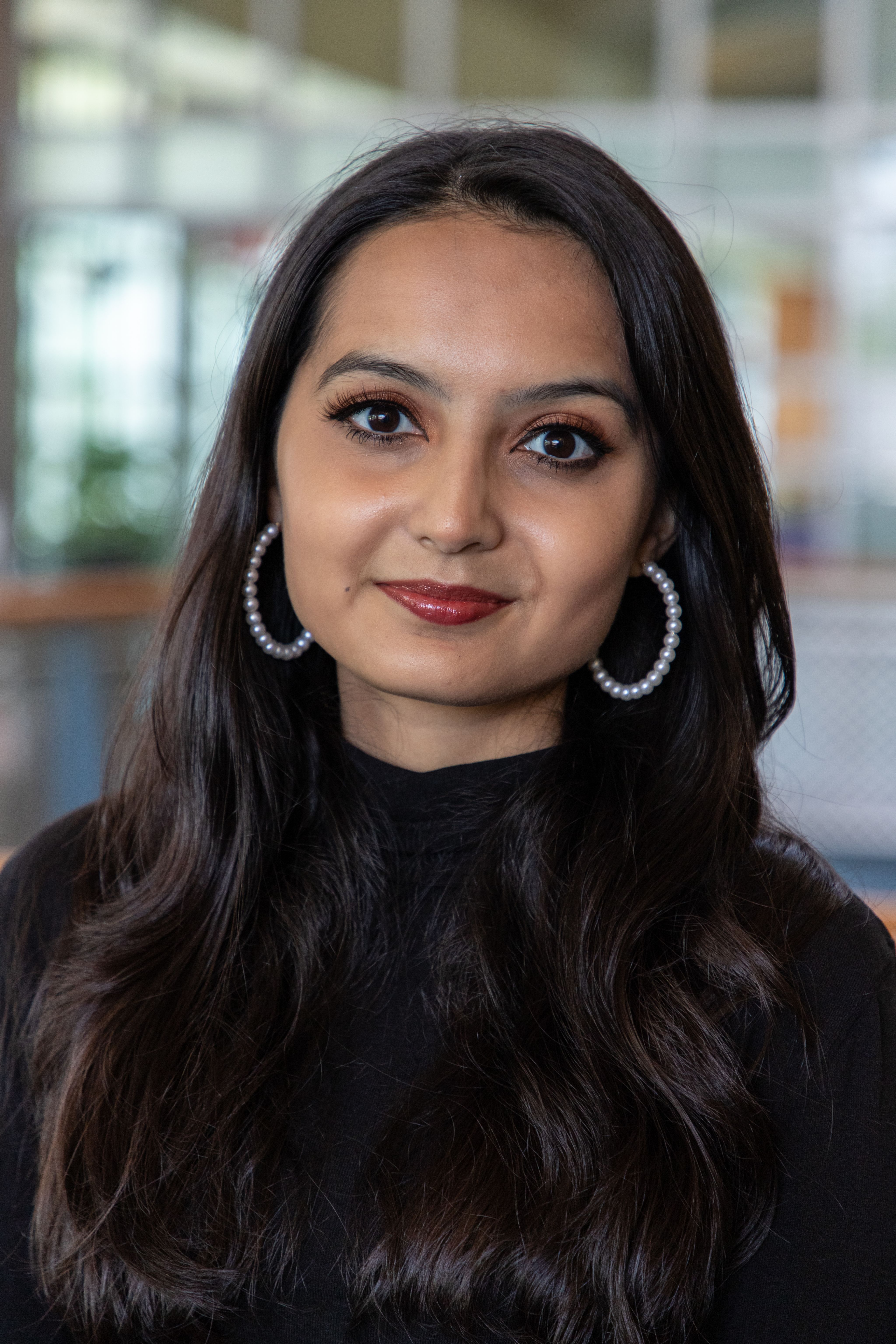 "As an immigrant, I am immensely grateful for the opportunities America has provided my family. I am honored to represent this country abroad through the Fulbright U.S. Student Program."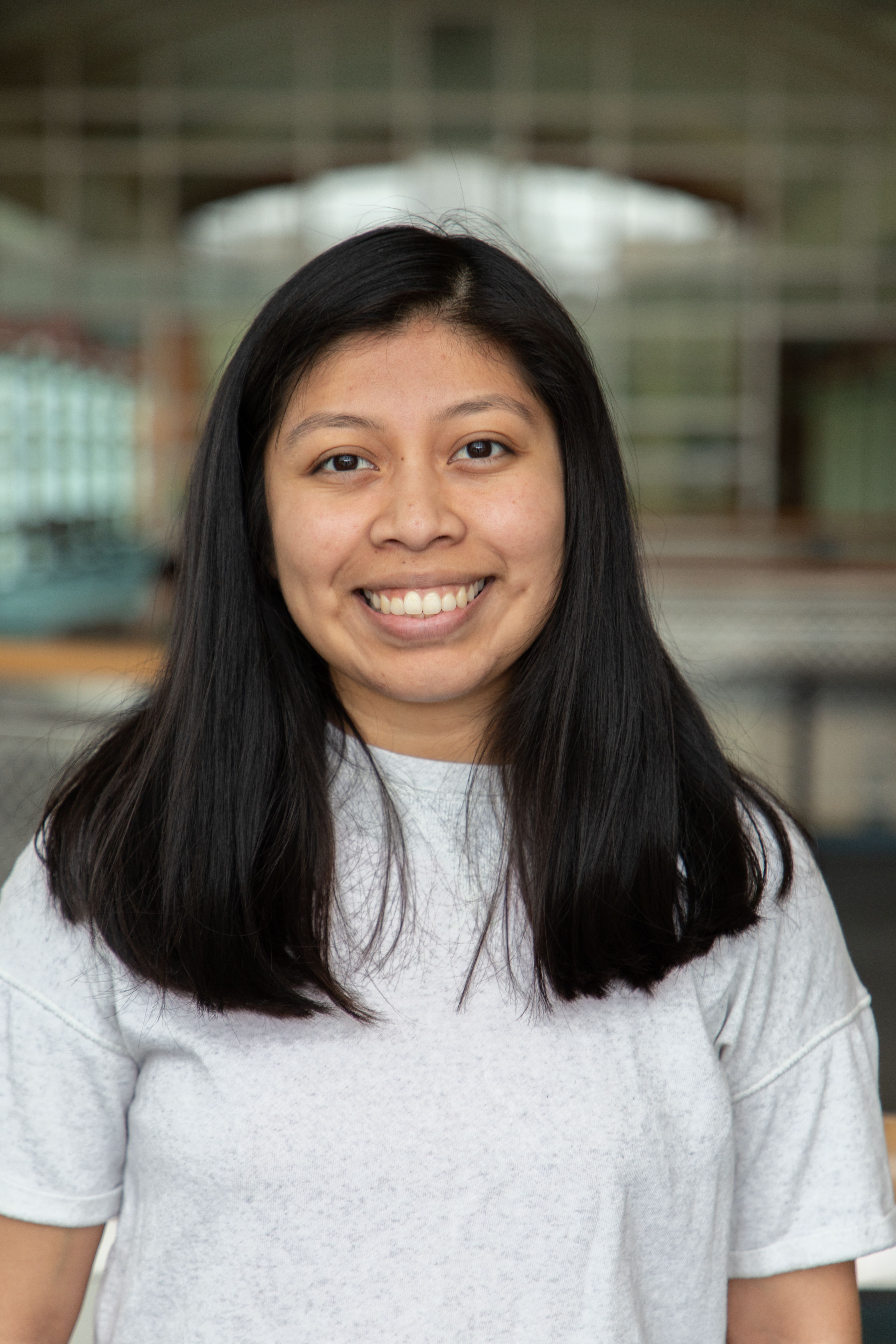 Sandra Tzul
Sandra Tzul completed her bachelor's degree in history and will be visiting Mexico soon to serve as an English teaching assistant. A first-generation Guatemalan American, Tzul discovered her passion for teaching underserved communities and conducting oral histories of communities often overlooked. In fact, she was able to document oral histories of Latinx communities (collecting information on why they immigrated to Houston). Through her experience as a Summer Teaching Fellow at Breakthrough Houston, Tzul truly discovered her passion for teaching. Through her Fulbright Scholarship and upcoming journey to Mexico, she hopes to understand the complexities of Latin communities and education.
Ariel Durham
Ariel Durham just graduated with a bachelor's degree in history and will continue her higher education journey in South Korea. She earned numerous other academic honors during her time at UH including the Provost's Undergraduate Research Scholarship and Summer Undergraduate Research Fellowship. She also received support from the Mellon Research Scholars Program. At UH, she also was active in Honors College initiatives such as the Bonner Leaders Program. She plans to attend law school at the University of Houston's Law Center.
Phillip Pham
Phillip Pham served several semesters as a teaching facilitator in physics at the College of Natural Sciences and Mathematics and is particularly excited to extend his classroom experience to students in Taiwan as an English Teaching Assistant. During his eleven months abroad, Pham aims to absorb new languages and cultures, all the while sharing his passion in STEM. Outside of the classroom, he has engaged in research, entrepreneurship, and scientific writing. Pham just completed his bachelor's degree in biology.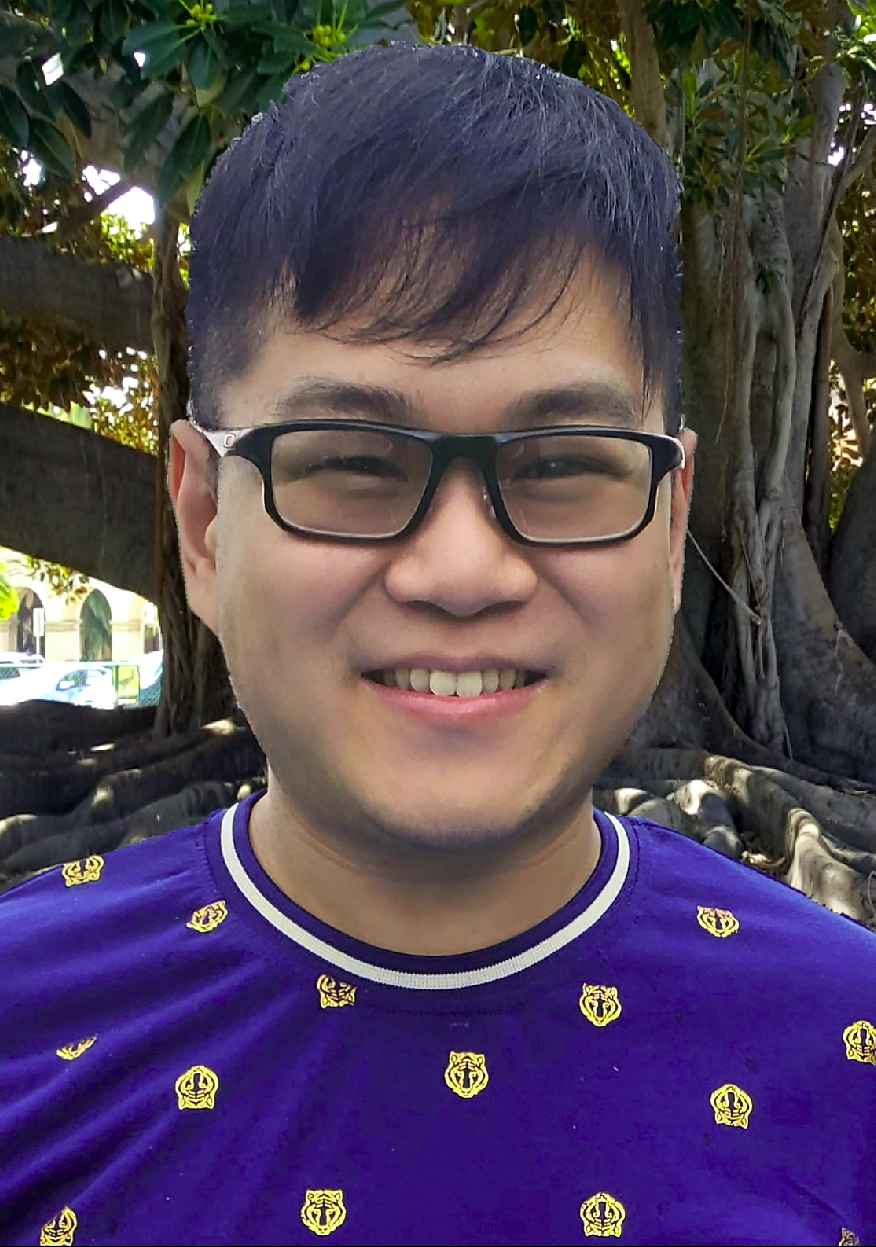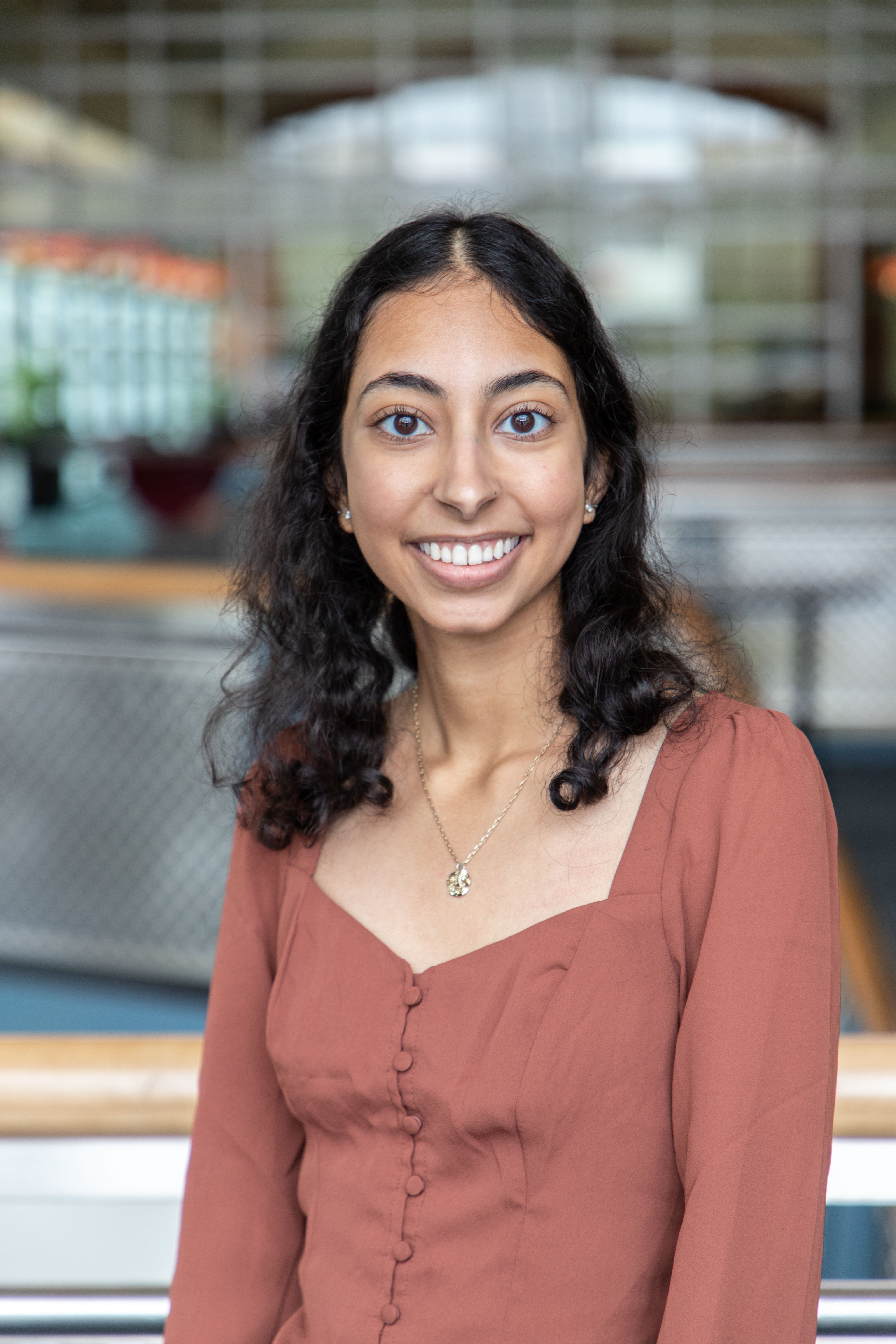 Urvi Sakhuja
Urvi Sakhuja, a fellow biology graduate, will journey to the Czech Republic to serve as an English teaching assistant. Community service factored heavily into her time at UH. As a student, she participated in the Bonner Leaders Program and mentored students at Stephen F. Austin High School. Sakhuja also serves as a senior research assistant at the University of Houston's Cognitive Development Lab where she worked with bilingual and neuro-divergent children. During her time in the Czech Republic, she hopes to learn more about the role of multilingualism in education. Likewise, she hopes to cultivate her leadership and cultural communication skills. Following the Fulbright program, Urvi will be attending medical school to pursue her goal of becoming a physician.
The Fulbright U.S. Student Program partners with more than 140 countries to support the academic endeavors of students. Students from all disciplines have long represented both their institutions and the U.S. as Fulbright Scholars, transplanting knowledge gained in their respective classrooms to communities around the world. Details on the program and the application process are available on the Fulbright U.S. Student Program's website.