PICTURE PERFECT
UH Associate Professor Awarded Prestigious Guggenheim Fellowship for Photography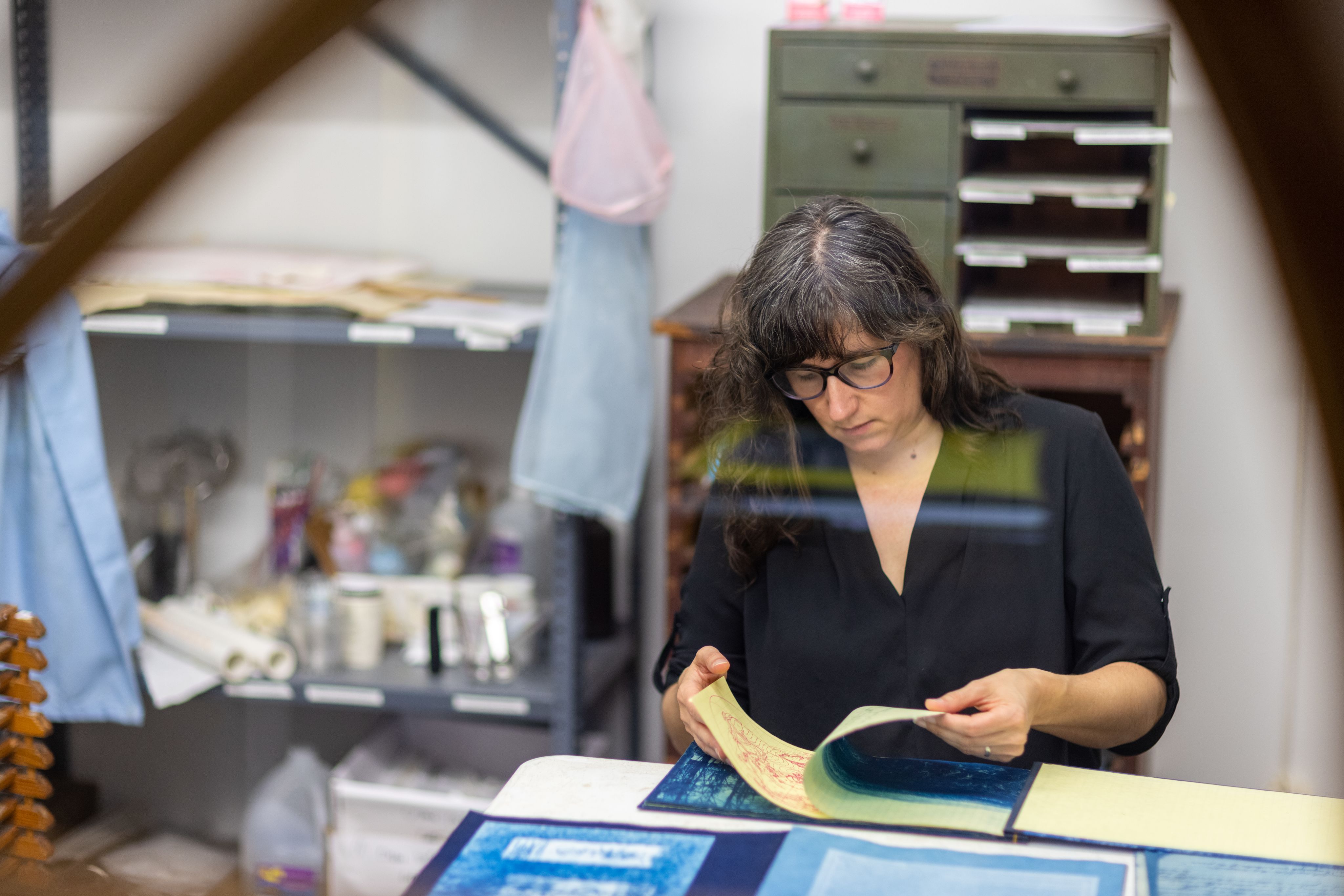 PICTURE PERFECT
UH Associate Professor Awarded Prestigious Guggenheim Fellowship for Photography
By Bryan Luhn I Photography by Ben Corda I Video by Jeff Lautenberger I Layout by Enrique Garza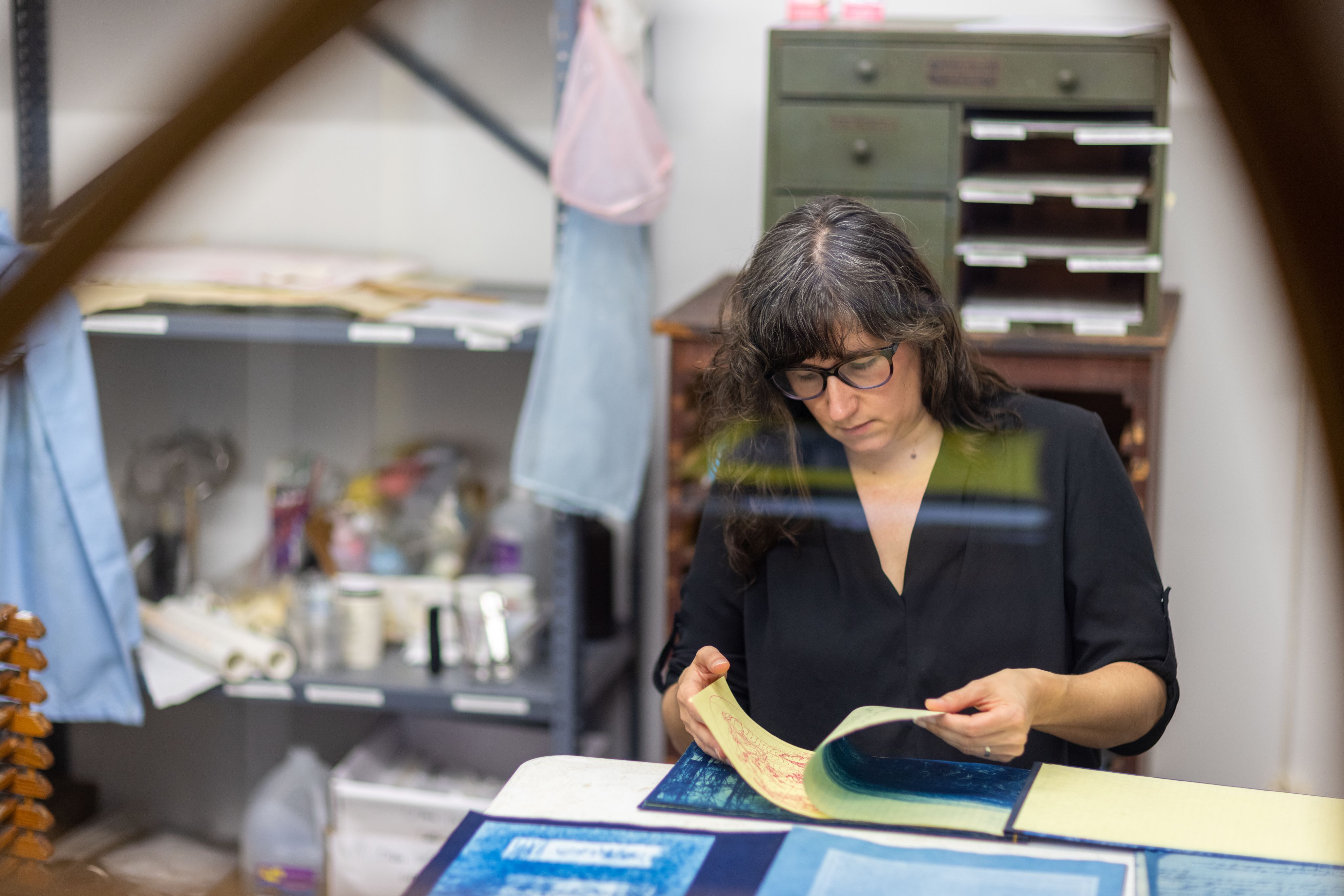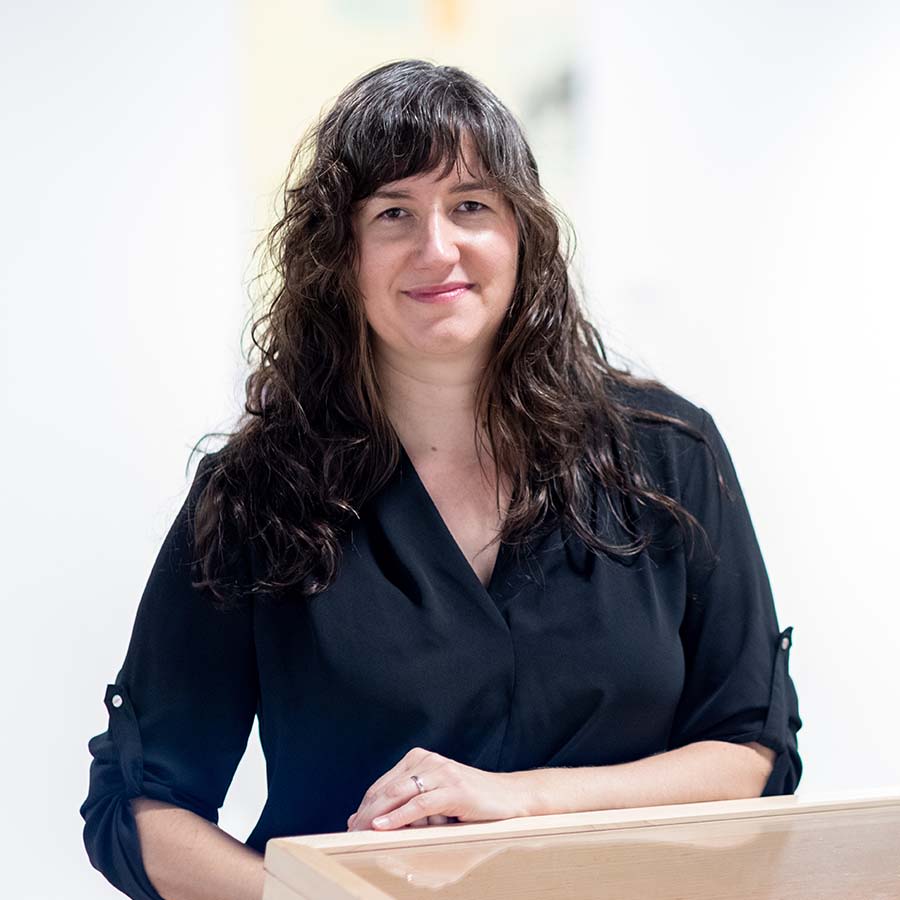 From her first name to her life's work, Keliy Anderson-Staley, associate professor of photography and digital media at the University of Houston, has always embraced the unconventional.

"I made it up when I was 11," said Keliy (pronounced Kelly). "I wanted an 'I' in my name so I could do a big loop and have a unique signature."

And now, her name will forever be associated with one of the highest honors in the artistic world: a Guggenheim Fellowship.

"I am still in a little bit of shock," she said. "It's something you apply for but don't ever really think you'll get."

"I am kind of using photography closer to how poets use words, combining them in ways that are slightly obscure and abstract… and maybe lyrical in moments."
Keliy Anderson-Staley, UH associate professor of photography and digital media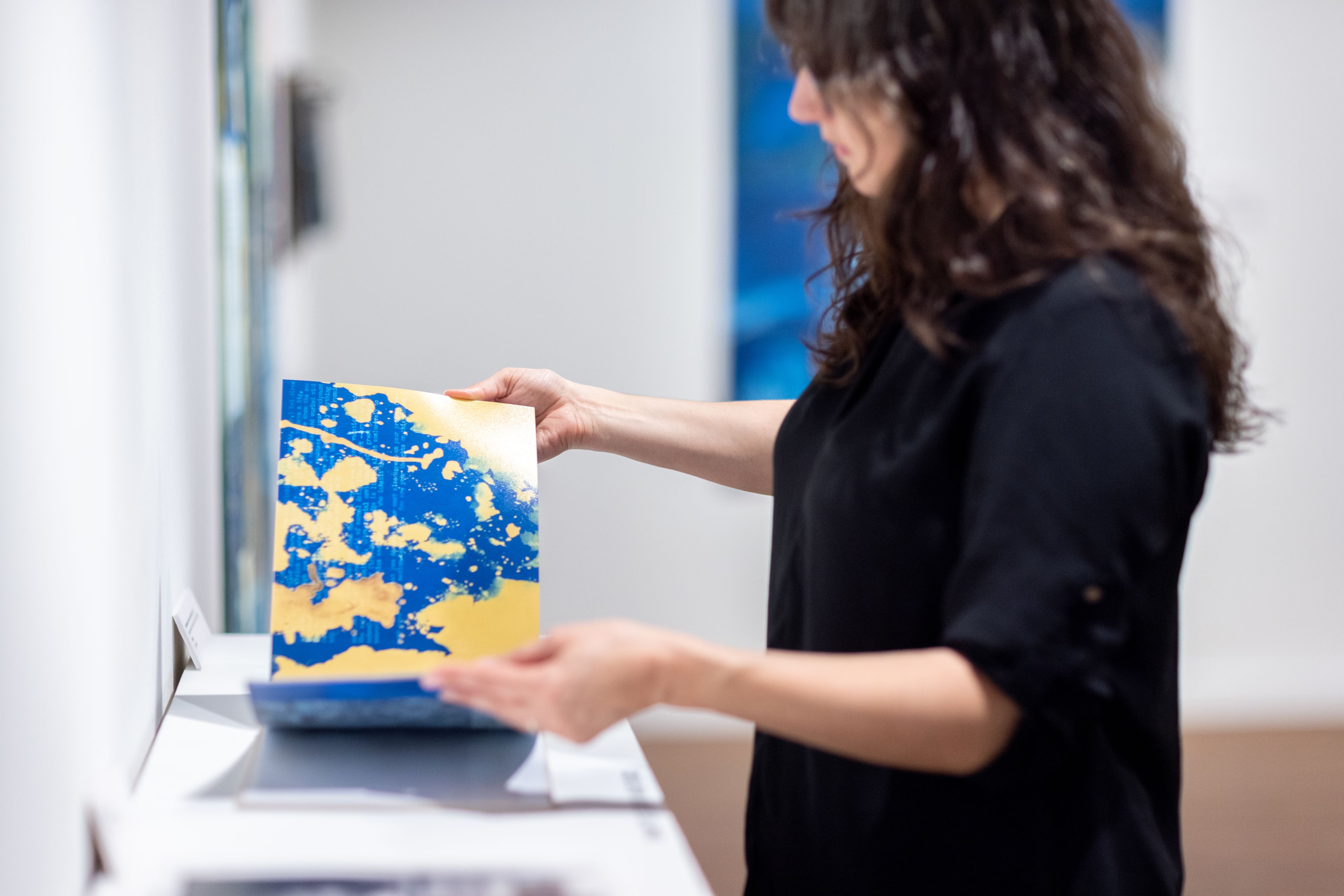 Anderson-Staley grew up off the grid in a cabin in the woods of Maine. She always had an interest in the arts, but it was in college in Massachusetts when she discovered her passion for photography.

"In my fourth semester, I took my first photo class and, pun intended, everything just clicked," she said. "I guess I'm just really one of those lucky people who found what I was interested in early."

She joined the faculty at the Kathrine G. McGovern College of the Arts in 2013. Her photographic work, which explores portraiture, narrative structure, history, representation and perceptions of cultural identity, has been featured across the country, including at the Smithsonian National Portrait Gallery, the Library of Congress and the Museum of Fine Arts, Houston.

"I am kind of using photography closer to how poets use words," she said. "Combining them in ways that are slightly obscure and abstract … and maybe lyrical in moments."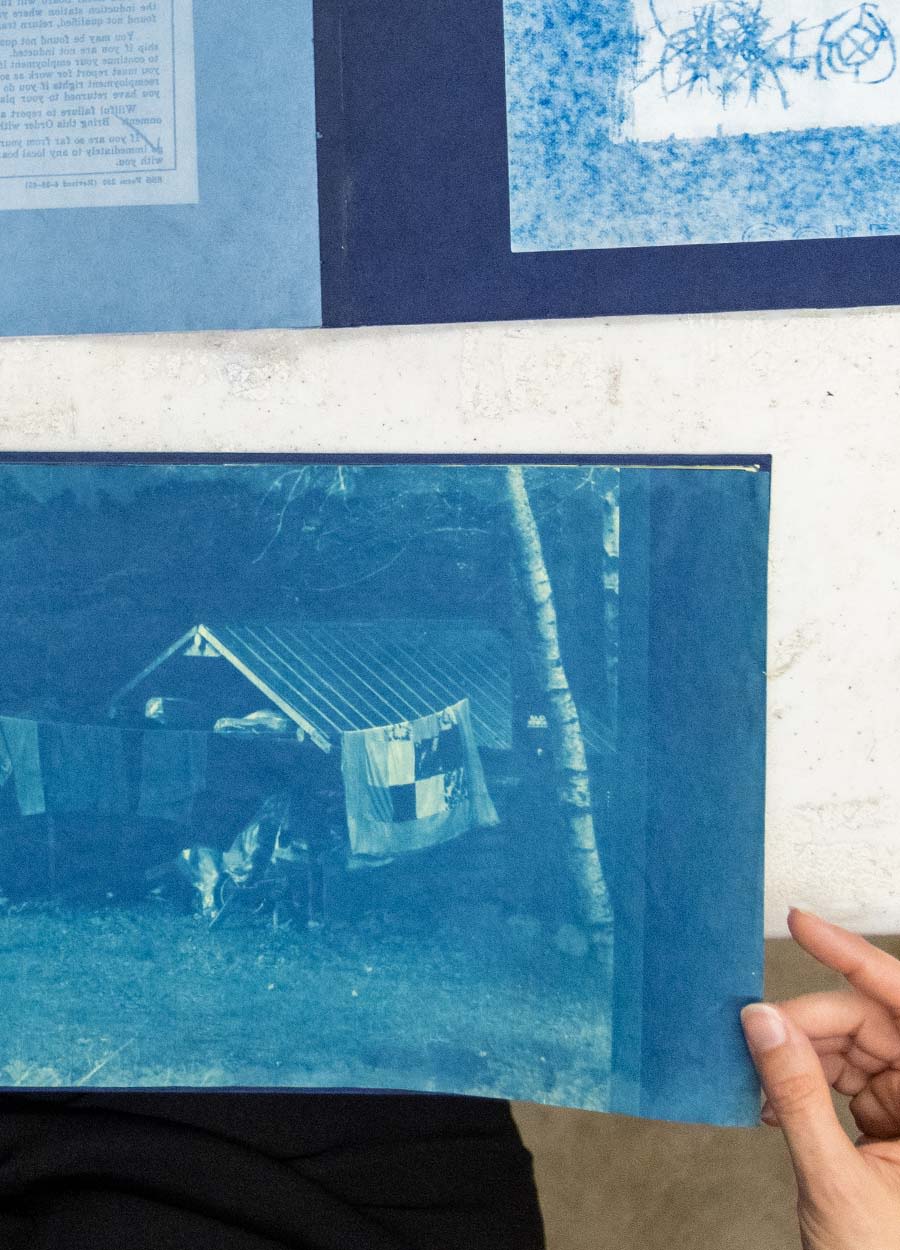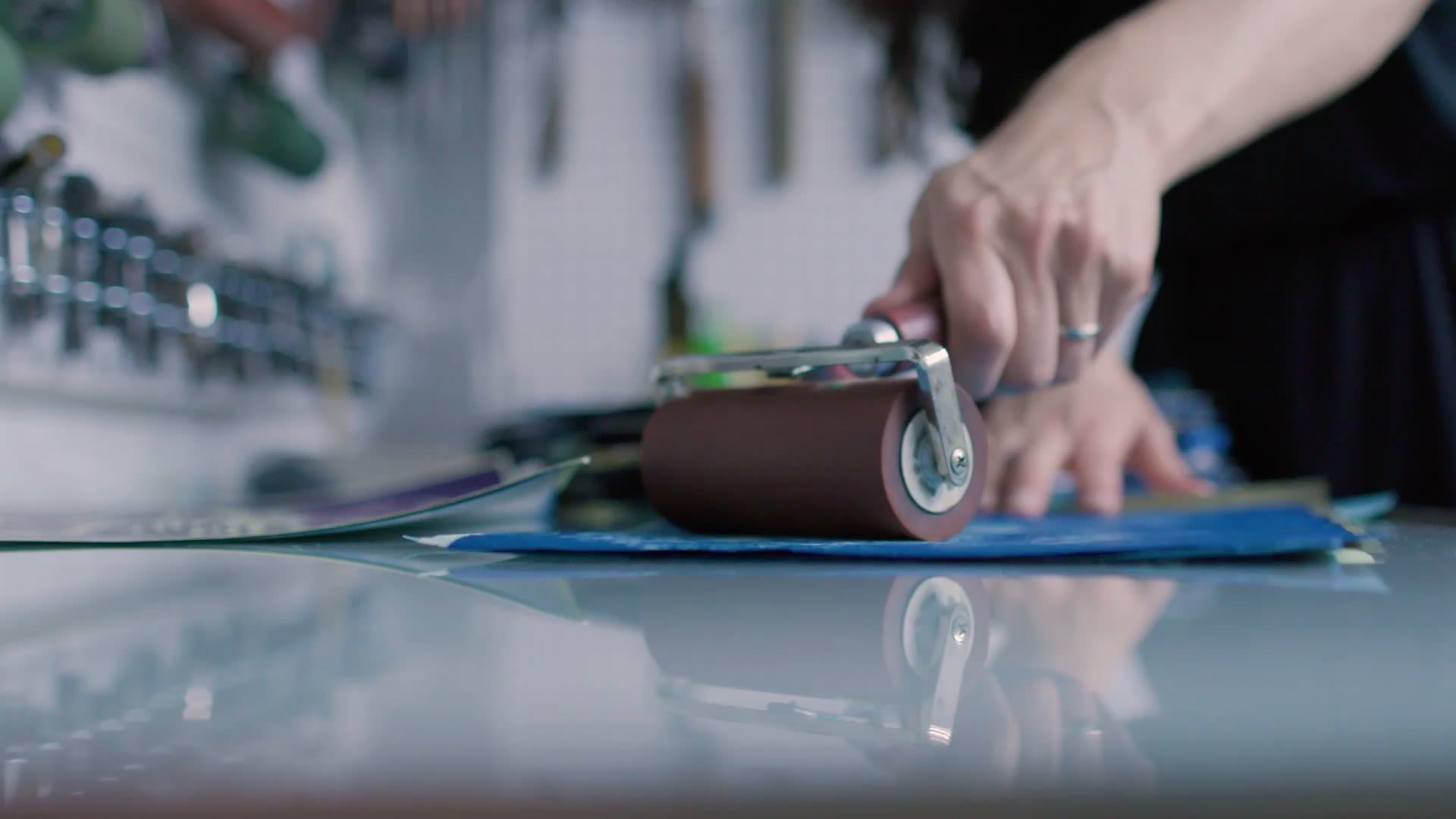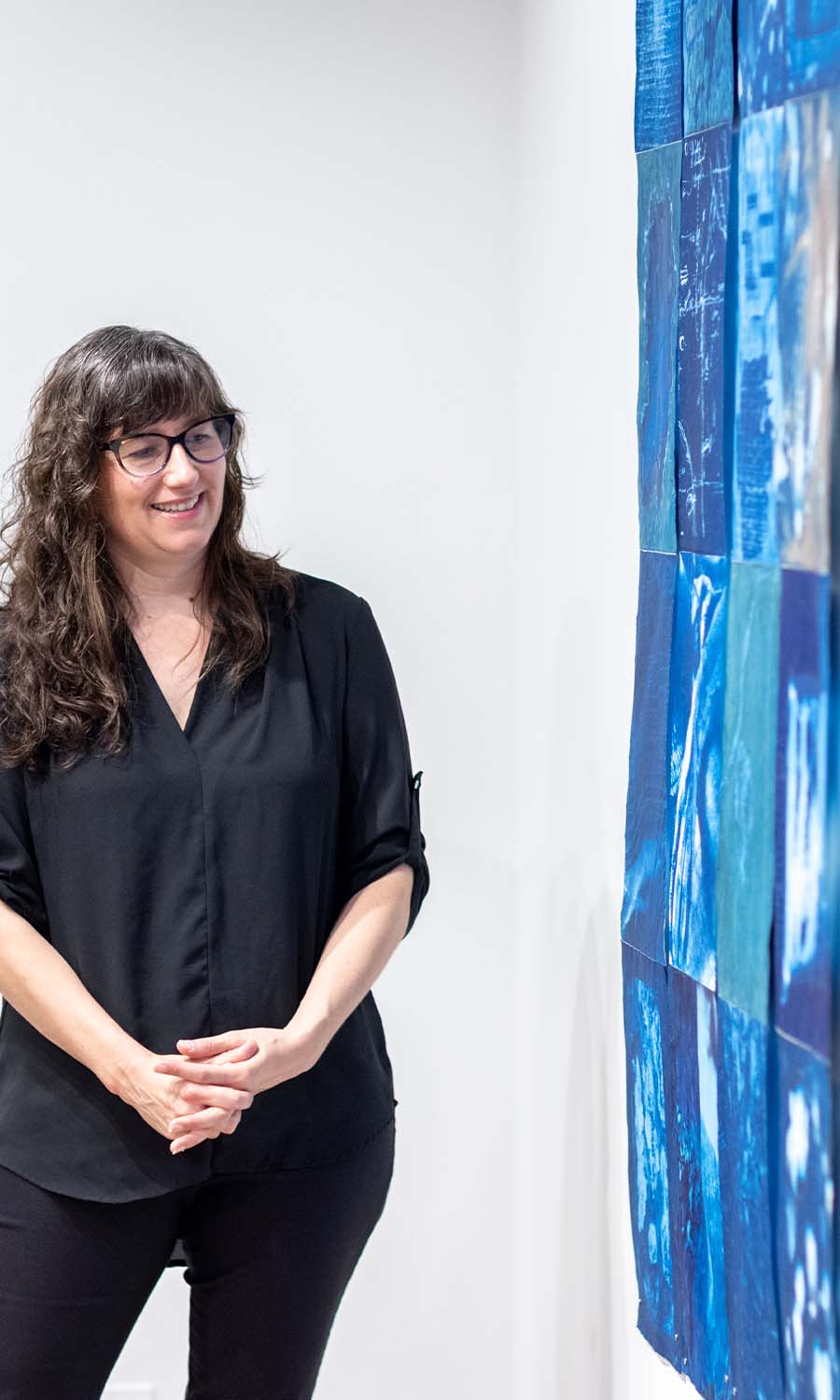 Anderson-Staley's latest project, "Raw Materials in Peace and War," a series of handmade books and image-based installations, is a semi-autobiographical commentary on the generational tensions of race, class and politics over several decades. She plans to use her Guggenheim award to finish the project, which is currently on display at The Printing Museum in Houston before moving to the Art Museum of Southeast Texas in Beaumont in July.

"The fellowship will hopefully open opportunities for my work to move forward and to expand to broader audiences," she said.

Competition for a Guggenheim Fellowship is fierce. Anderson-Staley was one of 180 fellows chosen from nearly 2,500 applicants for their achievements and promise.

"It is always gratifying to learn that a University of Houston faculty member has been selected for a Guggenheim Fellowship," said Paula Myrick Short, UH senior vice president for academic affairs and provost. "Such awards not only elevate the profile of our institution but reinforce to our students that they are learning from world-class scholars and educators. We are proud of Keliy Anderson-Staley on being named a Guggenheim Fellow and are honored that she is part of our UH community."


"Keliy has a gift for capturing the world and the people around us in her photography, presenting it in a unique way and then using that work to impact society in especially meaningful ways."
Andrew Davis, founding dean, Kathrine G. McGovern College of the Arts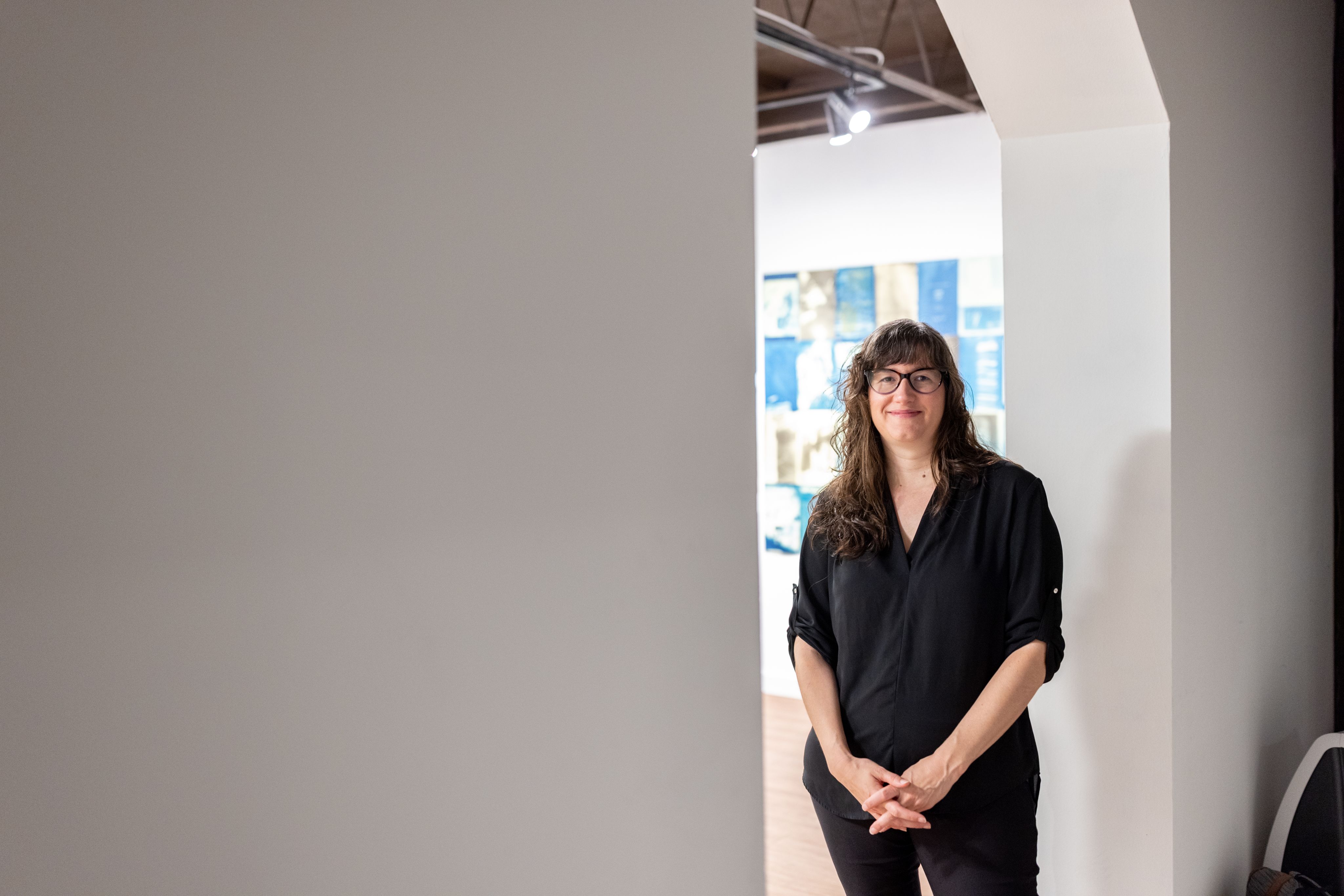 Anderson-Staley is the fifth Guggenheim Fellow from the McGovern College of the Arts. Literary artist Roberto Tejada, a Hugh Roy and Lillie Cranz Distinguished Professor of English and Art History, earned a Guggenheim fellowship last year.

"The Guggenheim Fellowship for Keliy Anderson-Staley is certainly well-deserved," said Andrew Davis, founding dean of the Kathrine G. McGovern College of the Arts. "Keliy has a gift for capturing the world and the people around us in her photography, presenting it in a unique way and then using that work to impact society in especially meaningful ways."

Since its establishment in 1925, the John Simon Guggenheim Memorial Foundation has awarded nearly $400 million in fellowships to over 18,000 individuals, among whom are more than 125 Nobel laureates, members of all the National Academies and winners of the Pulitzer Prize and other internationally recognized honors.

"Now that the past two years are hopefully behind all of us, it is a special joy to celebrate the Guggenheim Foundation's new class of Fellows," said Edward Hirsch, president of the foundation. "Our long experience tells us what an impact these annual grants will have to change people's lives. The work supported by the Foundation will aid in our collective effort to better understand the new world we're in, where we've come from, and where we're going. It is an honor for the Foundation to help the Fellows carry out their visionary work."
Anderson-Staley credits the College of the Arts, grants from the Division of Research and the strong photography scene in the city of Houston for her Guggenheim success.

"It's been so fantastic to be part of such a vibrant and diverse community within Houston and the University of Houston."

For her, the award represents the beginning of a new chapter in her photography career, and she hopes to accomplish as much in the next 20 years as she has in the past 20 years.

"I am extremely humbled and really excited about this opportunity," she said. "I hope to live up to the gravity of the award."

Click here for more information on the 2022 Guggenheim Fellows.