GUGGENHEIM FELLOW
UH Distinguished Professor Roberto Tejada Awarded Prestigious Fellowship for Poetry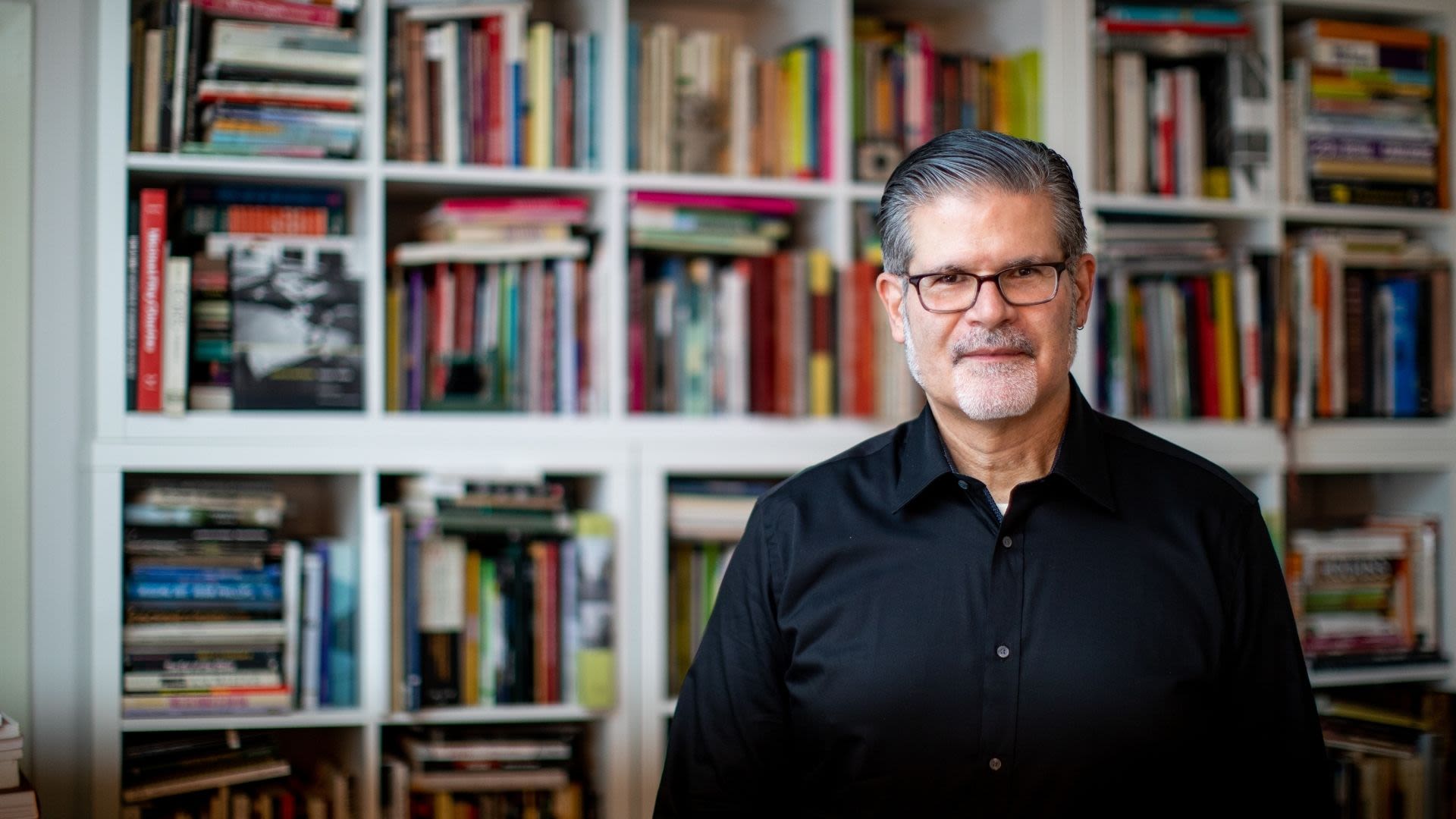 ---
As an award-winning literary artist, Roberto Tejada has penned more than a dozen books throughout his illustrious career, but it's his most recent collection of poems, started in the early days of the COVID-19 lockdown, that has earned him a fellowship from the John Simon Guggenheim Memorial Foundation.
Tejada, a Hugh Roy and Lillie Cranz Cullen Distinguished Professor of English and Art History at the University of Houston, is one of 184 artists, writers, scholars and scientists awarded the prestigious fellowship this year. He was chosen through a rigorous peer-review process from almost 3,000 applicants. 
"I see this as a validation of my work prior to this moment and an encouragement toward work that will come in the future," he shared. "It makes me feel especially seen."
"His talents as a storyteller and experience as an educator make him an inspiration to his peers and future poets."
At UH since 2014, Tejada holds joint appointments in the noted Creative Writing Program in the College of Liberal Arts and Social Sciences and in the Art History Program at the Kathrine G. McGovern College of the Arts, where his teaching focus lies in modern Latin American and contemporary Latinx art. 
"Professor Tejada is a shining example of how University of Houston faculty can have success by working across disciplines and colleges," said Paula Myrick Short, UH senior vice president for academic affairs and provost, who was instrumental in facilitating Tejada's joint appointments. "His talents as a storyteller and experience as an educator make him an inspiration to his peers and future poets. The Guggenheim Fellowship is well deserved."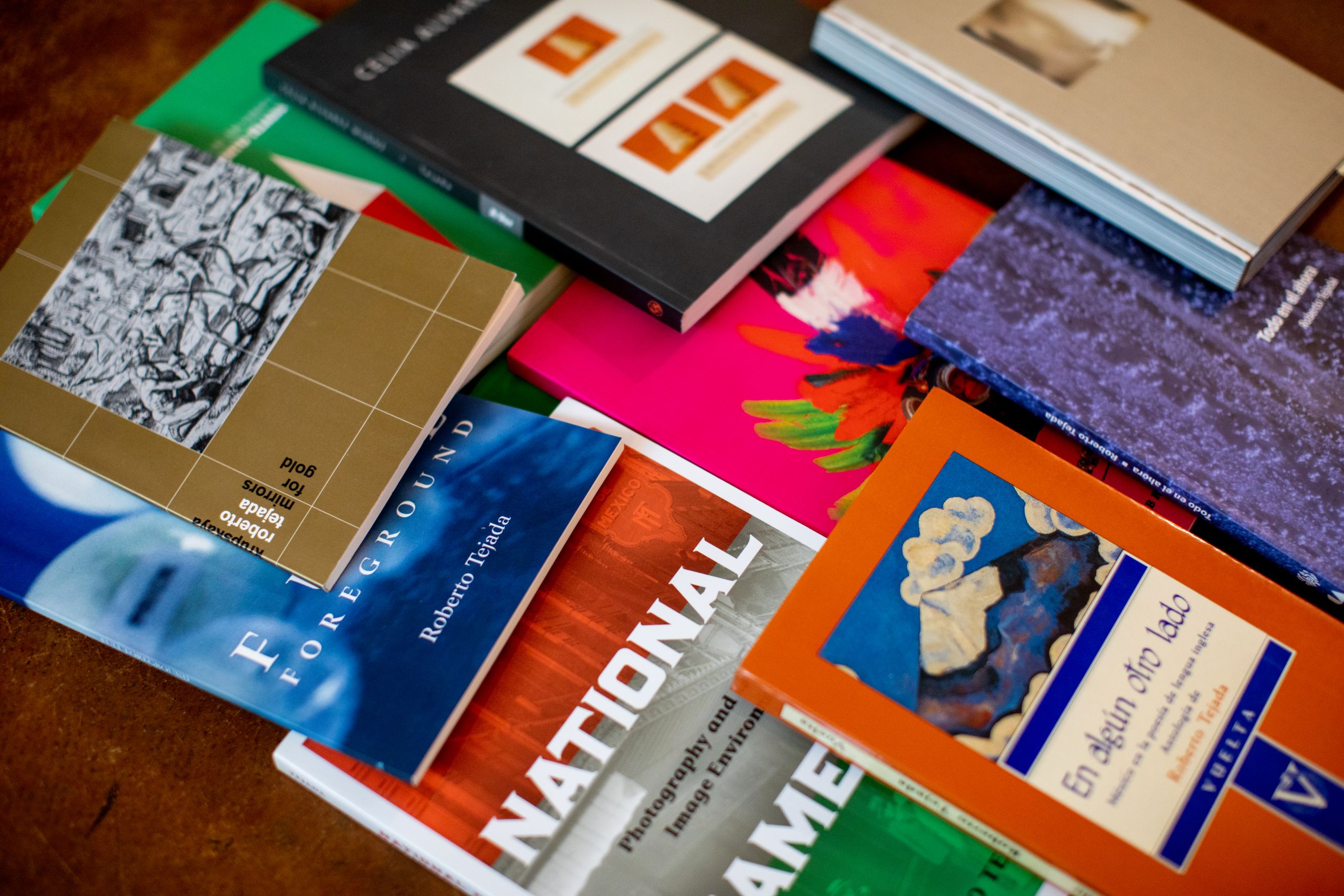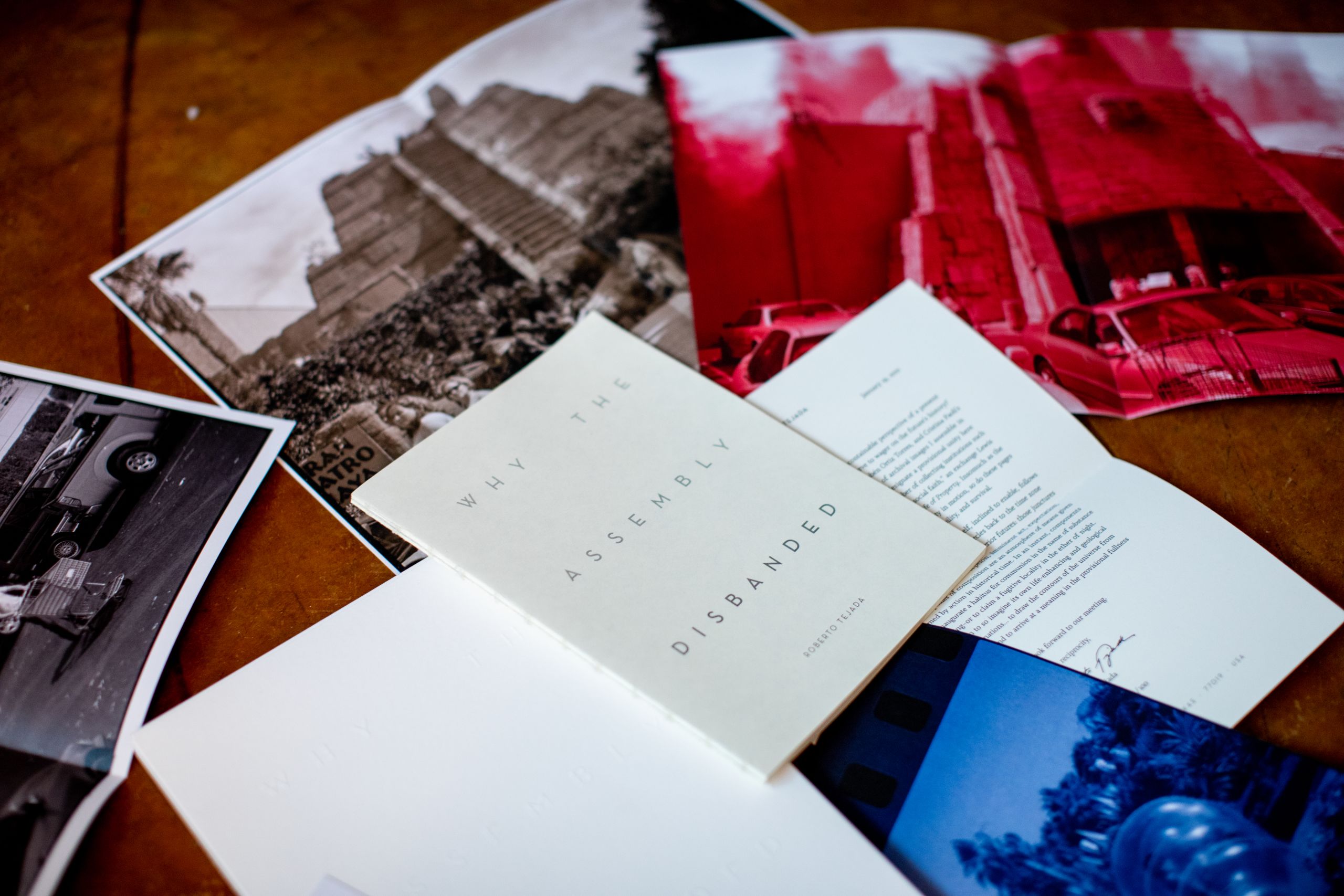 A translator, editor, essayist, art historian and cultural critic, Tejada's writing addresses the political imagination and impurity of time in shared image environments, configurations of art, life and language inclined to the future.
"Growing up in Los Angeles, I discovered a love for all things arts and became a fan of the vibrant punk rock scene of the late 1970s to early 80s," Tejada explained. "At that time, the musicians, poets, journalists and sound artists convened in this sort of misfit obscurity and much of this was tied to my literacy and apprenticeship."
In the decades to come, Tejada's multifaceted cultural studies and creative activities would be recognized with numerous fellowships and grants including awards from the National Endowment for the Arts, Fulbright Foundation, Creative Capital Warhol Foundation, Fundação Armando Alvares Penteado (São Paulo, Brazil), as well as the Sterling and Francine Clark Art Institute and the Oakley Center for the Humanities and Social Sciences at Williams College. But for Tejada, being named a Guggenheim Fellow has an extra special meaning.
"It feels very confirming to have been selected by my colleagues in poetry, who through this fellowship, are recognizing the work that I've done as a poet over the last 30 years, in addition to putting a wager on this next book of poems."
That wager is a $50,000 award from the foundation, which will enable Tejada to finish what he started in March 2020 – one-third of his new collection, "Carbonate of Copper," is complete. Tejada says these poems are intimately tied to the pandemic and our collective reckoning with "the kind of grief that we haven't been able to express at the global level of humanity to the number of lives that have been lost in the last year."
This summer he hopes it will be safe enough to travel to two of his favorite cities to finish the project. One is Mexico City, where Tejada wrote his first book of poems, "Mirrors for Gold," and worked as a magazine editor with the late Nobel laureate Octavio Paz. The other is Marfa, in West Texas, where he spent time in a writing retreat.
"They are places where I am energized either by the landscape or the cultural vibrancy of the environment," he said.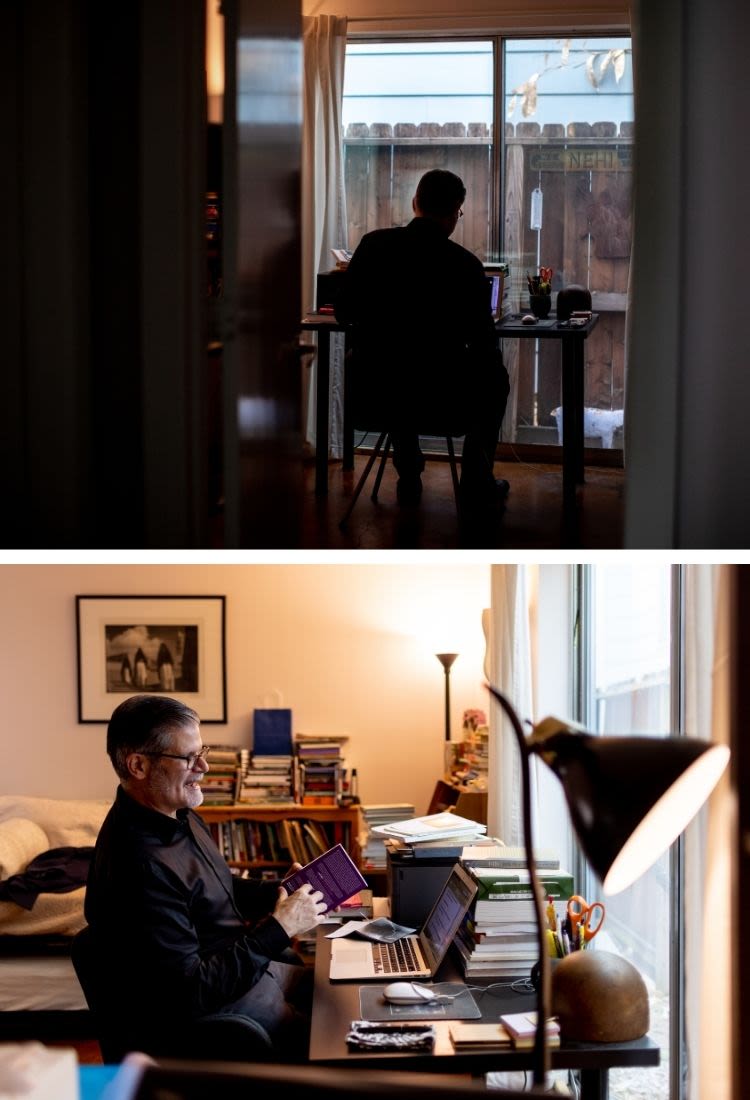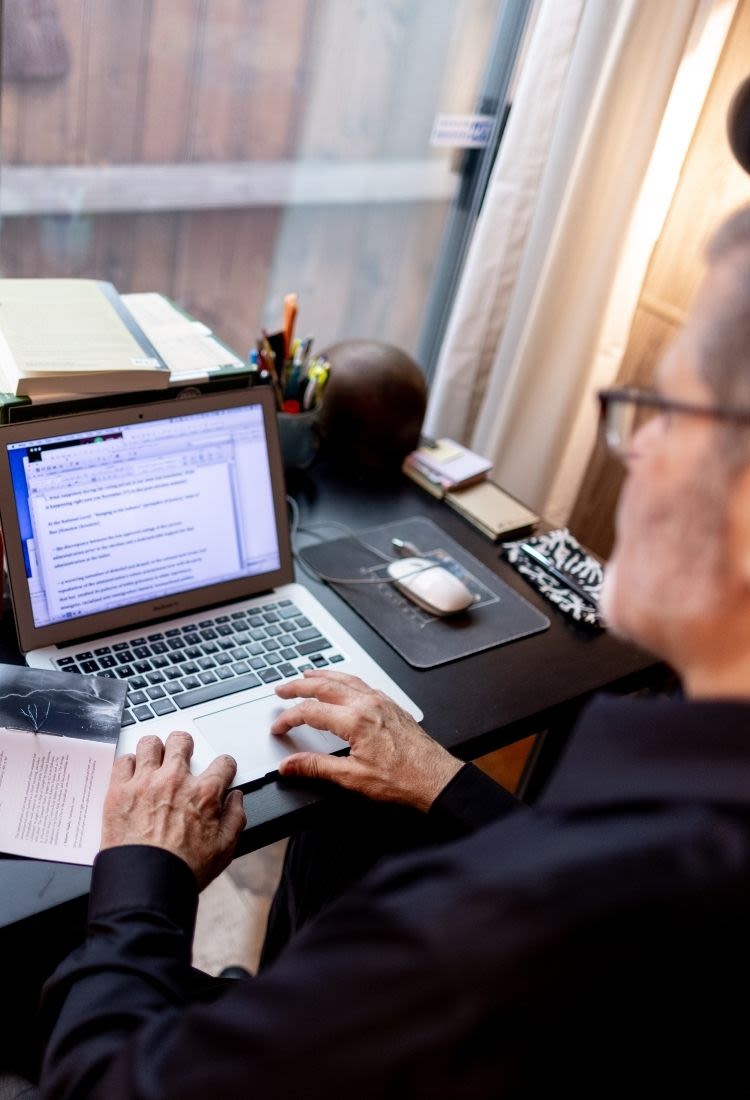 Tejada is the most recent poet in the UH Creative Writing Program to be awarded a Guggenheim. Others before him include current professors Nick Flynn, Peter Turchi, Antonia Nelson and creative writing alumnus Jericho Brown – fitting recognitions as April is National Poetry Month.
In addition to Tejada, joint Guggenheim fellowships have been given to two UH emeritus professors in the McGovern College of the Arts for their photography work. Ed Hill and Suzanne Bloom both taught in the School of Art from the mid-1970s to 2005 and 2012 respectively. The pair was recognized for their work as a collective called MANUAL, and nearly a dozen of their photographs are part of the Public Art of the University of Houston System's permanent collection.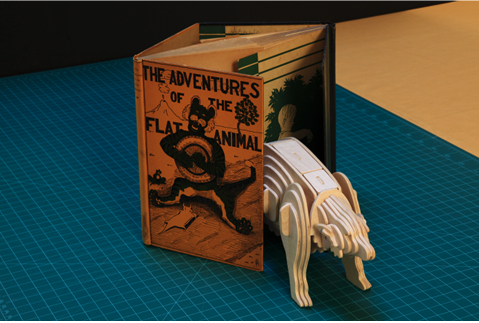 Created in 1925 by Senator Simon and Olga Guggenheim in memory of their son John Simon Guggenheim, the foundation has offered fellowships to exceptional individuals in pursuit of scholarship in any field of knowledge and creation in any art form, under the freest possible conditions.
"I am thrilled to announce this new group of Guggenheim Fellows, especially since this has been a devastating year in so many ways," said Edward Hirsch, president of the foundation. "A Guggenheim Fellowship has always been meaningful, but this year we know it will be a lifeline for many of the new Fellows at a time of great hardship, a survival tool as well as a creative one. The work supported by the Fellowship will help us understand more deeply what we are enduring individually and collectively, and it is an honor for the Foundation to help them do what they were meant to do."
Since its establishment in 1925, the John Simon Guggenheim Memorial Foundation has granted nearly $400 million in fellowships to over 18,000 individuals, among whom are more than 125 Nobel laureates, members of all the National Academies, winners of the Pulitzer Prize, Fields Medal, Turing Award, Bancroft Prize, National Book Award and other internationally recognized honors. For more information on the 2021 Fellows, please visit the Foundation's website.
---