UH's Fulbright and Gilman Scholars Embark on Academic Adventures
Scholarships Supporting Students' Global Learning
Make no mistake. Students are doing great things at the University of Houston.
Each day, however, Cougars are taking their talents far beyond UH's classrooms and labs. They're exploring new countries in search of knowledge and sharing what they've learned at the University.
These global learning opportunities are made possible with the support of prestigious scholarships awarded by the U.S. Fulbright Program and the U.S. Department of State's Benjamin A. Gilman International Scholarship Program. Such honors provide students with opportunities to engage in meaningful cultural exchanges while representing both the University and the nation.
Recently, eight students were named as student Fulbright Scholars and 19 others earned Gilman Scholarships. These students add to the growing list of Global Coogs exploring the world.
"Opportunities like the Gilman Scholarship and Fulbright U.S. Student Program are truly transformative in that they allow our students to live abroad, travel, and meet people from many walks of life—all while receiving financial support," said Ben Rayder, director of the Office of Undergraduate Research and Major Awards (OURMA). "At the same time, these experiences are crucial, because they bring Houston and UH to the world. It's exciting to see so many UH students earning these honors and I'm confident that there will be more to come."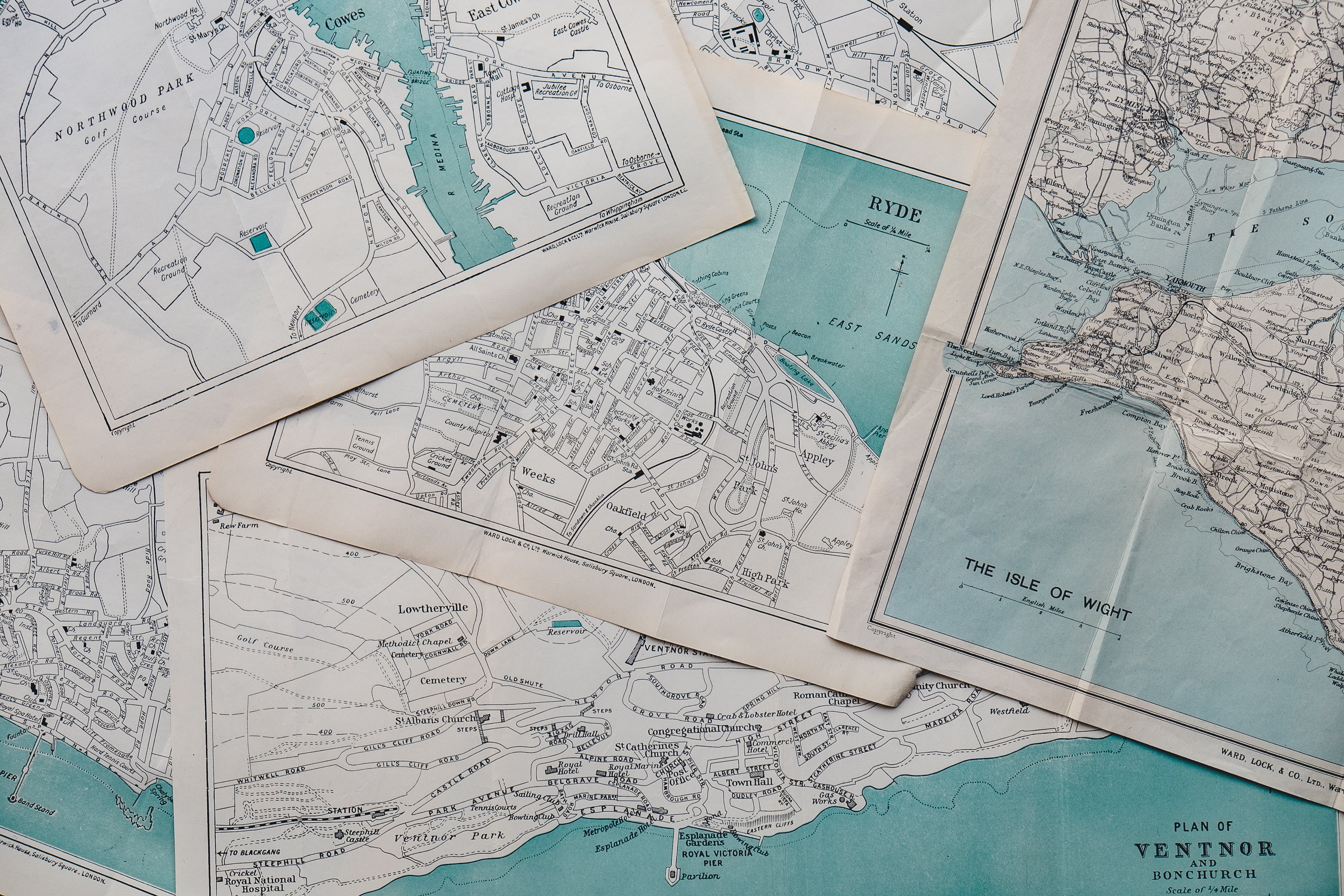 Student Fulbrighter Tracy Vu acknowledges OURMA with providing the support needed to successfully submit her scholarship application. Soon, she will be bound for Taiwan, where she will serve as an English teaching assistant and learn more about Taiwanese culture. She is confident that this opportunity will strengthen her skills as a communicator and teacher. Both will certainly be an asset when she accomplishes her ultimate career goal of becoming a physician.
"As I prepare for a future career in medicine, it is imperative for me to clearly communicate and be culturally sensitive enough to advocate for diverse patients when needed," said Vu, a Health and Human Performance student (majoring in Human Nutrition and Foods).
Fellow Fulbright recipient and biology major Allyson Vu (no relation) also will serve as an English teaching assistant. Her journey, however, takes her to Lower Saxony, German. An aspiring dentist, she is optimistic that her upcoming journey abroad will enhance both her abilities as a communicator and relationship building skills.
"As a dentist, it is vital that I am able to build trusting relationships with my patients and community, which are first achieved by being open to others' differences and communicating clearly and effectively," she said. "I have no doubt that Fulbright will enhance these characteristics and prepare me to become a stronger dentist."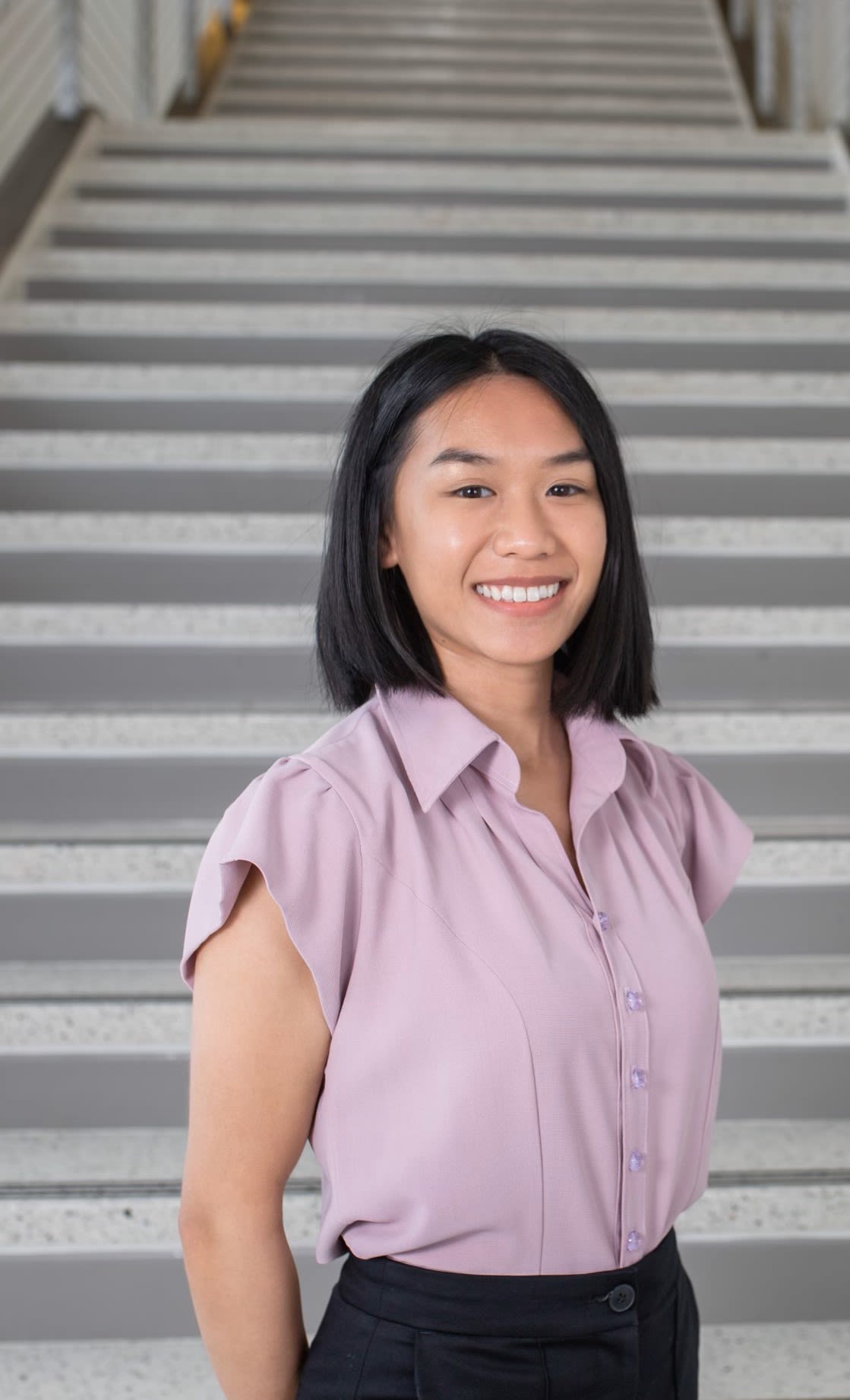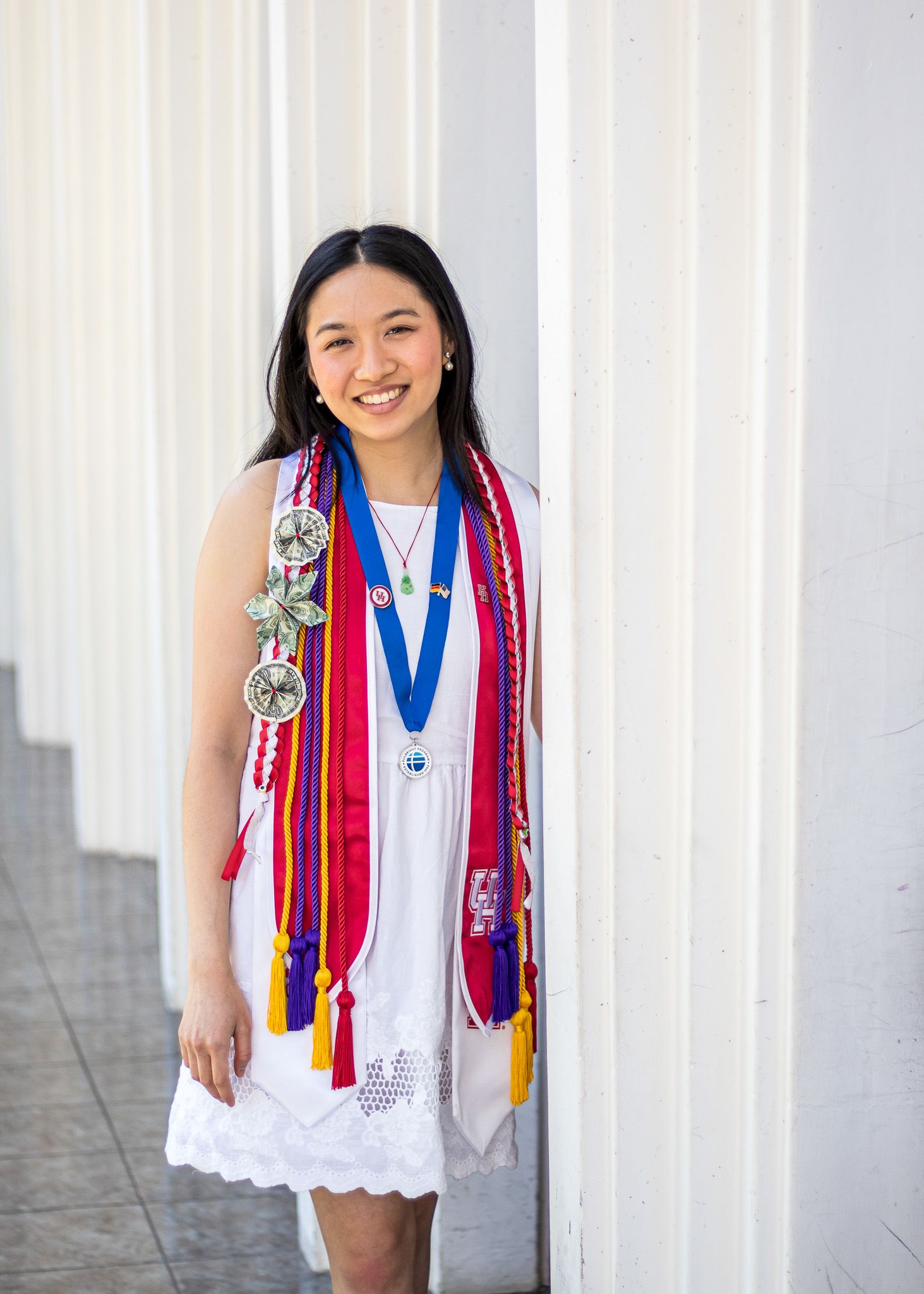 "Opportunities like the Gilman Scholarship and Fulbright U.S. Student Program are truly transformative in that they allow our students to live abroad, travel, and meet people from many walks of life—all while receiving financial support."
UH's 2023 Fulbright students join the ranks of thousands of scholars who have promoted international goodwill since the program's inception in 1946. They also complement the work of the University's growing number of Gilman scholars, who also are committed to bolstering their academic experiences through international explorations.
Senior entrepreneurship and finance major Angel Perez is studying in Florence, Italy thanks to his 2023 Gilman Scholarship. Perez' Gilman experience is providing invaluable insights that can be applied to his career goal of starting a travel and tourism company.
"This scholarship has helped me receive hands-on experience living in another country, among another cultures," he said. "It also has helped me understand about learning new customs. I believe that by the end of my program I will have gained a better understanding of education, businesses, entrepreneurs and economics abroad."
His Gilman peer Abeni Mayfield is bound for South Korea this fall to study at Korea University. A self-described "adventurer," the accounting major is looking forward to visiting a new country and more importantly, the many personal rewards it will bring.
"I am a person who enjoys seeing and trying new things," she said. "I think studying abroad will help me to grow in unimaginable ways, and overall, it will be an amazing experience."
Larose Mutombo agrees that having a global experience supports academic growth. Presently, the senior biochemistry major and several other students are in the Galapagos Islands in Ecuador as part of UH's GalapaGo research project.
She admits that this trip is indeed a life changing experience, but almost did not complete the Gilman application out of sheer intimidation. Through the encouragement of faculty and the Learning Abroad team, she overcame her fears and is now a Gilman Scholar.
"I'm ecstatic to be a Gilman scholar," she said. :I feel like my journey to get here was shrouded by my own doubts but it's always been very important for me to study abroad in my time as an undergraduate. I wanted college to be a time when I learn not only from books but also gain hands-on global experience."
Both Mayfield and Perez are quick to commend Learning Abroad and the Writing Center as some of the departments helping them earn Gilman Scholarships.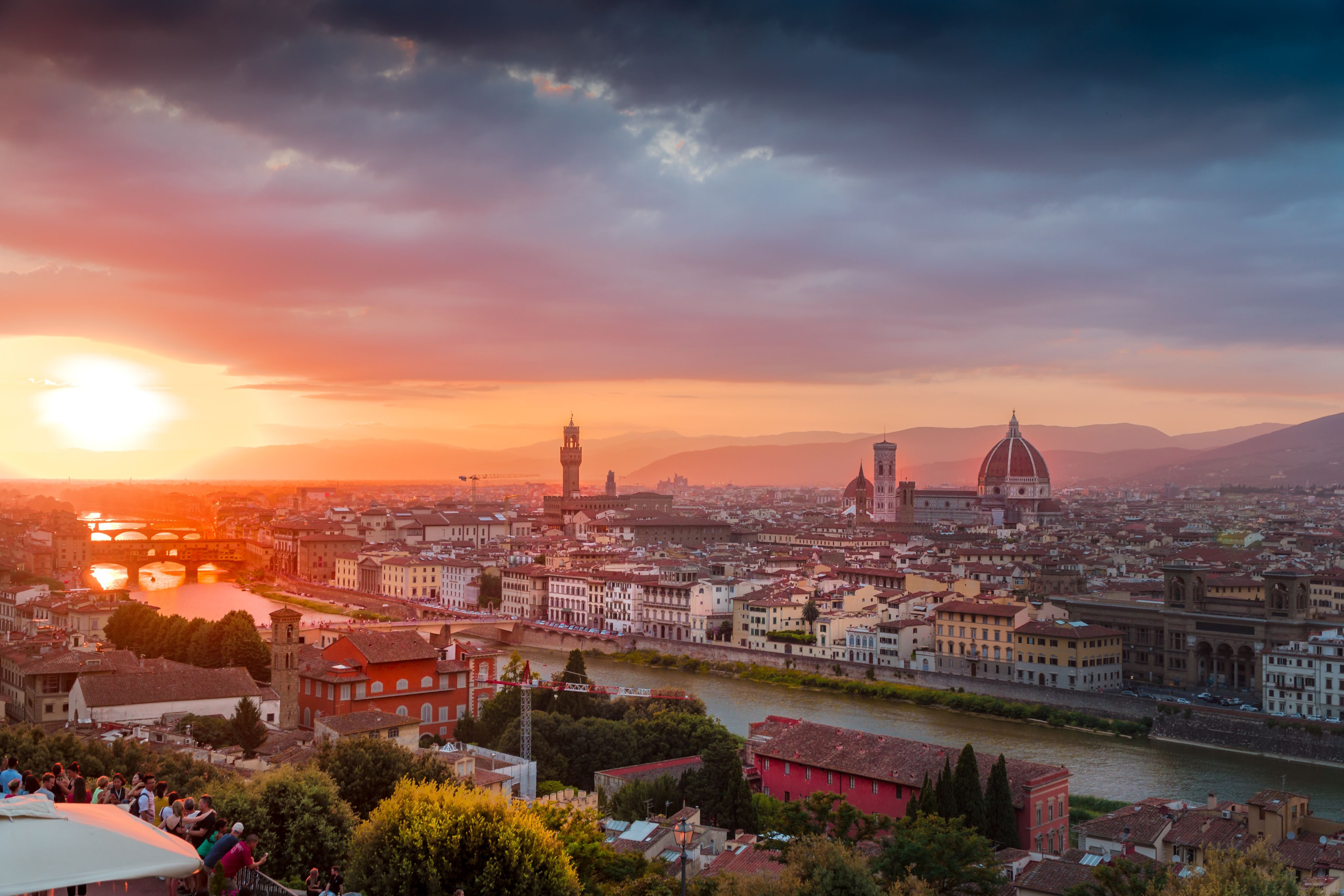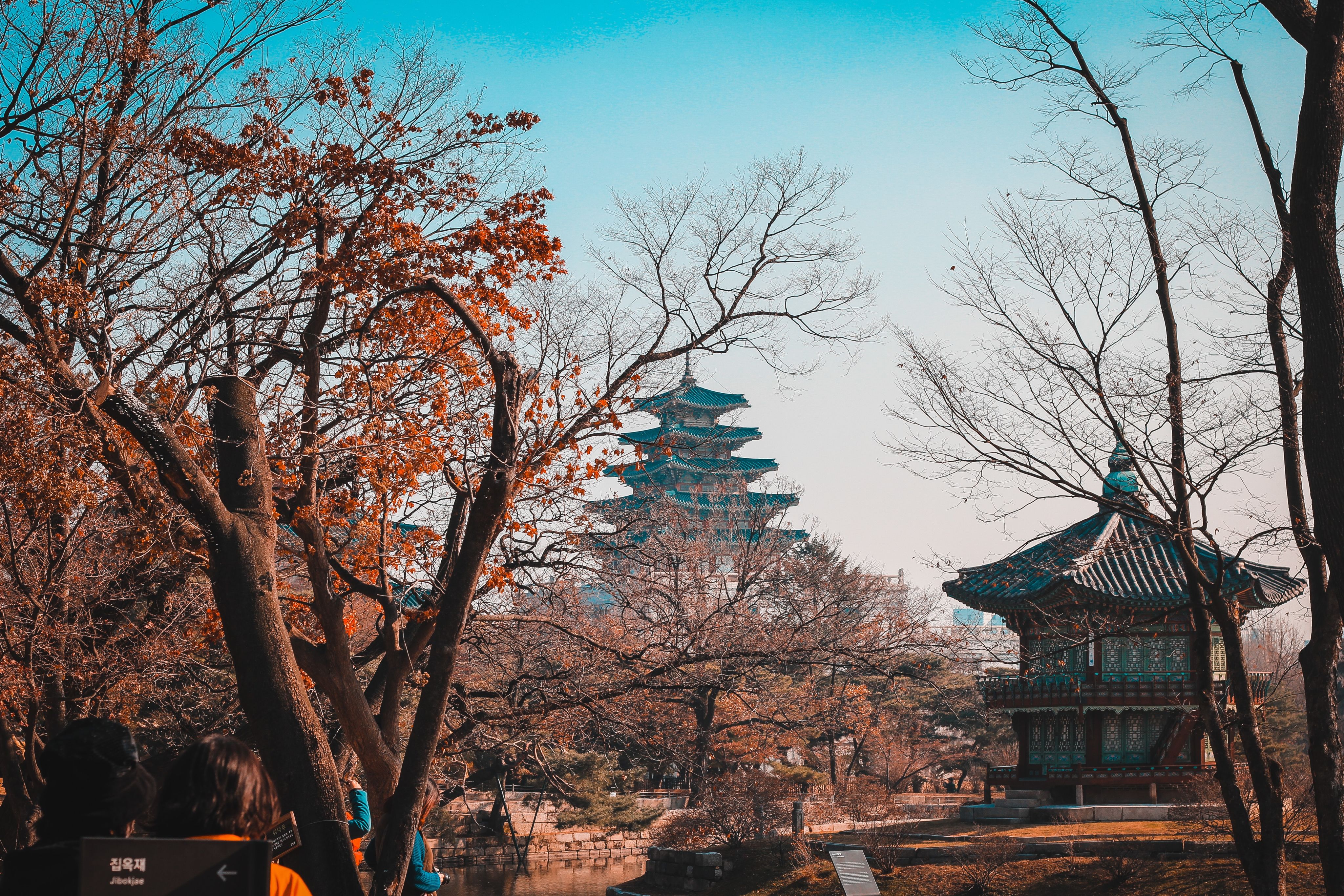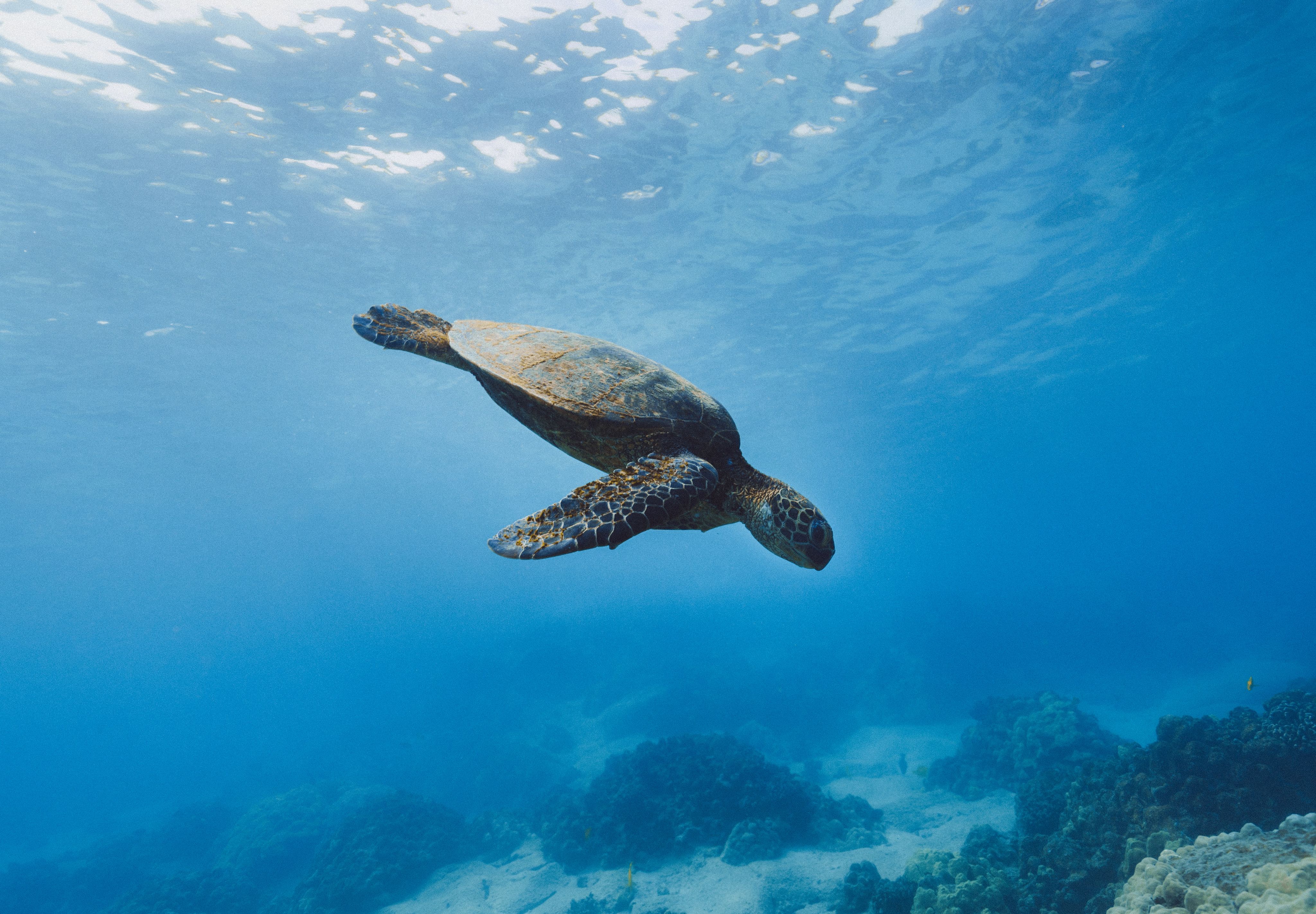 "I truly believe in the mission of the Gilman Scholarship Program and the support these scholarships bring to our students," she said. "The Gilman Scholarship is also a great start to the strong pipeline at UH for global Coogs to go from a Learning Abroad program to a Fulbright, and beyond!"
UH has long been lauded for its support of international learning opportunities for students. In addition to the growth in Gilman Scholars, UH has been recognized for its efforts in bolstering its number of Fulbrights and as a Fulbright Hispanic Serving Institution.
While these scholarships afford students opportunities to study and learn abroad, they also are essential in preparing students to serve as leaders in their respective disciplines and within the world at large.
"Support for our UH students' international engagement from programs like the Gilman and Fulbright scholarship programs recognizes their impressive accomplishments and their strong intercultural skills," said Amb. Michael Pelletier (Ret'd.), founding executive director of UH's Institute for Global Engagement. "Both scholarships allow them to further advance their readiness to contribute on a truly global level."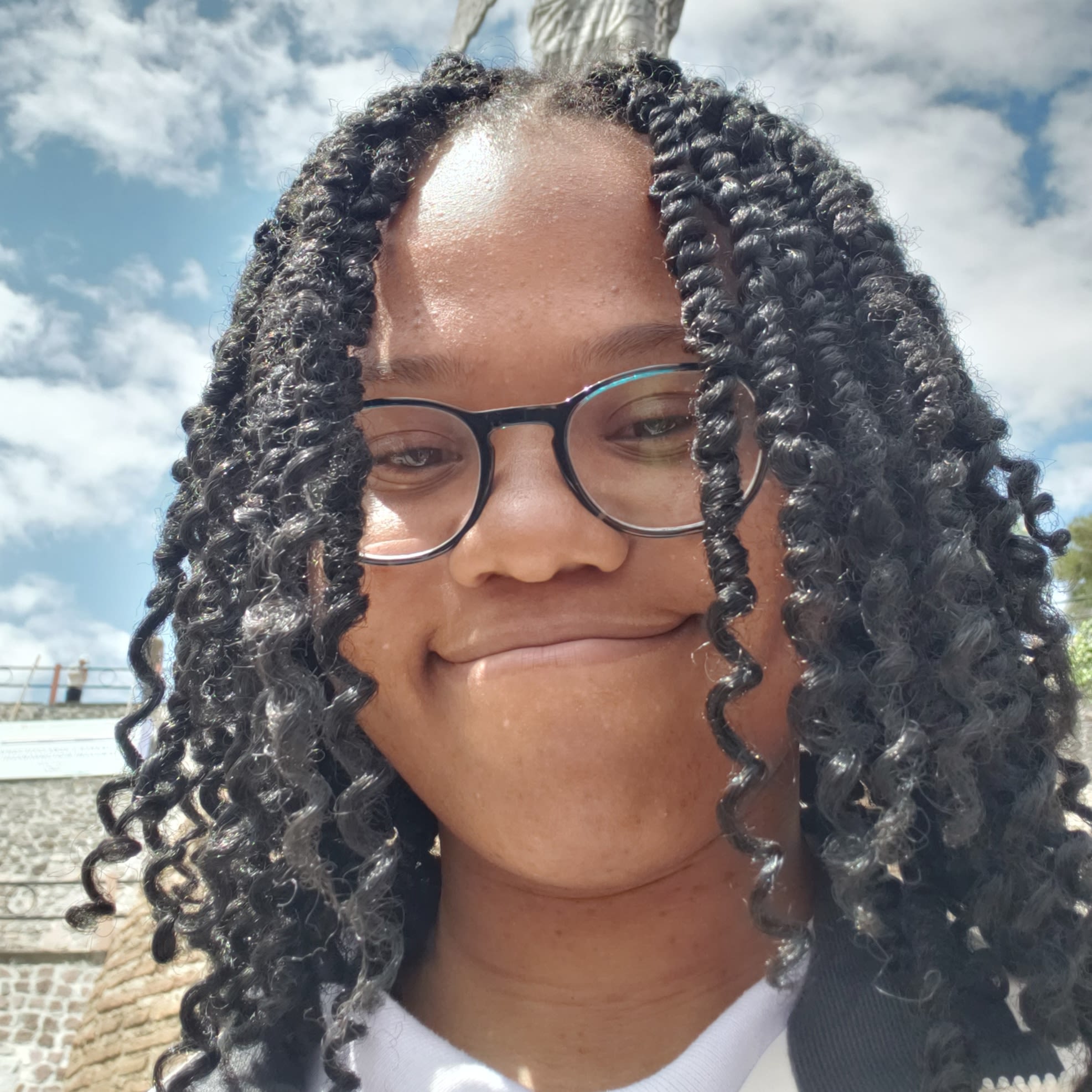 "The Gilman Scholarship is a great start to the strong pipeline at UH for global Coogs to go from a Learning Abroad program to a Fulbright, and beyond!"