HAVE KNOWLEDGE,
WILL TRAVEL
Record Number of UH Students
Named Fulbright Recipients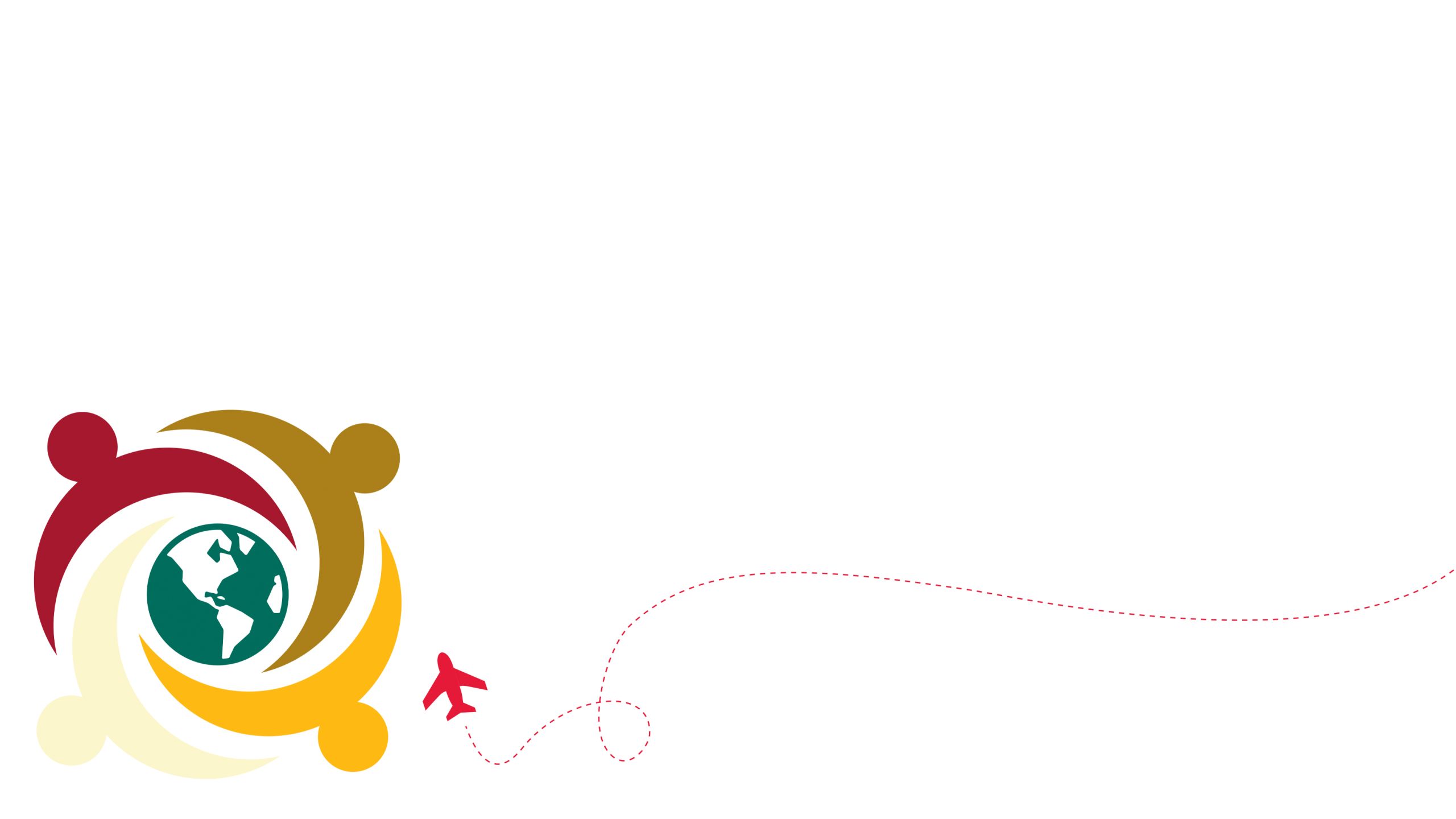 The University of Houston produced a bumper crop of Fulbright award recipients in 2019 – 2020, with a record-setting 12 UH students being lauded for their research and teaching efforts. According to the U.S. Department of State's Bureau of Educational and Cultural Affairs, UH is ranked among the top producers of student Fulbright recipients in the nation and is one of only two research institutions in Texas to make the list, which is published annually in The Chronicle of Higher Education.
With a focus on research and innovation, the University's Fulbright student program has been experiencing rapid growth. Since 2018, 18 students were selected for the highly competitive program. This is a sharp uptick over the previous 50 years, which saw a total of 35 Fulbright students between 1966 and 2017. Helping drive this growth is Ben Rayder, director of the Office of Undergraduate Research and Major Awards, who came to UH in 2017.
"Our goal is to create a vibrant Fulbright culture at UH," Rayder said. "To be recognized as a Fulbright top-producing institution demonstrates not only that we are well on our way, but also that UH students will continue to be competitive for this opportunity in the future."
From Argentina to Turkey, UH Cougars will be teaching, studying and conducting research abroad. Collectively, they represent the College of Liberal Arts and Social Sciences, College of Natural Sciences and Mathematics, C.T. Bauer College of Business, College of Education and The Honors College.
The Fulbright Program is the U.S. government's flagship international educational exchange program, created to increase mutual understanding between the people of the United States and other countries. It operates in more than 160 countries worldwide, with the aim of solving global challenges while building relationships, knowledge and leadership in support of the long-term interests of the United States and the world.