WOLFF CENTER RANKED NO. 1 AGAIN
Stellar Entrepreneurship Program
Continues Legacy of Excellence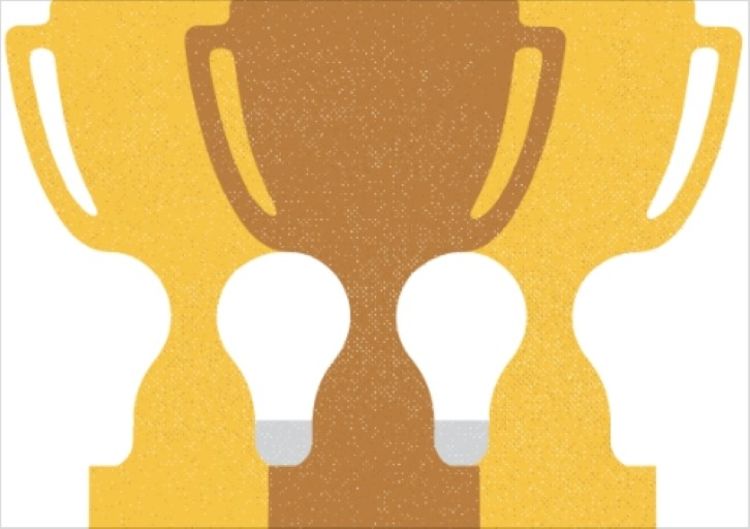 For the second year in a row, the Cyvia and Melvyn Wolff Center for Entrepreneurship at UH has been ranked as the No. 1 undergraduate entrepreneurship program by the Princeton Review. The Wolff Center for Entrepreneurship, within the C. T. Bauer College of Business, has ranked either No. 1 or No. 2 for 10 of the last 13 years.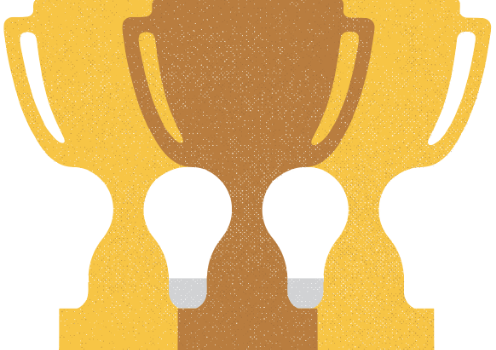 Each year, between 35 and 40 students are accepted into the competitive cohort program after completing a rigorous application process. Once inducted, they receive personalized mentoring from experienced entrepreneurs who volunteer for the Wolff Center and participate in immersive experiential projects. Entrepreneurship classes also are available to students outside of the program. And more than 3,000 UH students from 85 majors took at least one entrepreneurship course last year.
"The culture and values of the Wolff Center allow our students to found successful new companies and bring new and innovative ideas to established organizations," said Bauer Dean Paul A. Pavlou. "We believe these skills will be even more crucial in the coming years as we seek to rebuild our economy after COVID-19."
The program's mission is to create entrepreneurs with integrity who can think, lead and connect. More than 1,350 businesses have been started during the past decade by Wolff Center students and former students, with identified funding exceeding $274 million.