WEATHERING THE STORM
Unprecedented Freeze Shutters Campus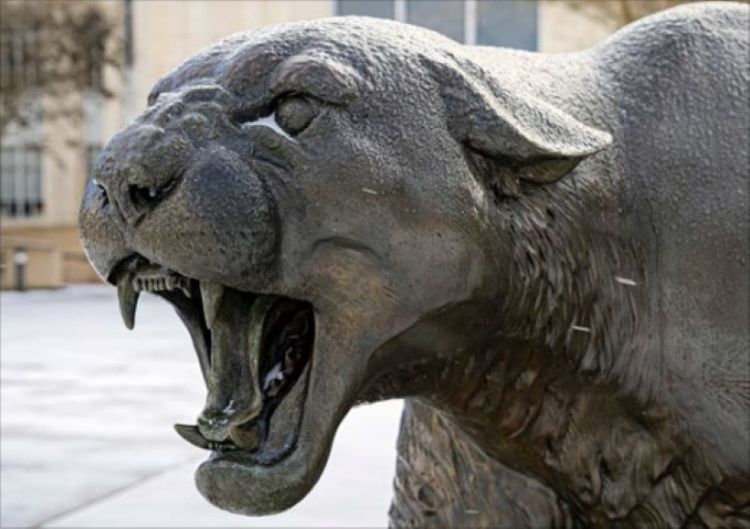 On February 15, bitter wintry weather took the University of Houston by brute force.
"This was an incredibly complicated storm event for UH," said Jeffrey Benjamin, assistant vice president of Facilities Services. "We essentially experienced three separate emergency situations, which cascaded one upon the other, starting with the freezing weather and ice."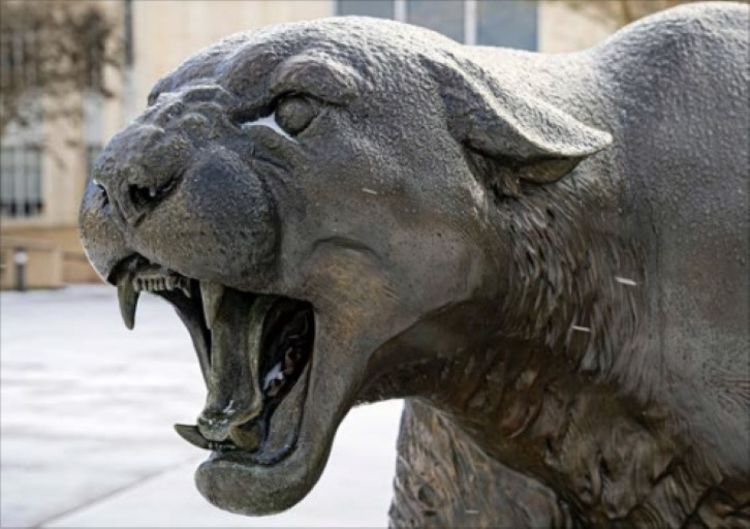 That Monday, several buildings on the CenterPoint grid lost electricity, and internet servers succumbed to the freezing temperatures, shuttering building automation systems. Fortunately, most of the campus facilities are connected to UH's grid and maintained power. But freezing temperatures still caused several pipes to burst and HVAC units to fail. Adding insult to injury, by Tuesday, the city's damaged water system caused low water pressure across campus.
Staff came to the rescue. Hundreds of impacted students were offered moves to safer housing and food service never ceased. "The real story is in the service that facilities and dining staff provided students," said Don Yackley, assistant vice president for student affairs. "They made sure that the basics like food, water and portable toilets were available during a very difficult time. They really came through," he added. Although nearly every building suffered damage, Facilities and Construction Management hope to have most buildings repaired by mid-April.