The last time I held a hand it was my mom's in a Walmart parking lot. Walmart is as American as blue-collar labor. Your angry fingers choking mine; flee or fly, I am anchored and featherless.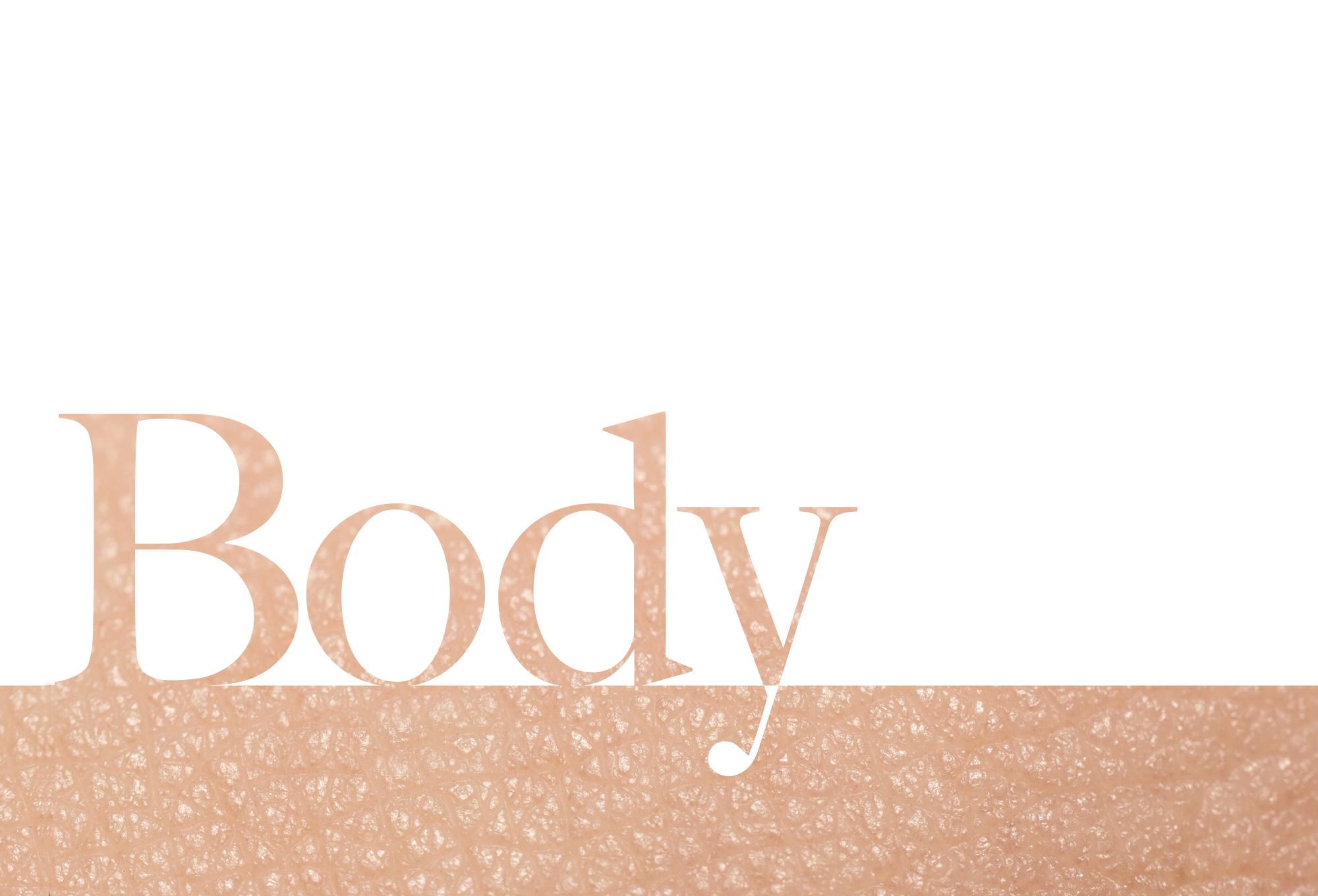 Erasure is family history the way missile-white dunes are vaporized by desert winds. In a kiln, glass crystalizes the same way a crematorium strips bones: sand and body emerge colorless.
Jicama is a vegetable my grandmother fed to me like fruit and I want to share the taste of her fingers with you in a language I can't speak. Mouth wide, birdlike, your tongue scooping flesh.
I think about T.R. Hummer and the silo boy all the time; I think about vomiting golden grain into your guitar, taking you to a family funeral to hear mariachi – dancing cumbia drunk and bootless.
I will never accept hospital bills consummated in ripped perineum. Thirty is not your epitaph. In bed we can imagine I have swallowed the baby in the king's cake, a party for the faithless.
A child born is a hole in the ground. Grief is a recitation of the rosary in virgin tongue. Blush on a corpse. Skin against wood blends border-dirt brown. Saturday best, wasted on the sightless.
Familiar, like calling up ex lovers. Say my name in bed, say Lyss, but say it disappointed, over the phone, we're breaking up, and I'll hear Less, in the way a miscarriage is less.
The 2021 Provost's Prize for Creative Writing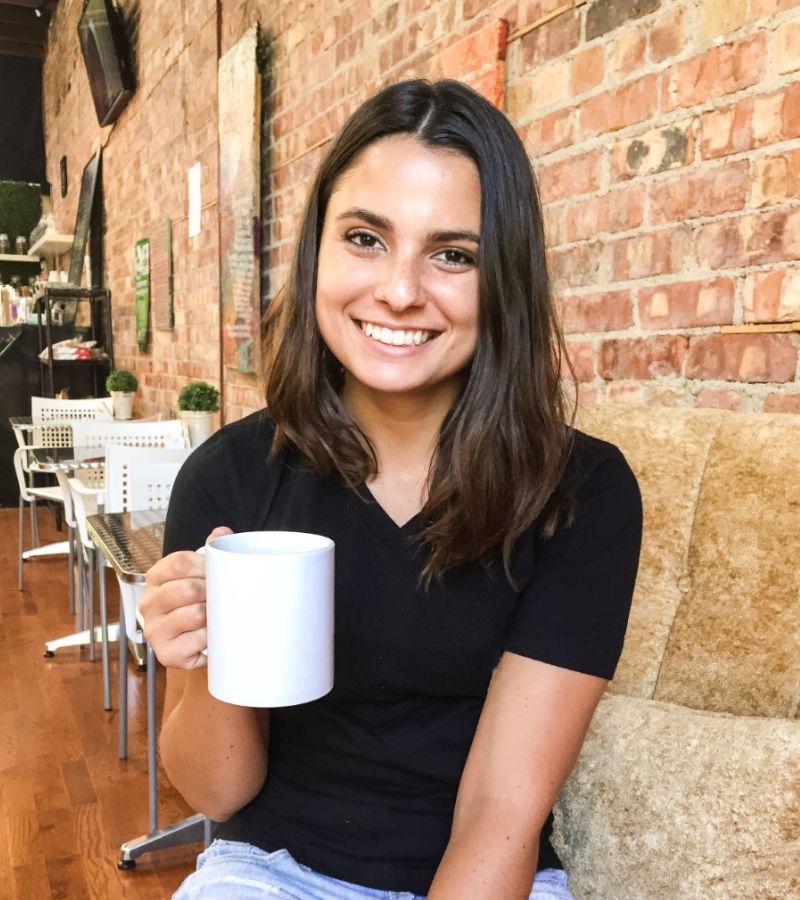 The Provost's Prize for Creative Writing is awarded twice each year — once for poetry, once for prose. Each award provides a cash prize of $2,500. Underscoring the importance of writing across all disciplines at the University, the competition is open to all UH undergraduates. Alyssa Holt is the 2021 winner for poetry. Winners are selected by a panel of faculty members from the Creative Writing Program. For more information, including previous winning entries, please visit creative writing.