PANDEMIC-XIETY
 Hobby School Report Details How COVID-19 Affected Houston Area Residents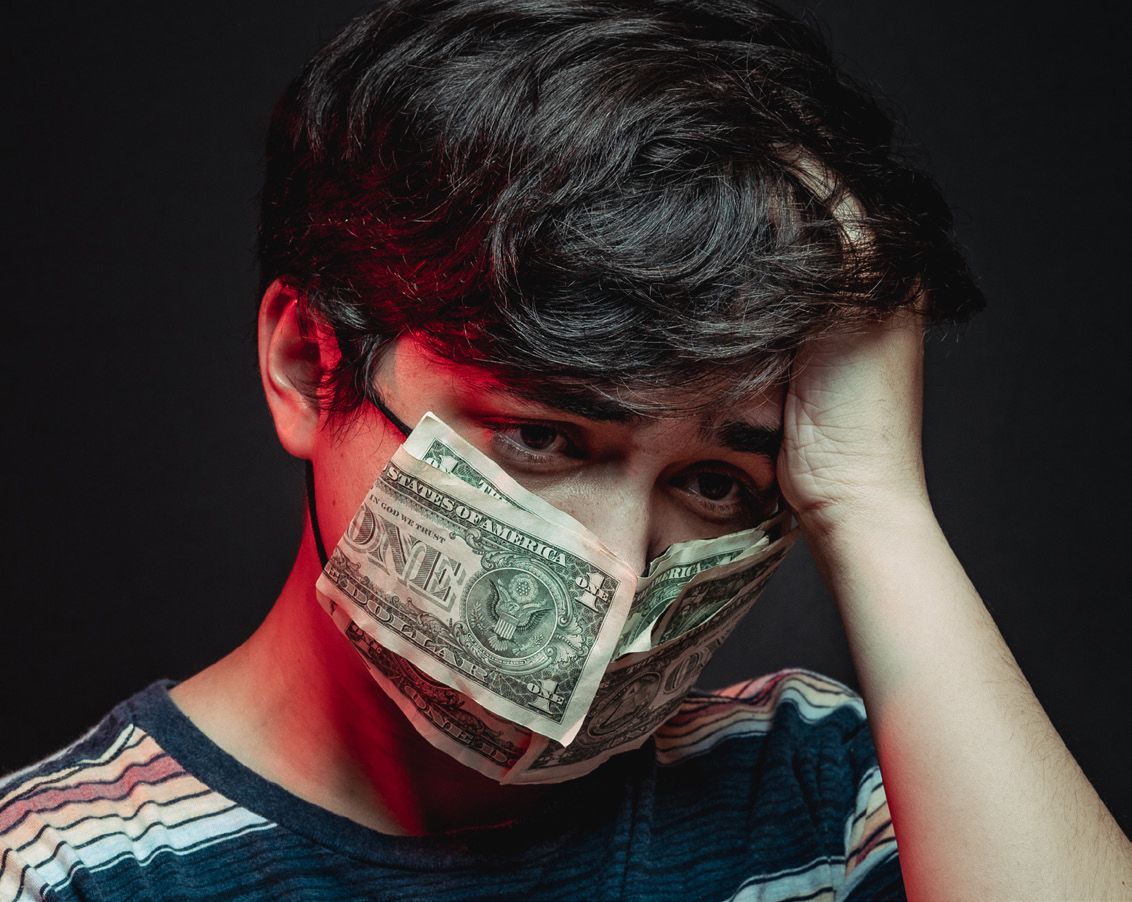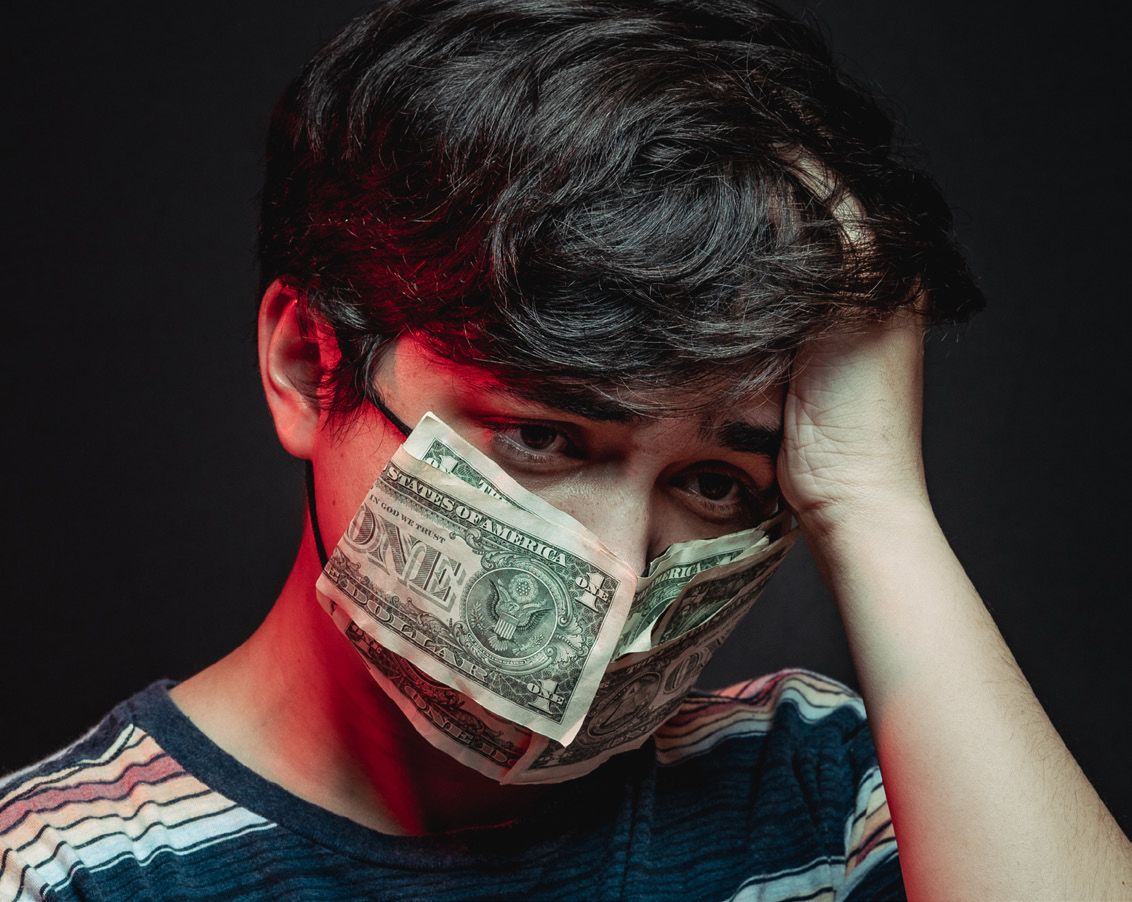 If the pandemic has made you feel stressed or worried, you're not alone. According to a report from the University of Houston's Hobby School of Public Affairs, two out of three people living in the Greater Houston area report feeling anxious since the coronavirus began to spread in the spring of last year. 
The Hobby School study offers a sweeping picture of how the pandemic has upended life for many residents across the metro area, affecting their physical, mental and economic health. More than four out of five people told researchers they are worried about the post-pandemic economy. And most are unimpressed with how state and federal political leaders have been handling the pandemic. 
Researchers drew from a survey conducted by the Hobby School last spring and summer, along with an analysis of the U.S. Household Pulse survey conducted by the U.S. Census Bureau in late summer. 
Among other findings: 
More than 10% said a friend or family member had died of COVID-19, while almost 30% said they had contracted the virus themselves or personally know someone who had. 
Women have been disproportionately affected by the impact on mental health. More than 33% of women and about 25% of men report worrying nearly every day or more than half of days. About 11% said they feel uninterested in things around them nearly every day. 
Some people of color have been affected disproportionally by job loss. While 20.6% of people overall reported losing a job, that rose to 24% for Hispanic/Latino residents and 26% for Black/African American residents. 
The full report is available on the Hobby School website.