LET'S GET DIGITAL
New Artificial Intelligence Digital Oilfield Lab Opens at UH
A new Artificial Intelligence Industry Incubator and Digital Oilfield Lab at the University of Houston will allow students, faculty and workplace professionals to create the technologies and advanced solutions needed for the future of the energy industry.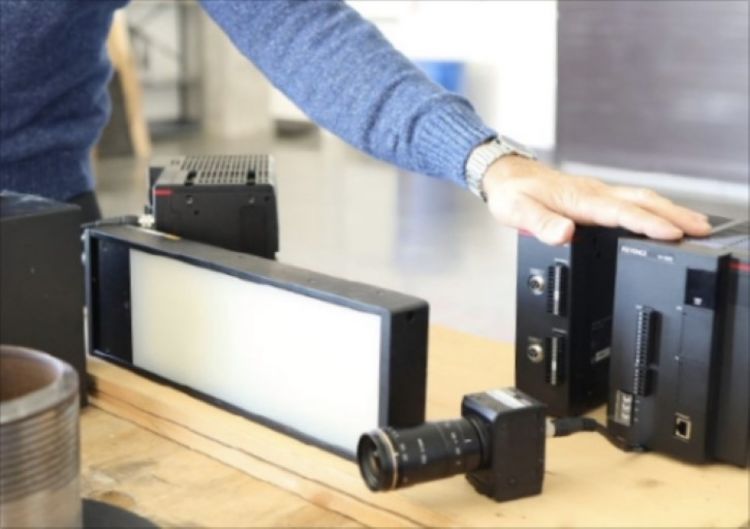 The lab, a project of the UH College of Technology and the AI Innovation Consortium, is focused on projects that can promote safety and efficiency by, in part, relying on machine learning and other forms of AI to reduce the human footprint in the field. The consortium is based in Louisville and comprised of universities including UH, Pennsylvania State University, the University of Louisville and Louisiana State University, along with several corporations.
The new project will conduct commercial research and prototyping
for the next generation of energy innovation, while providing students with workforce skills, incubator activities and industry internships. The lab, which opened in December, is housed at UH at Sugar Land, an instructional site of the University of Houston.