James L. Conyers
(1961 - 2021)
The longest tenured director of African American Studies, Conyers was a leading academic voice who transformed the program through his research, student development and commitment to racial justice.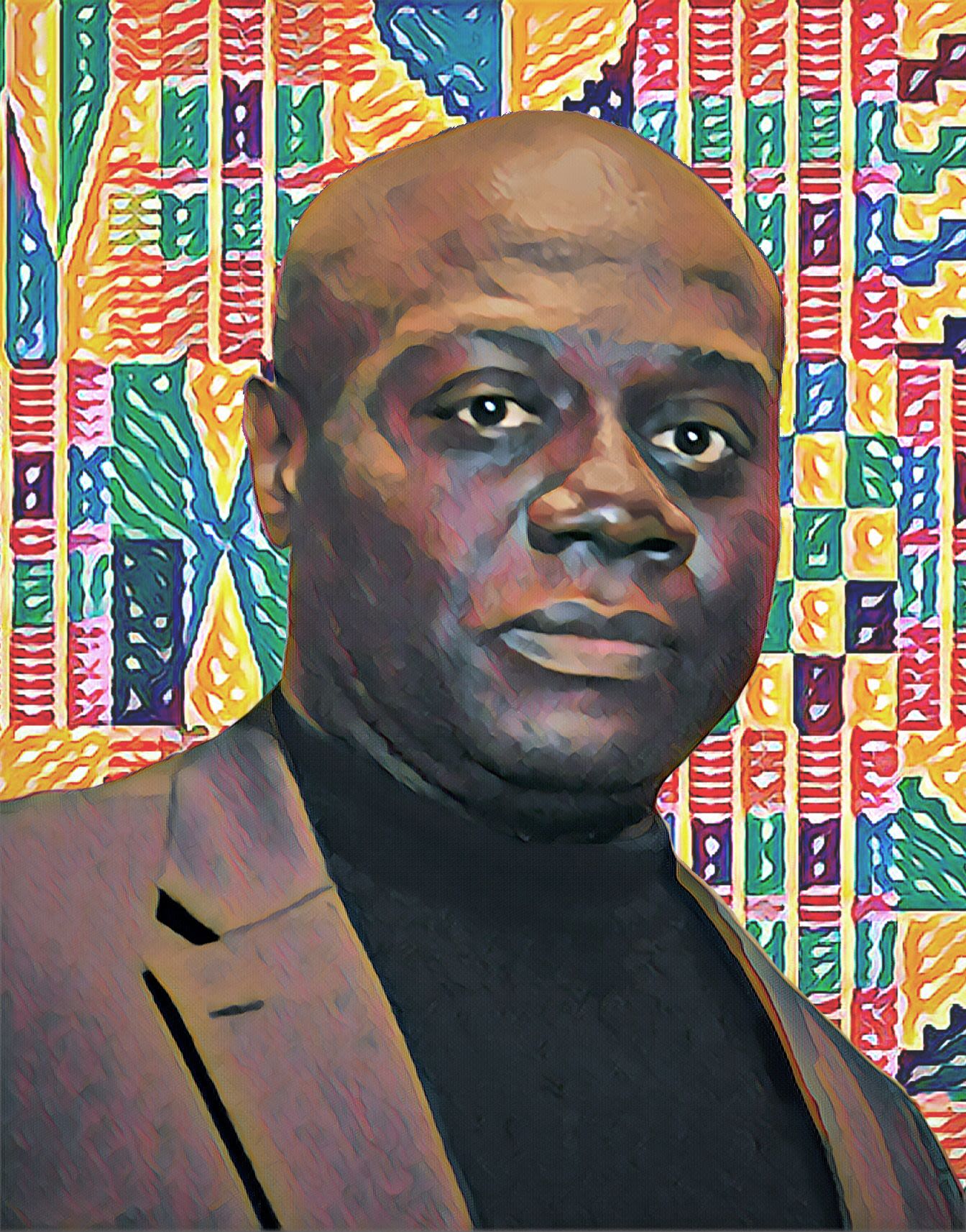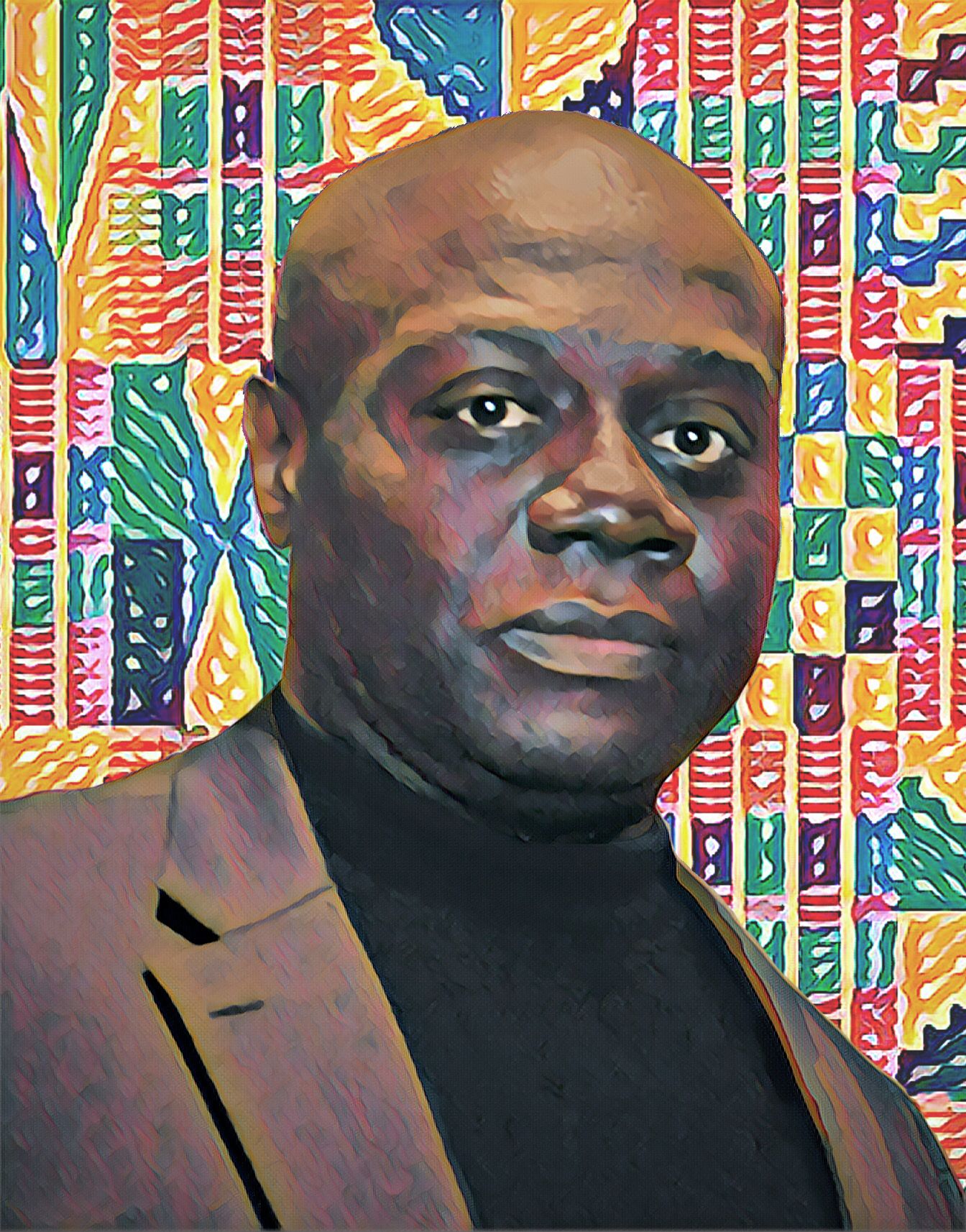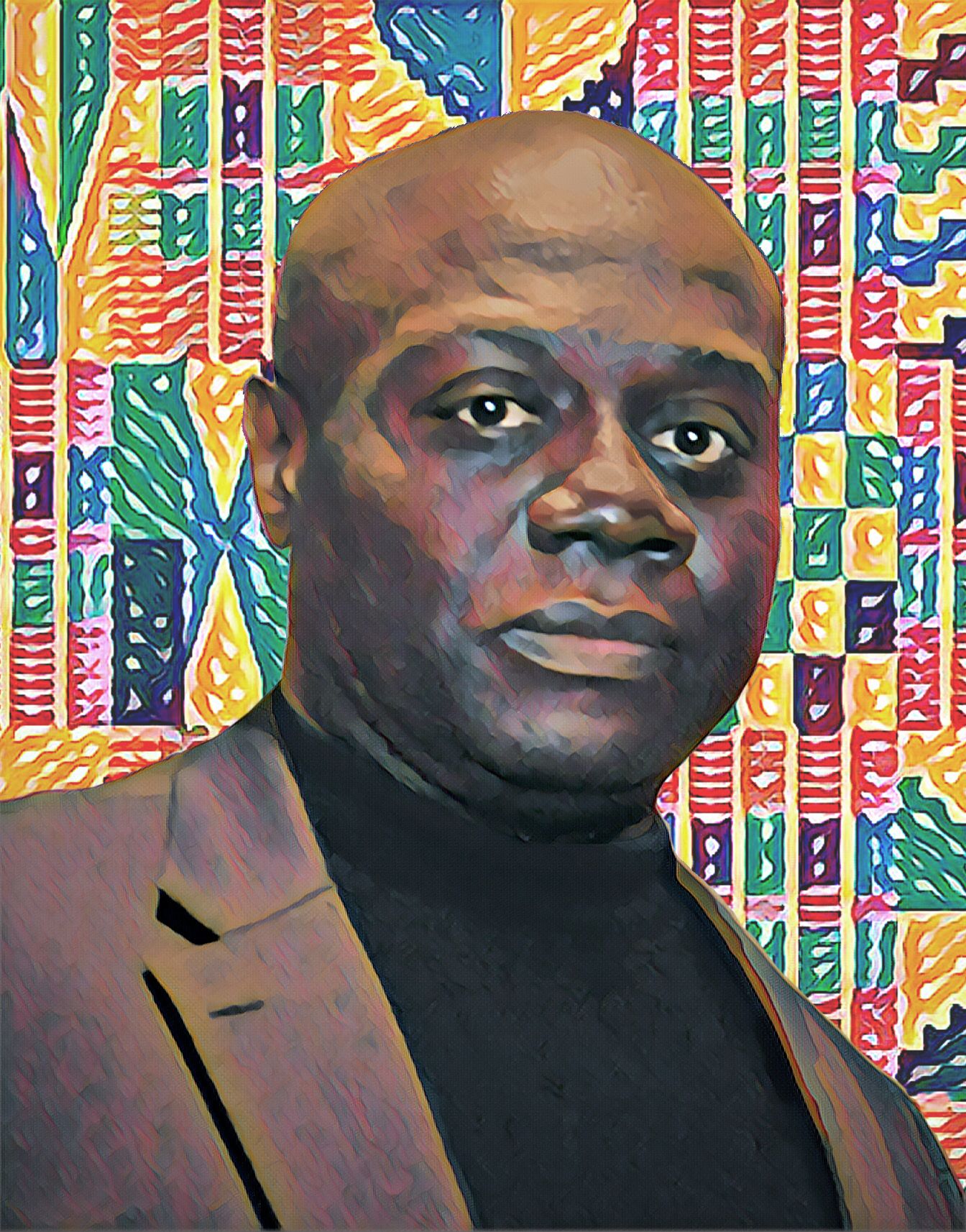 In late January, the University of Houston grieved the sudden loss of beloved professor James L. Conyers – the director of UH's African American Studies program. A devoted scholar and consummate mentor, Conyers was the longest-tenured director of the program, serving in the position for close to two decades. A tireless giver, he endowed the William Alexander Lawson Social Justice Scholarship for African American studies majors. As a leading academic voice in Africology and Africana studies, his work crossed continents. In the early 2000s, he worked with multiple West African universities on archival and oral history research. And the study abroad program with the University of Ghana was his passion project, playing a pivotal role in students' educational journeys. As an avid researcher, Conyers authored or collaborated on more than 40 books covering culture to history, biographies to social sciences. While Conyers will be sorely missed, his legacy lives on through his body of work and the indelible impression he left on the UH community.
His upcoming book collaboration on the late boxing champion Muhammad Ali is slated for release in April.