HONORS STUDENT AWARDED CAMBRIDGE SCHOLARSHIP
First Cougar to Receive Distinguished Gates Award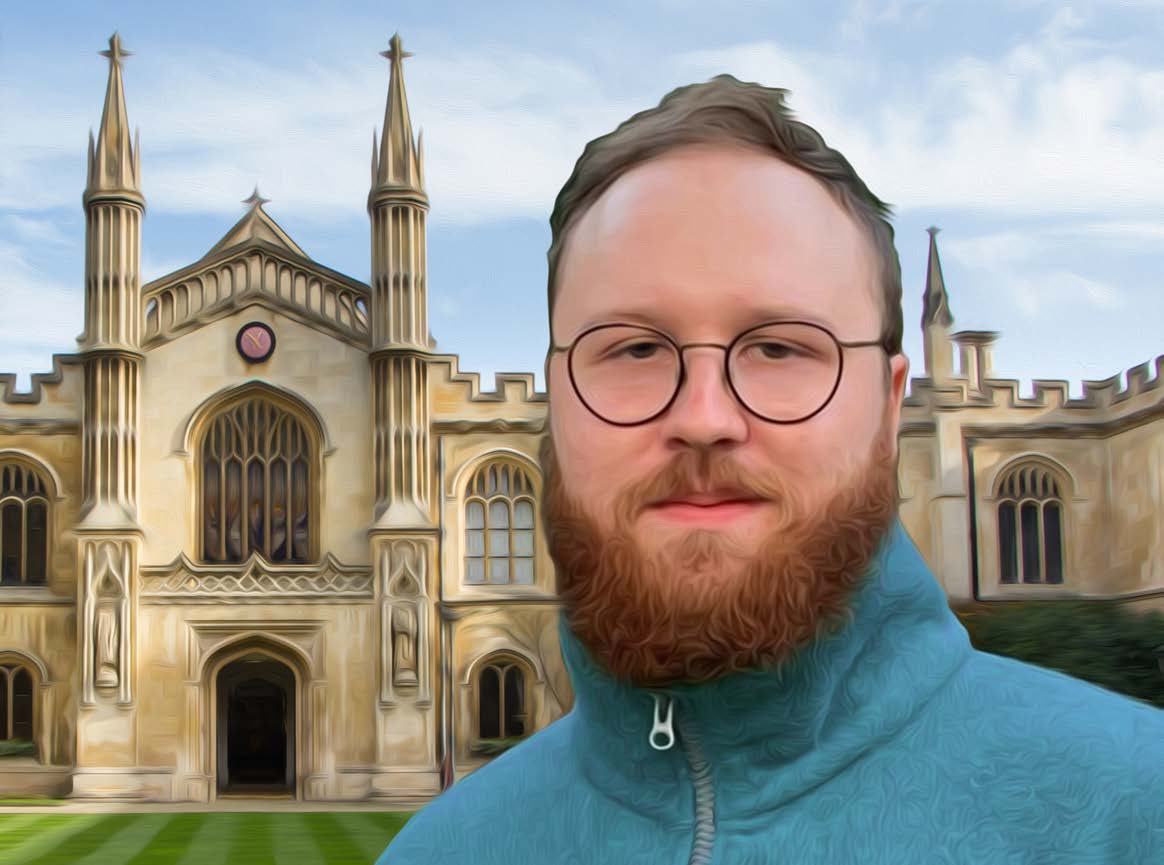 Phillip Kieval, a second-year graduate student in philosophy at the University of Houston College of Liberal Arts and Social Sciences, has been named a recipient of the 2021 Gates Cambridge Scholarship, widely regarded as one of the most prestigious national fellowships.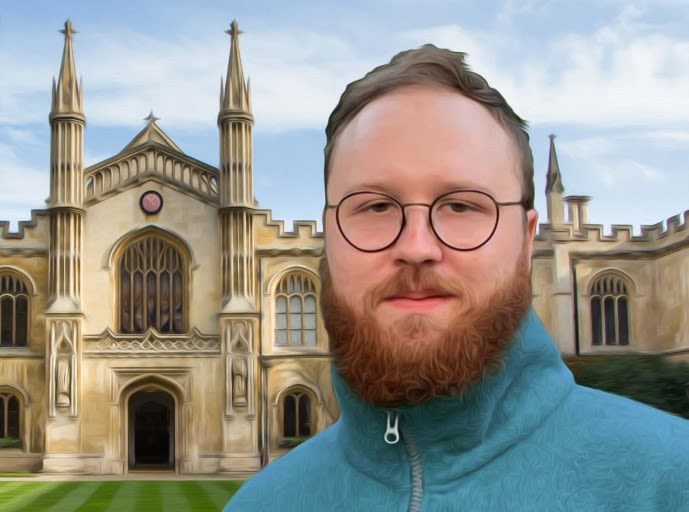 Kieval is the first UH student to receive the honor and is one of just 25 students chosen from 638 candidates across the country. An additional 55 international students will be selected to begin studying at the University of Cambridge in fall 2021.
The Bill and Melinda Gates Foundation established the Gates Cambridge Scholars in 2000 "to create a network of future leaders from around the world who will bring new vision and commitment to improving the life circumstances of citizens in their respective countries." It is offered to intellectually outstanding postgraduate students with a capacity for leadership and a commitment to improving the lives of others.
As a 2021 Gates Cambridge scholar, Kieval will receive the full cost of studying at Cambridge and discretionary funding for fieldwork, academic development and more. He will also be part of a vibrant scholar community. There are at least 225 scholars from about 50 countries studying in Cambridge at any one time who pursue the full range of subjects available.
After completing his master's in philosophy this spring, Kieval intends to pursue a doctorate in the Department of History and Philosophy Science at Cambridge