ESTABLISHING
A PATH

TO PROGRESS

New Normal Task Force White Papers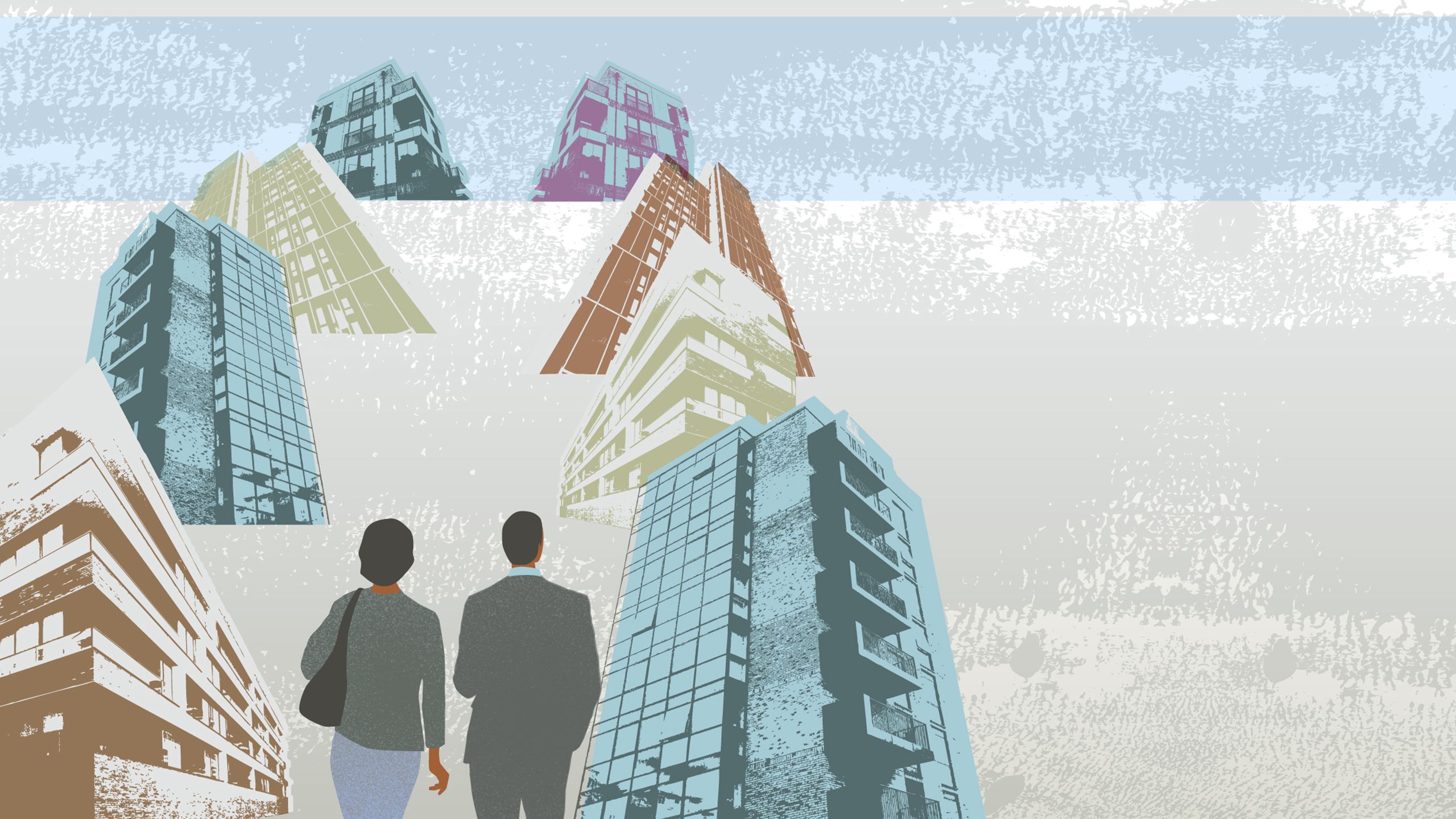 Drawing on the combined knowledge across several sectors of the University of Houston, the Task Force was asked to suggest solutions to mitigate the impact of financial losses as well as to adapt to new realities.
The objective was to prepare UH to fulfill its mission, remain relevant and become sustainable once the economy resumes normalcy. Six analytical "white papers" were prepared, each analyzing a key subject and providing options and alternatives. The topics and their "forward-looking" findings included:
Instruction and Pedagogy – Massive changes have been adopted rapidly. There are many lessons learned regarding technology, their adoption by faculty and student attitudes. Expectations from the tech learning experience will be heightened. Universities face increased investments in tech infrastructure and professional development. Recruiting and Retention – The wellbeing and productivity of faculty and staff must be given the highest priority. Pursue top research and instructional talents that reside elsewhere; increase number of affiliated faculty; offer online credits to high school seniors. Find alternate/dual use that is consistent with University Space.
Globalization of Education – There may be significant shifts in the flow of people and partnerships impacting global education and research. Focus on incorporating multiple engagement models, developing new enrollment pipelines and offering degrees abroad with international partners.
Research Repositioning – A much greater emphasis must be placed on demonstrating the value of research and innovation for job creation and economic recovery. There may be more funding available for projects with a geographically limited reach, balancing their local/regional versus global research portfolios.
Intercollegiate Athletics – What are the economic impacts for college sports in a post-vaccine world? Some schools might drop some sports or move to a lower division. On a broader scale, this change might lead to a fundamental redefinition of conferences and the NCAA itself.
Workforce Development – See excerpt.
Editor's Note: The detailed reports were developed by UH's New Normal Task Force as strategic planning tools and, as such, are proprietary information and not publicly available. These summaries are being shared in the general interest.