Exploring Student Success and Academic Leadership:
MEET UH PROVOST DIANE Z. CHASE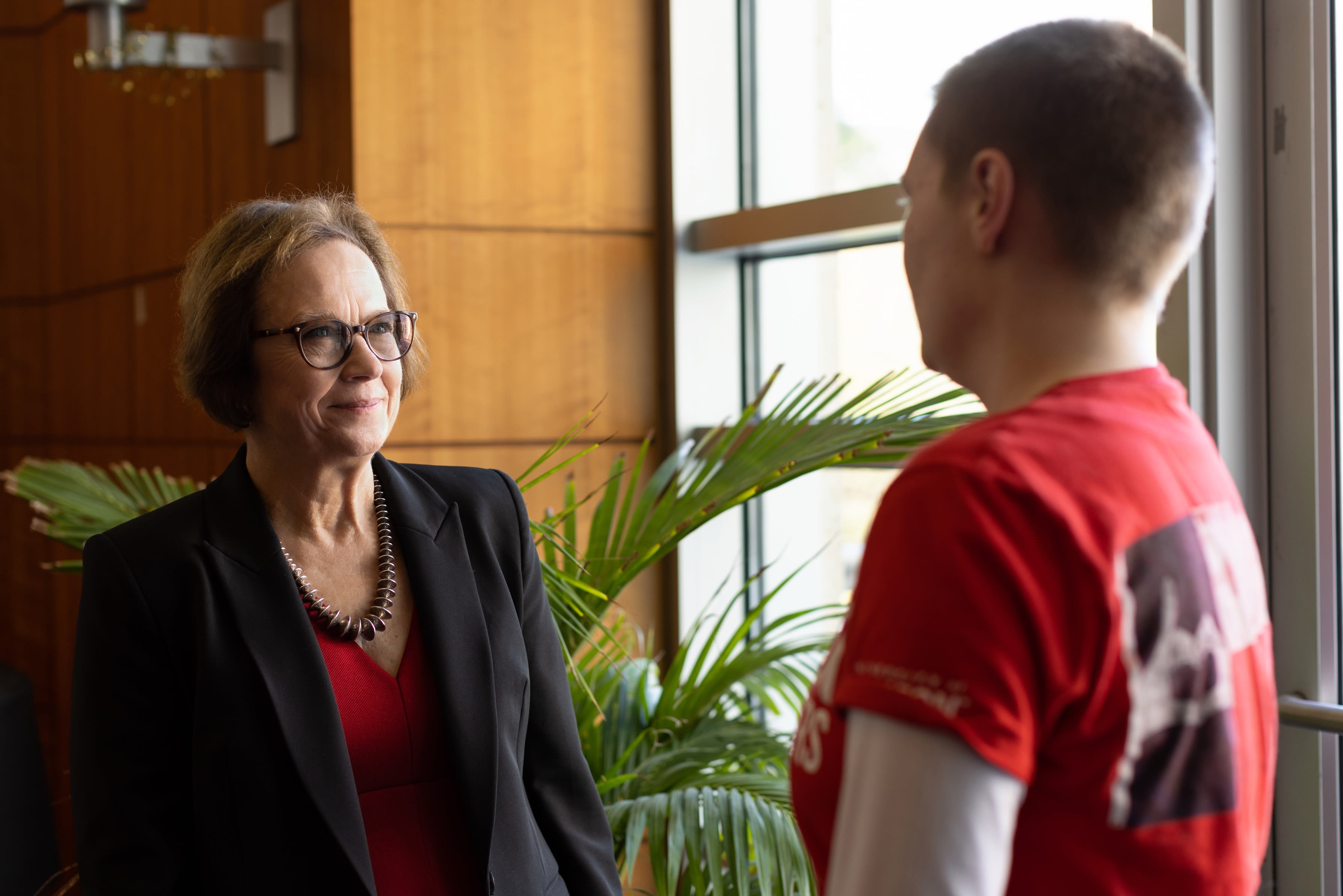 It was a 1,500-mile trek from Claremont, California to Houston. The journey was long and at times fraught with inclement weather and other challenges.
Of course, extended travels are second nature to noted archaeologist Diane Z. Chase. She frequently ventures to Belize (specifically, archaeological site Caracol) seeking clues that unravel the mysteries behind the ancient Maya civilization.
So, a trip from the west coast to the Lone Star State by vehicle in the middle of an ice storm was nothing too out of the ordinary for a seasoned explorer such as Chase. It was the adventure that awaited her in Houston, however, that offered a new and exciting experience.
In February, the UH System Board of Regents confirmed her as the University's chief academic officer and she is now leading its efforts in bolstering student success and faculty excellence on campus.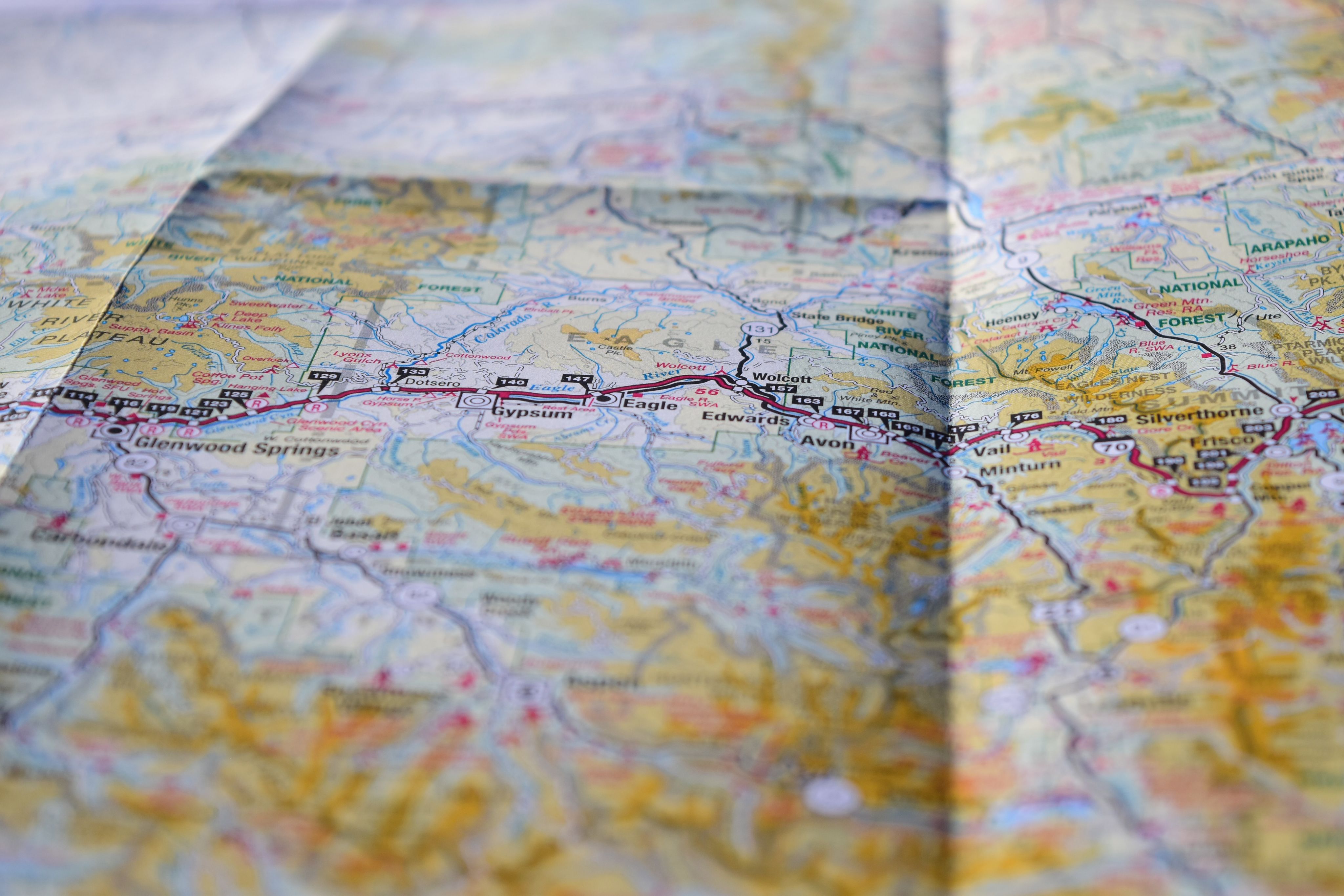 As UH senior vice president for academic affairs and provost and UH System senior vice chancellor for academic affairs, Chase guides the development of academic programming and accreditation at UH and across all UHS institutions.
She has a large task ahead of her as the University progresses toward becoming a Top 50 institution and is making an ambitious ask from the 88th Texas Legislature – a $1 billion state-supported endowment. Chase, however, is ready to roll up her sleeves and work alongside faculty, staff and students in elevating UH to new heights.
Chase arrived at UH from Claremont Graduate University, where she served as vice president for academic innovation, student success and strategic initiatives. She previously served as executive vice president and provost at the University of Nevada, Las Vegas, and as vice provost for academic program quality for the University of Central Florida.
Accompanying her to Houston is husband and research collaborator Arlen Chase, who will join UH as a faculty member in the College of Liberal Arts and Social Sciences. Both recently returned to Caracol for archaeological work alongside their son Adrian. During their trip, they were interviewed for a segment on CBS Saturday Morning. The Chase family will be featured on the news show on March 18 at 7 a.m. CST.
In this Q&A, Chase shares some insights on how her academic background will inform her strategies as provost and offers her thoughts on becoming a full-fledged Texan.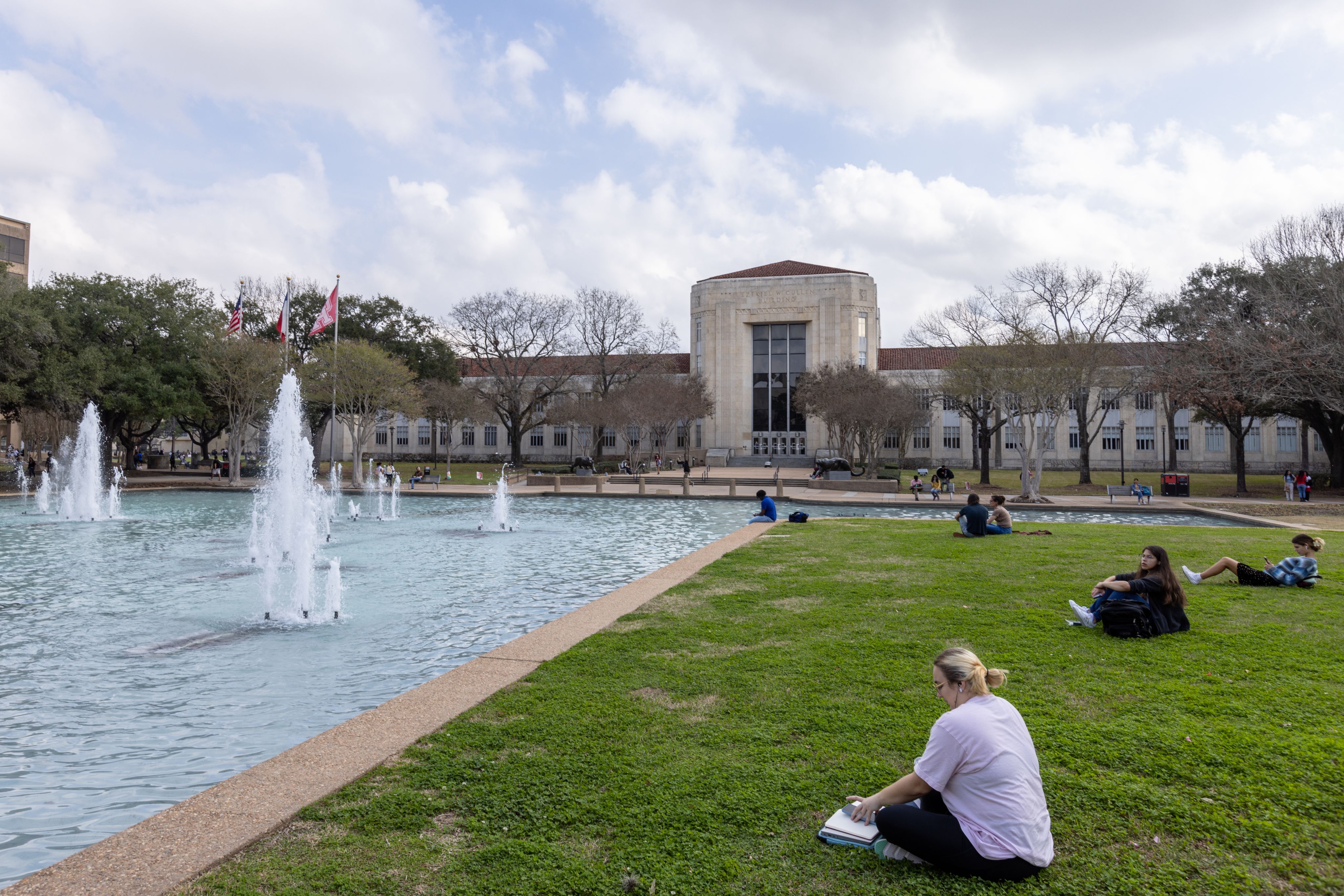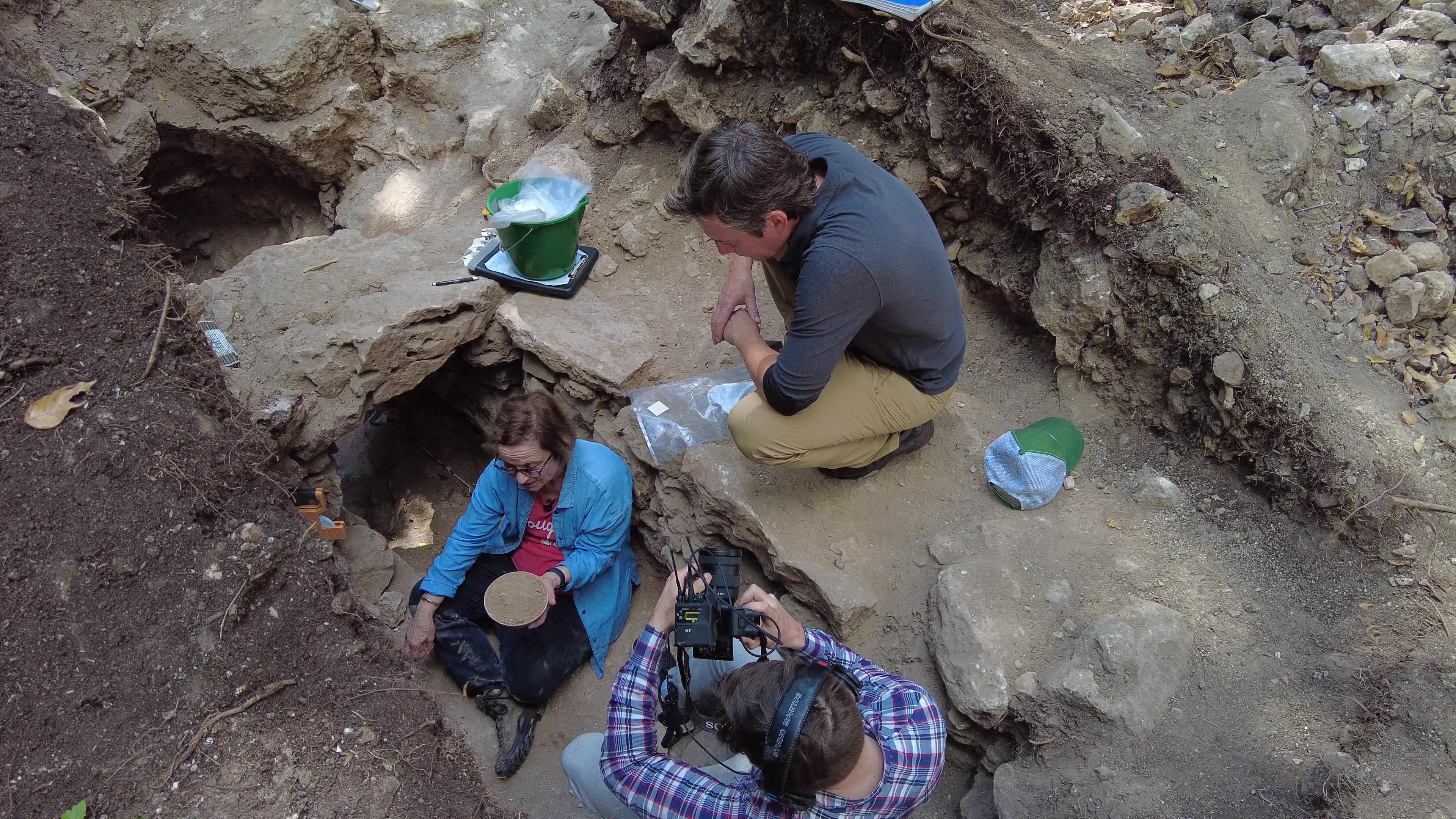 What was it about the UH Community that impressed you upon your first visit to campus?
What impressed me was the engagement of all parties—faculty, staff and students. During my interviews, there were so many great questions … no empty silence in the room, just great dialogue on things that mattered to the University family.
The other thing is that there is no other place I've visited where there is unanimous agreement on where the institution is heading and the belief that everyone has a part to play in reaching that destination. I found that very encouraging and persuasive in making me want to be a part of this University.
Can you talk about some of your most immediate goals as incoming provost?
One goal is to really get to know the people and the University. I truly want to learn more about the University of Houston and its traditions, as well as how things work at this institution. Of course, many of the goals I will work on are clearly outlined in the University's strategic plan, particularly those centered on student success and research.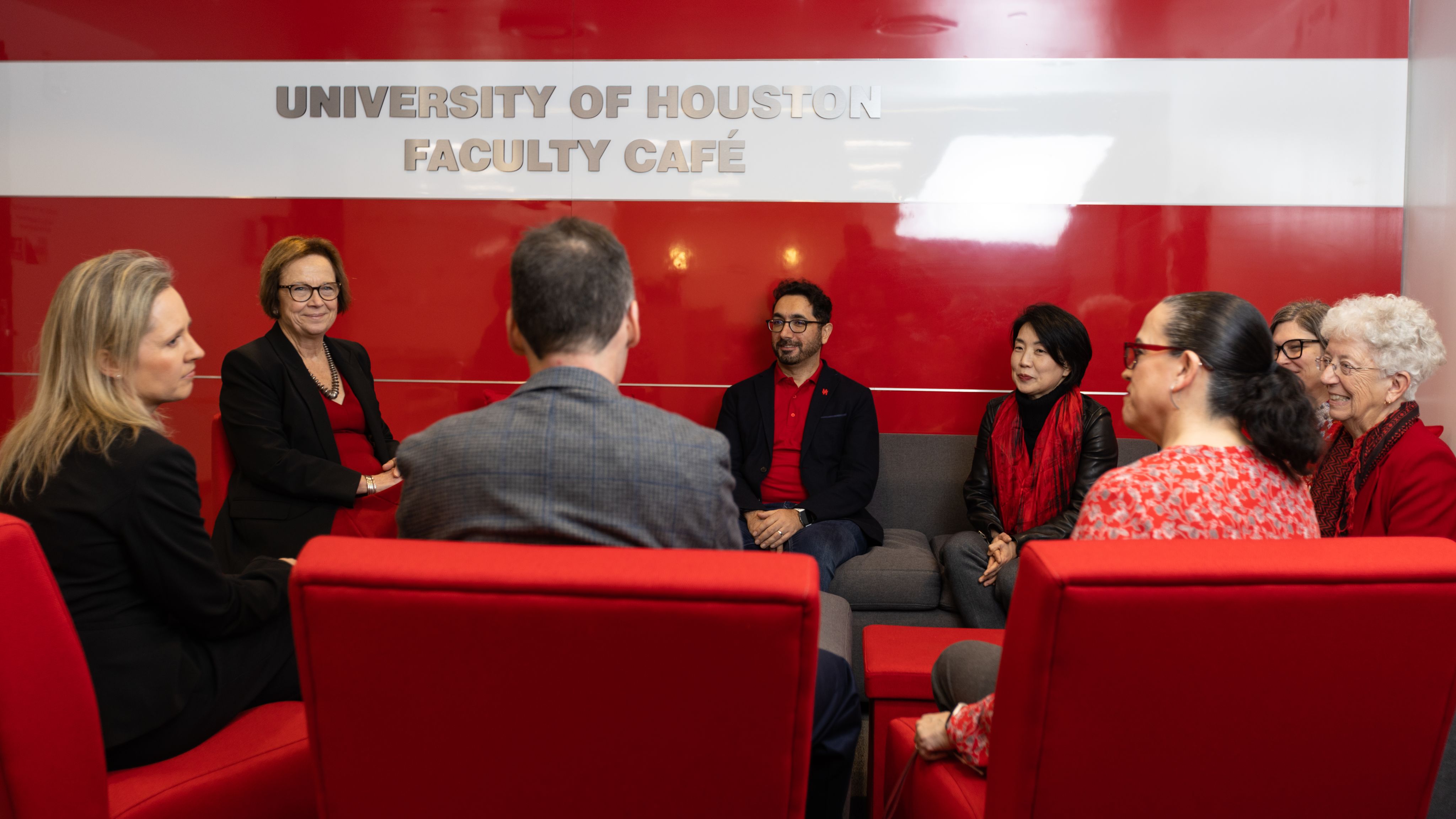 "I feel I can help make a difference here at UH and truly support what I think is important … which is the success of our students, as well as the growth of the University."
What inspired your career in higher education leadership?
I know what the power of higher education does for people. It has enriched my life and the lives of my husband and children.
Student success is also very, very important to me. When I was in the classroom, I recognized how impactful faculty can be in the lives of students. Sometimes, those classroom experiences were the things that kept students in school and encouraged them to graduate. I've had students who never imagined that they would earn bachelor's, master's or doctoral degrees.
All of my roles have involved developing high quality academic plans that would attract students and provide the knowledge necessary for them to succeed personally and professionally. They would not only learn the skills of a discipline but also many intangible skills to apply in their lives or careers.
My experiences working with students have incorporated active research and teaching simultaneously. My husband and I would take students into the field because we saw how important it was for undergraduates to experience other cultures and to learn how to conduct research.
Whenever I take on a new role, I ask myself, "How is this position going to help me do something that I think is important?" I have seen the potential that a provost has to make a difference in the academic mission of university, whether that's teaching, academic programs, research or student success.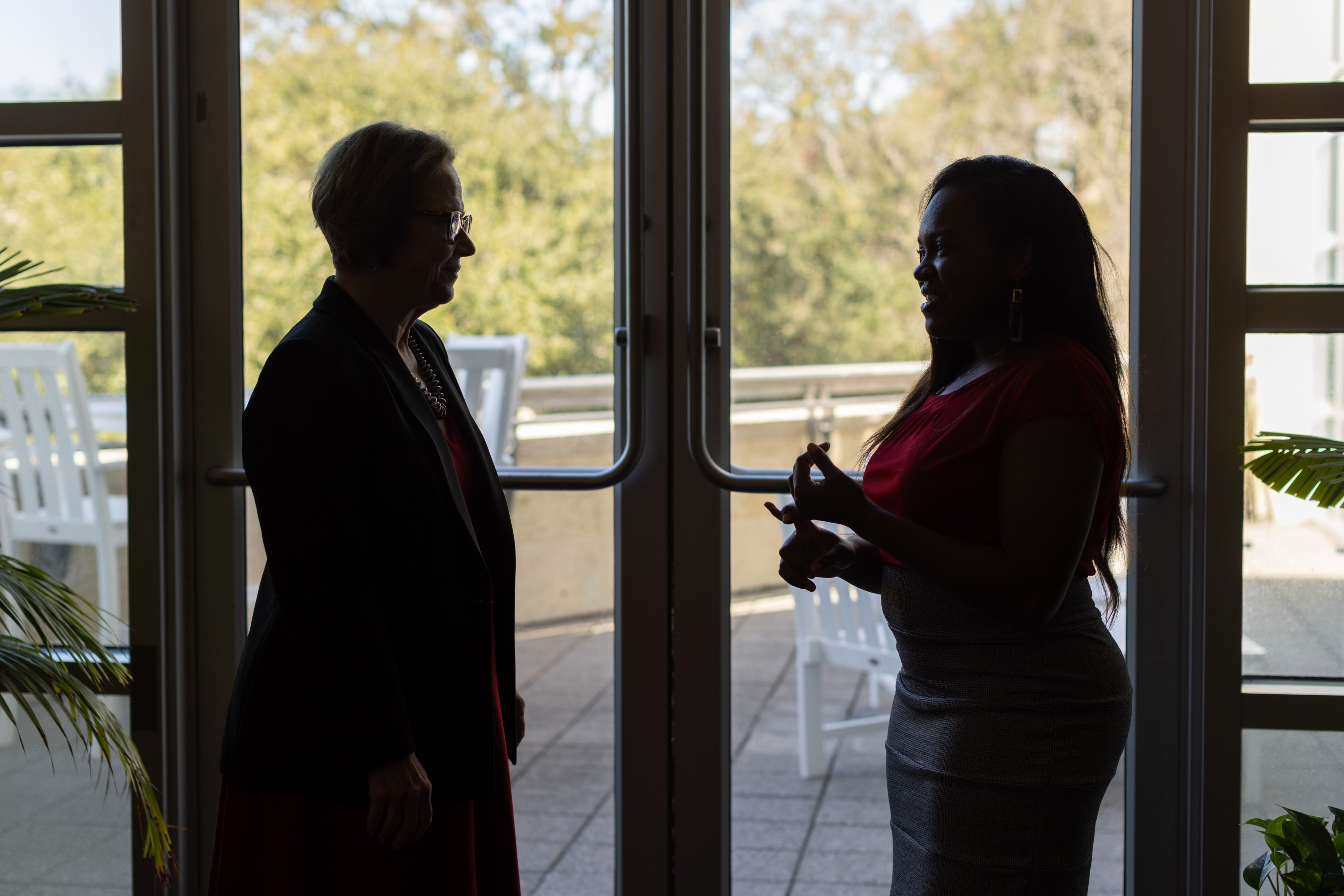 How will your experience as an archaeologist and anthropologist support your efforts as UH's new provost?
These experiences will support me in a variety of ways. My experience as a researcher is important because it helps me relate to the faculty experience. I understand the process of obtaining funding, publishing articles and books, and other aspects of academic research.
And my archaeology experience is incredibly important to me as an administrator. When working in other countries, you work with people who have varied life experiences and/or speak different languages. It inspires you to become adaptive, responsive, trusting and attentive to what others say and do. I believe that these skills will help me learn and grow at UH.
As an archaeologist, where would your "dream" dig be located?
Maybe Egypt. I've never been there, so one day, I'd like to be an archaeological tourist and visit sites there. Honestly, my dream dig is where my husband and I continue to work, Caracol in Belize. I can't imagine a better place for archaeology. It's challenging … it's exciting … and we have had the ability to work there on a long-term basis. We come away with something new each time we visit there and love sharing these discoveries with others.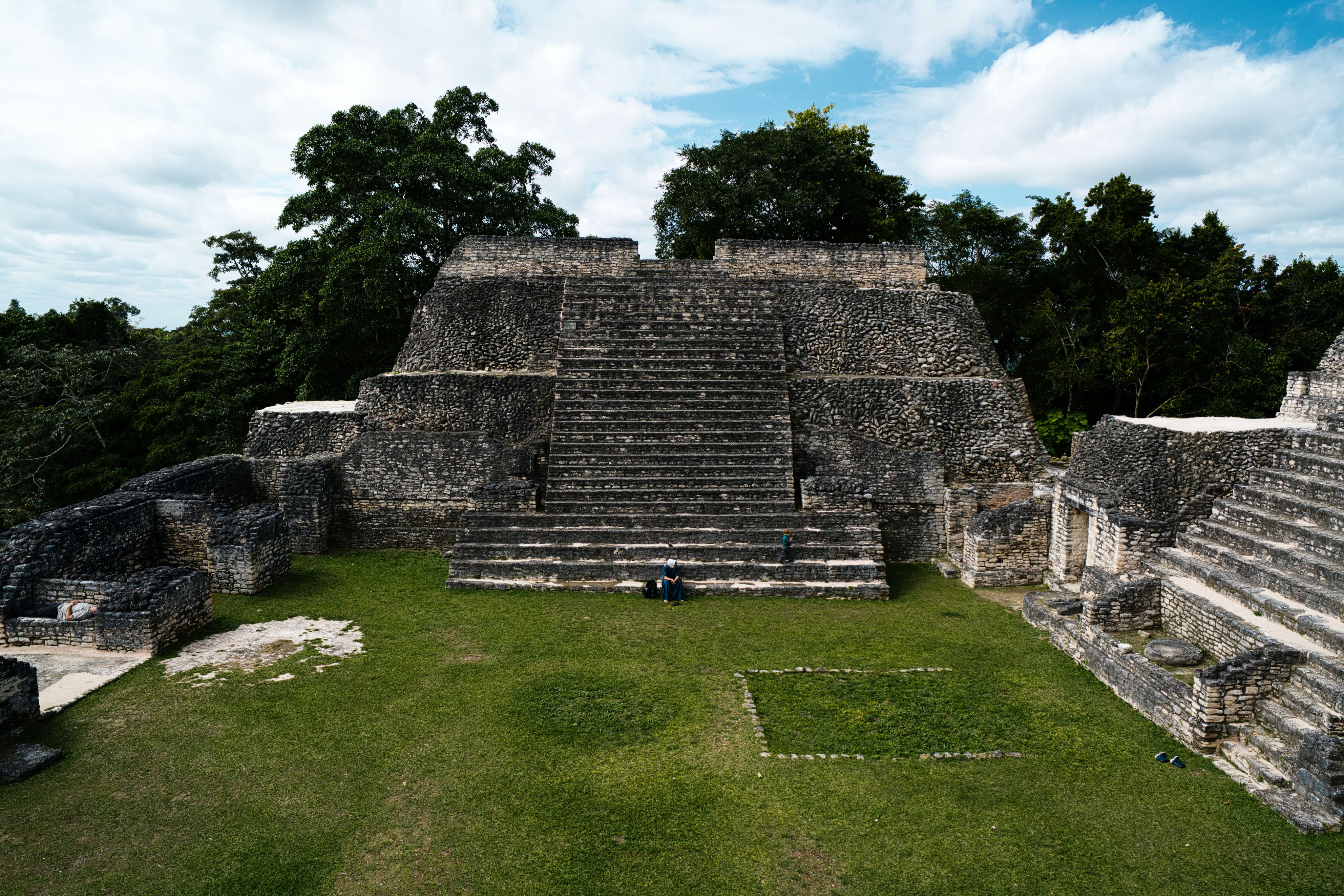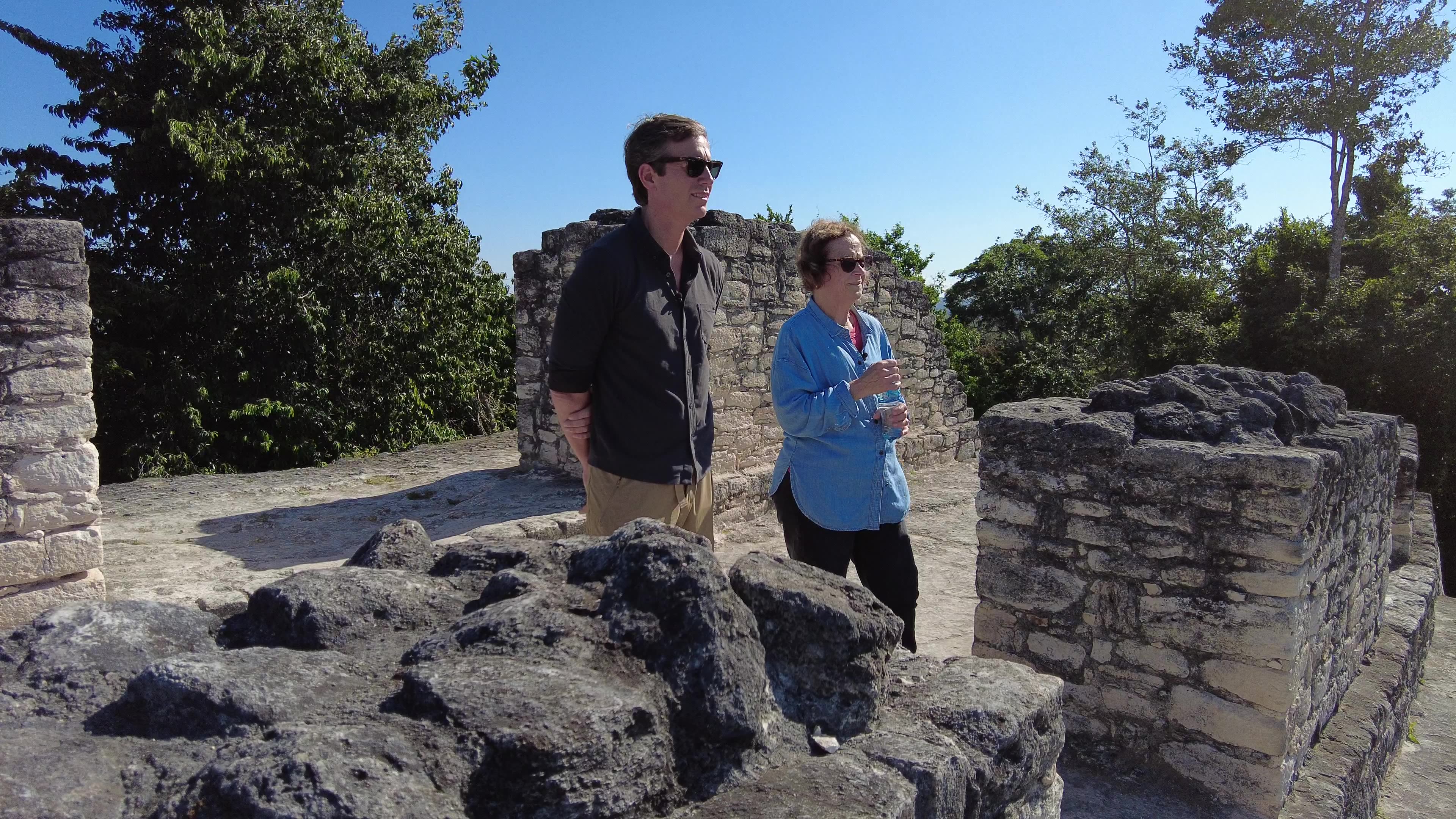 What are you looking forward to most as a newly minted resident of the Lone Star State?
I am looking forward to living in a new and different place! Texans are very warm and welcoming. I've never had the opportunity to spend more than a few days in Texas. I'm also anxious to learning more about what Texas is all about and what Houston is all about … whether it's taking a deeper dive into their histories, exploring various locales in the state or sampling the cuisine. I am truly ready to settle in and call myself a Texan.