'MOBIUS HOUSTON'
MOVING ON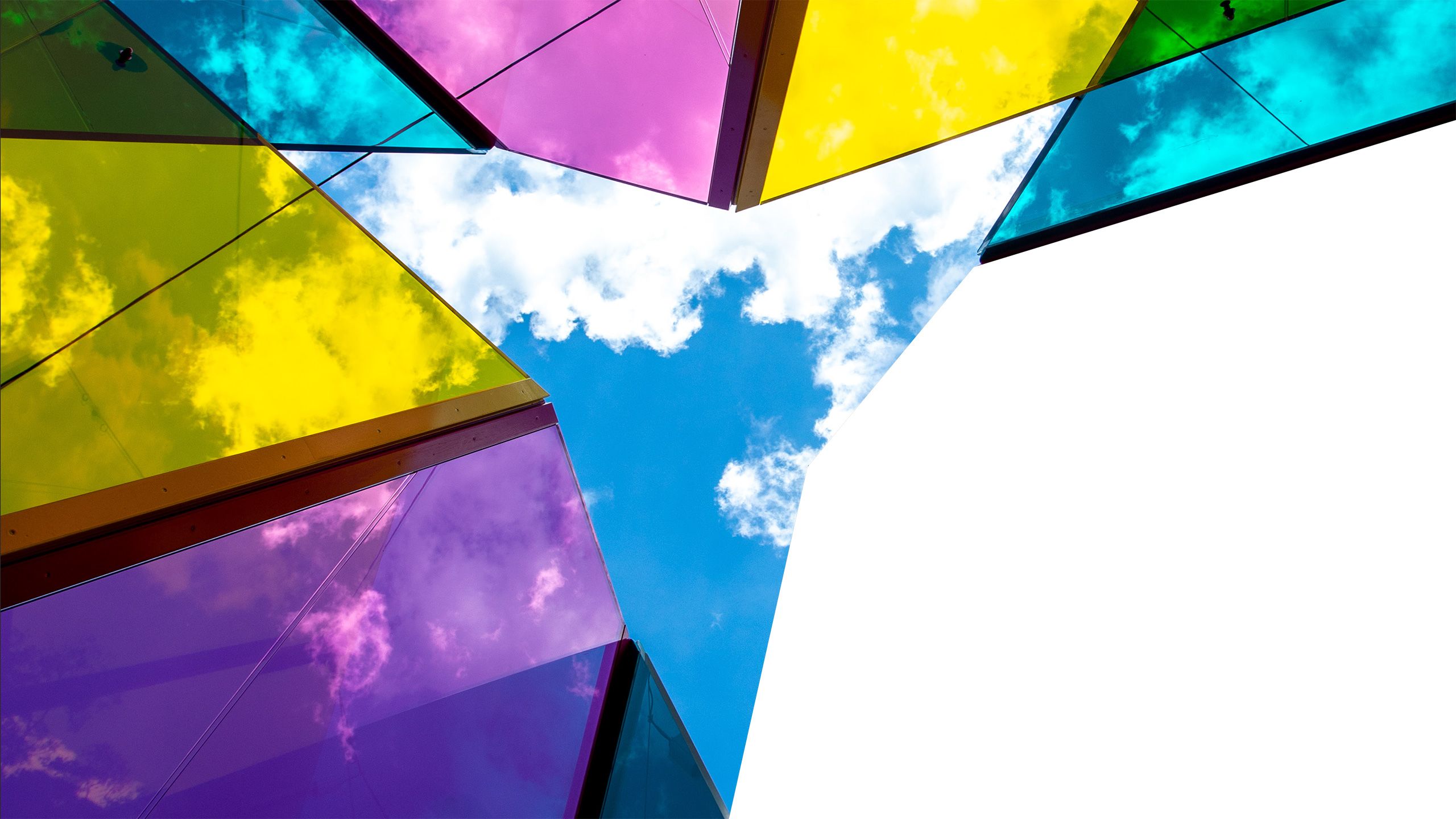 Mobius Houston by Marta ChilindrÓn. Photography by Jessica Almanza and Ben Corda.
Mobius Houston by Marta ChilindrÓn. Photography by Jessica Almanza and Ben Corda.
It was ideal for selfies that needed #nofilter. It allowed the art connoisseur and the curious to walk admiringly under and around its towering acrylic panels. "Mobius Houston" represented the convergence of art, technology, diverse audiences and education in the heart of the UH Arts District. 
Alas, in the world of Temporary Art, what goes up must come down. 
Installed last fall, the larger-than-life sculpture by acclaimed Latin American artist Marta Chilindrón enjoyed the distinction of being the inaugural piece of the UH Temporary Public Art Program. At 11 feet tall and 22 feet wide, this was Chilindrón's first large-scale public art project in Texas. It literally took a village of Houston-area engineers, plastic and steel fabricators who used traditional craftsmanship with advanced 3-D modeling and robotic manufacturing to construct what could possibly be the world's largest structural acrylic piece to date. 
Although its stay on the UH campus is temporary, due to its popularity with visitors, this memorable sculpture is sticking around until the end of summer.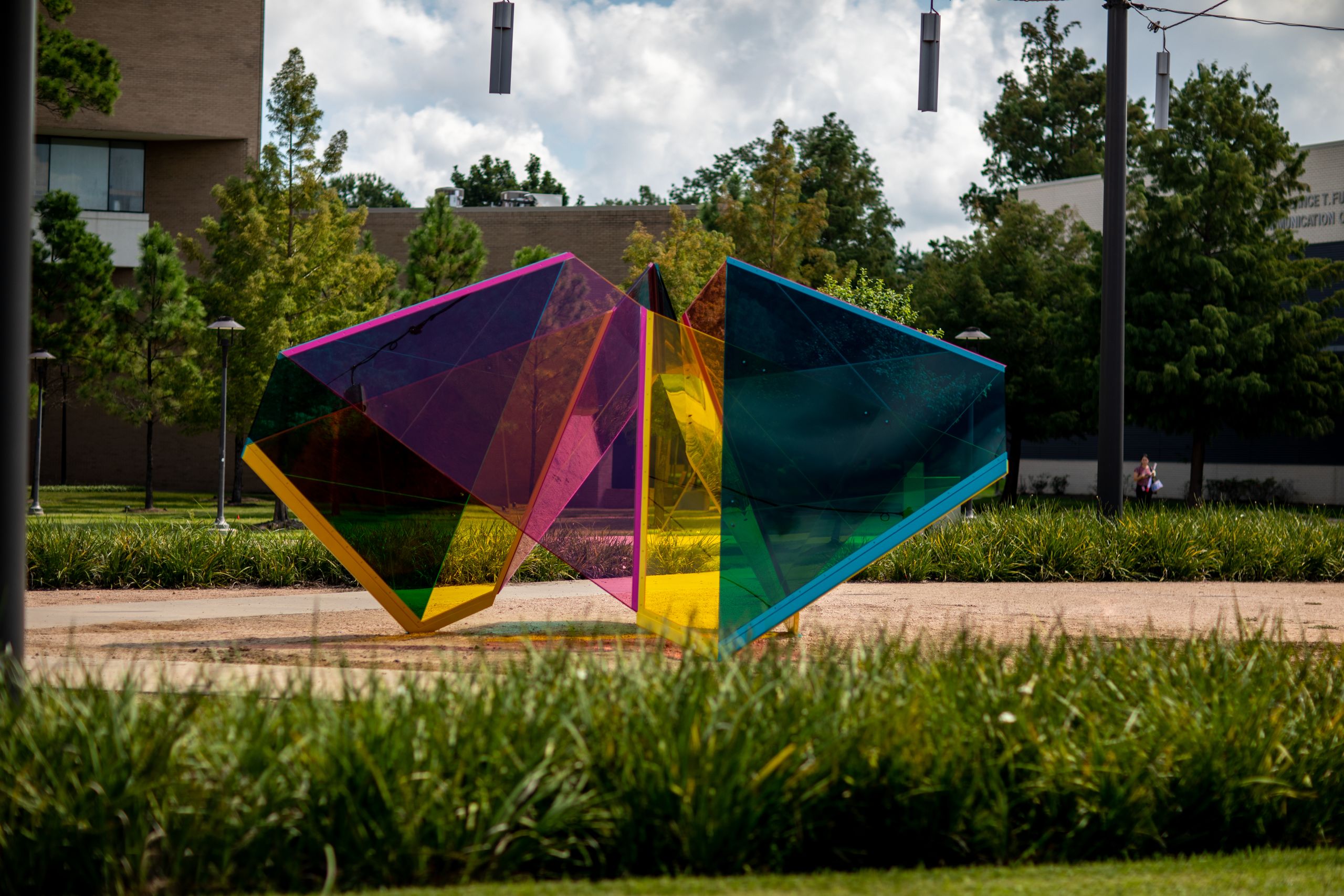 "I think this piece is powerful because of its weight and size, and we have to kind of submit to it," Chilindrón said. "It's so large and it's outdoors. I think the elements will play a great role. The sun and clouds will reflect colors all around it. It's almost like a stained-glass window." 
---
The Temporary Public Art Program of the University of Houston System is generously supported by The Brown Foundation, Inc.