FULBRIGHT SCHOLAR AMBASSADOR
History Professor José Angel Hernández Gives Back to Prestigious Program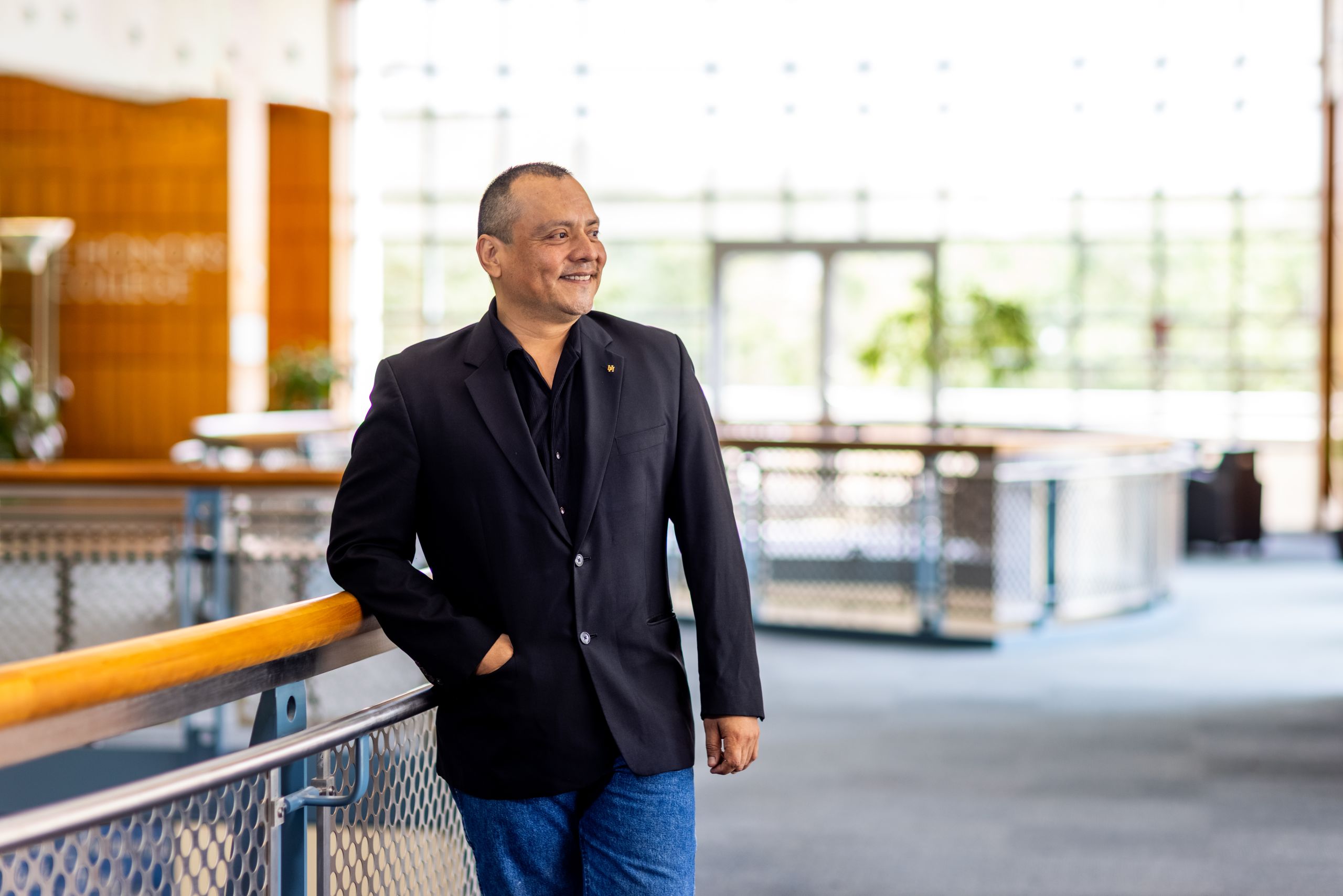 As University of Houston historian José Angel Hernández reflects on his childhood in San Antonio, the son of "modest, humble" Mexican immigrants, he shared a story about the time his parents bought the family a used World Book Encyclopedia set.
"My parents aren't formally educated, but they always knew the importance of education. They didn't buy us electronics, so the encyclopedia became our PlayStation or Atari," he fondly recalled. "My brother and I would spend hours on the floor rummaging through the pages, mostly the science ones like biology and zoology. This was our version of Google in the 1970s."
It was that curiosity that Hernández parlayed into a successful career as an educator and three-time Fulbright U.S. Scholar.  The prestigious program is funded by the U.S. Department of State, enabling faculty and professionals to teach or conduct research around the world. His fellowships in 2004, 2015 and 2019 allowed him to live and conduct research in Mexico and the Philippines where he compared the varied experiences, effects and expressions of Spanish colonization in Asia with that of the Americas and the Caribbean.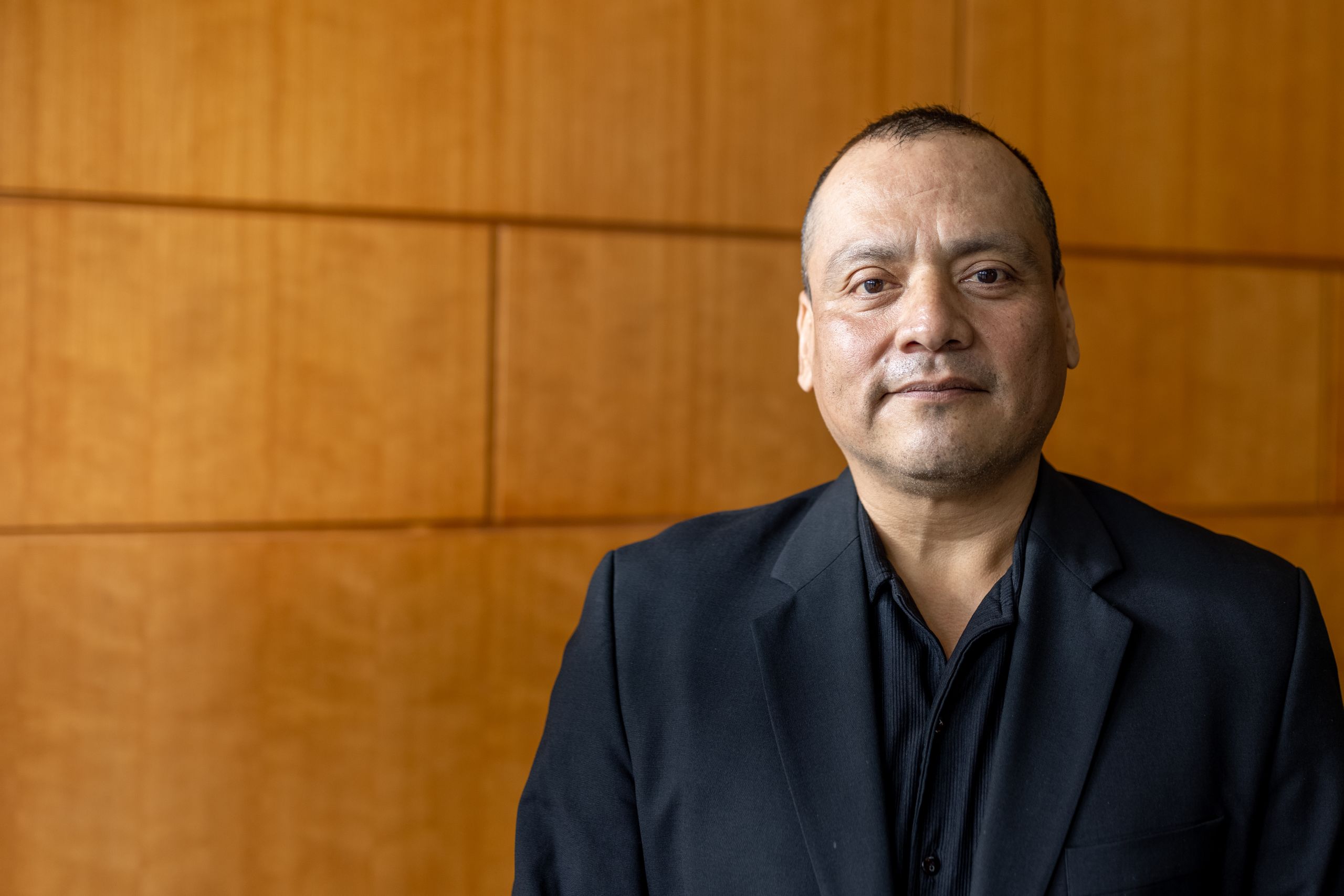 Today, Hernández is giving back to the Fulbright Scholar Program by serving as an Alumni Ambassador – the very best of the Fulbright U.S. Scholar Program who are selected through a competitive process. Hernández will spend the next two years sharing his Fulbright experience with other academics, artists, thought leaders and the community at large to encourage them to apply for Fulbright scholar awards.
"We are very proud of Professor Hernández's achievements as a three-time Fulbright scholar, and now as an Alumni Ambassador. His experiences and knowledge make him the ideal individual to represent the University of Houston."
At UH since 2013, Hernández is currently an associate professor of history in the College of Liberal Arts and Social Sciences (CLASS). He is also an affiliated faculty member with the UH Center for Mexican American Studies (CMAS), where from 1998 to 2000, he completed a graduate fellowship as a UH master's student. Hernández has penned several publications including "Mexican American Colonization during the Nineteenth Century: A History of the U.S.-Mexico Borderlands" (Cambridge; New York: Cambridge University Press, 2012), which earned him two awards.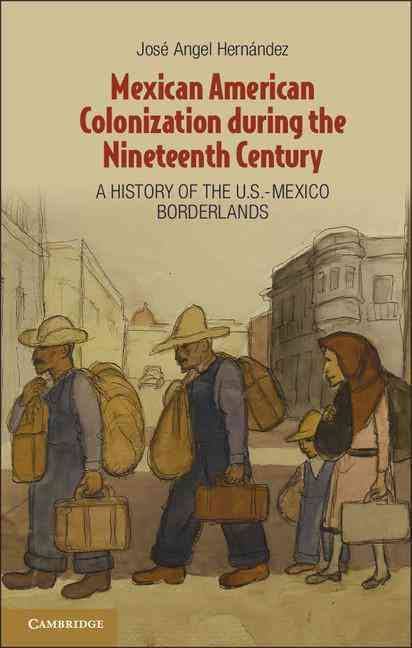 "Professor Hernández is a perfect selection for Fulbright Alumni Ambassador. His ongoing success as a scholar and with the Fulbright program provide him with the specific skills needed to represent and promote the Fulbright Scholars program," said Daniel P. O'Connor, interim dean of CLASS. "I am certain that his work mentoring others as an Alumni Ambassador will result in many successful applications to that prestigious program."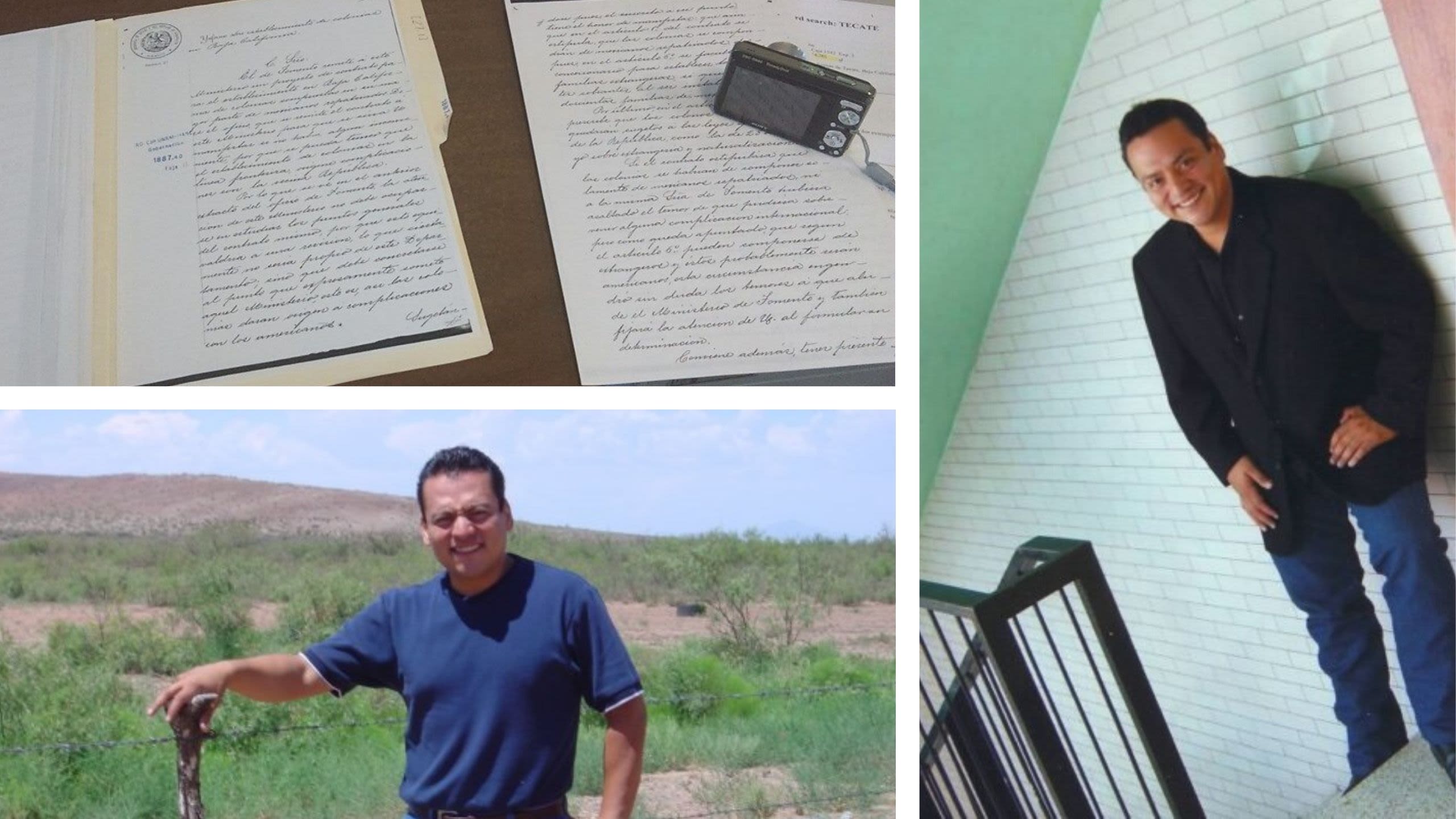 The Fulbright Scholar Alumni Ambassador Program was launched by the Institute of International Education (IIE) to increase the diversity and quality of the scholars who participate in the Fulbright Scholar Program and the range of U.S. higher education institutions that are represented overall, key priorities for the State Department. Ambassadors not only represent the program externally, but they also serve as advisors about critical aspects of the program to the State Department and IIE. Travel and other expenses of the Ambassadors are supported through generous private funding raised by trustees and donors of IIE through its Fulbright Legacy Fund.
"The Fulbright scholarship lends itself to generating more questions and the longer you spend in a country, the more questions you have."
Hernández admits he is not done being a Fulbright scholar. Once he completes his ambassadorship in 2023, he will apply for a fourth Fulbright to continue his long-term research focused on how and why Spanish colonization played out differently in areas Spaniards tried to settle. He plans to study in Equatorial Guinea in Central Africa, the Dominican Republic and Paraguay once it's safe to travel again.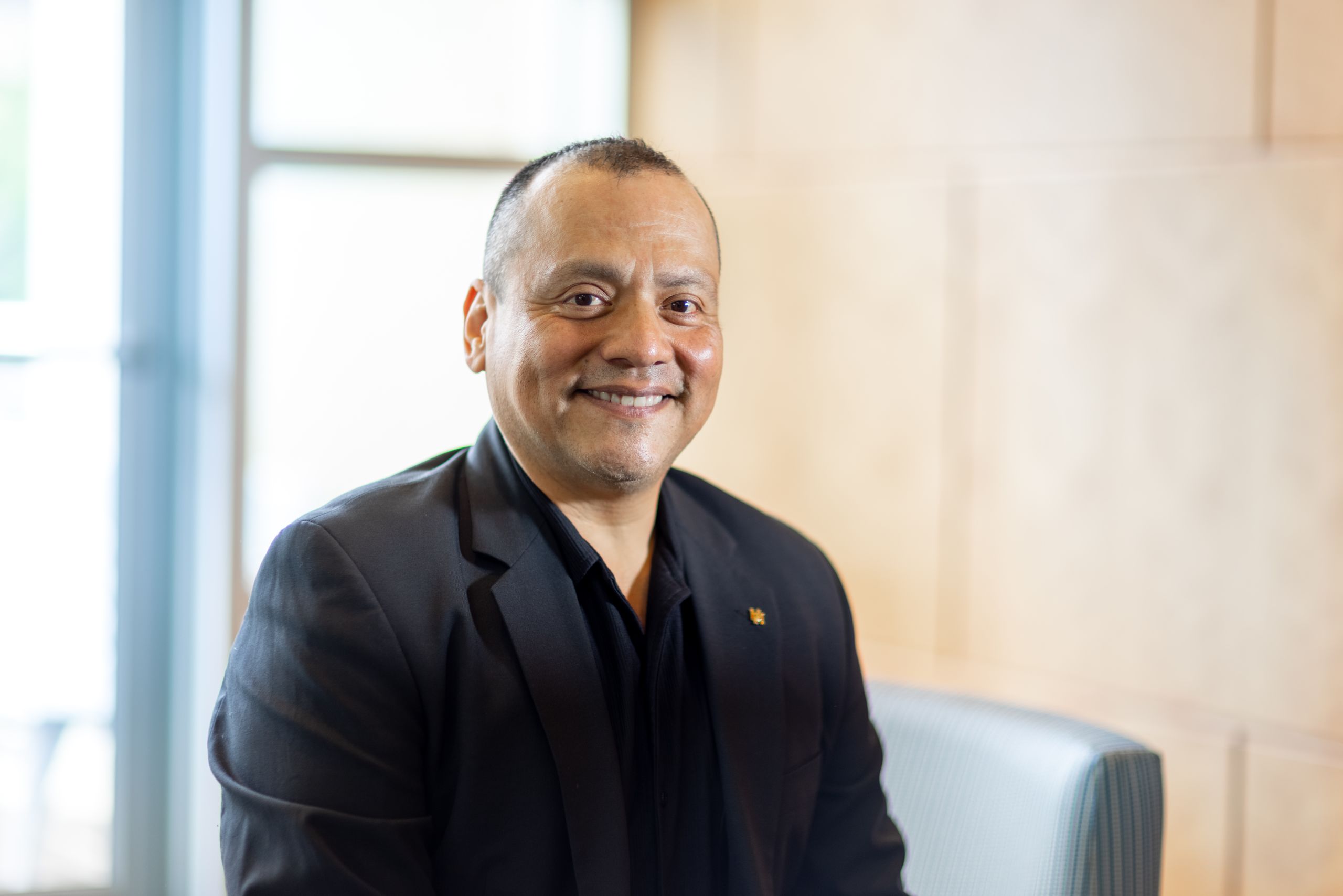 "The Fulbright scholarship lends itself to generating more questions and the longer you spend in a country, the more questions you have," he said. "It's kind of like an encyclopedia, you keep thumbing through pages – digging deeper and asking more questions. There's no end to it."
Hernández is one of numerous UH faculty Fulbright Scholars and Specialists. Visit the Fulbright webpage to see the list.