Seeking Social Justice
UH Takes a Stand Against Systemic Racism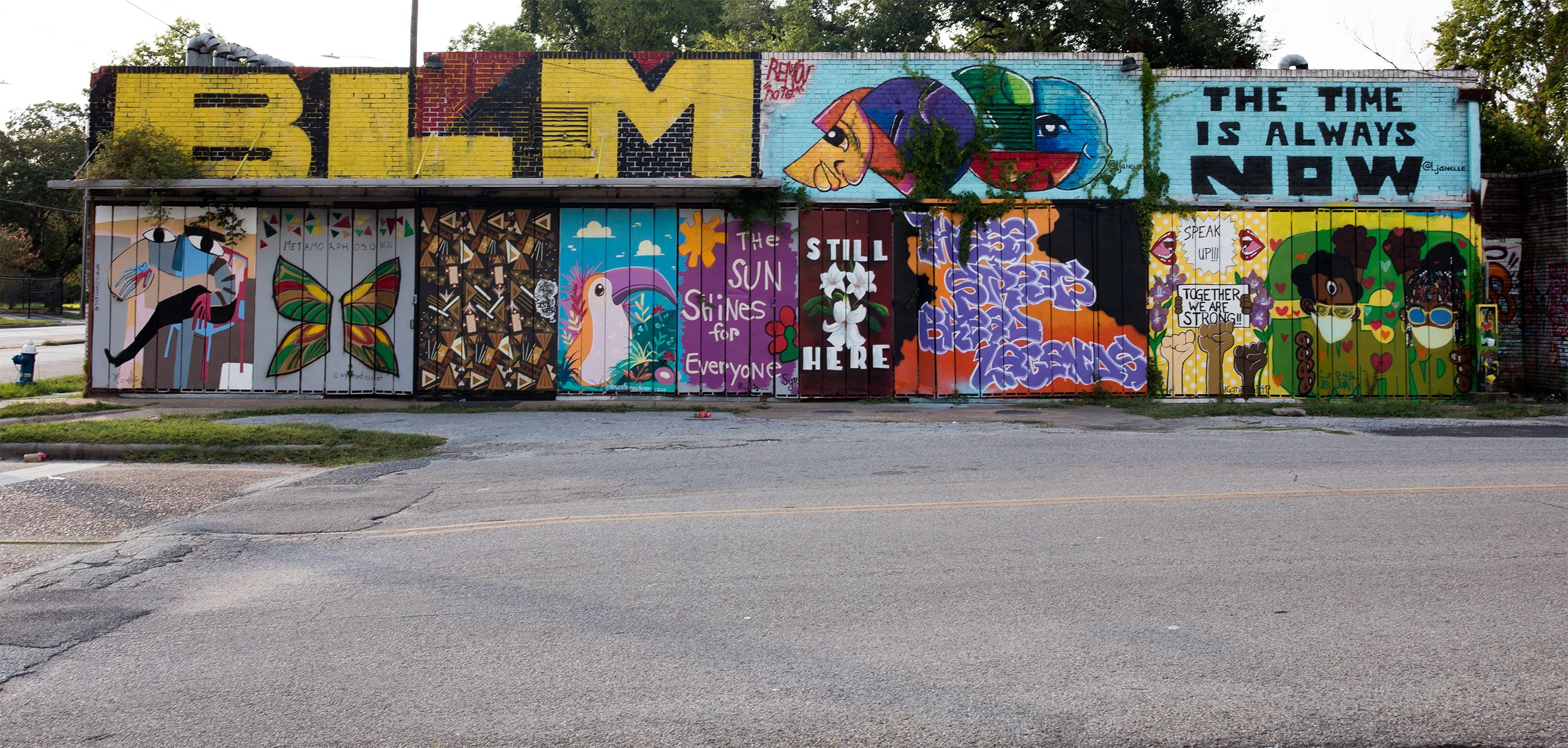 As growing concern about the troubling issues of the country, the University of Houston paid close attention. "Our mission as an institution and our responsibility as human beings compel us to take a stand," UH President Renu Khator declared.
Although UH has enjoyed a relatively laudable record when it comes to diversity and race relations – notably breaking the segregated color lines of the 1960s, becoming one of the country's first Tier One Hispanic-Serving Institutions and undertaking community outreach projects in the Third Ward – that was certainly no reason to rest on our laurels and feel complacent. If anything, it was incumbent upon UH to continue in that tradition.
"History has presented us with an opportunity to be an agent for transformation," Khator said, "and we must make our most sincere effort."
To that end, UH has launched an array of initiatives aimed at identifying and responding to the systemic racism that afflicts many parts of our society. Most notably, the president created the Racial Equality and Social Justice Committee, a University-wide group of faculty, staff, students and alumni that has been empowered to assess the state of racism in the Houston community and determine what the University of Houston can do to combat it. As you read this, members of the group are drawing on their varied expertise and experience to facilitate our understanding of racism and its pervasive roots and how to use our institutional resources to address these issues in a substantive manner.
"Our University feels a moral responsibility to help our campus and the Houston community heal and is committed to doing what we can," Khator said.
Obviously, "what we can" includes focusing the University's considerable academic assets to analyze, assess and, possibly, ameliorate the broad and complicated range of problems. Indicative of that commitment, this semester the College of Liberal Arts and Social Sciences (CLASS) is presenting nearly 20 courses that study various aspects of social justice, helping to engage a new generation of students – and citizens – who are better educated about this important issue and better prepared to confront it. "From the Streets to the Syllabus," on the following pages, is a roundup of those classes.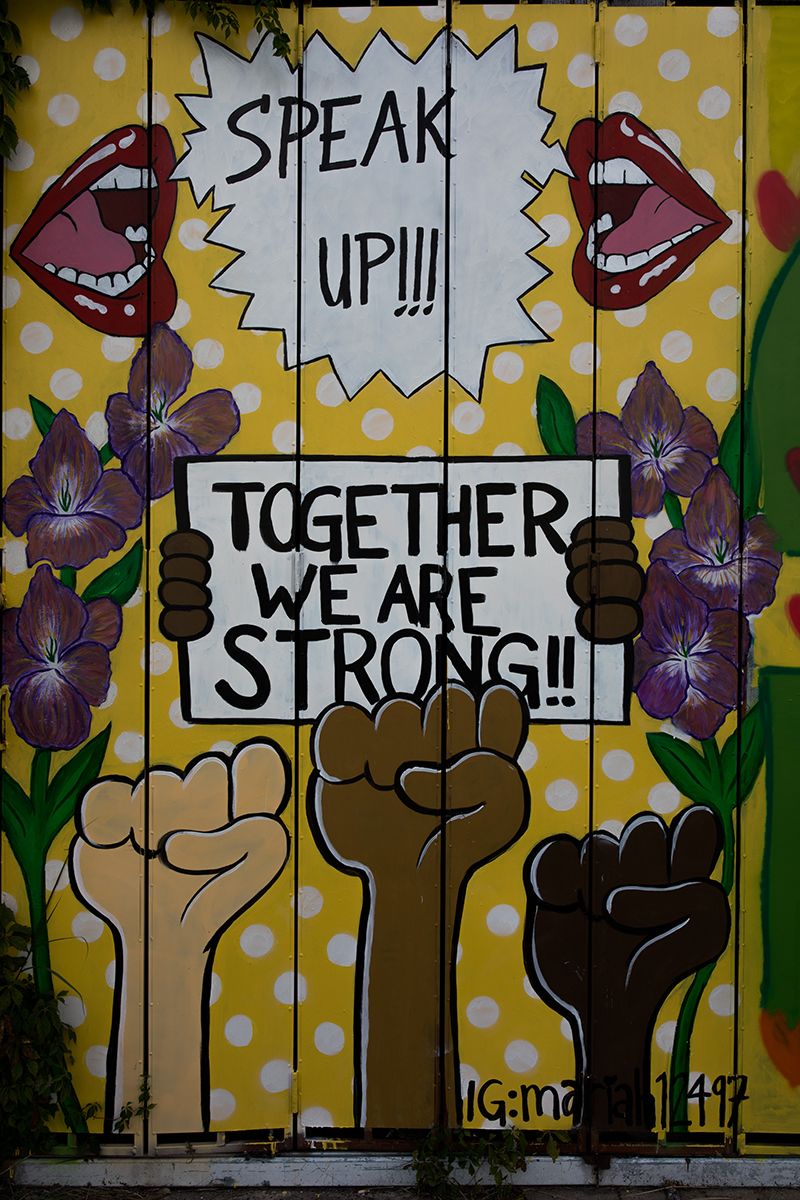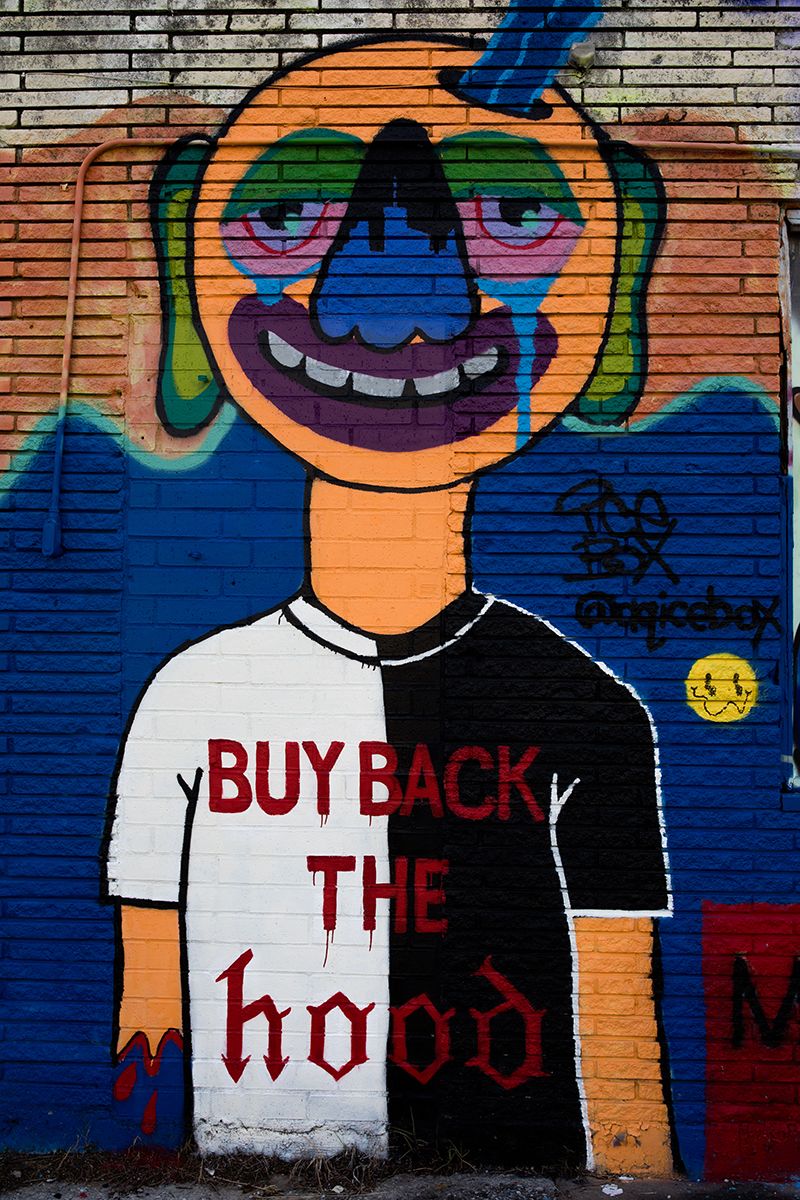 From the Streets to the Syllabus
The University of Houston College of Liberal Arts and Social Sciences (CLASS) faculty continuously strives to do its part in creating a better society. To that end, a series of over 20 courses launched during the Fall 2020 semester will further conversations on race and social justice. As part of these courses, faculty members and students will confront a variety of challenging topics, including the death of George Floyd and the use of force by police officers. Thanks to innovative ideas and swift action from faculty, CLASS students will undertake timely and intellectually rigorous coursework that grapples with the defining issues of their time.
"I applaud the College of Liberal Arts and Social Sciences for their commitment to providing students with such a wonderful opportunity to explore and better understand these very critical issues."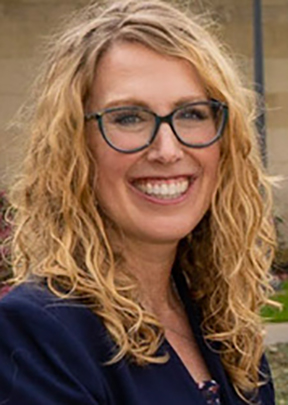 Media for Social Justice: Digital Media and Activism in Latin America and Houston will explore recent protests of police brutality, racial injustice, xenophobia and Islamophobia. Summer Harlow, assistant professor in the Jack J. Valenti School of Communication, said that the death of George Floyd in May 2020 stirred hundreds of thousands of people to protest in cities across the country. Harlow said that media coverage of these protests focused on the violence and sensationalism rather than protesters' underlying grievances and demands. In Harlow's course, students will gain a better understanding of both sides of the relationship between the media and the protest movement.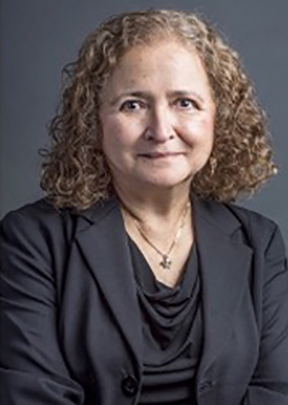 Theory from the Global South from 1780 to WWII (WCL 4354) will lead students through analyses of various historical events as viewed from the eyes of scholars from the global South. "For several years, I have been wanting to teach a course that studies the work of scholars speaking against what is called the 'master narrative' – the mainstream story of power," said Marie Theresa Hernández Ramirez, undergraduate director of the World Cultures and Literatures Program in the department of Modern and Classical Languages. "This course provides an opportunity for students to hear perspectives that may go against the stories they have always heard. Students who learn Western theory as a universal theory are often left with an incomplete understanding of the world."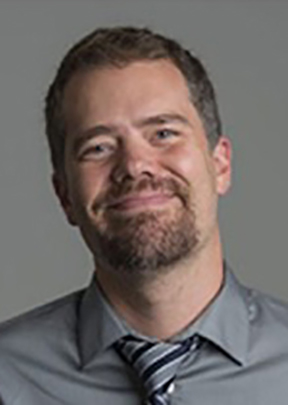 Josiah Rector, assistant professor of history, will teach Race and Segregation in American Cities (HIST 3394/ 27655). He will lead students through a discussion on the historical and structural factors behind racial disparities in American cities. He believes this course will help students place current events in historical context, employing the major concepts and research methods historians and social scientists use to study urban segregation and racial inequality.
Kia Johnson, associate professor in the department of Communication Sciences and Disorders, will present Selected Topics in COMD - Multicultural Considerations in Communication Disorders (COMD 3396/01). Cultural and linguistic diversity is ever growing within the United States, which means that future audiologists and speech-language pathologists will need more than just foundational knowledge on the assessment and treatment of communication disorders. Johnson said that the current racial climate of our country is evidence of the need for both a greater appreciation of racial and cultural differences and greater knowledge of racial and cultural biases, and this course will tailor this need to the profession of communication disorders by educating future clinicians on factors to consider when working with culturally diverse individuals.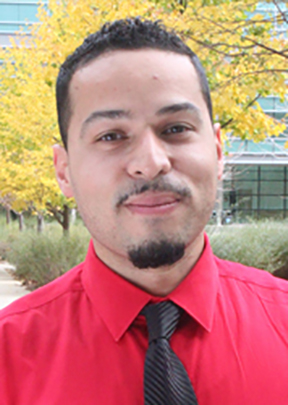 Luis D. Medina, assistant professor in the department of psychology, introduces Special Topics: Latino Health and Disparities (PSYC 4397, 24464/28499) that will pull from current headlines showing that marginalized populations have suffered during the pandemic in greater numbers, leading to systemic racial injustice. Students will examine theory, empirical research and health disparities in Hispanic/Latino communities. They will discuss how biological, psychological, social- cultural, public health and epidemiology, and policy factors create systemic discrimination and health inequities. By the end of this course, Medina expects students will have gained knowledge on the various factors that contribute to inequalities in our health system. Students will also be able to apply that knowledge to develop research questions and approaches to promote health equity across cultural groups.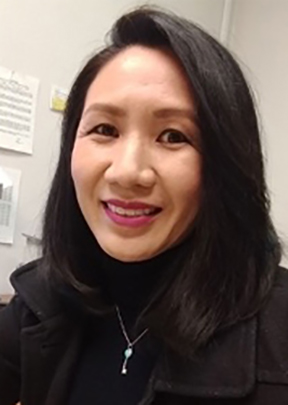 In Varieties of English (ENGL 4304/226545), Chatwara Suwannamai Duran, associate professor of English, examines racism and social justice from a linguistic point of view. The course will explore how non-standard dialects and accented English spoken by non- mainstream, minoritized speakers have long been ridiculed and even used in linguistic profiling, where accents and ways of speaking sort people into categories. Varieties of English will study controversial issues and consequences surrounding linguistic and cultural diversity and seek to understand conflicts and consequences similar to those experienced in 2020 America. By studying how each variety of English is historically, culturally and uniquely constructed, students learn to appreciate, to value and to be mindful about linguistic diversity and cultural richness.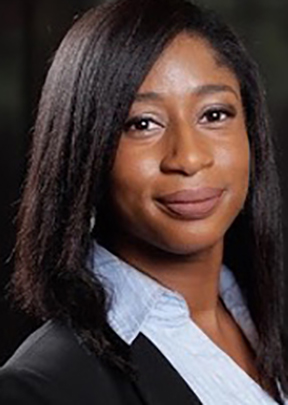 Cultural Psychology (PSYC 2344-24777/ PSYC 2344-24778) hopes to teach students about the intersections of race, ethnicity, gender, sexuality, socioeconomic status, immigration, socialization and psychological issues in the current U.S. context. Visiting Fellow Ijeoma Madubata said that a large portion of the class involves discussions about current events, in an attempt to apply course topics to real-world implication (personal biases, systemic discrimination in the health care system, etc.). Madubata wants students to internalize the utility of cultural introspection, critical thinking and continued discussion of social justice and cultural humility outside of class.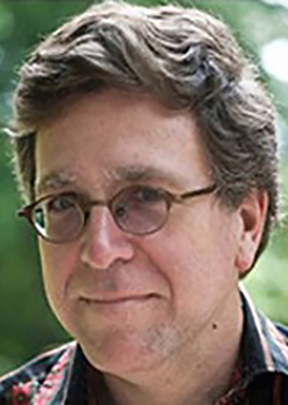 Peter Turchi, professor in the department of English, will teach Writers on Literature (ENGL 7324), examining the stories of people who leave their native homes and cross into unknown territory, with an eye toward what they hope for and how they're seen and understood. Turchi said this course will focus on examining borders and border crossings in a number of selected works by various writers – from Germany, Mexico and Africa as well as the U.S., and how they have approached their subjects and how it affects those who read and write about these subjects.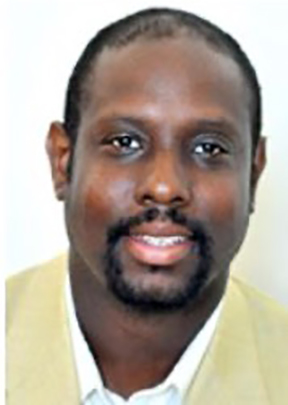 Richard Mizelle, associate professor of history, in Race and Racism in American Science and Medicine (HIST-3316), examines the historical connections between science, medicine and human relationships of power throughout the 20th and into the 21st century. In particular, the course focuses on the politics of health, the business of race and ethnicity in medicine and the unique ways science and technology have influenced American society. Mizelle notes that the history of medicine is a portal into contemporary questions of race, ethnicity, class, immigration, politics, exclusion, regionalism and access to services that are essential for understanding American history.
"We have a responsibility to bring these topics to the forefront, and it is our mission as educators to help students develop a global understanding of society."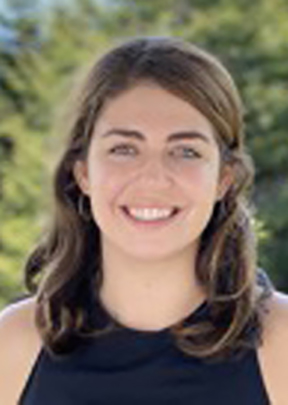 Race, Gender, and Ethnic Politics (POLS 3368), with Emily Wager, visiting associate professor in the department of Political Science, noted that students are taught that America was founded on the principles of liberty, justice and equality for all, but throughout our nation's history, those who are neither male nor white have been excluded from the American political system. This semester, students will examine how race/ethnicity and gender shapes the American electorate, its political institutions and electoral outcomes. Wager wants students to gain a comprehensive understanding of the historical and continued injustices that plague our nation. As new generations become an increasing presence in our politics, Wager said, their education will be key to moving toward social justice.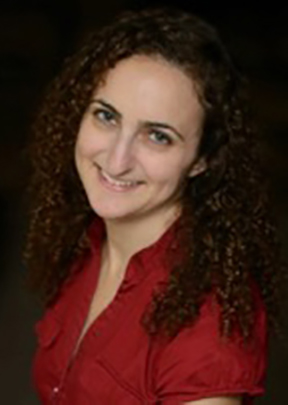 Introduction to Jewish Studies ( JWST/WCL 2380) looks at how the Jewish people have lived through persecution for centuries. Caryn Tamber-Rosenau, instructional assistant professor of Jewish Studies in the Department of Modern and Classical Languages, sees this course as, in part, a way to situate this new rise in anti-Judaism in history, allowing students to recognize, deconstruct and, ideally, fight anti-Jewish tropes. The course further examines the connections between anti-Semitism and other forms of oppression, such as anti-black racism, anti-immigrant prejudice and Islamophobia.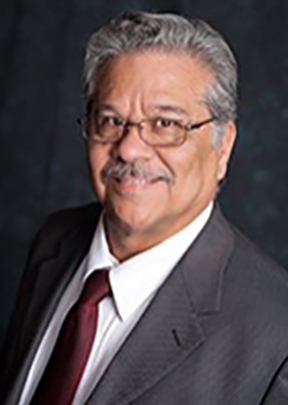 Mexican American Civil Rights Movement in the 20th Century (HIST 3325/18656) explores the impact that racism and institutional discrimination has had on Mexican-origin individuals, and how this group has responded over time to social injustice and denial of civil and human rights. Students will compare how the long-standing Mexican American civil rights movement is both similar to and different from the African-American civil rights movement. Guadalupe San Miguel, associate professor of History, hopes that students will understand that Mexican-Americans, like African- Americans, have used a variety of strategies to confront racism and to eliminate racial inequality and social injustice in American life.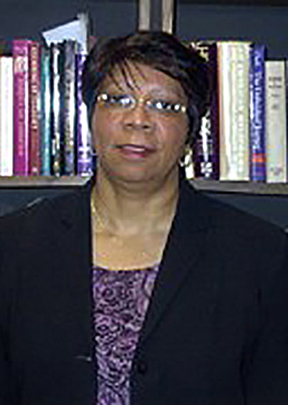 In African-American Women in Slavery and Freedom (HIST 3326/ 26442), Linda Reed, associate professor in the Department of History will examine Black women's input in the progress of America through struggles for "freedom," suffrage, economic equality and social acceptance. This course describes how African American history is also America's past; Black women – like their black male counterparts, white males, white females, Indians and immigrants – played key roles in every phase of the country's development.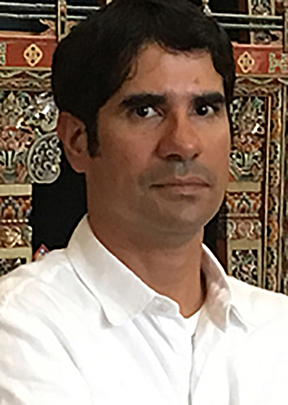 Daniel Centeno, visiting scholar, will teach World Cultures Through Literature and Arts (WCL2351), examining nationalism, globalization, transnationalism, wars and migration, among other issues through works of literature, arts and film. The topic of racism is crucial to understand the social struggles that African Americans have suffered over the years and how their contributions have enriched the culture – not only in the U.S. but worldwide. From the cinematographic approach of the Blaxploitation, and the musical influences of blues and jazz, to the narrative of Black authors, students are exposed to a variety of materials that will help them better understand current issues.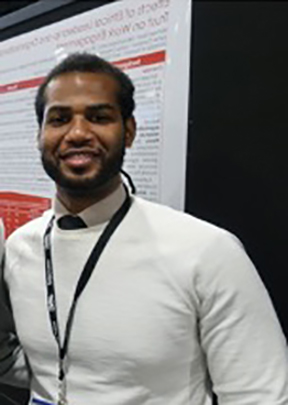 Industrial Organizational Psychology Doctoral Student Ricardo E. Obasare will teach the course Cultural Psychology (PSYCH 2344/16633) aimed at helping students understand how culture influences one's thoughts, feelings and behaviors. A significant portion of the class is spent learning about other racial and ethnic groups within the U.S. and exploring the ways in which biases function at the individual and institutional level. Obasare hopes that students will develop different tools to recognize their own privileges and to educate themselves on these issues.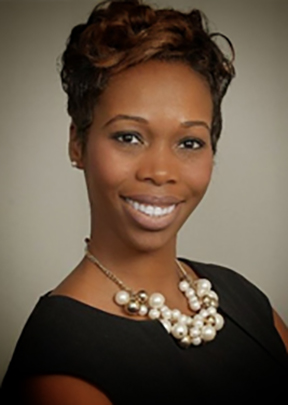 African-Americans and the Law (AAS 3348/16636) studies the historical and contemporary legal issues surrounding African Americans from slavery to present. Adjunct Professor Eronn A. Putman, Esq. will present U.S. Supreme Court decisions, the United States Constitution, Texas Constitution, federal and state law as the framework for issues and themes explored. Topics to be discussed include African Americans and education, affirmative action, miscegenation, employment discrimination, race-based jury selection, welfare, health care, Stand Your Ground laws, Jim Crow Laws, sports, entertainment and more. The course seeks to reproduce a law school environment and is designed for students with an interest in law, policy, history and those who desire to attend law school.
Mexican American Urban Communities (MAS 3340/ 12195) is offered to help understand current urbanization contexts within the Latino community. This course takes an interdisciplinary approach to the origin and development of Mexican American neighborhoods in urban regions from the 20th century to the present. The course will focus on demographic and structural urbanization and how this has influenced the quality of life of this community in various settings as expressions of individuals and human values within a historical and social context.