Research Roundup
From the Labs at UH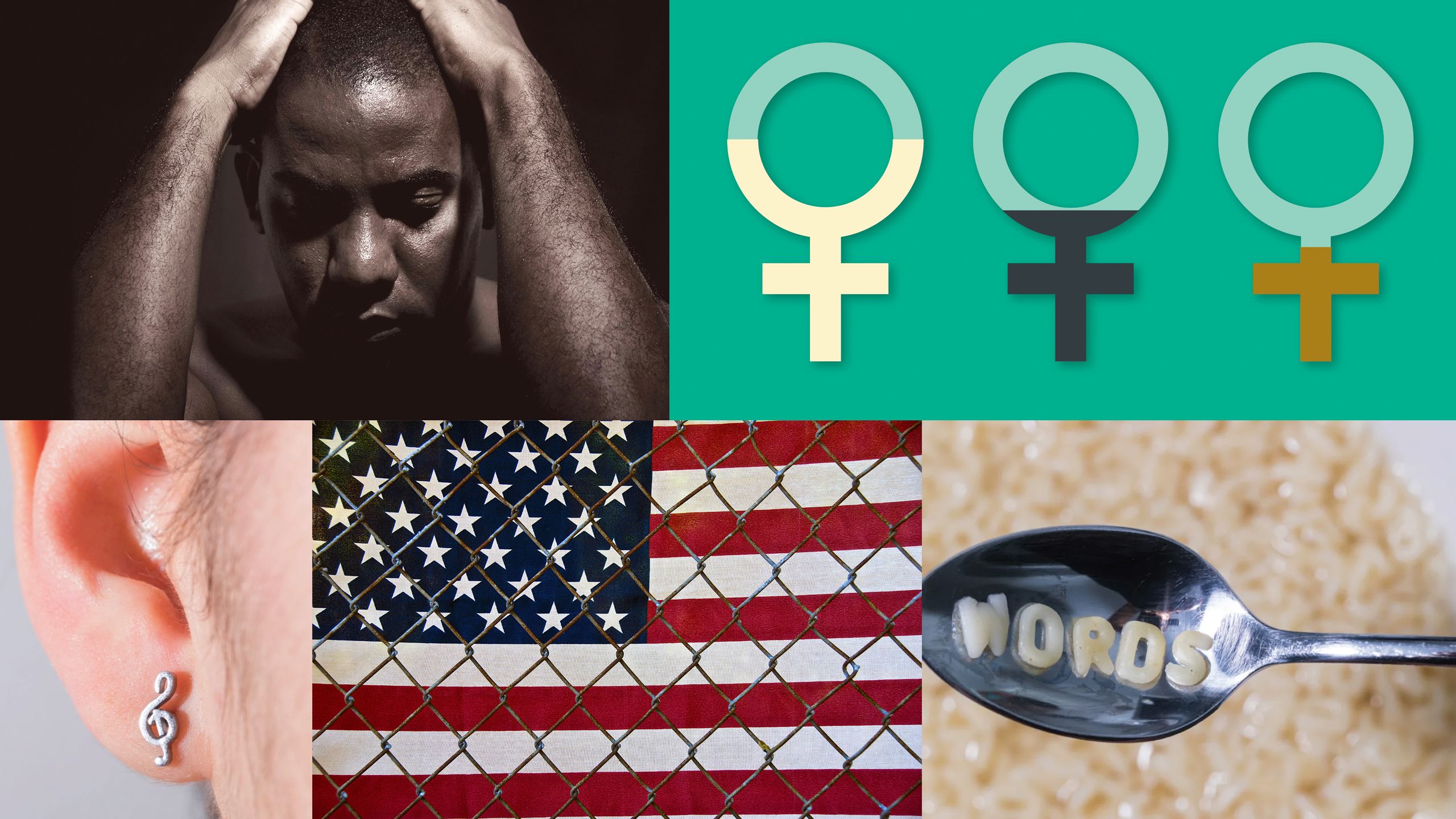 That's One Tough Shrimp!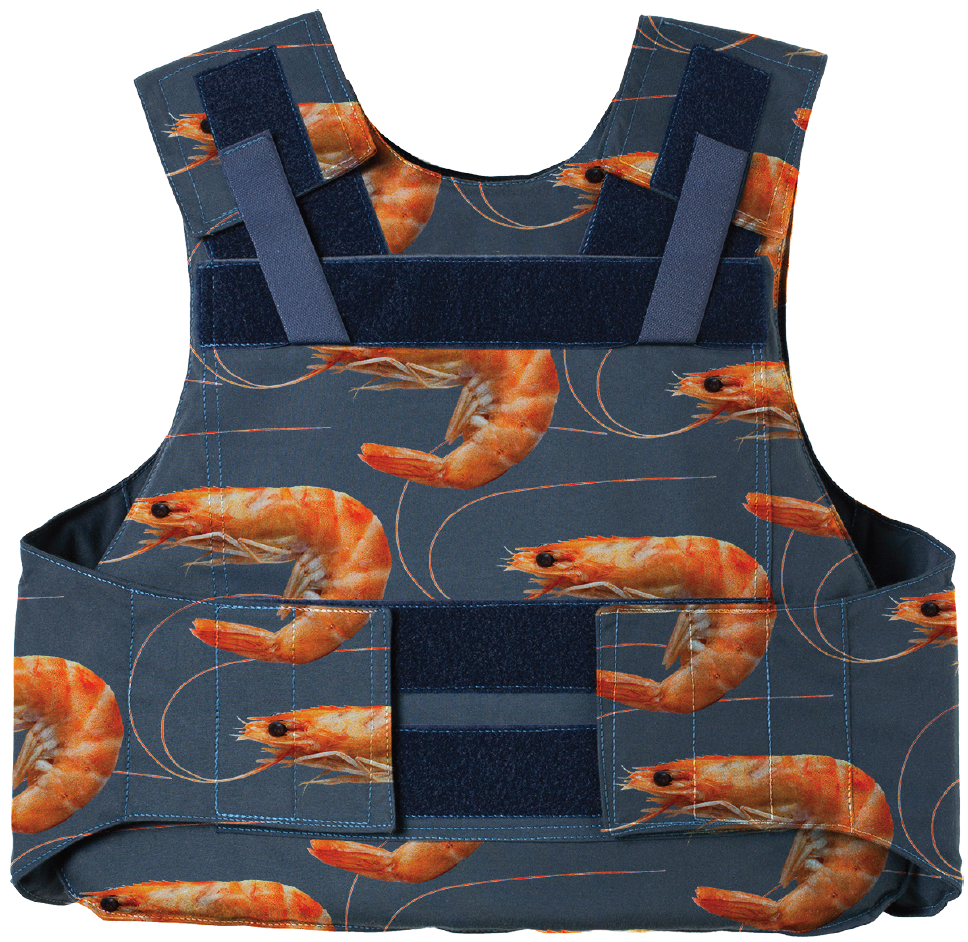 Shrimp, lobsters and mushrooms may not seem like great tools for the battlefield, but UH engineers are using 3D printing and chitin – a derivative of glucose found in the cellular walls of arthropods and fungi – to produce high-impact multilayered coatings that can protect soldiers against bullets, lasers, toxic gas and other dangers. That could provide a nature-friendly version of products that now require petroleum-based plastics. The project, funded with a grant from the U.S. Department of Defense, involves Alamgir Karim and Megan Robertson from the Cullen College of Engineering and Venkatesh Balan from the College of Technology. 
Eating Your Words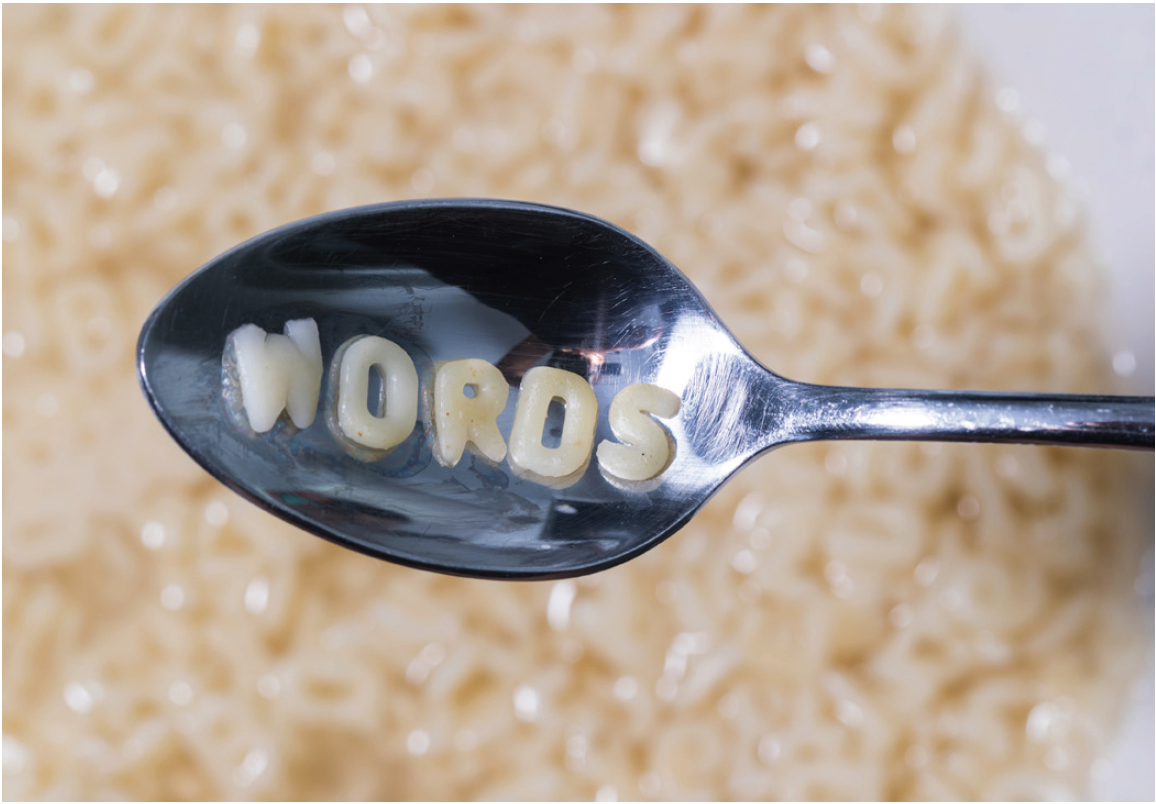 Americans rely on crowdfunding campaigns to raise money for medical care, social service projects and even dream vacations. A study of restaurant crowdfunding campaigns on the Kickstarter platform suggests success isn't just a matter of chance. Yoon Koh with the Conrad N. Hilton College of Hotel and Restaurant Management identified the wording used by successful campaigns. One turnoff? First-person pronouns such as "I" and "my." Instead, she said, use concrete language and details to help the future investor visualize success.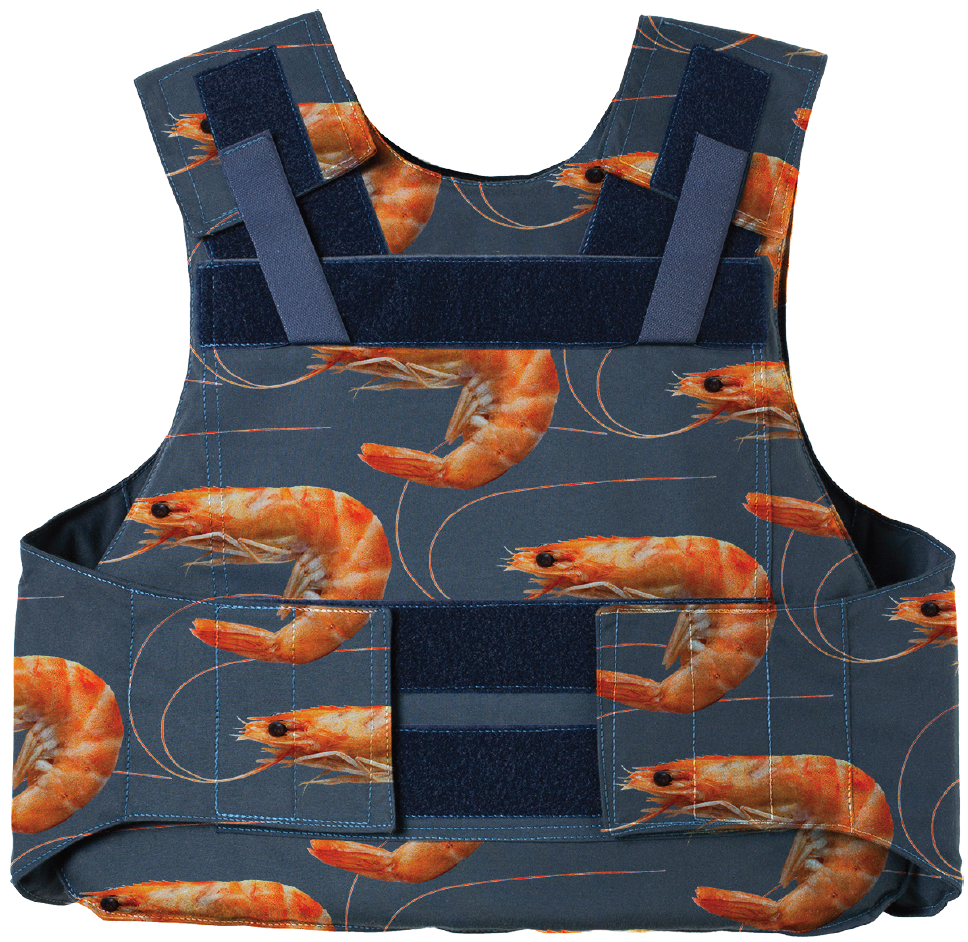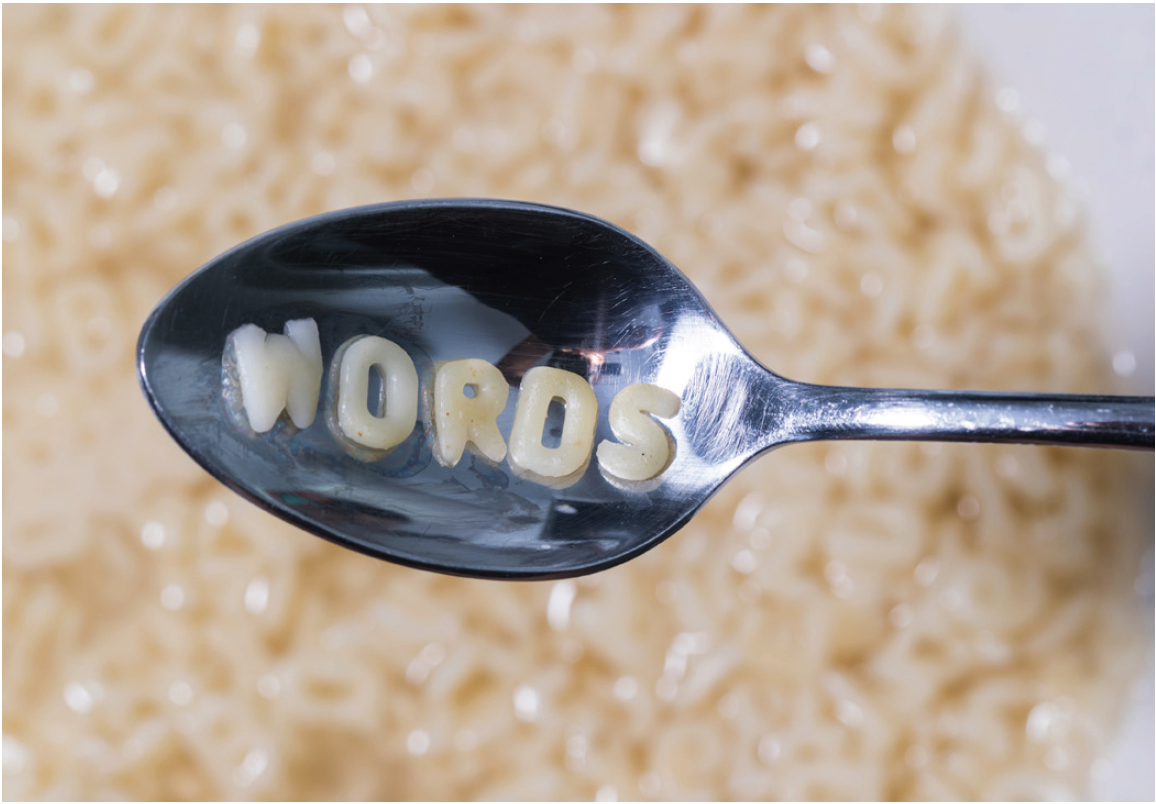 Gone, But Not Forgotten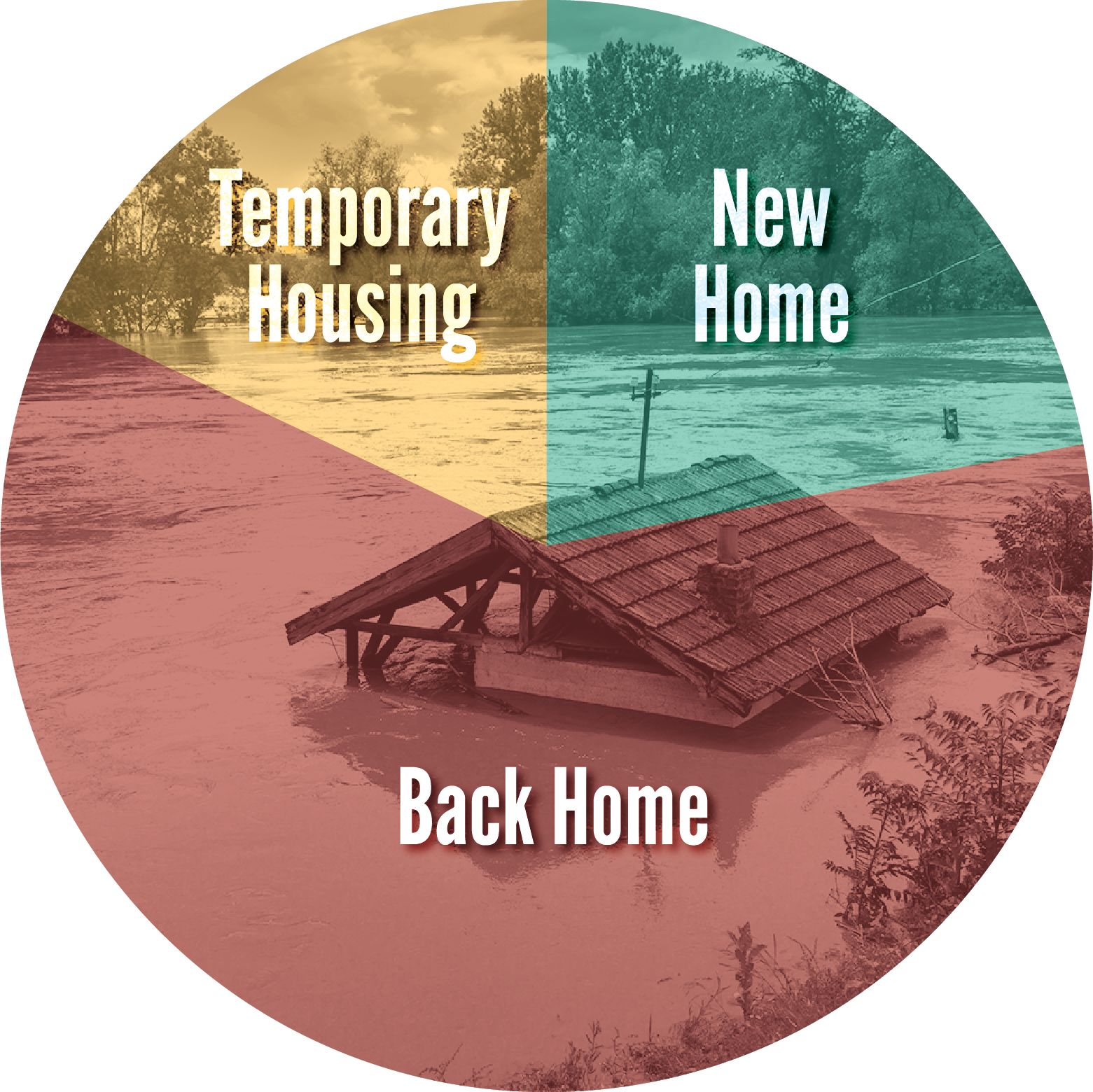 Hurricane Harvey and the epic flooding of 2017 changed the landscape of Houston in some ways, as people raised their homes above the floodplains and public works projects widened bayous and improved drainage. Almost 20% of those displaced by the storm remain in temporary housing. A survey by the Hobby School of Public Affairs found that people remain profoundly affected by the experience – and are overwhelmingly in favor of public funding to reduce the threat of flooding and of government regulations to reduce the impact of climate change.
Inequality Hits Home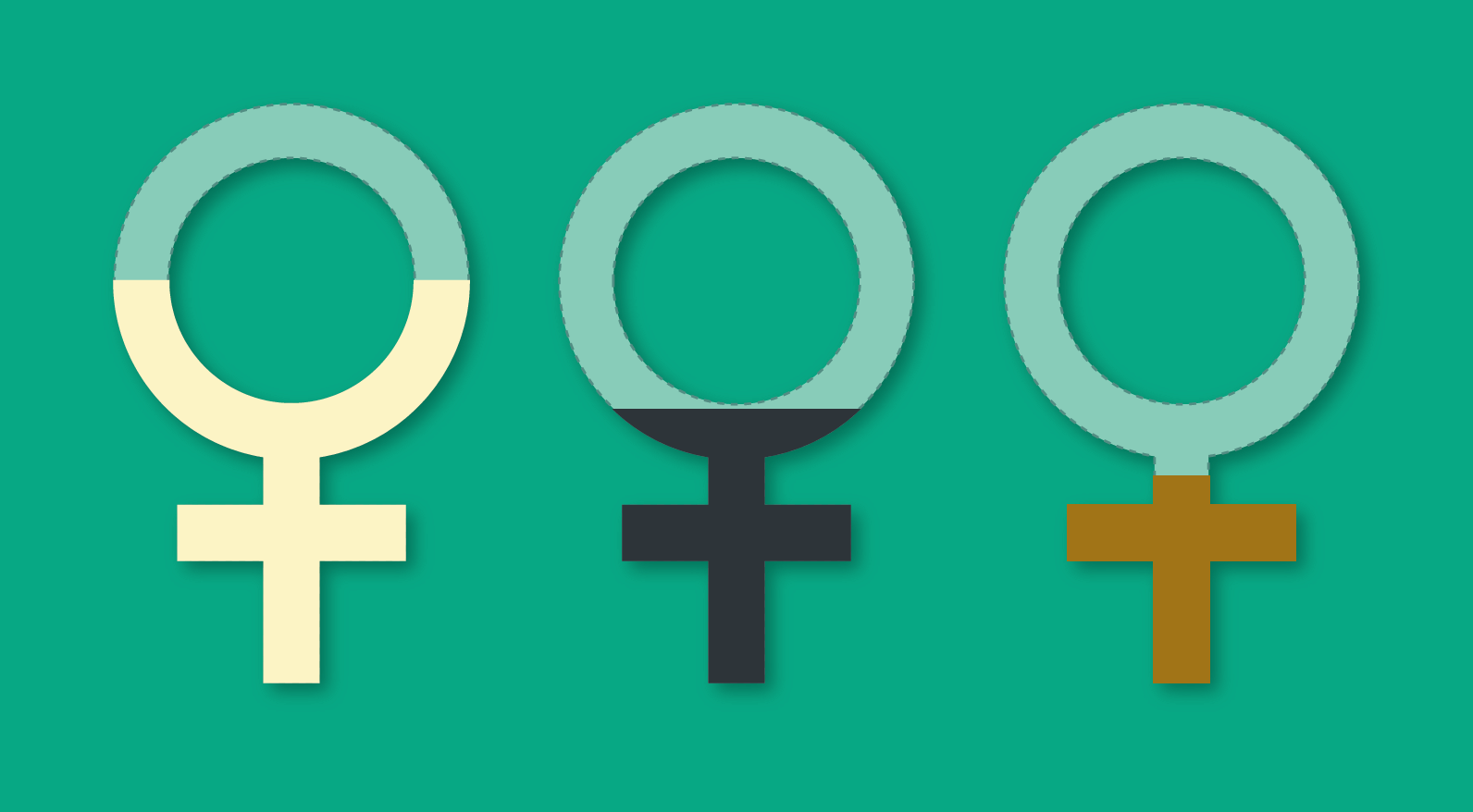 The Institute for Research on Women, Gender & Sexuality at UH looked at poverty, wages and other data to determine how the genders are faring in Harris County, and the results weren't pretty. Institute Director Elizabeth Gregory said women here are almost 50% more likely to live in poverty than men, and the wage gap for men and women is bigger than the national gap. For every dollar made by a non-Hispanic white man in Harris County, non-Hispanic white women earned 69.4 cents, Black women made 47.1 cents and Hispanic women earned just 33.5 cents. We've made progress, Gregory said, but we aren't there yet. 
A Painful Legacy 
As the U.S. confronts its legacy of racial discrimination, disturbing new research found the pain of discrimination can overcome the inherent fear of death, one possible explanation for rising suicide rates among Black Americans. Jasmin Brooks, a doctoral student in the Culture, Risk and Resilience Lab run by UH psychologist Rheeda Walker, found perceived discrimination is statistically significant in predicting the ability to commit suicide. Walker, a leading expert on culture, race, mental health and suicide, said additional work found coping strategies can help. "In a better, more inclusive world, racism would not exist," she explained. Until then, psychological tools are critical for mitigating the consequences of racial discrimination.
---
The Nosy Mouse
Most of us know that any forensic computer sleuth worthy of the name can find your deleted emails and browser history without breaking a sweat. Now a researcher with the C.T. Bauer College of Business said how you use your computer can reveal even more. Mark Grimes reported that tracking the movements of a computer mouse can determine whether a computer user is "authentic," a technique that researchers say is as reliable as a traditional polygraph test, at a lower cost. Two of his coauthors are now commercializing the work.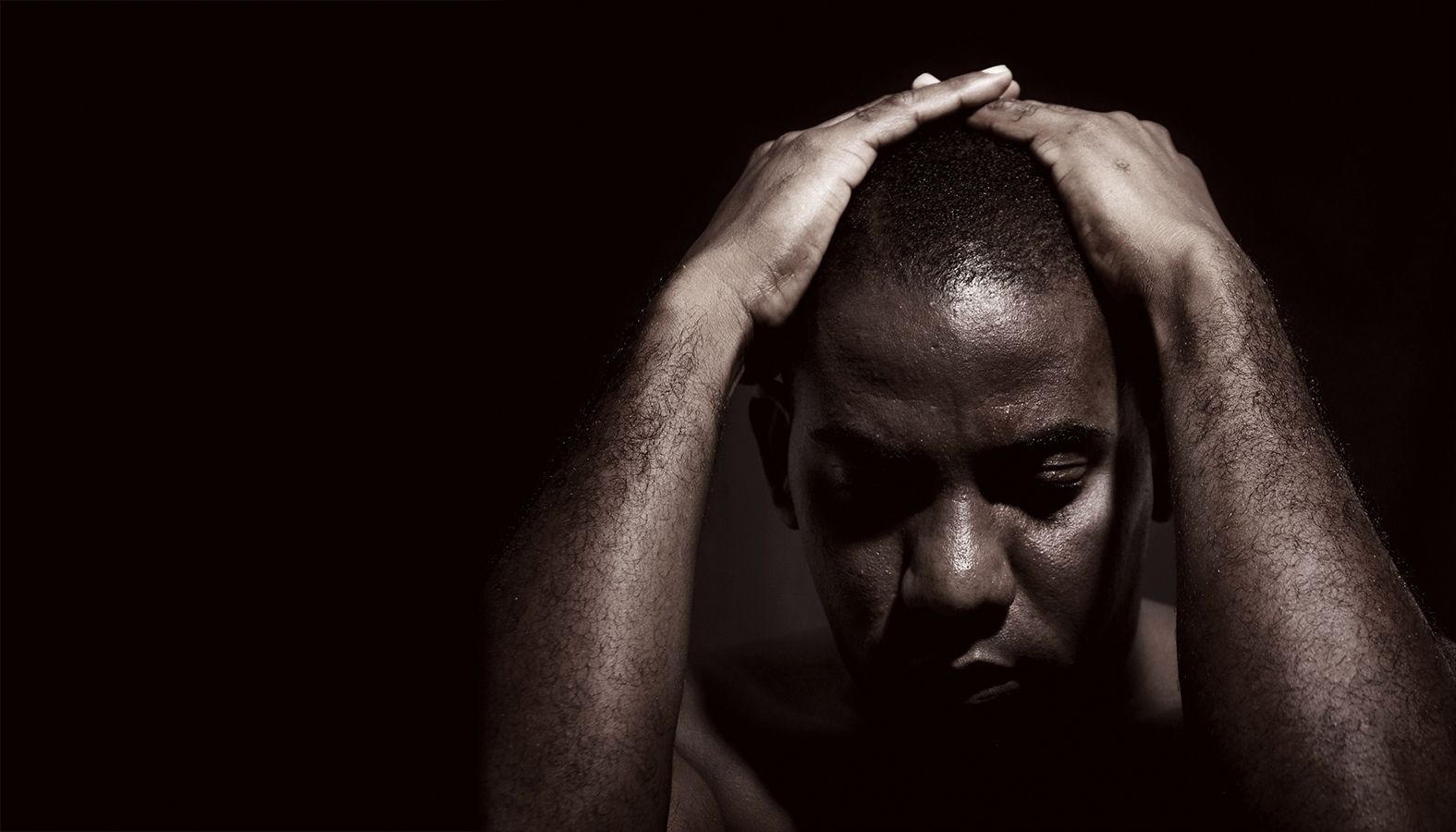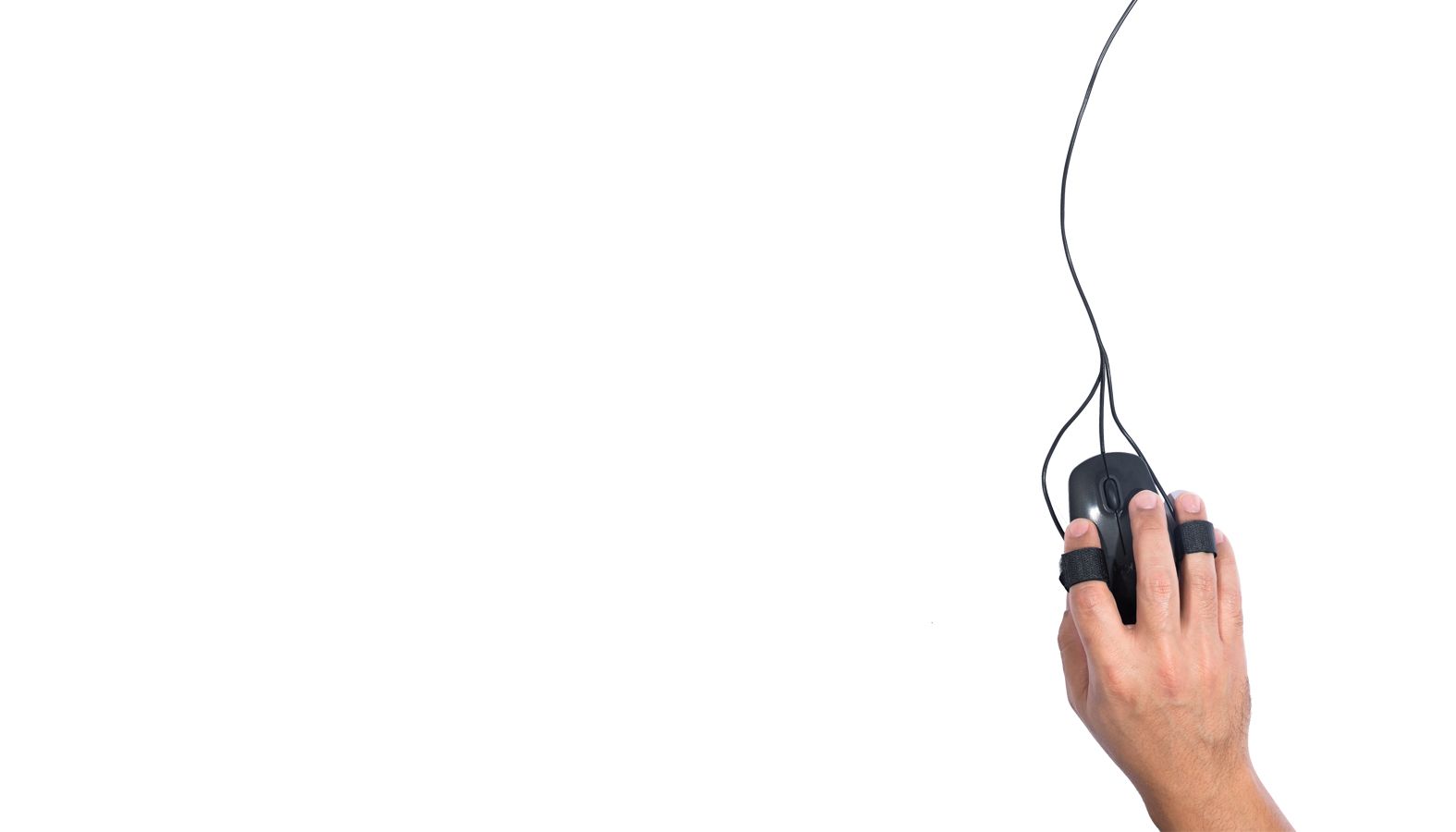 Fusion Solution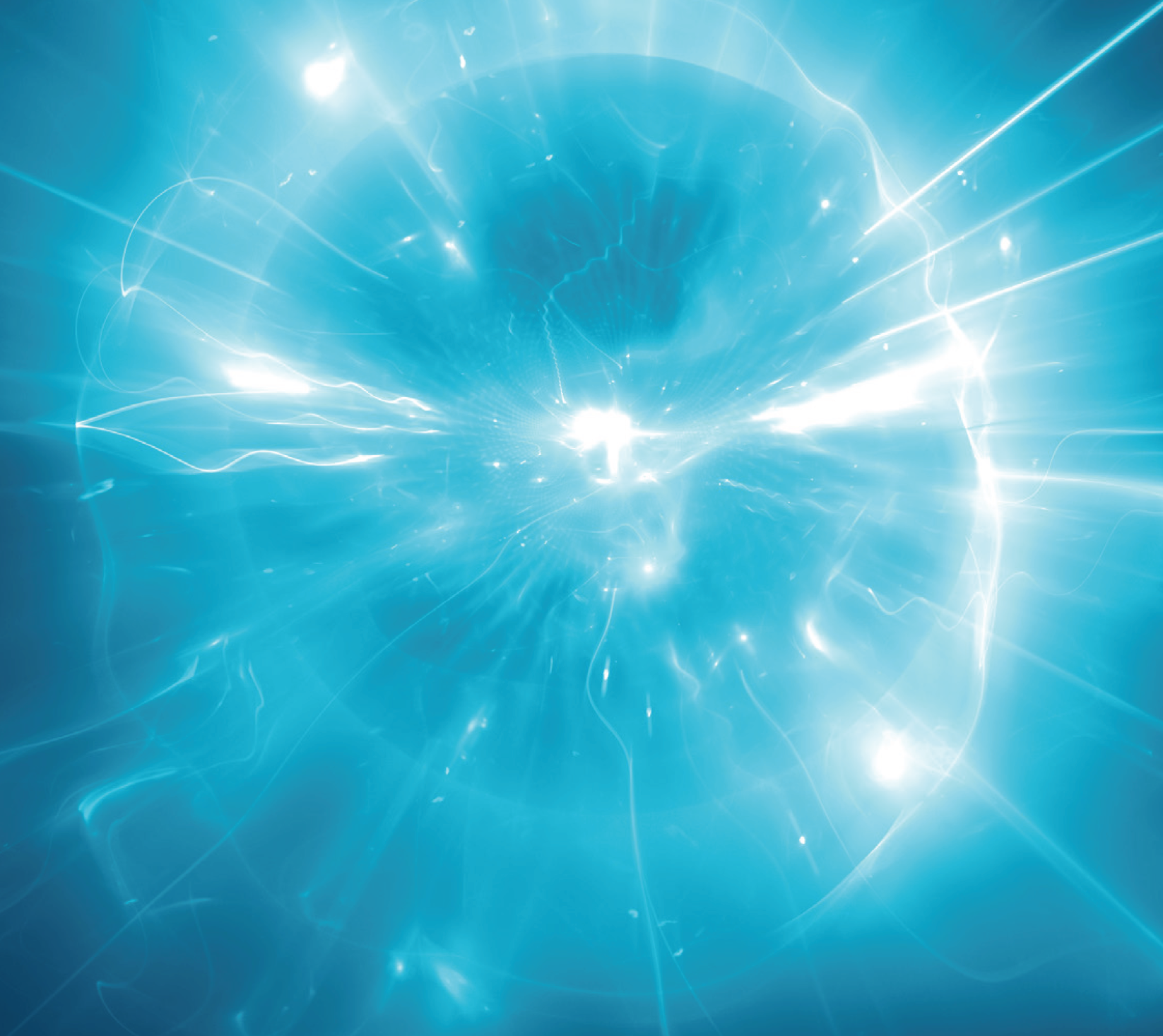 Fusion remains one of the holy grails of clean energy – producing energy through the fusion of hydrogen atoms, available on demand and with no toxic emissions. Mechanical engineer Venkat Selvamanickam is part of a national effort led by the U.S. Department of Energy to bring it to reality. That will require the use of superconducting magnets – the best option to contain the plasma that results from fusion – and Selvamanickam is one of the world's leading experts on superconductivity. He's working to demonstrate that high temperature superconductors can withstand the powerful magnetic fields produced by fusion, while dramatically lowering the cost. That, he said, would bring a "wonderful technology" to fruition.
Temporary Tattoo
Anyone who's ever felt cheated when their FitBit didn't record a flight of stairs will understand this discovery: Mechanical engineer Cunjiang Yu and his team addressed the problem of collecting precise biological data through a wearable device when the subject is in motion. Their solution? A new form of electronics known as "drawn-on-skin electronics" that works just like it sounds – it allows multifunctional sensors and circuits to be drawn on the skin with a regular ink pen. And just like ink on paper, it dries quickly.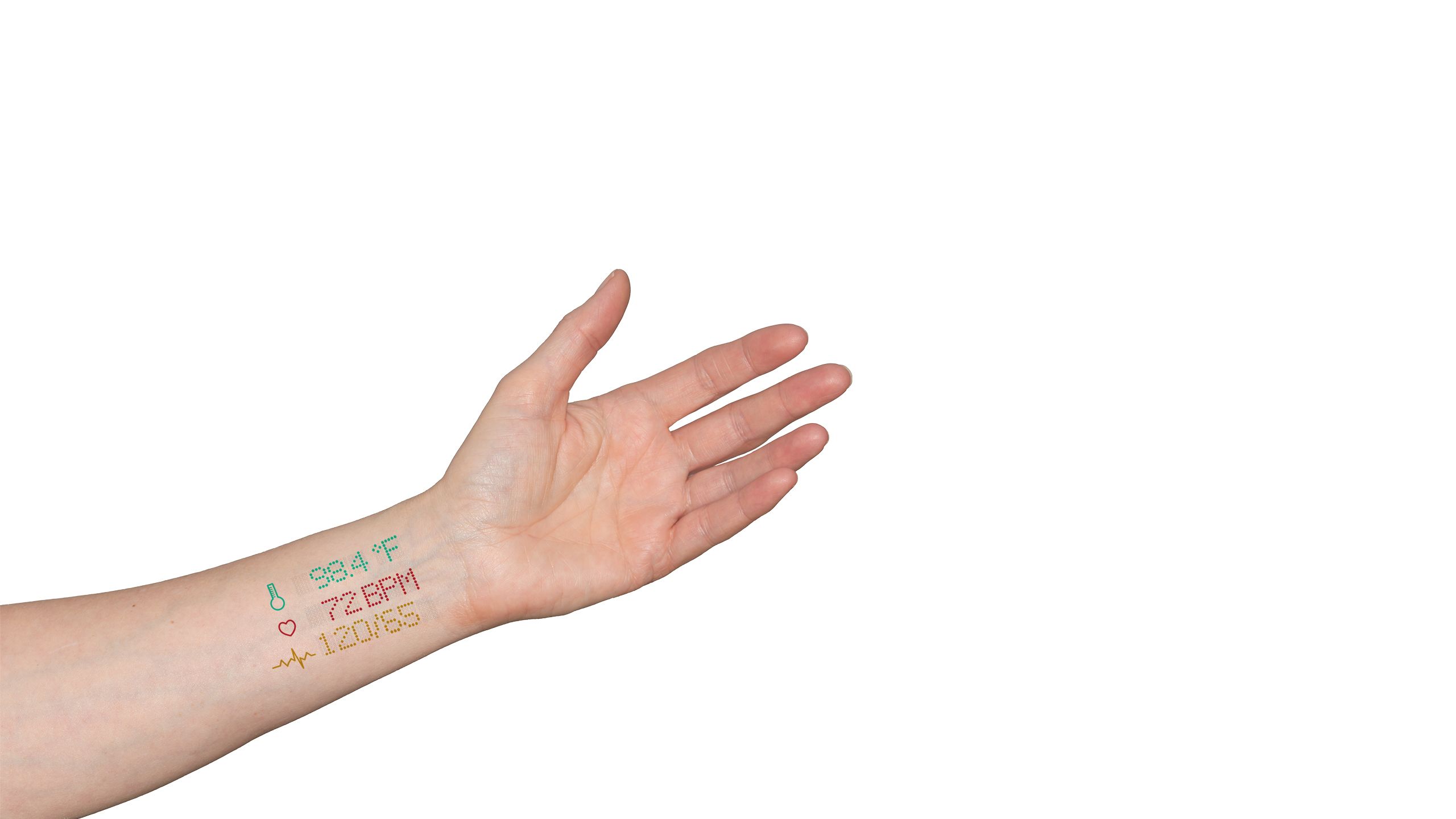 Double Dose for Baby? 
As more states legalize the recreational use of marijuana, studies suggest more women are using both marijuana and alcohol during pregnancy. A recent study found that about 22% of umbilical cords assessed tested positive for marijuana when the woman gave birth. Experts say that's not good for the developing fetus, and biomedical engineer Kirill Larin is leading work to help scientists determine what that double dose of intoxicants may mean for the baby's health. The project also will evaluate how well new pharmacological interventions work to prevent or reverse the effects of prenatal exposure. 
Facing the Music 
Engineer Pradeep Sharma has spent his career using mathematical and computational approaches to understand physical phenomena across a number of disciplines, from materials science to biology. He was selected for a Guggenheim Fellowship earlier this year to tackle a different question – why are some people able to instantly reproduce a piece of music they just heard, while others cannot. Sharma, chairman of the Department of Mechanical Engineering and a music lover who devoted himself to studying music for almost a decade, is investigating whether physical characteristics of the tiny hair cells inside the ear play a role in how people understand and interpret music.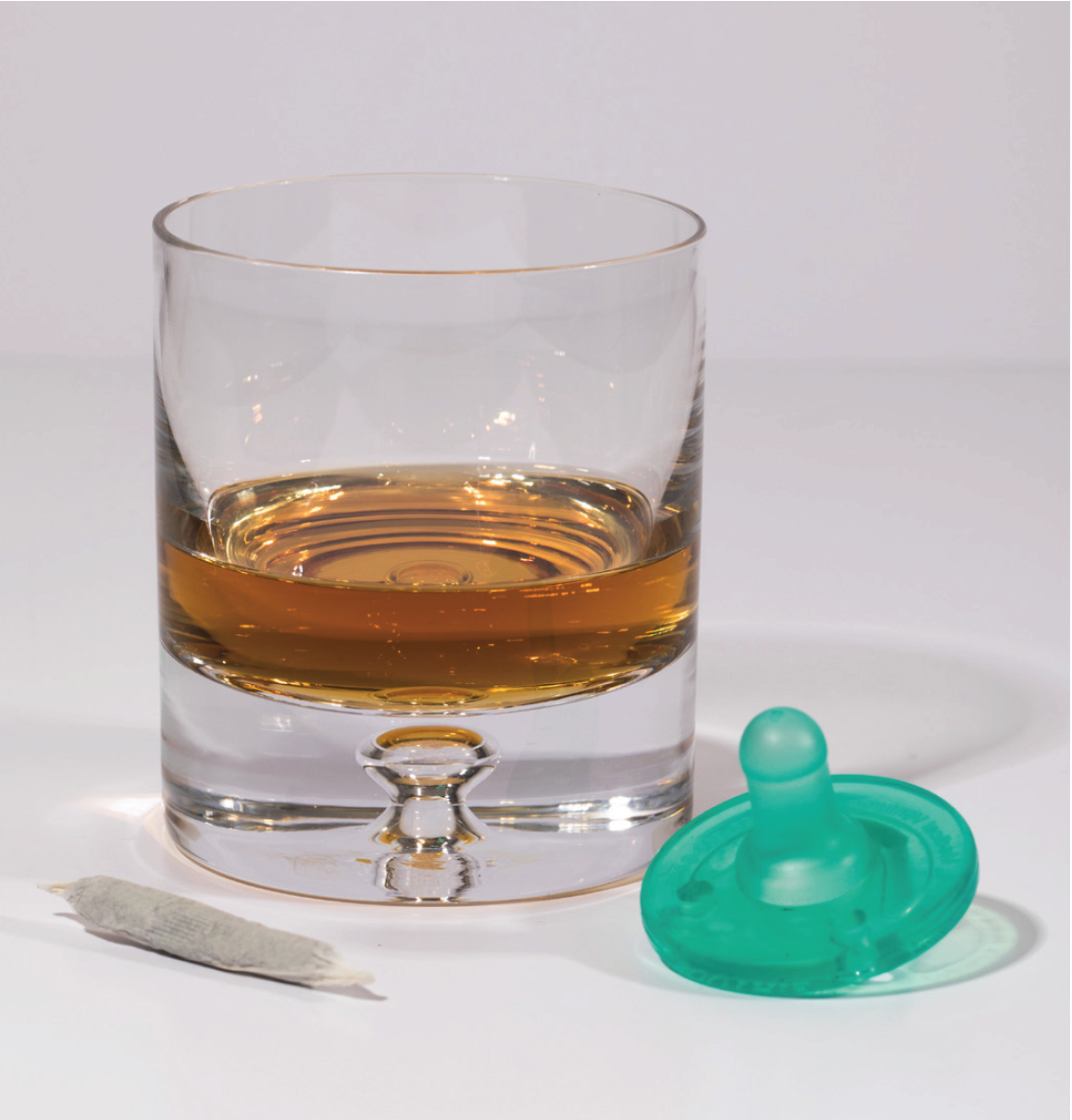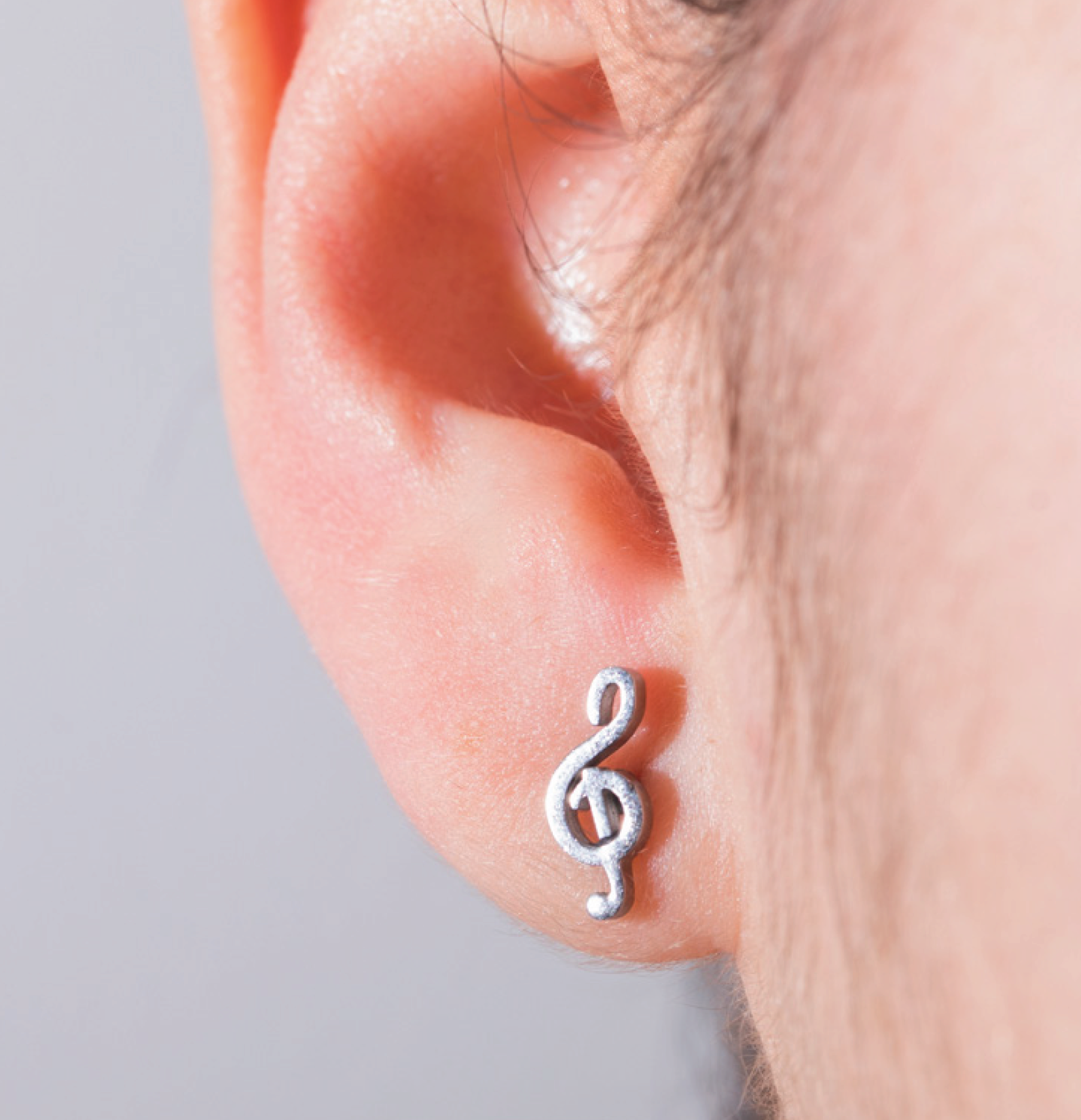 Earth-friendly Plastics? 
Plastics are moving from man's best friend – inexpensive and versatile – to Public Enemy No. 1, as we are awash in plastic waste. Research led by Eva Harth, director of the Welch- UH Center for Excellence in Polymer Chemistry, suggests a solution: A new method of producing polyolefins, a hydrocarbon-based building block for plastics, that would allow plastics to be disposed of in an environmentally friendly way and, just as important, would allow them to be made from food oils and other natural substances rather than oil and natural gas. Best of all, Harth said, "It's a very simple process."
Living in Fear 
It's no secret that doing well in school is tied to future success, but researchers say it's hard to focus on school if you're worried about your family. Research by Jodi Berger Cardosa from the Graduate College of Social Work and her colleagues found more than half of Latino high school students are worried someone close to them may be arrested and deported, a sign that national immigration policy is harming the mental health of young people. About one-third of the students were afraid of being deported themselves. That fear, the researchers said, will have a direct impact on future academic and economic success.