THE QUAD COMES FULL CIRCLE
A Contemporary Version of the Vintage Dorm Opens Its Very Modern Doors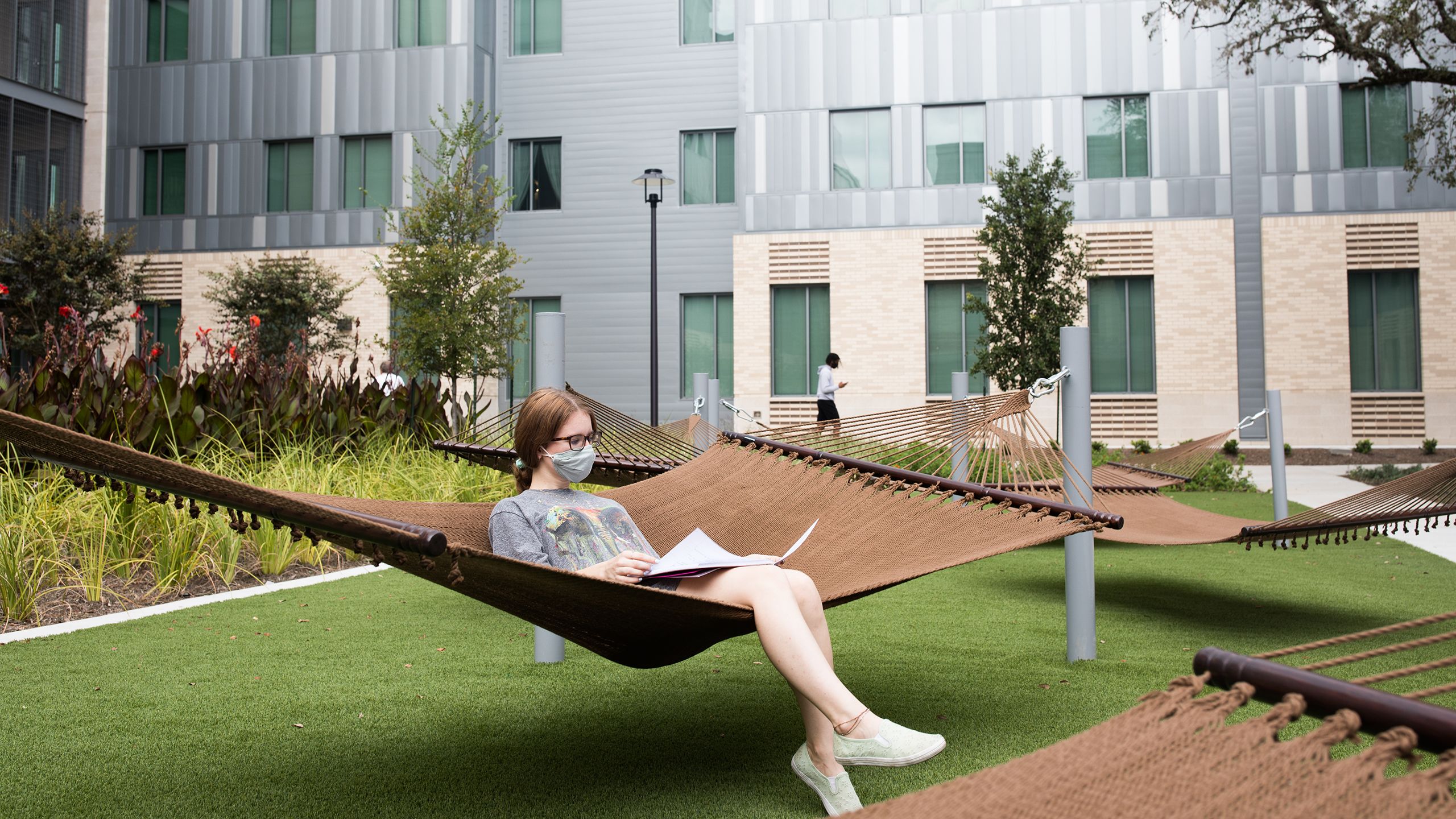 Long live The Quad. The venerable student housing complex of five dormitories built in the 1950s was demolished recently to make way for a much-needed replacement, affectionately dubbed The Quad in honor of the original's nickname. While many UH alums may feel a sense of loss, a new generation of Cougars will now begin to create their own "Quad" memories. And what memories they will be.
"It doesn't feel anything like a college dorm. This feels like an apartment complex, and I like it because it makes me feel more mature."
Unlike its 70-year-old predecessor, The Quad 2.0 is an ultra-modern, high-tech twist on residential life at UH and representative of the 21st century living and learning communities rising up on campuses across the nation. "It doesn't feel anything like a college dorm," said Kayla Sandoval, a resident who's a junior studying sociology. "This feels like an apartment complex, and I like it because it makes me feel more mature."
Increasingly, universities are realizing that having thriving student residences not only makes for vibrant campuses in general, but also contributes to the overall academic achievement of the students. In short, students who live on campus make better grades and graduate sooner.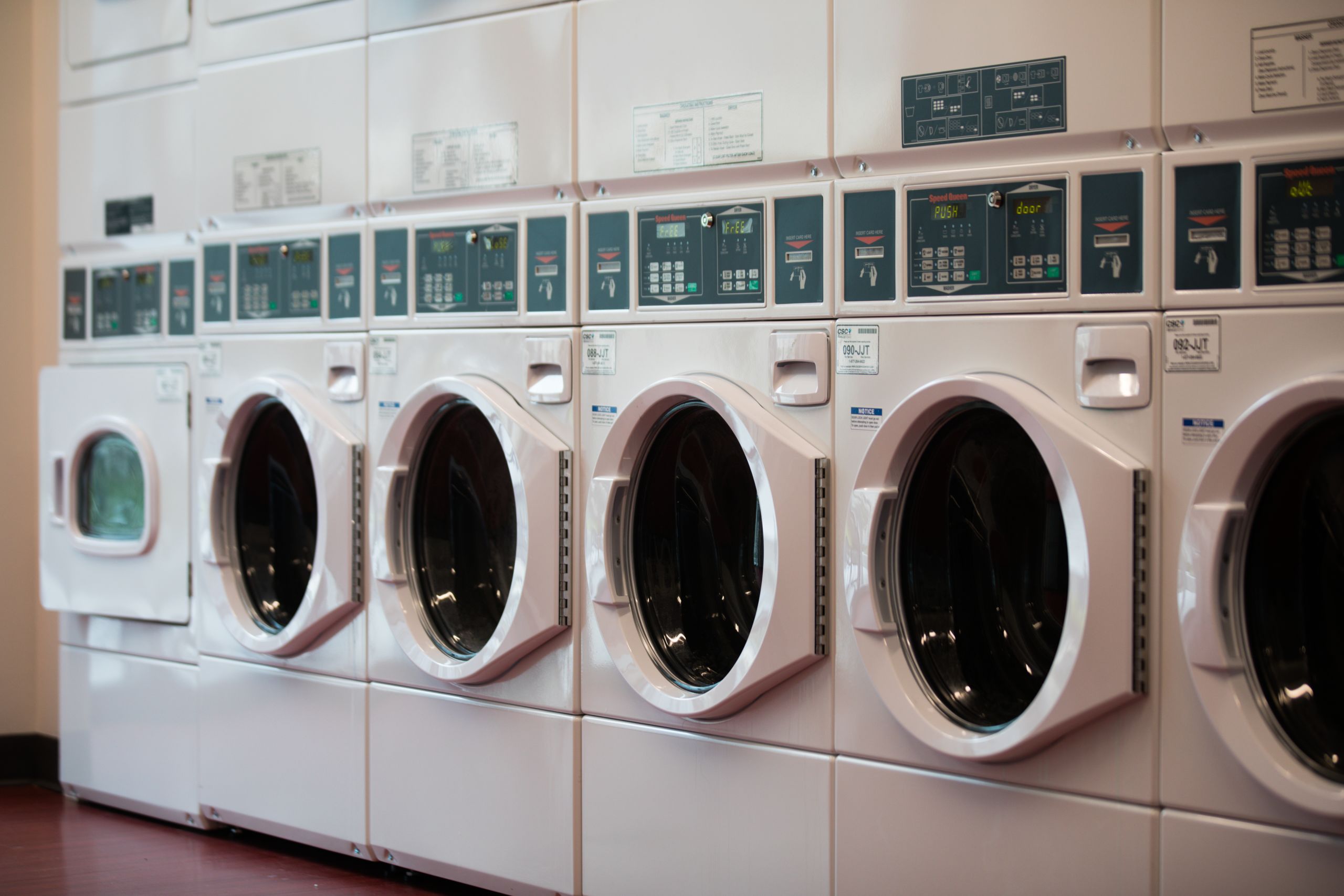 So, it makes sense for universities to offer attractive and functional dorms. At The Quad, that means amenities like a fitness room, computer lab, 24-hour service desk, free laundry facilities and hammocks to relax and enjoy the view of the sun shining in the courtyard. That may sound more like a five-star resort than institutional housing, but it pays off in academic progress.
"Every single thought that went into constructing The Quad was focused on student success," said Don Yackley, assistant vice president for Student Affairs, Student Resident Housing and Residential Life. "Every design decision was about what will improve the student experience." Where the former Bates, Law, Oberholtzer, Settegast and Taub Halls once held court on campus, The Quad was built big and bold. There is plenty of room to accommodate UH's ever-expanding student body.
The new residence hall encompasses a whopping 386,555-square-feet of living and learning space – boasting seven buildings, four courtyards and even a plaza. Students also have access to 13 study rooms, four multi- purpose rooms that can be converted into a large hall and four lounges with kitchenettes. When students finally decide to rest in their rooms, they have the choice of four-bedroom suites with private bedrooms, a shared bathroom and common living area as well as three-story townhouse units that can fit up to 18 students. For those who crave a less communal environment, there are also 35 single bedroom units.
"From a design standpoint, The Quad is amazing," said Ed Mader, project manager and UH alumnus. "Where the original had small windows and rooms, the new version has high ceilings and an incredible amount of light."
Alumna Maria Bodanese, with the architecture and engineering firm EYP that executed the design, had the unique opportunity of selecting the color palatte at her old stamping grounds. She made sure that Cougar Red flows through every single nook and cranny of the residence halls, balanced out by shades of light and dark grey and blue for a clean, contemporary, tranquil look.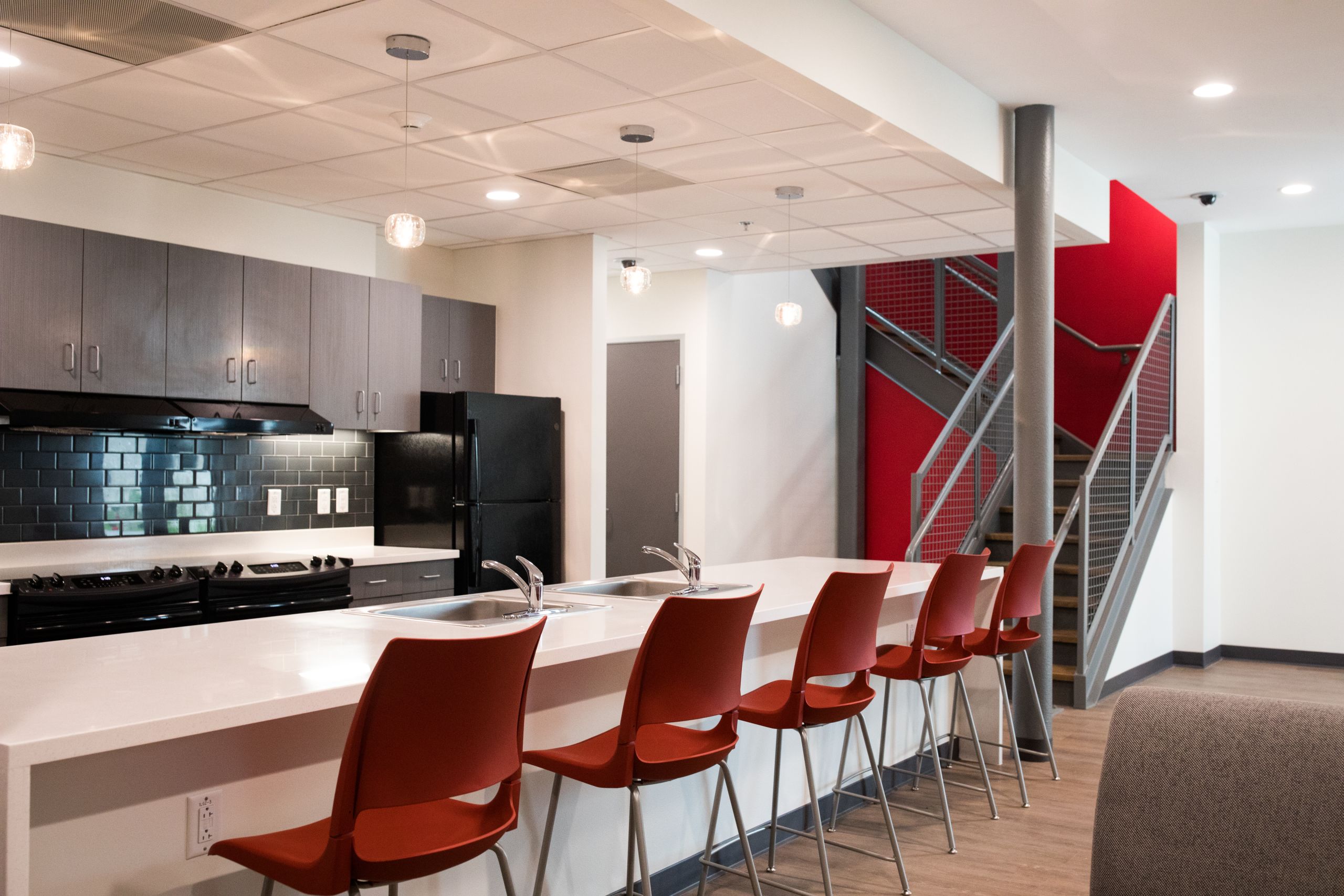 Among all of the dazzling new features, there are prominent design elements that pay homage to UH history and the original Quadrangle. The plaza in front of the Commons Building, the main entrance to The Quad, is named after UH's first president, Edison E. Oberholtzer, whose moniker graced one of the five original dormitory buildings of the old Quad and was affectionately nicknamed "OB." The Bates, Law, Settegast and Taub courtyards are greenspaces where students can gather to eat, play bocce ball, practice yoga and just relax ... surrounded by the original oak trees and beautiful plants.
During the demolition in 2018, construction crews salvaged sections of the original limestone and incorporated them into the elevator lobbies and the reception area.
"We were proud of the history of the Quad and we knew there was a lot of love for the old building," Yackley said. "While the old Quad served generations of Coogs for the past 70 years, we are confident it will do the same thing for current and future students."