Answering
the
Call
Kirk Watson Draws on Vast Political Background to Guide Hobby School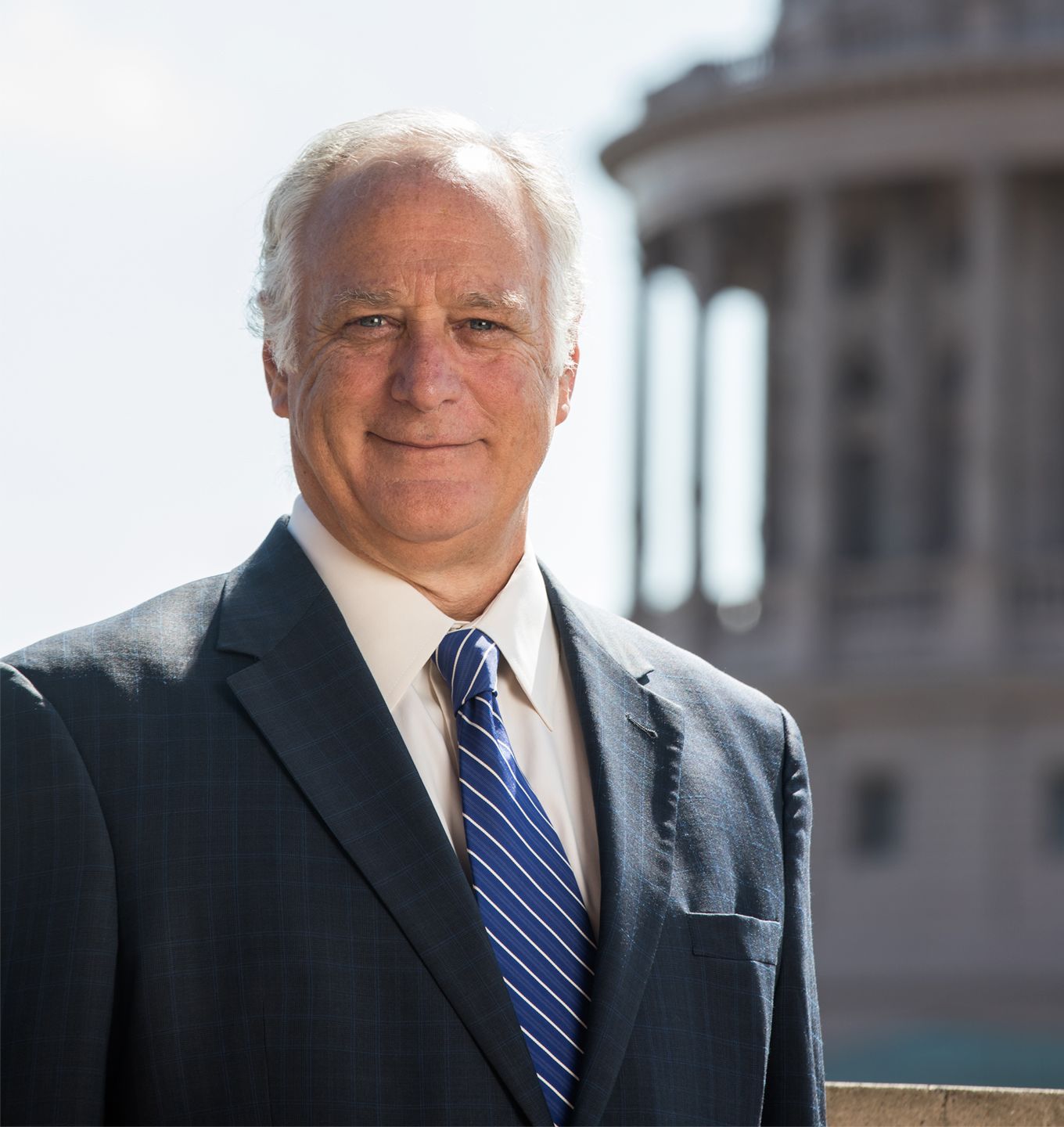 This is not a riddle. What does a long-term Texas senator and former mayor of Austin do during the summers?
If he's Kirk Watson, he launches The Kirk Watson Campaign Academy to train the next generation of leaders to run a political campaign and get out the vote. The only real mystery is how this overtly passionate politician took those years of experience and, earlier this year, became the founding dean of the University of Houston Hobby School of Public Affairs. The answer is simple.
"I answered a call," said Watson, referring to the day that a recruiter for the position rang his phone. Soon afterward, he resigned his seat in the Texas Senate to accept the new position. It was a lot of power to relinquish. Aside from serving as senator, he had been president pro tempore of that august body, second in line of succession to the governor. Still, to helm a school dedicated to the very policy issues he had spent his life fighting for was almost poetic, an opportunity just too alluring to pass up.
"I was being offered a platform in an area I truly love at a relatively young public policy school in what will soon be the third largest city in America and one of the most diverse, and it is the center of the universe in everything from healthcare to education to immigration to energy," Watson said. "Wow – what a platform from which to work."
And, as an added bonus, he's dedicated to training the next wave of great leaders, as his campaign academy proves.
"I am focused and fascinated by what we can do to teach the skills to create a generation of leaders who can make decisions and create consensus so we can function well," said Watson of the combination of skills that society needs today more than ever.
"Right now, there's so much 'fight first' as opposed to figuring out how to solve the problems in public policy. I think we have an obligation, included in this opportunity at UH, to focus on how we teach and how we instill not only the passion that public servants ought to have, but also the skillset to be successful," said Watson.
That's a skillset Watson clearly possesses in abundance, as he's answered call after call at the ballot box. Under his belt are four and a half years as mayor of Austin and 13-plus as a Texas state senator. Through both turns in public service his agendas have held similar tenets: transparency, health and education. His dedication to those key public policies began as a lawyer, continued building over time and remains steely strong as he undertakes building the Hobby School of Public Affairs into a world-class institution for public policy solutions.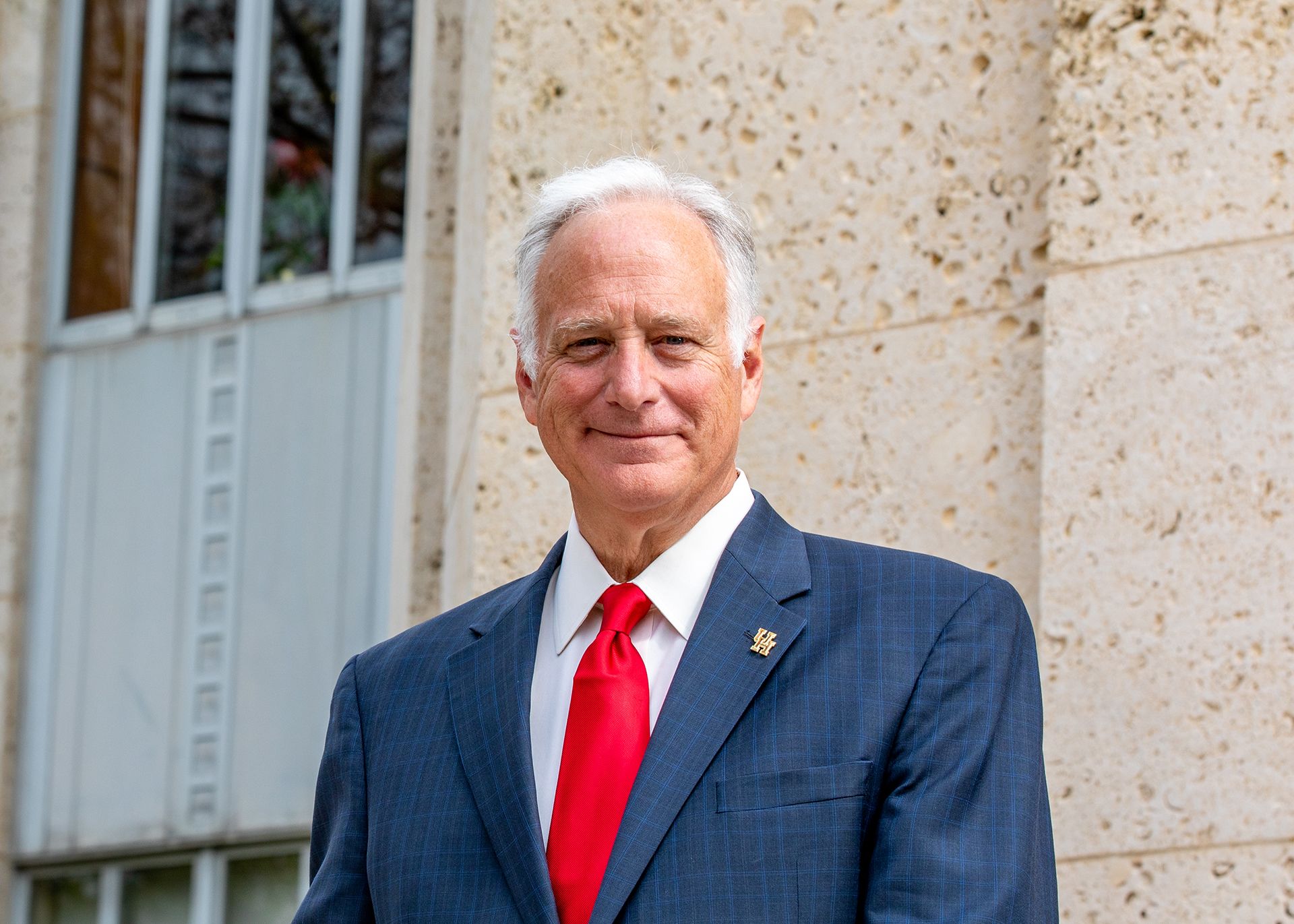 "I hope the practical experience will translate into ways to set the Hobby School apart and be an advantage when looking at how to apply public policy..."
"I want the Hobby School to be a resource, engaged in public policy at every level and be the go-to for those who want assistance and input on how to bring about good public policy," said Watson. "We're in the process of doing major league planning and we have great faculty who have been doing this a while. I'm learning from them as I pose the question of how the Hobby School can play that trusted role of becoming the place to turn to for solution making."
Certainly, one way is to bring in a prestigious dean who has worked in the political trenches as long and as effectively as Watson.
In 2011 as state senator, Watson created a list of "10 Goals in 10 Years" centered on health care. Topping the list was bringing a medical school to the University of Texas at Austin, so he went to the voters to build a consensus. It was a unique solution, and in 2012 voters embraced his vision agreeing to raise their own property taxes to invest in health, economy and the future. Thus, the Dell Medical School at UT Austin was born and baked into its DNA was community support.
Drawing on that invaluable experience, Watson now has a joint appointment in the recently launched University of Houston Medical School.
"I hope the practical experience will translate into ways to set the Hobby School apart and be an advantage when looking at how to apply public policy," said Watson, who considers consensus building and bringing people together as driving forces informing his ideal for the Hobby School.
Watson's practical experience isn't all in the past tense, by the way. He is ensuring that the state is more resilient than ever as it reopens from the COVID-19 pandemic. Two weeks into Watson's tenure as dean, he and Steven Pedigo from UT's Lyndon B. Johnson School of Public Affairs issued "A Playbook for Resiliency: Creating Opportunity for All Texans," a nine-point blueprint for rebuilding a more equitable and inclusive future by first evaluating past policies.
Watson also quickly created the "Hobby Hour," a monthly interactive discussion, designed to keep Texans up to date with the ever-changing political and policy landscape.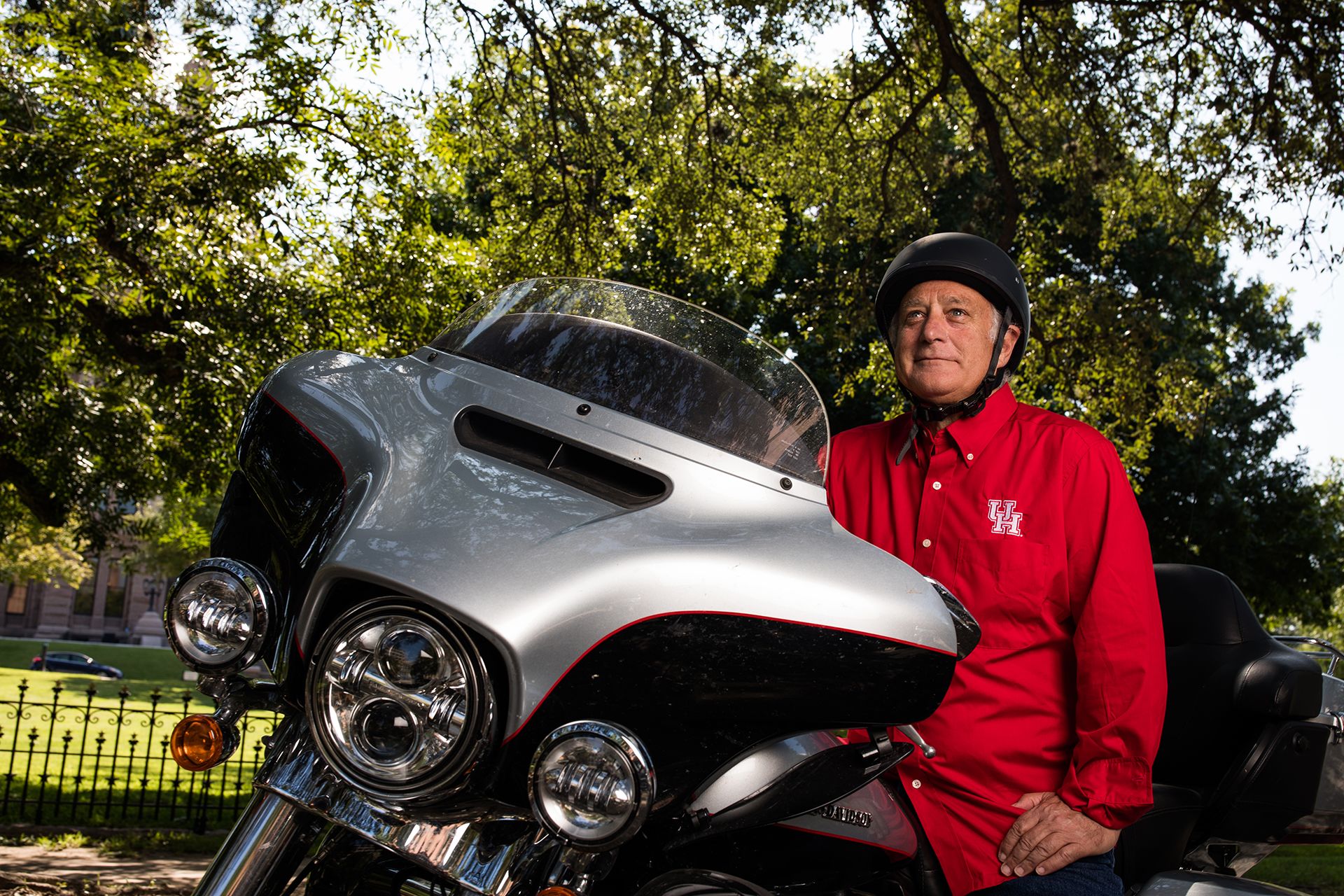 "Part of what we're doing with the 'Hobby Hour' sends the message that we are the place where there is discussion, debate and thought about the big issues of our day," said Watson.
In September, fueled by a $6.5 million endowment, the Elizabeth D. Rockwell Center (EDR) Center on Ethics and Leadership launched at the Hobby School. The new center is dedicated to all areas of ethical and leadership inquiry, with a particular interest in the study of public and social affairs, including public policy, law, education, business and applied science.
Business is also booming at the Hobby School with the amping up of the Survey Research Institute, where focus is directed on big issues of the day. Since Watson arrived, he has been involved in the Hobby School topical surveys detailing the struggle to survive the pandemic among Houston's Hispanic-owned businesses; finding that people remain affected by Hurricane Harvey and are overwhelmingly in favor of public funding to reduce flooding; and, examining Texas Realtors' optimistic outlook despite slumping sales during the pandemic, among others.
You could call it Watson's version of 'going to the voters' again, taking the pulse of the community to spark conversation and crafting possible solutions.
When he's not enthusiastically considering the next idea to make the community a better place, you might find Watson astride either one of two Harleys he owns. Although Watson is an accomplished lawyer whose skills in making a case were tested time and again on the Texas Senate floor and Austin City Hall, it took him more than three decades to finally convince his wife that getting a motorcycle was OK. He got the go-ahead in 2011 and immediately took motorcycle lessons before jumping aboard.
"I have not found in my life anything that is better for clearing my head than sitting on the back of a motorcycle, listening to my music blaring," said Watson. Well, maybe one thing.
Of all his prestigious titles, including mayor, senator and dean, he said his favorite is "pop" to his 3-year-old granddaughter, Effie.
"That," he said, "just warms my heart."