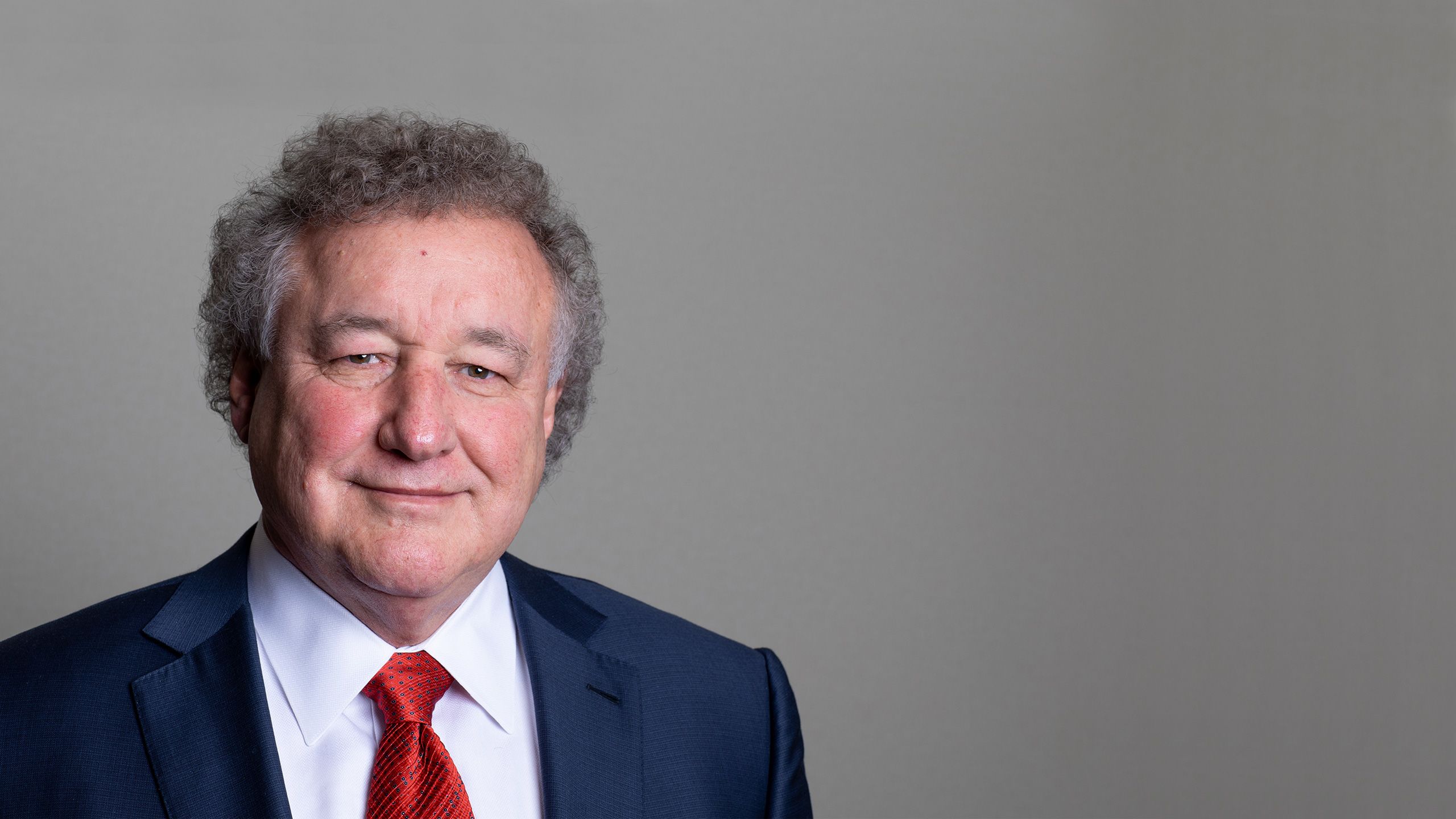 Alonzo Cantu, New UH System Regent
Alonzo Cantu, New UH System Regent
F irst in his family to graduate from college, Alonzo Cantu has fond memories of his years at UH, where he graduated in 1978 with a bachelor's degree in finance from the C. T. Bauer College of Business. 
"It was my first time away from home," he recalls, "and here I was living in a high-rise (Moody Towers). Frenchy's was always at the top of my dining list, and those one-way $29 fares on Southwest back to McAllen were a blessing for a kid on a tight budget." 
Cantu was appointed to the University of Houston System Board of Regents by Gov. Greg Abbot in 2019. He credits his extraordinary business and personal successes to the world-class education he received here at UH. 
As a banker, developer, philanthropist and community leader, Cantu has been a driving force behind the transformation of the business and political landscape of South Texas — the third fastest growing metropolitan statistical area in the country. 
He is chairman and CEO of Cantu Construction and chairman of the board of Lone Star National Bank, a Hispanic-owned and -operated financial institution. He is also a member of the Board of Managers at Doctors Hospital at Renaissance Health System. 
Throughout South Texas, he is also well known as the owner of soccer's Rio Grande Valley FC Toros, not to mention the majority owner of baseball's Rio Grande Valley Vipers. 
Cantu is particularly proud to be one of the original founders of the Valley Alliance of Mentors for Opportunities and Scholarships (VAMOS) and a founding board member of the Advocacy Alliance Center of Texas (AACT), a nonprofit, nonpartisan organization dedicated to empower voters and increase voter turnout. 
He and his wife Yolanda have two children, Allysa Nicole and Alexis Carina. 
— Oscar Gutierrez