MAKING (ART) HISTORY
Jaelynn Walls First UH Student to be Named Knight-Hennessy Scholar
Photo Courtesy: Jaelynn Walls
Photo Courtesy: Jaelynn Walls
Jaelynn Walls, a second year graduating senior majoring in art history with a minor in African American studies, has been named a 2021 Knight-Hennessy Scholar, widely regarded as one of the most prestigious fellowships in the nation. Walls is the first University of Houston student to receive the honor and joins 81 new scholars selected to start their studies at Stanford University in fall 2021.
"I am so proud of Jaelynn's accomplishment as a Knight-Hennessy Scholar and future graduate student at Stanford University," said Paula Myrick Short, UH senior vice president for academic affairs and provost. "She has distinguished herself through rigorous academic inquiry and dedication to the arts community. I am confident that she will be a dynamic representative of the University of Houston and make major contributions to art research and museum curation in the future."
Through the generosity of Stanford alumnus Phil Knight – philanthropist, businessman and co-founder of Nike Inc. – and numerous benefactors, the Knight-Hennessy Scholarship program offers a transformative experience comprised of opportunities for leadership development, mentorship and immersive interdisciplinary experiential learning. The program is named for Knight and former Stanford President John Hennessy, who served as Stanford University's 10th president from 2000 to 2016. With founding gifts totaling more than $750 million, the Knight-Hennessy Scholars program is the largest fully endowed graduate fellowship in the world.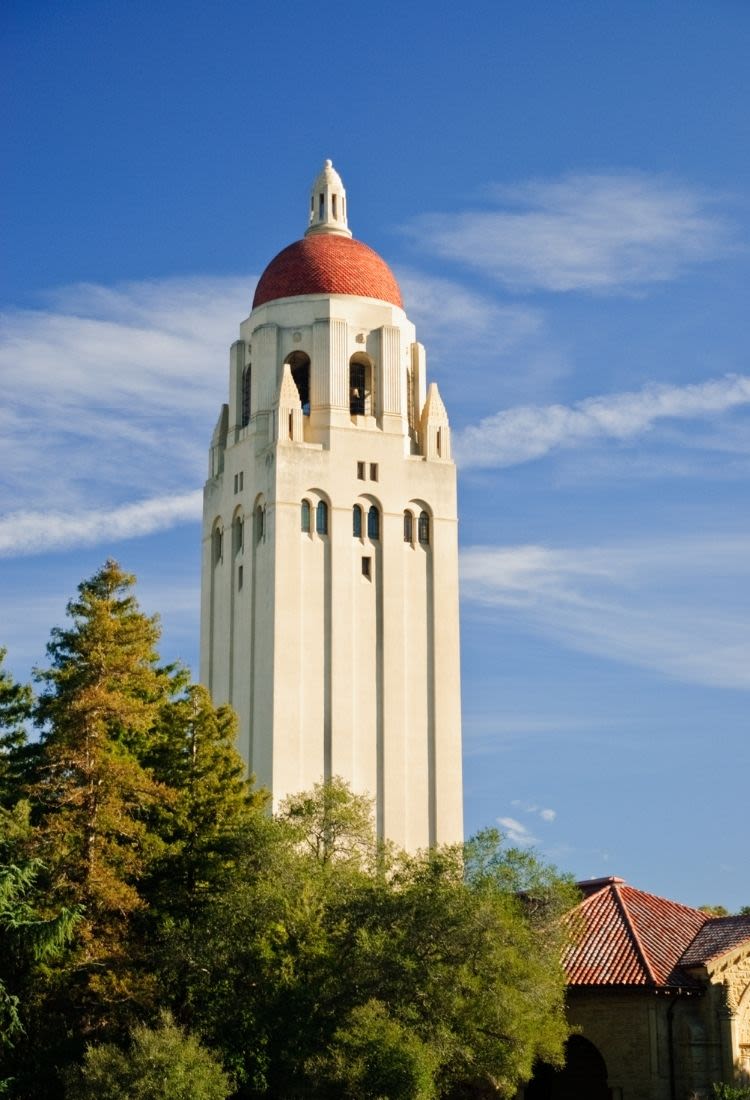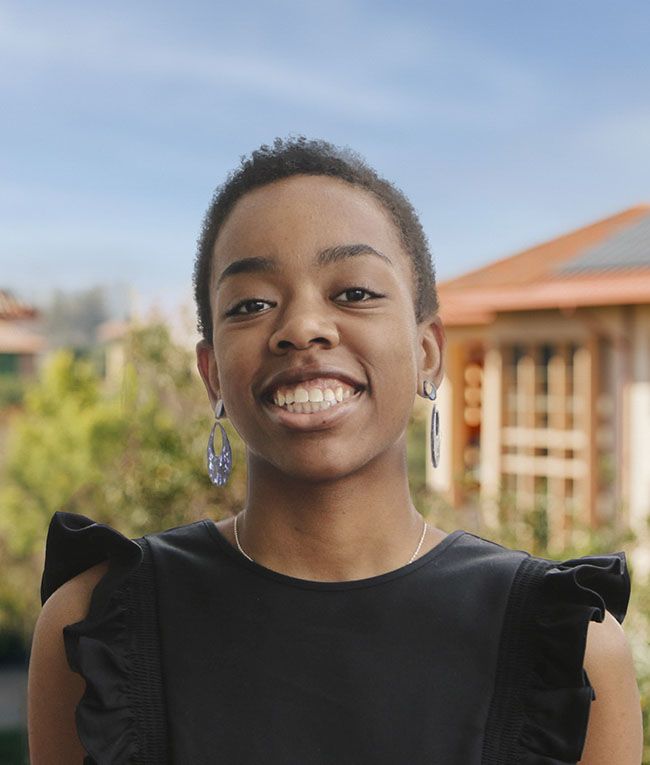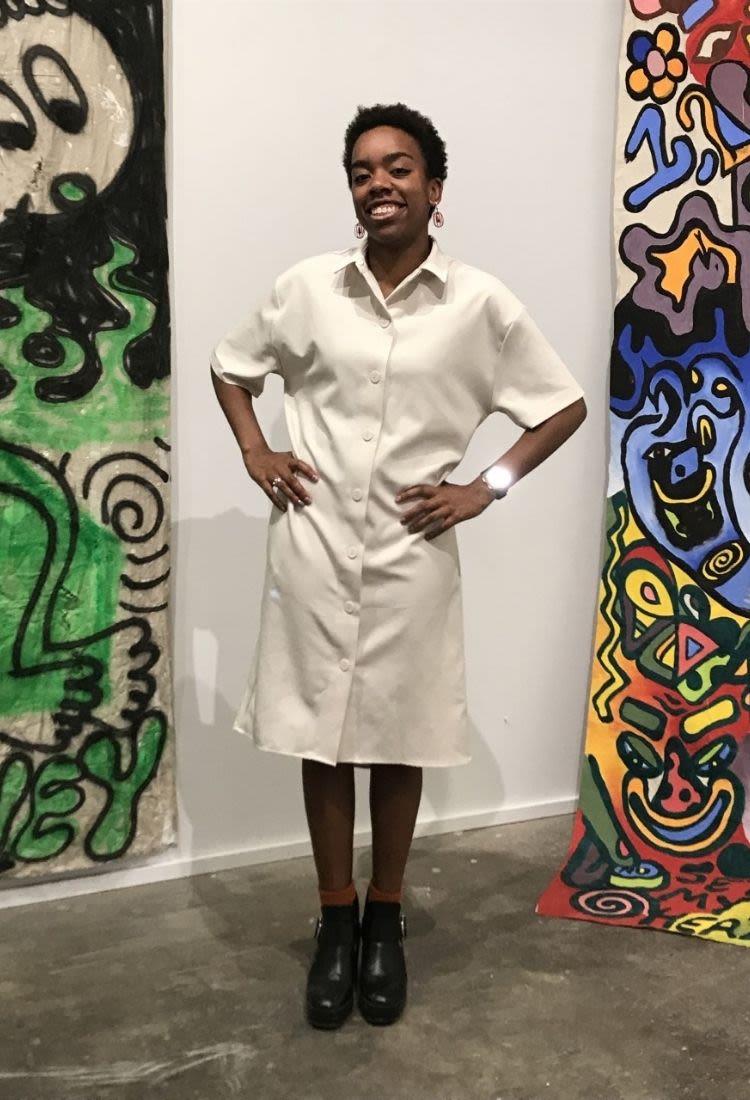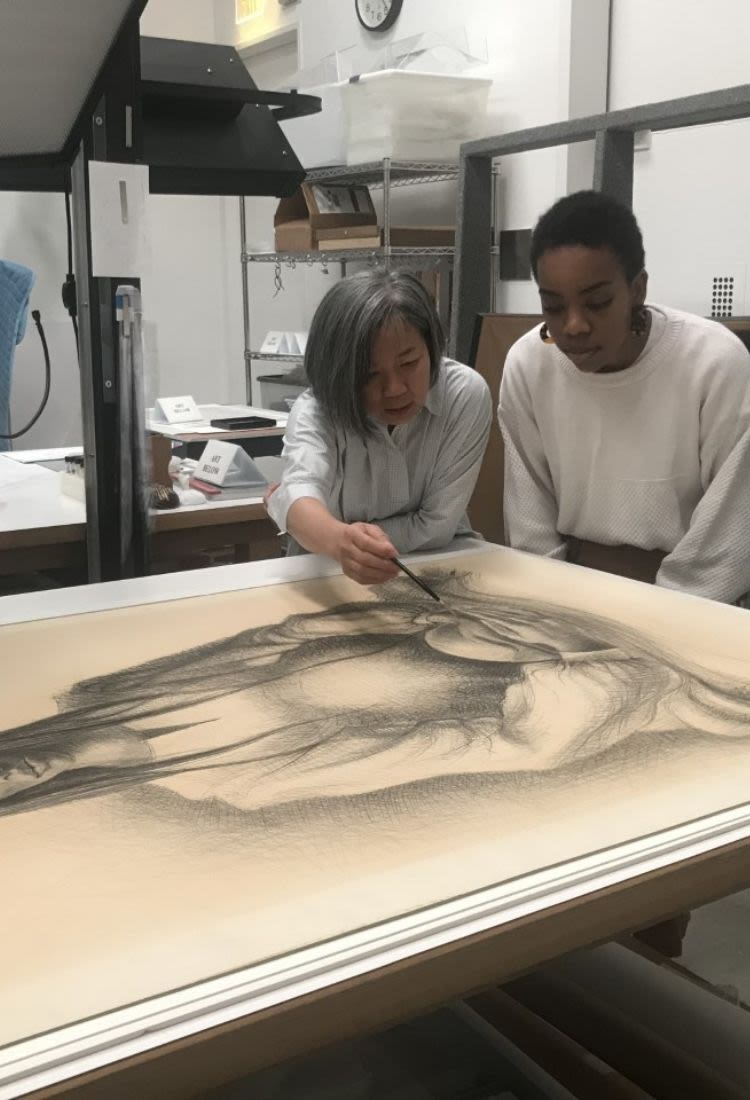 "Being around such incredible students (at UH) prepared me for complex, interdisciplinary conversations beyond the scope of my own research interests."
As a 2021 Knight-Hennessy Scholar, Walls will receive up to three years of tuition to study at Stanford and is eligible for discretionary funding for fieldwork, academic development and more. Moreover, she'll participate in the King Global Leadership Program (KGLP), which is designed to develop transformational leadership capabilities. Through KGLP, scholars collaborate and begin to address important challenges facing the world, such as climate change, health care inequity, the future of education and criminal justice reform.
After completing her bachelor's degree in art history this spring, Walls intends to pursue a Ph.D in art history with a focus on contemporary works of the African diaspora. She aspires to increase accessibility to art and art education for marginalized communities through alternative and digital spaces. When's she's not independently curating exhibitions across Texas, Walls hosts "Art in Color," a YouTube video series focused on increasing knowledge and resources related to the works and lives of contemporary artists of color.
At UH, Walls has been a participant in several programs administered by the Office of Undergraduate Research and Major Awards, including the Mellon Research Scholars Program and the Senior Honors Thesis.
"Participating in the Mellon Research Scholars Program allowed me to learn about the diversity of research in the humanities and connect with like-minded scholars on campus. I think being around such incredible students prepared me for complex, interdisciplinary conversations beyond the scope of my own research interests," said Walls.
The application for the Knight-Hennessy Scholars program is intensive and potential candidates are required to apply to Stanford University, as well as the actual fellowship. It is also not a given that applicants will be considered for selection. A candidate's proposed department at Stanford must also extend an offer of admission.  
Walls had already developed connections at Stanford before applying for Knight-Hennessy. "Last summer, I was a Leadership Alliance summer scholar working in the art history department at Stanford, so I knew I wanted to apply there for graduate school. Several of my mentors mentioned the Knight-Hennessy program to me, and it seemed like the perfect program to combine my interests in art historical research and public facing art accessibility practices."
In addition to her best friend Sidney Primm, Walls is especially thankful to all of her mentors including Natilee Harren, assistant professor of art history, University of Houston; Rose Salseda, assistant professor of art history, Stanford; Dena Woodall, curator of prints and drawings, Museum of Fine Arts Houston; Valerie Cassel Oliver, curator of modern and contemporary art at the Virginia Museum of Fine Arts; Eddie Chambers, professor of art history, University of Texas; Kelley Magill, Museum and Fine Arts Houston; and Lauren Kelley, former director of  Sugar Hill Children's Museum.
More information on the Knight-Hennessy Scholars and a complete list of the 2021 scholars can be found here.