BRETT CULLEN & SALLY MAYES
Breaking the Fourth Wall with the Pros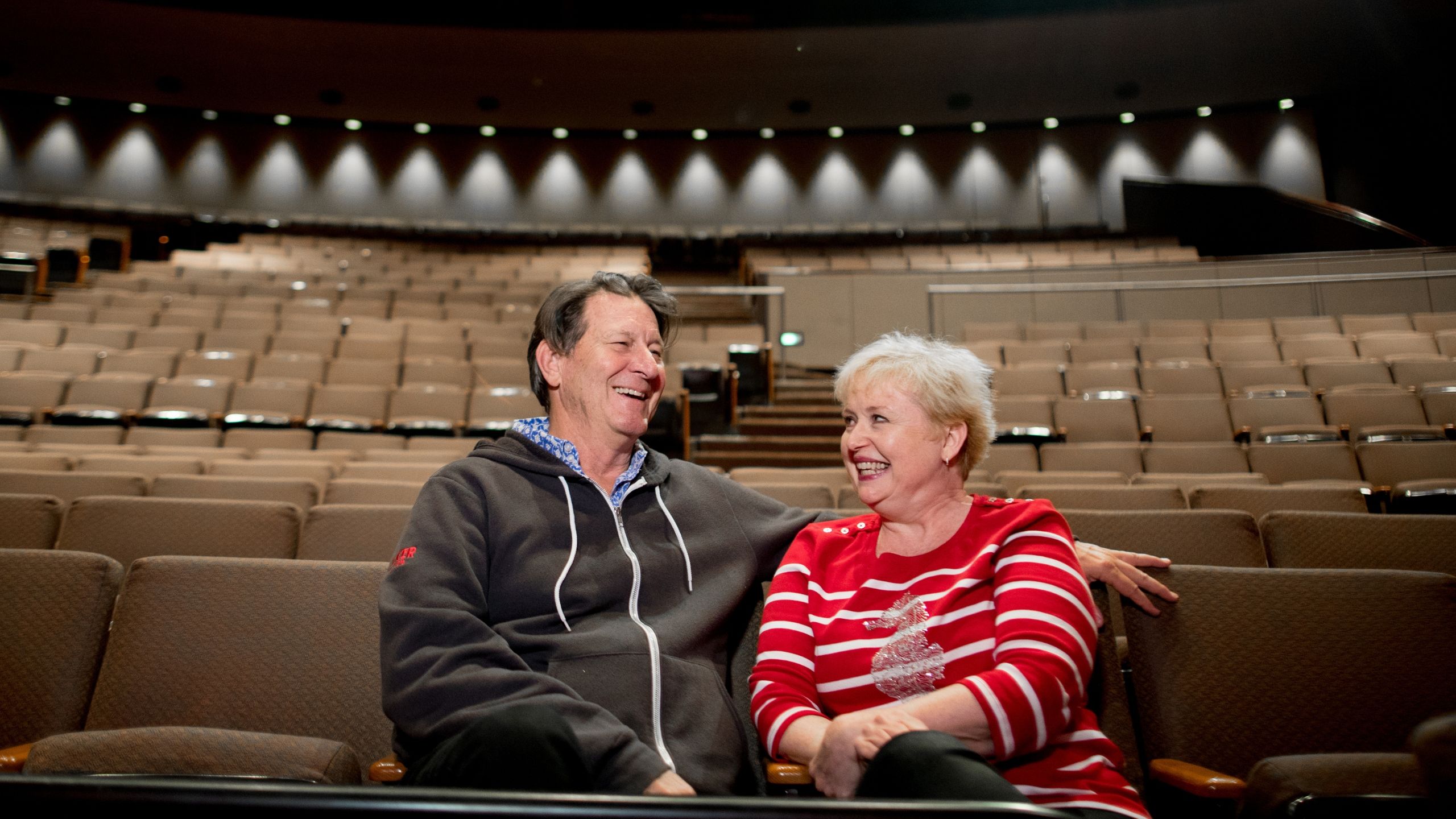 Inside room 124 at the UH School of Theatre and Dance, a rumble sounds. Thunder? Crashing scenery? Nope. Just ten eager theater students stomping their feet, running in circles and chanting in staccato rhythm what sounds like perfect nonsense: "There will be a tattoo at a quarter to two, at a minute or two 'til two today!"
The diction practice and alliteration reveals the groups' purpose.
"If I can't understand you I don't care what you're saying," said Sally Mayes, their teacher for this master class. That's Sally Mayes, UH School of Theater and Dance alumna, Tony-nominated actress and New York cabaret chanteuse.
On alternating days in the same classroom another alumnus, bonafide film and television star Brett Cullen, is at the head of the class imploring students not to "act" but rather "tell me a story through your monologue."
Cullen and Mayes have returned to the University of Houston from disparate artistic epicenters – he from Los Angeles, she from New York - to not only stage "Contradiction of a Southern Soul," a one-woman show written by and starring Mayes and directed by Cullen, but also to hold master classes. Fitting for two masters of their craft to conduct such classes.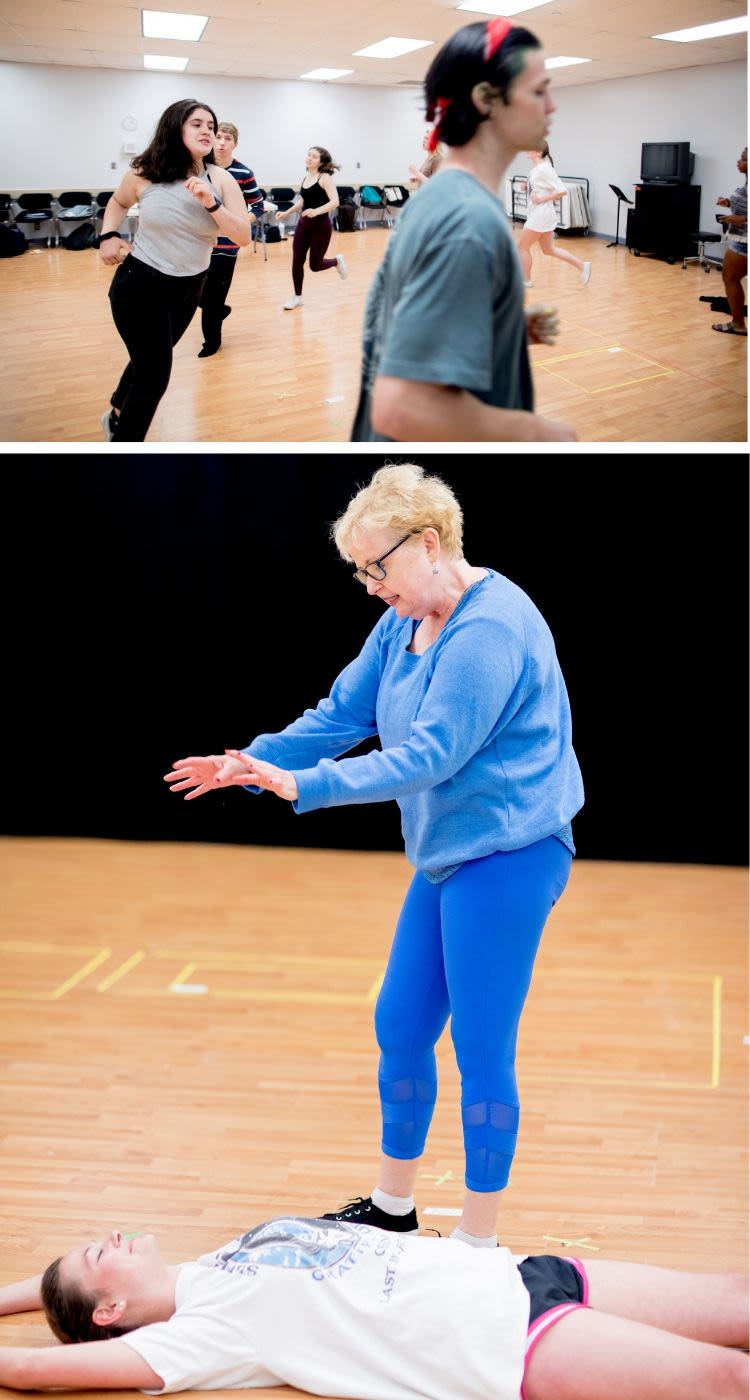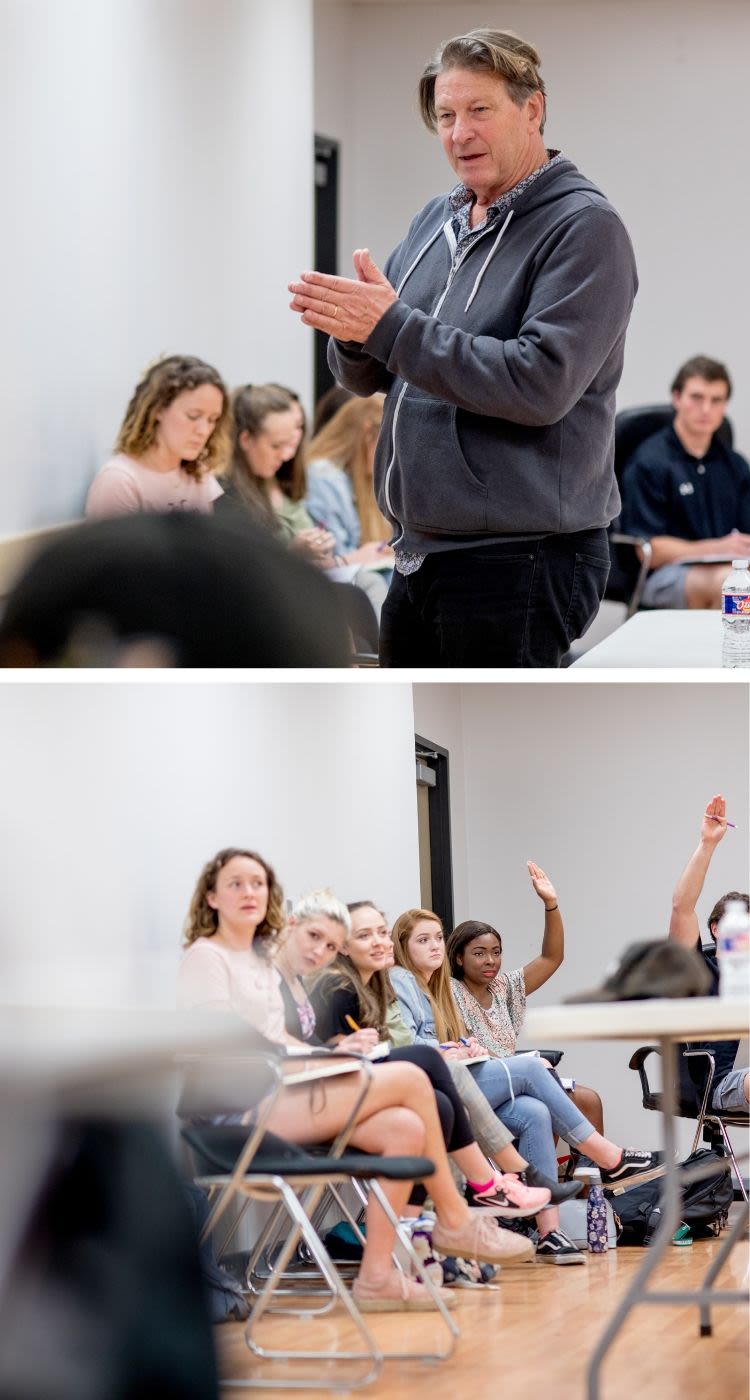 Brett Cullen
UH Alumnus & Actor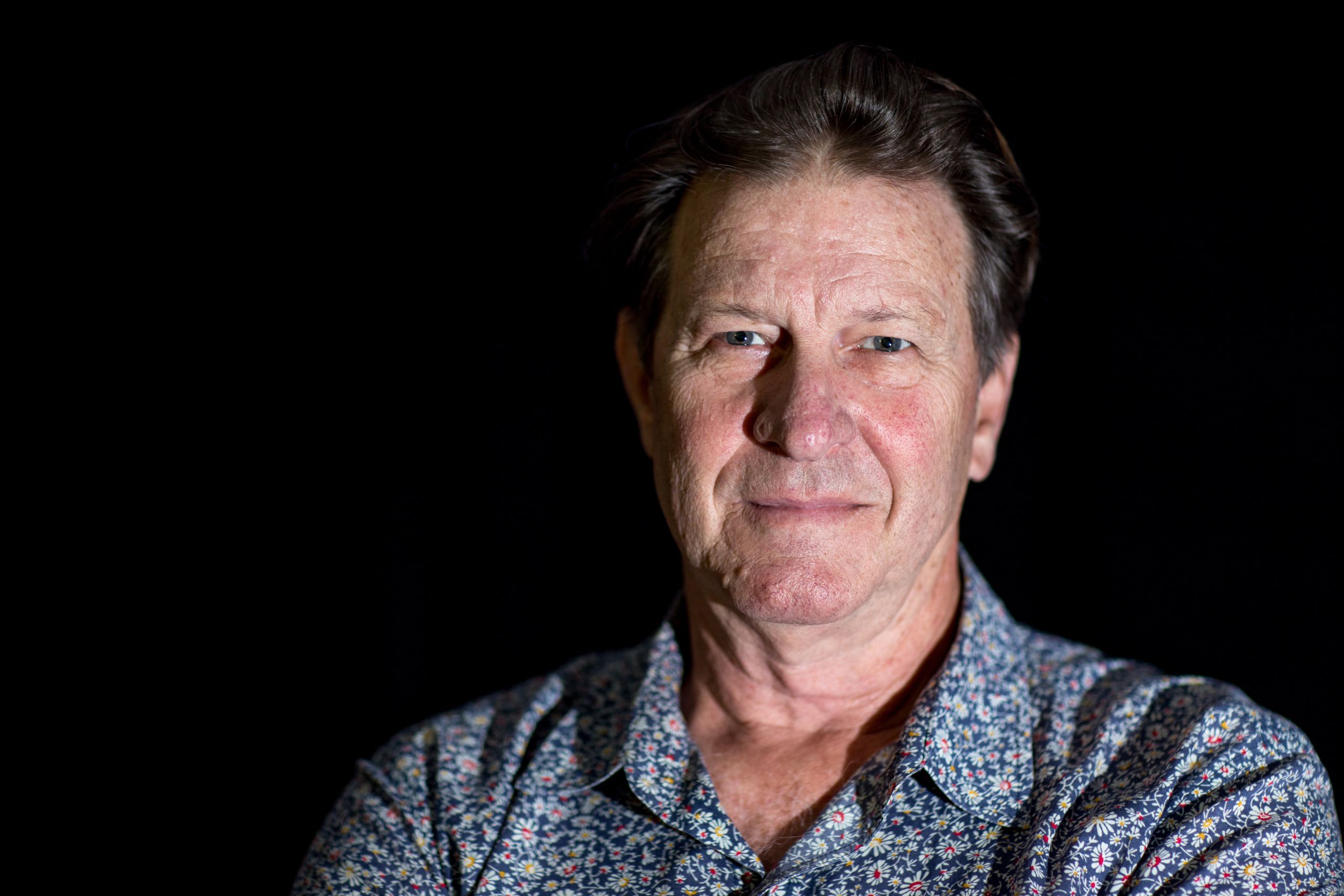 If the name Brett Cullen sounds familiar, maybe it's because you've seen the surname on campus buildings or street signs around the university. Or maybe you've seen it in the acting credits of "The Dark Knight Rises" "Narcos" or "True Detective."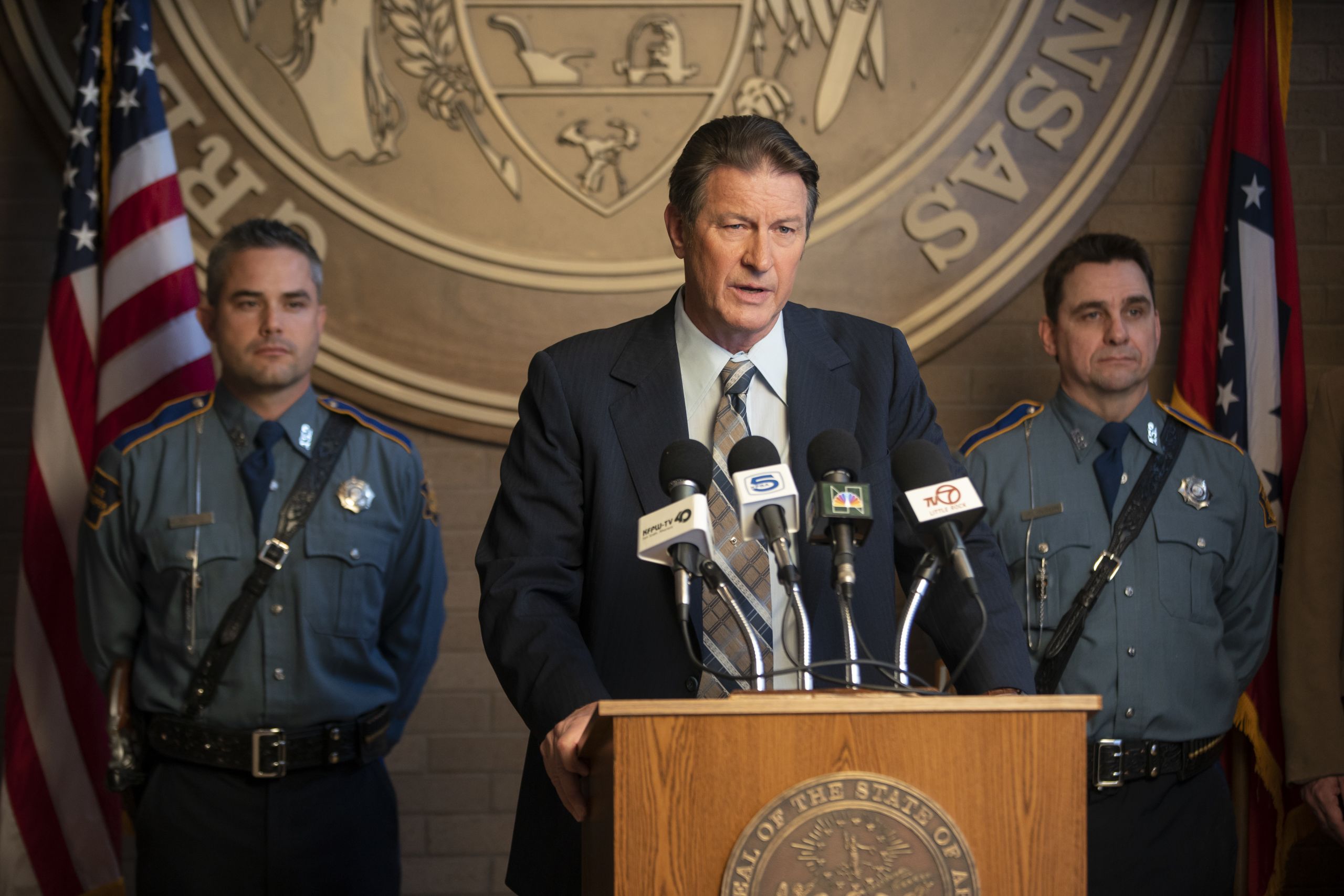 You'd be right on either account – he is both of the Hollywood community and the Houston Cullen family (Hugh Roy Cullen was his great uncle.)
Surprisingly, though the Cullen name is proudly displayed campus wide and in surrounding environs, this Cullen wasn't so sure about going to college.
"Honestly I was a C- student in high school. I didn't care about school, I was a surfer and baseball player but I had good SATs. I was in California for three months surfing after I graduated high school and my brother called and said 'shockingly you've been accepted to a university,'" said Cullen.
And though his face may not be as instantly recognizable as, say, his classmate and best friend Dennis Quaid, he has genuine career gravitas. Case in point – about 50 million people have already watched the trailer he is in for his upcoming movie "Joker," the arch villain's origin story in the Batman universe. The film showcases Joaquin Phoenix as the Joker and Cullen as Thomas Wayne, the father of Batman's alter-ego Bruce Wayne.
"I just loved working on Joker – it was an intense shoot. You'd get up in the morning and gird yourself to go and get into this," said Cullen. The intensity is why Cullen believes Phoenix will get an Oscar nomination for his performance.
Sally Mayes
UH Alumna & Actress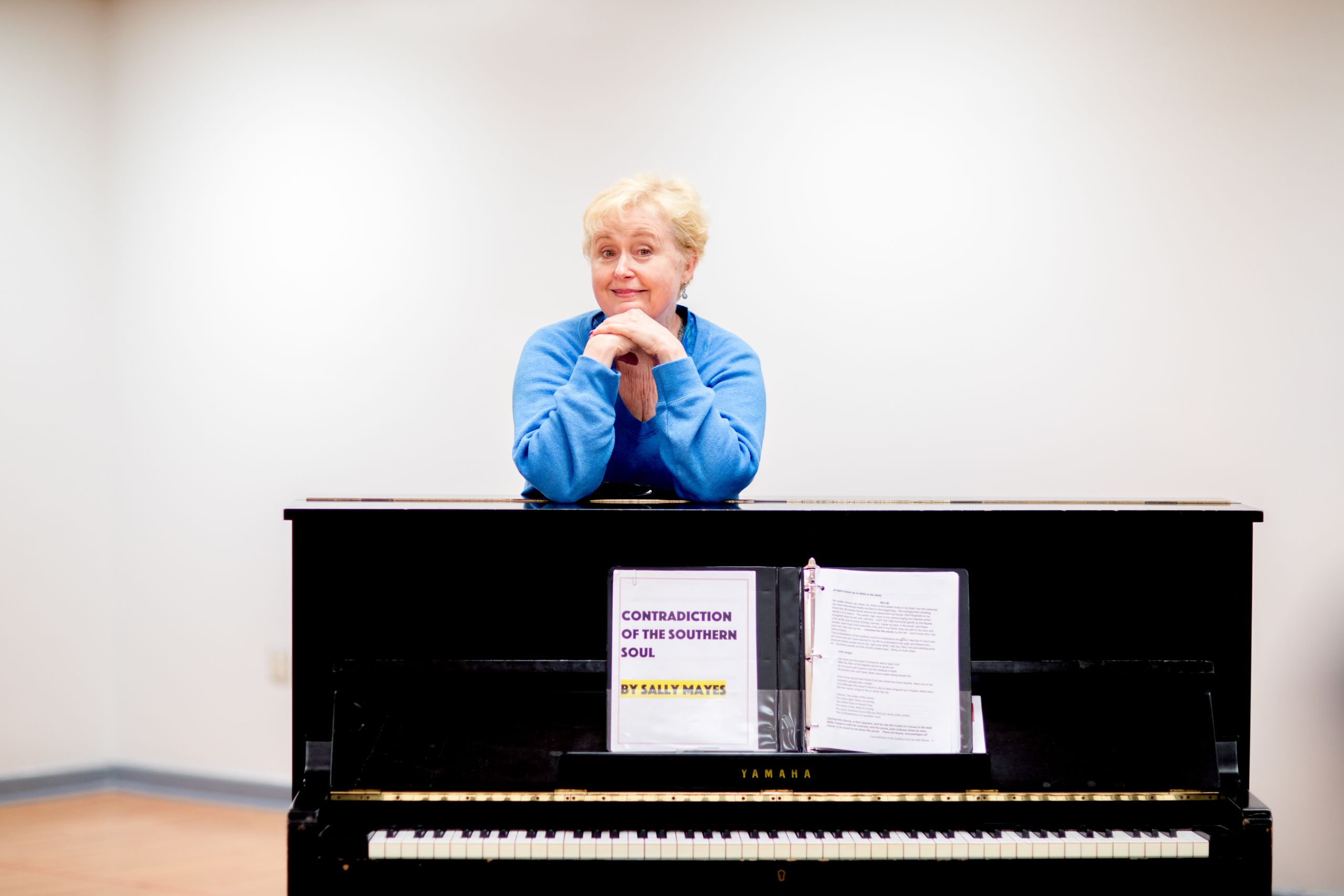 Joining Cullen in the artistic stratosphere is classmate Mayes. Her path to UH and beyond was slightly different. From humble beginnings in Livingston, Texas, her mother scraped together the money to send her to the big city of Houston, after her father was injured in the worst accident in Houston's history, when an ammonia truck crashed on the Southwest Freeway in 1976.
Mayes was all set to go to the University of Texas at Austin when that tragedy stuck.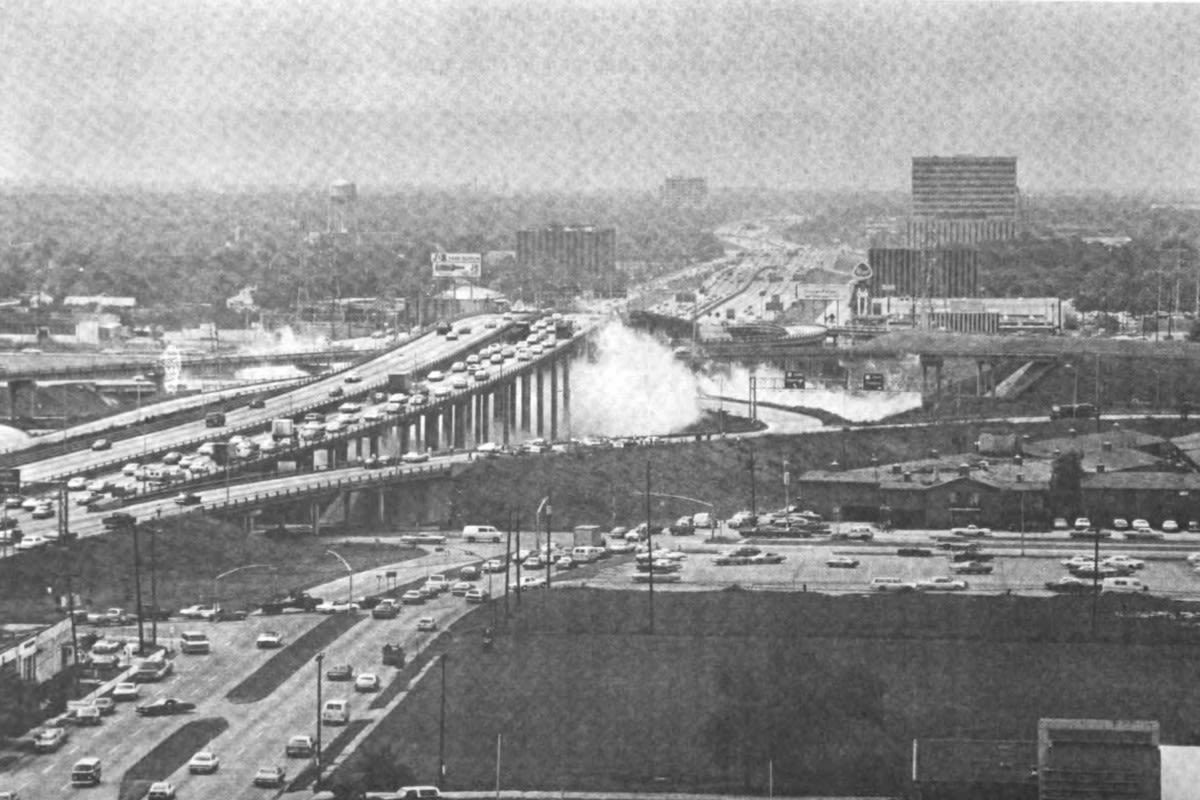 "My sweet mama went and got loan applications and applications for the college and did everything that needed to happen to get me into this school and this drama department and it was like this fortuitous thing because look what I got, look at the training I got to have here," said Mayes.
Famed UH Acting Teacher Cecil Pickett
Before there was a Brett Cullen or a Sally Mayes or even a Randy and Dennis Quaid, there was Cecil Pickett, UH acting teacher extraordinaire. In the process of spawning so many successful careers, his prowess as an acting teacher made him pretty much a legend.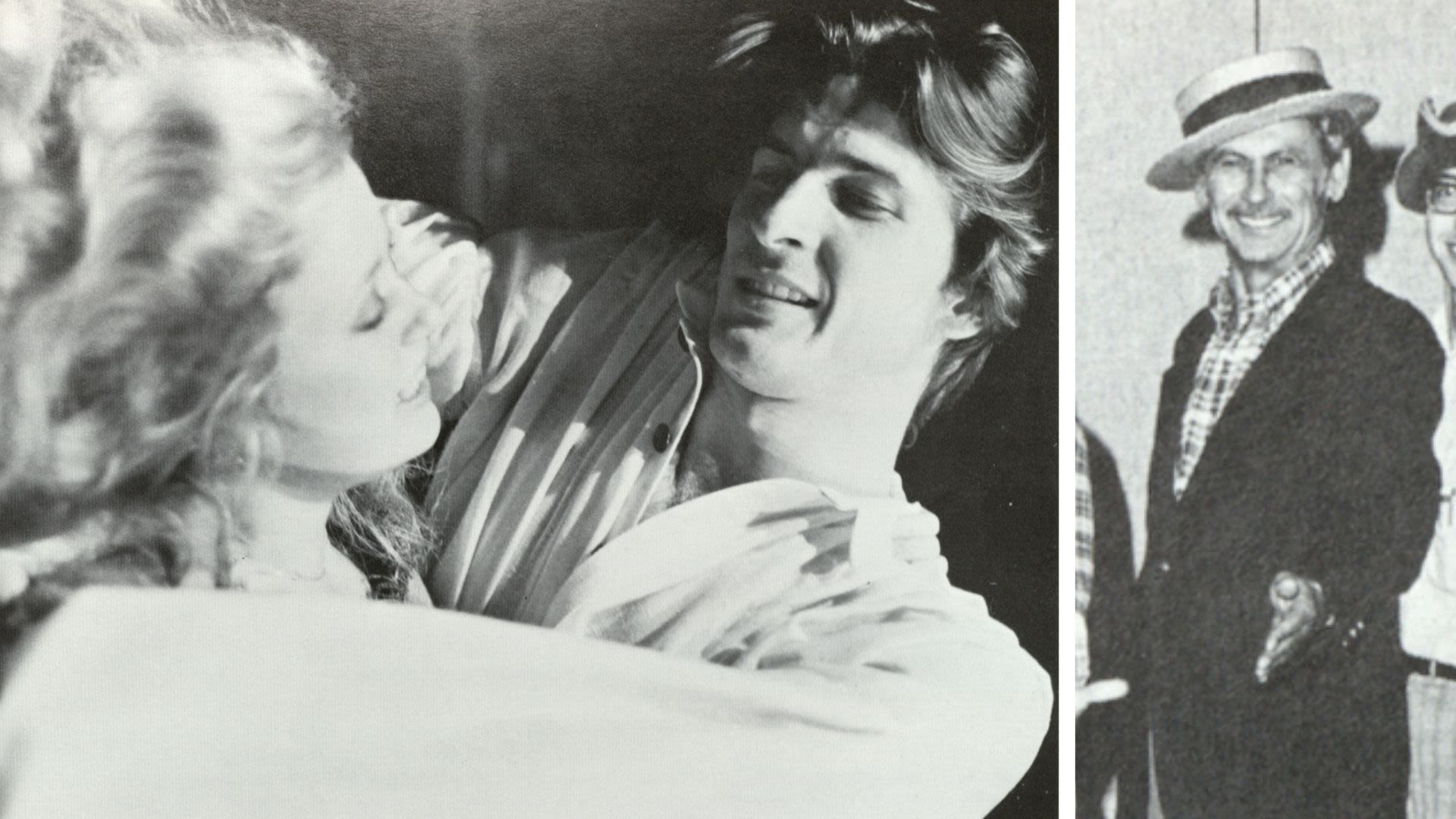 "Cecil Pickett was my artistic father. He was my mentor," said Cullen. "I give him credit for almost everything in my life in terms of my career."
Adds Mayes, "He taught you the way to do this, he taught you the way to find your way through a script, he taught you the way to find your intention and your spine and find your objective and all the things they talk about in acting class. He was a mentor. I miss him."
Click on this video to understand the importance of an outstanding drama teacher like Cecil Pickett and a listen to a stellar impression of Pickett from Cullen.
Click on this video to understand the importance of an outstanding drama teacher like Cecil Pickett and a listen to a stellar impression of Pickett from Cullen.
Another not so small thing attributable to Pickett was putting Cullen and Mayes together in the production of "Mac and Mabel," where they first met. They've been friends in the decades since. That's how, when it came time for Mayes to choose a producer for her partly-autobiographical play, she asked Cullen.
Contradiction of the Southern Soul
"She asked me to produce. I kind of went 'I should direct!' It wasn't her idea," laughed Cullen.
Said Mayes, "What I didn't know is how great he is at shaping and cutting and making it all fit together and that's what you need, a director who can do all that." Added Cullen, "I'm just trying to help her tell her story."
Her story shifts from the emotional, including monologues about her father, to the sentimental to the downright southern sassy with Mayes tackling all characters and songs. The play takes place as a woman is closing down her mother's house to sell after her death from Alzheimer's Disease.
"I wrote my heart," said Mayes whose mother suffered from dementia. Cullen admits the play hits home for him, too.
"I cry every night in rehearsals because I've dealt with the same tragedies she has. My mother died of dementia. My brother now has it," said Cullen.
Still, in the sadness, there is joy. The joy of Mayes' performance, of Cullen's direction, of old friends working together back on stage at UH.
That's the Southern way, no contradiction about that.