University of Houston Celebrates Remarkable Ascent in National Rankings
Cougars Climb 21 Spots in Latest U.S. News & World Report Rankings

The University of Houston has made a giant leap — from No. 91 to No. 70 — in the list of the 2024 Top Public Universities by U.S. News & World Report. With this rapid ascent, UH is significantly closer to realizing its vision of becoming a top 50 public university, a reflection of its relentless commitment to student success, cutting-edge research and community impact.
"Our progress is not just about numbers; it's about the positive, lasting impact we have on our students and the broader community."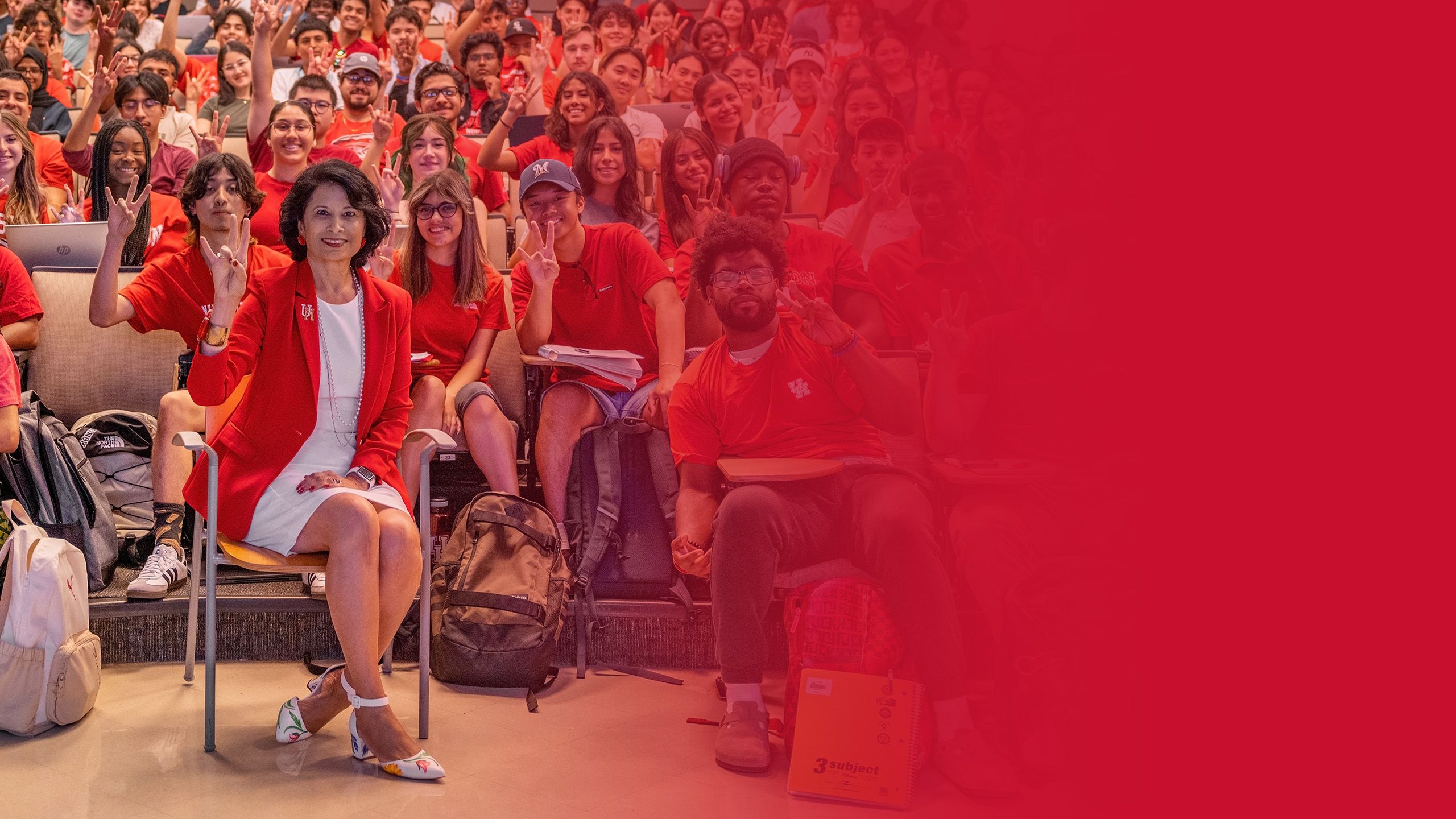 "This remarkable climb in the national rankings in just one year is a testament to our shared vision and the determination of the UH community," said UH President Renu Khator. "Our progress is not just about numbers; it's about the positive, lasting impact we have on our students and the broader community. Our students deserve the best education, and our city and state deserve a top-notch public university."

In addition to moving up 21 spots as a top public university, UH improved its rank as a leader in supporting social mobility, ranking No. 31 in the nation, up from No. 45 last year. UH's overall ranking improved 48 spots to No. 133 among all national universities — public and private universities that offer a full range of undergraduate majors as well as master's and doctoral degrees.
The latest rankings boost is due in large part to the University's decade-long effort to improve its six-year graduation rate, which has risen 16% since 2013. According to the 2024 rankings, UH is now exceeding expectations regarding its graduation rates. Notably, UH's graduation rates for at-risk students – these are students who receive the Pell Grant or who are the first in their family to attend college— is on par with the overall graduation rate for all students (63% overall, 62% for Pell Grant students, 60% for first-generation students).

"This significant leap underscores the excellence ingrained in everything we do at UH. We're committed to fostering an environment where dreams are realized and lives are transformed," said Diane Z. Chase, senior vice president for academic affairs and provost. "This recognition reflects our commitment to quality education and the transformative experiences we offer our students."

UH does a far better job of helping all of its students succeed than most universities, and according to the UH Office of Institutional Research and Effectiveness, U.S. News & World Report is now giving due credit to universities who demonstrate this type of performance output. In addition to the expansion of social mobility metrics to include first-generation graduation rates and graduate earnings, the publication has also added a category for faculty research to its scoring, with an emphasis on the quality of journal publications.

"We haven't reached our apex but we are getting better. UH is now 21 steps closer to becoming a top 50 public university, but there are still 20 more steps to take. It will not be easy, but our vision is clear, and we will continue to make our university better each day," said Khator.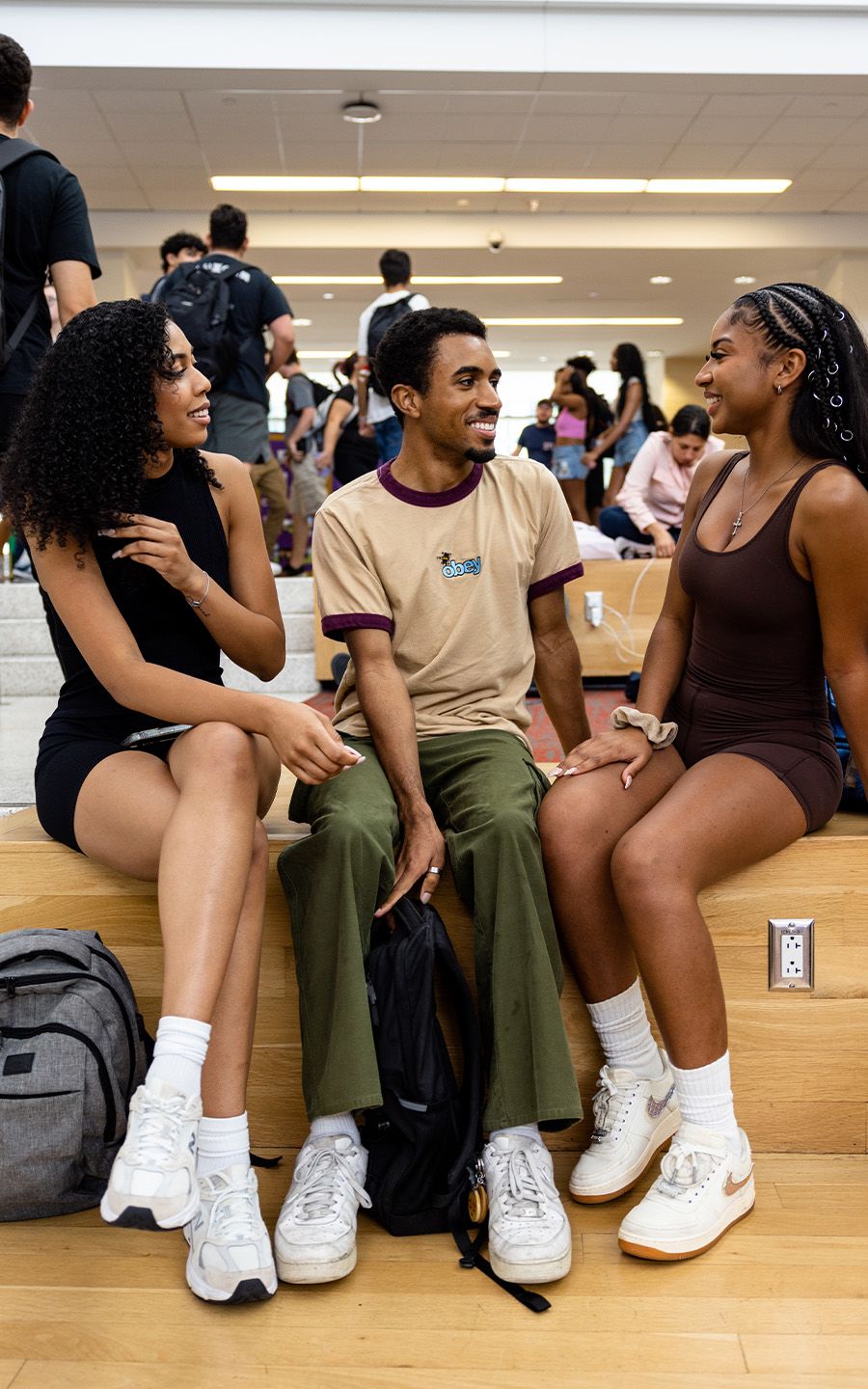 The data used in U.S. News & World Report's methodology is a valid measure of an academically excellent university. Showcasing a broad spectrum of excellence, UH already has several top 10 and top 50 graduate programs as ranked by the publication. This includes two top 10 law programs (No. 6 intellectual property law and No. 9 health care law) and eight other law programs that fall within the top 50, No. 10 for best online master's in education, No. 9 for petroleum engineering, and top 50 rankings in pharmacy, social work, part-time MBA and political science. Khator is expected talk more about the strategy to propel UH toward the top 50 during her annual Fall Address on Wednesday, Oct. 11.

"Achieving our vision is so crucial to the people and communities we serve," Khator said. "UH's success is not possible without the individual and common efforts of our faculty, staff, students and alumni, our city and the elected officials who have supported us at all levels of government. I am deeply grateful."