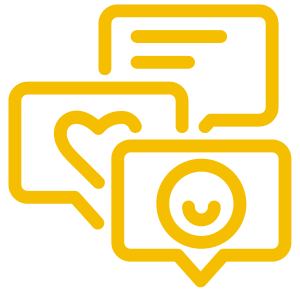 #Success
UH Skyrockets to No. 30 in Latest University Social Media Rankings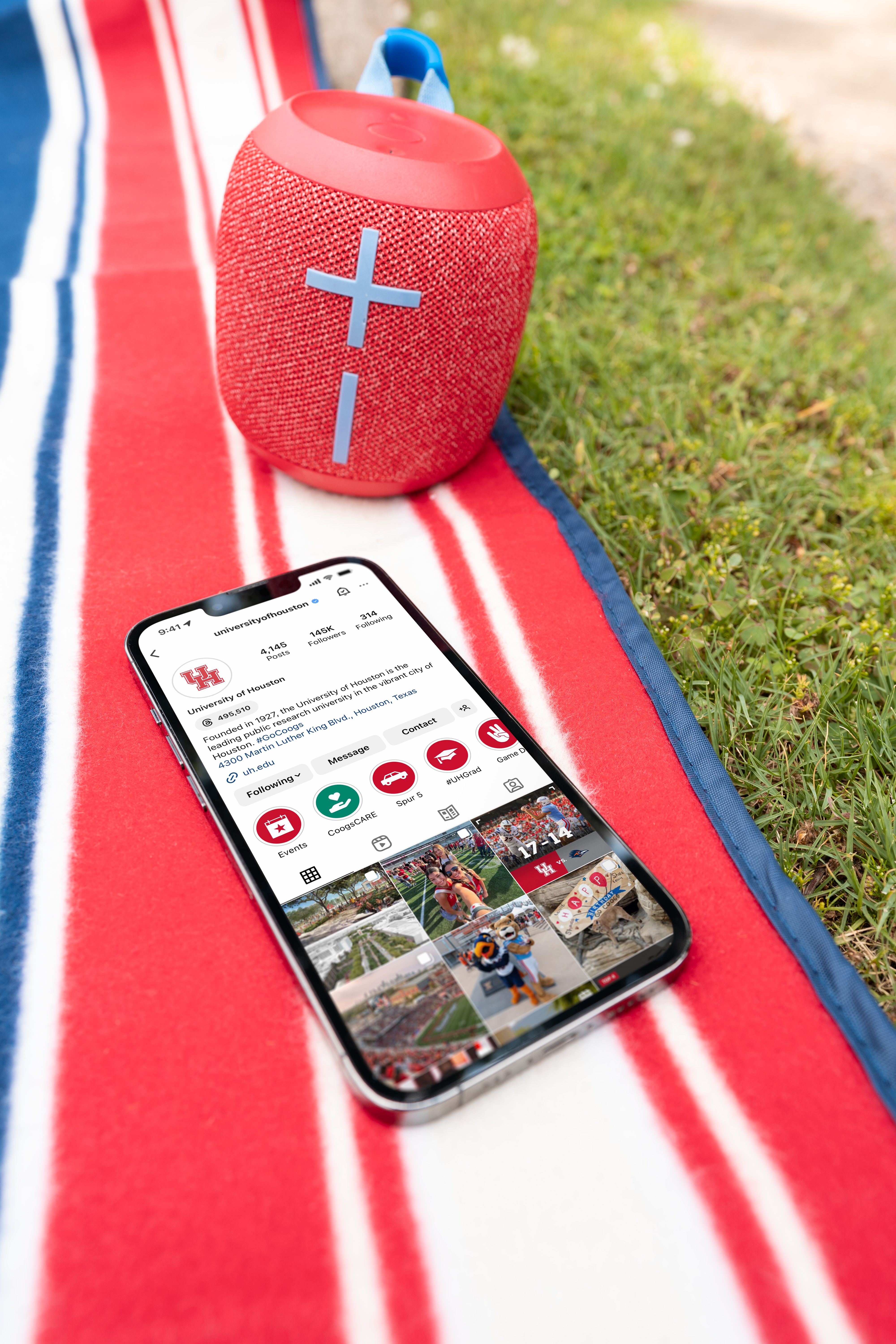 The University of Houston has taken a giant leap forward in the realm of social media performance. Over the past year, the University has demonstrated a remarkable ability to connect with its audience of students, faculty, staff and alumni. The latest data from Rival IQ, a company that focuses on social media marketing analytics with advanced competitive analysis, shows that UH has surged from No. 70 in 2022 to No. 30 among Division I and Division II colleges and universities in the U.S.
"This extraordinary rise in social media rankings serves as a testament to the University's commitment to engaging with its community in innovative ways," said Lisa Holdeman, vice president for University Marketing and Communications. "UH has proven itself to be a social media powerhouse, outperforming 334 other institutions across the nation."
One of the key strategies behind this rise has been UH's focus on user-generated content according to Nick Pomes, the senior manager of social media who oversees UH's university profiles. Over the past year, the social media team has significantly increased the number of posts that feature content catered to their students and alumni. UH has become more strategic in tailoring its content to reach specific segments of its community across a multitude of platforms.
"Building a community around a university's brand is crucial, and this strategy has resonated well amongst our audiences," said Pomes. "It's important that people see the UH brand as one they can identify with. In many ways, we aim to make our presence on social media a window into what life on campus is like."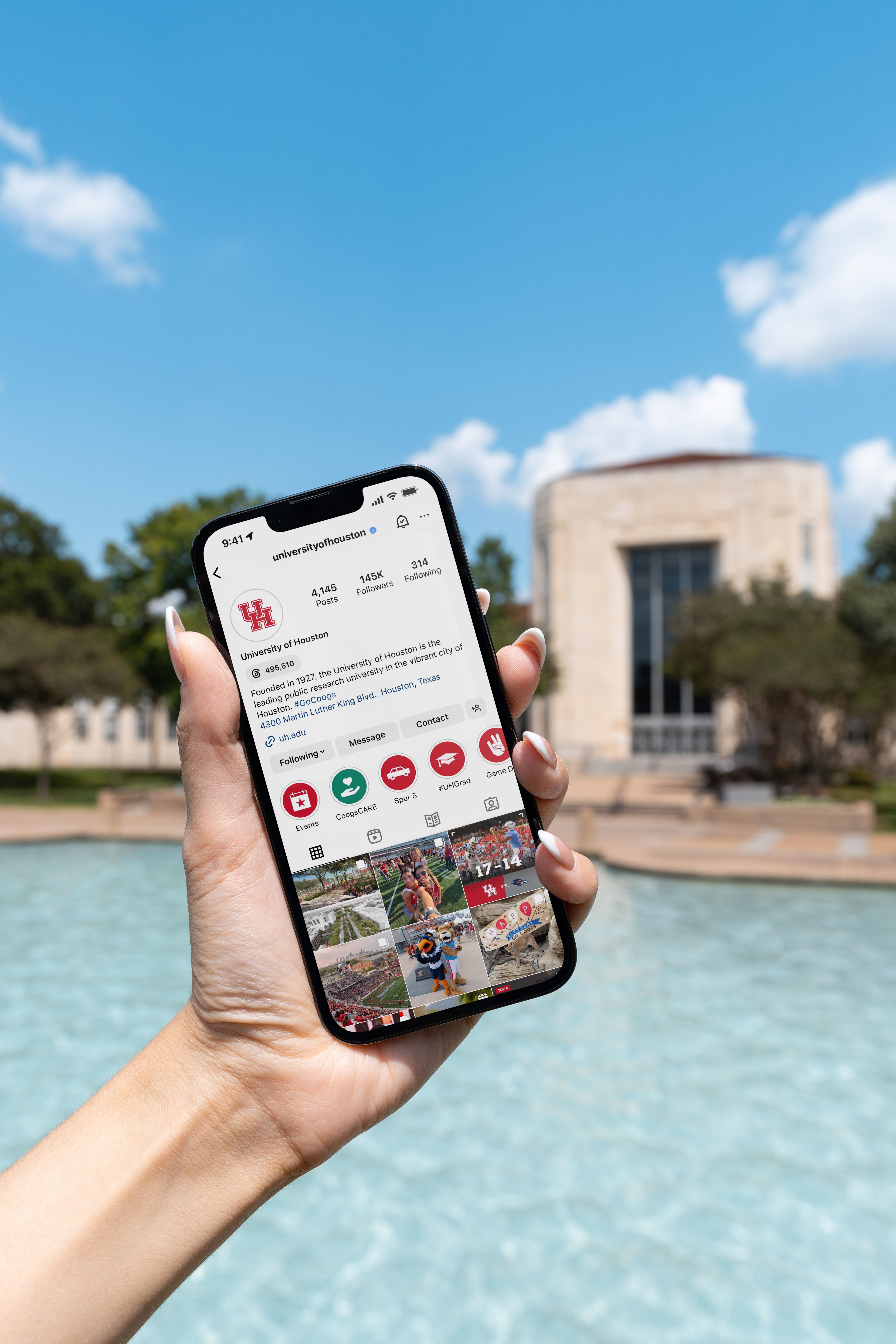 On the Rise
The University's social media achievements are not limited to overall ranking, but also earned impressive individual rankings on various platforms. Since 2022, the rankings have improved significantly, showcasing its capability to adapt to the unique nuances of each social media channel. UH is positioned at:
| | | |
| --- | --- | --- |
| Ranking Category | 2023 Ranking | 2022 Ranking |
| Overall Performance | 30 | 70 |
| Instagram | 7 | 88 |
| X (Formerly Twitter) | 22 | 30 |
| Facebook | 25 | 101 |
Source: 2023 Higher Education Social Media Engagement Report
"The announcement of Shasta VII's arrival at the Houston Zoo was our most-liked Instagram post of all time, receiving over 25K likes and reaching an engagement rate of 20.6%," said Pomes. In addition to these impressive levels of engagement, UH also outperformed its competitors with the highest follower growth and average engagement rate throughout the entire academic year.
"As UH continues to excel in the world of social media, it is evident that the University is not only shaping the future of education but also setting the standard for social media engagement in higher education institutions across the nation," said Holdeman.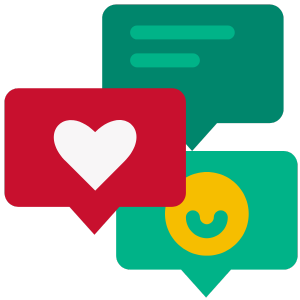 Trends in Higher Ed Social Media
Campus glamour shots:

These posts strike a chord with the community, both on and off-campus, blending breathtaking beauty with a hint of nostalgia, leading to increased engagement through likes and comments.

Celebrating student and alumni wins:

Every victory counts. Whether it's securing major sports championships or monumental academic accomplishments, D1 and D2 schools saw impressive engagement figures by focusing on the triumphs of current students and alumni, both on and off-campus.

Content shake-ups on TikTok:

Content trends on Facebook, Instagram, and Twitter often mirror each other for many schools, but TikTok dances to its own rhythm. Universities are plunging into fresh content concepts without the cushion of historical data. Entrusting content creation to Gen-Z students often leads to a winning bet.
Source: Rival IQ