Complementary Differences in Plays Elevated at Houston Shakespeare Festival
'Macbeth' and 'Much Ado About Nothing' Performed July 27-August 5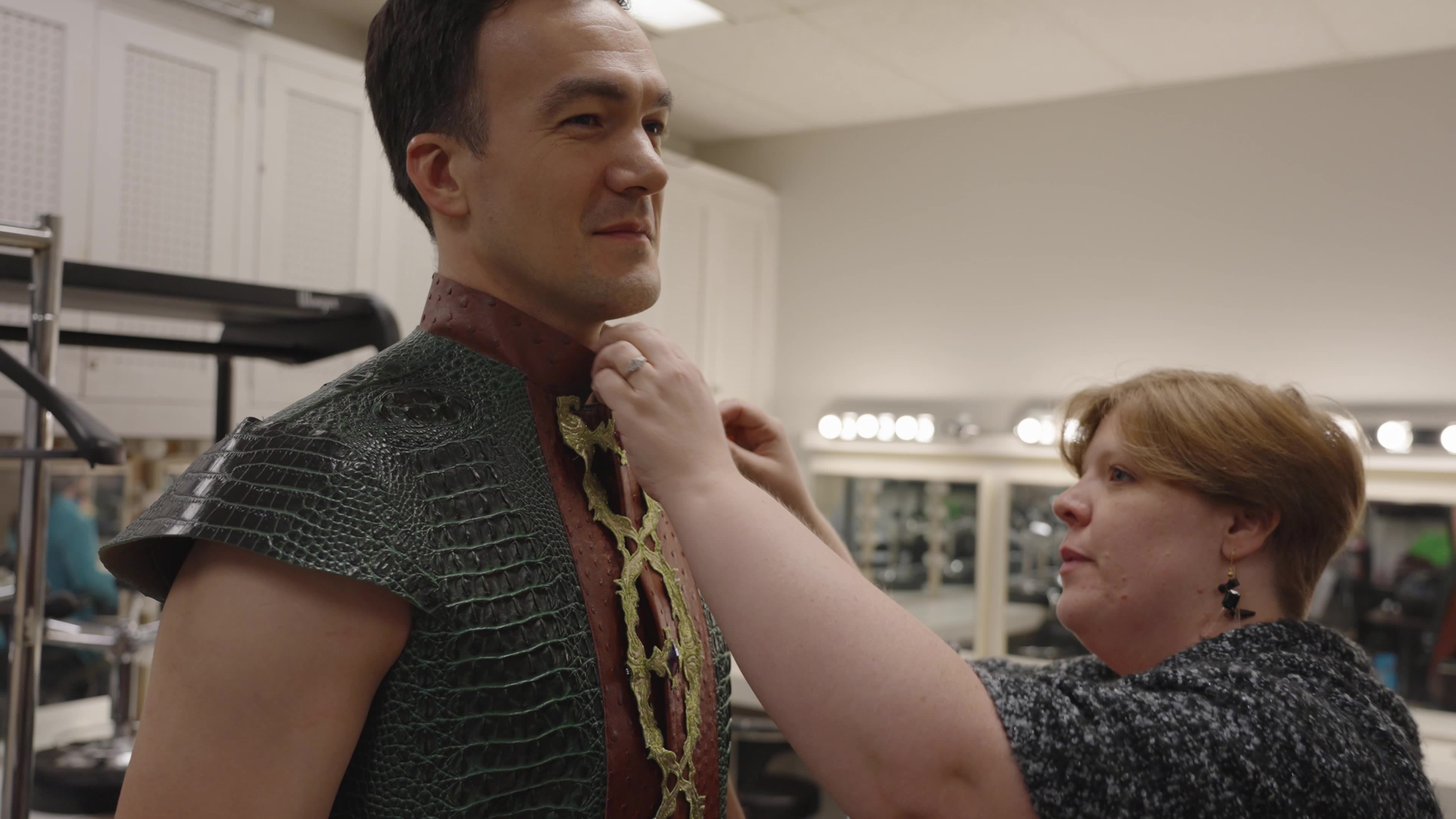 You could say the Houston Shakespeare Festival celebrates how opposites can often be complementary. In each performance, UH alums act alongside current students, sharing their professional chops with a new crop of theatre pupils, to create a summer season that melds fresh ideas with established practices. In the same way, the plays themselves reflect the duality of Shakespeare's repertoire: This year, the festival company performs "Macbeth" and "Much Ado About Nothing" July 27-August 5 at Miller Outdoor Theatre. The plays are free to the public.

"Macbeth" plunges viewers into the dark, tragic story of Scottish nobleman Macbeth and his wife, Lady Macbeth, who are on a murderous quest for the throne due to the prophecy of three Weird Sisters; this production refers to them as Curses. Will the throne be theirs or will fate assign it to another Scottish noble? Audiences will experience the foreboding nature of the play in this contemporary gothic thriller.

On the other end of Shakespeare's literary spectrum is "Much Ado About Nothing." The comedy takes audiences to the Sicilian seaside town of Messina where witty Beatrice exchanges a war of words with perpetual bachelor Benedick that eventually ignites sparks between the two. Meanwhile, their friends Hero and Claudio fall instantly in love, but will false accusations ruin the couple's happy ending? Set and costume design will play up the opulence, romance and ornamentation of Enlightenment-era Italy.

"Our production of 'Macbeth,' directed by HSF guest artist Demetria Thomas, is an intense thrill ride that makes the most of the play's supernatural elements," said Rob Shimko, executive director of Houston Shakespeare Festival. "Conversely, our vibrant production of 'Much Ado About Nothing,' directed by HSF guest artist Amelia Fischer, is set in early eighteenth-century Italy and features a breezy atmosphere with gorgeous costumes and the crackling dialogue that we associate with that play. Because we use a repertory company for both shows, you can see the same actors transform to play extremely different roles each night."

The plays come to life under the guidance of Jack Young, artistic director of Houston Shakespeare Festival, who points out this is the first time two female directors are leading the plays. They are also both graduates of UH''s Master of Fine Arts in Acting track. "As the professional arm of UH's School of Theatre & Dance, Houston Shakespeare Festival is designed to make these kinds of investments in our emerging artists," Young said. "These two artists have been working for more than a decade across the country as actors and directors. The path toward being a stage director takes longer, but Demetria and Amelia's patience and persistence have paid off. Now the festival, UH and Houston will reap the rewards of the investments made in them back when."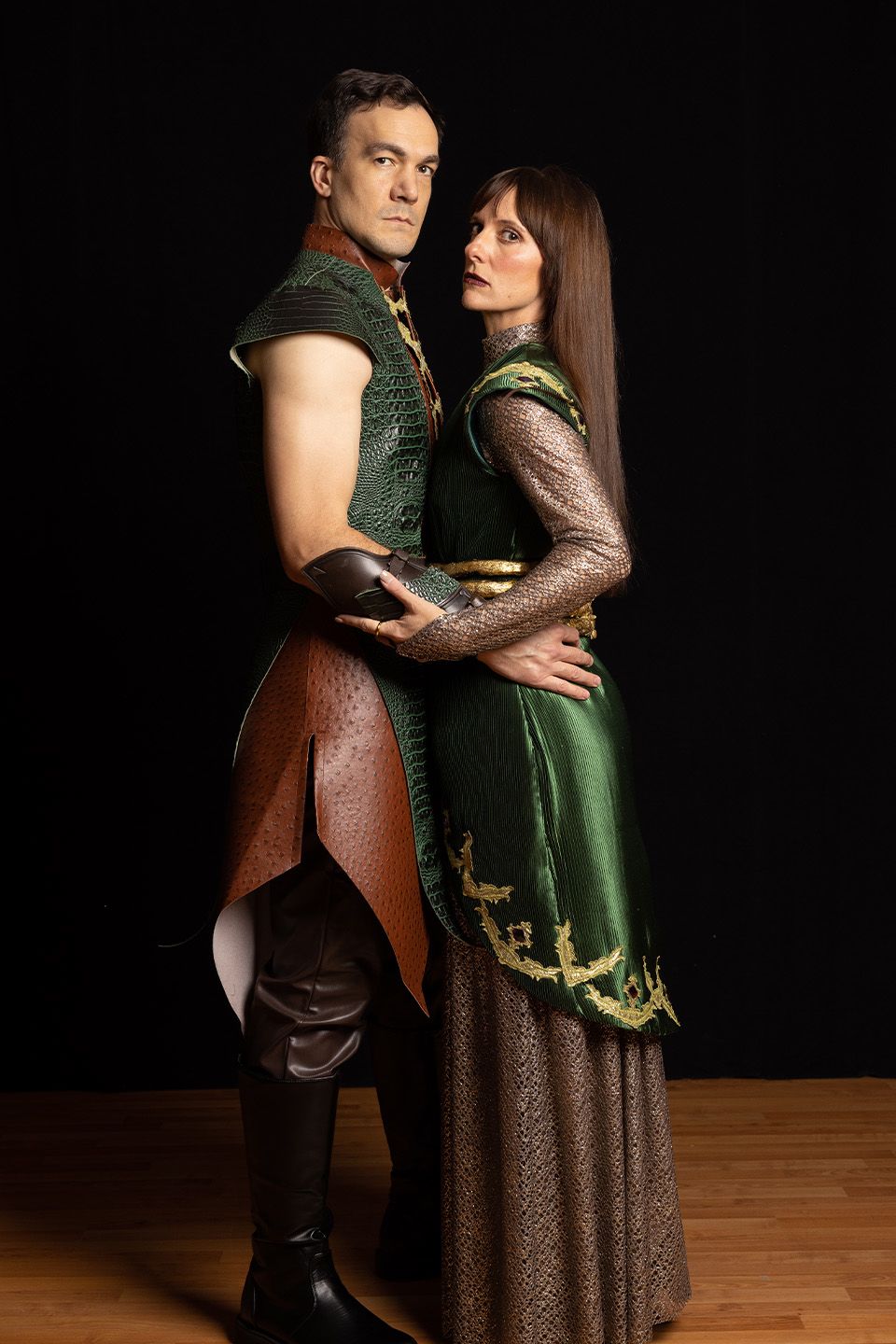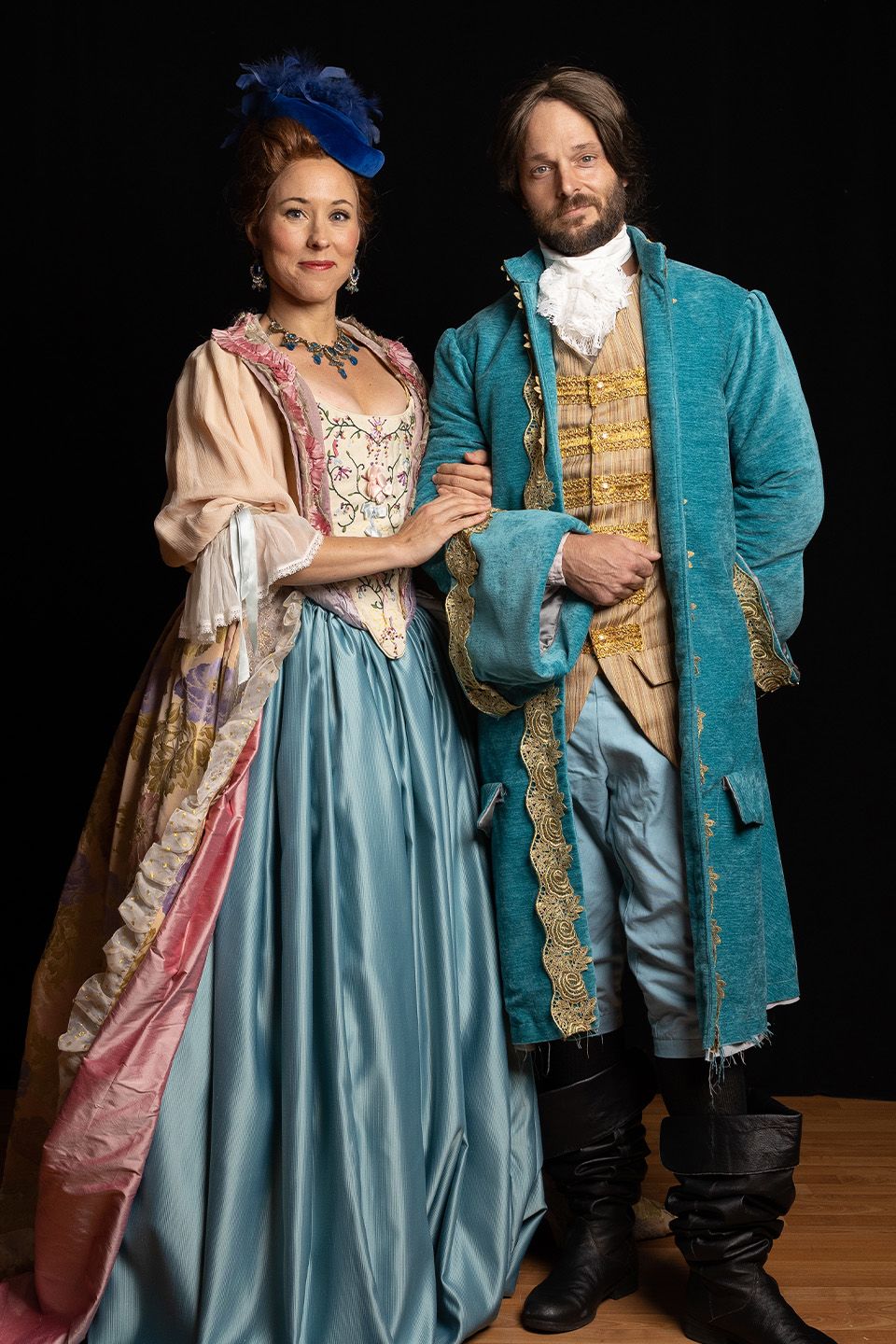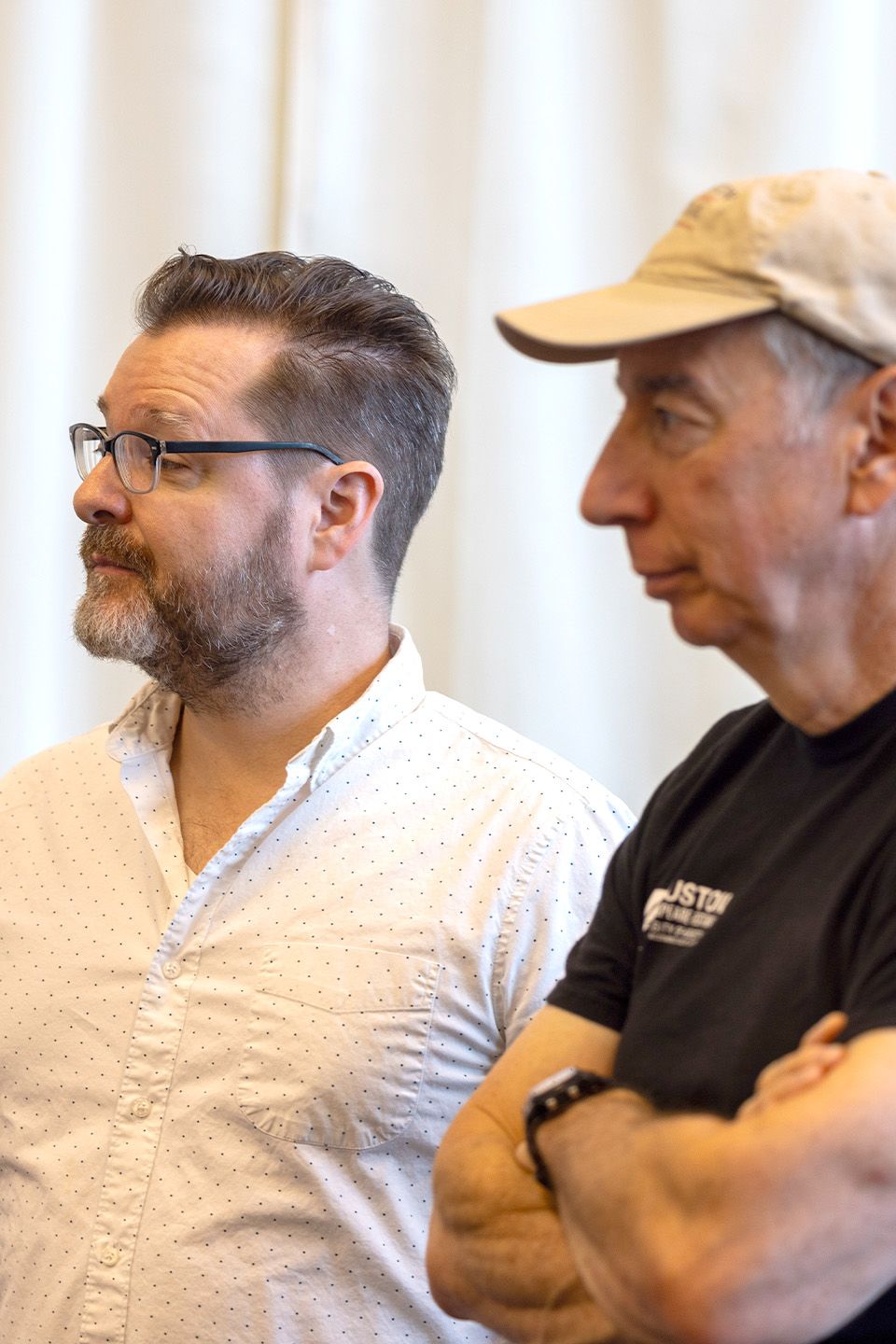 Leading Ladies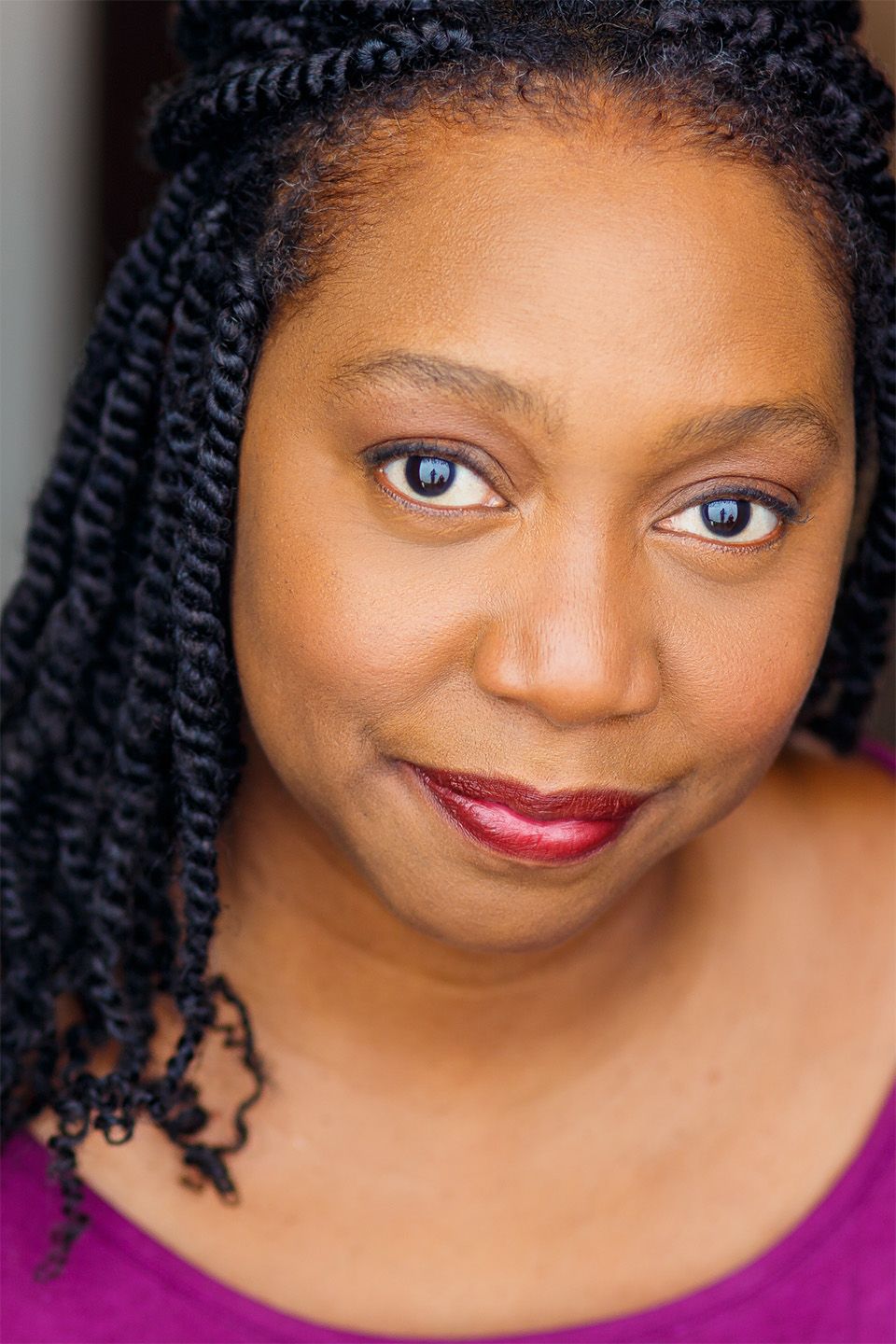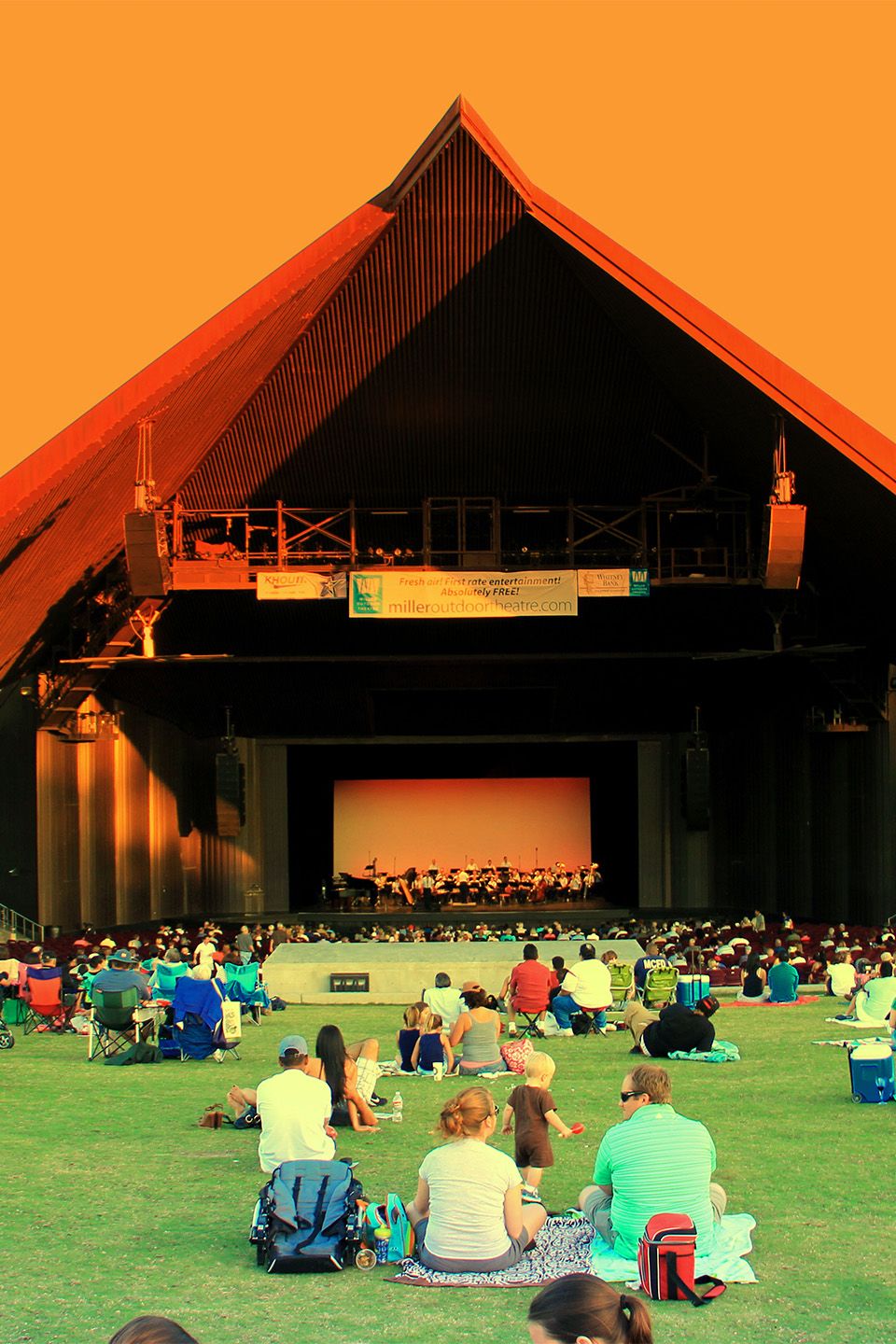 Demetria Thomas (M.F.A '10) brings nearly 30 years of professional acting, producing and theatre education experience to the table. Although she is familiar with acting in Shakespeare's work and has played Lady Macbeth for UH's School of Theatre & Dance, this is her first time directing a play at the festival.

"I had a conversation with Jack Young about the future of Houston Shakespeare Festival and how it as an entity challenges and reflects the Houston community," she said. "We talked about the different stories we could tell that could help with both of those tasks."

She admits that because Miller Outdoor Theatre is such an expansive space (more than 1,700 seats and a lawn that accommodates an additional 4,500 people), it can be daunting to put on a show that will capture the minds and imaginations of the audience. Yet her vision for "Macbeth" is sure to exceed expectations. A huge set of ribs that will flank both sides of the stage will make a statement even to those sitting on the lawn.

"The play is kind of happening inside a decaying corpse," Thomas said. "I really want the audience to understand the brutality of this space. I want the audience to understand just how dark it is to take multiple lives. We also work with the prophecy the Curses lay on Macbeth. We want to discover whether it's his ambition that pushes him down this path or if it's his choices that guide him down this path."

"Macbeth" premiers July 27 and "Much Ado About Nothing" opens on the 28.
"Much Ado is a multi-faceted comedy about seizing joy, and it is important that our characters are returning from conflict. This story is born from that kind of healing, the generosity of second chances," director Amelia Fischer (M.F.A '11) said. "Our production is set after the War of Spanish Succession in the dynamic, frothy atmosphere of 18th century Sicily. We embrace characters from North Africa and East Asia, which allows us to represent more of Houston's own diversity on stage."

Fischer not only brings her directing expertise to the production, but her choreography background as well. She is a lover of English country dancing and will incorporate that in the Carnival scene. A "sumptuous dance" will reveal to the audience what the couples are feeling when they meet each other at the masked ball.

One of the most unique aspects of the festival for Fischer is the opportunity to engage with the next generation of emerging artists.

"As a woman in the industry, especially one who focuses on movement and one who directs, anytime I can show what that path might look like for another female-identifying artist, that's important. My own work/life balance was inspired by mentors I worked with early on."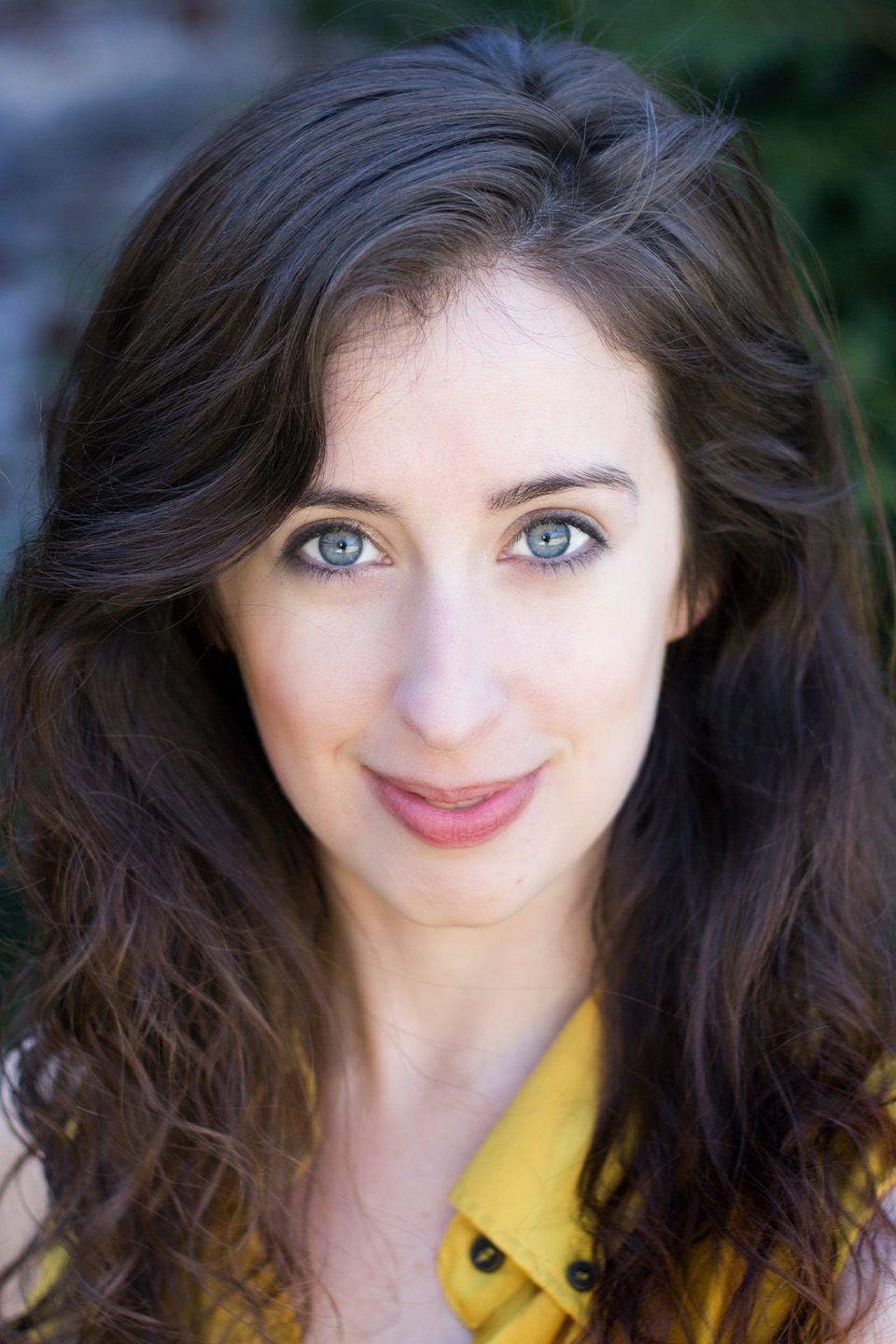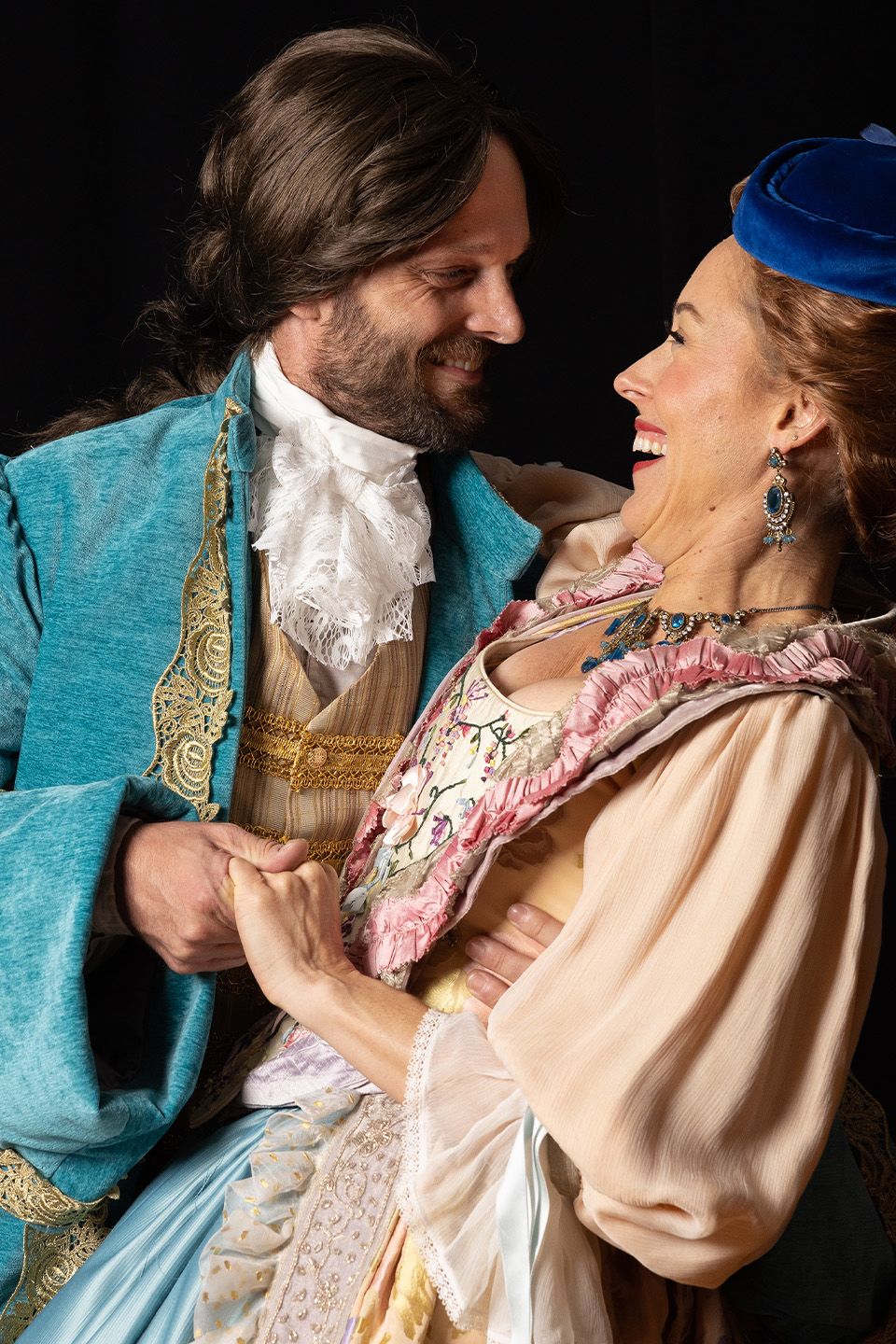 'We Are the Industry Standard'

Undergraduates Madison Prentiss, Erin Barrera and Isaí Leal are eager to learn as much as they can through their involvement with Houston Shakespeare Festival.
"This feels like a masterclass," said Prentiss, an acting major. "I am learning so much from actors and production staff. The energy with this group of people is palpable and exciting."
This is her second year working for the festival. In "Macbeth" she is playing Fleance, the son of Banquo, whom the sisters prophesy will rule Scotland one day, and Balthazar in "Much Ado About Nothing." Last year, she auditioned but did not get cast, so she worked as a costume intern, a role that provided her with another perspective of the backstage action.
For Barrera and Leal, a stage management major and a production and design major, respectively, this is their first time working for the festival and feel honored to be learning from a high caliber of professional individuals.
"I'm in a room with people who bring big ideas to the table, and instead of dampening new ways of thinking, they not only take those ideas, but they expand on them," Barrera said.
Leal is interested in sound production and design; he was band member in high school and wanted to combine his love for music and theatre in college. He's grateful for the accessibility to professional opportunities UH provides, like Houston Shakespeare Festival.
"HSF is so important, because we have the University and city at our disposal," Leal said. "Other universities send their students to Houston, but we are already in Houston, so we get first dibs. We work at the industry standard because we are the industry standard."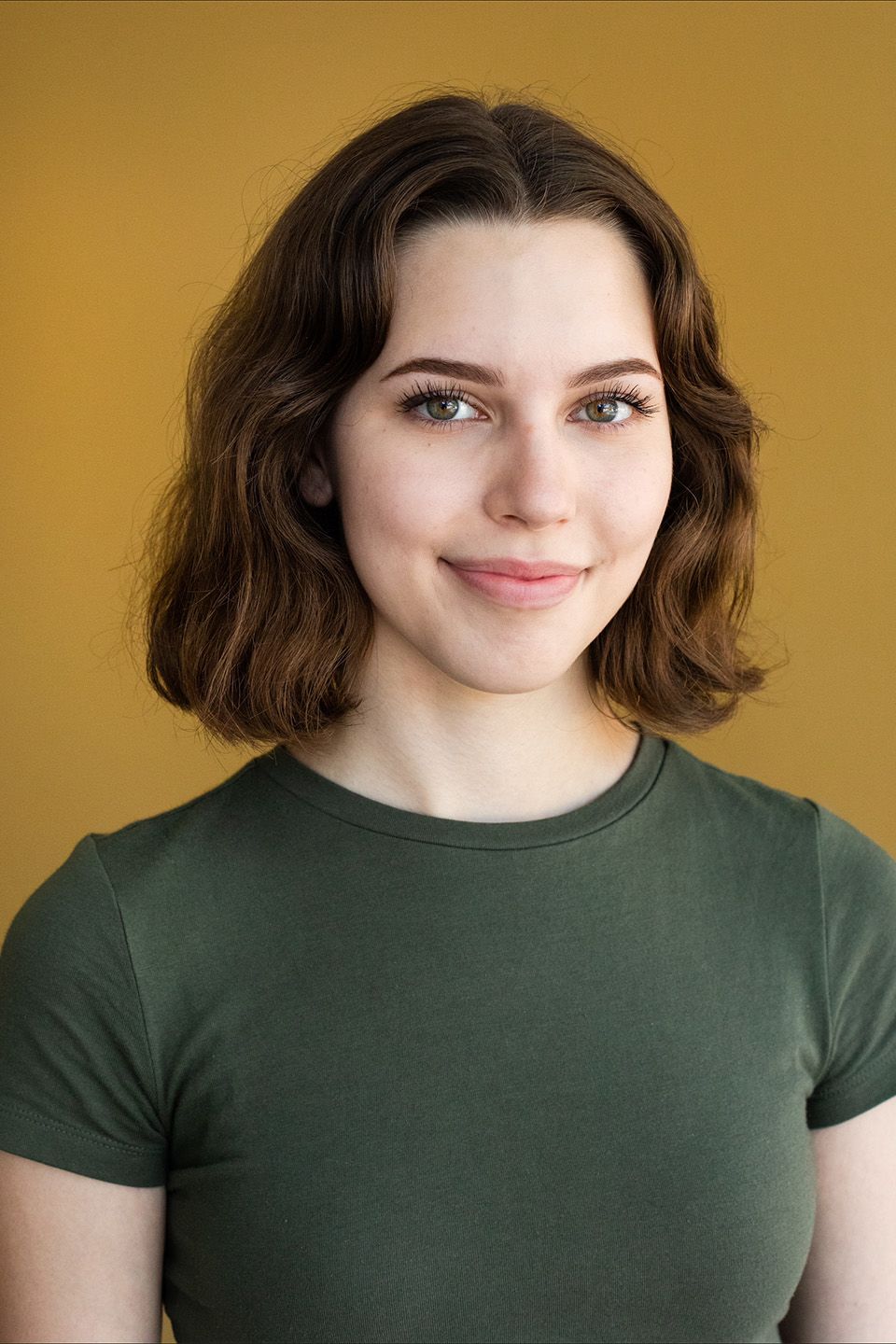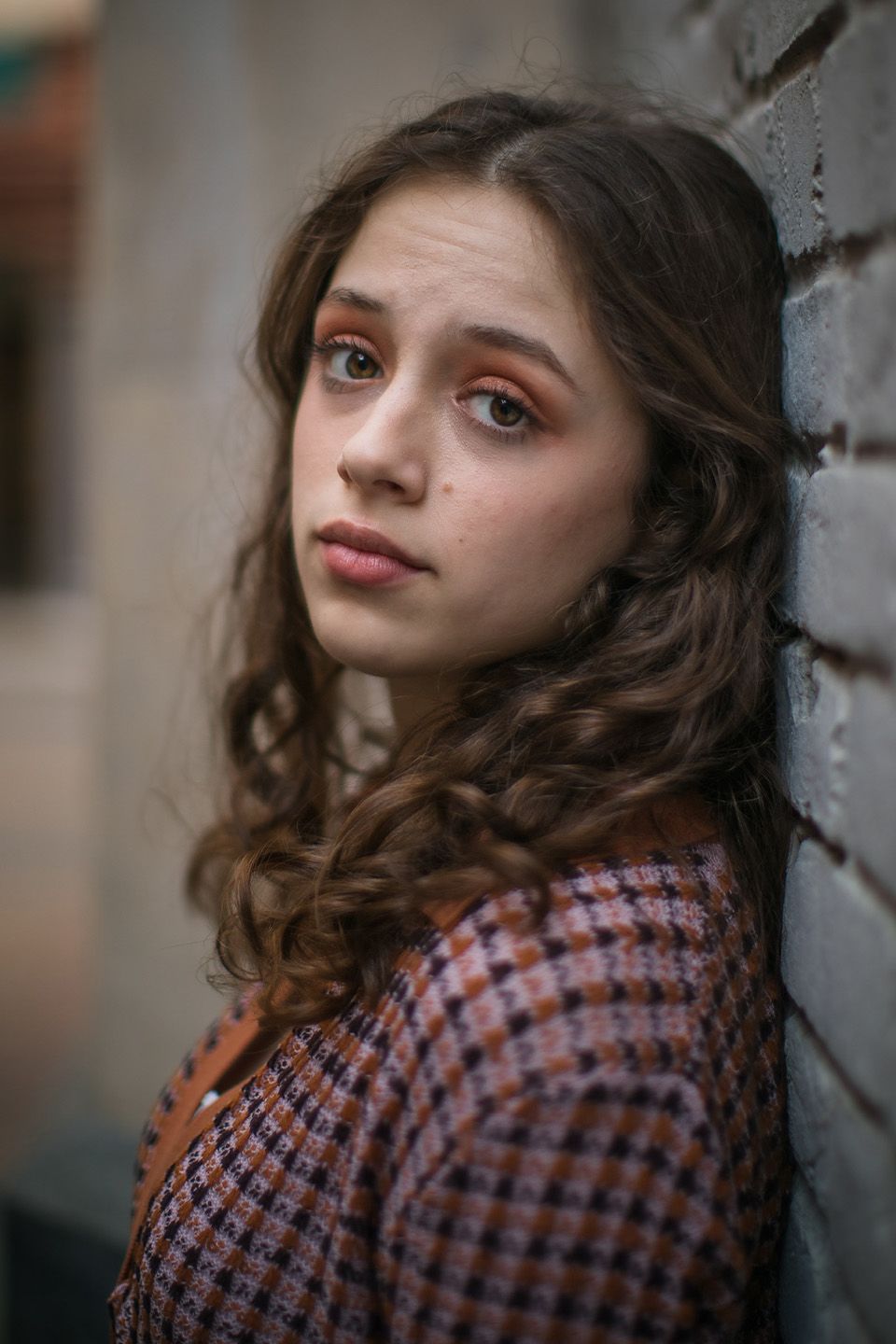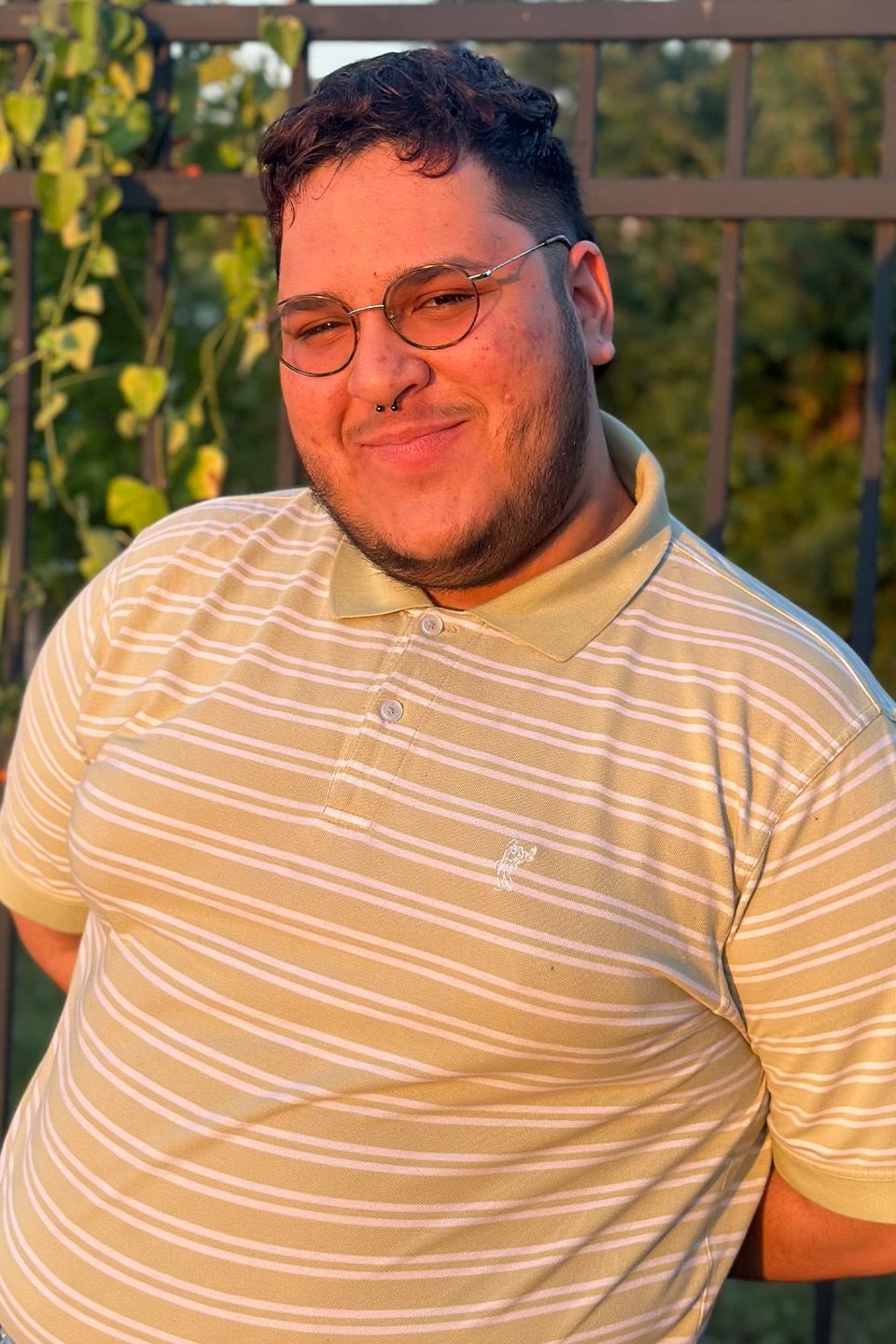 Bringing Seasoned Experience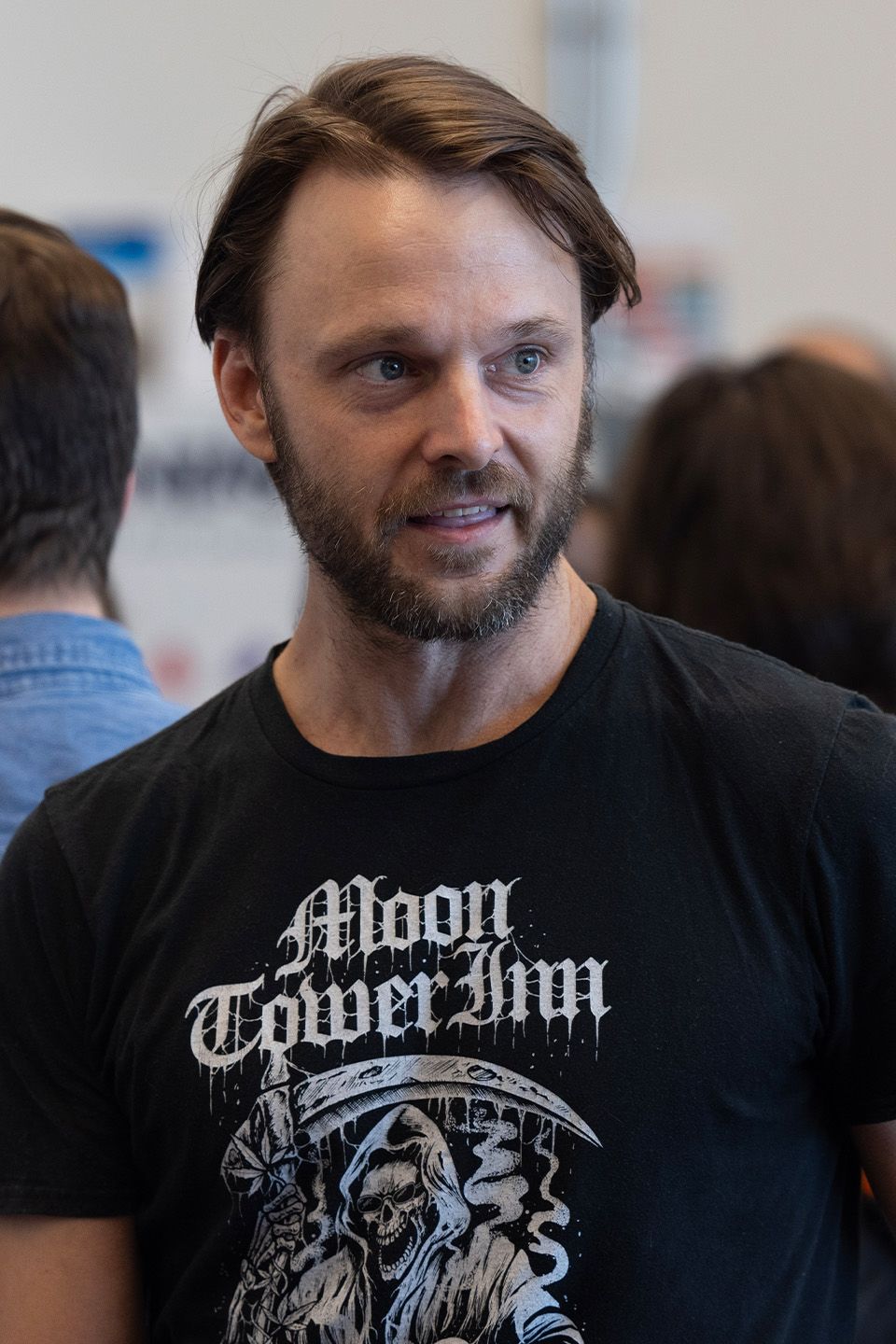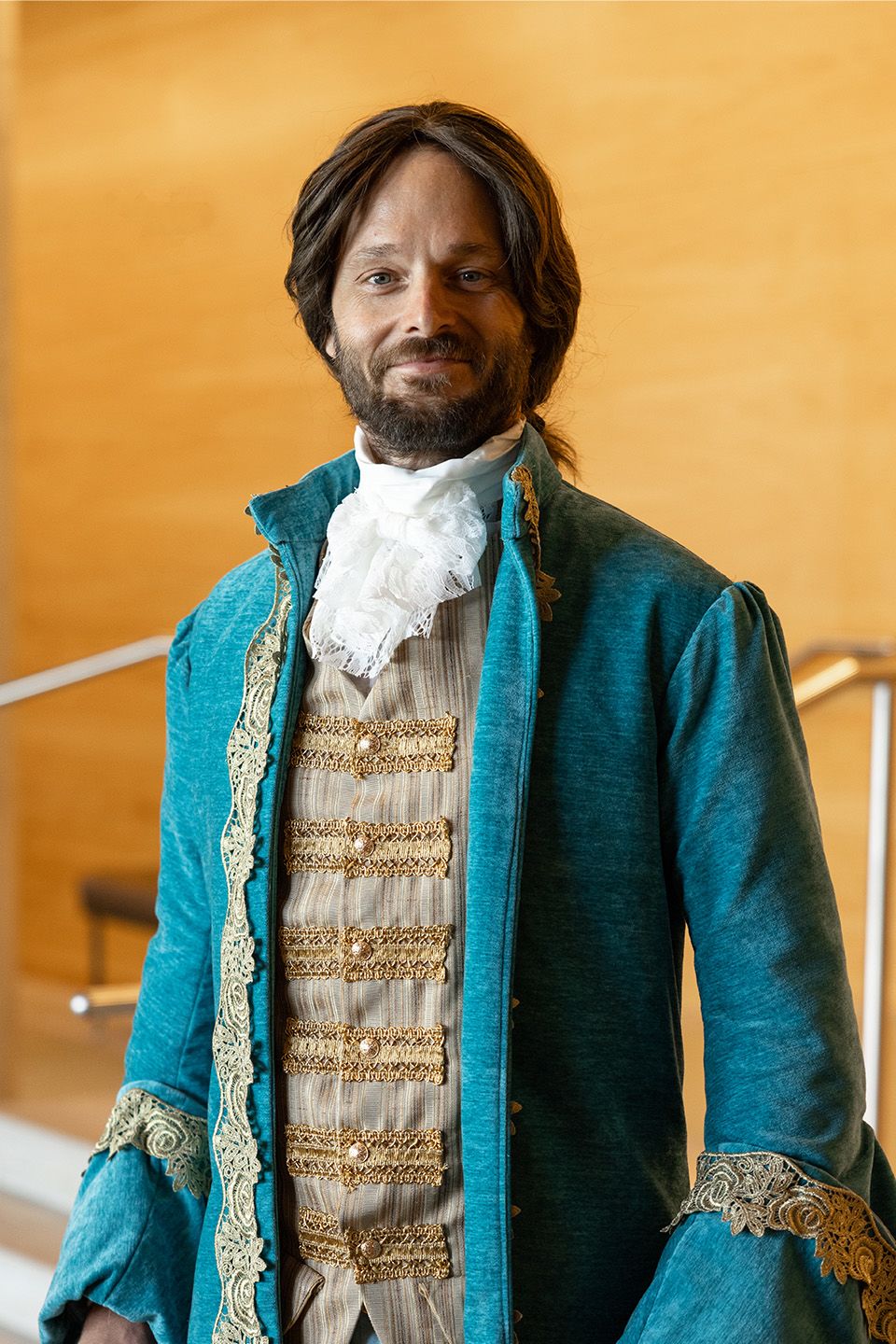 Jay Sullivan straddles the line between professional and student. For ten years, he worked as a member of the Alley Theatre's Resident Acting Company. Now, he is a student at UH's MFA in Acting program playing Banquo in "Macbeth" and Benedick in "Much Ado About Nothing." He aims to impart knowledge to the younger students yet is open ears to their fresh takes.
"It lights me up every time to be on stage with the undergraduate students," he said. "I do my best to set a good example, but at the same time I'm watching them to learn the whole time too."
His vision for Banquo is to illustrate the conflict within the character: He's a victim of Macbeth's ambition while at the same time in turmoil about whether he should intercede to stop murder from happening and to identify the culprit.
In Much Ado, Benedick begins an antagonistic but ultimately flirtatious relationship with Beatrice. Through Benedick, you see a person depart from prioritizing male friendships and having a suspicion of women's fidelity, to someone who has a moment of self-awareness of his limitations, and this is what allows him to give himself over to true love.
"My hope for Benedick is to show a dynamic character over the course of the play who learns that he doesn't know everything and hopefully sets a good example in that way," Sullivan said.
Opening night for "Macbeth" is July 27 at the Miller Outdoor Theatre at 8:15 p.m. "Much Ado About Nothing" opens July 28 at the same time. Festival details: https://www.uh.edu/shakespeare/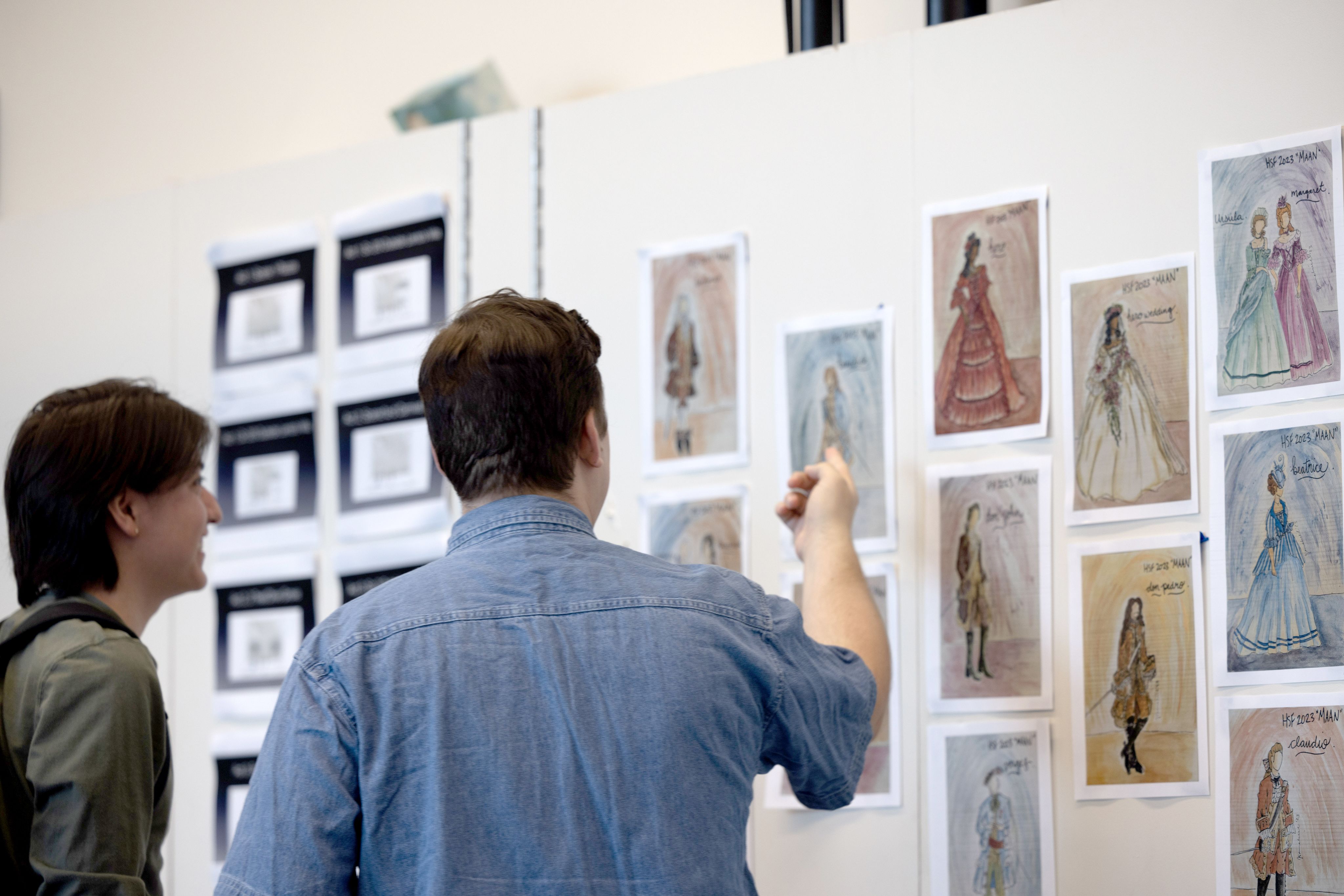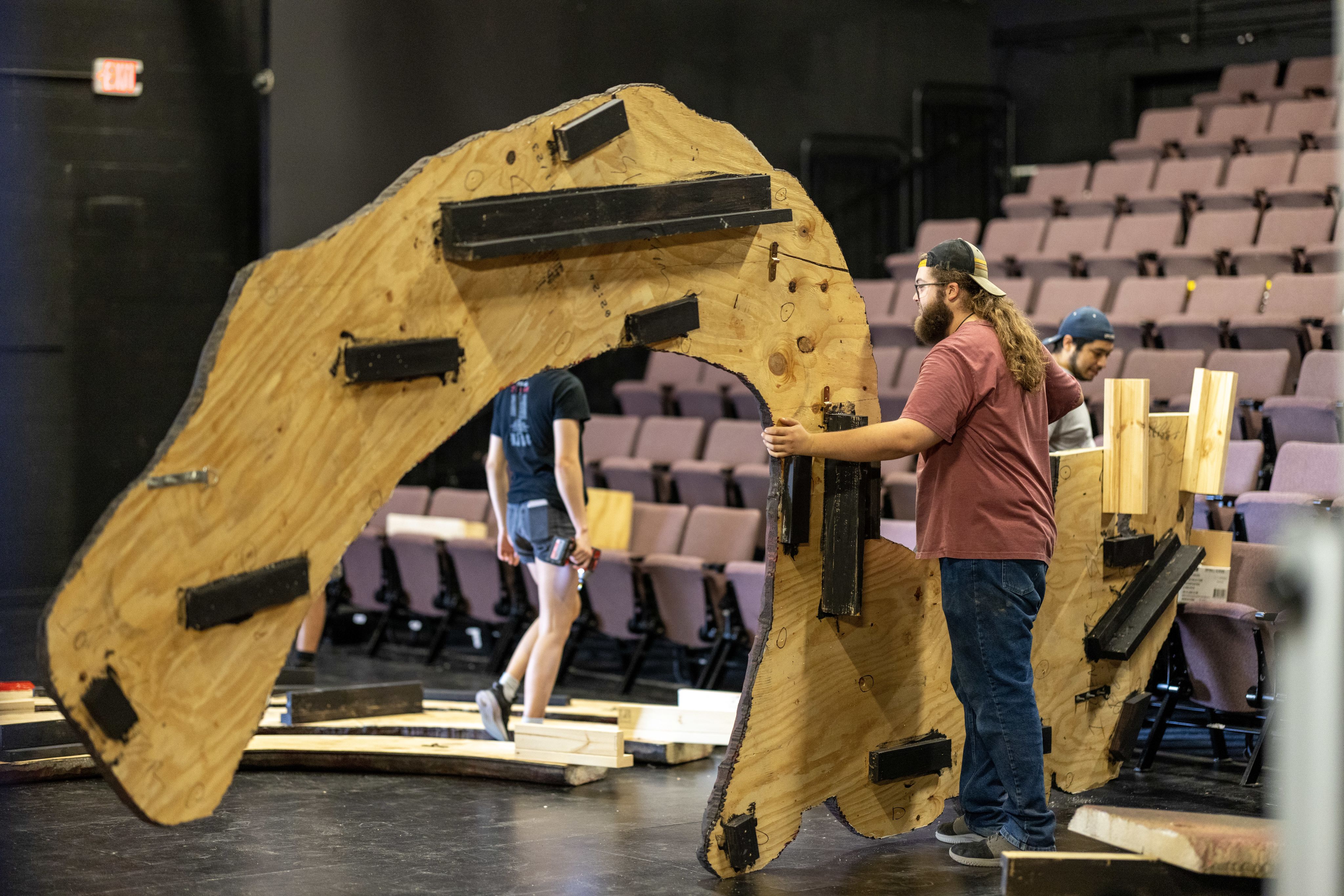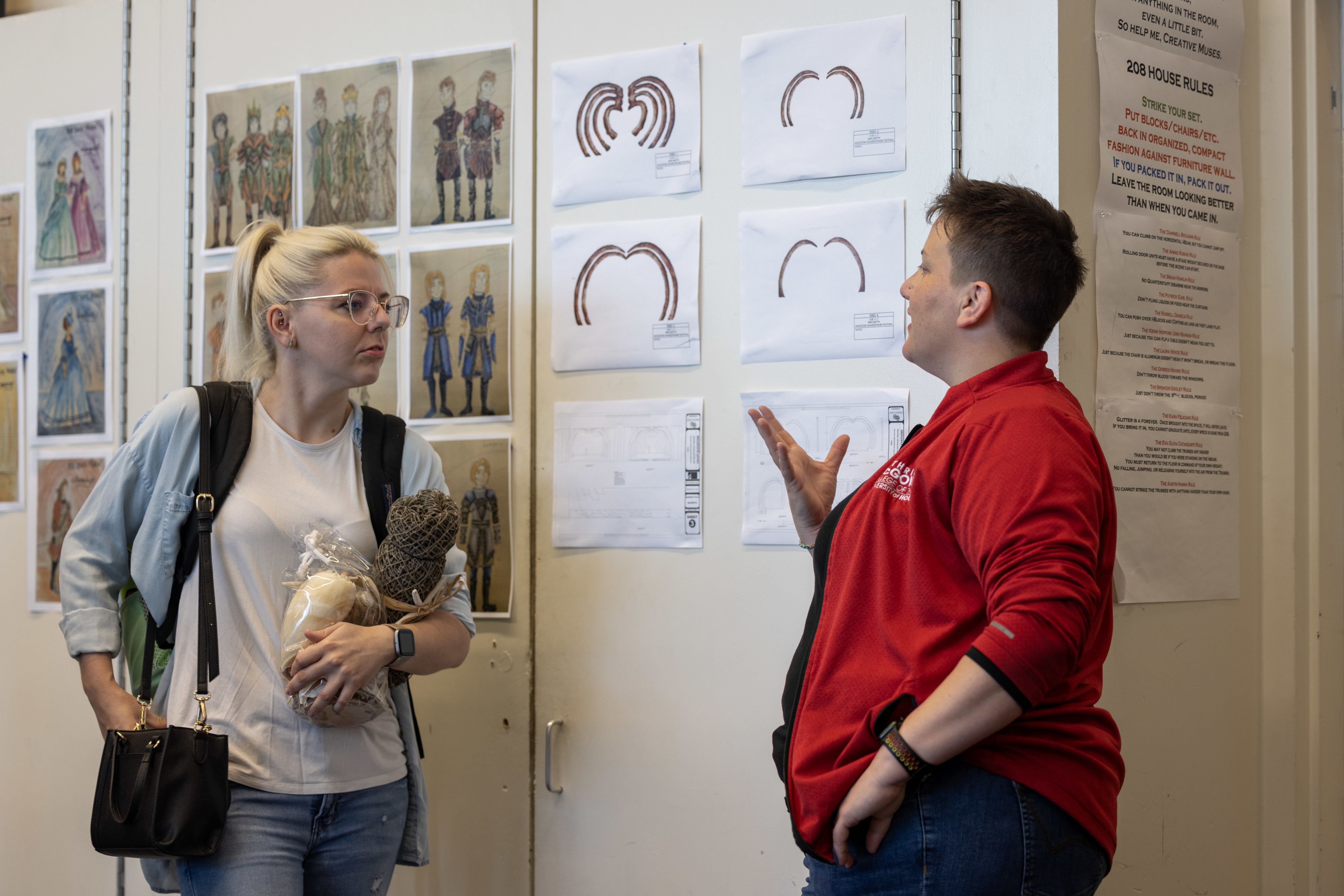 Item 1 of 5