Keeping the Dream Alive
January Events at UH Celebrate
Legacy of Martin Luther King Jr.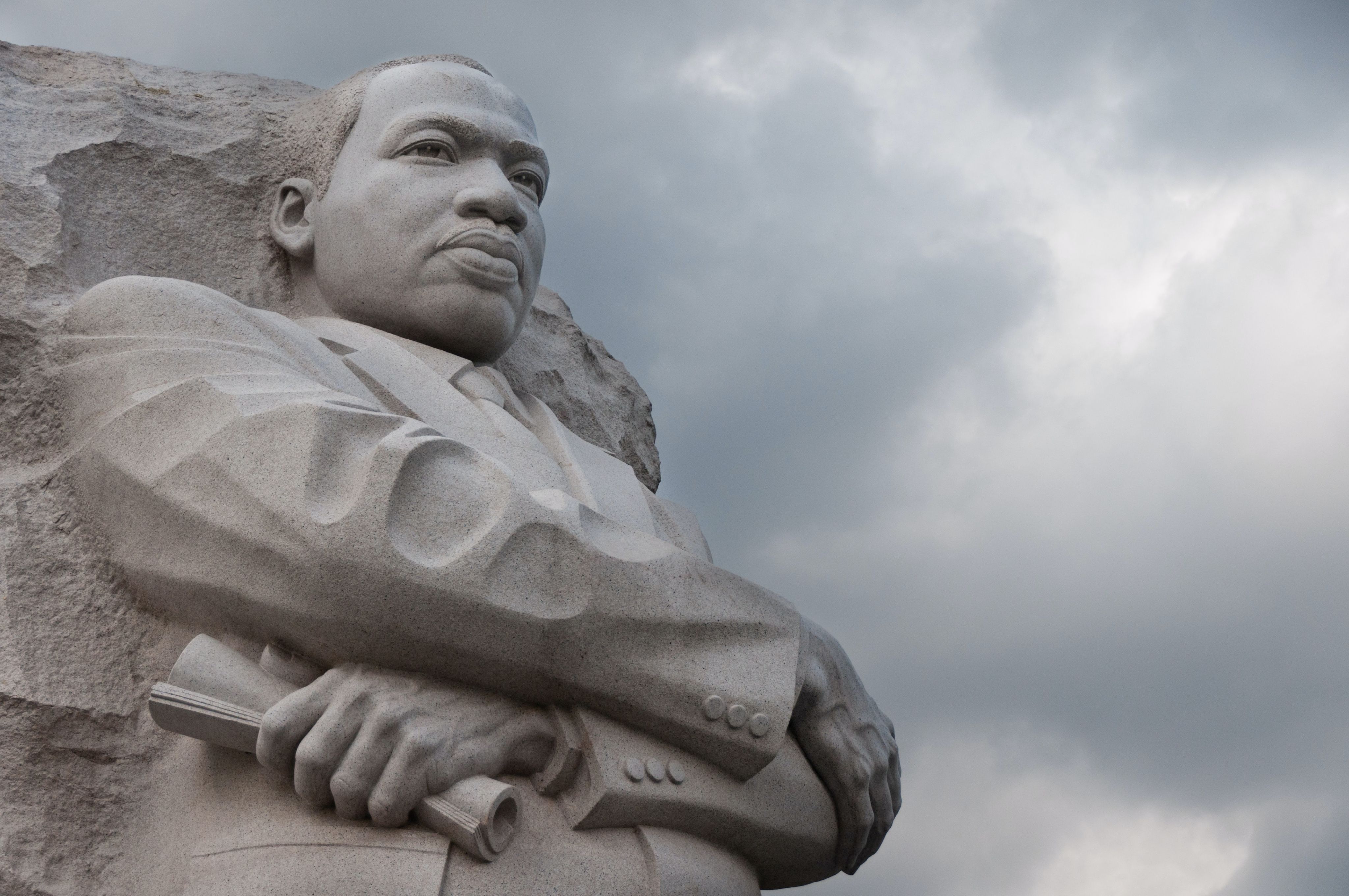 "We must use time creatively in the knowledge that the time is always right to do right."
Those words were written by Martin Luther King Jr. in 1963 and they still resonate with communities around the globe. They are particularly meaningful for the Cougars at the University of Houston, who work together to make our world a better place.
The late civil rights leader will be commemorated nationwide during Martin Luther King Jr. Day on Jan. 16. Although UH will officially be closed on this day, Coogs will celebrate MLK's legacy throughout the month.
The theme of UH's 2023 MLK Day celebration is Keeping the Dream Alive: A Call to Action. Activities will run through Jan. 27 and will include guest speakers, screenings, an exhibition, a poetry slam, an essay contest and community service projects.
"As UH honors the legacy of Dr. Martin Luther King, Jr., we, as an academic community, are called to reflect on his life as a minister, philosopher, change-agent and servant," said Tara T. Green, UH College of Liberal Arts and Social Sciences Distinguished Professor and chair of African American Studies. "We might also pause and consider the progress that has been made in the city of Houston since his last visit in 1967 and how we should continue to make progress."

In addition to activities conducted on campus, UH will have a strong presence at the 45th Annual Original MLK Day Parade presented by the city of Houston and Black Heritage Society. The procession will roll through downtown Houston starting at 10 a.m., Jan. 16 with the UH float and performances from the Spirit of Houston Cougar Marching Band, Cougar Dolls and cheerleaders.
Cougar spirit also will flow during the 29th Annual MLK Grande Parade. Proud alumnus, entrepreneur and entertainment industry veteran Rushion McDonald will serve as a grand marshal for this event that will move through Midtown starting at 10 a.m.
"Dr. Martin Luther King Jr was a powerful speaker. Known for his uplifting and convicting words, he could inspire legions of people into action and protest to fight for their equality," said McDonald, who earned a bachelor's degree in mathematics before embarking on a career in comedy and television. "MLK Day reminds us that we all can make a difference and create change."
Other highlights during UH's monthlong observance of MLK Day include an exhibition presented by UH's Center for Diversity and Inclusion. This installation features a gallery detailing King's life and accomplishments. It will remain on view through Jan. 24 in the Student Center South.
Additionally, UH will host a screening of Netflix's "When They See Us" at 6 p.m., Jan. 24 in the Student Center South Theater. The series dramatizes the story of five young men (the Exonerated 5) falsely convicted of a 1989 assault in Central Park. Yusef Salaam, one of the Exonerated 5, is a noted author and prison reform activist and will serve as the University's featured speaker during its MLK Day events. He will lead a discussion at 4 p.m., Jan. 25 in the Student Center South's Houston Room.
UH's MLK celebration will conclude with a day of service on Jan. 27 coordinated by UH's Center for Student Involvement. This volunteer effort has become a much-anticipated event both on campus and within the community.
"It was Dr. King who said, 'Everybody can be great because anybody can serve,'" said Elwyn Lee, UH vice president for community relations and institutional access. "We at the University of Houston must be part of the solution in overcoming any challenges related to inequities within our community. We can demonstrate our commitment to doing just that through service to our community here in the Third Ward and throughout Houston."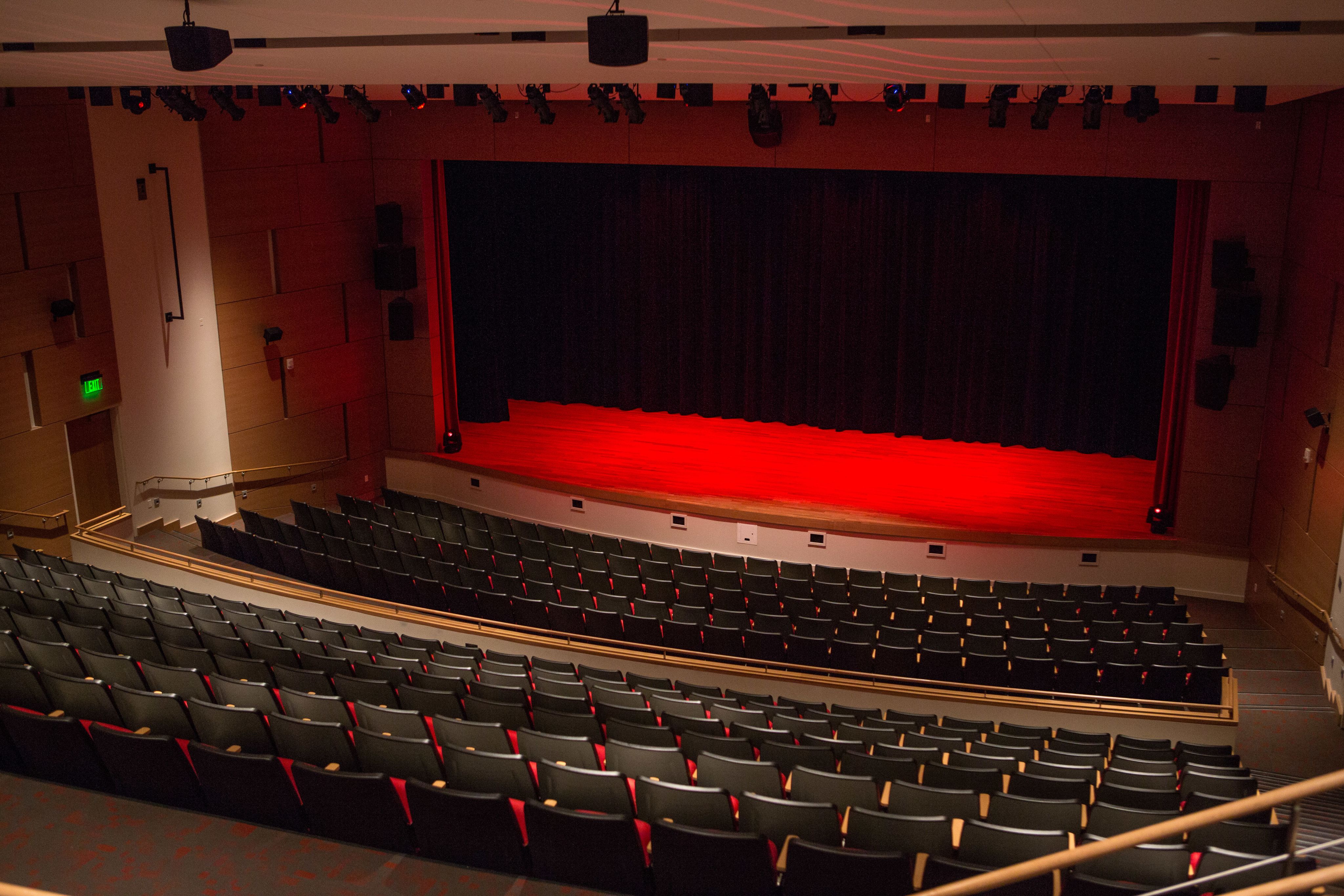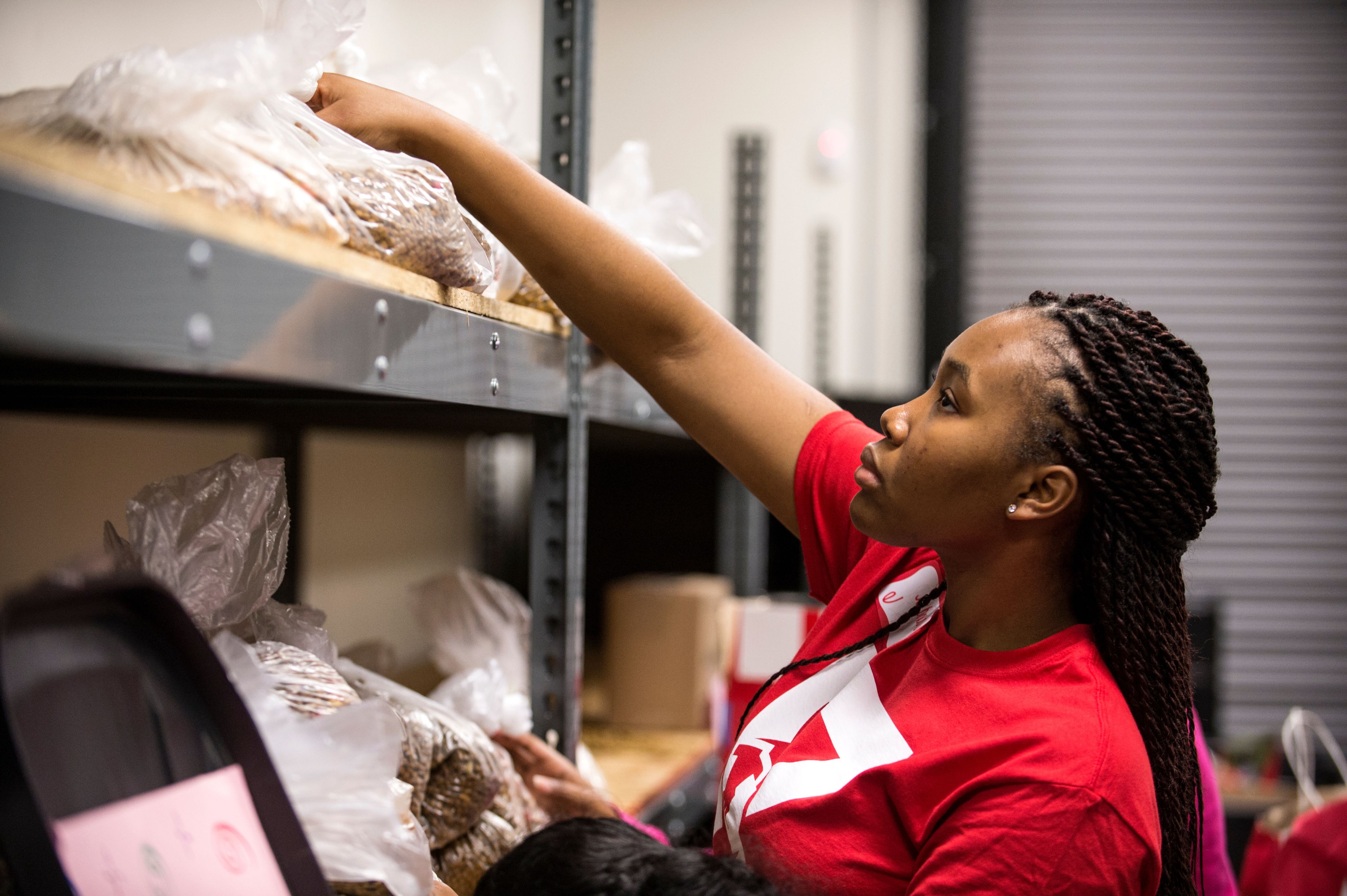 UH's MLK celebration was coordinated by a committee that includes faculty, staff and students. A complete schedule of events is available online.
"UH's monthlong celebration of Dr. King allows us to come together and reflect on the past and our potential future," Lee added. "It also allows us to explore a range of subjects as Dr. King was very broad in his social justice concerns. These events will help us put those issues into focus."