Reflections on Life, Death and Humanity
UH Medical Students Begin Their Journeys by Honoring Body Donors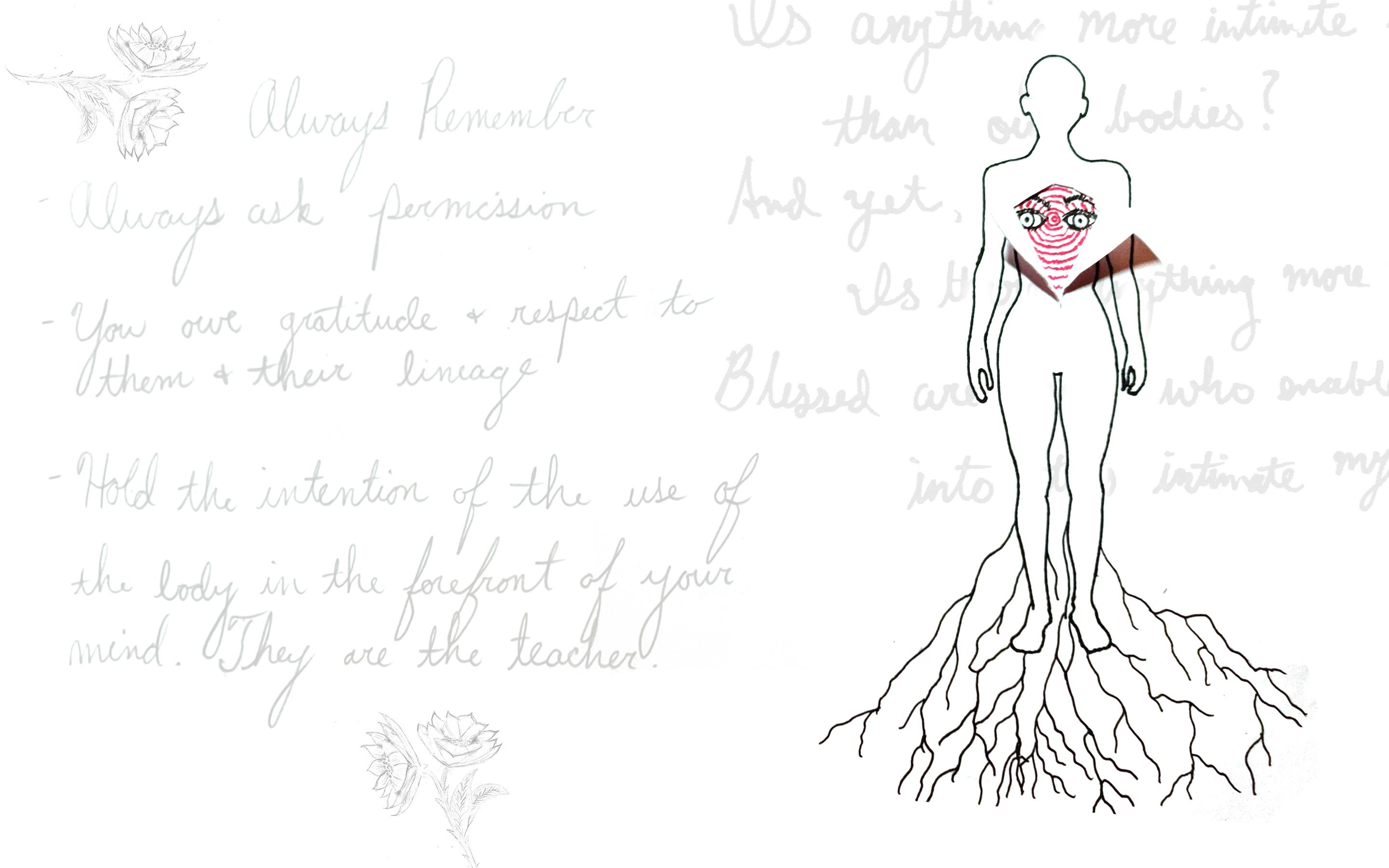 As the sun swelters outside on a summer Wednesday in July, a new class of medical students is inside the University of Houston Tilman J. Fertitta Family College of Medicine undergoing a rite of passage that transcends the traditional boundaries of learning and touches the very essence of their humanity. It is a pivotal moment as they come face-to-face with their first patients – silent yet gracious donors who bestowed upon them the ultimate gift of their mortal remains.
"Meeting their donors for the first time can be very moving and meaningful for students," said Dr. William Elder, professor and former chair of the Department of Behavioral and Social Sciences at Fertitta Family College of Medicine. "They experience a mix of emotions, from trepidation to gratitude, and it's important to give them time and space to reflect on that moment."
The donor reflection activity is the first step on a medical journey where students are not only tasked with acquiring scientific knowledge but also with appreciating the individuals whose generosity made this educational opportunity possible. The keyword for the day: curiosity.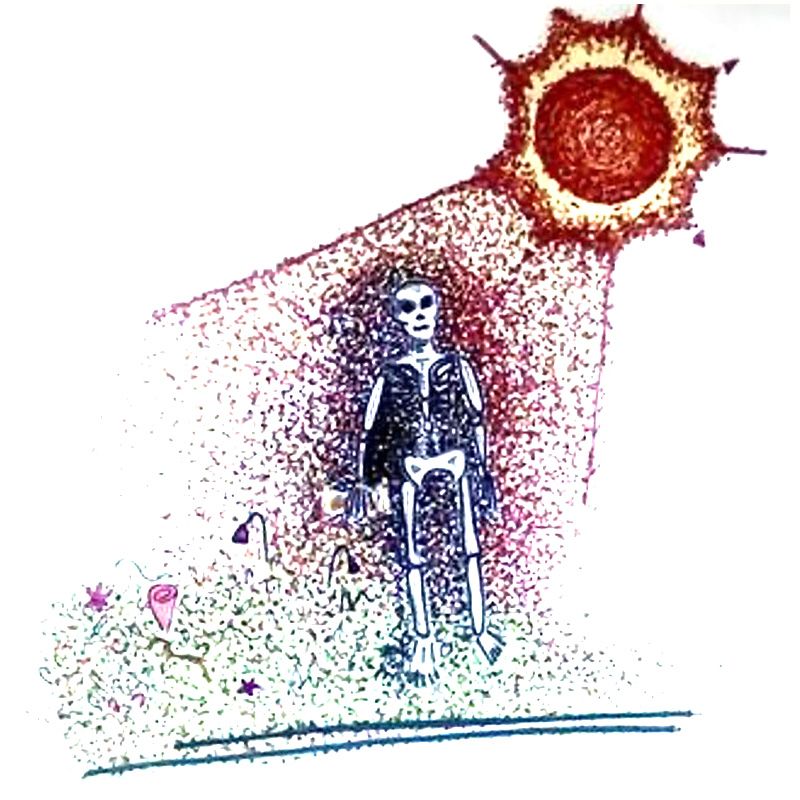 "When you see them for the first time, you wonder who they were, did they have children, how did they die? It really just hit me and made this so real."
Stephanie Huffman, Medical Student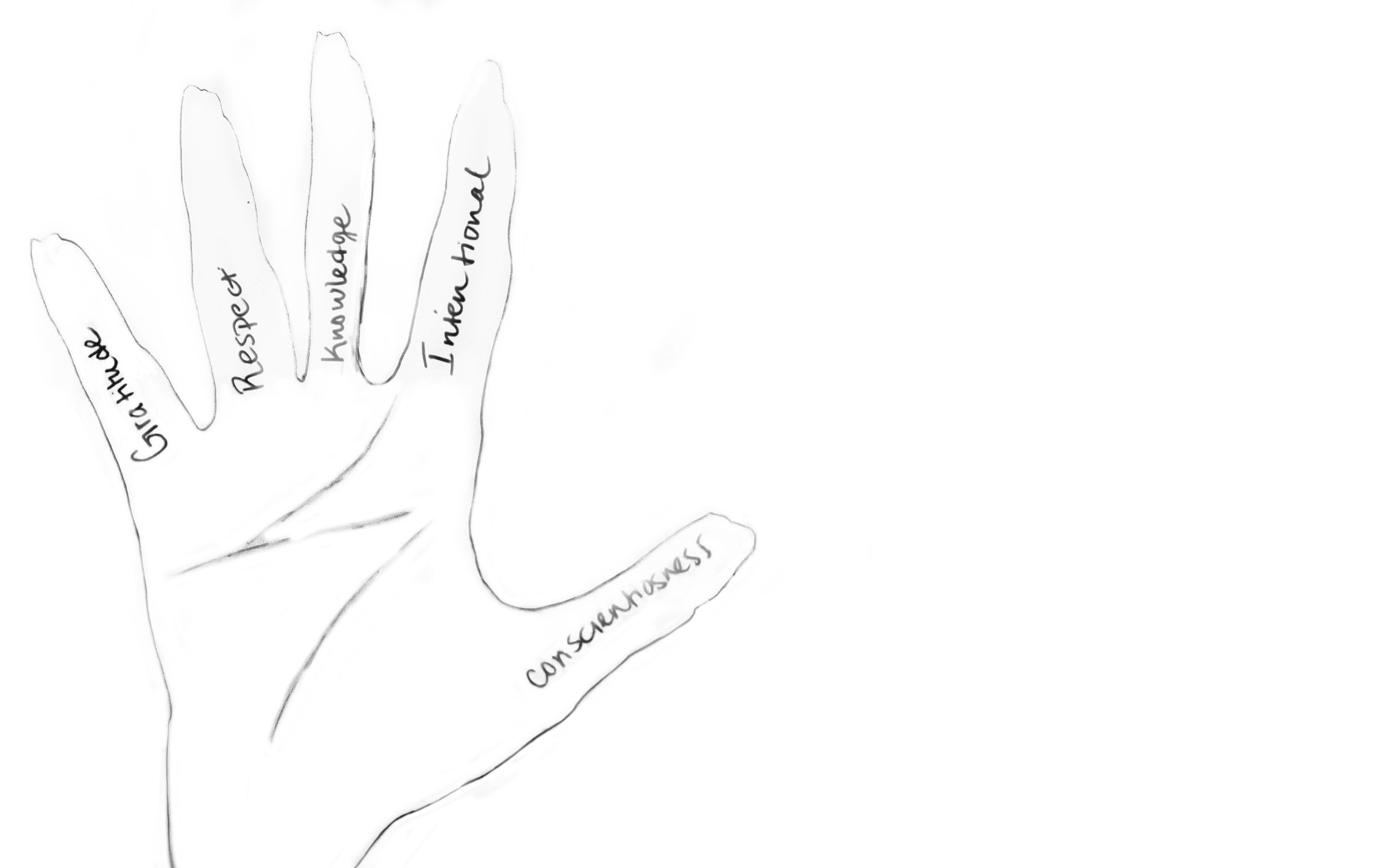 "Reflection is an important means by which professionals can continuously learn and improve, and curiosity is an essential part of that," Elder said. "Curiosity leads a person to consider their own thoughts, emotions and motives, and what influences them, rather than just walk in and react."
The bodies of the dead have long been used to educate the living. Each year, an estimated 20,000 people nationwide donate their bodies to science through a Willed Body Program for the purpose of medical research and training. Most of them end up in medical school anatomy labs, where knowledge meets reverence and students learn the intricacies of the human body in ways no textbook can adequately convey.
For the Fertitta Family College of Medicine's new class, the initial meeting was both intimidating and awe-inspiring, and a realization that the donor was more than just a body on the table.
"When you see them for the first time, you wonder who they were. Did they have children … how did they die? It really just hit me and made this so real," said Stephanie Huffman, a first-year student from Houston. "It was incredible."
"I was nervous at first, but I also felt a sense of gratitude that someone would do this, donate their body, for my education," said Gwynn Durham, a first-year student from Huntsville, Texas. "I don't think I understood the magnitude of it all until I walked in there."
After meeting their donors, students gathered in small groups to share their reactions and feelings and discuss how the experience might shape them going forward in their professional development.
"We encourage our students to be open with one another and develop trust with each other," said Dr. Woods Nash, clinical assistant professor of bioethics and medical humanities. "Even though they don't all have the same thoughts, there is value in sharing. They're going through this course together and that camaraderie will lead to cooperation and shared accountability."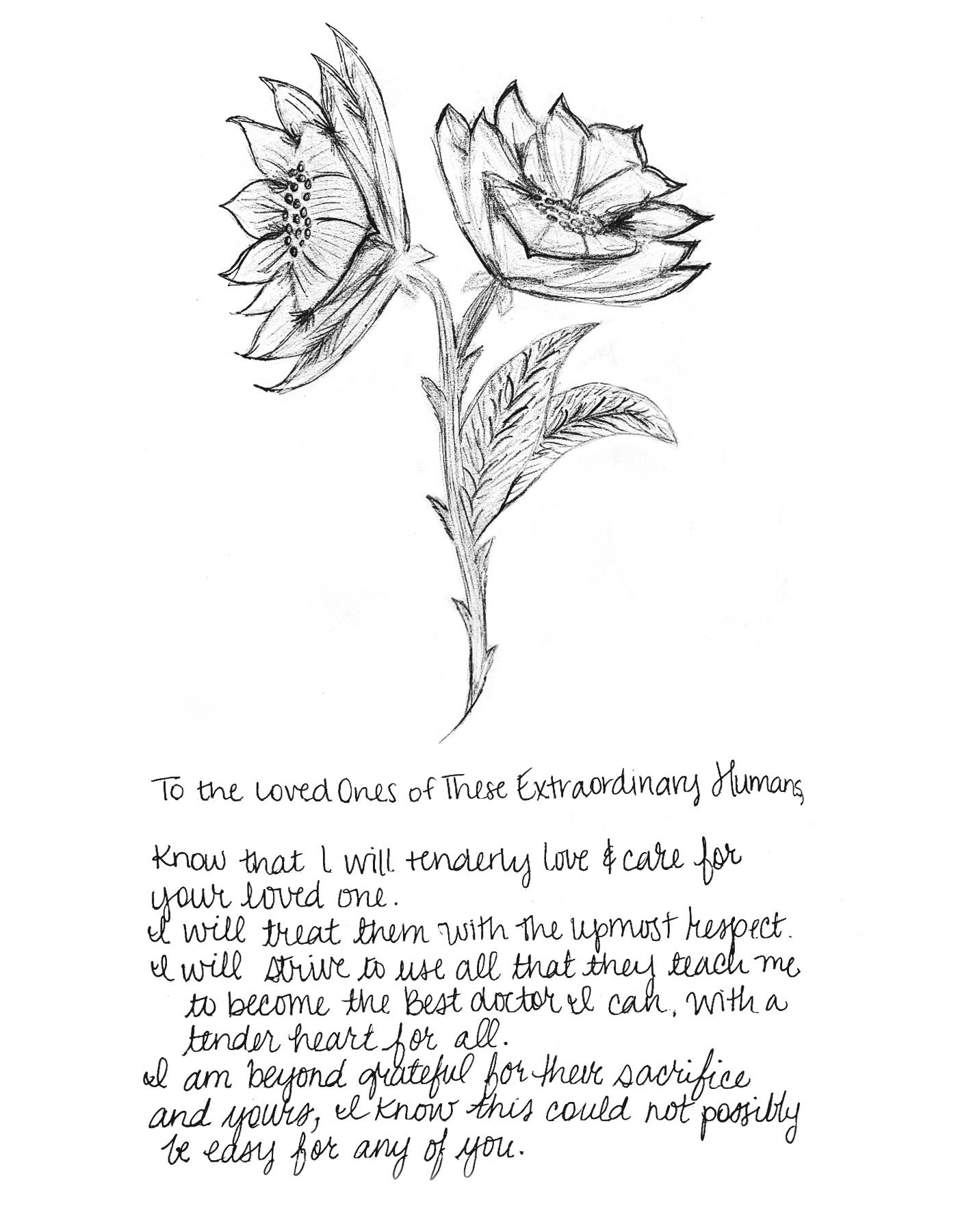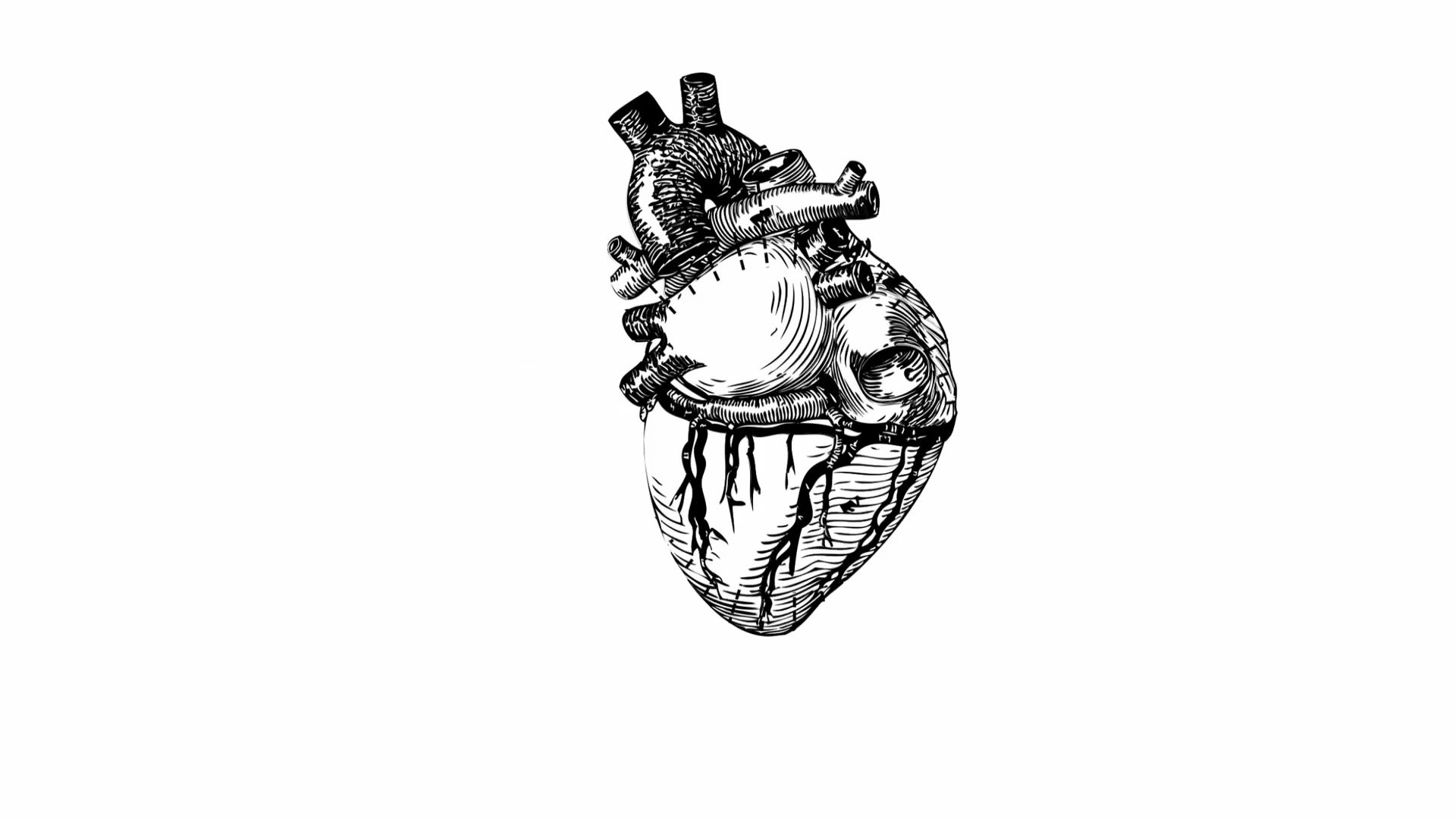 "This experience will guide them on their path to becoming healers who view their patients not merely as medical cases but as human beings worthy of compassion and respect."
Dr. Woods Nash, Fertitta Family College of Medicine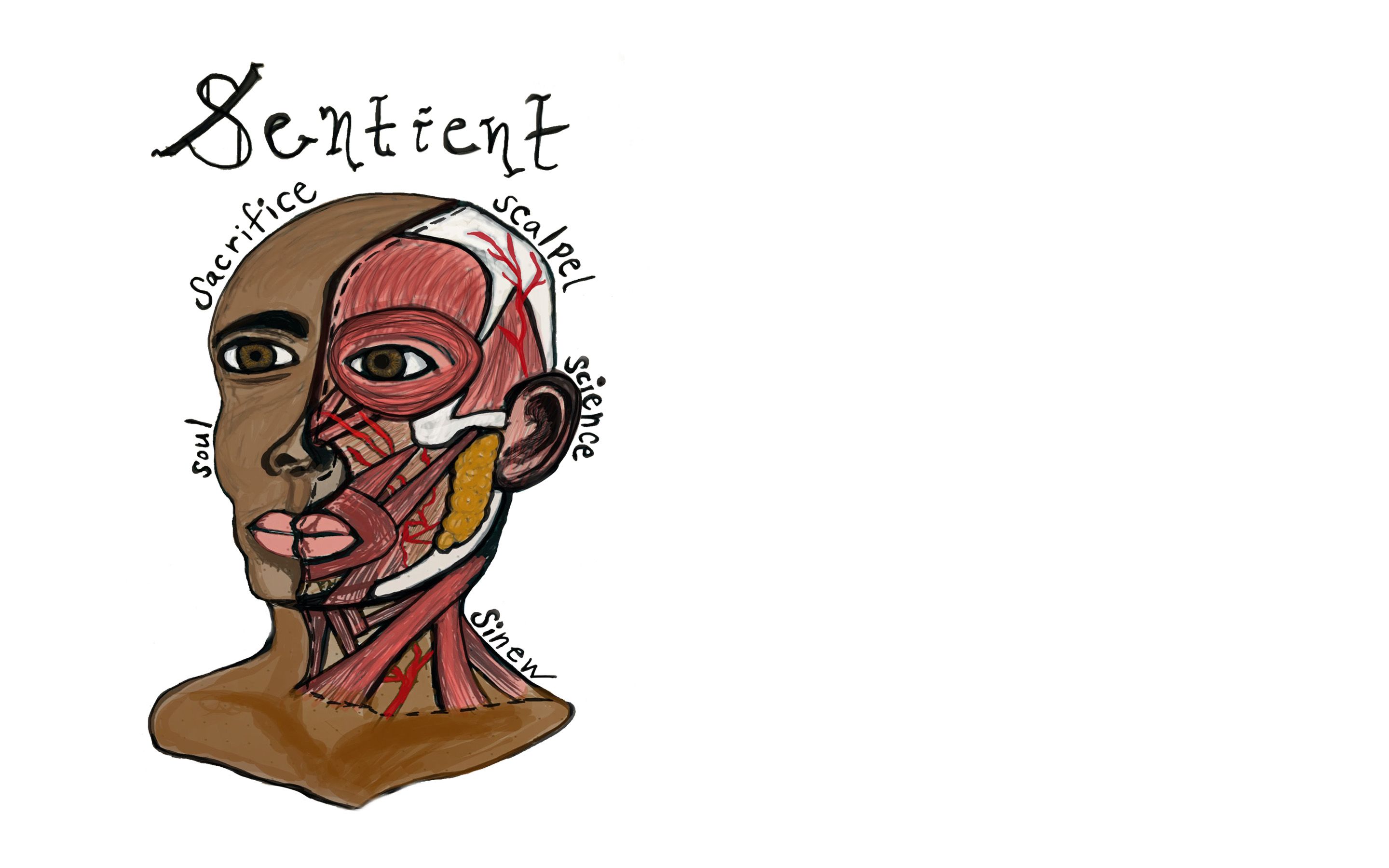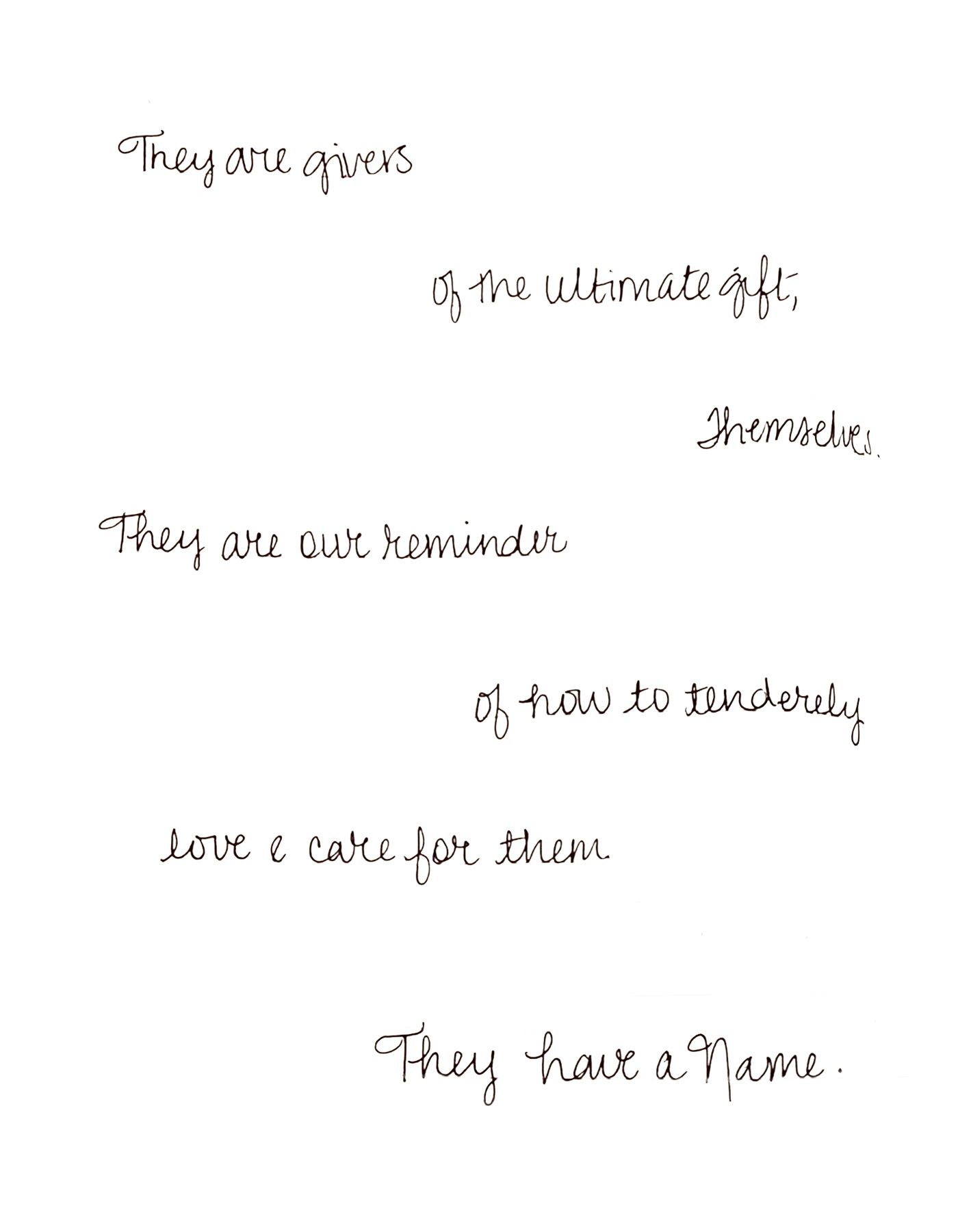 Students in previous classes expressed themselves through poems, word clouds and artwork. But most students in the new class simply embraced talking about an experience they'll remember the rest of their lives.
"A lot of us were feeling the same way and we recognized that we're all in this together," Durham says. "We learned a lot from each other through this and it was a great bonding experience."
The biggest takeaway from the day was an overwhelming sense of responsibility to honor the donor's legacy by embracing their roles as healers and caretakers of not only the human body but the human spirit as well.
"One of the best ways to recognize this gift is to use it for its intended purpose," said Dr. Shayne Hassler, clinical assistant professor in the Department of Biomedical Sciences. "Learn as much as you can from it to become the best physician possible, then go out and serve others."
The students' changing perception is perhaps the most profound part of the experience as they understand the enormity of the donor's gift to them, their career and society as a whole.
"We have a huge responsibility to honor their sacrifice, their gift," Huffman said. "The best way we as medical students can do that and respect what they sacrificed is to work hard, gain as much knowledge as we can from them, so we can one day make a difference in the lives of our patients."
Their journey may be just beginning, but the lessons learned on this day will provide the foundation for their future successes.
"This experience will guide them on their path to becoming healers who view their patients not merely as medical cases but as human beings worthy of compassion and respect," said Nash. "It's a realization that every patient they will encounter is a unique story waiting to be understood and cared for."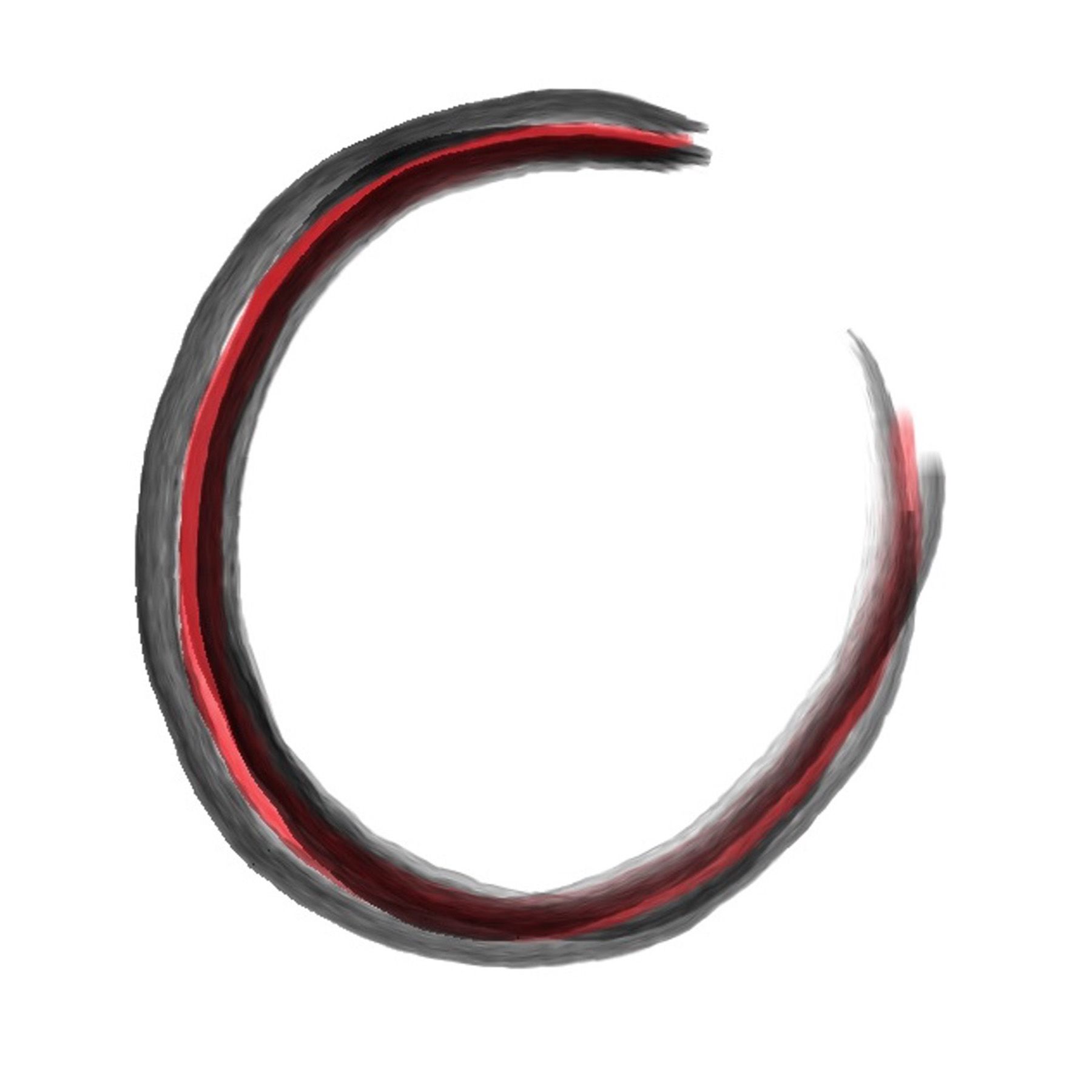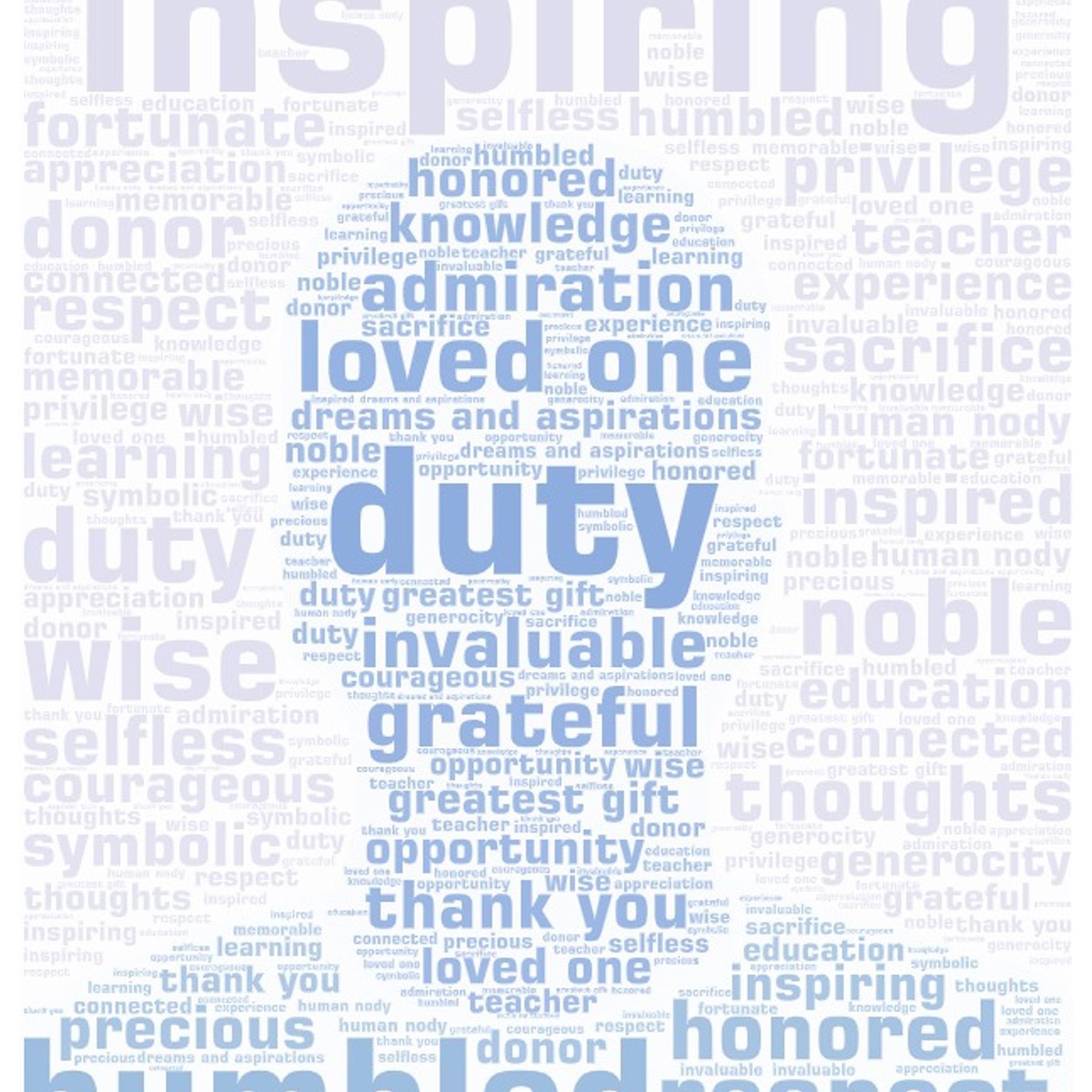 Item 1 of 4