Coming Full Circle
UH Alumnus Returns to Join UH College of Medicine Founding Faculty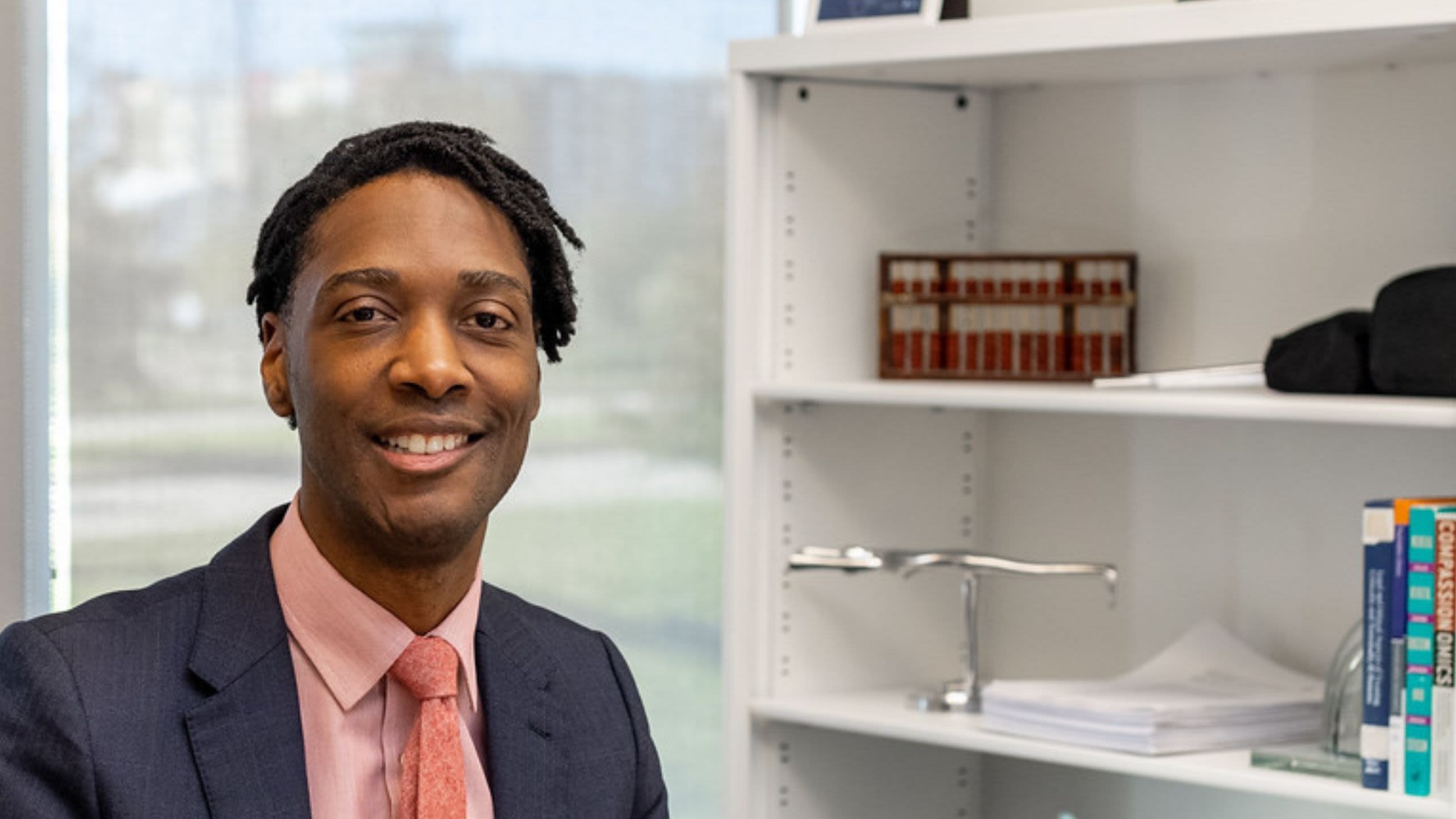 Dr. Steven Starks, a geriatric psychiatrist and clinical assistant professor at the University of Houston College of Medicine, is a man on a mental health mission – not just to improve treatments, but to raise awareness and expand access to care in places where it's needed most.
It's a commitment to community he made at an early age. "Always be mindful to give back and uplift your community and have an impact for good," Starks said.
Born and raised in New Orleans, Starks' mother was a social worker in a school system that was changing drastically due to economic and social instability and substance abuse, things that plague disadvantaged communities around the country.
"That set the stage for my thinking the world is larger than you and you should be aware of the privileges you have," he said.
Starks started thinking about a career in medicine during his teenage years. He was curious about why people behave the way they do and saw how his mother referred kids with severe emotional disorders to psychiatrists. He realized they were the professionals who could help struggling individuals.
"You are the instrument that connects with patients... and I really enjoy that specific connection."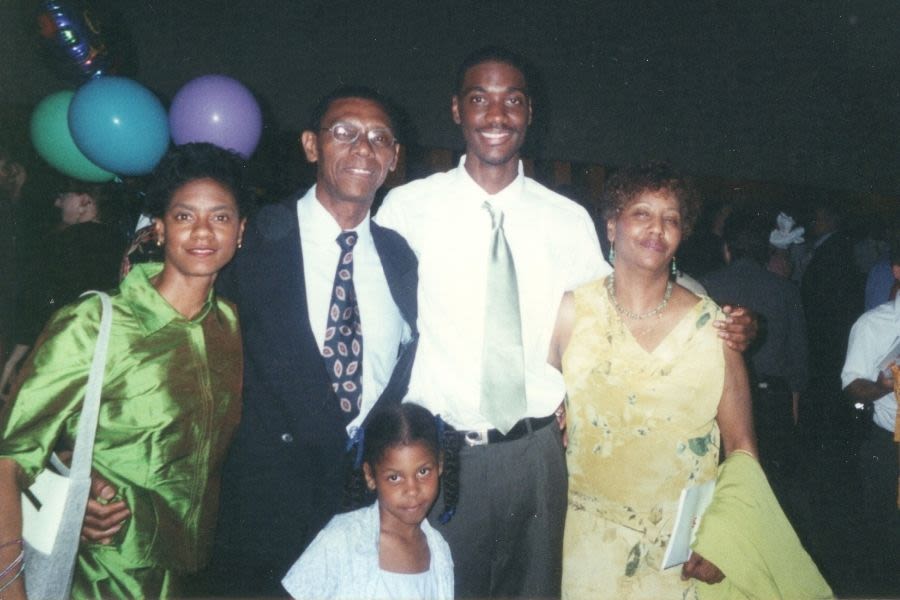 Starks began his pre-med journey as an undergraduate student at the University of Houston in 1997. Admittedly, it was challenging to find his focus early on, but he ultimately earned a degree in psychology in 2001. Starks later volunteered at Memorial Hermann Hospital and Healthcare for the Homeless, where he caught the bug for patient and community advocacy.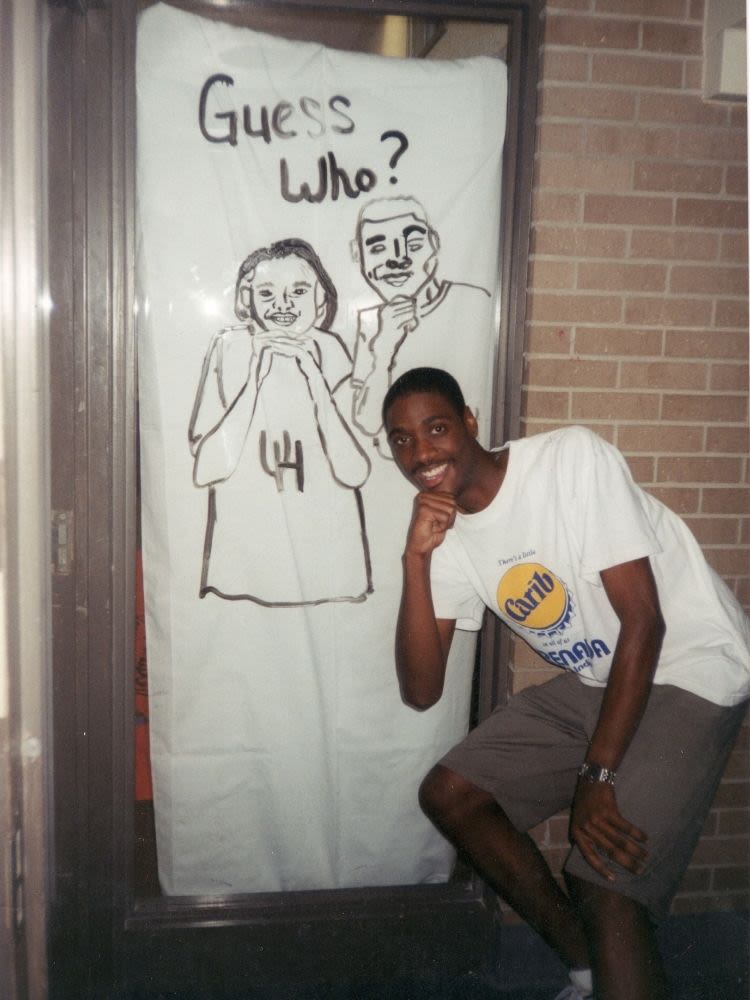 "The College of Medicine is unique in that it gives students an early introduction to the local community and the health challenges community members face."
In 2005, he was accepted into the Louisiana State University School of Medicine in his hometown. He was three weeks into his classes when Hurricane Katrina struck.
"A detail that set the stage for my outlook," he said. "This incredible tragedy needed the right response to overcome its traumatic impacts on the local community."
In the aftermath of Katrina, Starks' interest in psychiatry grew. Through the American Psychiatry Association, he gained mentors who helped nurture his passion. Soon he and a colleague set up a program to screen for mental health problems among patients in the student-run homeless clinic.
"We had the desire to educate the community about mental health but also to educate our peers in medicine because everybody is going to see a patient with mental health or substance abuse disorders," he said.
But it was the patient experiences and relationships in psychiatry that meant the most to Starks.
"You are the instrument that connects with patients," he said. "And I really enjoy that specific connection."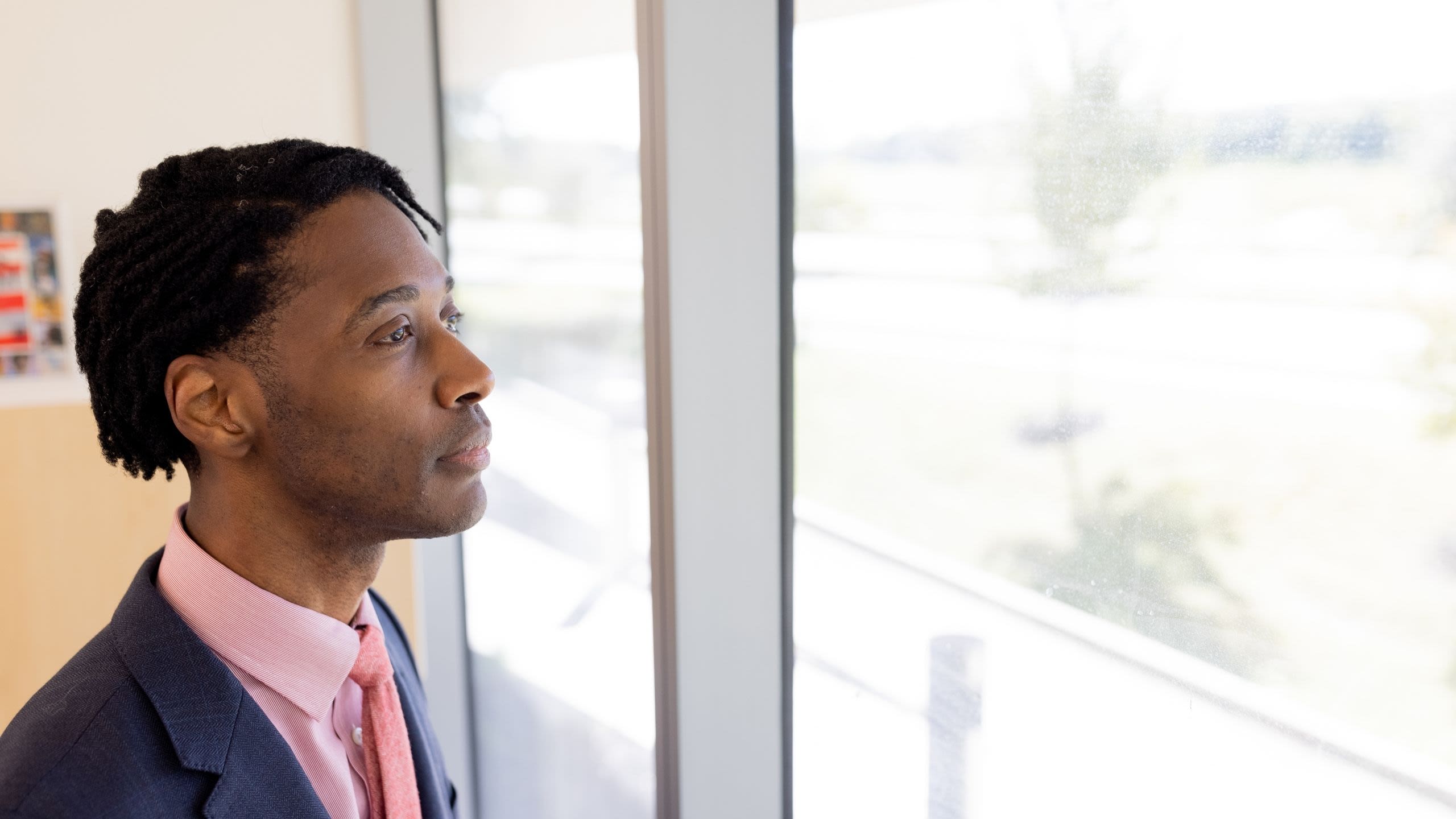 Return to Houston
Starks returned to Houston to do his residency at Baylor College of Medicine which offered the comprehensive psychiatric training he was looking for and an opportunity to work with veterans. At the conclusion of his residency, he had to choose between entering practice or more training, and his family relationships factored into the decision.
"I was deeply connected to working with older seniors, part of that is from working with my grandparents who had dementia," said Starks, who did advanced training at Yale School of Medicine at the West Haven VA Hospital System. "I thought a fellowship training in geriatric psychiatry would connect well with a lot of my hopes and intentions."
Starks began his career at the Michael E. DeBakey VA Medical Center where he continued working with older adults. He also joined the faculty at Baylor College of Medicine and its research institute for Alzheimer's disease and other memory disorders. It was at this time his mission came into clearer view.
"The state of mental health in America is fractured and fragmented. The biggest concern is access to care. Who has access?"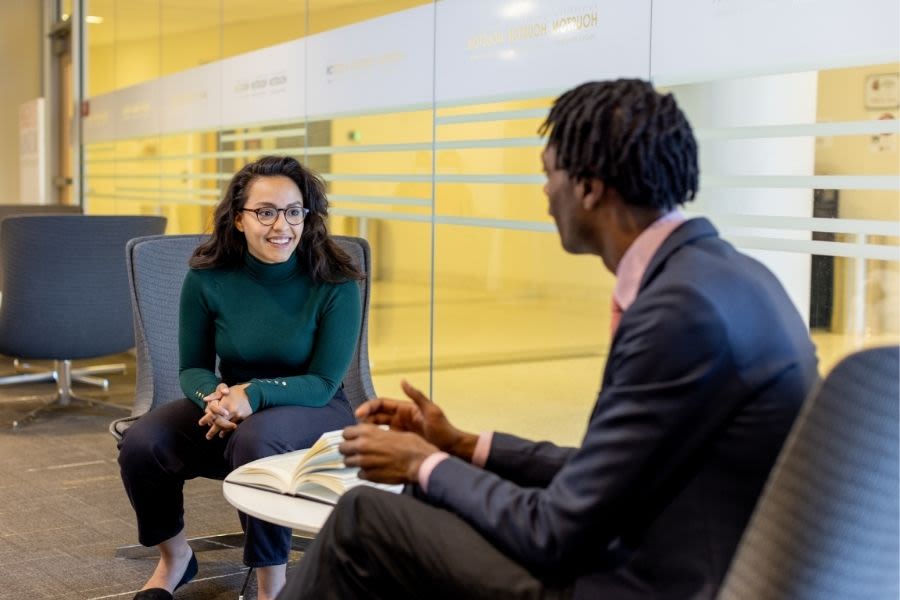 His journey came full circle in fall 2019 when the UH alumnus joined the UH College of Medicine as a member of its founding faculty. The college's mission to improve health in underserved communities in Houston, and across Texas, was a perfect match for his passion and expertise.
"We need to transform the workforce, so increase the number of students from groups that are underrepresented and have been historically excluded from medicine," he said. "The College of Medicine is unique in that it gives students an early introduction to the local community and the health challenges community members face."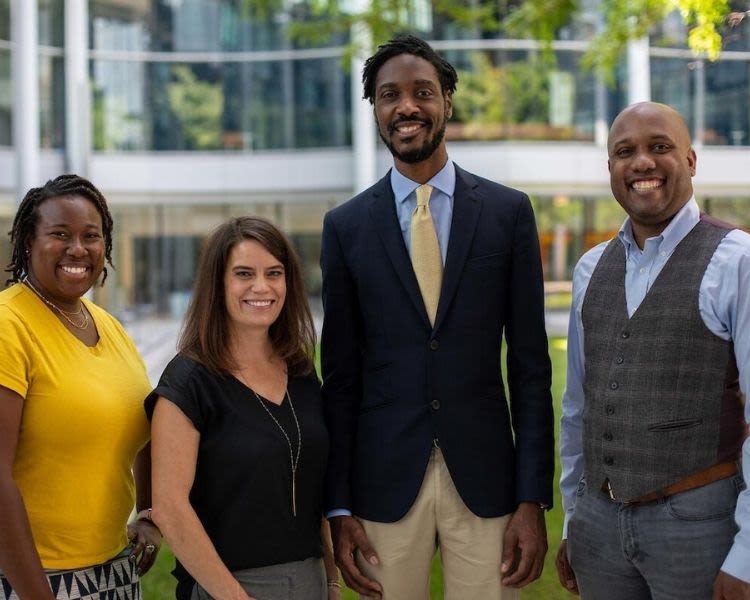 Last summer, Starks received Yale University's prestigious Pozen-Commonwealth Fund Fellowship in Health Equity Leadership. He's currently studying in the health care area of focus of the MBA for Executives program, as well as getting specialized training and mentoring from experts in the disparities in health care access and outcomes that affect people of color and other populations made vulnerable by systemic factors. 
He hopes to bring his new knowledge on health equity back to UH, where he aspires to build something lasting, meaningful and impactful.
"It's important we tie mental health not just to access disparities but to other social factors as well, such as economic inequality and housing instability. That has always been my vision to bring those things under one house to really bring about true transformative change."
Now, he finds joy in building a new college, shaping education and mentoring students. It was a long road, indeed, from his days as a UH undergrad, but well worth it.
"It's great to be a part of this college and I definitely have clarity about my purpose here."