BERLIN PRIZE FELLOW
UH Distinguished Professor
Cristina Rivera Garza Awarded
Berlin Prize Fellowship for Spring 2023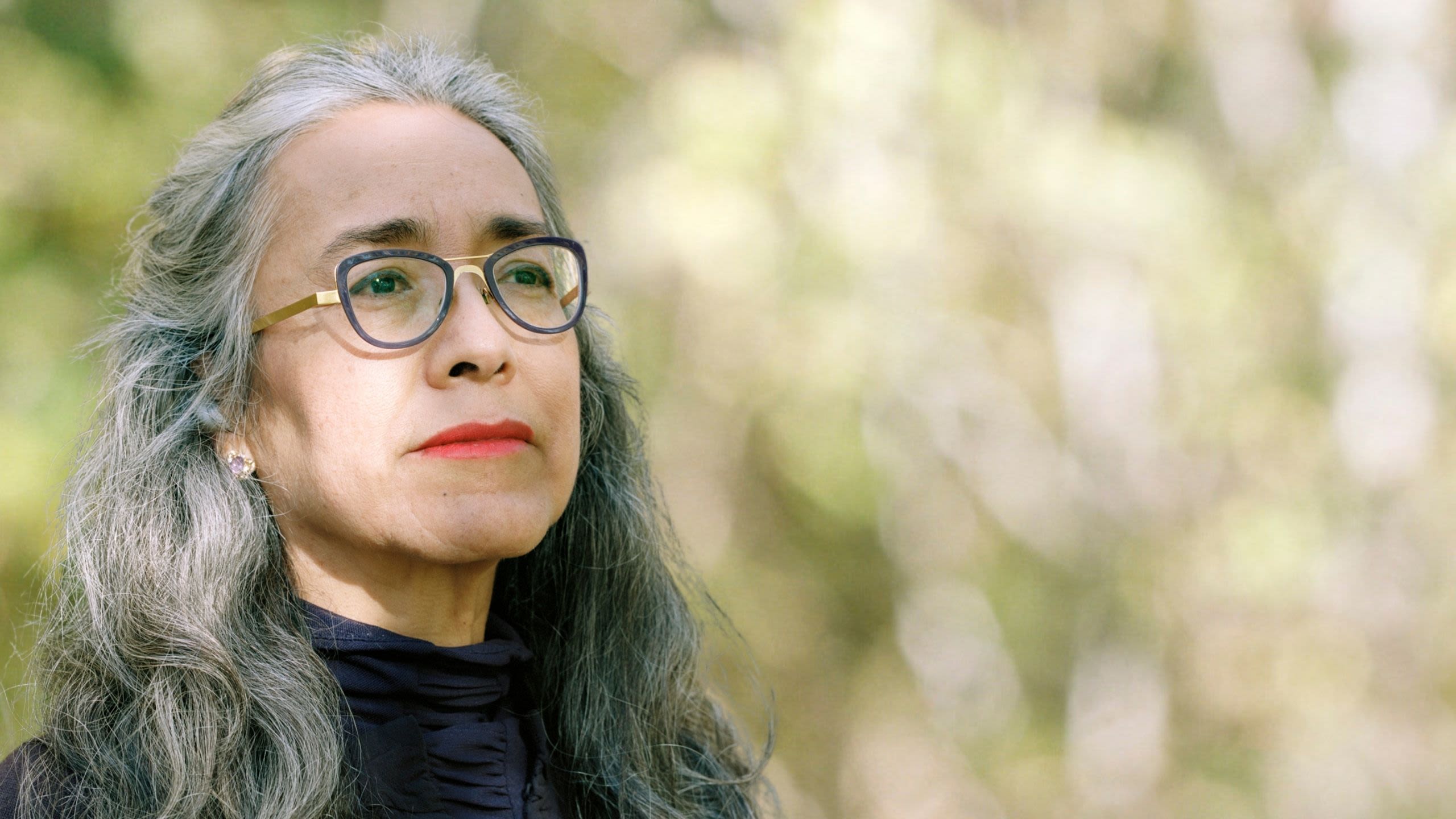 Photo Courtesy: Jan Michalski Foundation; photographer Tonatiuh Ambrosetti
Photo Courtesy: Jan Michalski Foundation; photographer Tonatiuh Ambrosetti
University of Houston creative writing professor and award-winning author Cristina Rivera Garza is one of only 10 recipients of the Berlin Prize for spring 2023. The semester-long fellowship is awarded annually to top-tier scholars, writers, composers and artists who are from or live in the United States.
"This is such a prestigious award, one that will allow me to build conversations across disciplines with top American scholars and authors in a city burgeoning with cultural and social activity," said Rivera Garza, M.D. Anderson Distinguished Professor and director of the UH doctoral program in creative writing in Spanish. "I am sincerely grateful and elated about this opportunity."
The American Academy in Berlin recently granted a total of 20 Berlin Prizes — 10 for fall 2022 and 10 for spring 2023. According to the academy, the fellows, who are selected by an independent committee, "will pursue a wide array of scholarly and artistic projects."
"Professor Rivera Garza is a leader in her field and this honor is well deserved," said Paula Myrick Short, senior vice president for academic affairs and provost. "She continues to write thought-provoking works on urgent topics, stimulating international conversations. Her talents as a teacher, researcher and writer have a lasting impact on our creative writing students."
Rivera Garza became a writer to explain her world to herself, often finding it difficult to understand. Her work explores the tension, conflict and drama she sees and the historical experiences that illuminate these enigmas.
Rivera Garza teaches graduate seminars and workshops on the role of "capitalocene" on contemporary writing practices. "Capitalocene," she said, refers to the era of capitalistic endeavors disrupting our landscape and planet. It inspired her latest work, "Geological Writings," a selection of essays about this topic, which will be published later this year by Iberoamericana Vervuert Press.
"She continues to write thought-provoking works on urgent topics, stimulating international conversations."
Rivera Garza has authored fiction and nonfiction novels, short stories and poetry and will use the Berlin Prize Fellowship to work on her new project "The Solanum Tuberosum Diaries," a nonfiction creative work exploring family history in the context of the demise of potato production in the Toluca Valley in Central Mexico.
"In 'The Solanum Tuberosum Diaries,' I use my father's field notes from his participation in wild potato collecting expeditions throughout Mexico during the late 20th century to explore the environmental and family consequences of neoliberal policies imposed on the rural world," said Rivera Garza. "It is a creative nonfiction project very close to my heart and one that may be able to critically illuminate the origins and, above all, the concrete, local effects of policies that blatantly disregard climate change."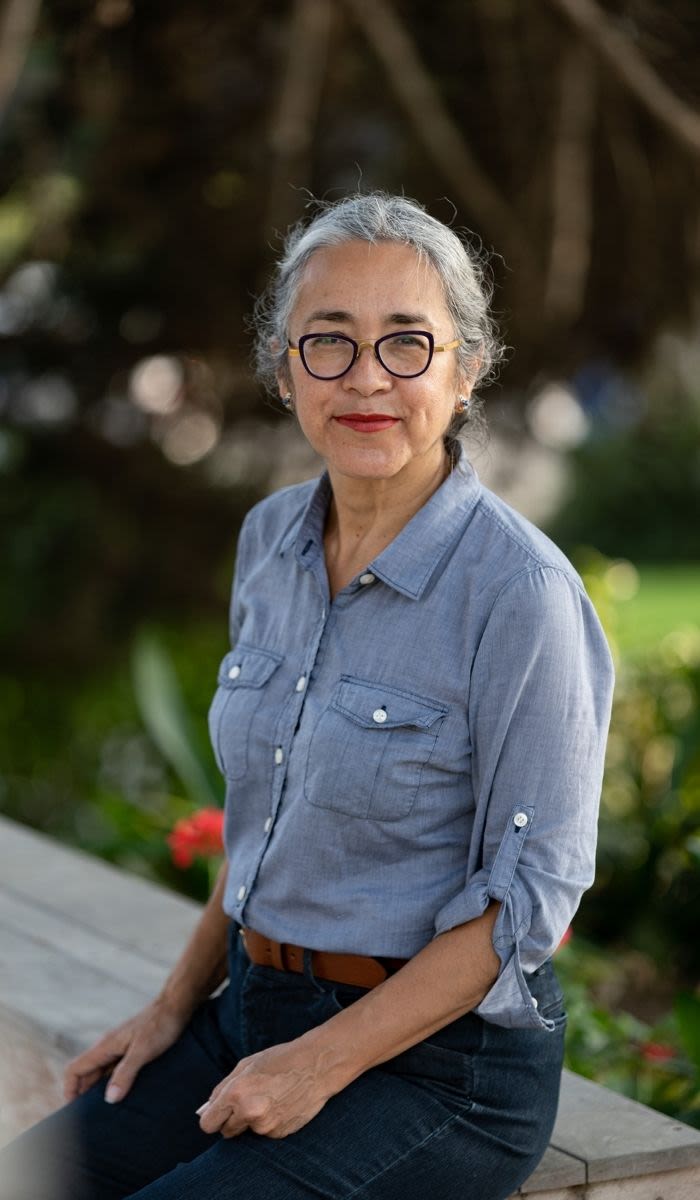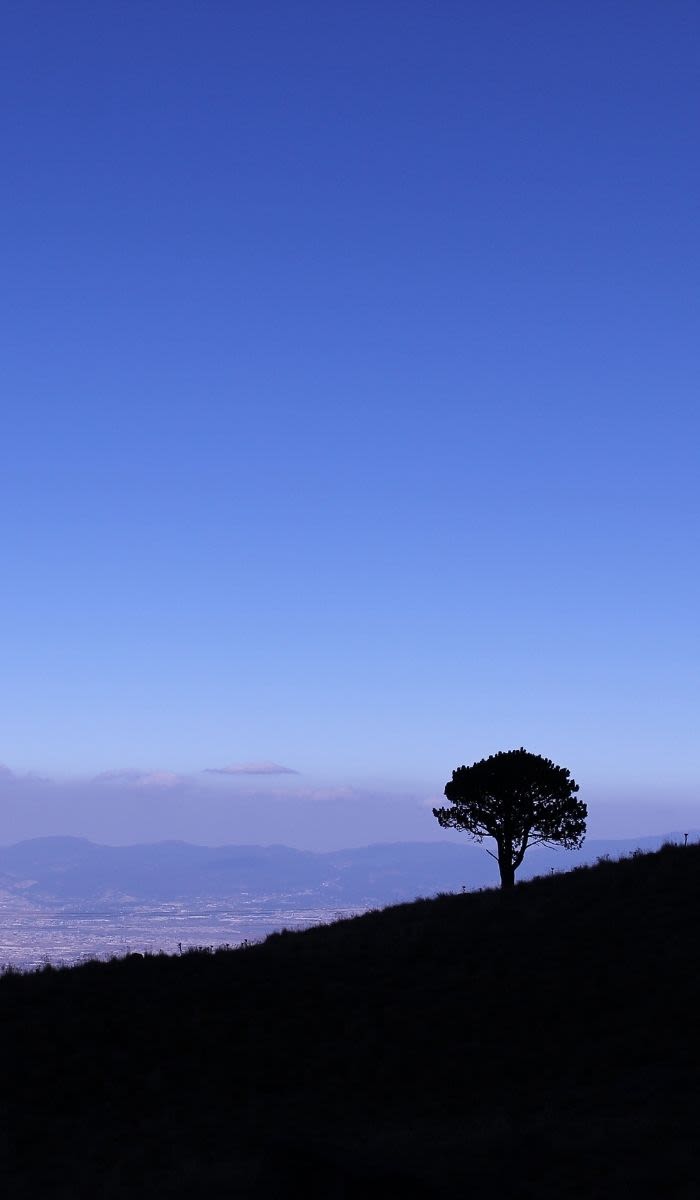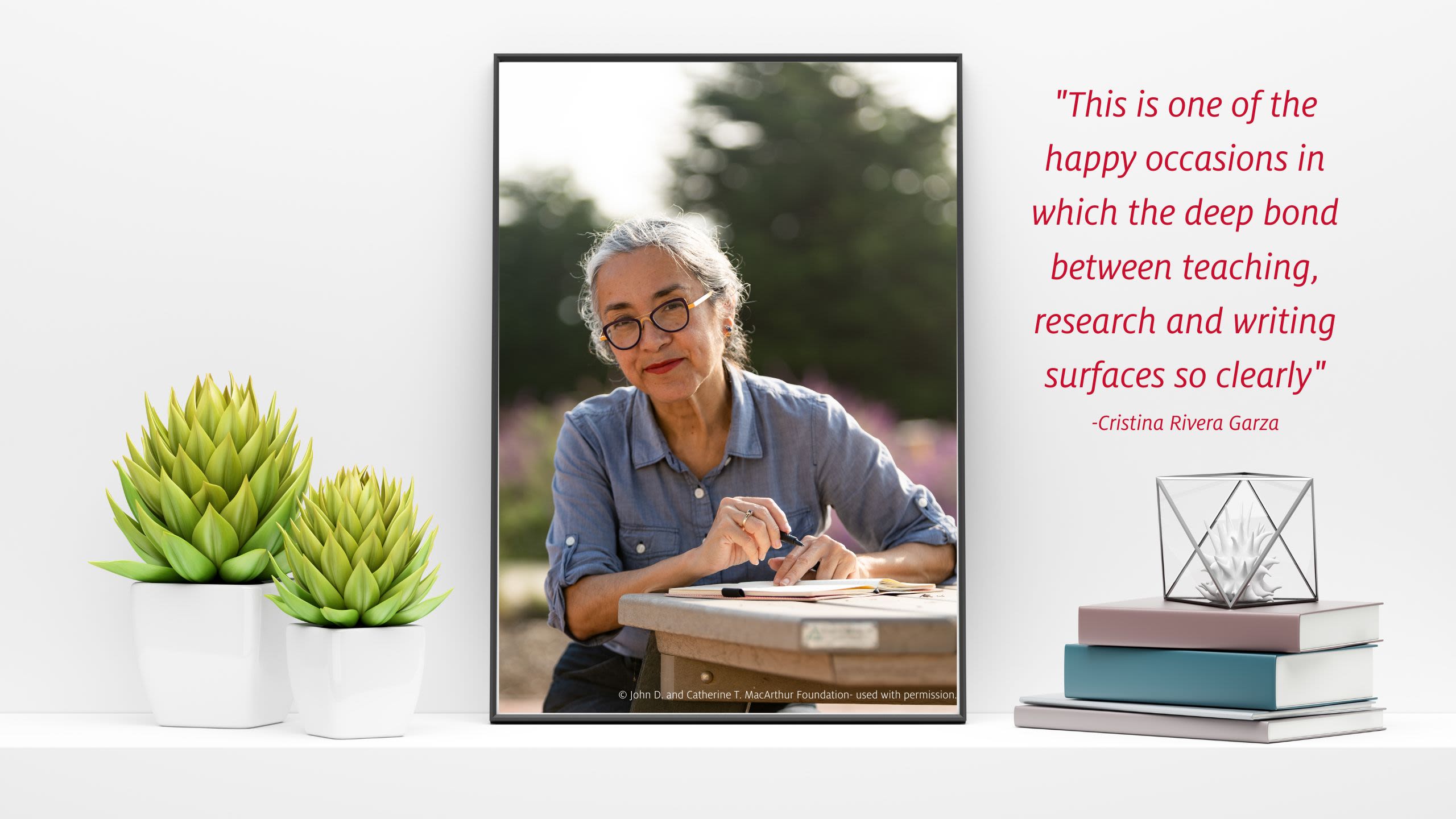 The Berlin Prize provides Rivera Garza and the entire 2022-23 class of fellows "the time and resources to advance important scholarly and artistic projects, free from the constraints of other professional obligations," according to the American Academy of Berlin, which sponsors the prize.
Fellows will work in Berlin throughout the semester, collaborating with peers and institutions in the Academy's well-established network. As part of the Academy's public program, they will participate in readings, performances and lectures with German audiences.
"Time is so precious in this kind of long-term project. But conversations, and ready access to a community of like-minded individuals, are crucial as well. I'm looking forward to both," said Rivera Garza.
The Berlin Prize is the latest in a series of international accolades Rivera Garza has received throughout her distinguished career. In 2020, she was awarded the MacArthur Fellowship, also known as the "Genius Grant," and is the recipient of the Juan Vicente Melo National Short Story Award, the Sor Juana Inés de la Cruz Prize (she is the only author to win this award twice), and the Anna Seghers International Prize.
"Professor Rivera Garza continues to earn the international attention and acclaim that her scholarship deserves," said Daniel O'Connor, dean of the UH College of Liberal Arts and Social Sciences. "I have no doubt that her time in Germany will result in exceptional scholarly work that will continue to inspire and educate us."
"This is one of the happy occasions in which the deep bond between teaching, research and writing surfaces so clearly," said Rivera Garza. "Both students and professors will ultimately benefit from this support."
Most of Rivera Garza's creative works are written in Spanish and have been translated to other languages. A deeply personal book, "El Invencible Verano de Liliana," was published in Spanish in 2021 by Literatura Random House. It will be released in English by Hogarth Press in 2023 and is the first book Rivera Garza has written in both English and Spanish. Rivera Garza was recently awarded the 2021 Xavier Villaurrutia Writers Award for Writers, one of the highest literary awards in Mexico, for the book, which is based on the story of her sister's unsolved murder in a borough of Mexico City in 1990. The work ultimately helped locate the suspect, but the wider impact was the visibility it gave to the scourge of violence against women in Mexico and the voice it gave to victims, like Liliana.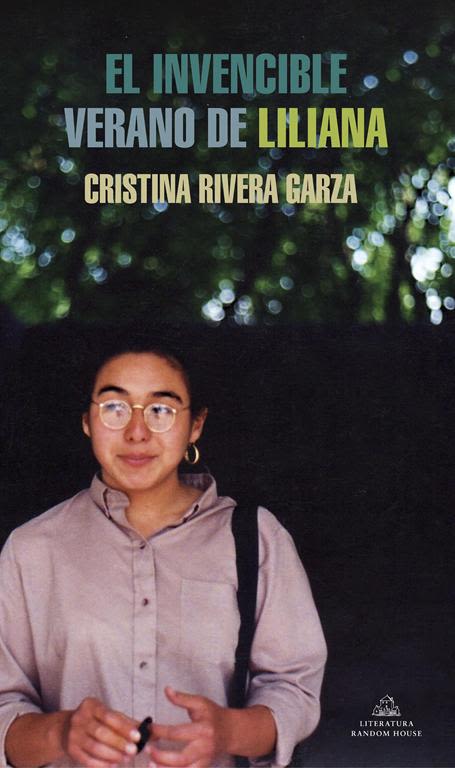 Rivera Garza has lived in the United States for more than 30 years. She earned her doctorate in Latin American history from the University of Houston in 1995 and an honorary degree from UH in 2012. She joined the University of Houston faculty in 2016 and has pursued scholarly interests in bilingual cross-genre creative writing. She founded UH's Spanish-language creative writing concentration in 2017 and leads the program as its director.