The Write Stuff
Arte Público Press Celebrates
40+ Years of Latino Literature
Each day, the work of Latino artists is further etched into the public consciousness. Through works produced on stage, screen, or in studios, the creative voices of the Hispanic community are being heard by new audiences.
Credit Arte Público Press at the University of Houston for blazing a trail for many of these innovators through its advocacy of Latino literature and its prowess as a publisher. The renowned publishing house is the world's oldest producer of contemporary and restored Hispanic literature in the nation—and it's showing no signs of slowing down.
This year, Arte Público celebrates more than 40 years of books that have broken boundaries and launched the careers of acclaimed authors. At the heart of this operation is a devoted staff led by Nicolás Kanellos, who has been there since day one.
Kanellos is director and founder of Arte Público Press and serves as Brown Foundation Professor of Hispanic Studies at UH. While he can reflect on the countless pages produced by Arte Público, Kanellos is most proud of the fact that books he helped produce are inspiring future generations of writers and artists.
"I see things on the big screen and within the greater literary landscape that are influenced by the books we've published," he said. "Iconic productions like 'In the Heights' have found inspiration from the poets we have published, and its composer Lin-Manuel Miranda has said himself that he is a fan of authors we have worked with."
The seeds of Arte Público Press began in 1972 when Kanellos and friend Luis Davila founded literary magazine Revista Chicana-Riqueña. The publication served as a platform for U.S. Latino artists and authors for the next seven years. At the time, there were few (if any) outlets for Hispanic writers, and this publication sought to unite Mexican American, Puerto Rican and other Latino voices throughout the nation.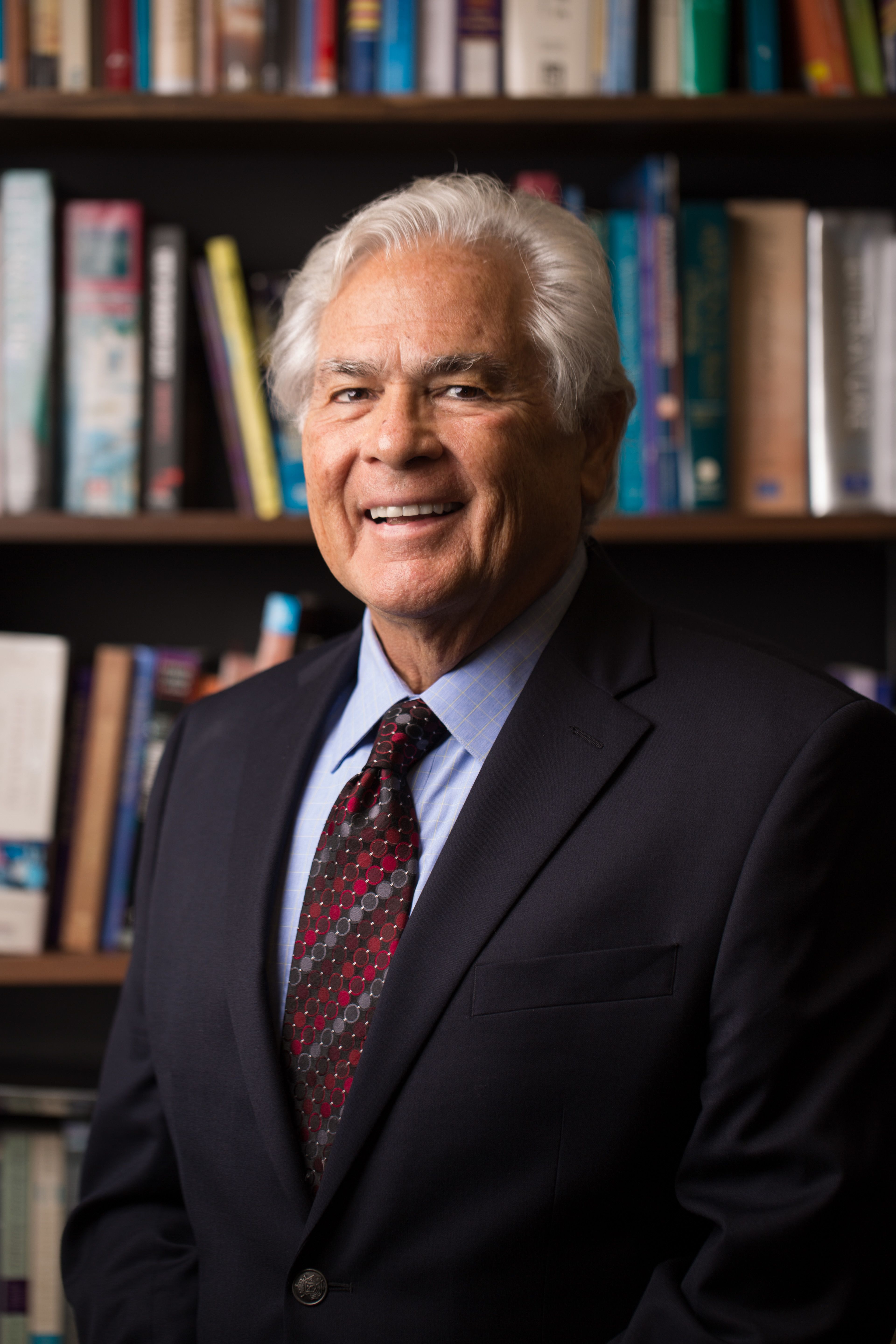 With stories published in both English and Spanish, Revista found a following at colleges and universities. Selected editions were being adopted as textbooks at some institutions, Kanellos said. This prompted the idea of starting a publishing house. By 1979, Arte Público Press was officially launched and became part of UH one year later.
The rest as they say is history.
Authors such as Luis Valdez and Miguel Piñero have been introduced to literary audiences through Arte Público. Likewise, the signature book by the "godmother of Chicana literature" Sandra Cisneros, "The House on Mango Street," was published by Arte Público.
Published in 1984, "The House on Mango Street" has become a best seller and has been adopted as required reading material at colleges and high schools throughout the country.
"She originally wanted to market this book toward adults, but I saw its potential as a book for younger readers, as well," Kanellos said. "It became renowned and is the Latino book that is the most represented in language arts textbooks from coast to coast. And a result of this book, Sandra earned a MacArthur Fellowship and other accolades."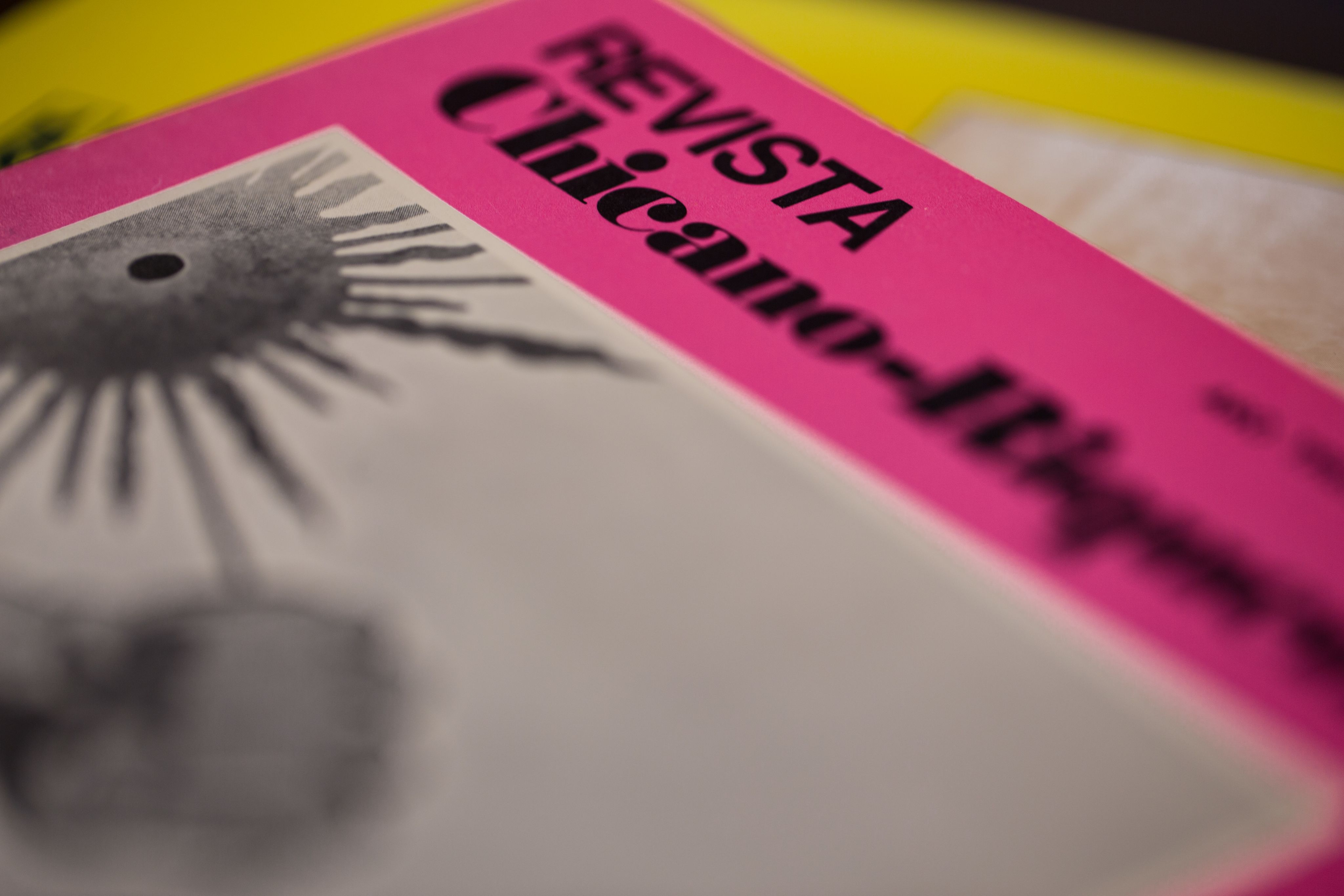 Another bestseller for Arte Público was Victor Villaseñor's non-fiction autobiography "Rain of Gold," which was published in 1991. Following negative experiences with other publishers, the author approached Kanellos, who helped "Rain of Gold" see the light of day and become a classic.
Kanellos also takes much delight in seeing authors pass the torch from one generation to the next. Helena Maria Viramontes has earned critical praise for her short stories that Arte Público published in "The Moths and Other Stories." Years later, she served as a mentor to rising writer Daniel Peña while he was her student at Cornell University. In 2018, Arte Público released his debut "Bang: A Novel."
"Arte Público takes so many risks on writers who have important stories to tell," Peña said. "This publisher has brought some of my favorite voices to the American literary fabric. Voices who I think might have otherwise been stymied or never heard had it not been for that amplification and support."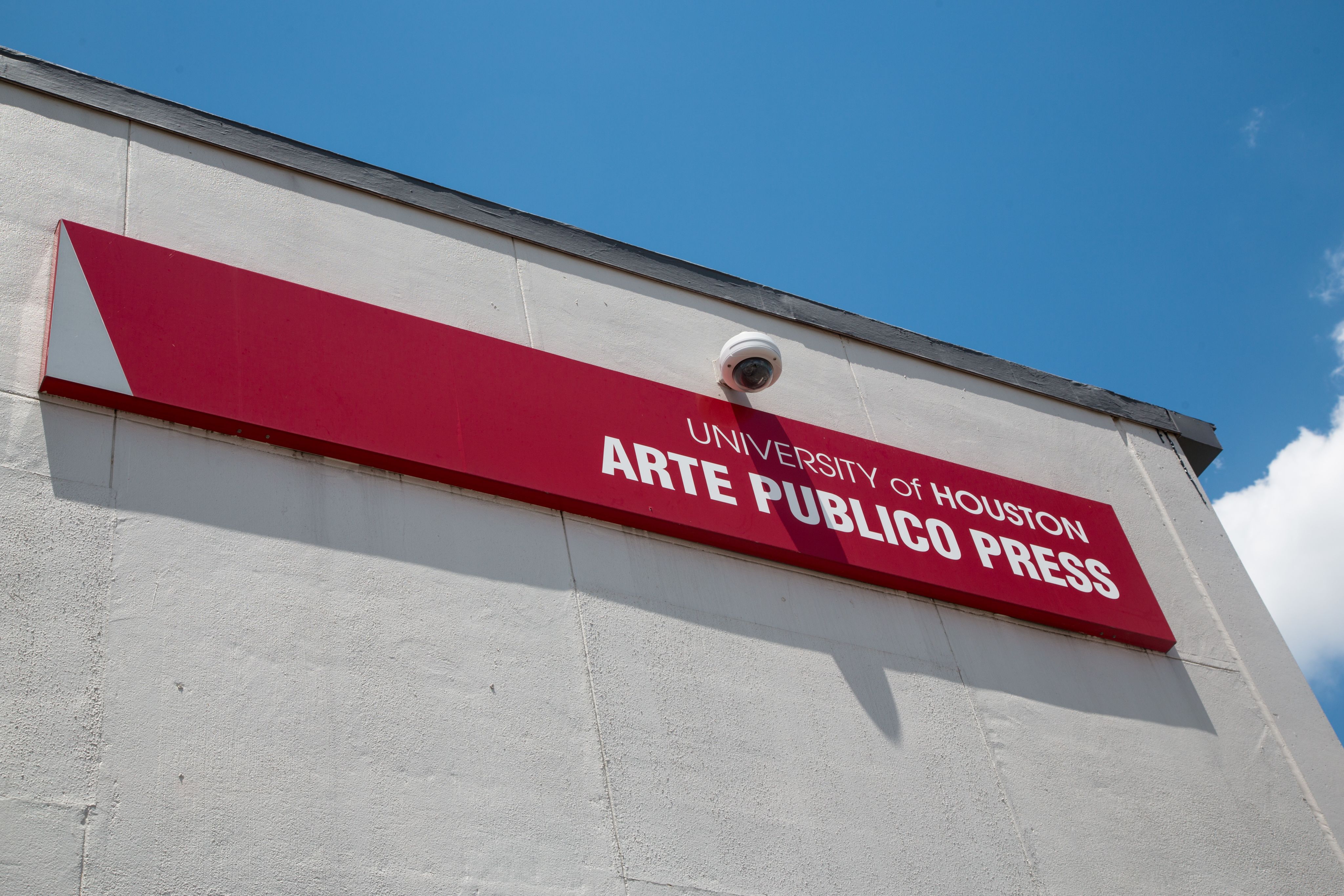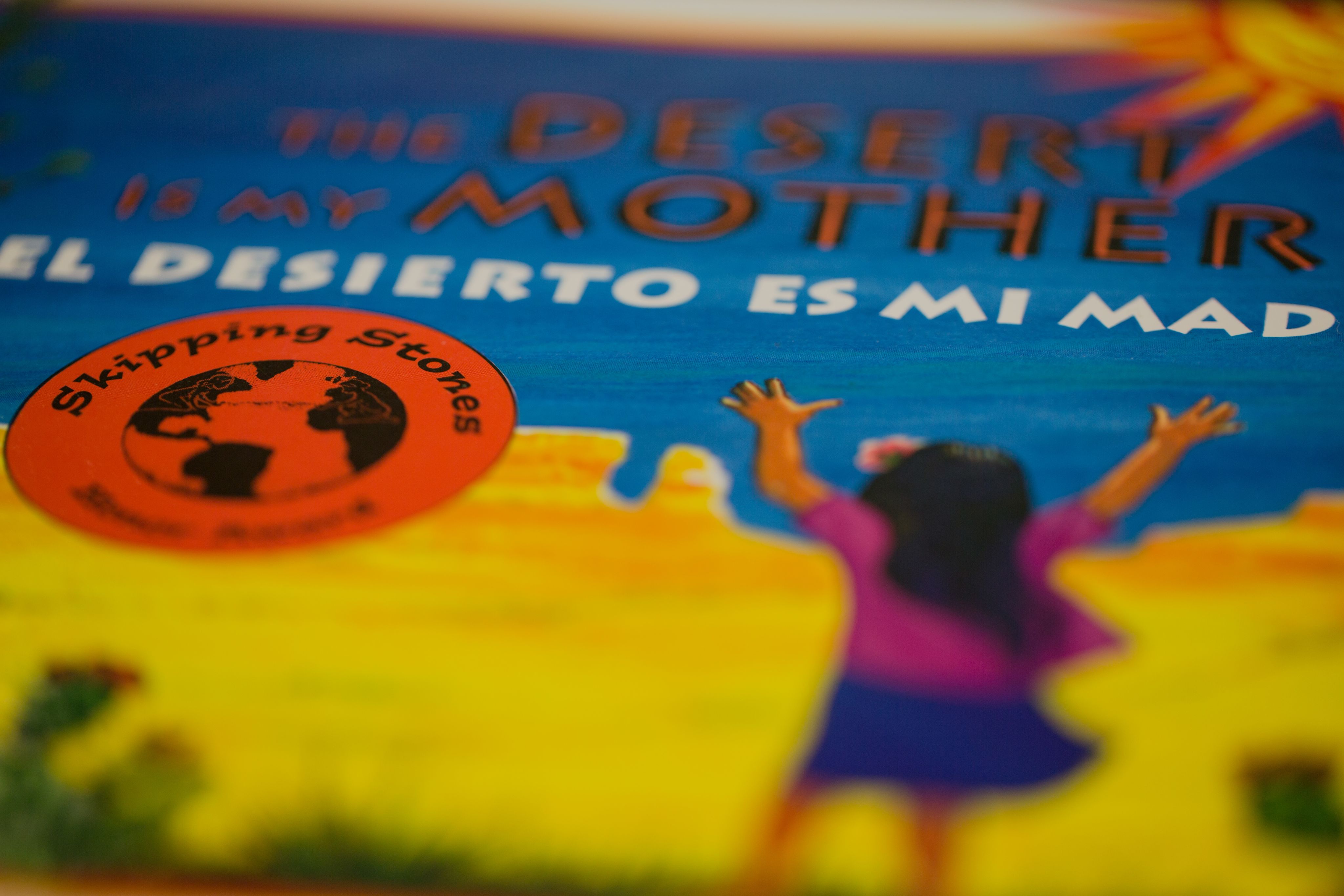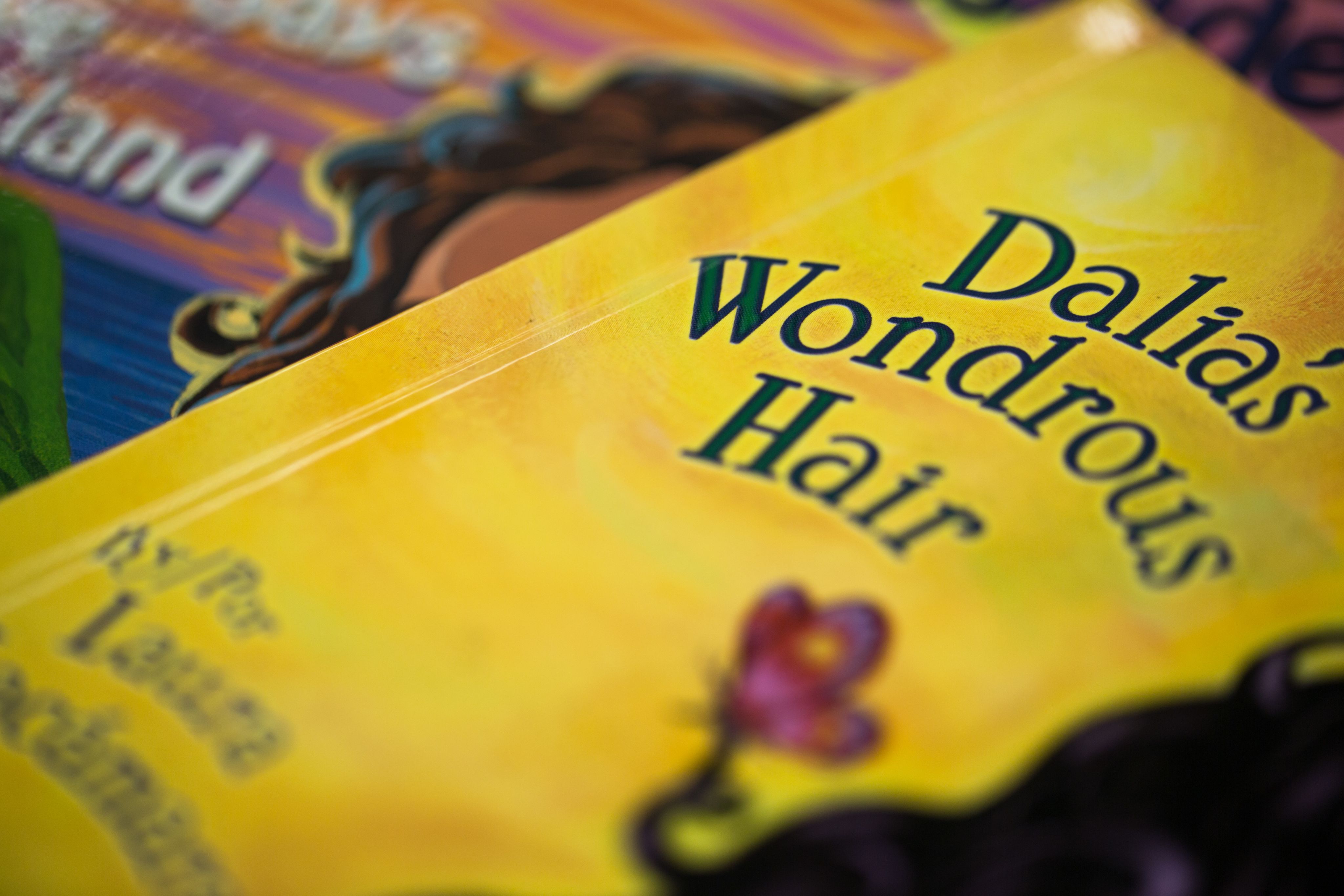 Beyond its support of so many iconic Hispanic authors, Arte Público is making a difference for young readers through its imprint, Piñata Books. This line of children's books is published in English and Spanish and has introduced the 'flip book' in which readers can read content in English or in Spanish by simply flipping the book in the other direction.
"We realized that we had a responsibility to the community," Kanellos said. "It was important to address the literacy problems in our schools. It also was critical to provide Hispanic families with books, where they could see and read about people who look like them. They have to see themselves in these stories, so it becomes a part of their own culture and history."
Mystery novels also are a part of the Arte Público's catalog with authors like former Miami Herald journalist John Lantigua and attorney Manuel Ramos contributing crime and detective works.
Beyond its literary output, Arte Público is committed to the preservation and restoration of documentation related to the U.S. Hispanic experience. Its Recovering the US Hispanic Literary Heritage program has collected books, documents, manuscripts, articles, and other items dating back to colonial times.
According to Kanellos, the silver screen might be the next outlet for Arte Público as several books in its catalog are being optioned for film adaptions.
On the horizon is a fundraising event to commemorate four decades of literary excellence. This will be a showcase of literature and music at 6:30 p.m., Sept. 15 (the start of Hispanic Heritage Month) in Moores Opera House. Among the performers are the River Oaks Chamber Orchestra offering a musical tribute to Cisneros' "The House on Mango Street."
While Arte Público's actual 40th two years ago was obscured by the pandemic, the upcoming event will fully celebrate the publisher's legacy. It's one that has been supported by so many in Houston, across the nation, and on campus at UH.
"It's been 40 years of hard work, but we're proud of what we've accomplished … and what we continue to achieve," Kanellos said. "We're seeing Latinos represented more and more in the arts, on television, in films, and of course, in books. I am happy that Arte Público has played a role in that and will continue to do so for another 40 years if not longer."