INCLUSIVE VISION
UH 'FIXIT' Call Center Now Staffed by Blind and Low-Vision Operators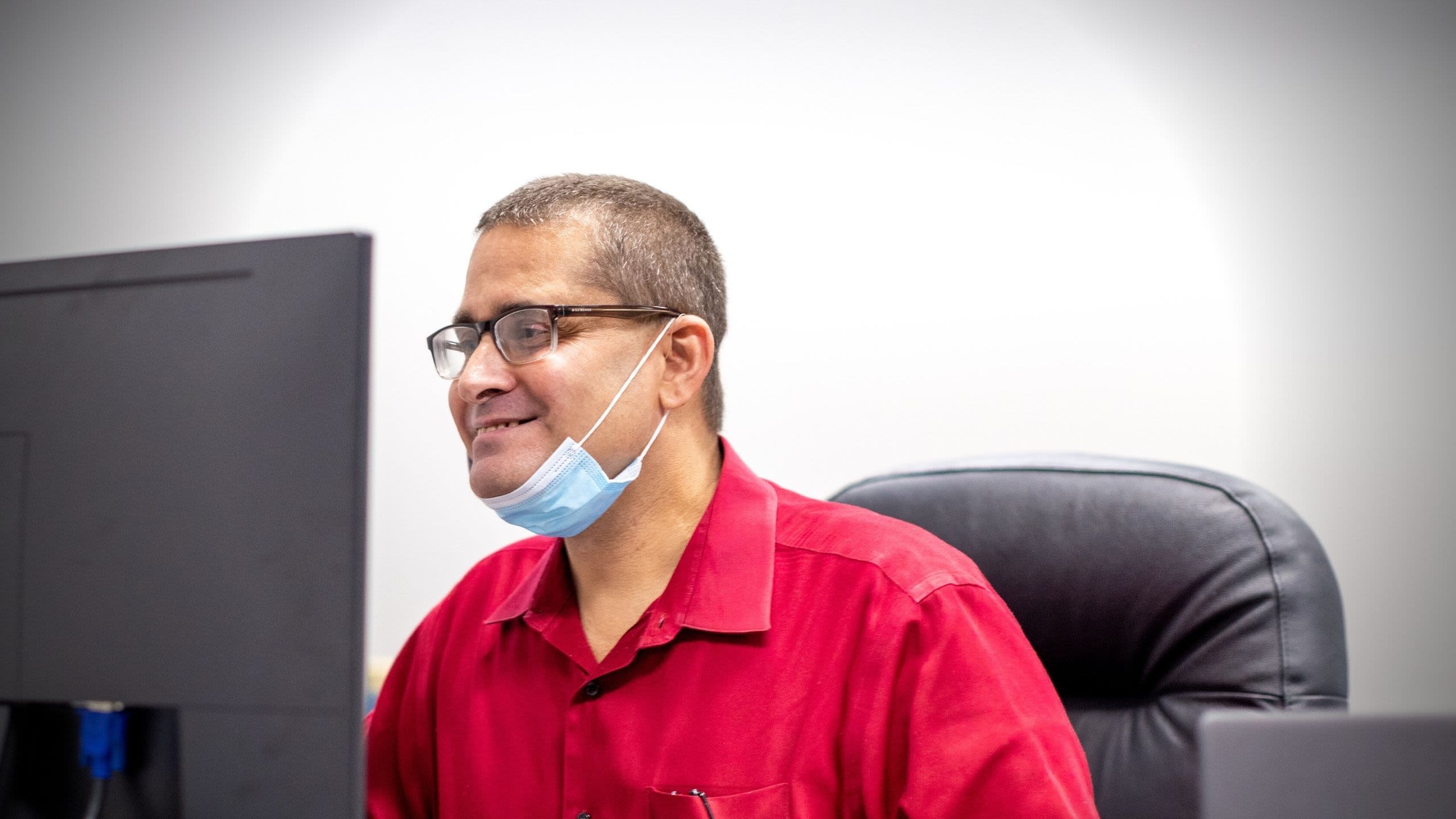 September 22, 2021 – Locks not working? Broken faucet? Too hot in your office or dorm room? Faculty, staff and students at the University of Houston rely on the FIXIT program to fulfill a wide range of non-emergency work requests on campus. Now, through a new partnership with WorkQuest and The Lighthouse of Houston, the UH FIXIT call center is staffed by blind and low-vision operators with 24/7 availability.
Through WorkQuest, a private nonprofit corporation that links Texans with disabilities to employment opportunities, The Lighthouse of Houston was chosen to train and provide the new operators for UH's FIXIT call center. The Lighthouse of Houston is a nonprofit education and service center committed to assisting blind and low-vision people to live independently.
At a joint-press conference on Sept. 20, Jason Smith, UH vice president of governmental relations, called it a "tremendous partnership" that will lift up people who sometimes "get lost in the shuffle."
"This is a great opportunity for us all to partner to find some roles for these individuals to participate at our university and in our community," he said.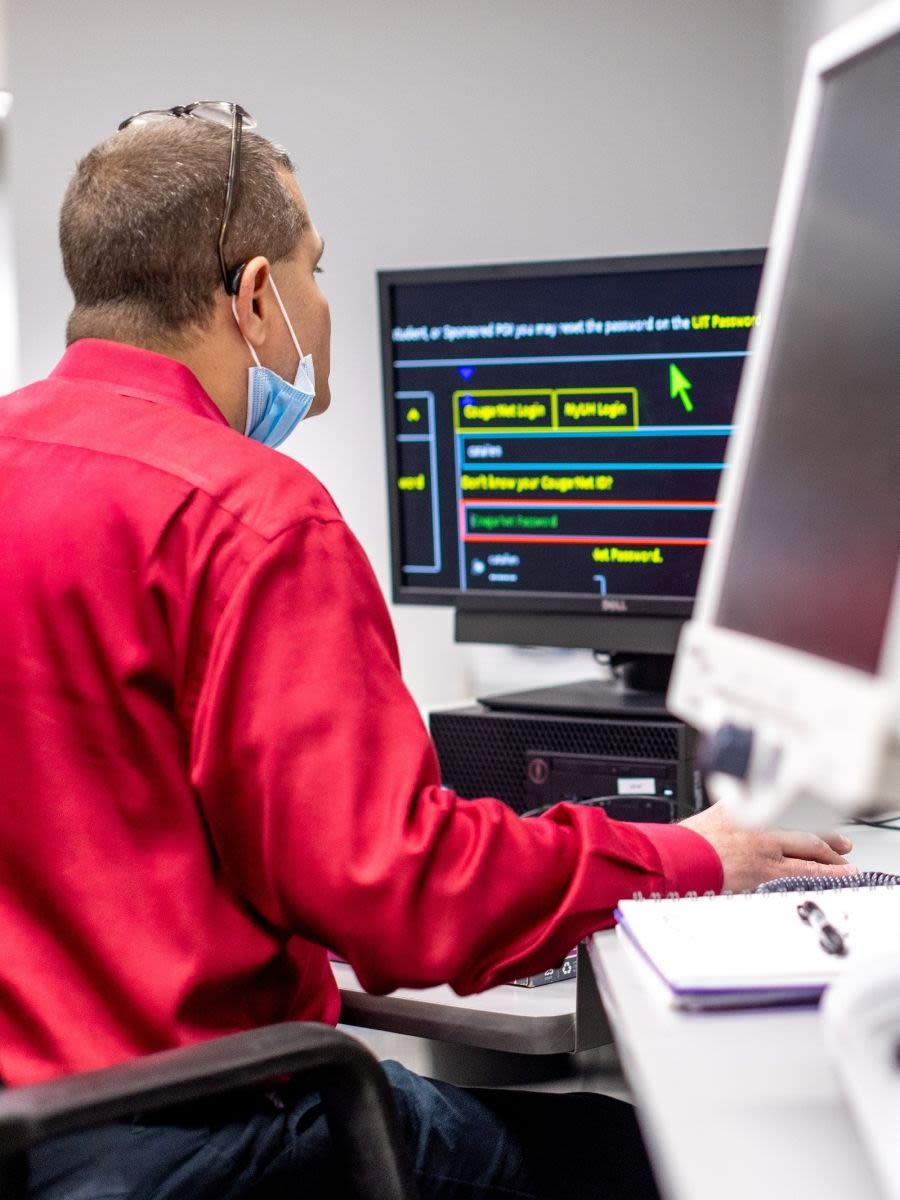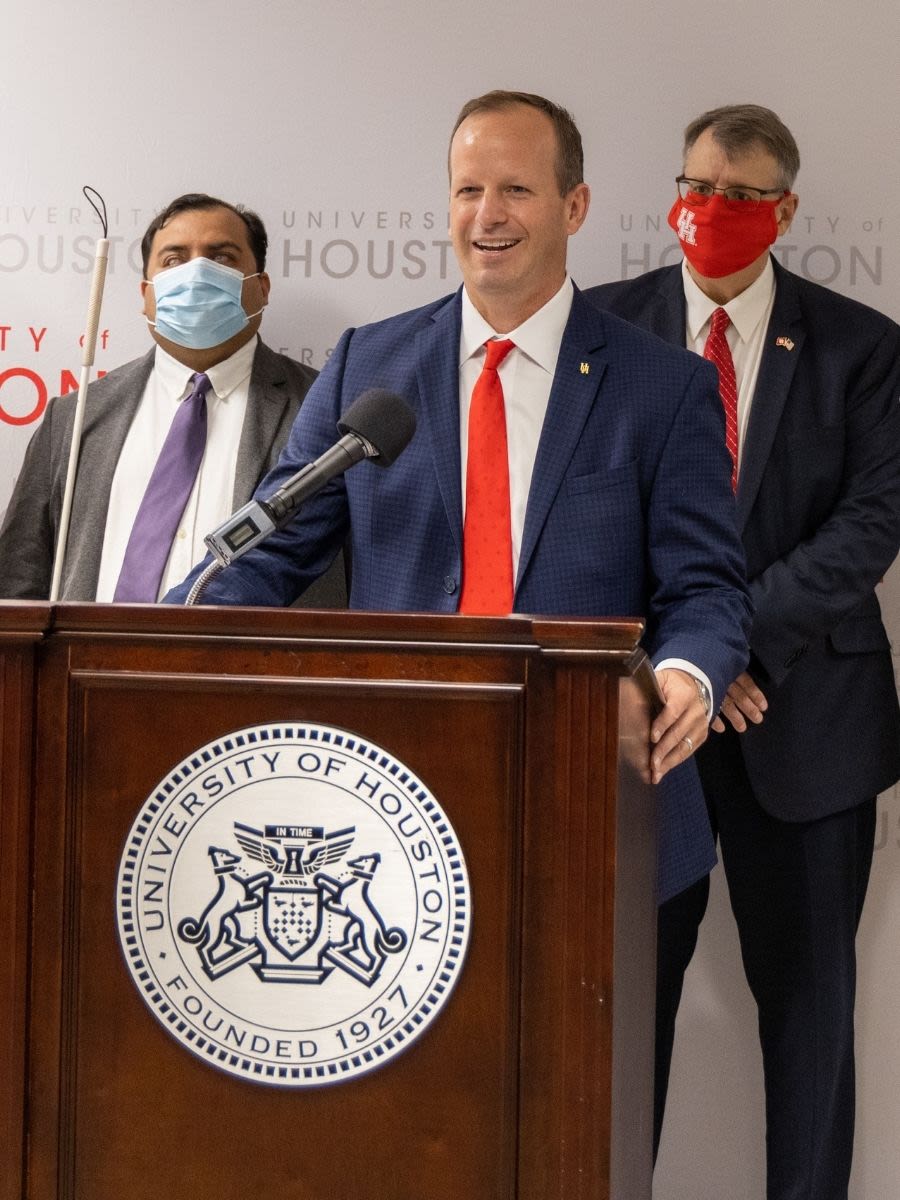 "There is life after blindness – it's not the end of the world … it's an entirely different world."
The unemployment rate for people with disabilities in the city of Houston is approximately 70% noted Gabe Cazares, director of Mayor Sylvester Turner's Office for People with Disabilities. He applauded the partnership and challenged all businesses and organizations across the city to improve their recruitment and promotion of people with disabilities. 
"Mayor Turner has made it very clear that he is not the mayor of two cities – of the haves and the have nots. He has made it a particular goal of his administration to ensure that people who are not normally included at the table have an opportunity to succeed, including people with disabilities."
Eight years ago, Craig Tallent went to the emergency room with a headache and wound up spending three months in the intensive care unit with a rare form of meningitis. The brain swelling crushed his optic nerves, leaving him blind in one eye. He has tunnel vision in the other. "It's like looking through a large straw in gray scale," he said.
Tallent supervises The Lighthouse of Houston call center responsible for taking the University's FIXIT requests. The operators use adaptive software developed for computer users whose vision loss prevents them from seeing screen content or navigating with a mouse.
Finding meaningful employment after losing his vision has made "all the difference in the world."
"For everybody in here, it builds not just confidence, but there's something about having a meaningful job to go to everyday. It's a routine and a schedule, that's important for everybody," said Tallent. "The Lighthouse showed me there is life after blindness – it's not the end of the world … it's an entirely different world."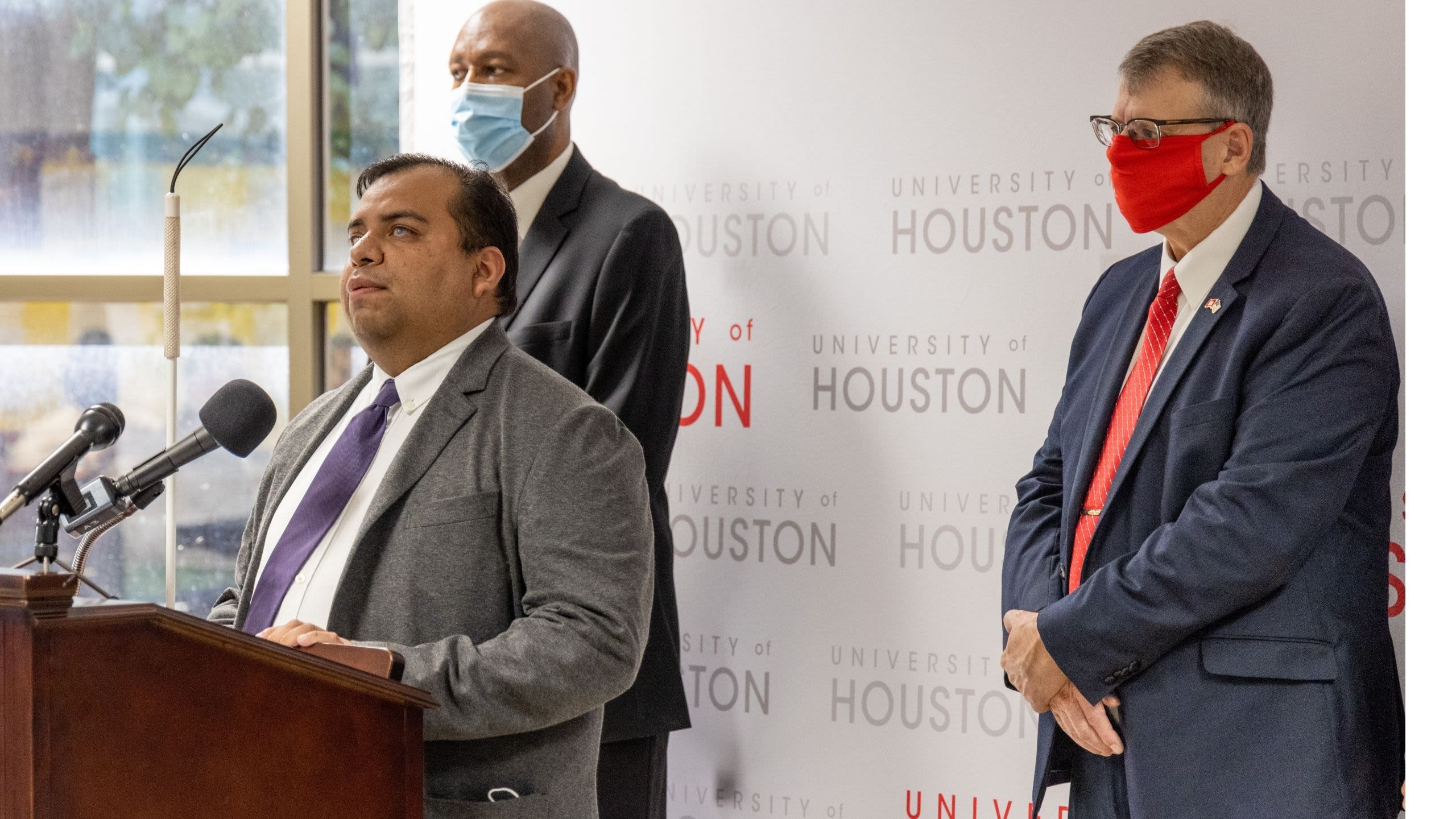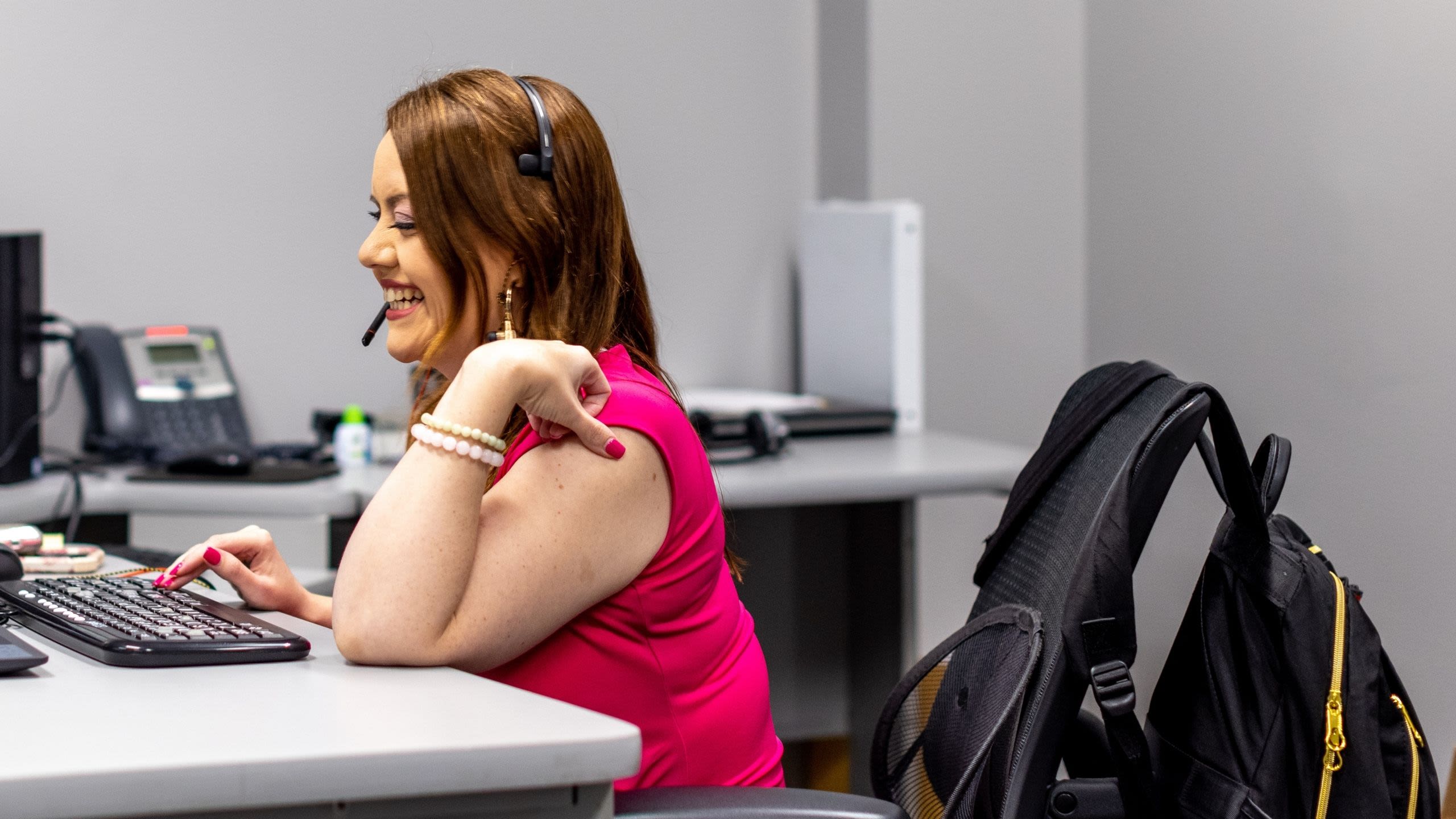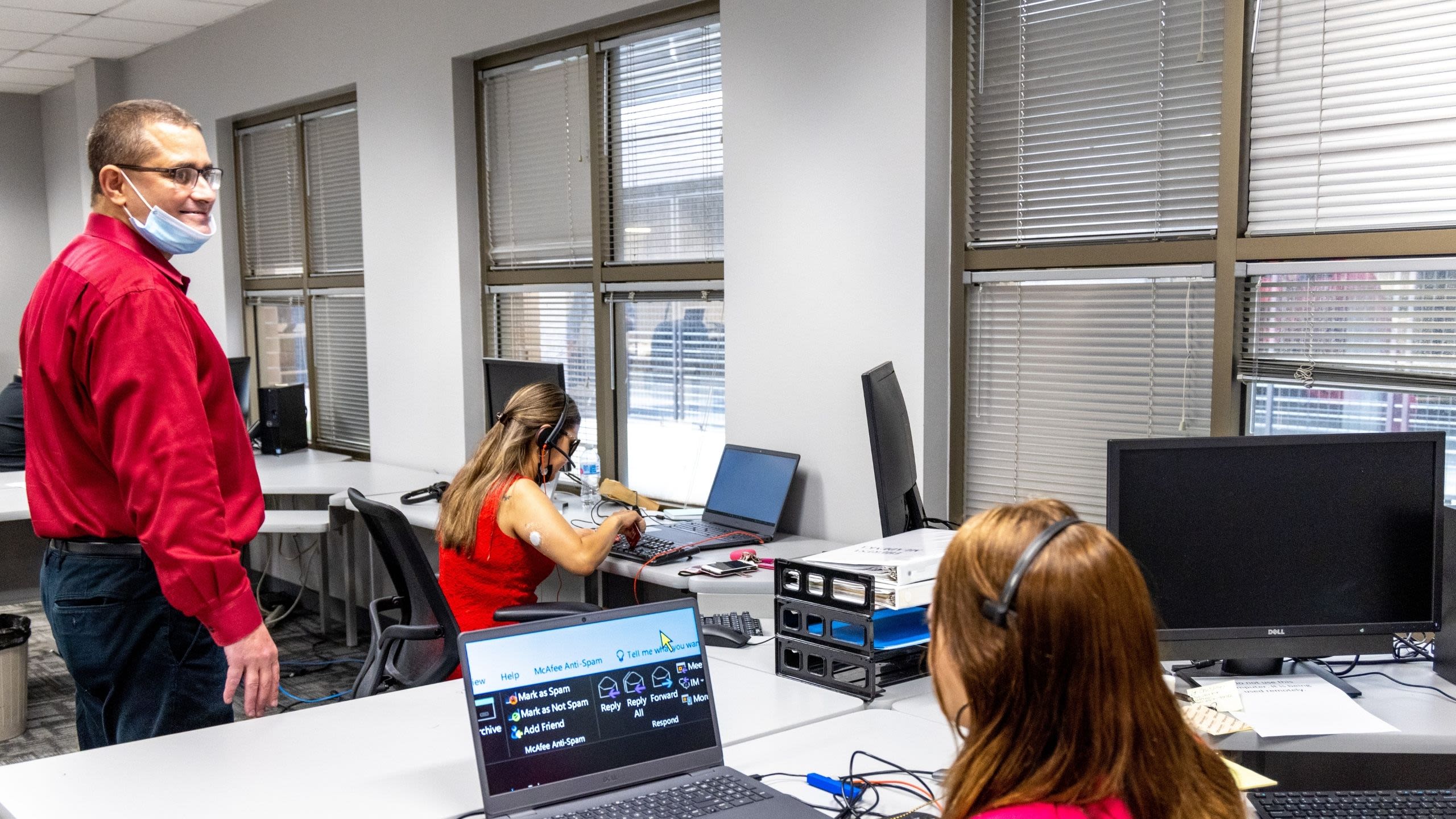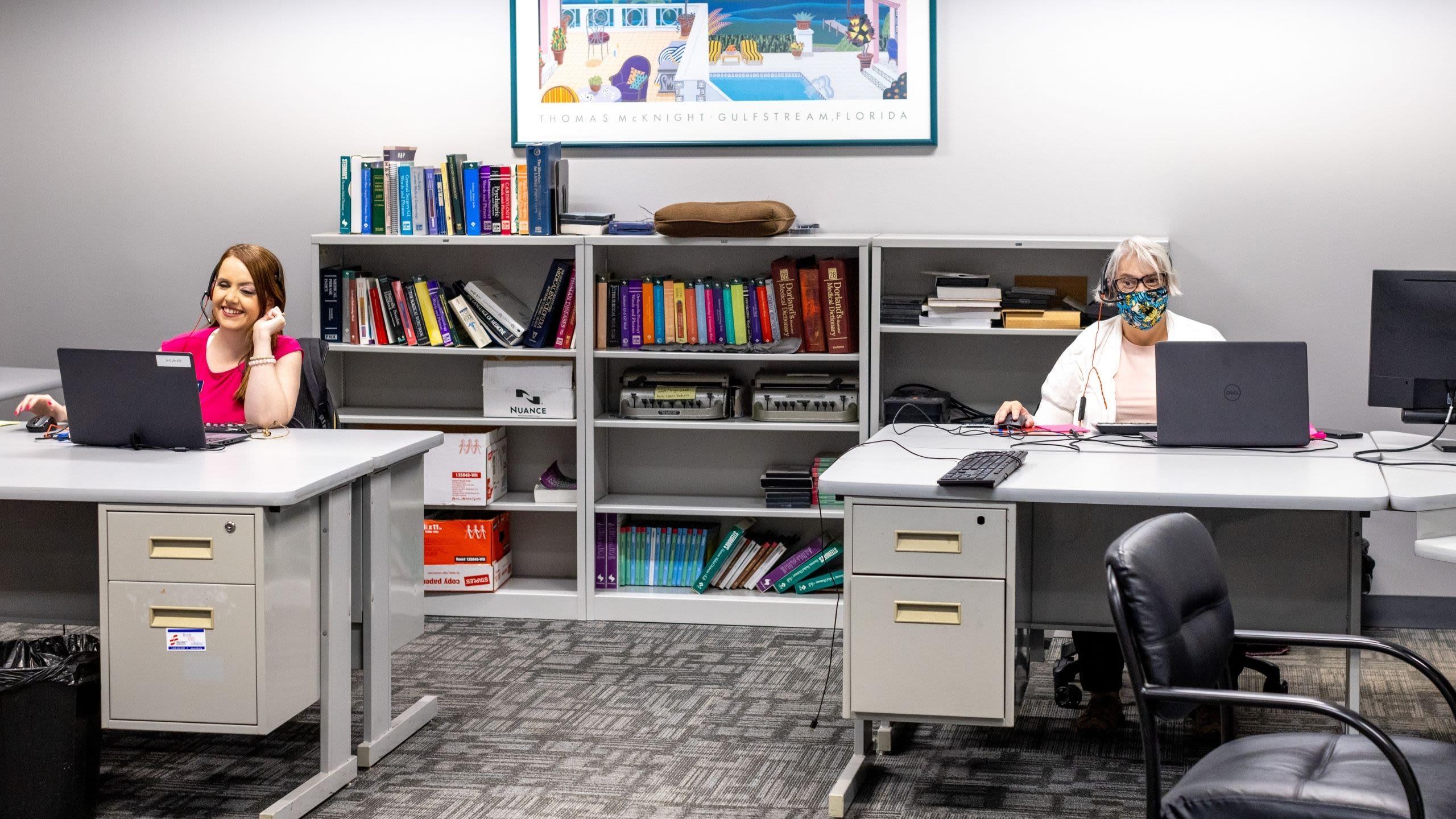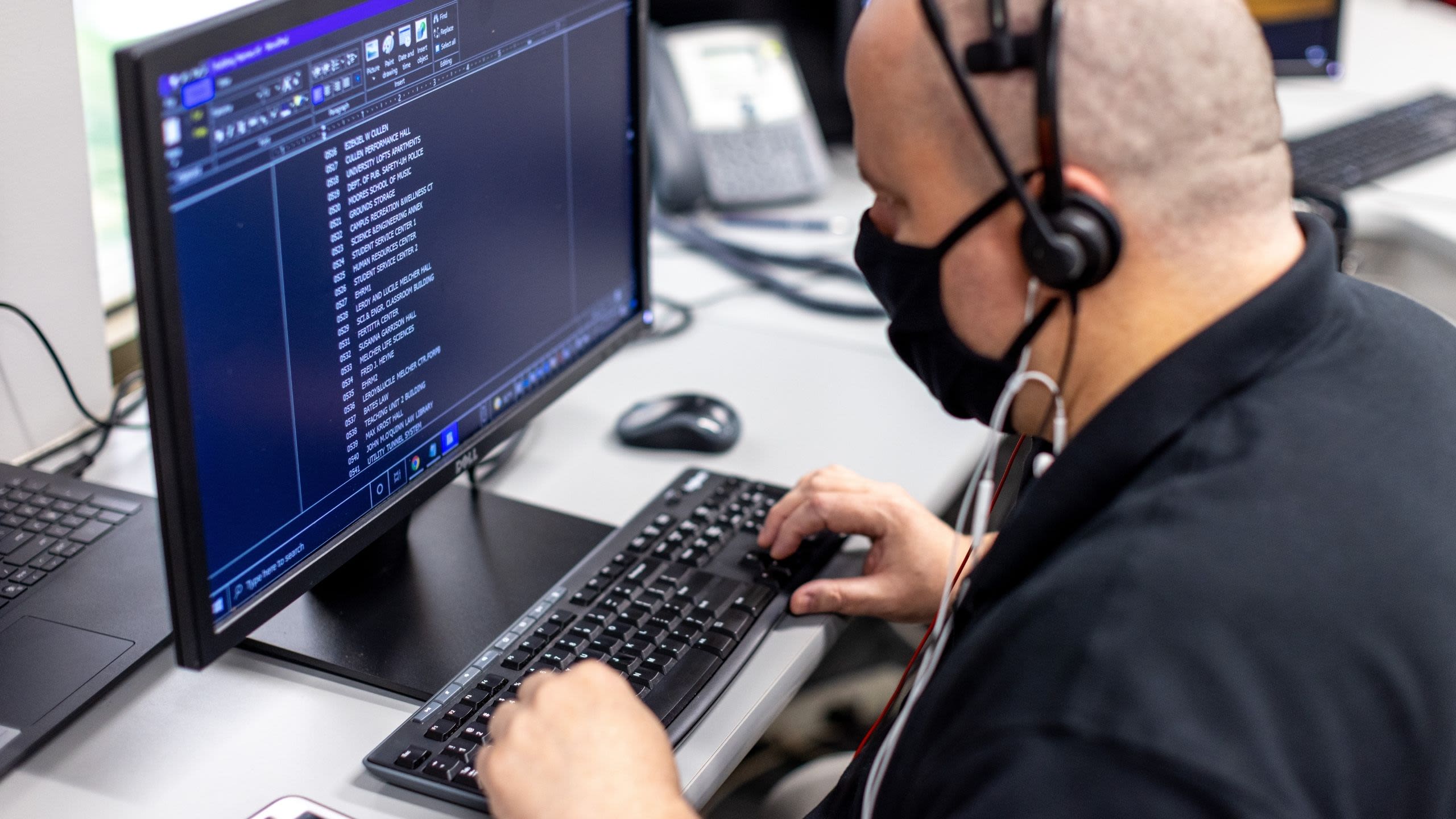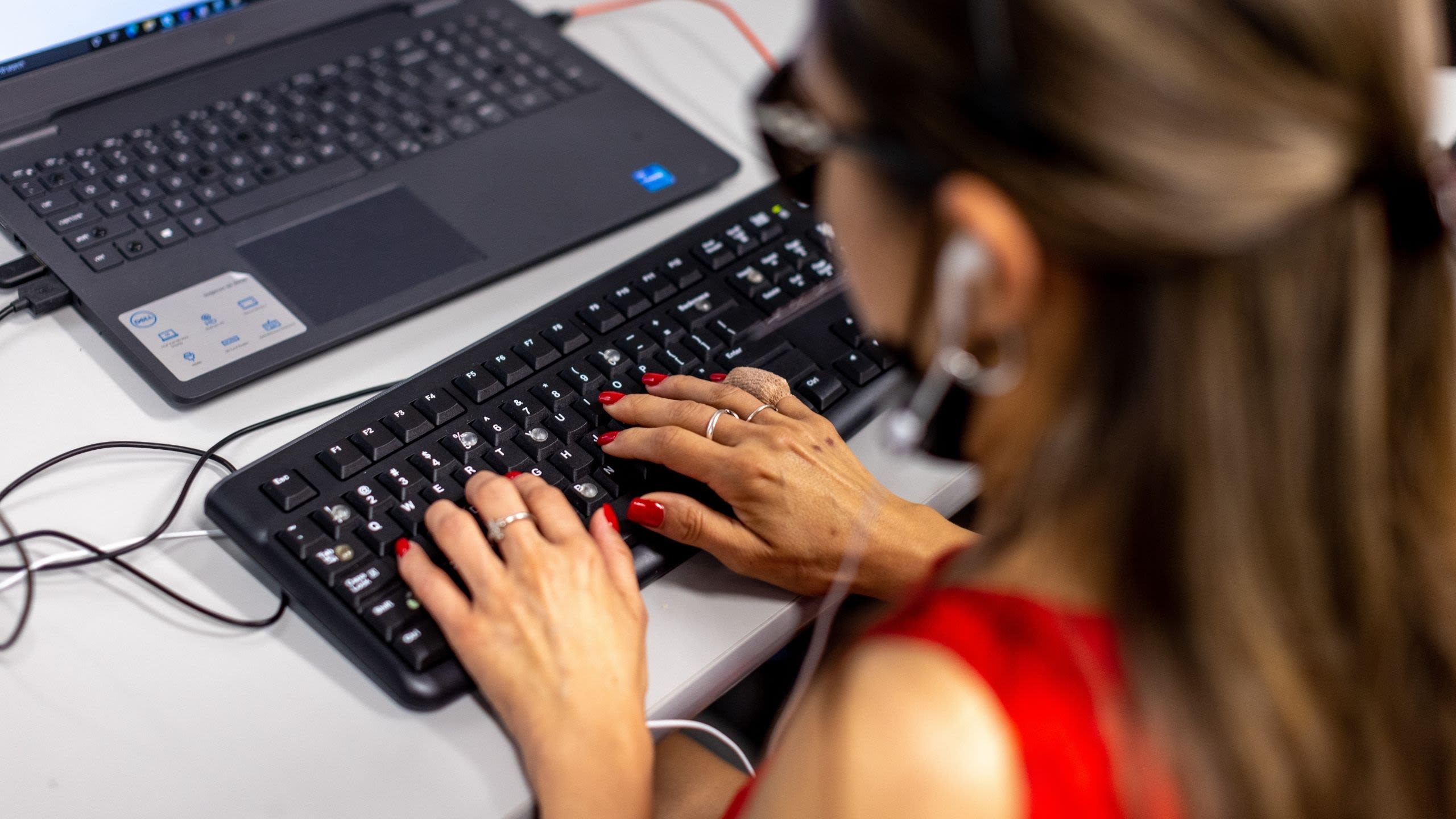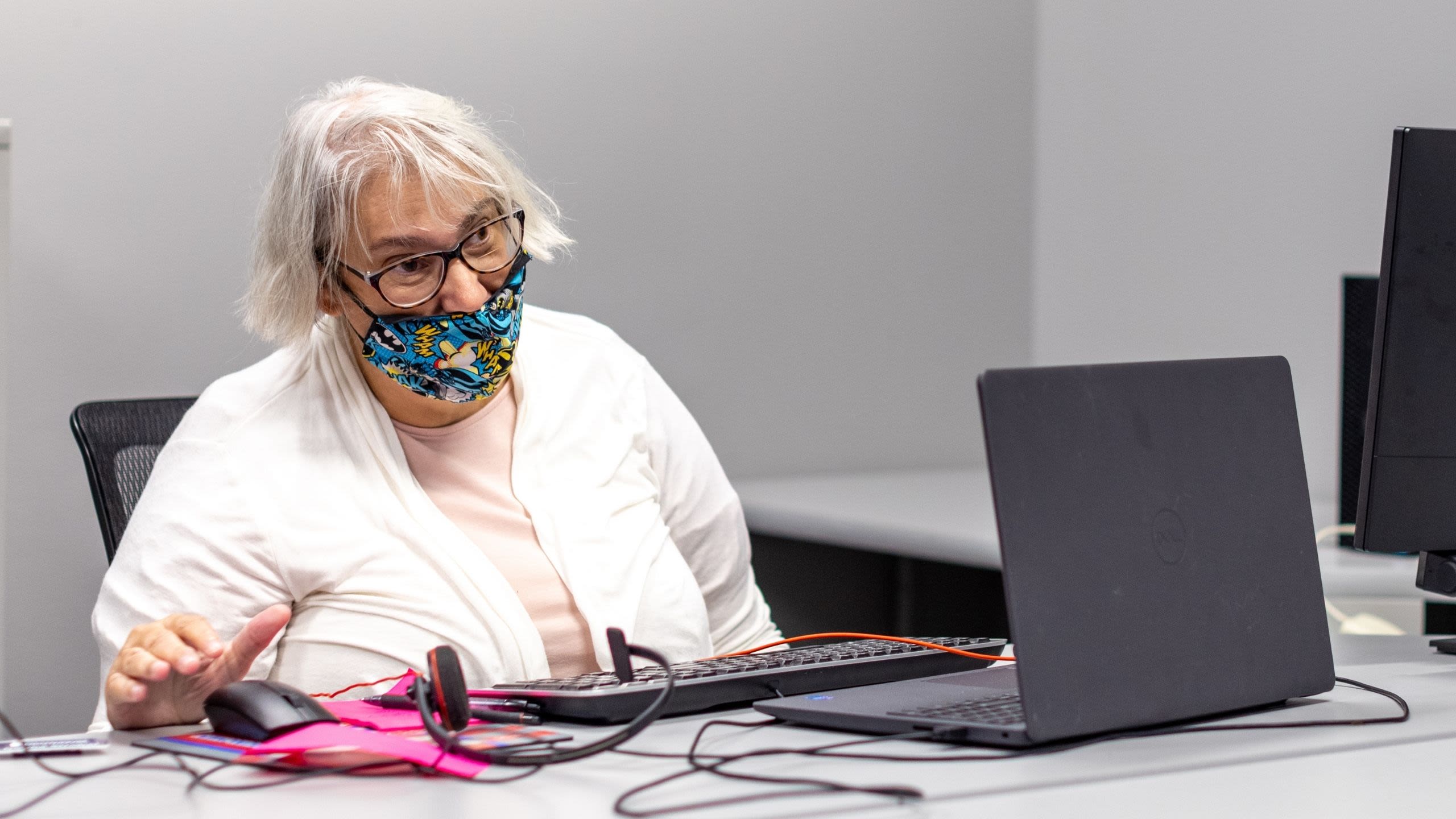 Item 1 of 4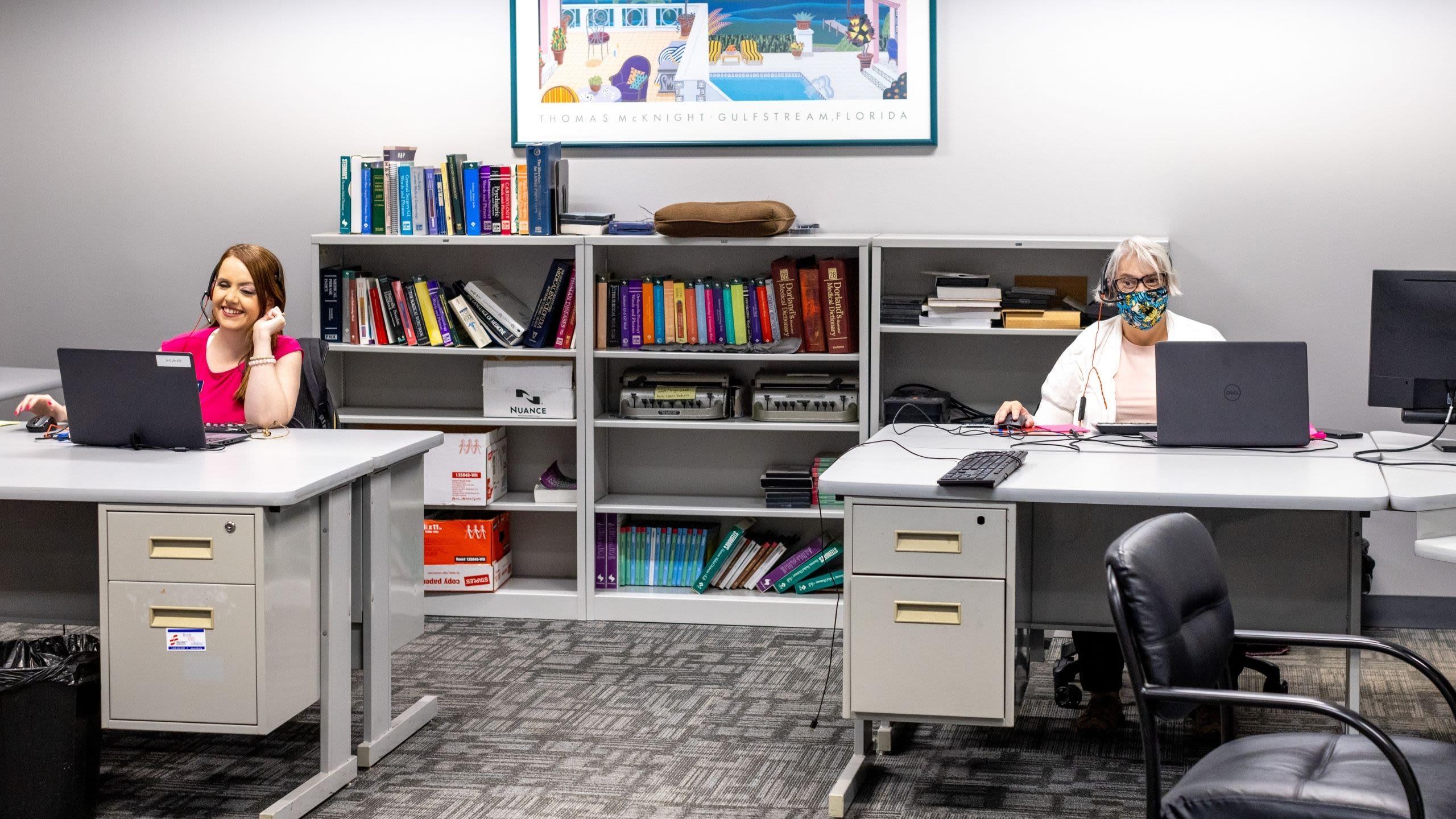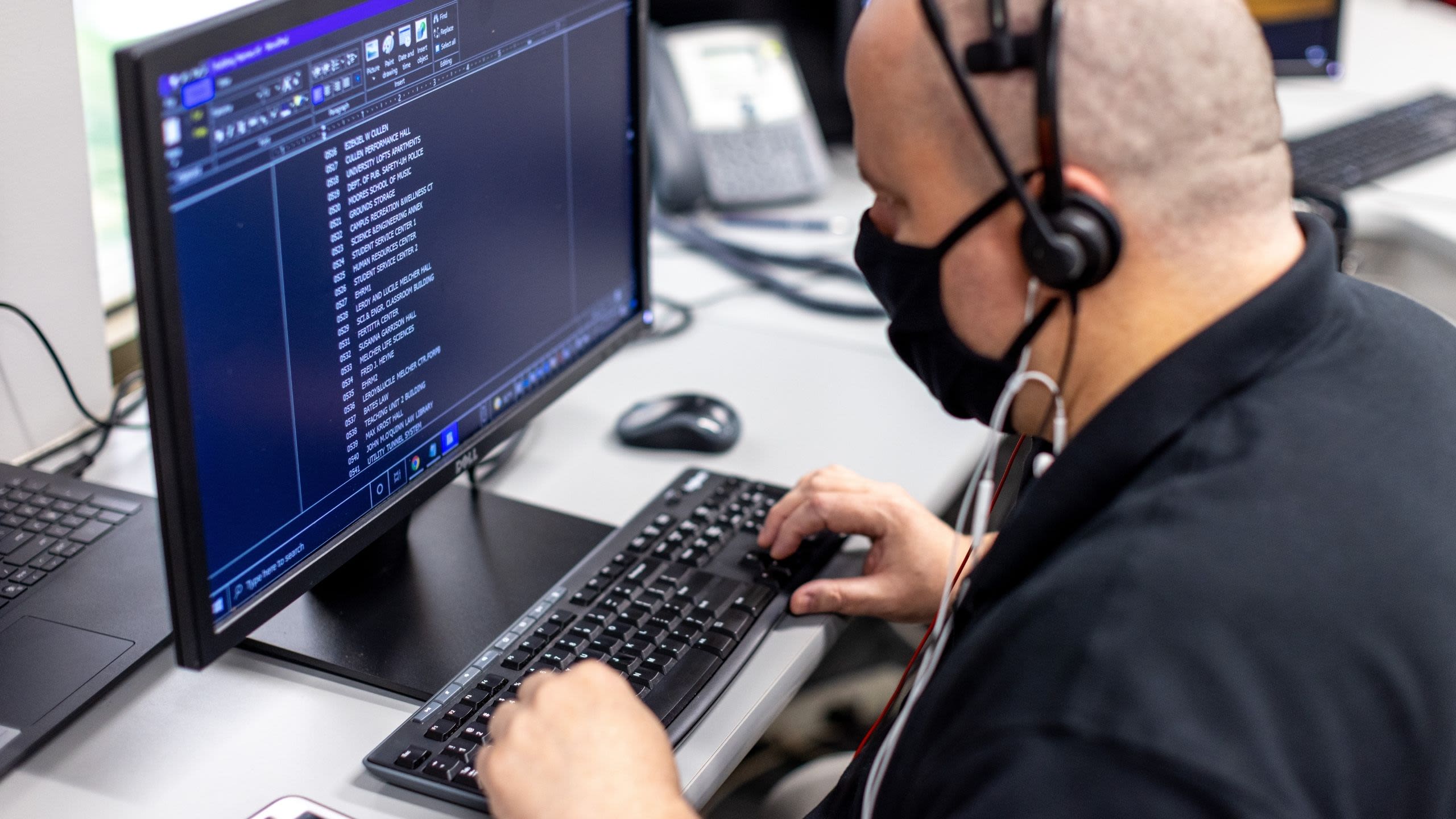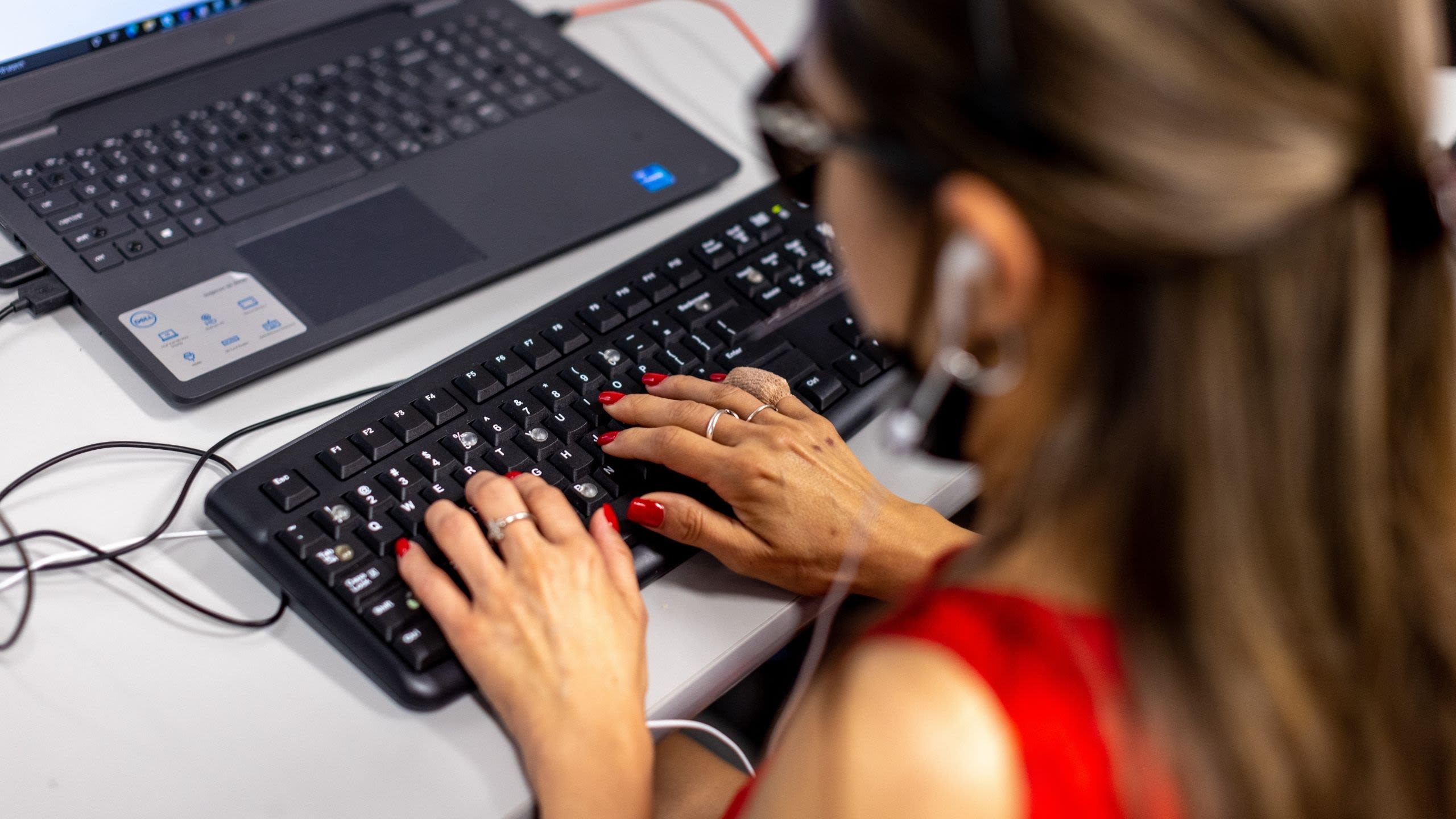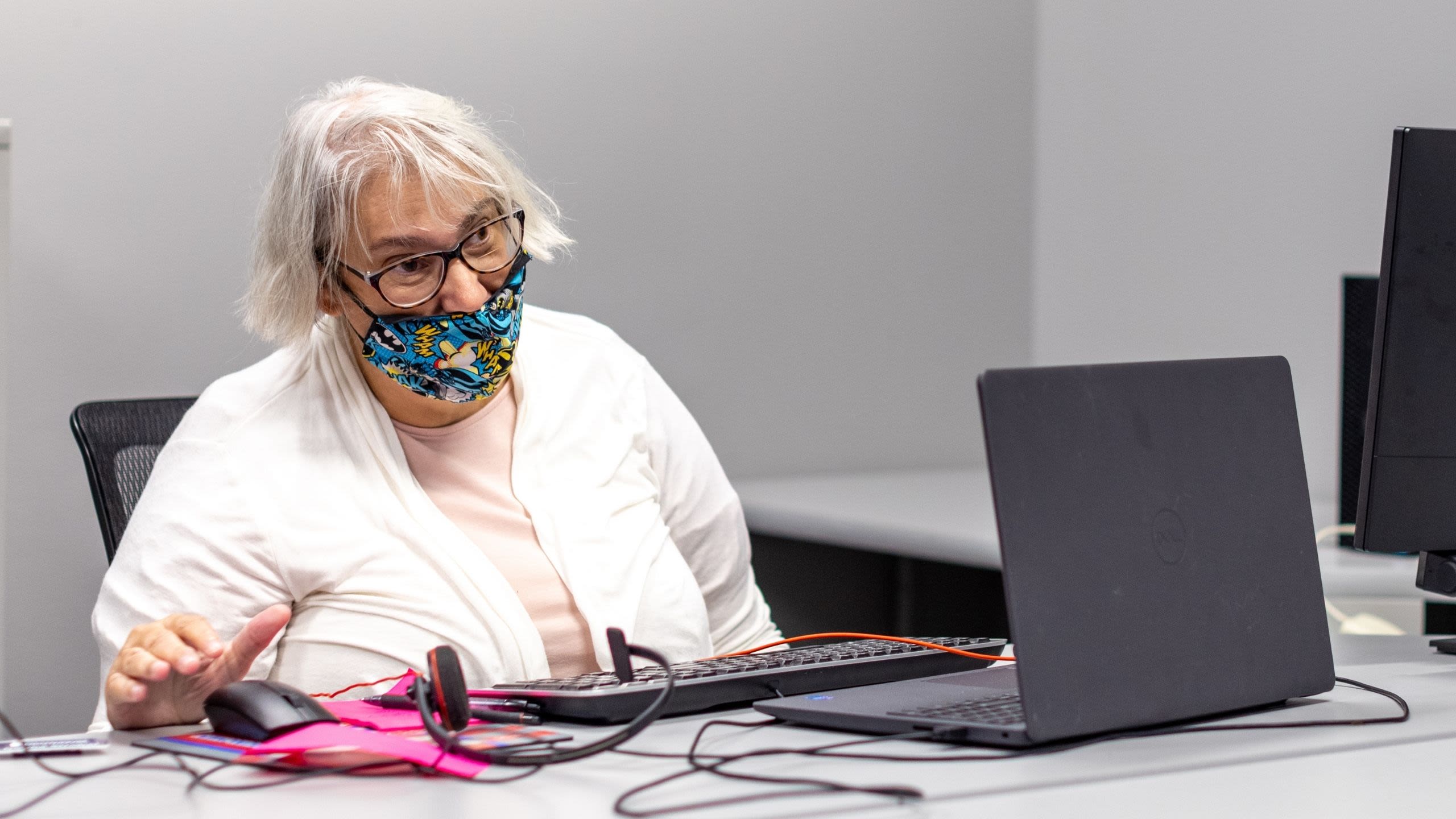 WorkQuest, formerly TIBH Industries, was established in 1978 to implement the WorksWonders Program state legislation (HB 1673) mandating a State Use Program to promote vocational rehabilitation through special work contracts for visually impaired Texans. JD Fripp, WorkQuest regional director, called The Lighthouse of Houston the "tip of the spear" in the fight to advocate for blind and low-vision individuals.
"We want to thank the incredible vision the president of the University of Houston has, Renu Khator," said Jenna Dhayer, president of The Lighthouse of Houston. "I think it's with her vision that partnerships will continue to grow for us."
University of Houston faculty, staff and students can make a FIXIT request by calling 713-743-4948. Learn about other ways to make an on-campus service request here.