MAKING AND TEACHING HISTORY
African American Studies at UH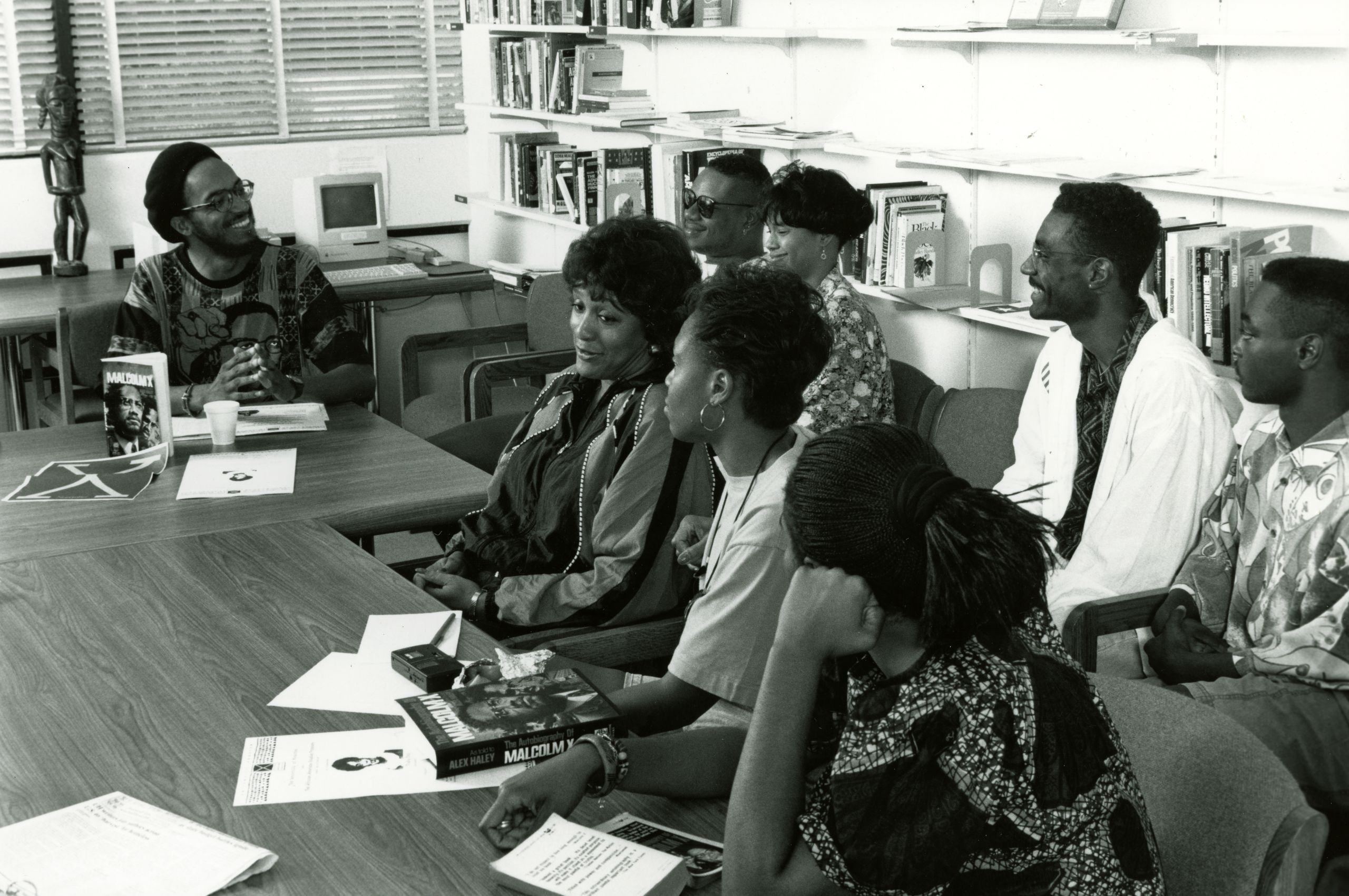 UH African American Studies book club discussing the writings of Malcolm X in 1994. Courtesy UH Digital Library.
UH African American Studies book club discussing the writings of Malcolm X in 1994. Courtesy UH Digital Library.
BLACK HISTORY IS AMERICAN HISTORY
Studying the Black experience and its impact on society – and society's impact on it – may help stem the tide of racism, but its goal, through the African American Studies (AAS) program at the University of Houston, is to even the historical playing field.  
 "Black history is American history. You have no American history without Black history, but primarily the viewpoint of history in America is from a Euro-centric standpoint," said Kevin Thompson, AAS program manager. "We offer our students an alternative perspective when it comes to historical analysis, teaching them to 'take two sets of notes,' to look at history also from an African perspective, and to read what's not written." 
And learn what's not taught, said Antonio D. Tillis, dean of the UH College of Liberal Arts and Social Sciences and interim president of UH Downtown. 
"If our educational system were restructured there would be no need to read what is not there, because it would have been taught from primary school all the way through secondary school and by the time students come to college, there would be a higher level of engagement relative to African American history and global Blackness." 
That's a direction Tillis intends to steer the program in the future.
"African American Studies can be more policy oriented; it can help to shape the curricula afloat in primary and secondary schools by challenging when content is not present," said Tillis. Case in point: An invention that helped globalize the world – the three-position traffic light – was invented by African American inventor Garrett Augustus Morgan, Sr., who also created a smoke hood that is the predecessor to the gas mask. But, Tillis said, his name is not taught in primary or secondary schools. 
Tillis intends to correct these great knowledge gaps by creating more partnerships and opportunities for guest lecturers from AAS to visit area schools.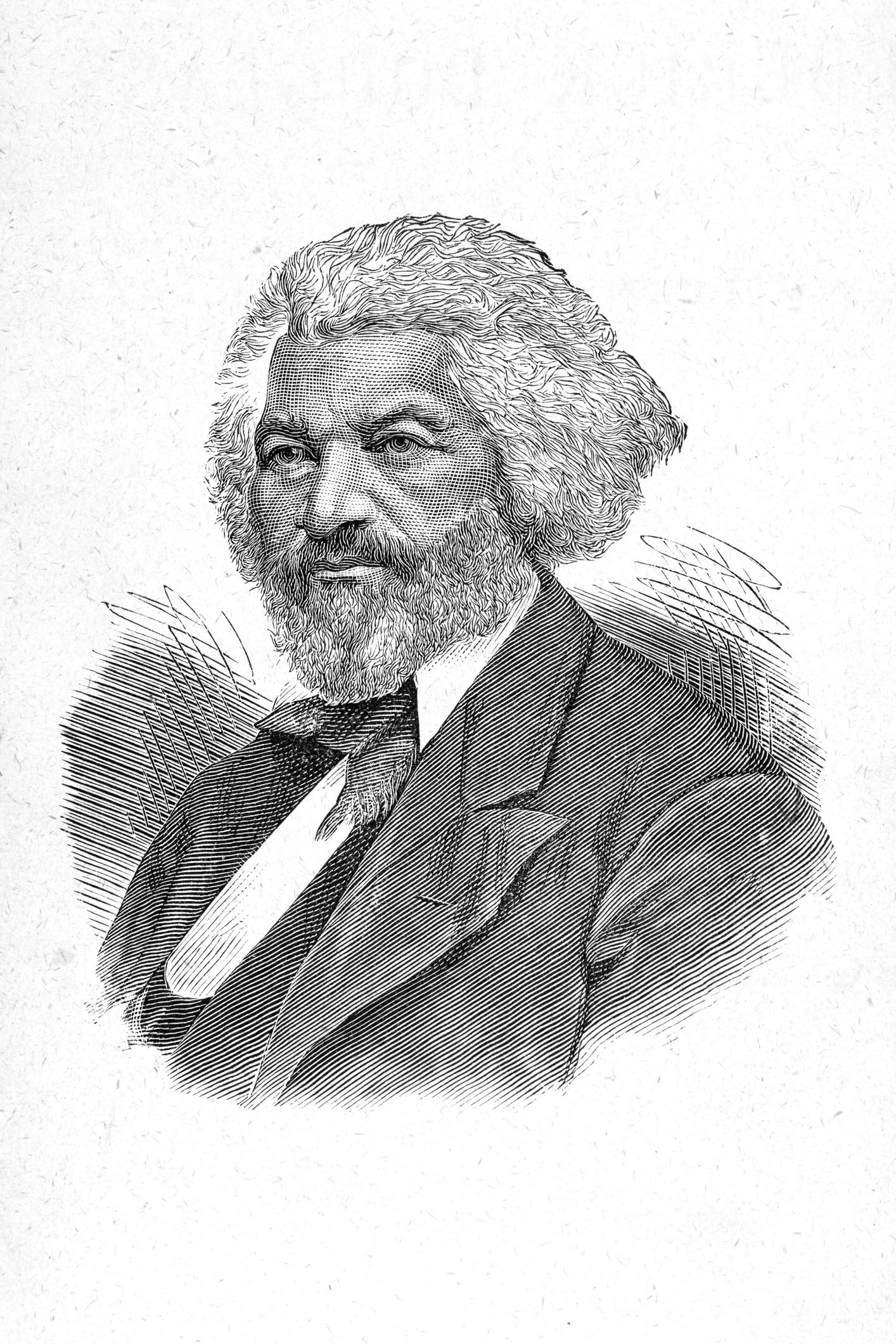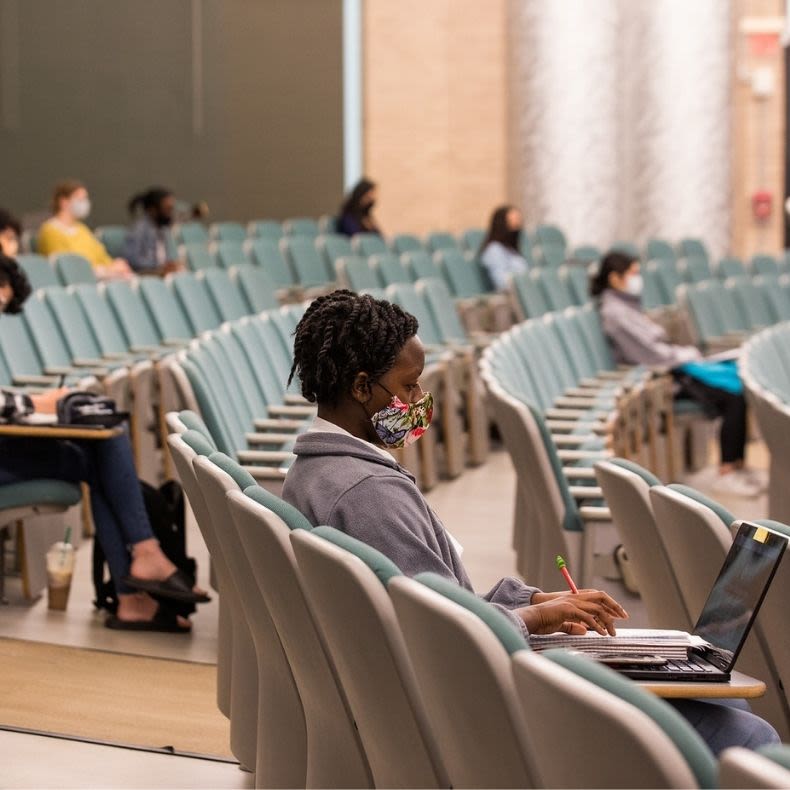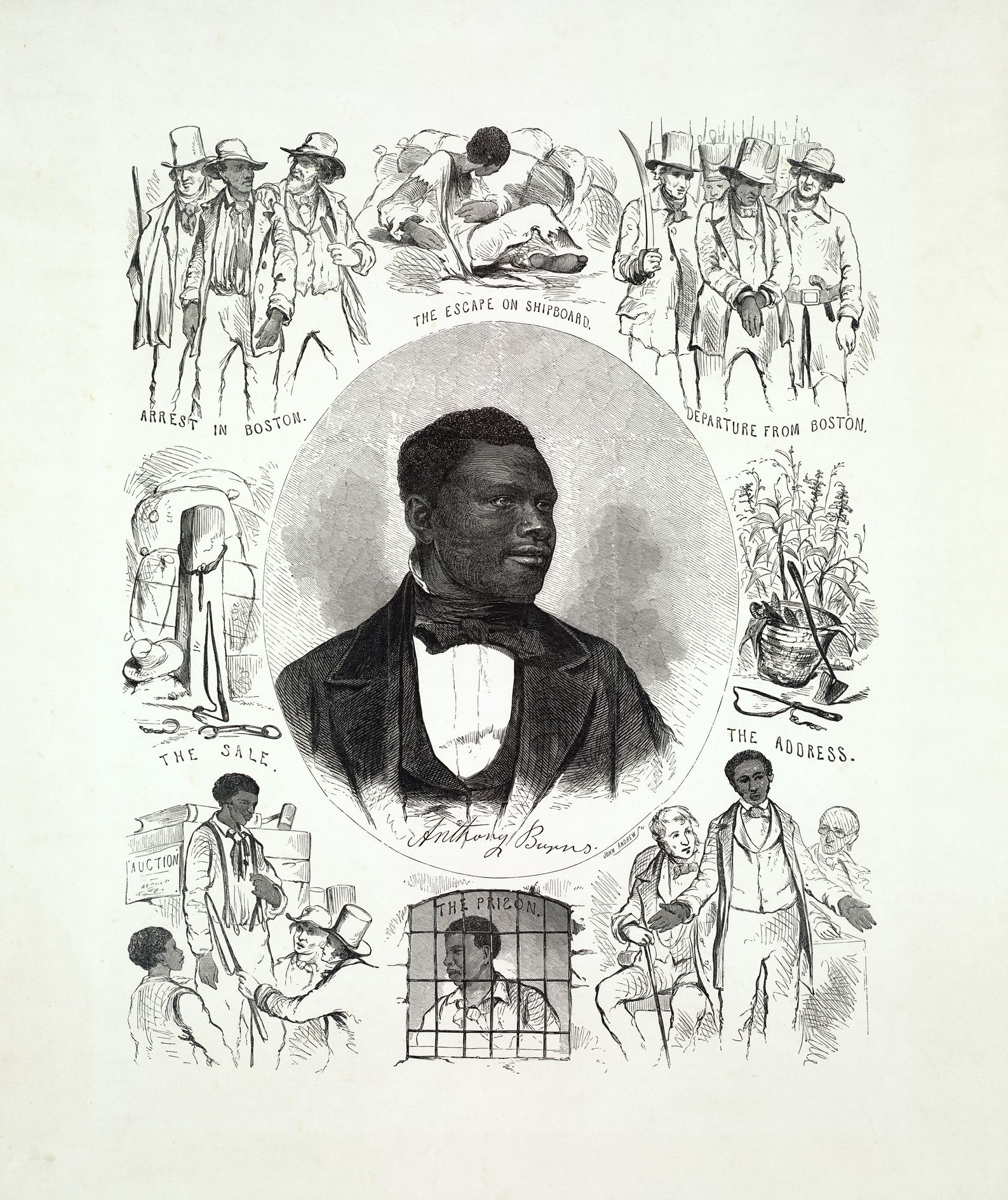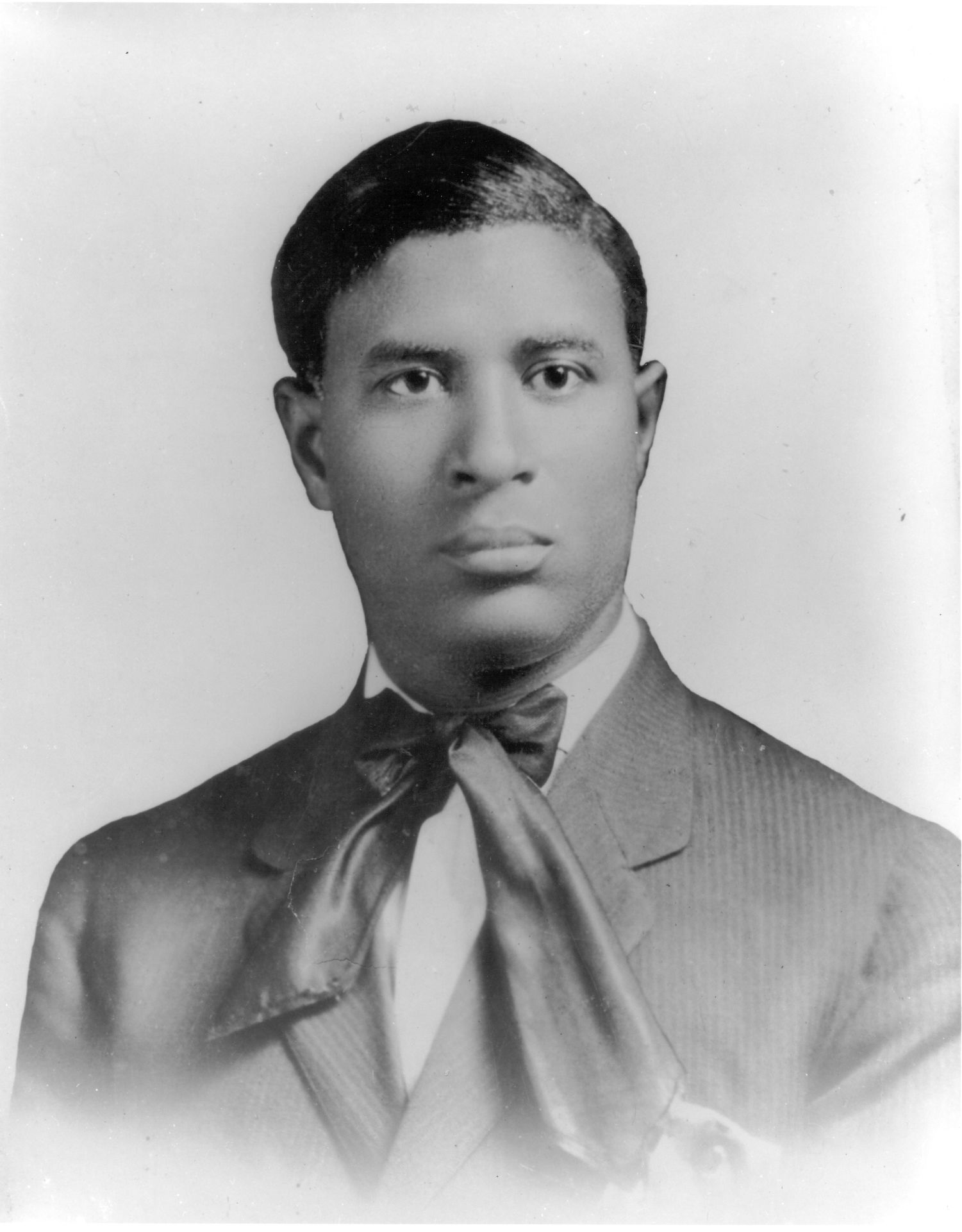 Diversity in Curriculum and in Class
Students in the UH African American Studies program are racially diverse. It's possible they understand that becoming culturally literate is necessary on all levels – social, political and economic.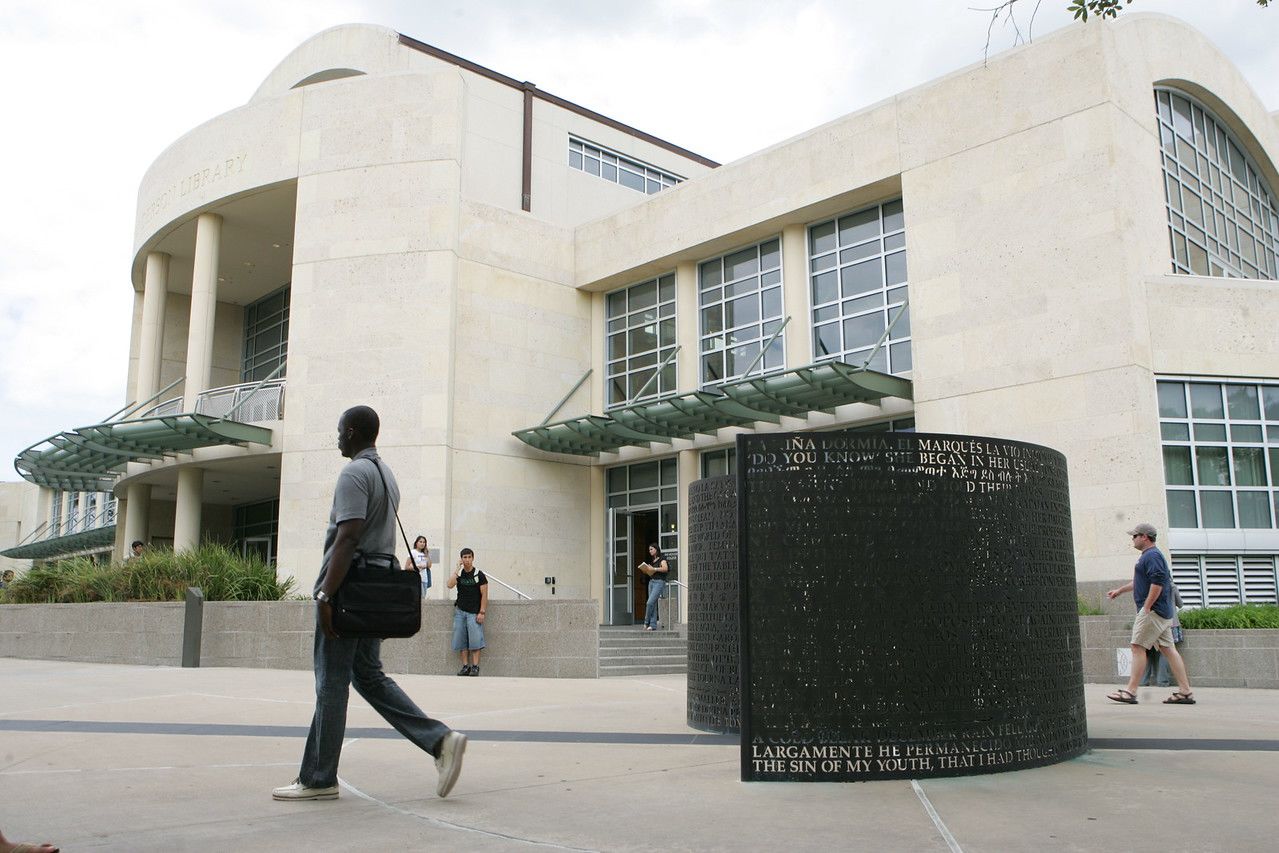 "Say you take a couple of our classes. You're hired to work in a store in a particular area. If you understand Black culture, White culture, Hispanic culture, you'll understand what has the potential to sell and make you the most money, what services you can offer, what promotions will gain the most traction," said Thompson, about the practical applications of the discipline. 
A RICH HISTORY AT UH
First Public University in Texas to Establish an African American Studies Program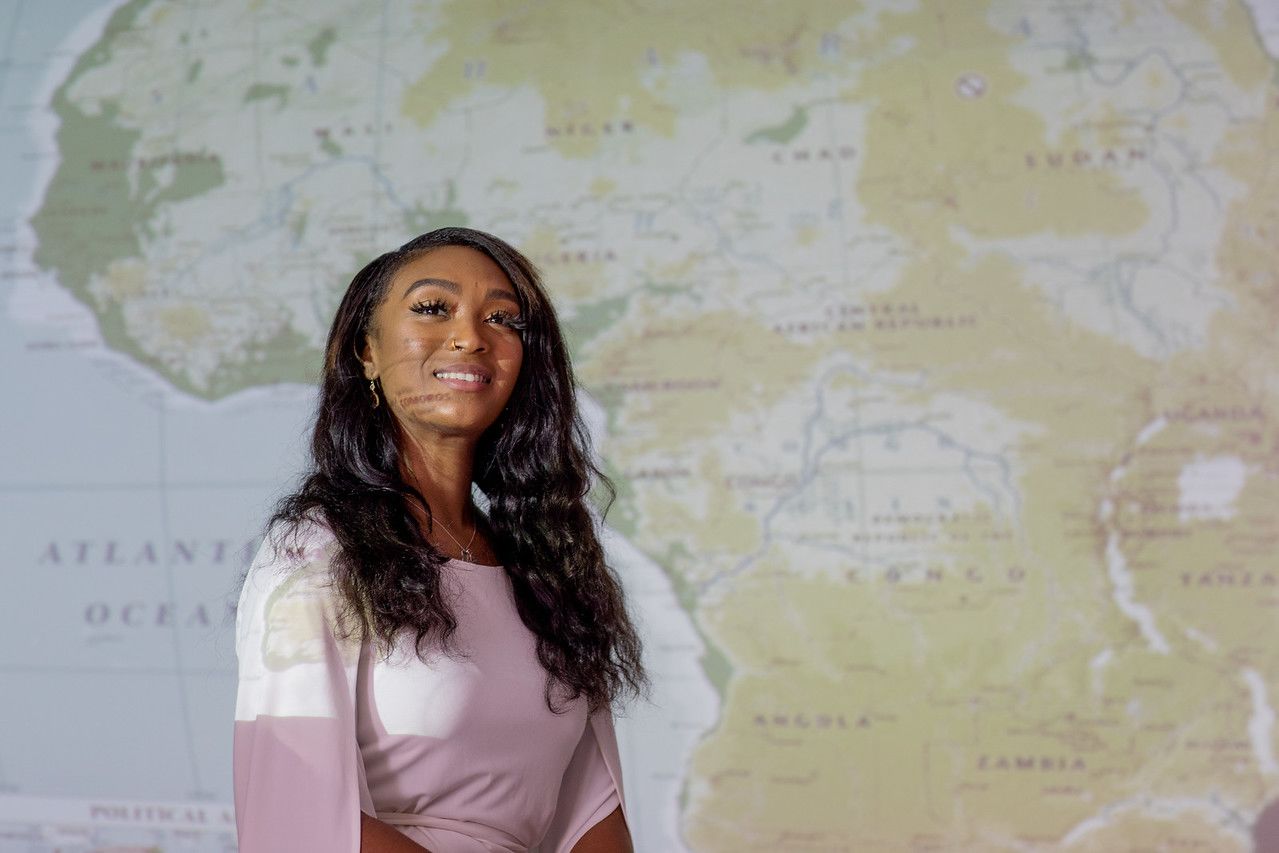 Kianna Wright was conferred the first degree in AAS at UH.
Kianna Wright was conferred the first degree in AAS at UH.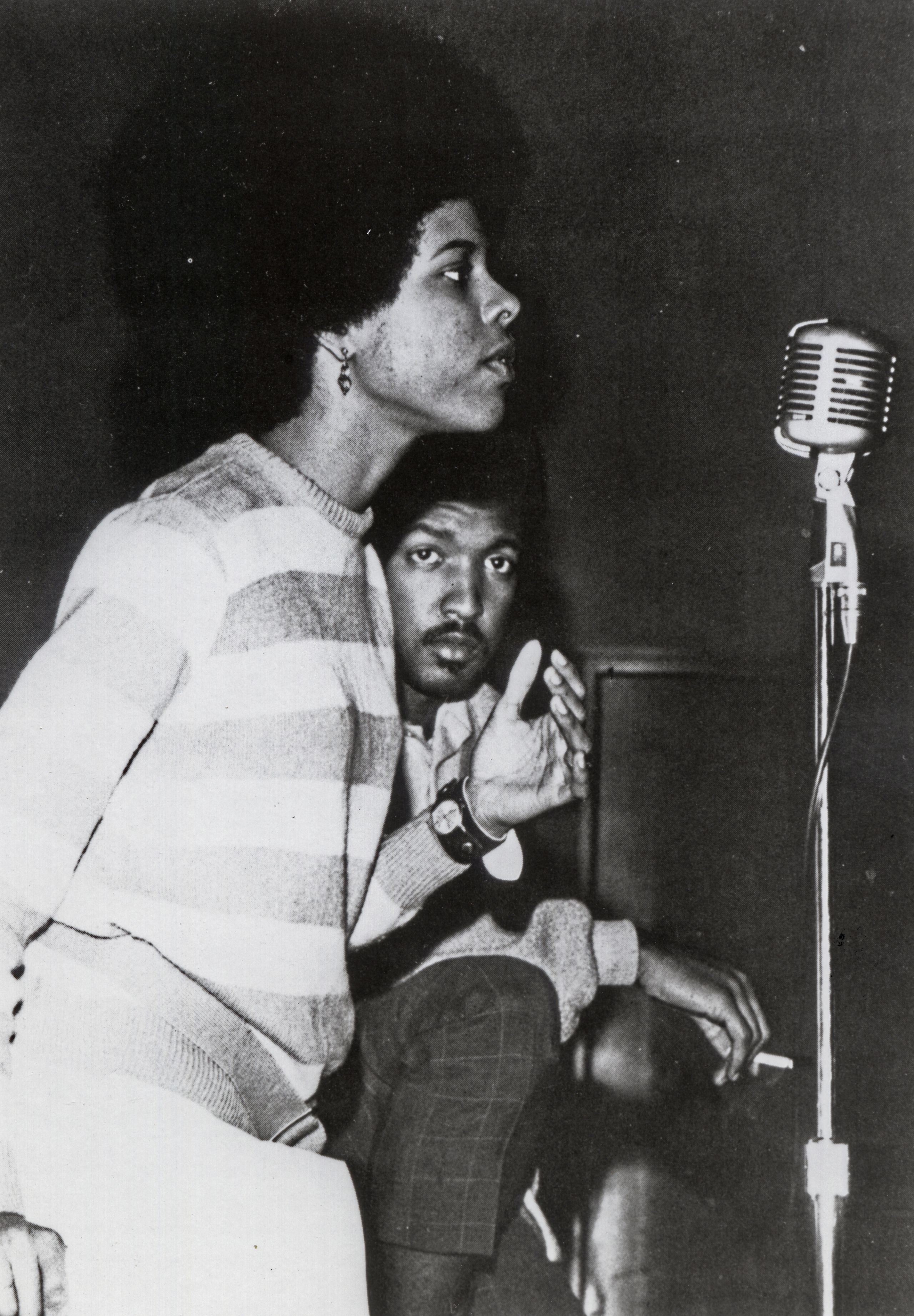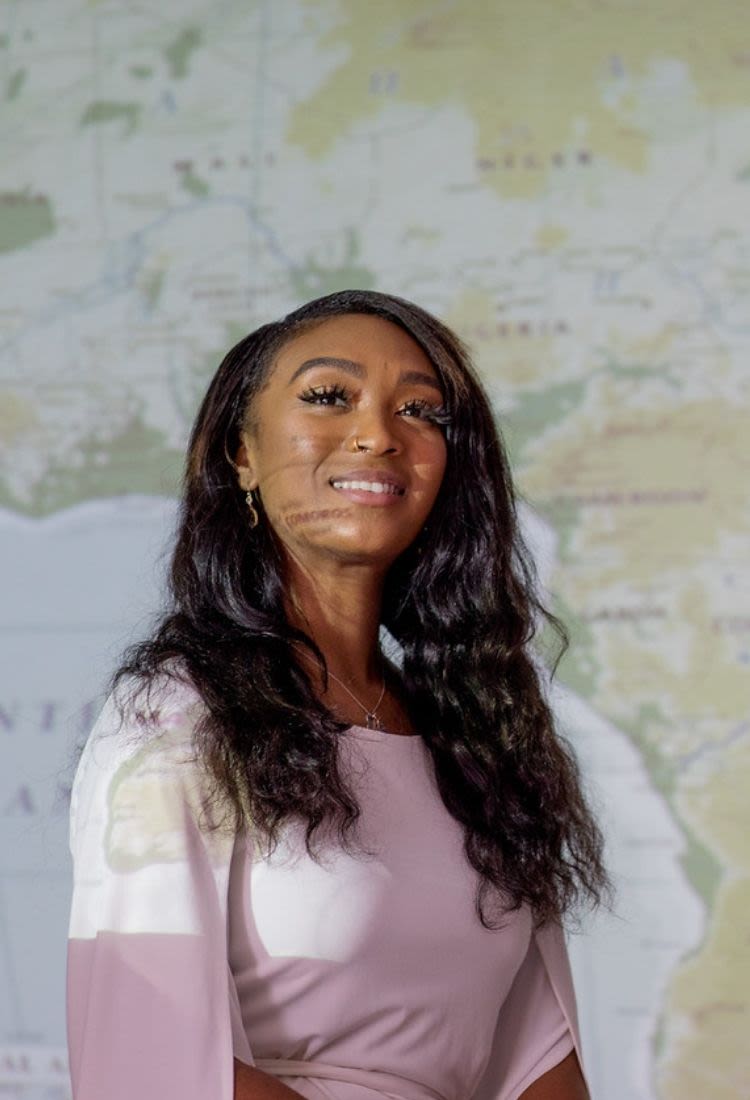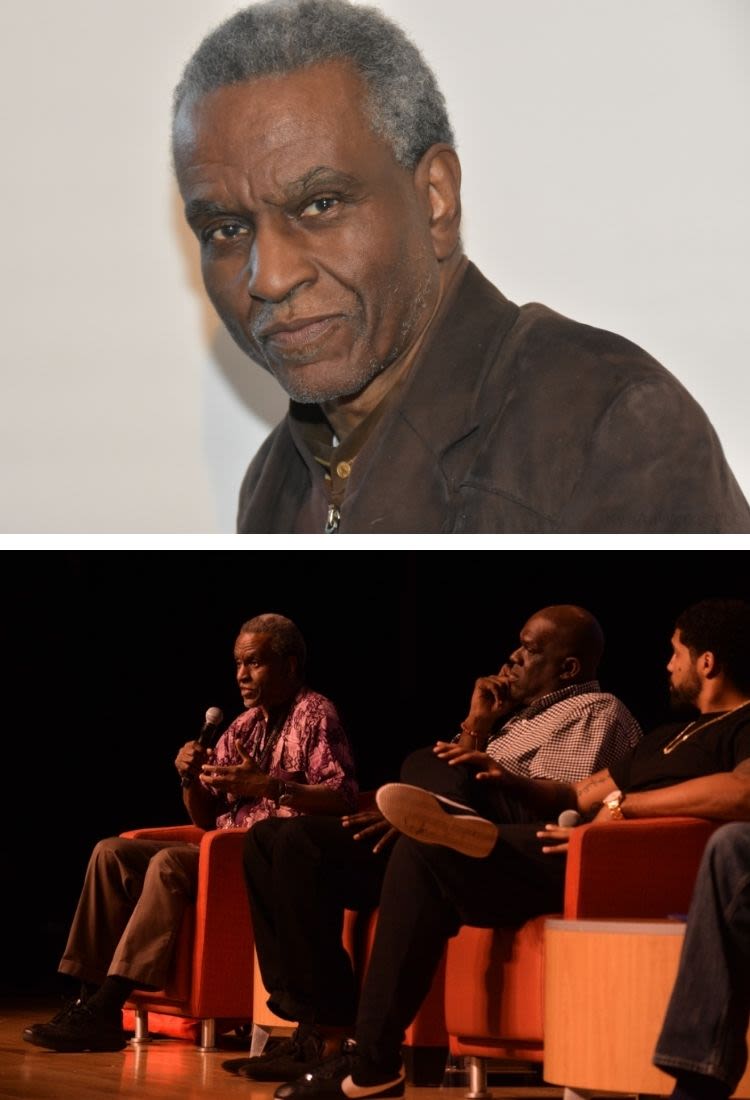 That discipline is 52 years strong at the University of Houston, born out of protest, social activism and demands for equality. In 1969, UH became the first state university in Texas to establish an African American Studies program. It was founded by four UH students: Lynn Eusan, the first African American homecoming queen at UH and in the South; Omowale Luthuli-Allen; Gene Locke, former Harris County commissioner, and Deloyd Parker, who with Eusan, co-founded the S.H.A.P.E. (Self-Help for African People through Education) Community Center, which remains a cornerstone of Houston's Third Ward.  
The U.S. Department of Education granted UH approval for a degree in African American Studies in December 2018. Currently, 15 students are pursuing the AAS major, along with 33 students pursuing an AAS minor and 15 students pursuing the AAS graduate certificate.  
The discipline seems to only be growing in significance. 
"The program is more important now than ever in light of its mission which has been catapulted into the forefront of issues in the United States," said Gerald Horne, Moores Professor of History and African American Studies, who points to President Biden shaping domestic policy around the Black community that put him over the top in the general election.  
"This is a matter of interest to African American Studies because you can make the argument it's a direct result of things like the Voting Rights Act of 1965 and the Civil Rights Act of 1964 and the movements that created both are a staple of the AAS curriculum," said Horne. 
The struggle – and the program
–
continues 
"One of the mottos of the Black community is that freedom is a constant struggle. Obviously, it is something we teach in the classroom. Unless one is vigilant then one can regress, but if one is vigilant, we can advance. I think that's one of the lessons we draw looking from 1968 to the present," said Horne.  
More than half a century later, during the rollout of some of President Biden's executive orders, there was discussion of how much the economy loses as a result of racism. "Racism means untapped potential, and in this global competition with China and the European Union, you're not firing on all cylinders because you're not utilizing all the brains available," said Horne, who is hopeful. 
"Racism came into being at a certain historical moment, and I think it will expire at a certain moment, just like the pandemic," said Horne.  
As for the future of AAS, it will continue onward without the beloved James L. Conyers, Jr., the longest tenured director of the program, who passed away early in 2021.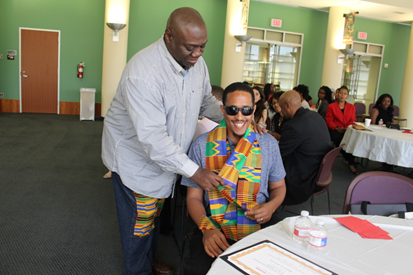 "Dr. Conyers was a leading academic voice in Africology and Africana studies in higher education in the U.S. and in West Africa," said Tillis. "He was a consummate mentor, 100% dedicated to students and student development, and one of the major reasons the UH program is one of the best in the United States. He will be sorely missed." 
---
Story originally published in February 2021.