REACHING FOR THE STARS
The UH Wolff Center for Entrepreneurship has Built
the Nation's Top-Rated Program
for Entrepreneurship Education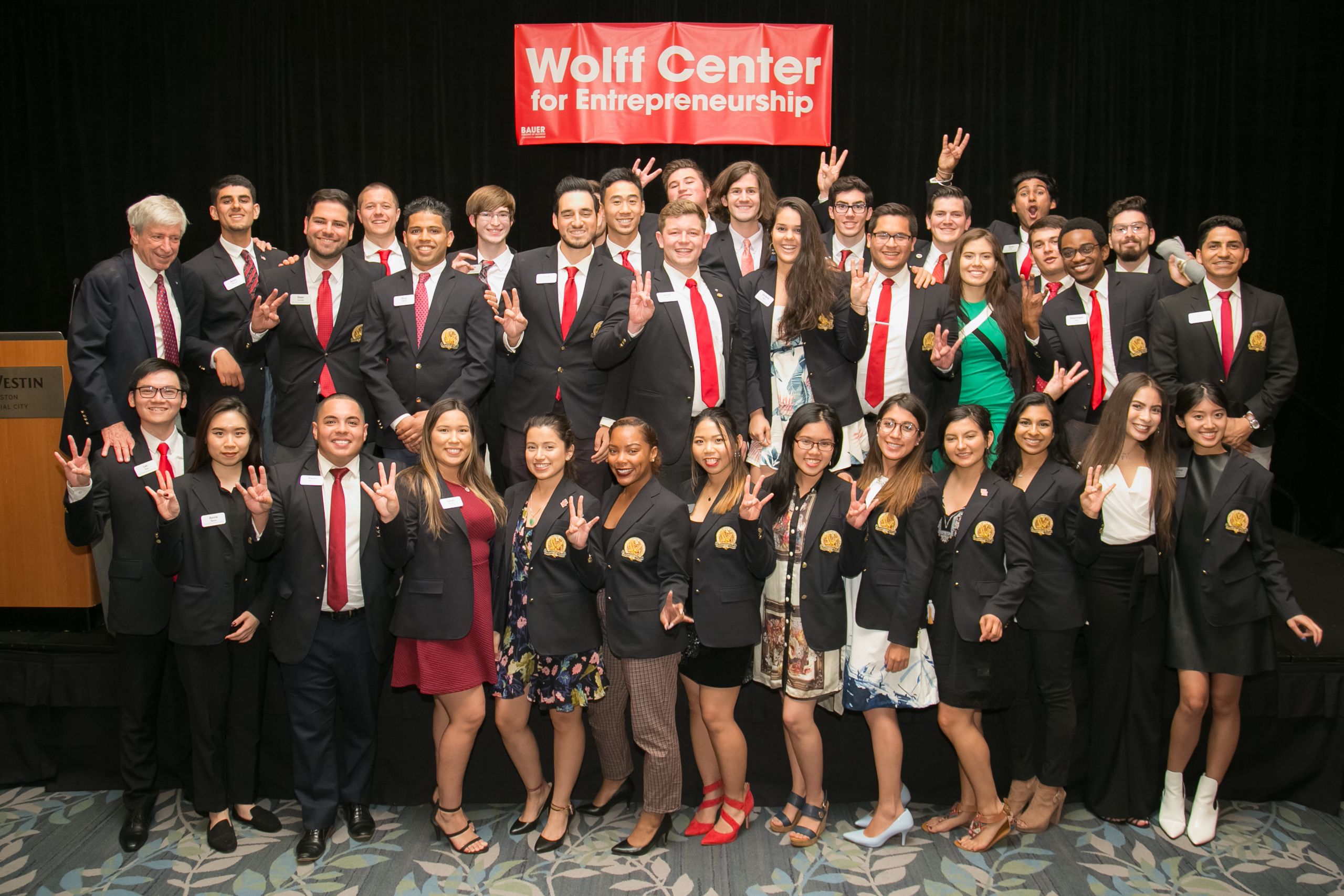 Growing up in Houston, Tameer Bakkar didn't know much about the University of Houston.  He played ice hockey, and that's not a Houston thing. He headed to college in Michigan.
But life happens, and by the fall of 2018, Bakkar was back in Houston, wanting to be close after his father fell ill. UH was in the cards after all.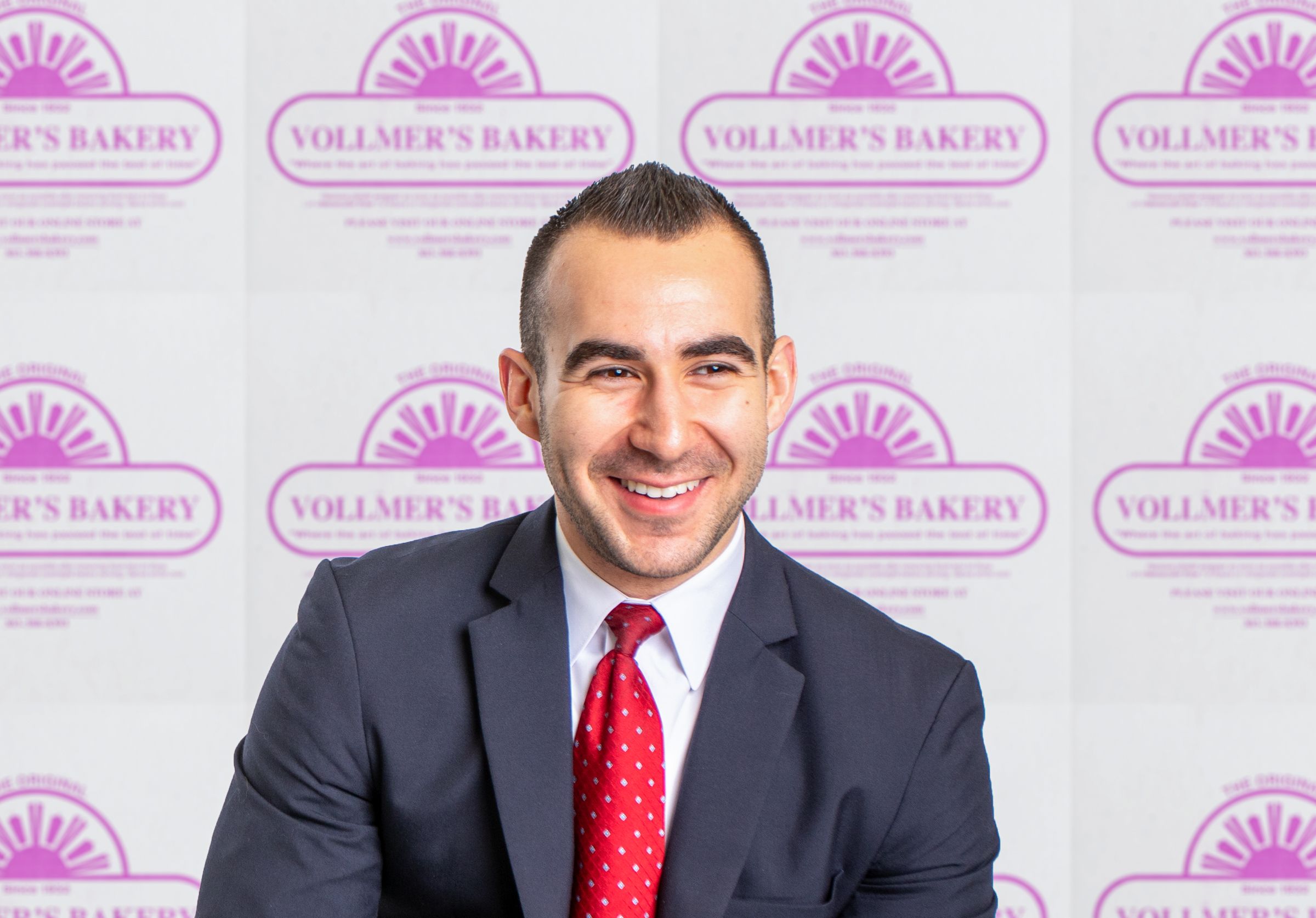 A year later, he wouldn't have it any other way. His father is doing well, and Bakkar will graduate next spring with a degree in entrepreneurship. He's involved with two startup companies, evidence of the Cyvia and Melvyn Wolff Center for Entrepreneurship's credo of learning by doing.
The Wolff Center, part of the C.T. Bauer College of Business at UH, has been named the No. 1 undergraduate program in the United States for entrepreneurship education by the Princeton Review. It has been included in the top 10 since 2007 and was ranked No. 2 in 2018.
No. 1
in the Nation
Cyvia and Melvyn Wolff Center for Entrepreneurship
2020 Princeton Review Ranking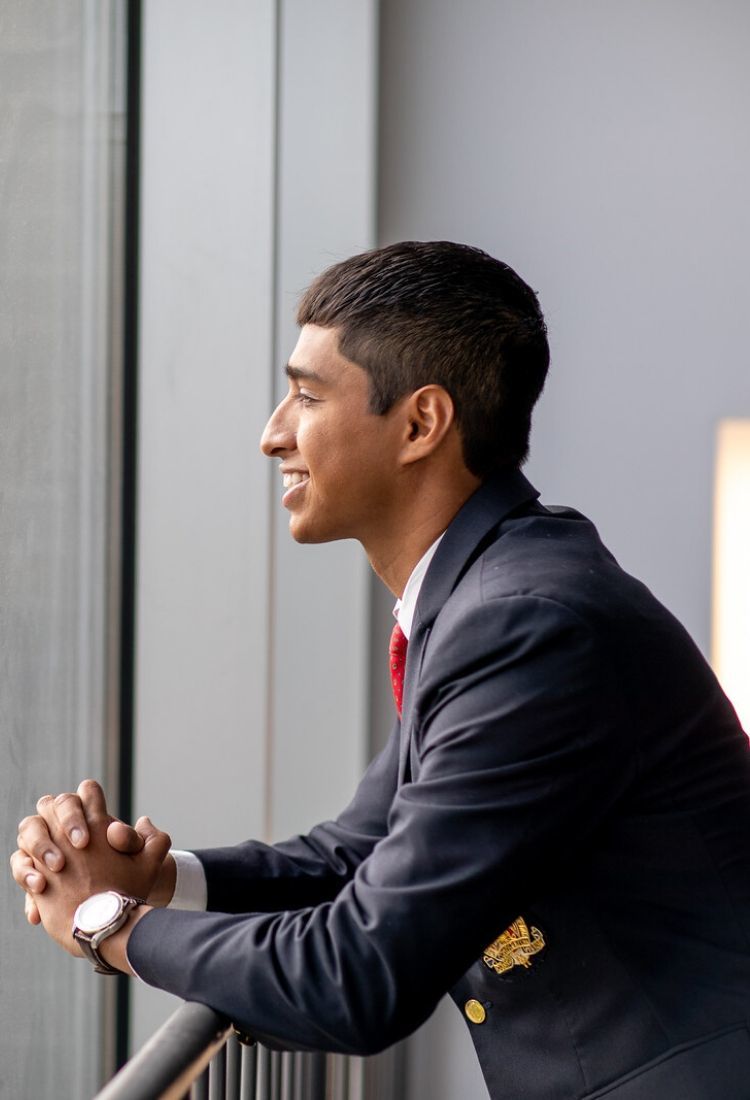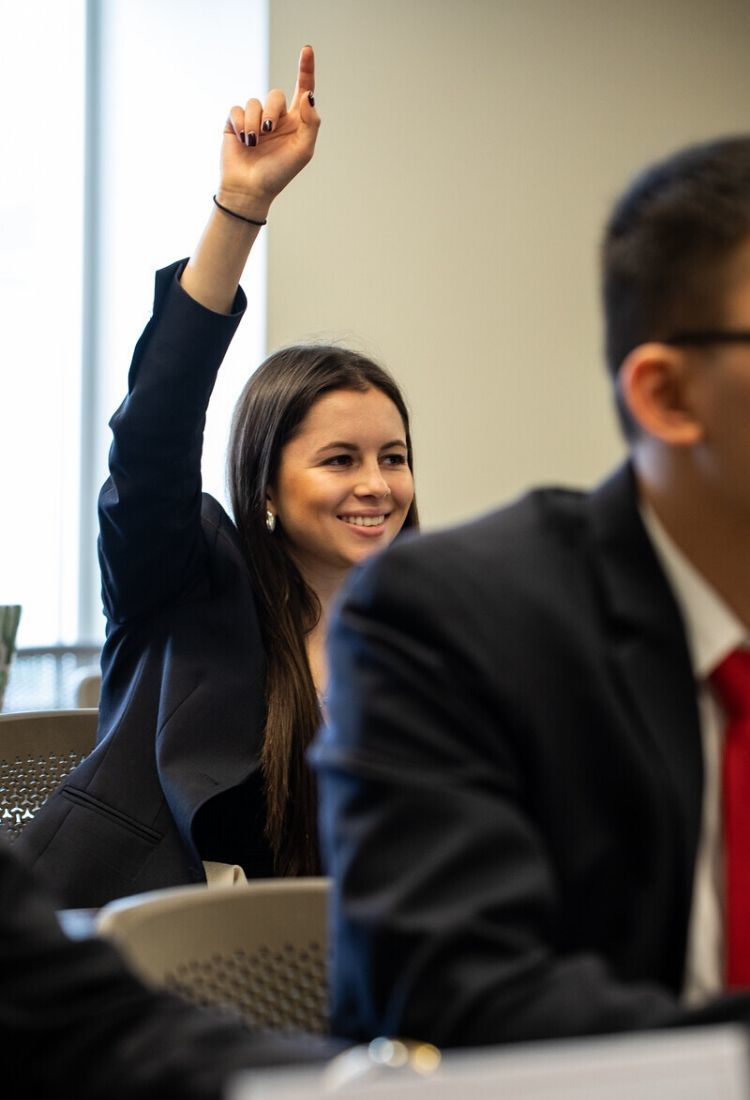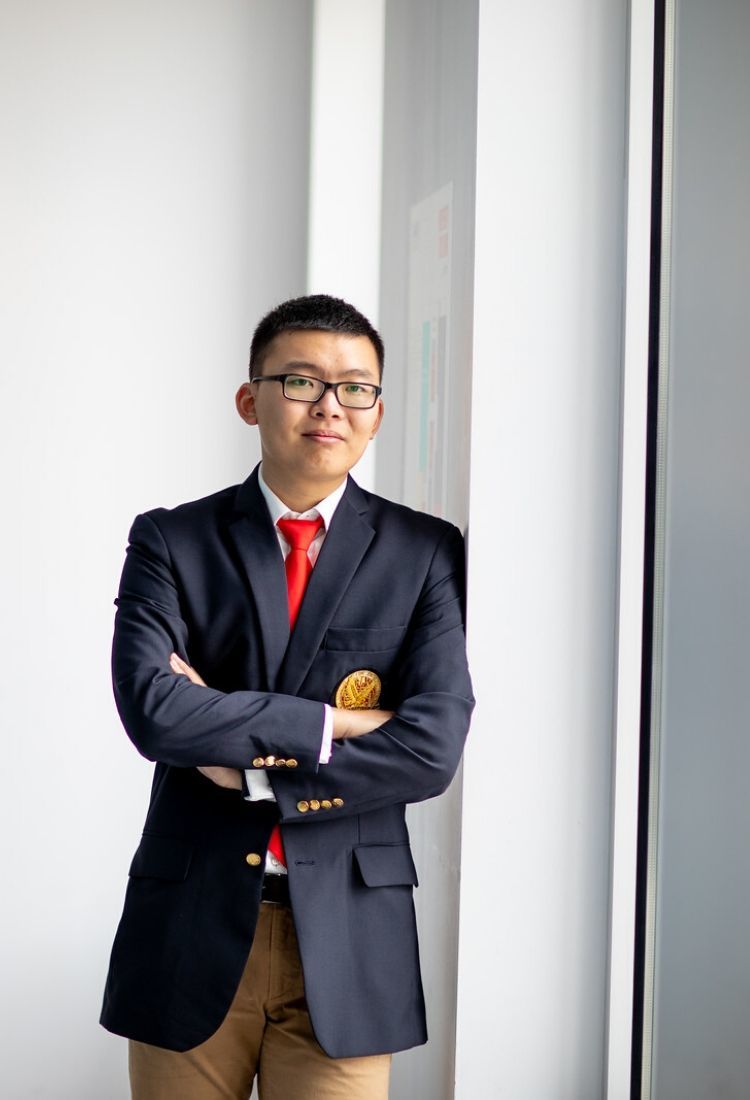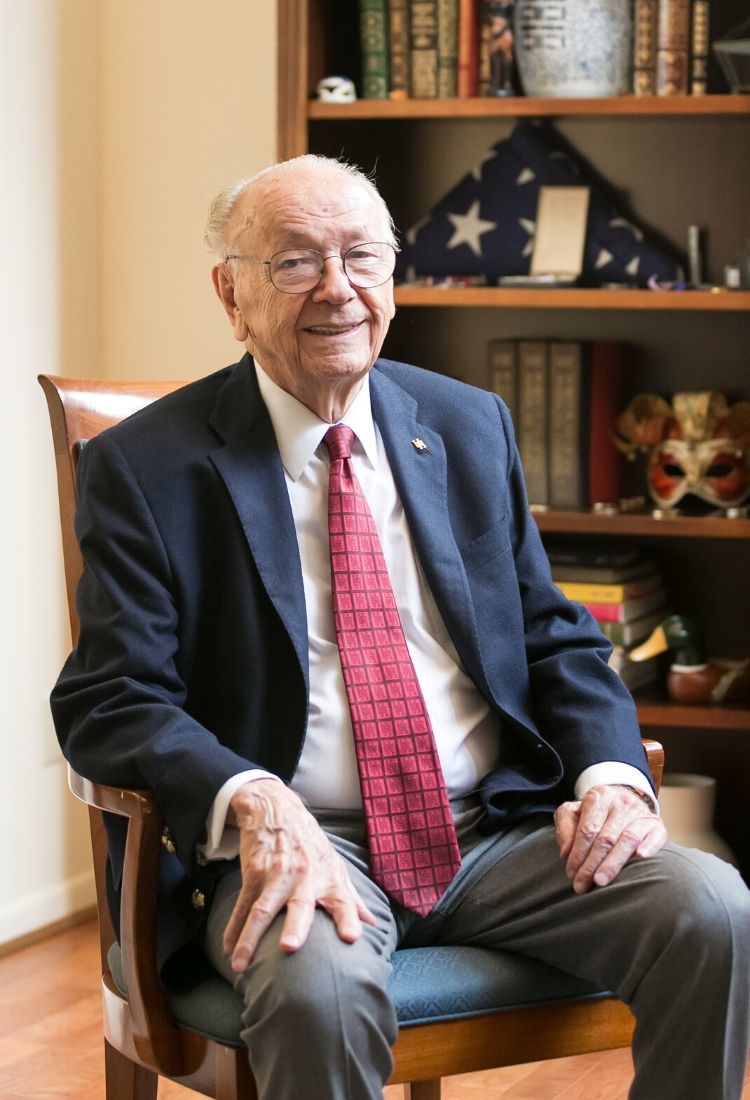 Between 35 and 40 students each year are accepted into the program, and an additional 2,500 UH students take at least one entrepreneurship course every year. More than 1,200 businesses have been started over the past decade by Wolff Center students and graduates, with identified funding of just over $268 million.
"If you want to study entrepreneurship, there are a number of places you can go, with great academic instructors," said Dave Cook, director of the Wolff Center, or WCE. "But if you want to be an entrepreneur, there is no better place than the Wolff Center. Every professor has started a business. Every professor has met a payroll. It's not taught out of a textbook. It's taught out of experience."
The decision to bring in successful entrepreneurs to serve as faculty is certainly part of secret sauce that has made the center so successful. (Academic business classes are part of the curriculum, too, and they are taught by tenured and tenure-track faculty.) But it's just one piece of a program that has stayed true to its vision since it was launched in the 1990s and named for Houston philanthropists Cyvia and Melvyn Wolff in 2007.
Every student is assigned a personal mentor, with hundreds of other entrepreneurs involved in various ways to help students succeed. Students participate in real-world projects, from starting an internet business to determining the commercial prospects of intellectual property.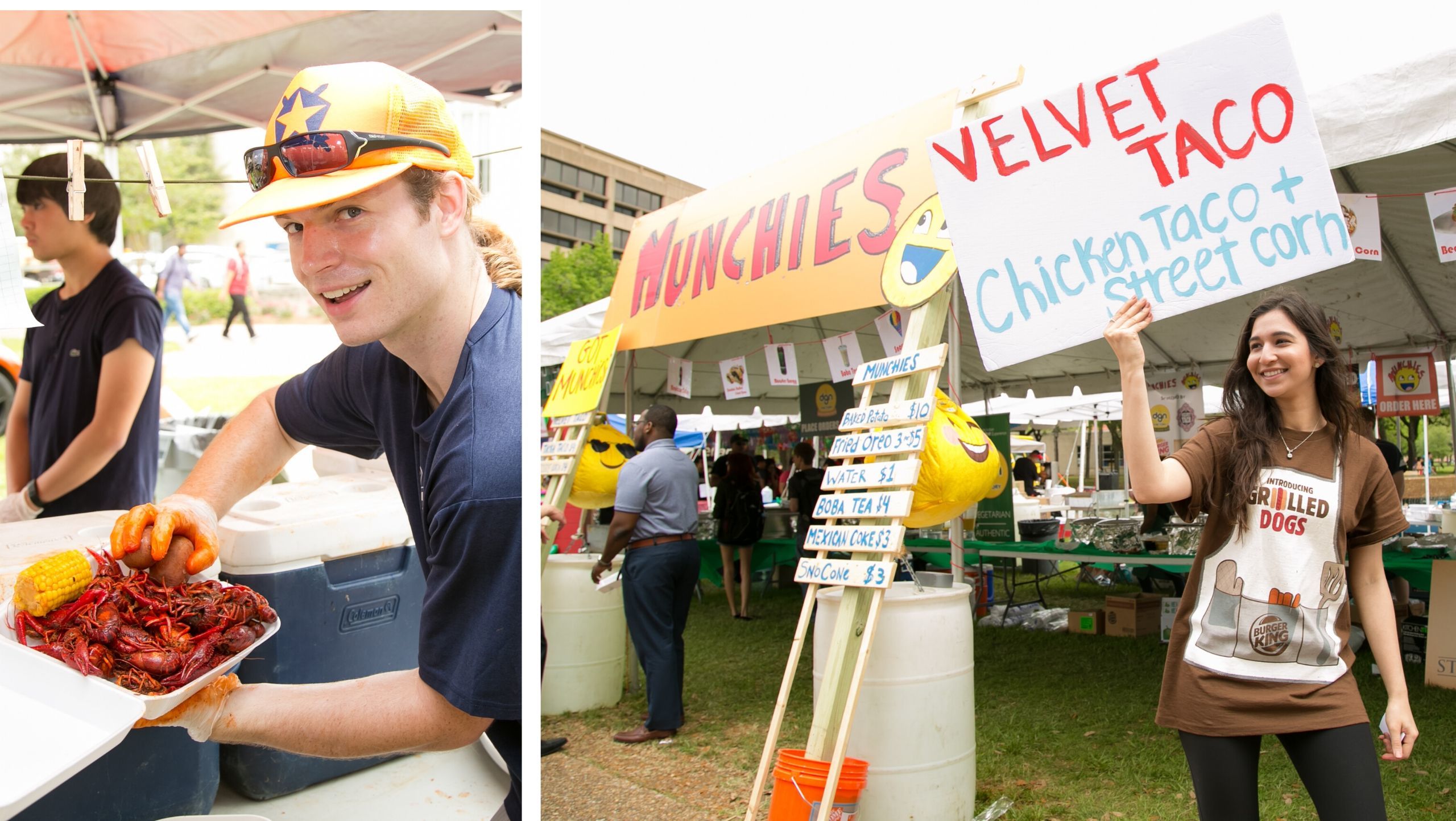 And in perhaps the most visible activity, students put on Wolffest every spring, running pop-up restaurants across the campus and gaining hands-on experience in everything from hiring staff to meeting licensing requirements and making sales.
Bauer Dean Paul A. Pavlou describes the Wolff Center as the impetus for entrepreneurship across the University of Houston ecosystem.
Programs like the startup accelerator RED Labs and Stimulating Urban Renewal Through Entrepreneurship (SURETM) are examples of Bauer's entrepreneurial streak, Pavlou said. "But it goes beyond that, and students from disciplines across the campus can benefit from our classes in entrepreneurship. We are an entrepreneurial university, and the Wolff Center is the catalyst."
The Wolff Center Icons
William "Bill" Sherrill, a larger-than-life figure who launched startups and led turnarounds in fields ranging from real estate development to manufacturing, banking and finance, returned in 1993 to his alma mater – he had earned an undergraduate degree at UH after serving in World War II – to run what was then called the Center for Entrepreneurship & Innovation.
Sherrill remained involved until his death in September at the age of 93, and Wolff Center traditions reflect the key values he instilled. That includes the belief that people can learn the skills to become successful entrepreneurs.
"It's sort of like playing tennis," he once said. "Not everybody has the ability to go to Wimbledon, but everyone can be taught to play it."
Sherrill was even behind one of the most visible external symbols of the Wolff Center – the blazer, complete with gold Wolff Center crest, issued to each student when they are inducted into the program. Sherrill enlisted in the Marines at age 15, later earning a Purple Heart for injuries he suffered at Iwo Jima. He went on to achieve outsize success in business, but he never forgot the power of that Marine uniform.
The Wolff Center blazer offers some of the same distinction. "It sets us apart," Cook said. "We go to competitions, and people know that's a team from the Wolff Center."
By then, the students have absorbed lessons reflecting the groundwork laid by Sherrill, as well as the involvement of donors Cyvia and Melvyn Wolff. Melvyn Wolff remained active with the center until his death last spring; Cyvia Wolff continues to be involved.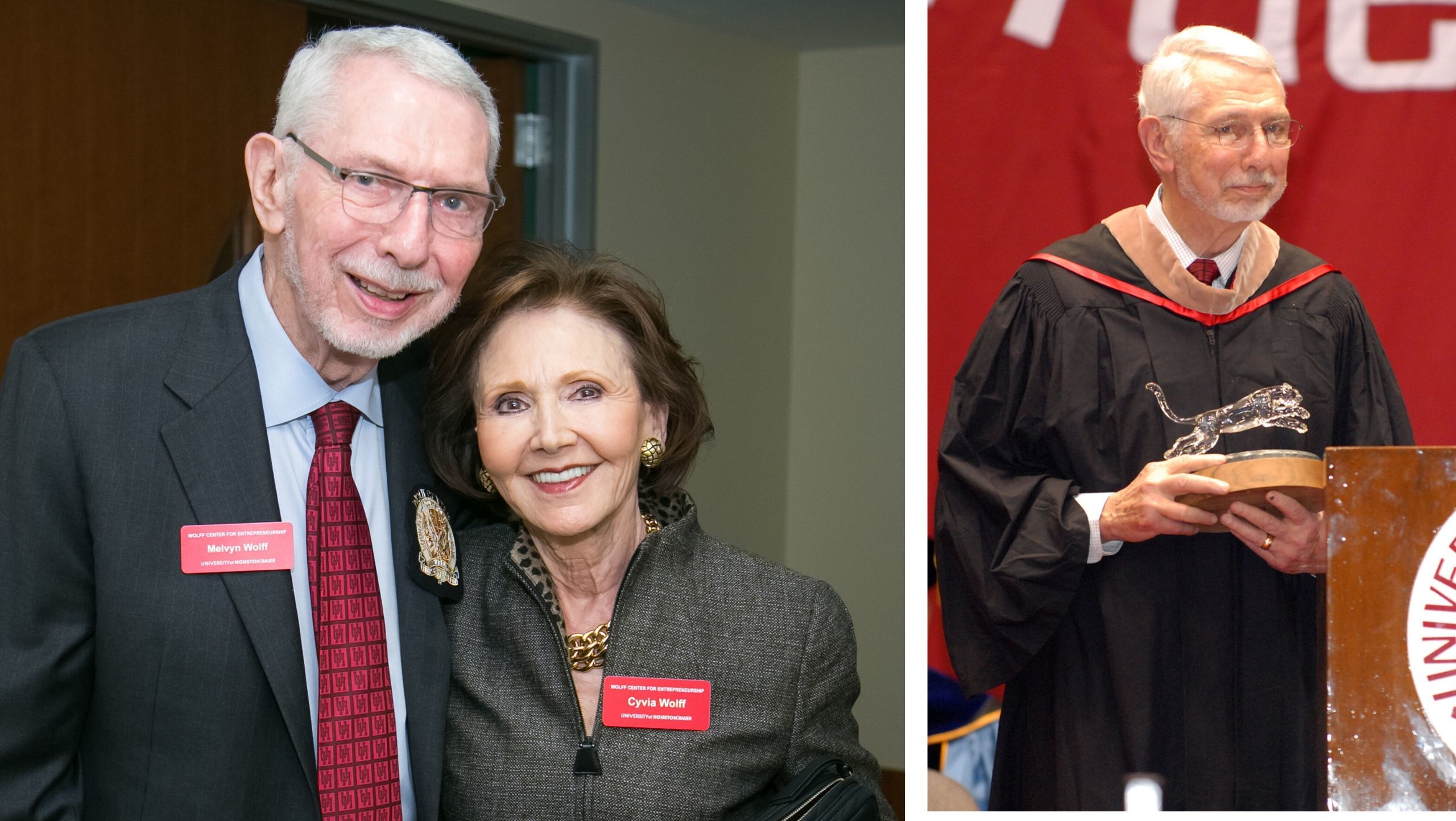 Even now, Cook judges his decisions by a key standard: "Am I running the program the way Melvyn Wolff would have wanted?"
That means not just teaching the nuts and bolts of launching and running a business. First and foremost, the goal is to change students' lives.
"The Wolff Center forces you to grow," said Christie Brannon, a senior with a double major in marketing and entrepreneurship. "You're talking to people you would never have talked to otherwise. You're doing things that are new to you."
Perhaps most powerful, the students learn they aren't alone.
"UNMATCHED CONNECTIONS"
For Bakkar, that has meant mentors and faculty offering advice and connections, allowing him to launch Bakkar Sweets, a high-end dessert business, while he is still in school. He also is CEO of a Wolff Center team commercializing a therapeutic vest designed by a surgeon from the University of Texas MD Anderson Cancer Center to ease recovery for patients after breast surgery.
The company, Pink Armour, is still in the prototype stage, and the team will continue to pursue it after graduation. Bakkar Sweets is underway, and he expects to see revenues soon.
"The connections I've made through the Wolff Center, and the opportunities, it's unmatched," he said. But the sense of family forged amidst the work is equally valuable.
That's by design, Cook said. "If you're worried you can't trust people, you're not going to grow. You can screw up, and we will continue to support you."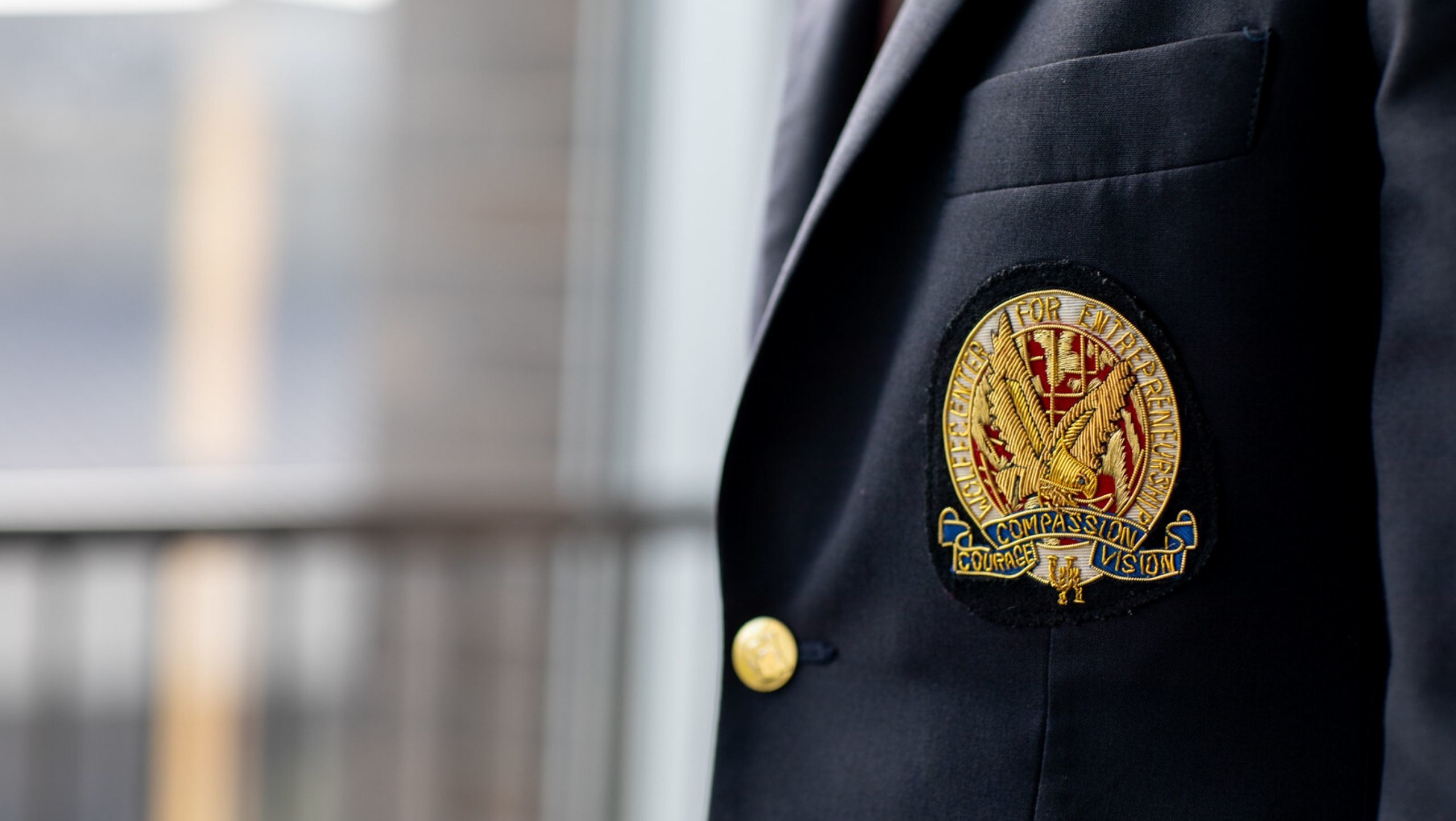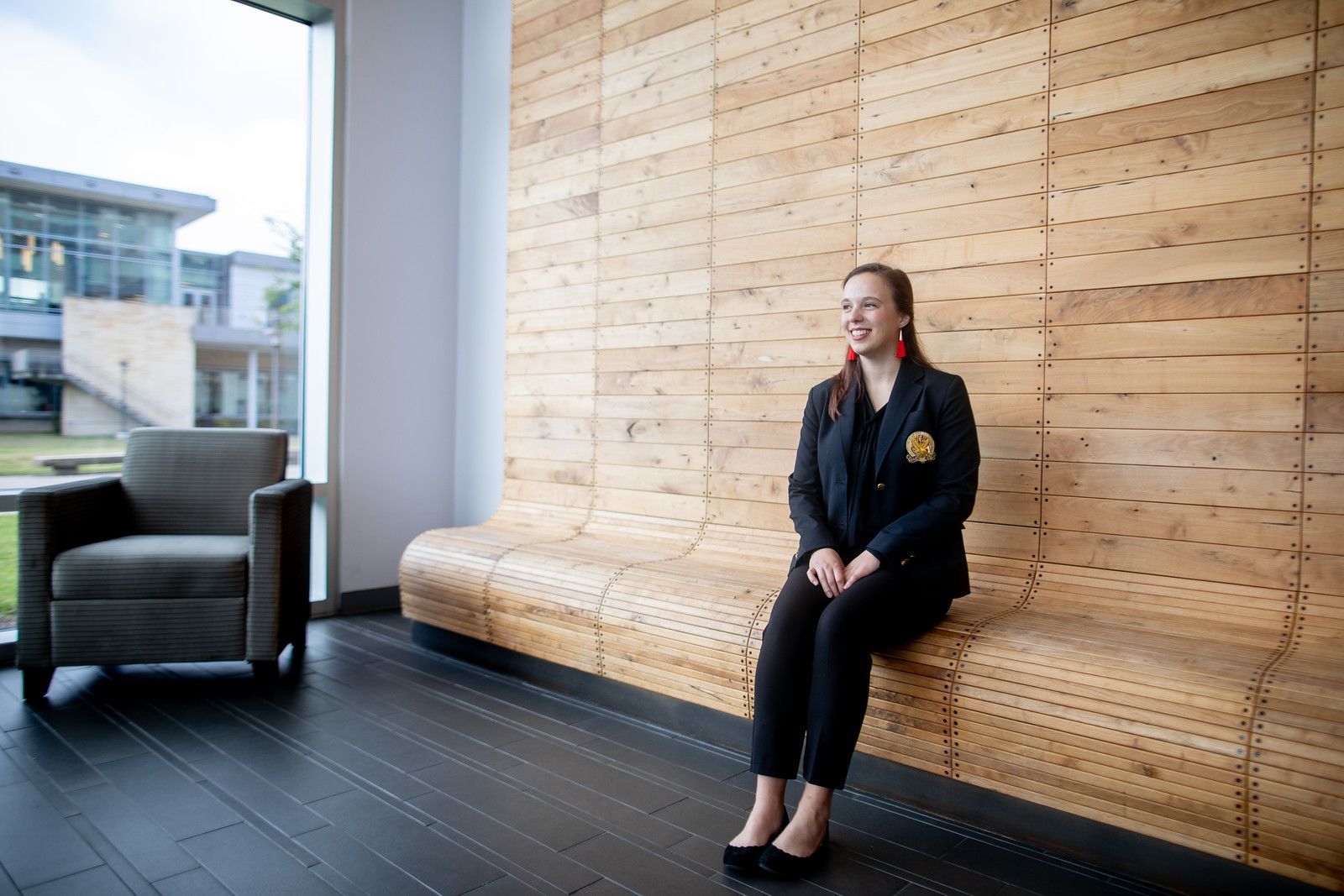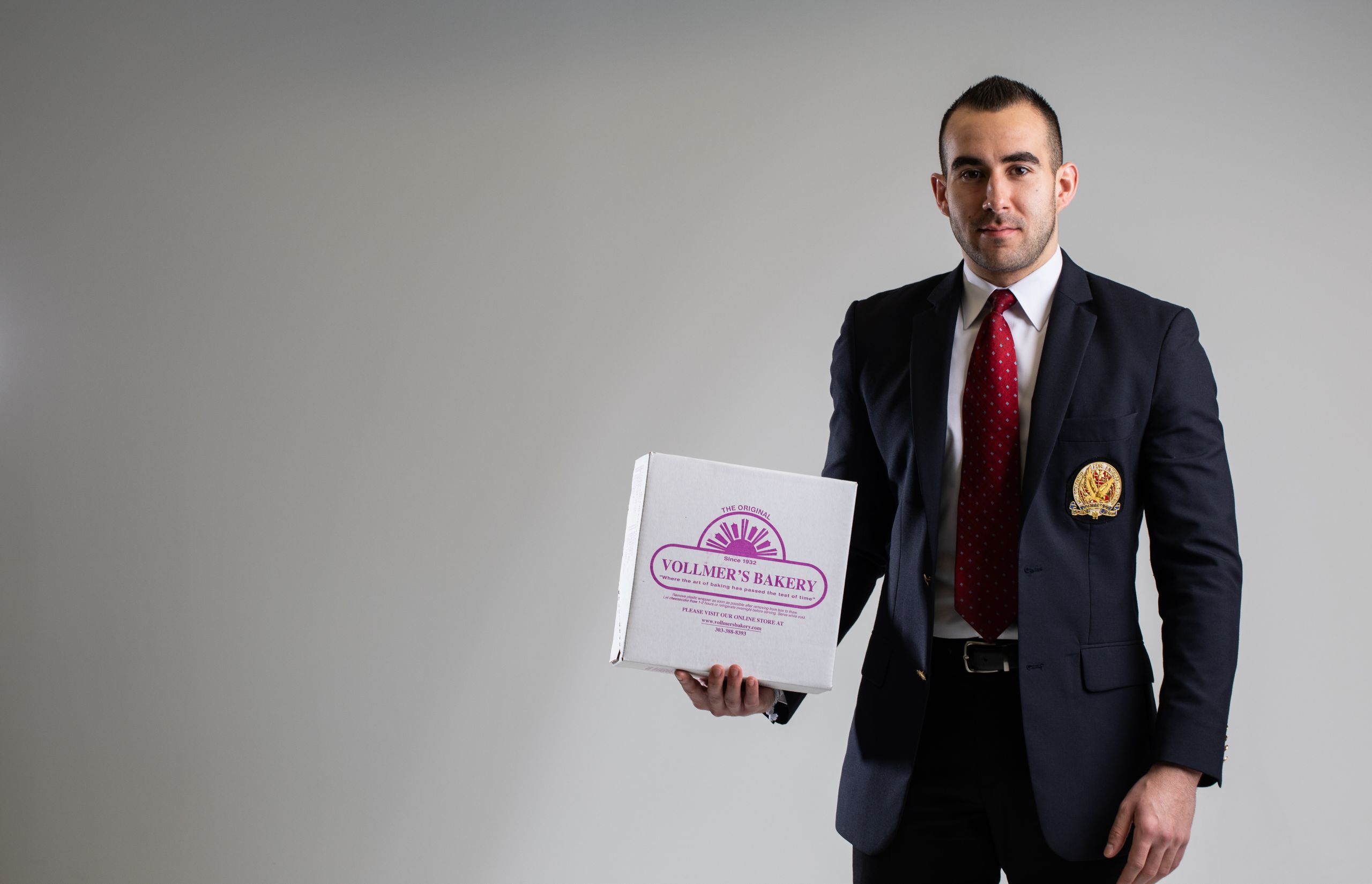 Unconventional, Yet Intentional
The tools used to build that trust are, like everything else that happens at the Wolff Center, intentional.
There is a focus on character and understanding yourself, something Wolff Center leadership says is important for long-term success in business and in life.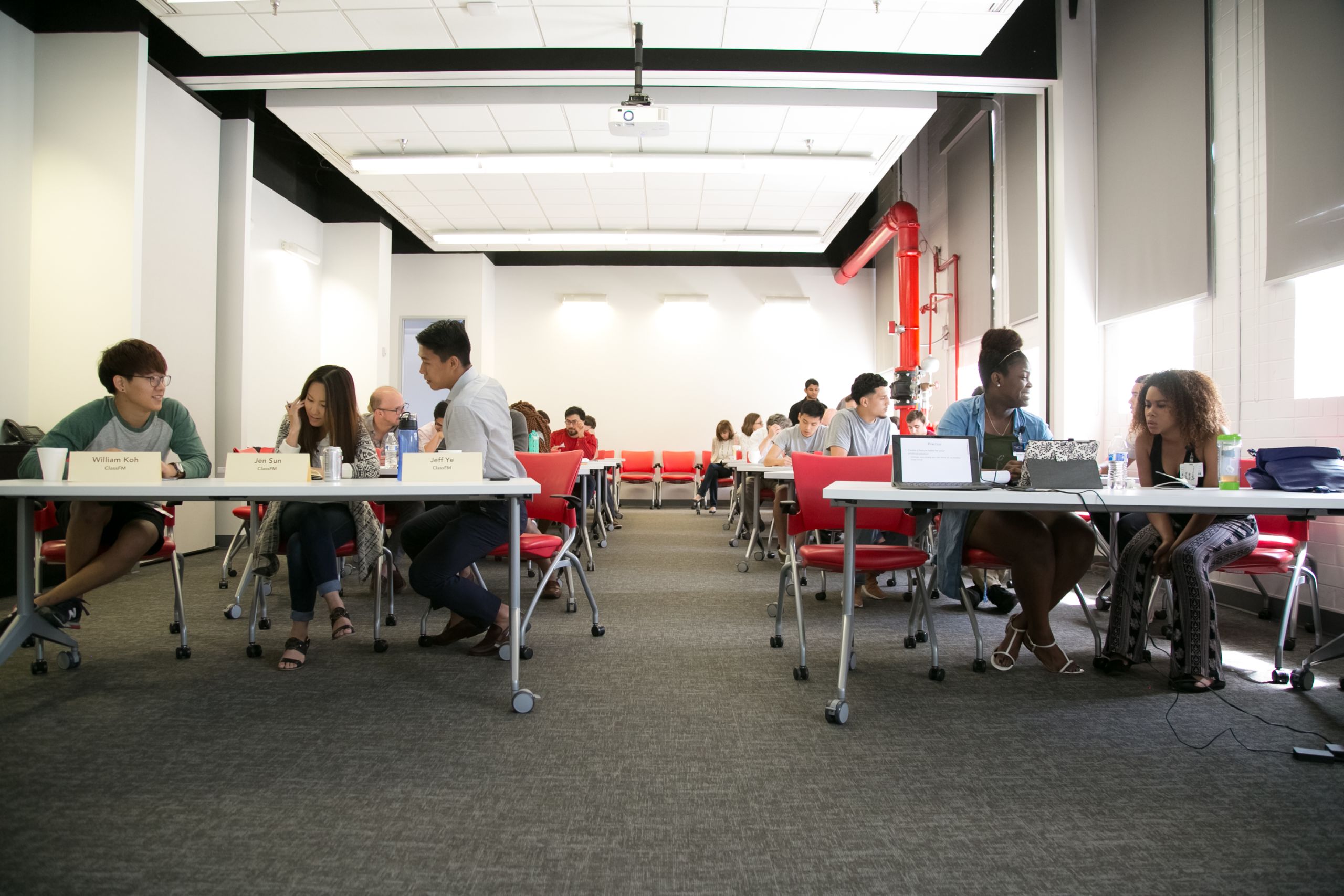 Students are accepted into the program in the fall of their junior year – 84% of students who graduate with a bachelor's degree in entrepreneurship also have a second major – and the work begins immediately.
Each student takes a personality assessment designed by Birkman International, a Houston-based consulting firm, to help them better understand themselves. They study the work on authenticity pioneered by Brené Brown, a research professor at the UH Graduate College of Social Work. 
The upshot, Cook said, is that students become "fearless presenters," ready to achieve their dreams while remaining grounded in their values.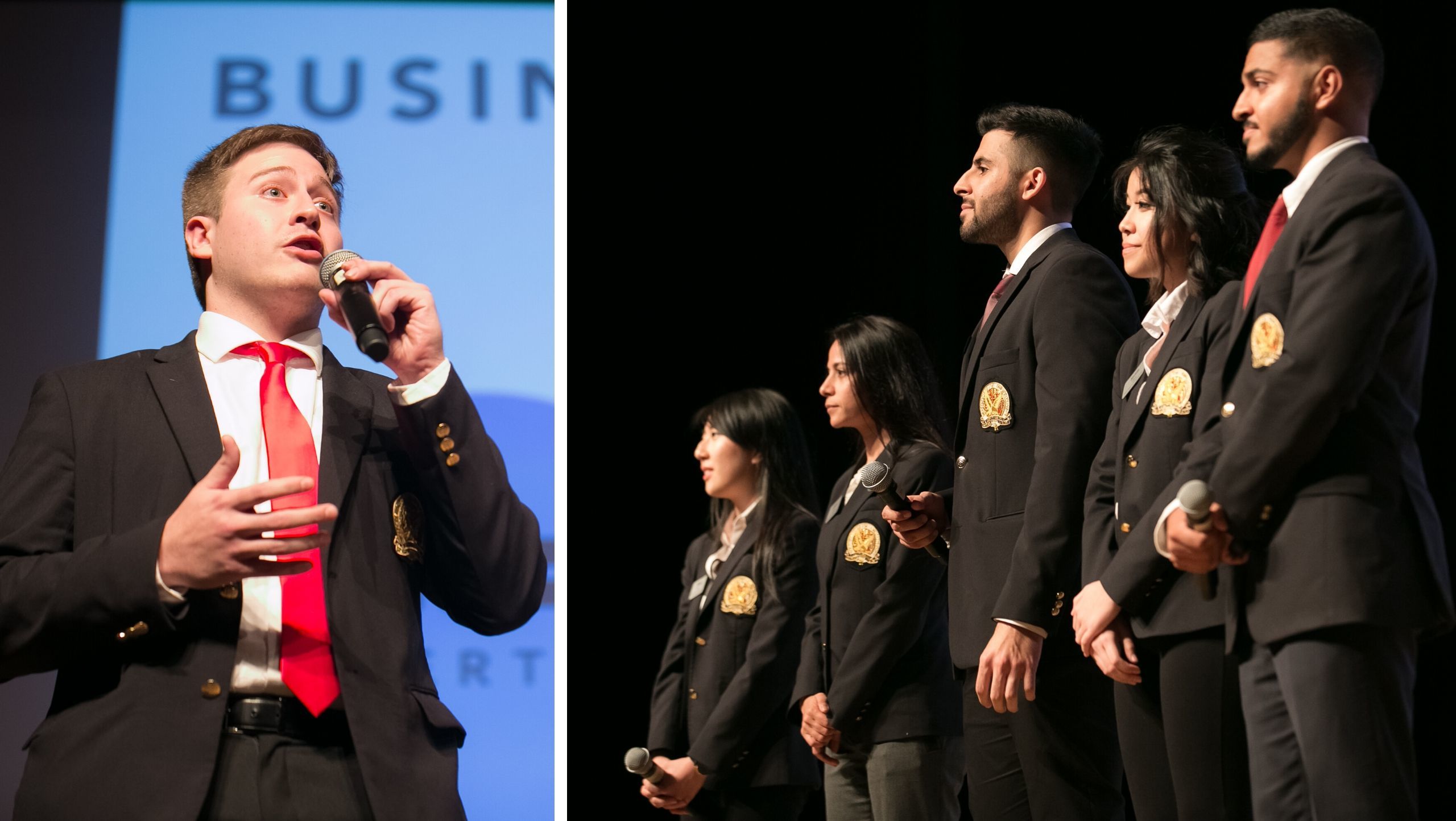 Class retreats each semester – held at Lake Livingston, removed from the distractions of campus – help students focus on who they are, how they can become leaders and, in the final semester, how to launch their post-university lives.
For many, that will mean taking a day job while nurturing a business on the side. Others will take their entrepreneurial outside-the-box thinking to the corporate world.
Still others approach graduation already firmly entrenched as entrepreneurs.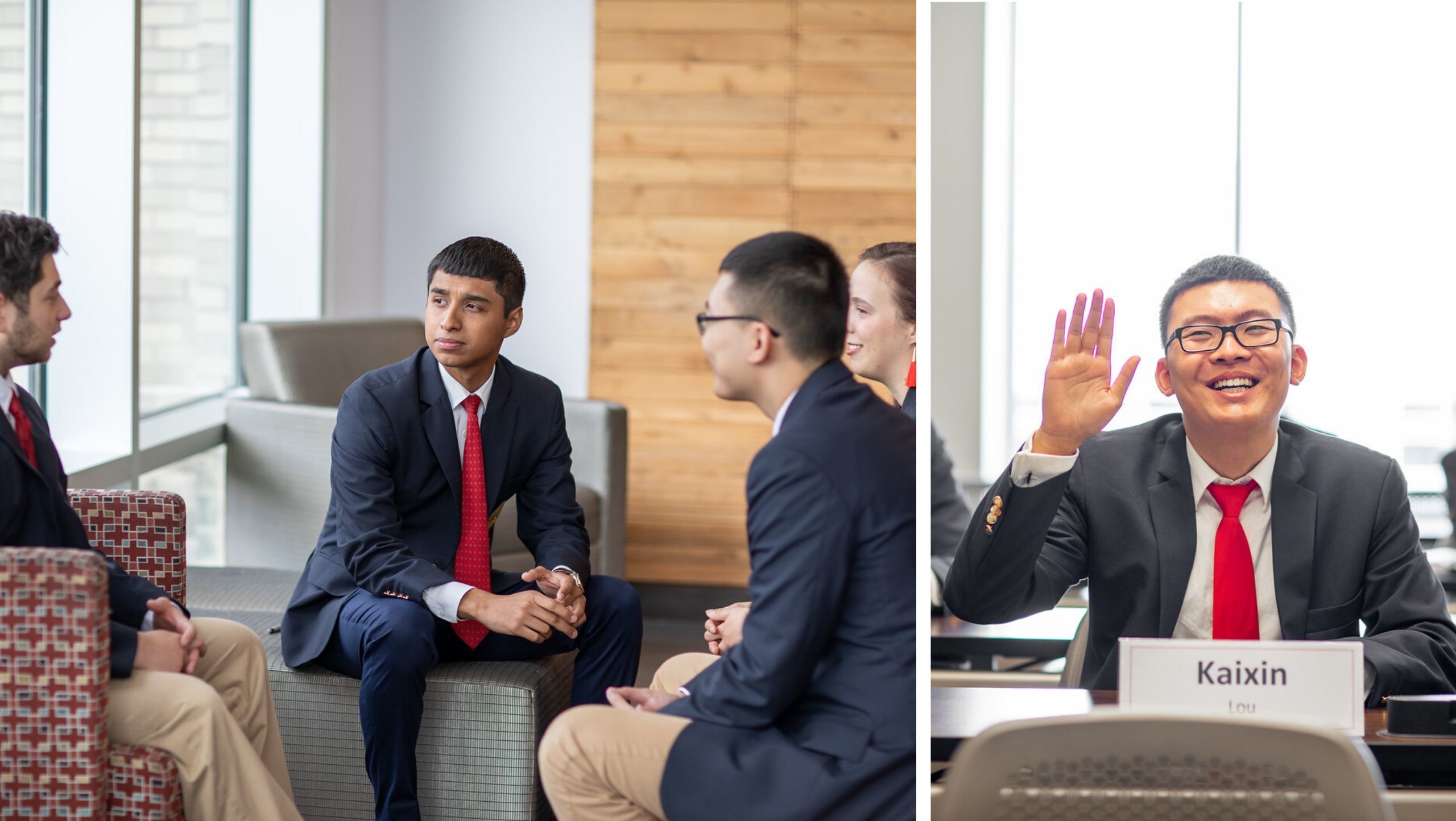 Lexa Creamer is working with Bakkar on Pink Armour, a longer-term project. But she also has started a separate company in partnership with fellow Wolff Center student Francisco Ruiz.
Both Creamer and Ruiz are Honduran – they didn't meet until they were at UH – and they have launched Honduras Gourmet Trade, importing Honduran coffee.
A faculty member connected them with a local coffee shop, and they took it from there, meeting with shops, roasters and other potential customers.
Both are determined to work for themselves. "I have learned to think like a CEO," Ruiz said.
Cook calls that a win, noting that everyone associated with the Wolff Center is committed to helping students start businesses and bring new products to market. Even so, he said, all of that is secondary to the Wolff Center's larger goal of changing students' lives.
"We're looking for students who want to grow personally and professionally. The student who is willing to go beyond," he said. "When it works, there's magic in the class."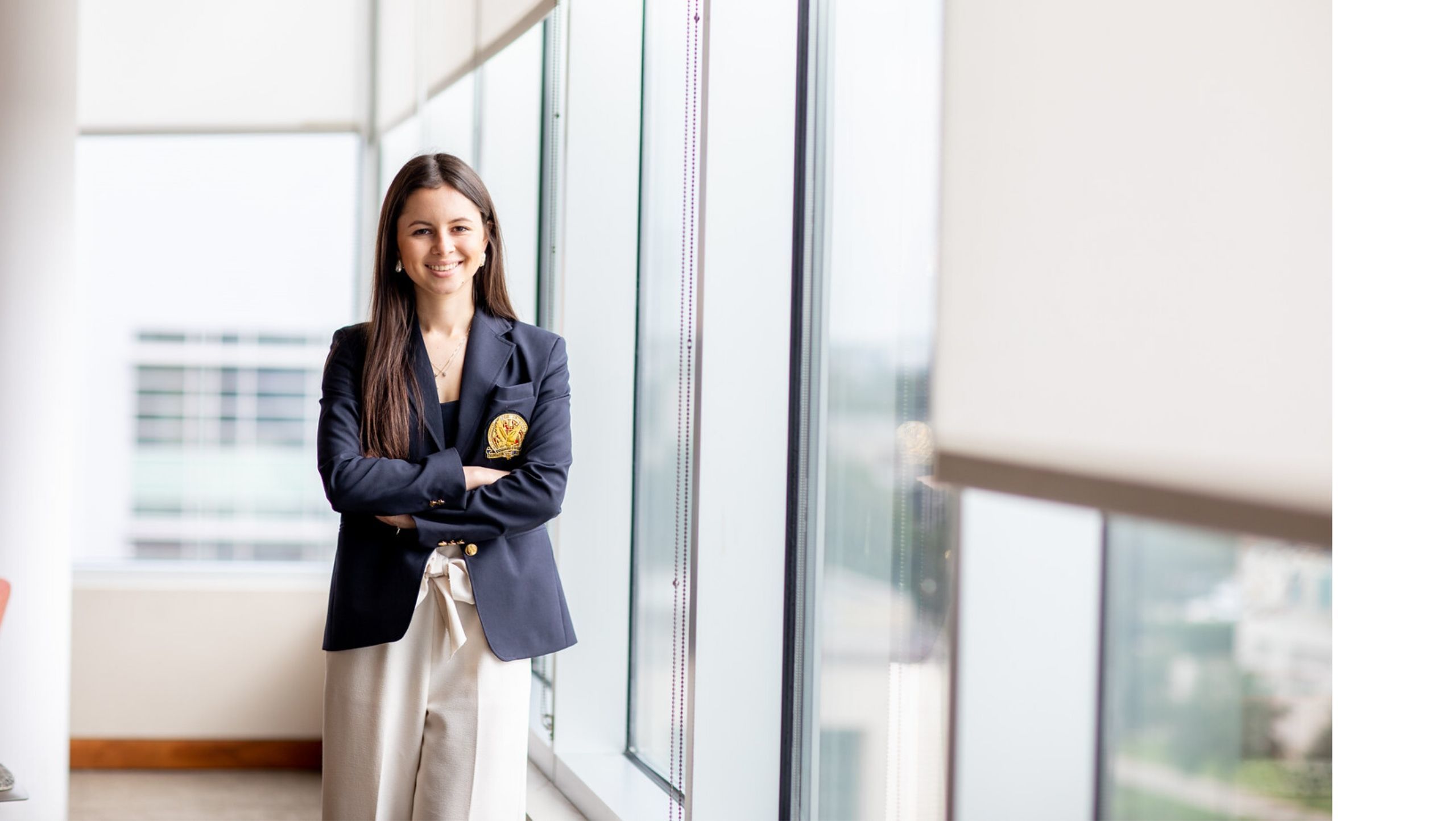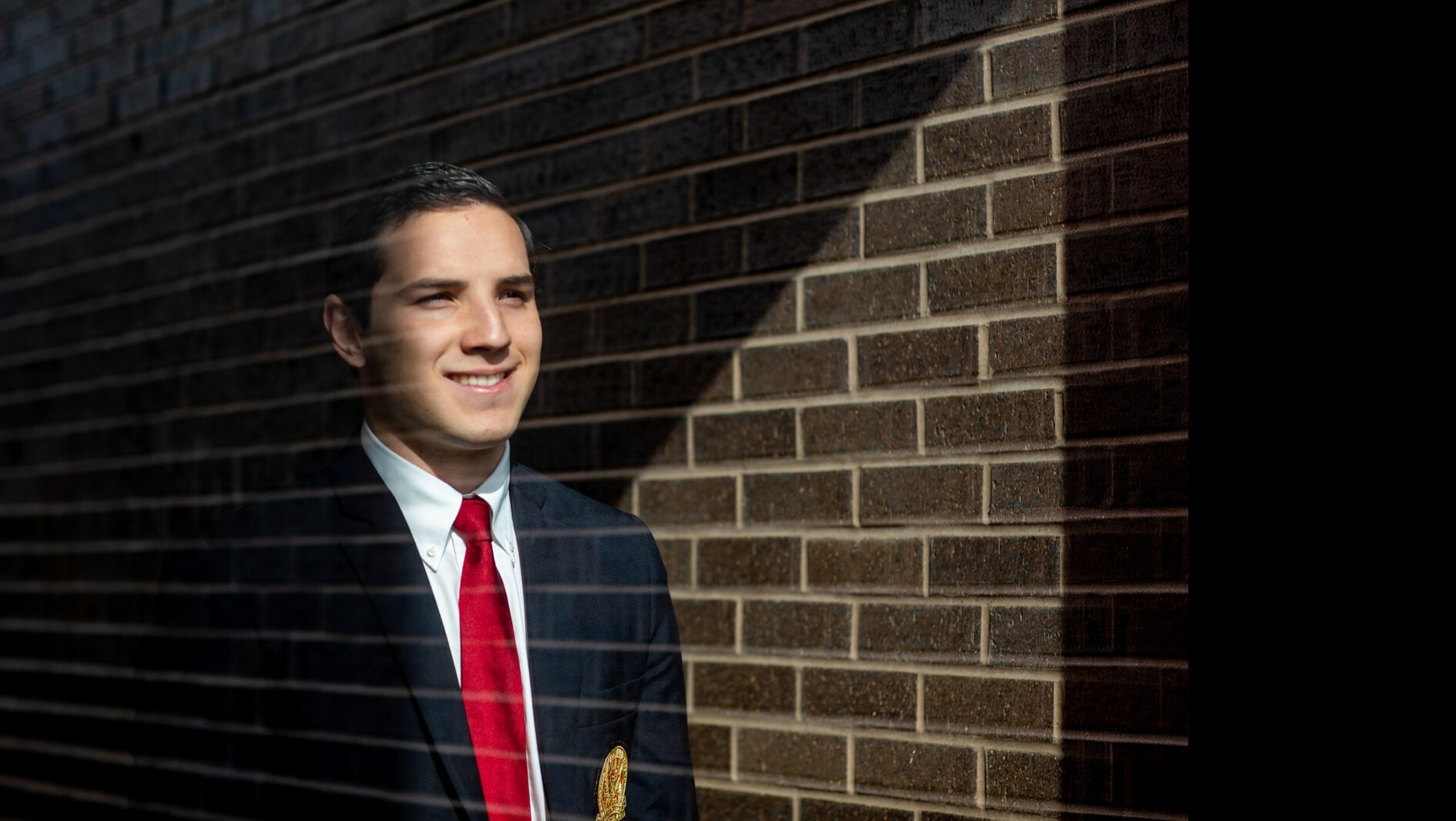 A communication by University of Houston Marketing and Communications.
Credits
Story by Jeannie Kever
Photography by Jessica Almanza and Ben Corda
Videography by Aaron Rodriguez
Additional archival photos courtesy the C. T. Bauer College of Business and the Wolff Center for Entrepreneurship
Do you have a story idea you'd like to share with UH?
Email us at stories@uh.edu. We regret that we cannot respond to every submission. If your submission is a good fit, we will follow up with you directly.