On the Menu: Free Mental Health Therapy Online for Restaurant Workers
The Underserved are Often Those Who Serve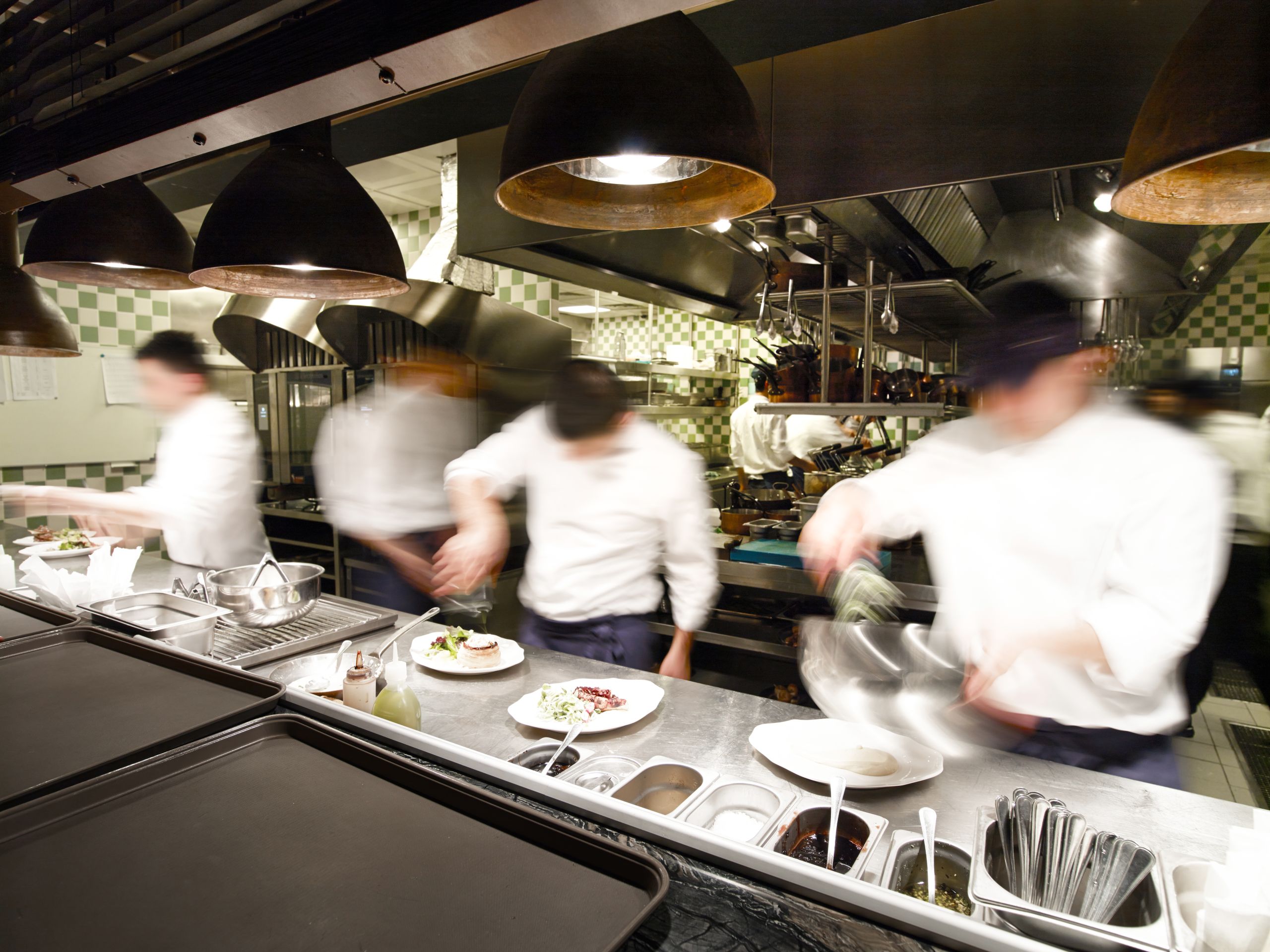 On Tuesdays and Thursdays clinical psychology doctoral candidate Anthony Gioia flips on his computer, goes to a secure website, logs in and starts counseling clients. It's part of a new University of Houston program offering free mental health care to Texas-based food and beverage employees and their children.
"There are many silver linings that come with COVID. One of them is that it forced us to very quickly transition our platforms to telehealth so that we can accommodate clients who, in the past, would not have been able to access therapy," said Carla Sharp, professor of psychology and director of clinical training – one of two faculty members who supervise graduate student therapists throughout their sessions. John P. Vincent, professor of psychology and director of the UH Center for Forensic Psychology, also supervises.
The telehealth sessions represent perfect timing for one of the most severely hit industries during the pandemic – the restaurant sector.
"Sorry, we're closed"
About mid-March, when schools, universities and corporations – small and large –scrambled to set up online learning and send employees home to work safely amid the coronavirus pandemic, the restaurant sector fell hard. The shuttering of thousands of restaurants and layoffs of hundreds of thousands of employees led to some what some called the "restaurant apocalypse."
By the end of April, in Texas alone, about 700,000 restaurant employees had been laid off or furloughed and the industry recorded a loss of $4.2 billion in sales since the outbreak began. The numbers seemed to amplify an ongoing concern about mental health in the industry. Mental Health America released a study in 2017, well before the pandemic, which found the environment in the food and beverage industry was associated with high numbers of mental health issues.
"During normal times this is a high stress industry where people work very hard in environments where they are just blowing and going all the time," said Vincent, who underscores that the industry's long hours and lack of employer-subsidized health insurance are classic contributors to mental and behavioral health issues.
Never had a need for free mental health care seemed so dire, and rarely had the need been filled so quickly.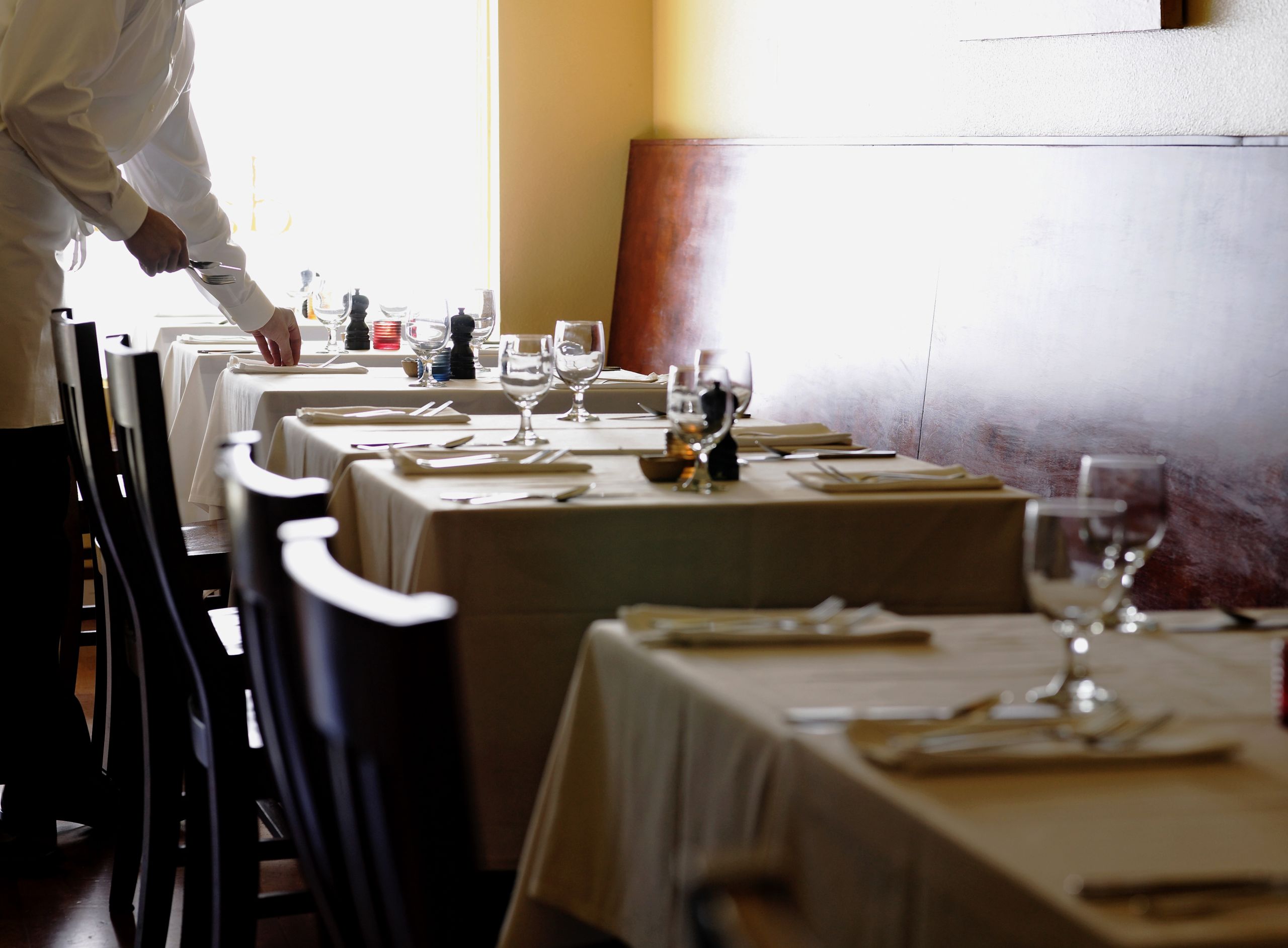 Thanks to a collaboration between Southern Smoke, which helps people in the food and beverage industry, Mental Health America of Greater Houston and the University of Houston Clinical Psychology program, the free mental health care/practicum for psychology grad students was launched.
The graduate students speak with clients and meet weekly with their supervisors for guidance on how to deliver evidence-based treatments. And while the program offers untold rewards to those in need of mental health care, it also meets a goal of the UH Clinical Psychology program: Reaching the hard-to-reach.
"This opportunity allows our clinical program to reach people in the community who usually don't have access to mental health services," said Sharp, who says she is gratified to find partners in the mission to provide mental health services for free and so proud of the students' ability to pivot.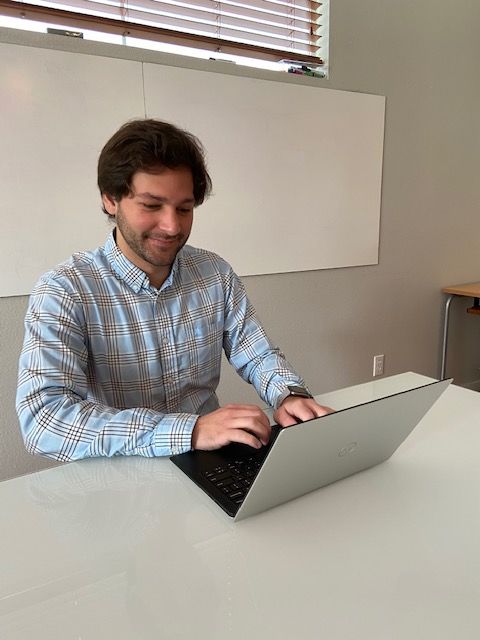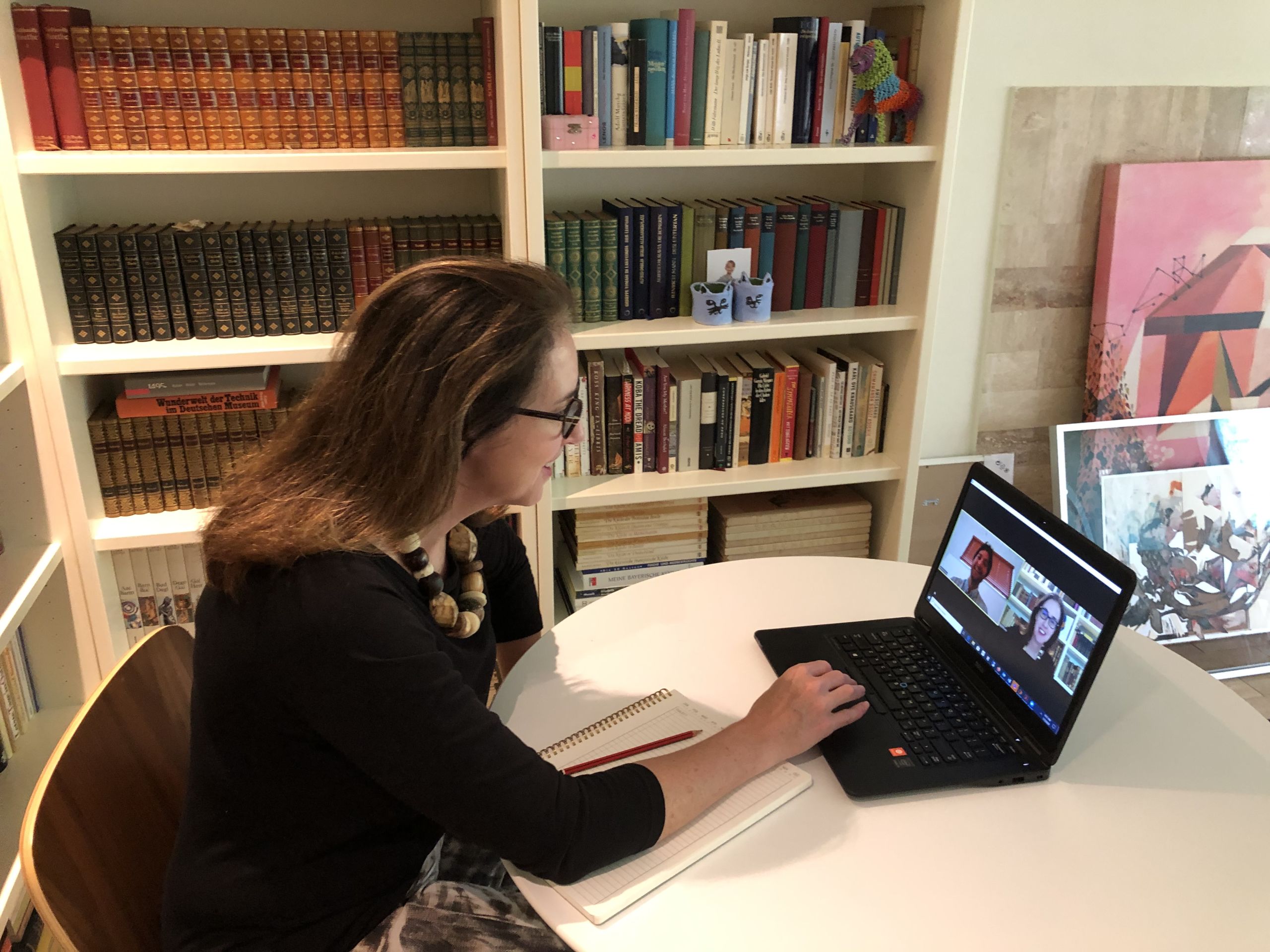 Case in point
Gioia is one of fourteen students providing this essential service, and he was in his second year as a University of Houston doctoral candidate in clinical psychology when the pandemic hit. Unfortunate timing on so many levels, but for clinical psychology students, the second year is the one they eagerly anticipate, when they begin one-on-one counseling sessions, or practicums, with patients.
"I was looking forward to it, both excited and at the same time it was nerve wracking, to make sure I offered effective mental health services to those who needed it," said Gioia. And for a few months, beginning in the fall, Gioia did well, he thought, making some real connections with mental health patients he was seeing at the Lone Star Circle of Care health center on campus.
But then the world stopped, the country shut down, and in-person therapy was put on hold.
"It was definitely a struggle personally and professionally," said Gioia, not knowing how his training as a psychologist could proceed. But more importantly it was a letdown for the patients, he said, who had to postpone their mental health therapies. Fortunately, the professional therapists at Lone Star took over the care of the clients through telehealth, which would become such an important piece of the training puzzle for future psychologists at UH.
After all, admitted Vincent, the UH Department of Psychology is usually ranked in the top 10% of national training programs, and he wasn't going to let social distancing put a dent in that.
Make a reservation  
For those in the restaurant industry seeking help, a simple visit to the Mental Health Services page on the Southern Smoke website – https://southernsmoke.org/mental-health-services/ -- is all that's needed. 
Currently the program is almost full with 30 patients and 14 students, but according to Vincent, this is just the beginning.  
"We're discussing it," said Vincent. "But as far as I'm concerned it can just keep going and going."