UH ALUMNUS WINS
PULITZER PRIZE
Poet Jericho Brown credits prestigious Creative
Writing Program Fellowship for introducing him
to legendary writers who have influenced his work.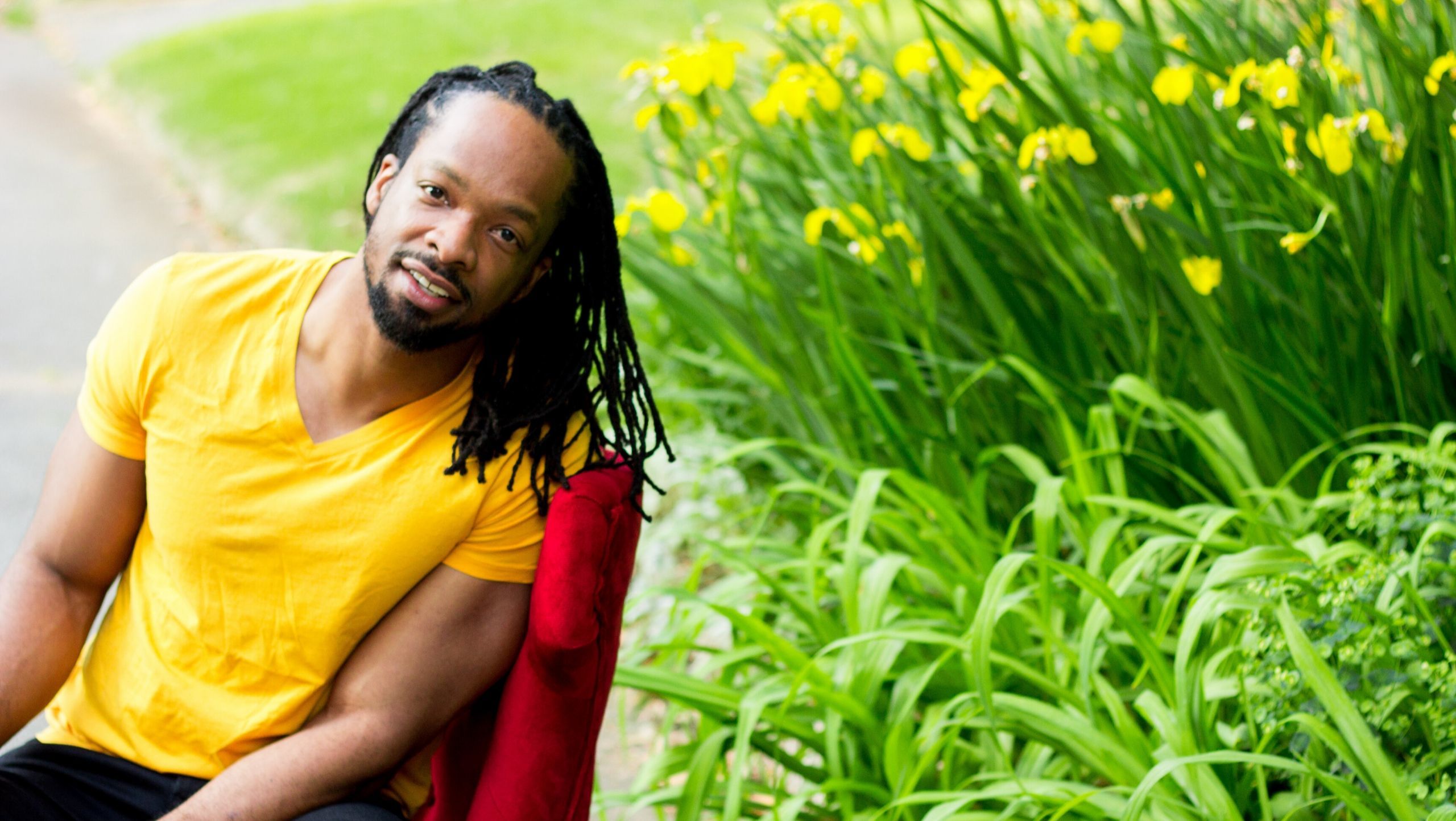 Photo courtesy Blue Flower Arts
Photo courtesy Blue Flower Arts
"It is a writer's dream..."
Jericho Brown, a University of Houston alumnus who received his Ph.D. in creative writing and literature in 2007, has won the Pulitzer Prize for Poetry. The prize for poetry is given annually to a "distinguished volume of original verse by an American author," according to the Pulitzer Prize Organization, which announced the 2020 winners on Monday (May 4). Brown was honored for his book The Tradition.
"It is a writer's dream and honor to receive the Pulitzer Prize, and yet it feels like a misconceived dream," Brown said, speaking from his home in Atlanta. "As a child growing up in Shreveport, Louisiana, I dreamt of becoming a writer as soon as I learned of the Pulitzer Prize and understood its prestige."
Brown's road to earning one of the most prestigious literary awards in the world was not an easy one. He recounts a difficult home environment as a child. The small shotgun-style house where he lived in with his parents and sister "was filled with violence," he said. Brown turned to literature to create his own world— finding refuge at the library and an emotional outlet in writing.
Coming Full Circle
"When I was a child, my mother would drop me and my sister off at the library to read," Brown said. "In a way, reading and writing have kept me safe. Despite the noise, I always had something to say. So, I took pen to paper to express my thoughts and escape my surroundings."
Brown attended UH's Creative Writing Program as a teaching fellow from 2002 to 2007. During his time at UH, he said the diverse campus and city, as well as his direct interactions with well-known authors who visited campus were "extremely important" in influencing his work.
Prolific writers, those who students saw as literary royalty, were interwoven into the curriculum. He recalls visits by poet Mary Oliver, who won the Pulitzer Prize for Poetry in 1984, and John Updike, the winner of two Pulitzers for fiction (1982 and 1991), as defining moments … and it has come full circle. Brown now finds himself among their ranks — something almost unimaginable when he was soaking up their collective experience while creating his own anthology as a doctoral student.
"It is thrilling to learn that a graduate of our outstanding creative writing program at UH has received this extraordinary recognition," said Paula Myrick Short, UH provost and senior vice president for academic affairs. "Jericho Brown is a world-renowned poet, professor and researcher. I am proud to count him among the distinguished alumni of our university."
Acclaimed writer, playwright and poet Nick Flynn is a longtime professor of creative writing at UH and was the head of the thesis committee when Brown was a doctoral student. Flynn said Jericho is one of the most dynamic, generous and wise poets he has been blessed to work with.
"This is well-deserved and great for the poetry world," Flynn said.
Immeasurable Contributions
Brown was awarded the Pulitzer Prize for Poetry for his latest collection, The Tradition, which the Pulitzer board called "a collection of masterful lyrics that combine delicacy with historical urgency in their loving evocation of bodies vulnerable to hostility and violence."
His poems, which have appeared in The New York Times, The New Yorker, The New Republic, Buzzfeed, The Pushcart Prize Anthology, and The Best American Poetry, explore themes of cultural crisis—family, sexuality, violence and racial injustice. 
"I am thrilled to learn Jericho Brown has received a well-deserved Pulitzer Prize in Poetry," said Dr. Antonio D. Tillis, dean of the UH College of Liberal Arts and Social Sciences (CLASS). "Dr. Brown is a masterful writer whose poems combine timely insight with creative artistry. The Pulitzer validates the early recognition of the tremendous literary promise he showed as a Ph.D. student in the UH Creative Writing Program, which has ripened to fruition."
The Pulitzer Prize for Poetry is the latest in a long list of honors Brown has garnered for his writing. He has received a Whiting Writers Award, a National Endowment for the Arts Fellowship and a Guggenheim Fellowship. In 2019, Brown was among the finalists for the National Book Award for Poetry.
The creative and emotional outlet Brown found as a child and has nurtured throughout his career has helped him develop a lasting literary legacy. In addition to his immeasurable contributions to the written word, Brown has come full circle, sharing his own experience as an author to young aspiring writers from secondary to college levels.
Brown is currently the Winship Distinguished Research Professor in Creative Writing and the director of the Creative Writing Program at Emory University and teaches creative writing and English.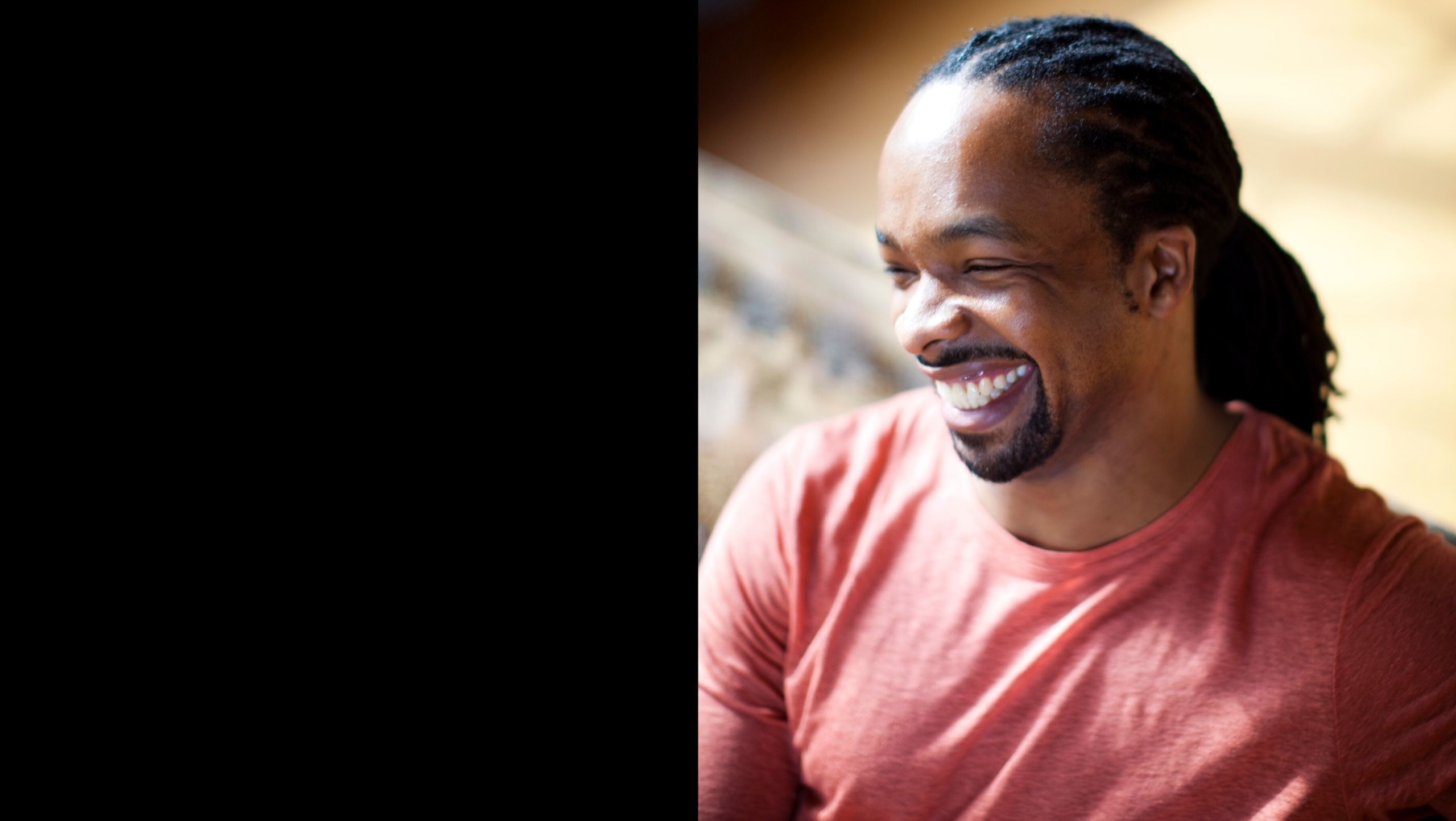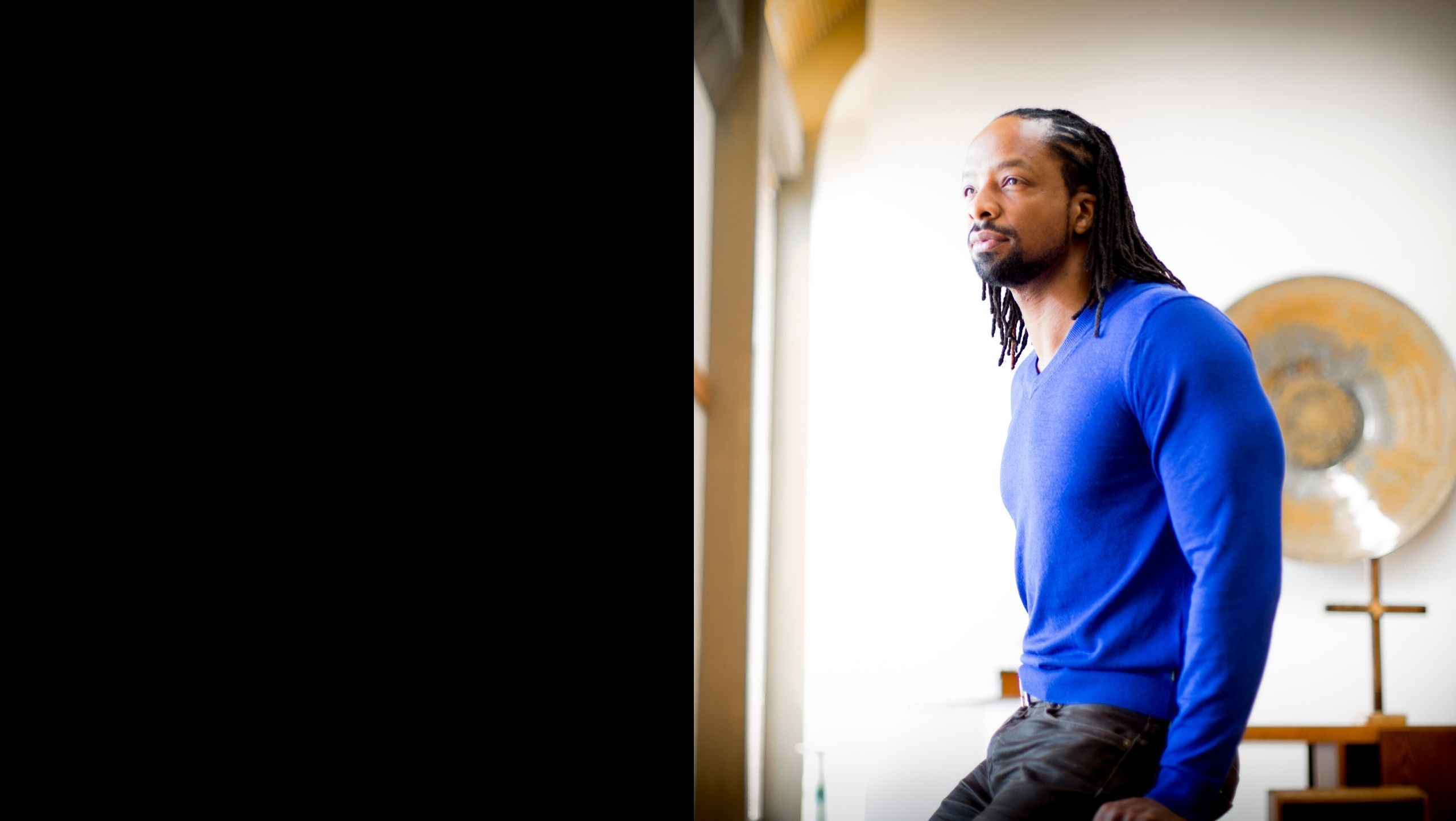 A communication by the University of Houston Division of University Marketing and Communications.
Story Credit
Written by Toni Mooney Smith, executive director of communications, College of Liberal Arts and Social Sciences
Photography courtesy of Stephanie Mitchell, Ann Watson / Emory Photo Video, and Blue Flower Arts
Contributed reporting, editing and design by Sara Tubbs and Shawn Lindsey
Do you have a story idea you'd like to share with UH? 
Email us at stories@uh.edu. We regret that we cannot respond to every submission. If your submission is a good fit, we will follow up with you directly.