EMBRACING EQUITY IN HIGHER LEARNING
UH Undergraduate Humanities Research Program
Grows with New Mellon Foundation Grant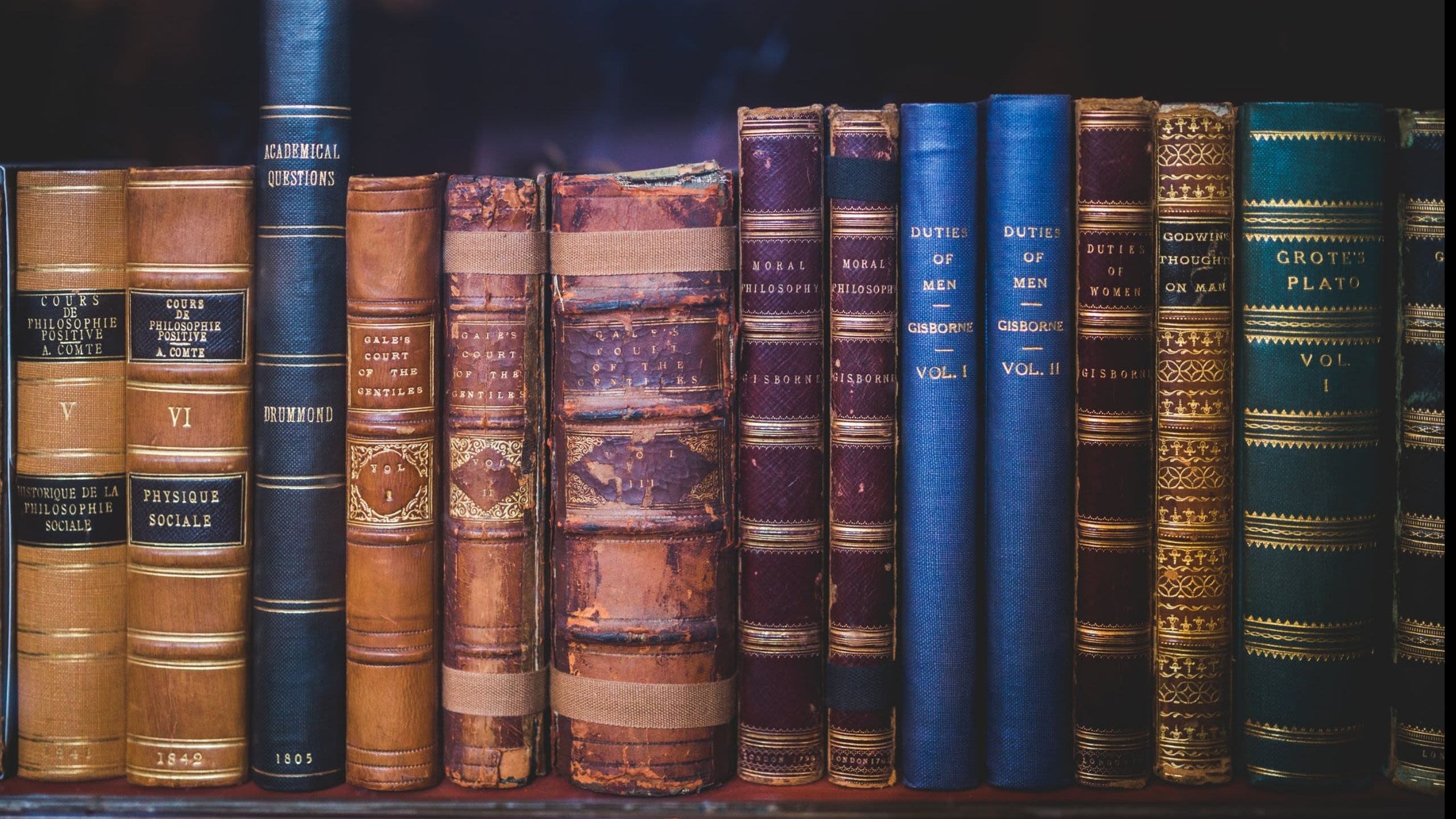 University of Houston undergraduate Paulina Ezquerra is researching the cultivation of moral and intellectual virtues – compassion, kindness, courage and curiosity. In other words, the qualities that make us better people and better thinkers. Philosophy has been around since the dawn of the western civilization but Ezquerra never thought that asking intelligent questions and satisfying her own curiosity could flourish into a career ... until her first semester at UH. Now it's her passion.
"That topic is so interesting and personal to me. I'm not doing the work for the sake of just passing a class, but I genuinely care about the person that it makes me and what it means for society," said Ezquerra, a member of UH's Mellon Research Scholars Program.
SHAPING THE UNDERGRADUATE EXPERIENCE
A new $500,000 grant from The Andrew W. Mellon Foundation to the University of Houston builds on the initial grant in 2017 that established the program and will support an additional 60 undergraduate humanities students over the next three years.  
The Mellon Foundation's awards in higher learning support universities and programs that embrace equity in higher learning, with a focus on historically underserved populations. The Mellon Research Scholars Program seeks to contribute to this mission by preparing undergraduate students from backgrounds underrepresented in the academy for graduate study in the humanities.
"As a Mexican woman, I'm very underrepresented in the field of philosophy ... I want to be a pioneer in this field and open up doors for girls like me ..."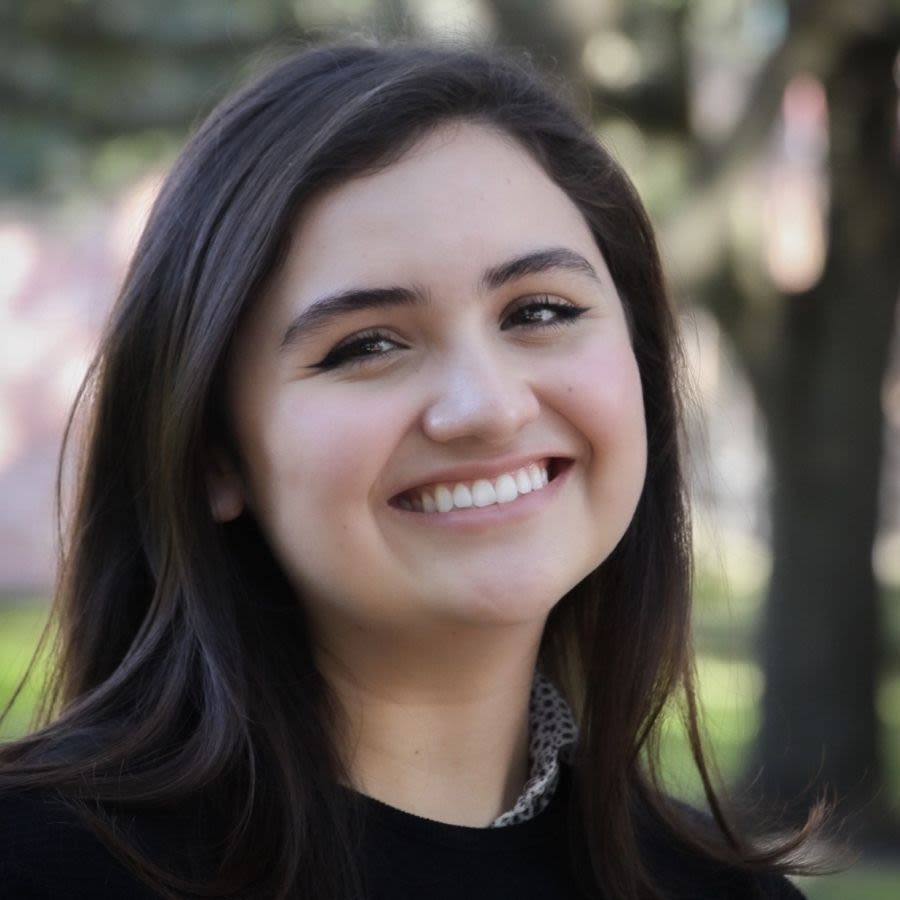 "When I see young immigrant girls who don't really know what they want to do, I want to be a pioneer in this field and open up doors for girls like me who didn't grow up in academia," said Paulina Ezquerra, a 2020 Mellon Scholar.
Mellon Research Scholars participate in an intensive graduate school preparation program and a full-time, faculty-mentored summer research experience. The scholars also participate in faculty-led seminars and receive holistic mentorship throughout the year-long program. 
"We know the value of this program in shaping the undergraduate experiences of our scholars and preparing them for graduate study."
Rikki Bettinger, program manager in the Office of Undergraduate Research and Major Awards, and Stuart Long, associate dean of undergraduate research and the Honors College and professor of electrical and computer engineering, will oversee the grant. 
"We know the value of this program in shaping the undergraduate experiences of our scholars and preparing them for graduate study," said Bettinger. "In addition to the generous funding and tailored independent research experience, I am most excited to continue the multidisciplinary mentorship this program affords our students. To date, faculty and staff mentors and seminar leaders have come from over 15 departments, programs and centers across UH."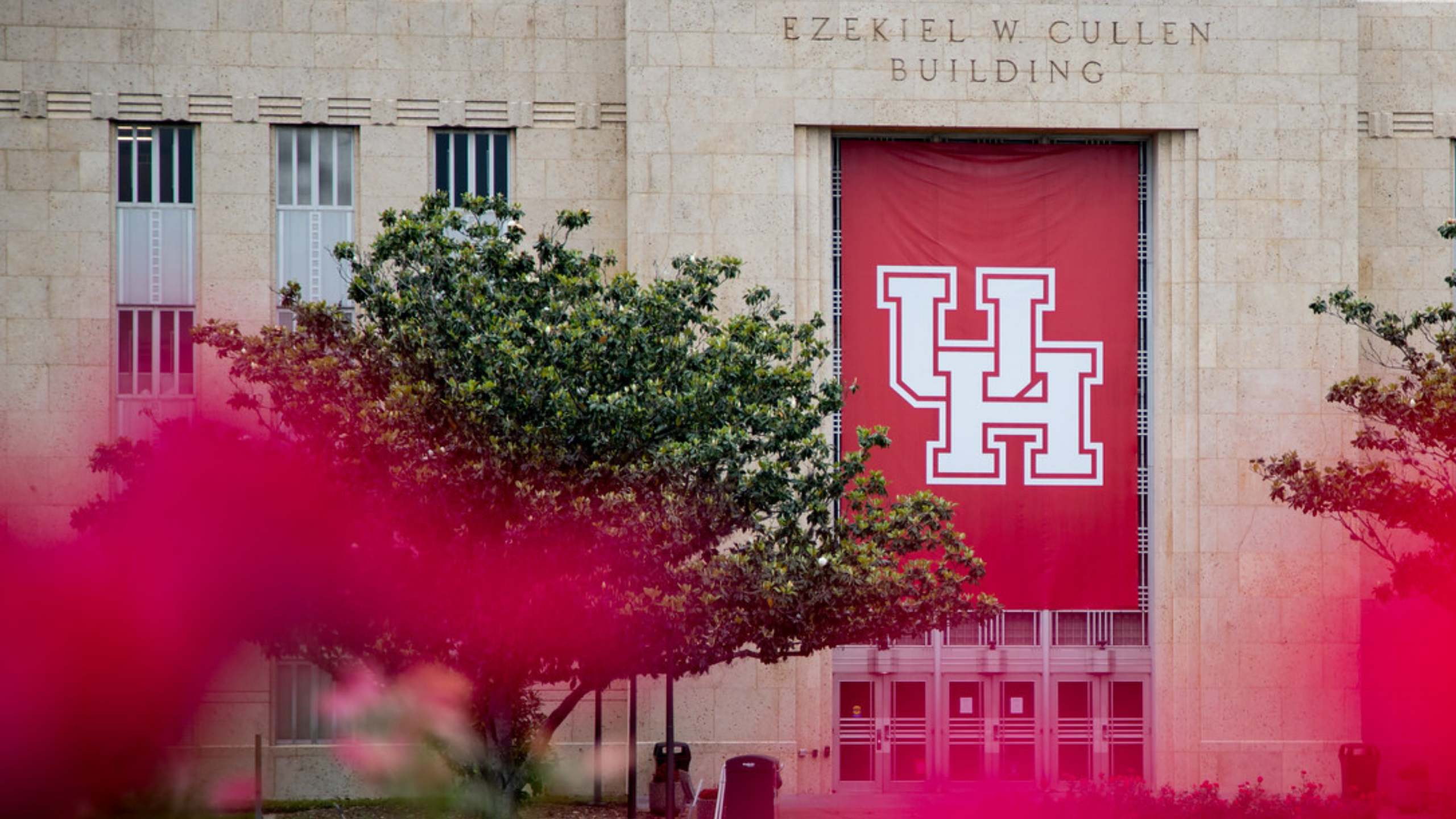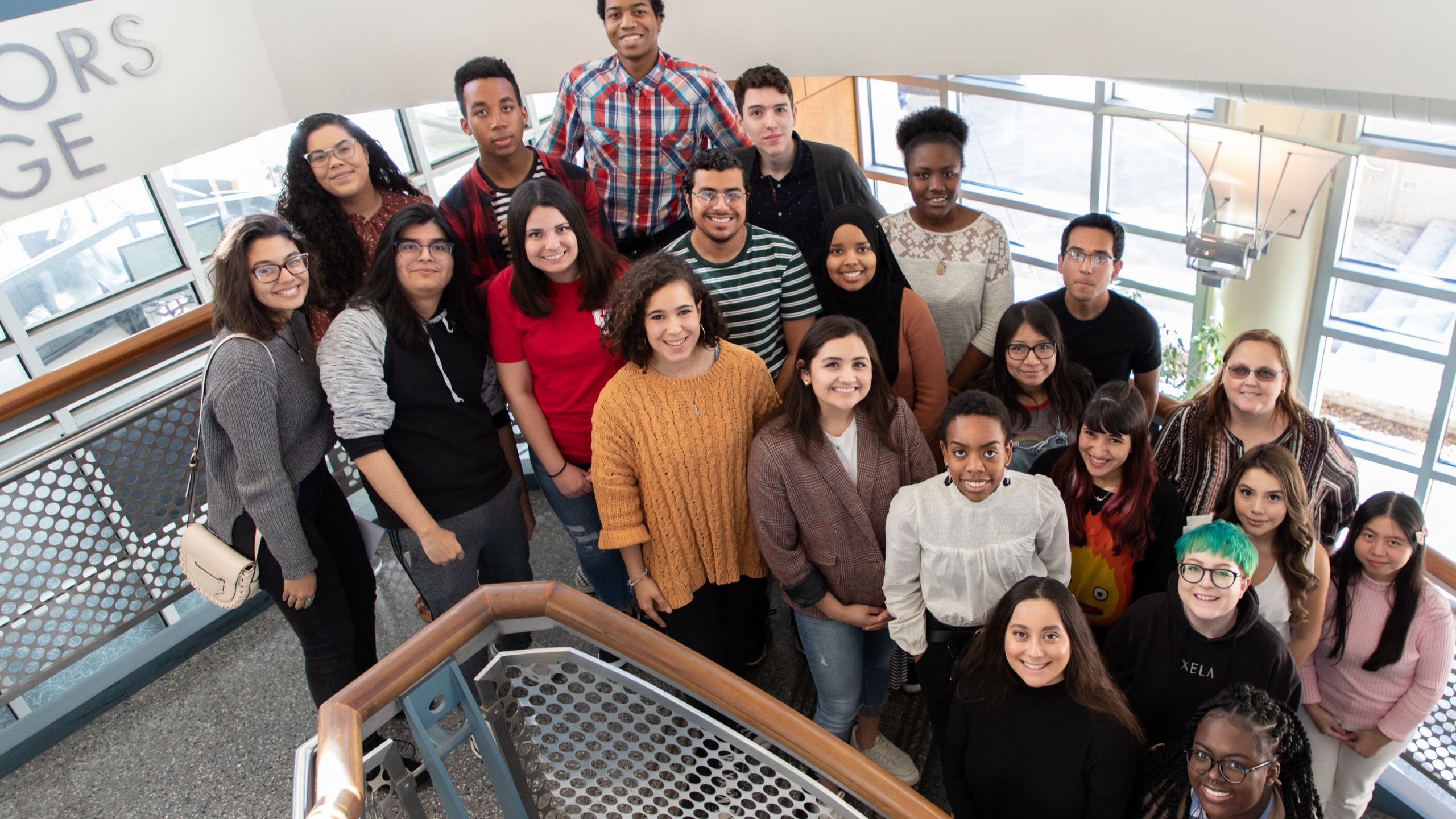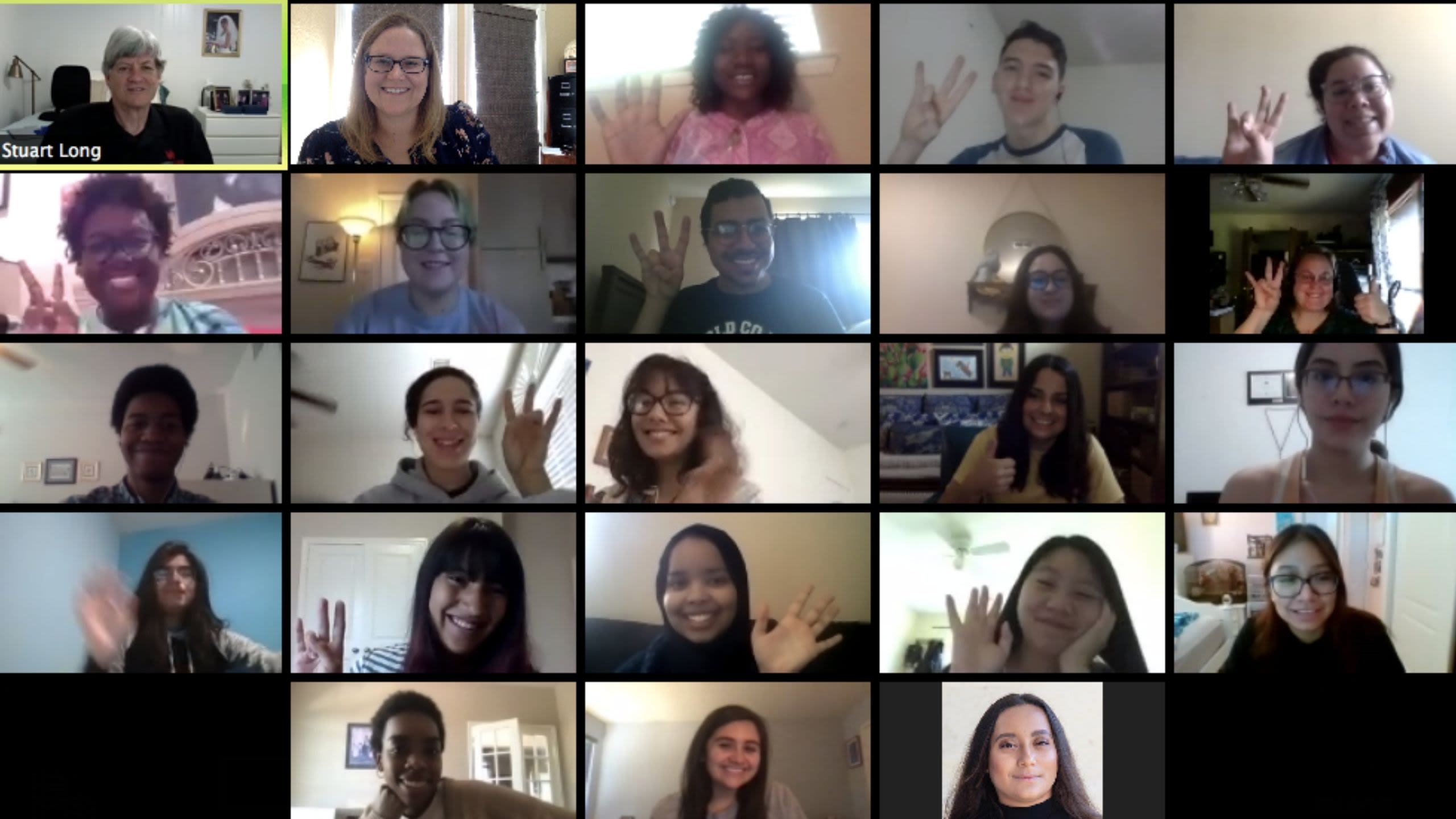 GRADUATE STUDY PREPARATION
Prior Mellon Research Scholars, like Manuel Martinez Alvarenga, are now pursuing advanced degrees at top-ranked schools across the United States in programs including philosophy, history and creative writing. A native of El Salvador, Martinez Alvarenga came to UH from community college but never dreamed of pursuing graduate school. Crediting his UH professors for direction and encouragement, he was accepted into the second cohort of the Mellon Scholars Program in 2019. His research examined how Central American communities have contributed to the social, economic and cultural complexity of Houston.
Martinez Alvarenga graduated from UH this summer with a degree in history, and is currently a doctoral student at Indiana University, Bloomington. A self-titled "history fanatic," he said the Mellon program allowed him to pull from his own experiences as a Salvadorian who witnessed the effects of migration firsthand. In the years before moving to Houston at age 12, his father traveled back and forth to the United States for work.
"It led me to think, let's explore the development of the Salvadoran community in Houston over time, which is really something that hasn't been explored in great detail," said Martinez Alvarenga.
"In many ways, my experience with the Mellon program was a life-changing experience because it gave me the tools to make where I am now possible."
The Office of Undergraduate Research and Major Awards (OURMA) and the Honors College provide additional program support for the Mellon Research Scholars Program. The grant contributes to OURMA's efforts to increase the number of students in humanities fields participating in undergraduate research at the University.
OURMA provides opportunities for faculty-mentored research experiences and guidance for students applying to competitive fellowships and major awards for all UH undergraduates. Two Mellon Research Scholars were selected for Fulbright U.S. Student Programs for the 2020-2021 year. 
"It is such an honor to receive another gift from the Mellon Foundation for these remarkable student scholars," said Eloise Brice, vice president for university advancement. "This handsome grant allows us to support and celebrate ever more diverse voices and is a real testament to the amazing work of all involved."