UH Remembers Keith Wade
Wade was First African American to Serve as University of Houston Student Body President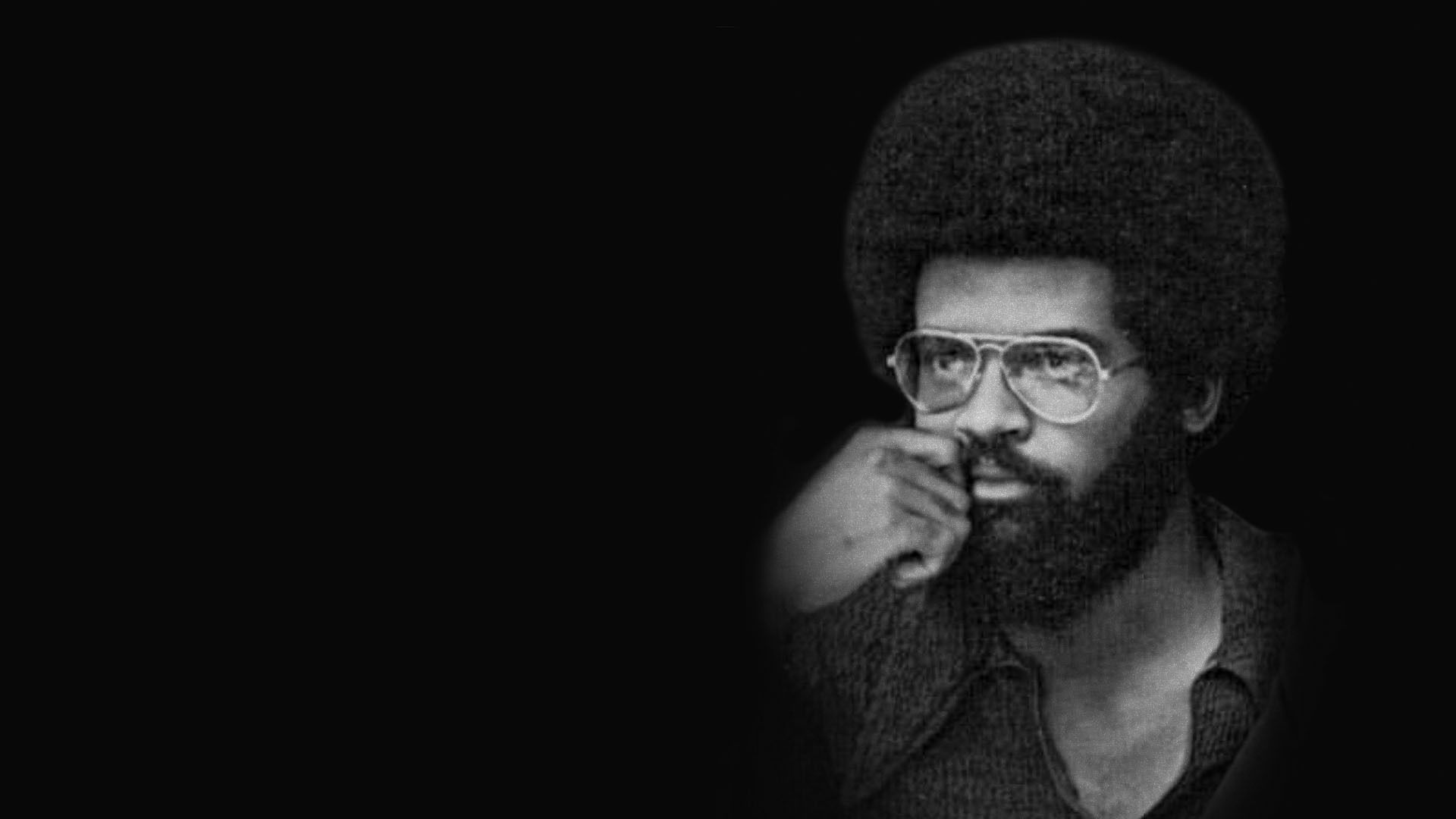 HOUSTON, May 23, 2020 — An important figure in the history of the University of Houston has died. In 1977, Keith Wade became the first African American elected president of the UH Students' Association, serving as president from 1977-1978. He would go on to remain actively involved at UH and in Houston politics throughout his life. On Thursday (May 21), Wade died after contracting COVID-19.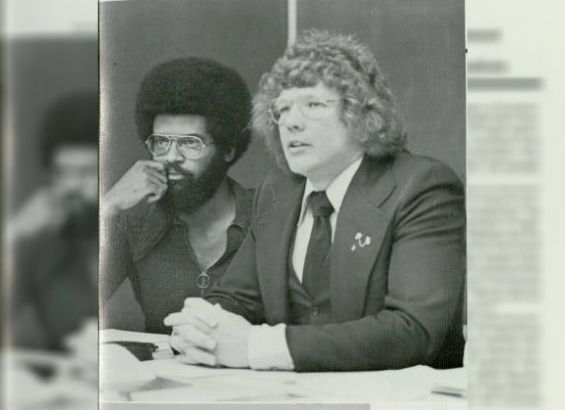 "Our journey in politics started on the UH campus. Throughout his life, Keith championed the causes of labor, people who have been disenfranchised, and he advocated for the rights of people to vote," Houston Mayor Sylvester Turner said on Twitter. "He was instrumental in so many campaigns in all levels of government. And that is true in my case as well."
The two met more than 40 years ago when both were students at UH. 
"Keith Wade and I go back 46 years, to our days on the campus of the University of Houston. After I was speaker of the @UHSGA (UH Student Government Association, then Students' Association), he was president. Our journey in politics started on the University of Houston campus," Turner tweeted following news of his death.
Wade and vice president running mate Susan Guinn, campaigning on the Students Party ticket, won the offices of UH Students' Association president and vice-president in 1977. The year prior, Wade served as vice president of the student senate.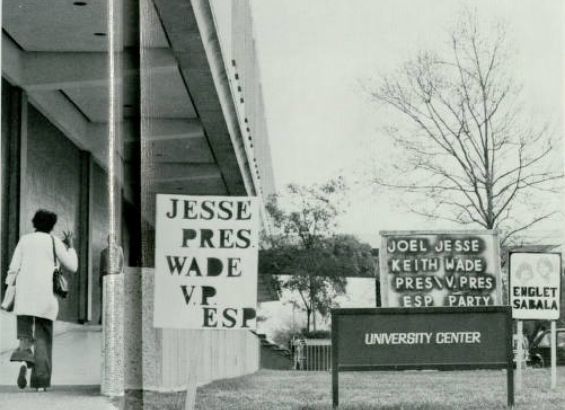 A lifetime of public service followed his years at UH. Wade served as a special advisor for mayors Turner and Annise Parker and was an aide to U.S. Rep. Mickey Leland. He also remained an active part of the UH campus as a longtime advisor to the UH Hobby School of Public Affairs, where he focused on providing opportunities for students to be involved in the civic and governmental affairs.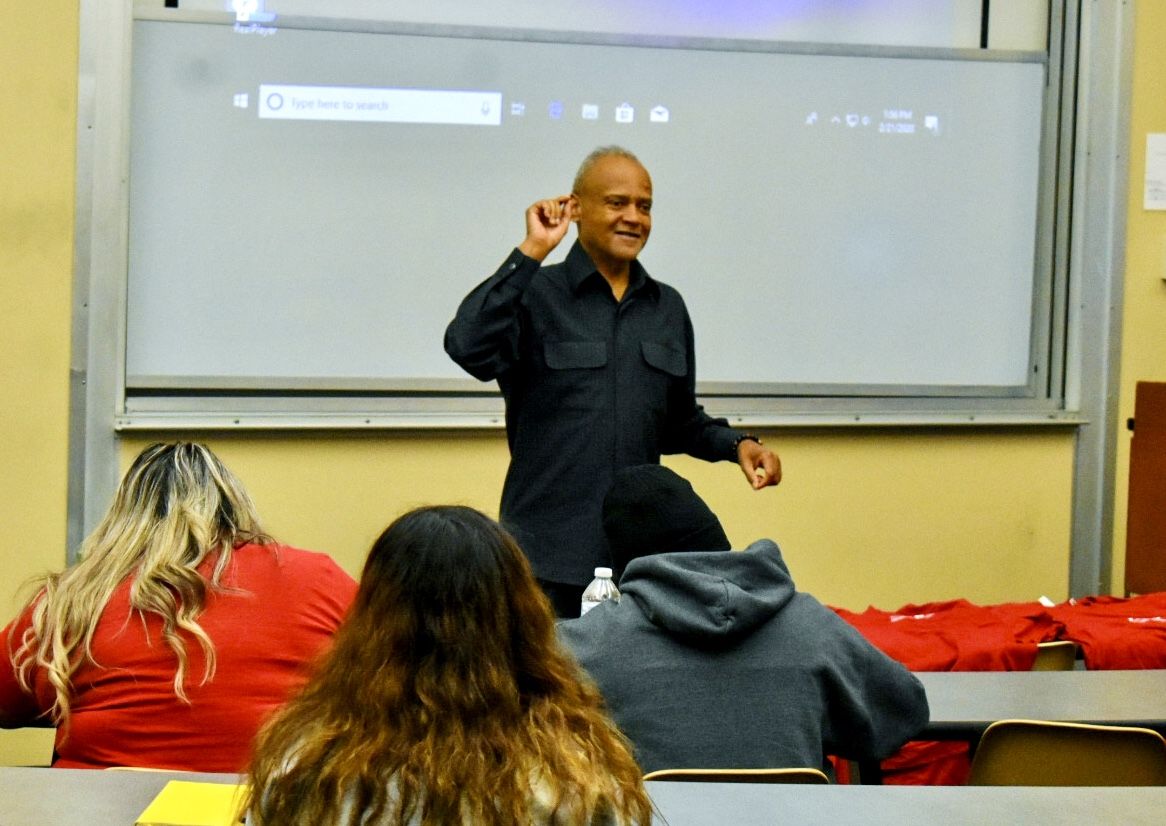 Wade played an active role in the Hobby School's Civic Houston Internship Program (CHIP), which offers government internships to UH students each fall and spring semester, and the Mickey Leland Congressional Internship Program, which gives students a first-hand experience in our nation's legislature. 
"He worked diligently to prepare the Leland Fellows, Hobby Fellows and Civic Houston Interns for their foray into public service every year," said Alice Aanstoos, Hobby School advisory board chairperson. "His guidance, experience and unwavering good nature will be deeply missed by the entire Hobby School family. He was a gentle person, but fiercely devoted to the University of Houston and the Hobby School. We will miss his wisdom."
"This is a sad day for a lot of people because Keith wasn't just a consultant or a Special Advisor," Turner said in a tweet. "He was a friend and a brother."