"GENIUS GRANT"
WINNER
UH Distinguished Professor
Cristina Rivera Garza Among 21 Creative Luminaries to Receive MacArthur Foundation "Genius Grant"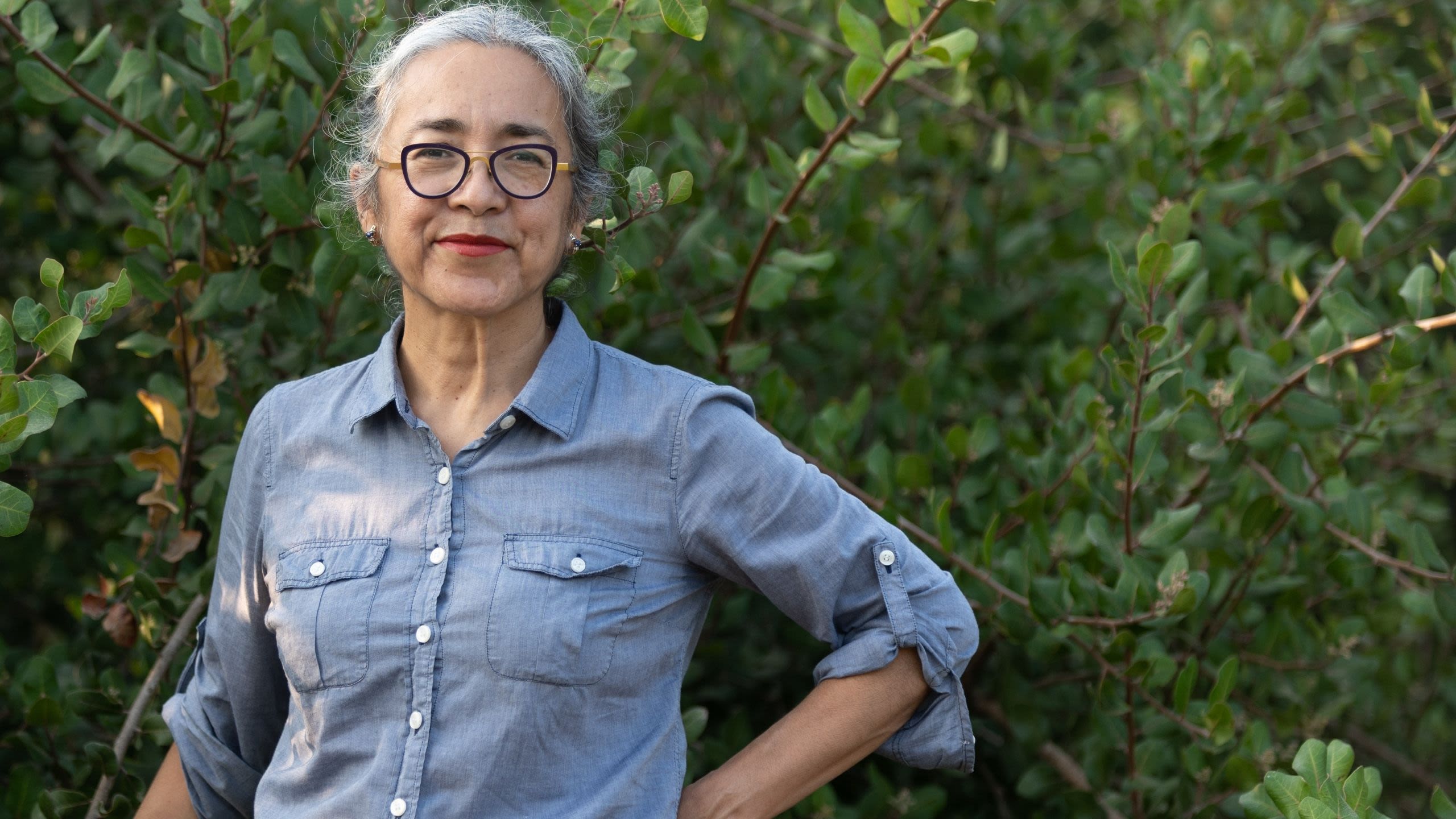 Photo courtesy John D. & Catherine T. MacArthur Foundation
Photo courtesy John D. & Catherine T. MacArthur Foundation
"I am suddenly short of words"
Award-winning fiction writer and University of Houston distinguished professor Cristina Rivera Garza joins a short list of 21 talented individuals who have been awarded a 2020 MacArthur Fellowship. Rivera Garza is founder and director of the UH doctoral program in Hispanic Studies with a concentration in creative writing in Spanish.
The "genius" grant, as it is commonly known, is a prestigious $625,000, no-strings-attached award "to extraordinarily talented and creative individuals as an investment in their potential," according to the John D. and Catherine T. MacArthur Foundation, which awards the grants annually.
"This is an incredible— and quite unexpected— honor. I am suddenly short of words," said Rivera Garza. 
Rivera Garza joins Rick Lowe, a UH professor of art who earned the fellowship in 2014, as the two MacArthur Fellows on faculty at UH. MacArthur Fellowships are among the most prestigious and generous awards given to those who have demonstrated extraordinary talent and dedication in academia, writing, music, film and other creative fields.
"The MacArthur Fellows Program encourages people of outstanding talent and extraordinary accomplishments to pursue their own creative, intellectual and professional inclinations. I am pleased to share her excitement about the new opportunities this fellowship will bring," said Paula Myrick Short, UH provost and senior vice president for academic affairs. 
"Writing is a critical practice. We write because we belong—to the territories we pass through, to our communities, to a range of languages. That's why I say there is no solitude in writing. Writing is pure accompaniment."
As a fiction writer, Rivera Garza said her work is born from a need to explain the enigma that the world has always been to her.
"I grew up moving from one place to the next, a granddaughter of migrant men and women who eventually made the U.S.-Mexico border their home," Rivera Garza said. "There is, as Gloria Anzaldúa once said, a tradition of long walks in my family. This constant movement, this ceaseless search, this persistent inquiry is at the core of my relationship to writing. Writing affects the way we perceive and act upon the world."
Most of Rivera Garza's creative works are in Spanish but were written in the United States, where she has lived for more than 30 years. She earned her doctorate in Latin American history from the University of Houston in 1995 and was awarded an honorary degree from UH in 2012. Rivera Garza joined the University of Houston faculty in 2016 and has pursued scholarly interests in bilingual cross-genre creative writing. She founded UH's Spanish-language creative writing concentration in 2017 and leads the program as its director.
"We live in the second-largest Spanish-speaking country in the world," Rivera Garza said. "A program in creative writing in Spanish not only makes sense, but it is also urgent."
The MacArthur Foundation praised its 2020 grant recipients, who have maintained their innovative spirit and intellectual curiosity even in the face of unprecedented global challenges.
"In the midst of civil unrest, a global pandemic, natural disasters, and conflagrations, this group of 21 exceptionally creative individuals offers a moment for celebration," said Cecilia Conrad, managing director of the MacArthur Fellows program.
"They are asking critical questions, developing innovative technologies and public policies, enriching our understanding of the human condition, and producing works of art that provoke and inspire us."
The MacArthur Fellowship recognizes Rivera Garza's unique capacity for self-direction and will grant her the freedom to take her pursuits in exciting new directions. The goal of the "genius" grant, which is distributed over five years, is to give MacArthur Fellows an opportunity boost their careers and advance their expertise. 
"The MacArthur Fellowship will be instrumental in furthering ongoing projects," said Rivera Garza, who is working on a series of geological writings exploring the relationship between territory and body on the borderlands and throughout the Americas. "I am immensely grateful."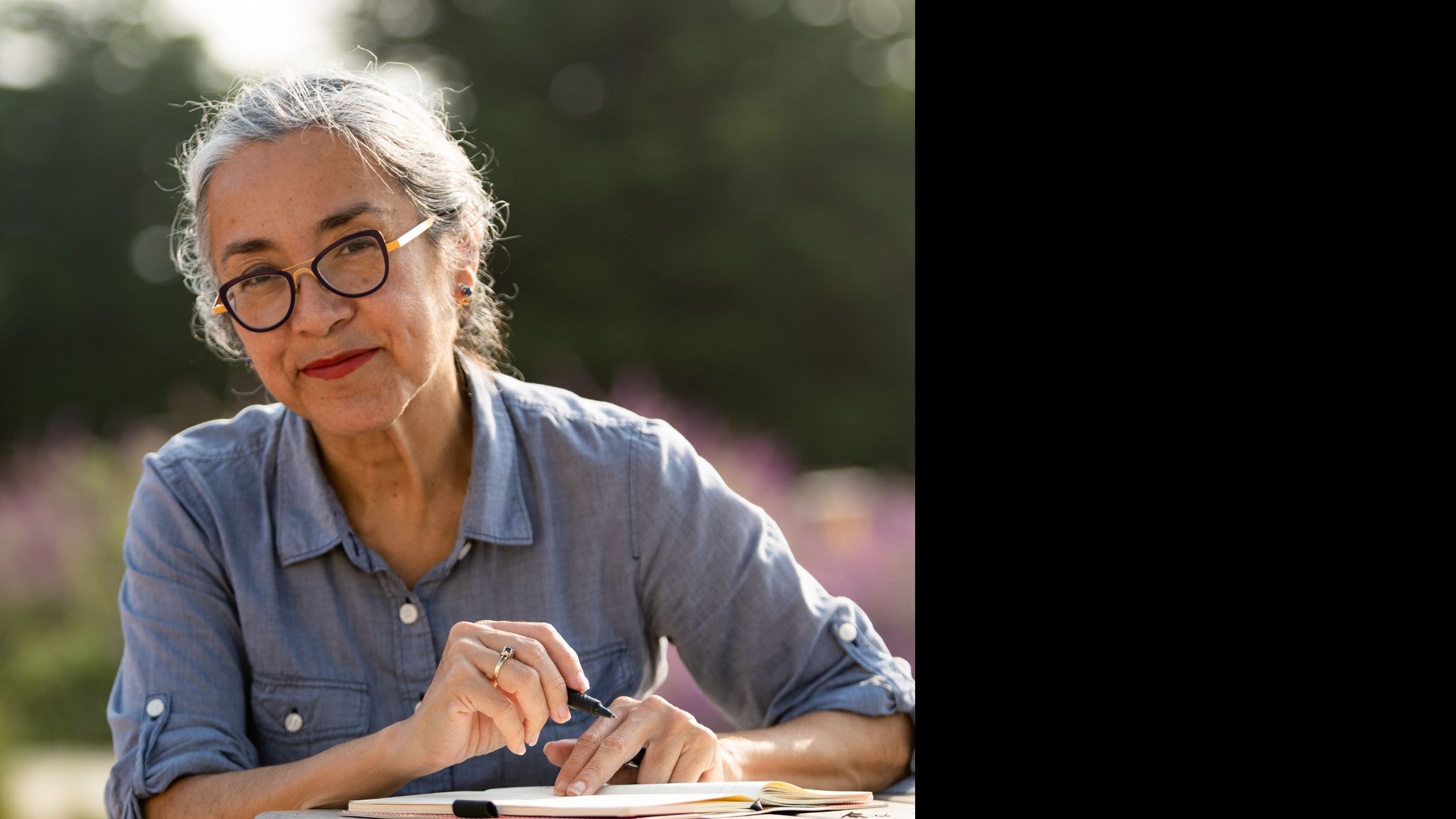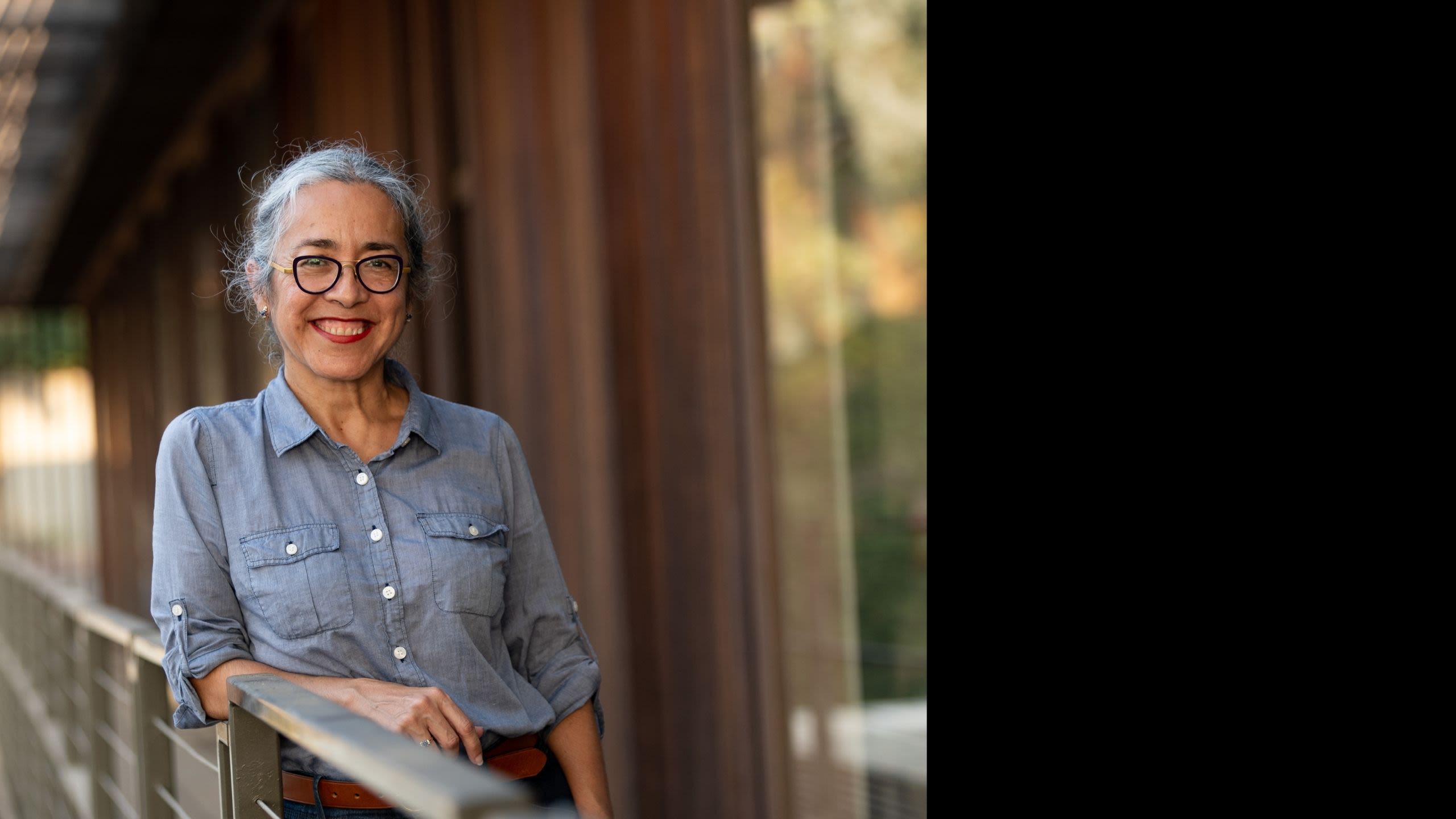 Learn more about the MacArthur Fellows Program here.
All photos and video courtesy John D. & Catherine T. MacArthur Foundation
List of 2020 MacArthur Fellows:
Isaiah Andrews, 34, econometrician, Harvard University
Tressie McMillan Cottom, 43, sociologist and writer, University of North Caroline, Chapel Hill
Paul Dauenhaur, 39, chemical engineer, University of Minnesota
Nels Elde, 47, evolutionary geneticist, University of Utah
Damien Fair, 44, cognitive neuroscientist, University of Minnesota
Larissa FastHorse, 49, playwright, Santa Monica, California
Catherine Coleman Flowers, 62, environmental health advocate, Center for Rural Enterprise and Environmental Justice
Mary L. Gray, 51, anthropologist and media scholar, Microsoft Research
N.K. Jemisin, 48, speculative fiction writer, Brooklyn, New York
Ralph Lemon, 68, artist, Cross Performance Inc., New York, New York
Polina V. Lishko, 46, cellular and developmental biologist, University of California, Berkeley
Thomas Wilson Mitchell, 55, property law scholar, Texas A&M University
Natalia Molina, 49, American historian, University of Southern California.
Fred Moten, 58, poet and cultural theorist, New York University
Cristina Rivera Garza, 56, fiction writer, University of Houston
Cecile McLorin Salvant, 31, composer and singer, Brooklyn, New York
Monika Schleier-Smith, 37, experimental physicist, Stanford University
Mohammad R. Seyedsayamdost, 41, biological chemist, Princeton University
Forrest Stuart, 38, sociologist, Stanford University
Nanfu Wang, 34, documentary filmmaker, Montclair, New Jersey
Jacqueline Woodson, 57, writer, Brooklyn, New York