VIRTUAL STAGES
How UH Students Challenged Parameters of Artistic Creativity and the Kathrine G. McGovern College of the Arts Transformed in COVID-19 Era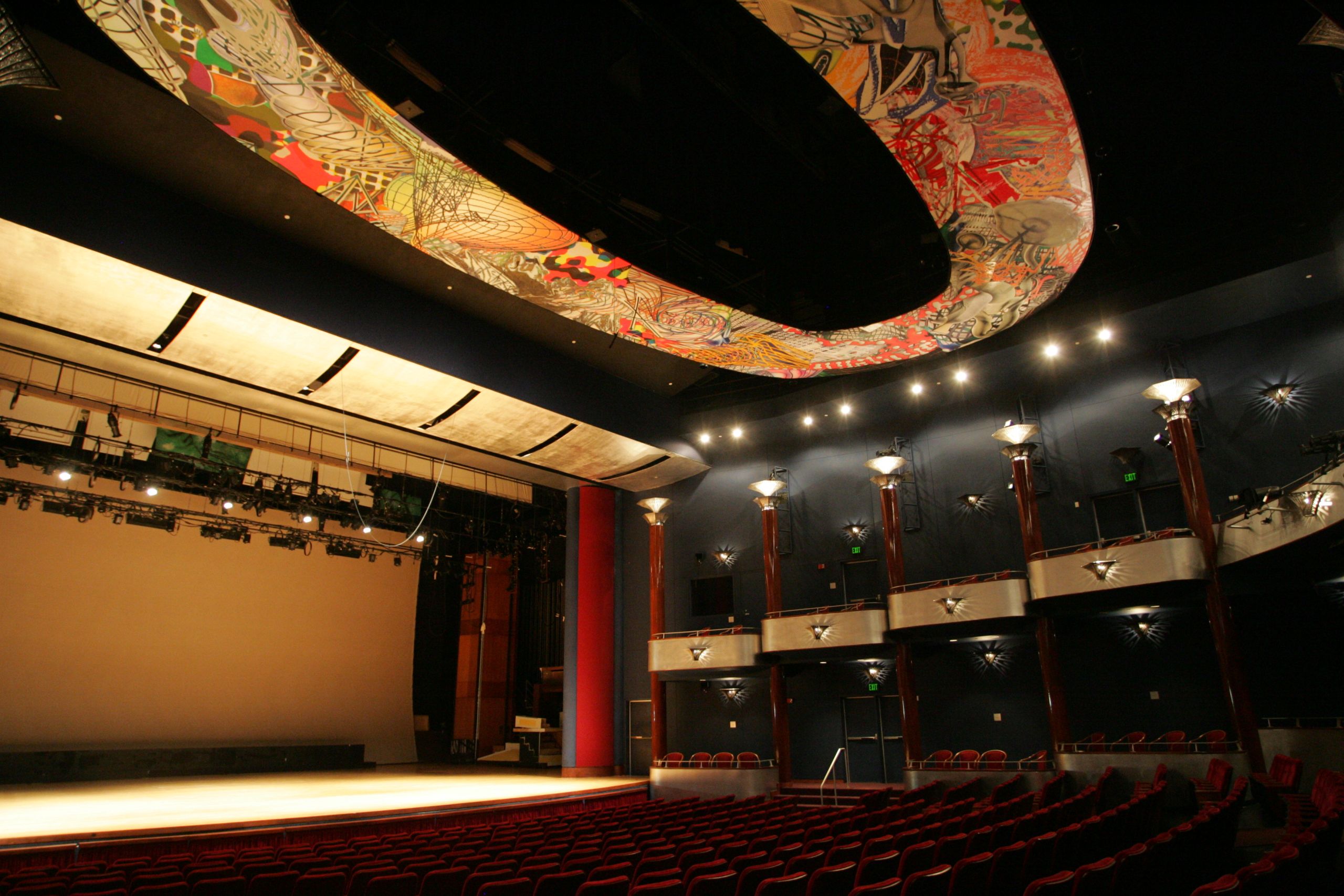 Mary Catherine McReynolds always imagined her final performance as a University of Houston dance student would be on stage in front of professors, peers and family members. Instead, the "stage" was her apartment balcony and the "audience" consisted of one friend – her roommate recording the dance composition on an iPhone. 
Forced to stay at home because of COVID-19 but empowered to think outside the traditional dance setting, McReynolds and her classmates turned to spaces in and around their homes to choreograph contemporary pieces.
"I tried the closet, but it was too crowded. I tried the car, but there wasn't a decent place to put the camera where I could record," said McReynolds. "Then I went to the balcony and it all clicked for me." 
Despite the immense challenges, McReynolds passed her classes and graduated in May with a Bachelor of Fine Arts in dance. However, she acknowledged missing the joy of being together and dancing with her troupe on campus one final time.
"When the obstacles become your parameters, that's how you can unleash creativity," said Karen Stokes, McReynolds' instructor and director of the dance program in the School of Theatre & Dance. Since face-to-face final exams were no longer an option, Stokes and her fellow professors showcased the students' work on Facebook Live and posted videos on YouTube for the world to enjoy.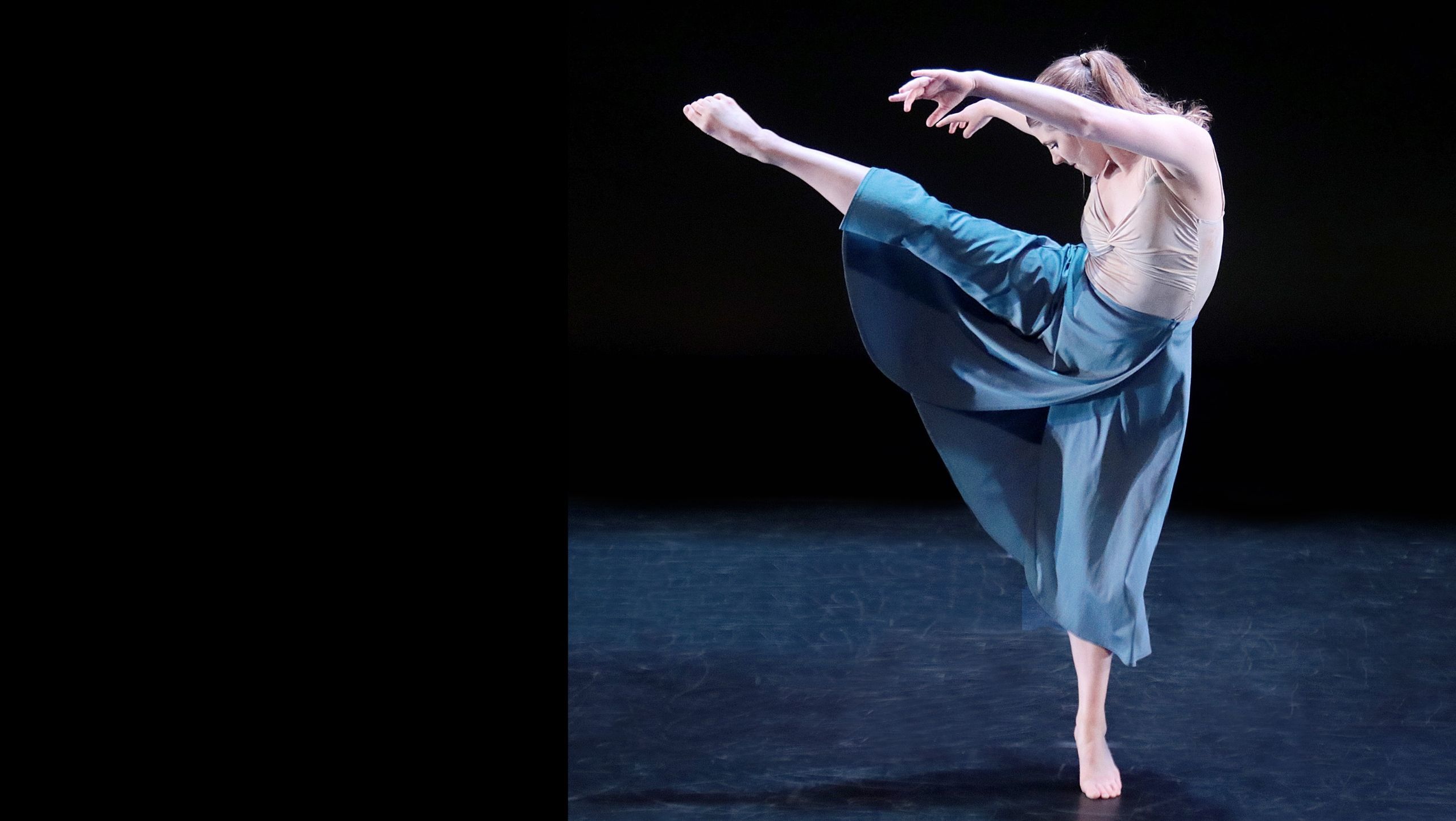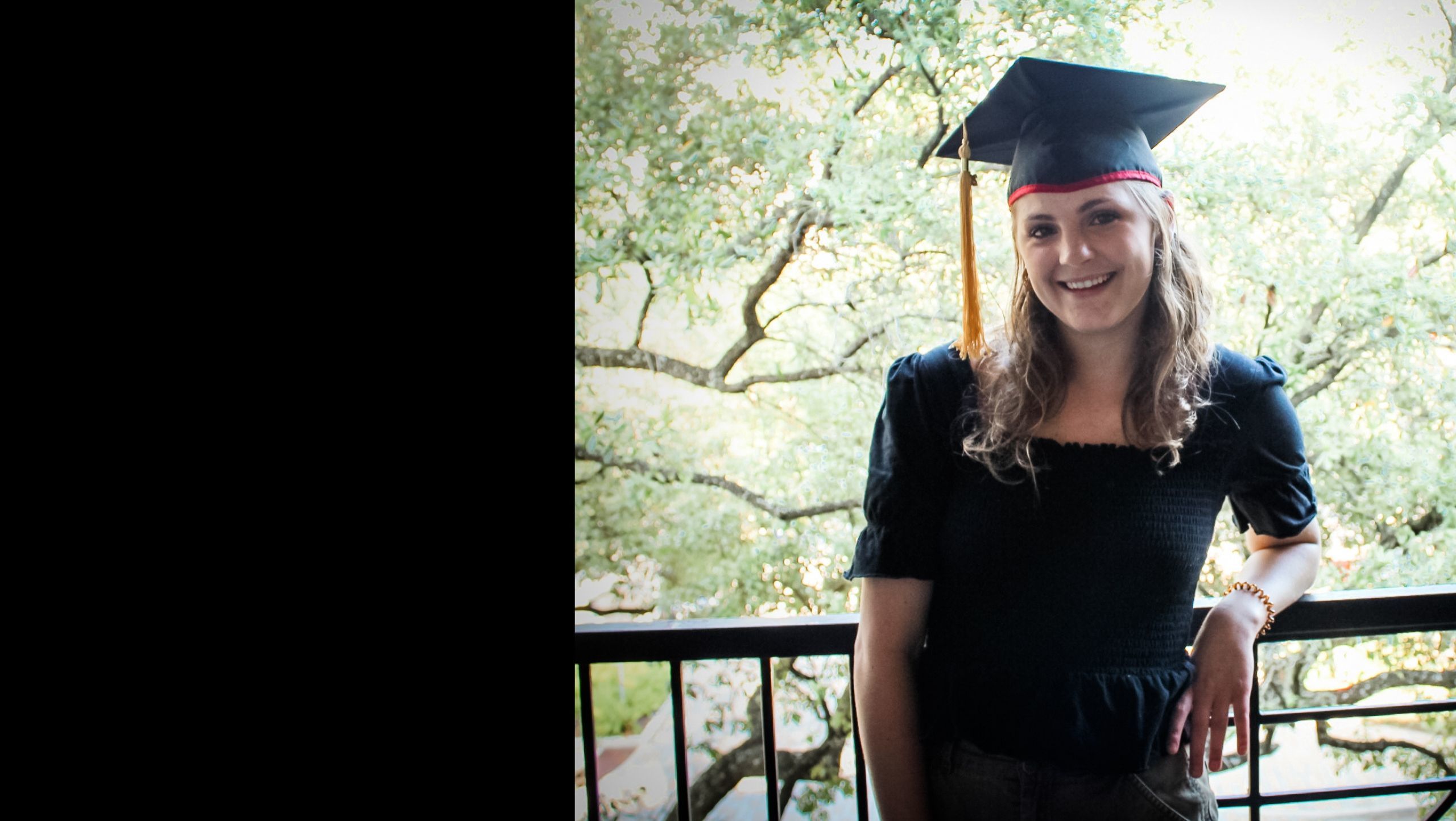 'An imperfect solution to an imperfect situation'
Creativity and flexibility are the touchstones that guide the Kathrine G. McGovern College of the Arts community. During these unprecedented times, students, faculty and staff have put their ingenuity to work to adapt to what Dean Andrew Davis calls "an imperfect solution to an imperfect situation."
At first, the dean wondered if it was even possible for artistic mediums that require in-person, tactile and visual programs to transition to an all-online format. Perhaps more importantly, how would they continue to care for their students as the pandemic evolved?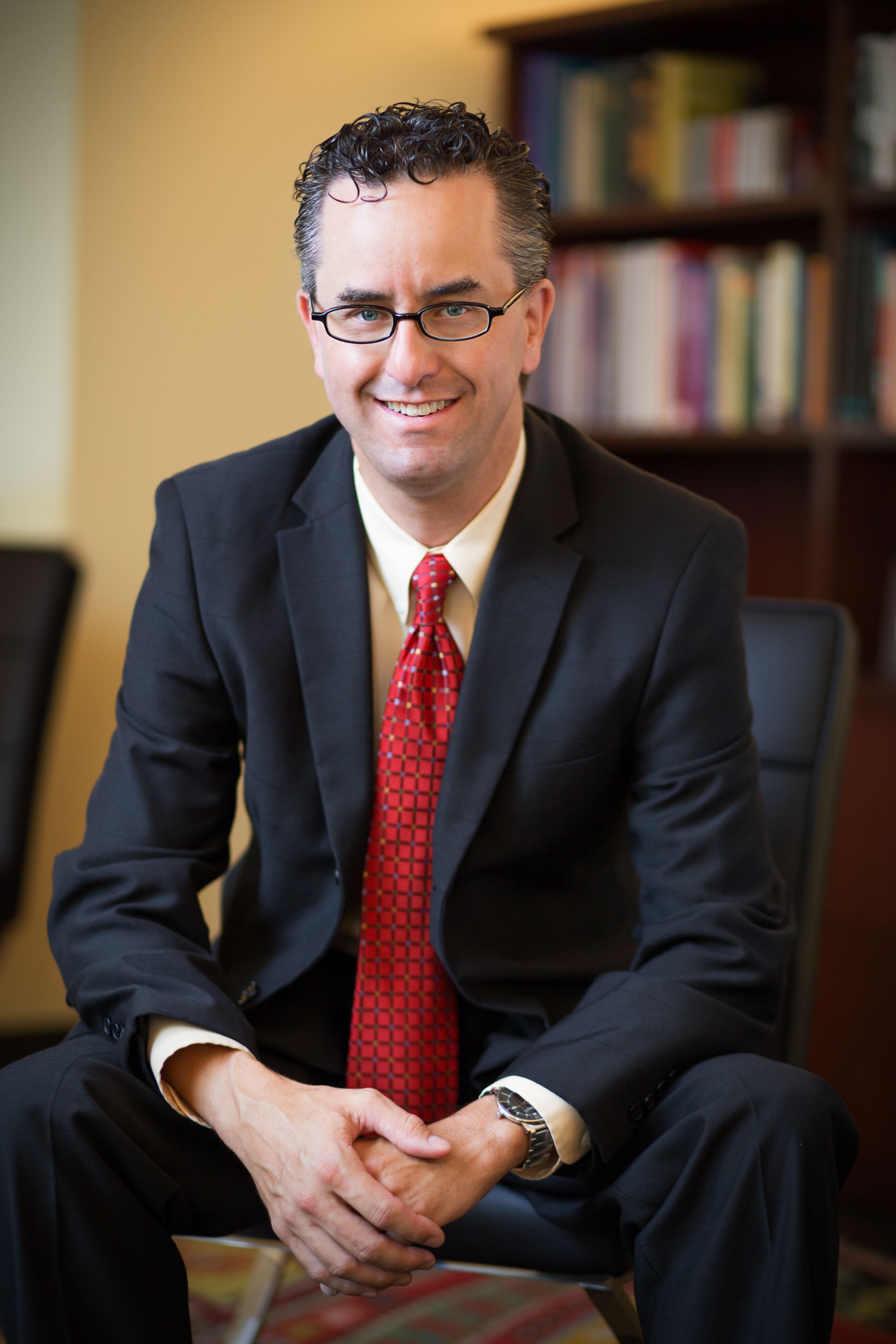 "Honestly, I expected people to say, 'I throw in the towel because this is impossible,' but to their great credit, they didn't do that. Faculty stepped up and found alternative solutions."
Whether it was recorded dance recitals from home, private music lessons by videoconference, or visual arts critiques from the other side of a camera instead of face to face, faculty continued to connect and educate their students.  
The college also made the tough, but necessary decision to close Blaffer Art Museum and cancel all spring programs, including the School of Art's MFA Thesis Exhibition and the 2020 CounterCurrent Festival. Two long-time summer traditions – the Texas Music Festival and Houston Shakespeare Festival – were postponed. With these popular annual offerings on hold, faculty and staff have been working to fill the void in Houston's arts scene. 
The Music Continues … Online
Courtney Crappell, director of the Moores School of Music, spearheaded an effort to bring past operas and other concert productions to the people – virtually. Moores Music @ Home is a weekly virtual event featuring Crappell and other faculty reflecting on memorable moments from the past decade. Viewers enjoy various archival recordings that include the internationally acclaimed UH Concert Chorale and piano performances in Moores Opera House. 
"More people are home in front of their screens, so it's a great opportunity to reintroduce these programs to our community," Crappell said. In this digital transformation, he points out the competition for viewership is no longer limited to Houston area venues, but rather open to the entire world.
With classes being held online through the summer, Crappell's priority is to make sure every student who needs an instrument has access to one. He's even willing to use his own van to deliver digital pianos to students who don't have a keyboard at home.
"We will do whatever it takes to make sure our students can participate," Crappell emphatically promised.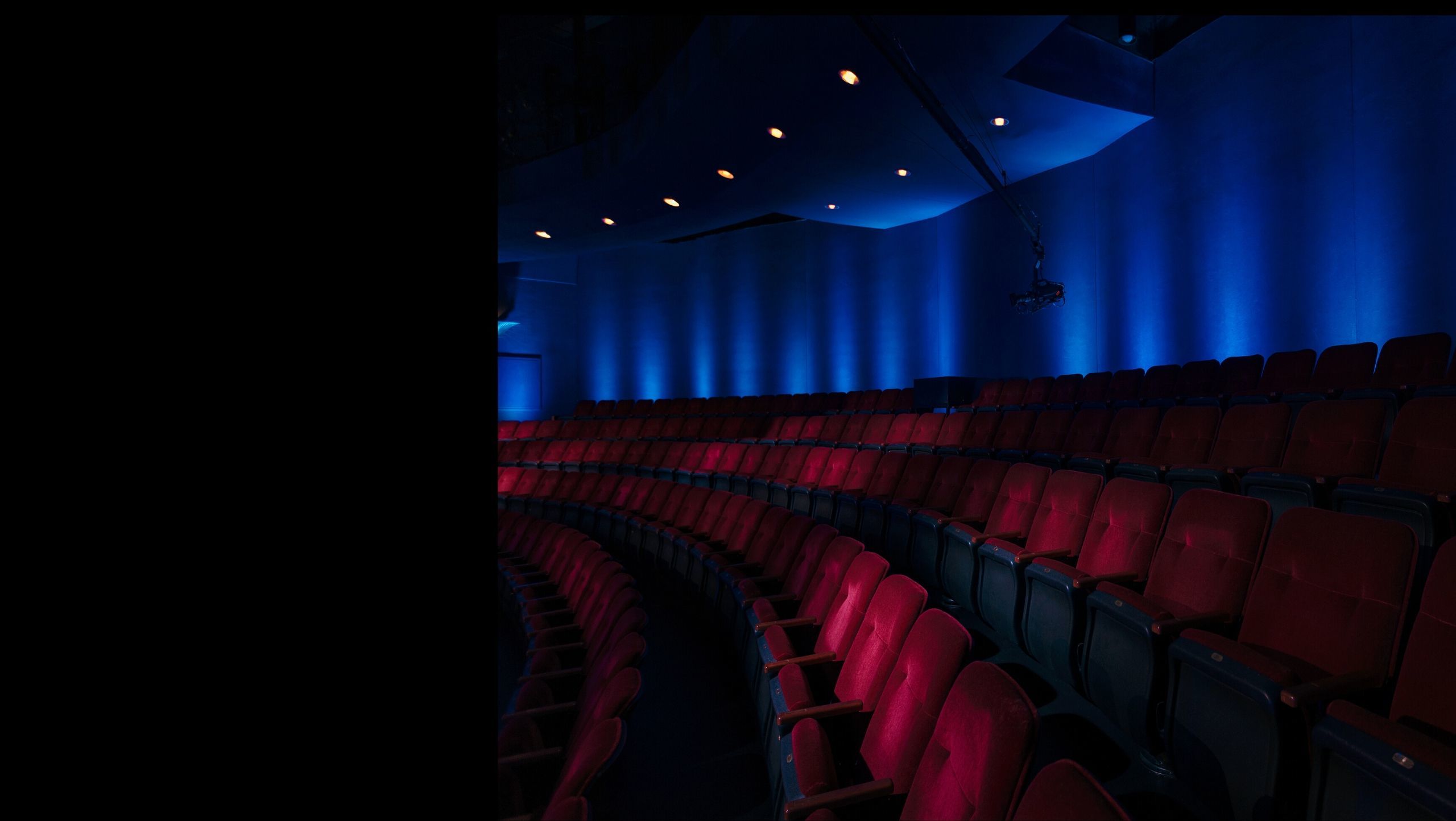 Live the Artist's Dream at Blaffer Art Museum
At Blaffer Art Museum, the bright white walls are now bare as exhibitions have been halted, but director Steven Matijcio and his team found a new way to engage virtual visitors. #MyVirtualBlaffer offers all artists, professional and novice, the ability to digitally install their works in the Blaffer galleries. With images provided by Blaffer, artists can photoshop their drawings, collages or paintings and upload them to Blaffer's Instagram and Twitter pages. 
Furthermore, patrons of the arts can revisit some of the museum's more popular exhibitions with #museumfromhome, participate in virtual art making video tutorials and learn what it is like to direct an art museum with the "Ask a Curator" series. 
"We are going through the archives and celebrating what we've accomplished," Matijcio said. "It's important to connect with our community and still remain vital."
Social media engagement with audiences is working well for the college. In just under a month, impressions went up 170% and engagements 95% with the feature campaign #MYARTMYSTORY on Twitter, Facebook and Instagram.
"Creative problem solving translates across multiple industries."
The COVID-19 crisis has left higher education institutions across the country with no choice but to adapt and find new ways to educate students. Dean Davis believes the College of the Arts is well-suited to solve hard problems creatively.
"Times like these demonstrate why students with an arts education are well-positioned to be great candidates in the job market, not only in the arts, but also in law, business and medicine," he said. "Creative problem solving translates across multiple industries." 
For Mary Catherine McReynolds, who has been dancing since she was just three years old, creativity is what keeps her going during confinement. 
"It's really holding me together because I love to move," she shared. "We are finding new ways to be creative in a space. It's challenging us creatively and the dance world is so changed by this."
---
A communication by the University of Houston Division of University Marketing and Communications.
Story Credits
Written by Sara Tubbs
Dance photograph by Pin Lim