CALLED TO DUTY
UH Nursing Student Journeys to New York City
to Care for COVID-19 Patients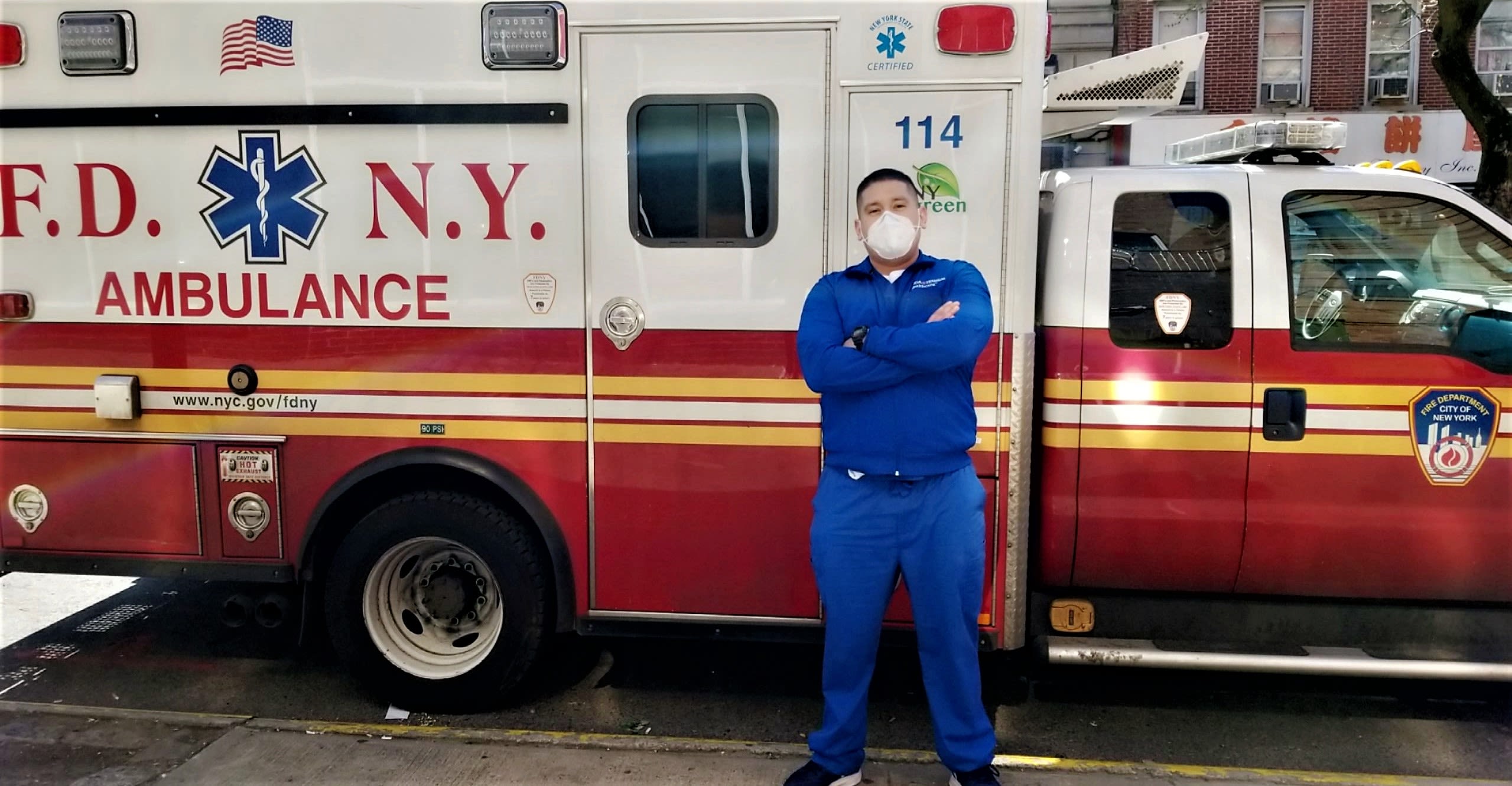 Raul Silva had never been to New York before this year. The registered nurse had been a student in the University of Houston College of Nursing's RN to BSN program and working at HCA Kingwood, when he made the decision to pause his professional and academic life in favor of moving to the front lines of the COVID-19 pandemic in New York.
"I know my academic life will be there to pick up (and I will), but the crisis in New York is now," he said. "My skills and experience as a nurse are now being put to use here."
New York City has been at the epicenter of the nation's coronavirus outbreak with more than 130,000 cases of COVID-19 (www1.nyc.gov), straining hospital facilities and staffs.
Silva now joins other health care providers at Mamonides Medical Center in Brooklyn. For the next eight weeks, he'll work up to 60 hours a week, confining himself to a hotel room when he's not at the hospital.
"I am placed in a recovery hospital to aid in continuity of care for all recovering Covid patients," he said. "We can see up to 10 patients per nurse. Our role is to encourage breathing exercises, wean them off oxygen dependency and help them with their medication regimens. We also educate on infection risks and precautions they must take moving forward to prevent infection."
Silva said it was just "nursing instinct" that prompted him to leave his job and university. He said watching the news and reading stories about the COVID-19 outbreak in New York made him want to act.
"I've been a nurse for six years and I only want to continue to be an advocate for patients' wellbeing the best way I can," he said. "My contract is for two months, but I will extend that if called to."
Silva plans to return to UH in the fall to complete his studies, and then pursue a career as a certified emergency room nurse. He was scheduled to graduate in December 2020, but now anticipates a spring or summer 2021 graduation. He then plans to pursue a master's degree in nurse education.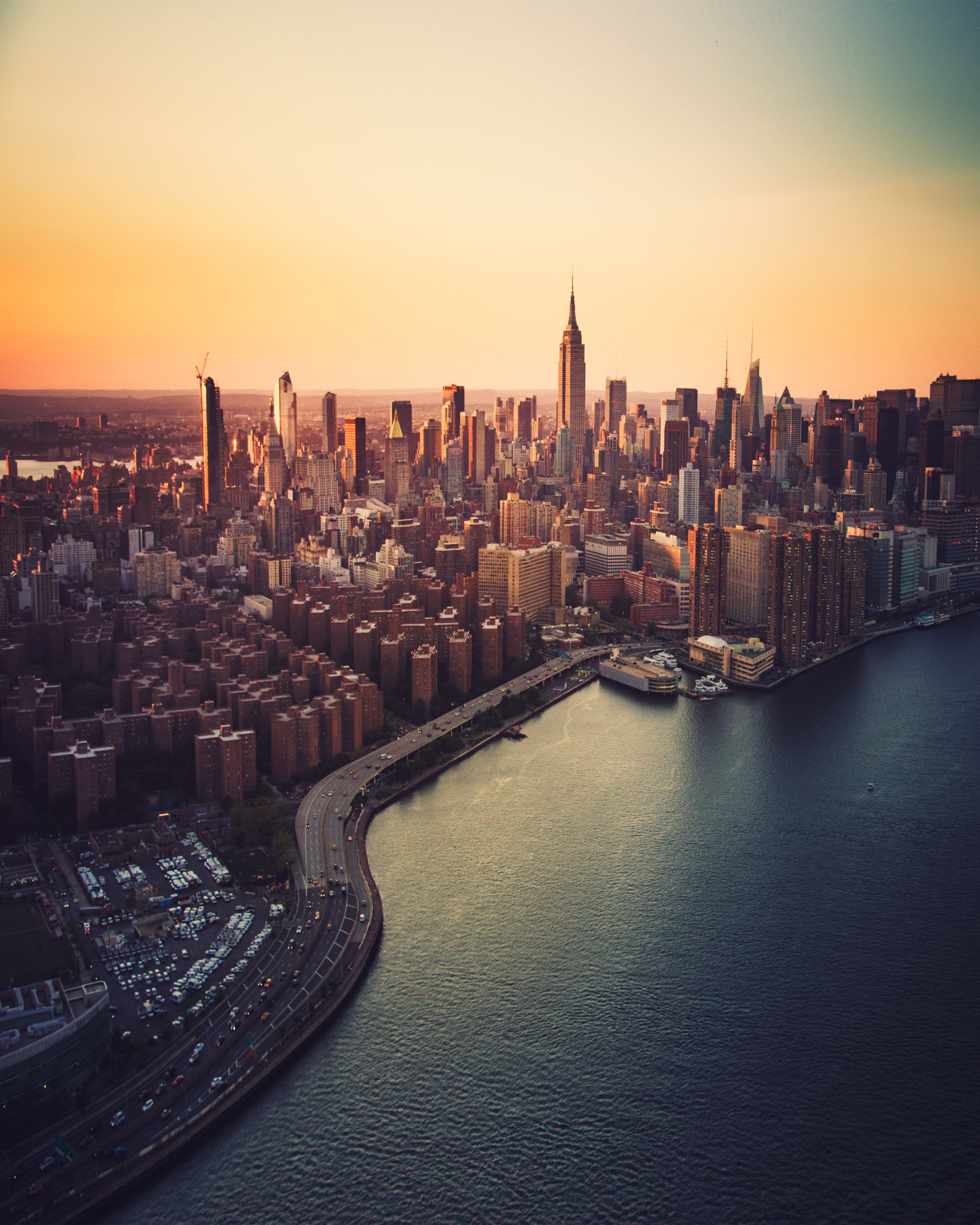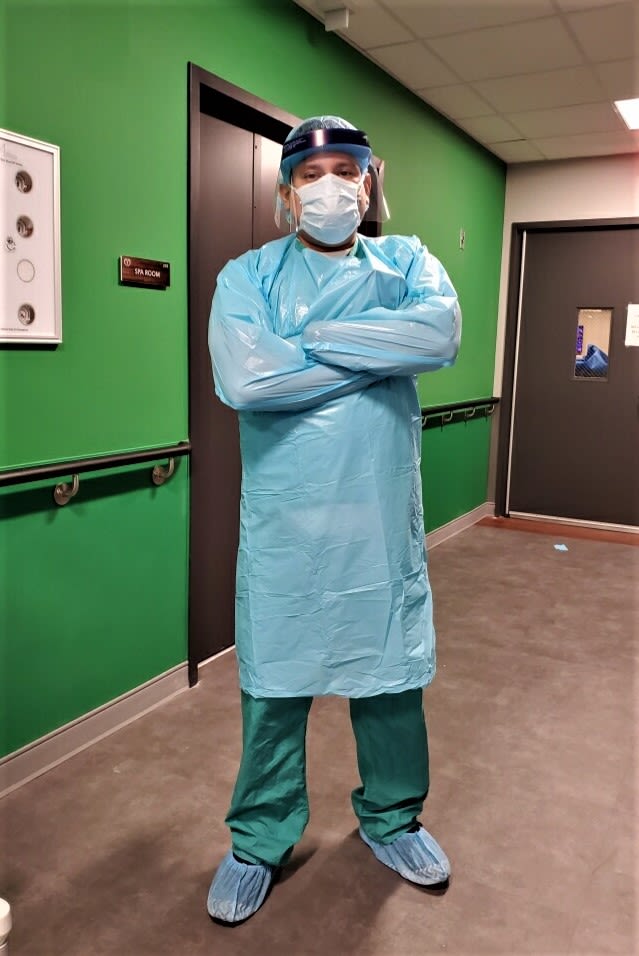 "Raul is one example of why I am so honored and humbled to be a part of this amazing profession," said Andrea Brooks, clinical assistant professor and track manager of the college's RN to BSN program. "His desire to assist those in need, while placing his own goals on hold, is so noble. This sacrifice is also occurring everywhere within our profession, as nurses are rendering healing and caring to our most vulnerable."
Adding to Silva's motivation is the fact that he is among the first in his family to pursue higher education.
"Nursing is my profession. It is what I will retire from," he said. "Obtaining my BSN is an accomplishment not only for me, but my family as well. I want to bring pride to them."
Silva said as a nurse in the New York facility, he anticipated the extreme fatigue, made more extreme by their understaffed hospital ranks. But there are bright spots, like when patients leave after making a full recovery and are reunited with their families. He said those experiences let him know this was a good decision to go to New York.
"I want to give recognition to all health care workers, from housekeeping personnel to all nurses and physicians, who are risking their lives to help communities," he said. "We each are one piece of the elaborate puzzle and together we will overcome this crisis, one patient at a time."